Are Corn Tortillas Keto? [& Other Low Carb Options]
This post may contain affiliate links. All opinions shared are my own. As an Amazon Associate I earn from qualifying purchases. Click to view our full disclosure.
A ketogenic or low carb diet can be great for weight loss, but watching your carb intake can be tough! You may be wondering, are corn tortillas keto? Below, we'll outline how to enjoy your favorite Mexican dishes on a keto diet!
There are few types of tortillas including wheat tortillas with whole grains and flour tortillas. Both should be avoided on a low-carb diet. Traditional corn tortillas are a healthier option, but even a real corn tortilla packs a lot of carbs. The good news is you can enjoy your favorite Mexican food with these best low carb tortillas!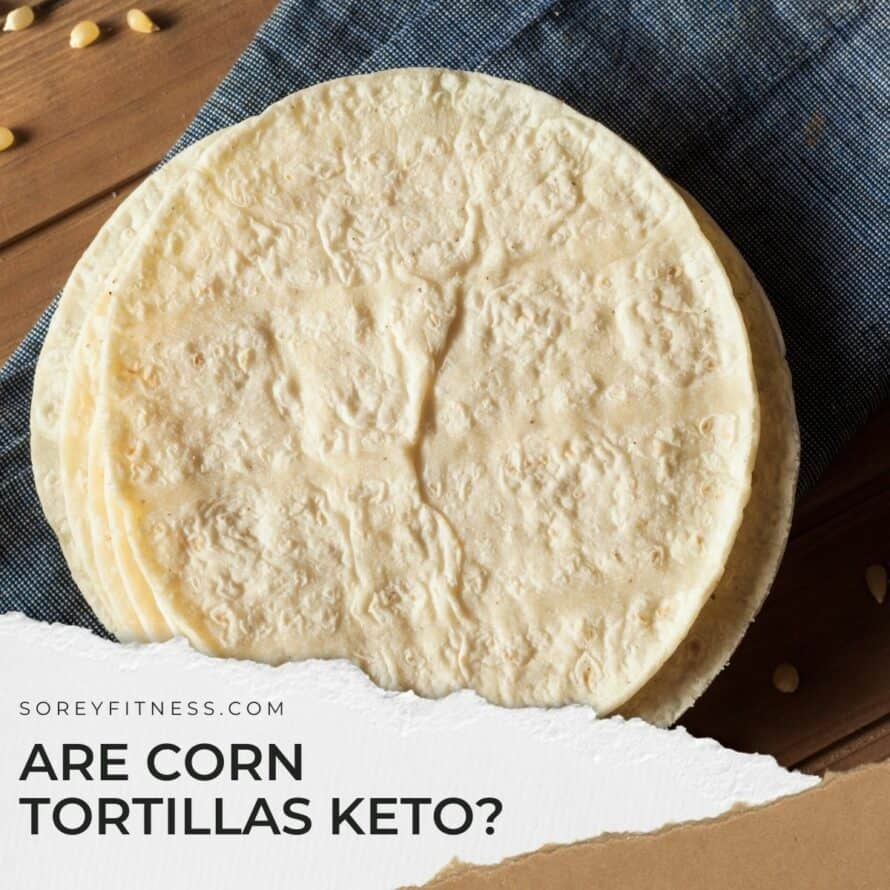 Finding low-carb replacements for your favorite foods is a must when you're on the keto diet. And if you're a fan of tortillas, you're probably wondering are corn tortillas keto? Keep reading to find out if your favorite brands are an option while on the keto diet and learn about low carb alternatives you can use to help you stay on track.
Are Corn Tortillas Keto?
Corn tortillas do have a lower carb count than flour tortillas, but they're not keto. Corn tortillas are high in empty carbs and relatively low in fiber and protein, which means they're not a great option on a keto diet.
When you flip your corn tortilla package over to take a look at the nutrition information on the back, you'll quickly see that the macros don't add up to a healthy keto option.
While the nutrition values vary from brand to brand, most corn tortillas have around:
13 grams of carbs
60 calories
1 g total fat
2g dietary fiber
1g sugar
That means that one corn tortilla has around 10 to 12 grams of net carbs. And while that's lower than the 14 grams net carbs found in flour tortillas, it's still too high to enjoy while you're on keto.
You may also like our Keto Quick Start Guide for Beginners: Shopping Lists, Hacks and Recipes!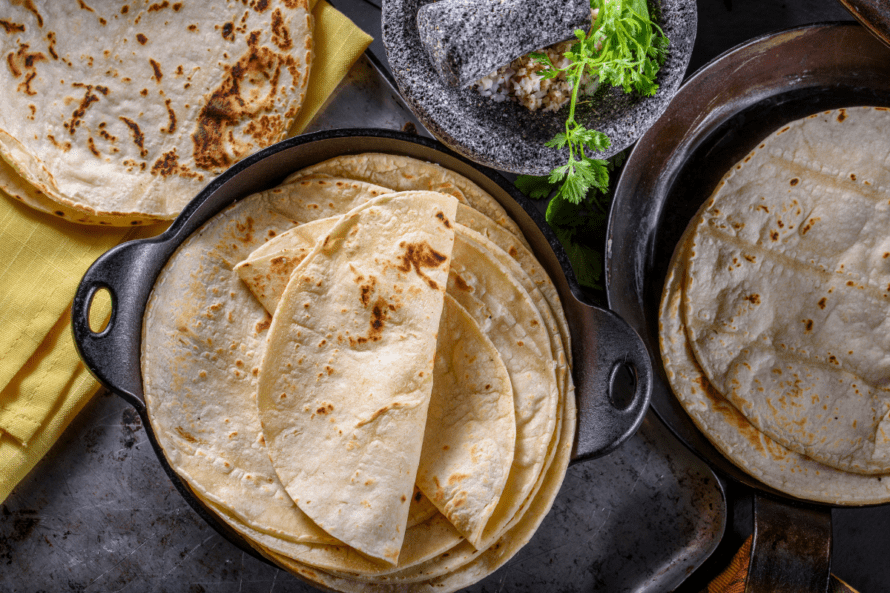 Low Carb Tortilla Options
While you probably shouldn't eat corn tortillas while you're watching your carbs, there's no reason you can't enjoy a low-carb variation. There are a variety of great keto substitutions for corn tortillas you can choose from. Many of which are available at your local grocery stores!
There low carb tortilla brands include:
Made with nopales cactus and nixtamal corn, these low-carb tortillas have only four carbs. And since they're shipped frozen using cold packs, they're sure to be fresh and delicious when they arrive at your door.
With zero sugar and no trans fat, these low carb tortillas are perfect for the keto diet. Since the tortillas have the same amount of carbs and fiber, they come out to 0g net carbs per serving!
Since these tortillas are high in fiber and low in sugar, they have only 4g net carbs per serving. That means you can use these low-carb tortillas for tacos, wraps, and fajitas without the added carbs that come along with traditional corn and flour tortillas! And since you can choose from a variety of flavors and sizes (sun-dried tomato basil, spinach herb, flour, whole wheat flour, street tacos, and restaurant style), you're sure to find a variety that suits your favorite recipes.
Substitute your corn tortillas with these keto-friendly chia wraps for a delicious alternative. These egg-white based wraps have only one carb per serving.
These keto-friendly tortillas are made with flax seed and whole wheat. And since they're low in sugar and high in fiber, they're only 4g net carbs per serving.
Skip the wheat and corn flour altogether with the help of these cheese-based wraps. They're a low-carb, keto friendly spin on traditional tortillas made from thin sheets of cheese. Choose from cheddar, parmesan, or Jarlsberg cheese depending on your filling ingredients.
Substitute your corn tortillas for these cheese wraps to cut out the carbs and increase your protein intake. Available in three flavors (cheddar, mozzarella, and marble jack), these carb-free wraps are a great option for taco night.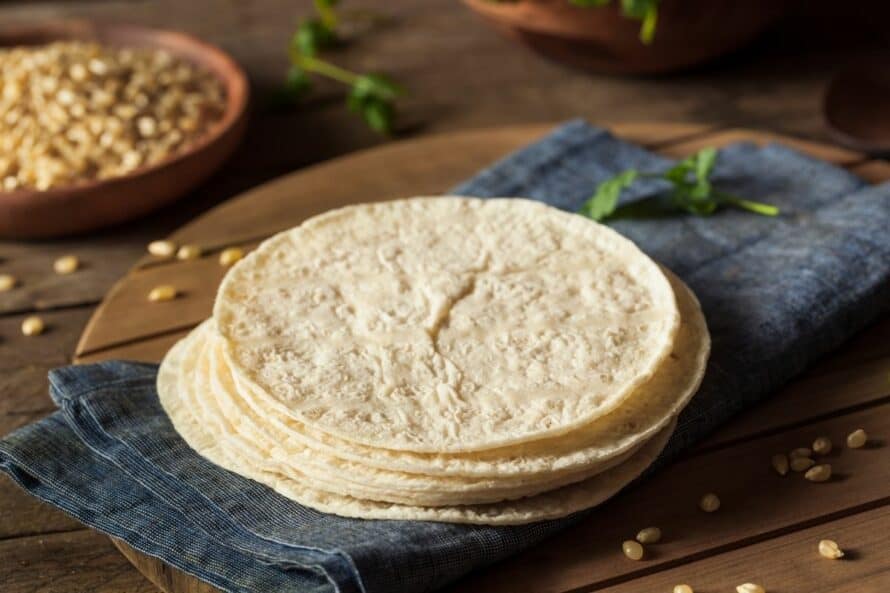 Keto Tortilla Recipes
Instead of buying keto-friendly tortillas at the store, why not make them yourself?

These low carb tortilla recipes are a simple way to enjoy tortillas at home without going over your daily carb count.

We hope this list of best keto corn tortillas help you stick to your ketogenic diet! Another thing to remember when you're at a Mexican restaurant is to avoid the tortilla chips they place on the table. The best way to avoid them is to ask for them not to bring them at all (if your other guests don't mind of course)!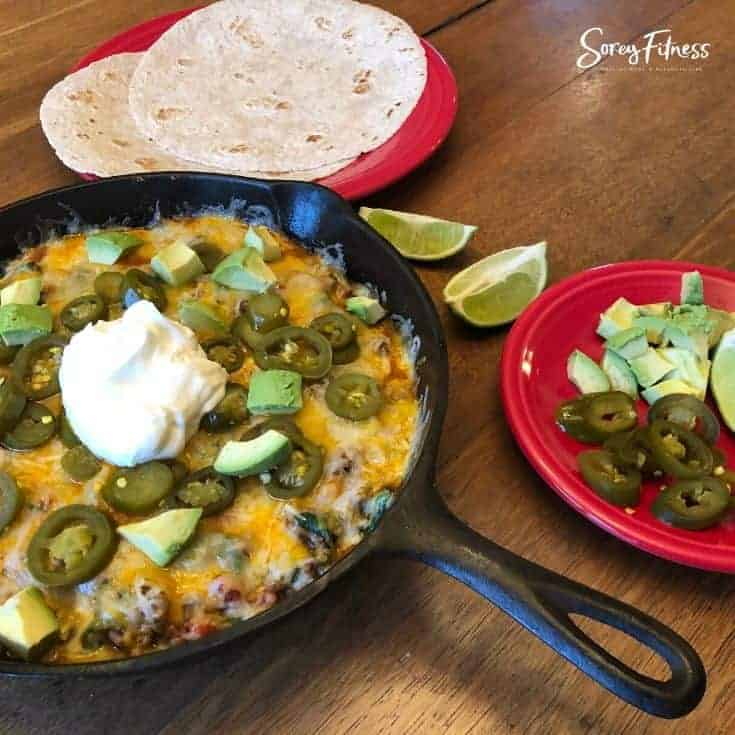 If you're looking for the best options on a low carb diet, check out these ideas as well!