I was getting caught up on my Castle episodes last night, and it's scary as all get out…especially for Castle!!!  So what do I want to do?! I want to go grab something to munch on!!!!  Yikes!!! I made myself stop to see if I was really hungry, and that got me to thinking that I can't be alone in the late-night binge thing.  So I've put together 5 tips to avoid late-night snacking!!!
5 tips to avoid late-night snacking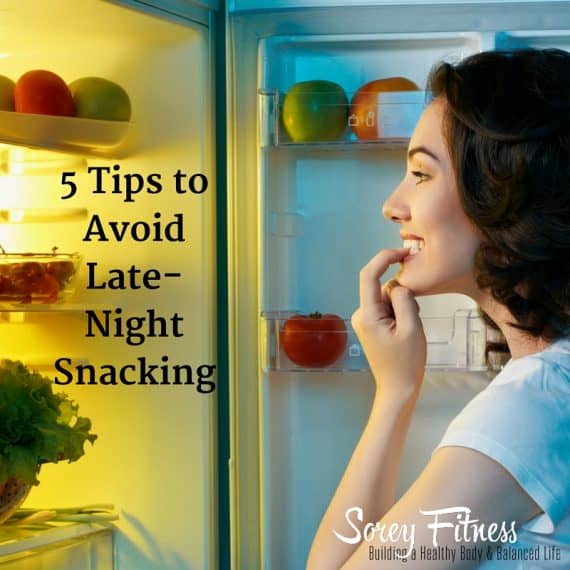 Tip number 1 to avoid late-night snacking:
 Do what I did!! Stop and ask yourself, am I really hungry?  Is my belly really growling?  Have I eaten all that I should today? More than likely you are stress eating, emotional eating, or just plain ole bored.  So figure this out first before grabbing something to eat. If you figure out that it's one of these reasons, then find something to do to keep you busy until the craving passes.  Try texting, or heaven forbid, calling a friend.  You could go brush your teeth for the night and wash your face.  All of these things will help to take your mind off food and will get your brain into the the thought process of getting ready for bed.  By all that's good in the world though…DON'T eat in front of the TV!!!! That's just wasted food!! and good mercy, we don't want to waste food!! You could devour a whole big of Cheetos and not even remember it before you know it!!! If you're going to indulge in some junk food then, please by all means, enjoy that time instead of mindlessly eating!!!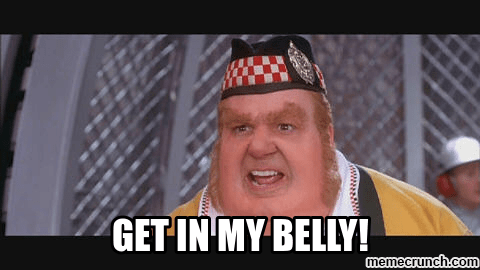 Tips 2 & 3 to avoid late-night snacking
On that note, go to bed earlier!!  This is a win for everything.  If you have really looked at the situation and know that you're really not hungry, then going to bed earlier will get you past that binge hump.  Also, it's proven that most of us don't get enough sleep anyway, so you'll be getting some additional shut-eye which will help you deal with stress better which will help you about with #1 and stress eating.
OK…so say going to bed, washing the face, brushing the teeth just aren't kicking it, pop in a piece of mint gum.   Sugarless peppermint is the best choice but any mint gum will be good.  This will give your brain that smell and mouth action to satisfy the urge the eat.
You'll like tip #4 to avoid late-night snacking
So the you've tried these tips and you're still craving something…well, maybe you need to start "allowing" yourself a dessert each night.  Desserts aren't bad.  Some of us really do have a gene that makes us want a sweet something after a meal.  Have something like a piece of fruit…yes, I know it's after noon, and I'm telling you to eat a carb!!  It's all good.  The world will keep spinning, and it's keeping you from devouring the king size Snickers you've hidden in the pantry.  Another good option would be something with protein.  How about some greek yogurt with some berries and a little honey.  YUM!!! The protein will also help fill you up.  If you just gotta have some chocolate, splurge on the good stuff like some nice organic dark chocolate.  It doesn't take as much of it to satisfy the sweet tooth, plus it could have some great antioxidants in it.  You can also try the Avocado Brownies we made before!! They are awesome in protein and good fat!!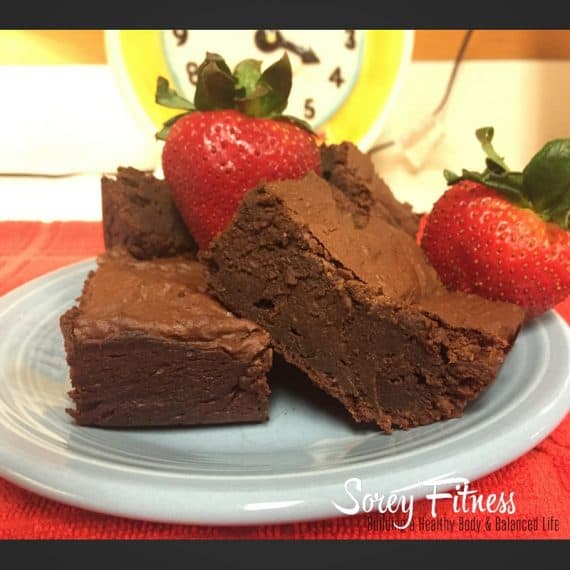 and finally tip #5 to avoid late-night snacking
Have some protein already!!  Have you had enough of it through the day?  This seriously might be why your are sincerely having some need for food!!  You could really be hungry!! Make sure to eat enough protein throughout the day.  If you still find yourself short come nighttime, have some cottage cheese, greek yogurt, a couple of eggs, or if you workout, try some ReCharge from the Beachbody Performance line.  It's a great source of casein protein which will help muscle recovery, growth, and even help to keep you full the next morning.  Keep these snacks around 150 calories.
How do you avoid late-night snacking?
I think having a meal plan and accountability really helps me. We have several free plans available all right here on the blog, and we offer a 21 Day Challenge every month!