Get in Your Fruits and Veggies to Ditch the Diet Foods Meal Plan – WIAW
This post may contain affiliate links. All opinions shared are my own. As an Amazon Associate I earn from qualifying purchases. Click to view our full disclosure.
I'm linking up to Peas and Crayons'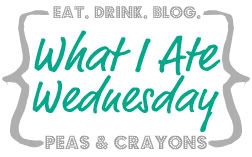 I really wanted to stick to my guidelines I outlined in last week's meal plans and also prepare my meals. Ya, I normally don't peel, cut, and heaven forbid cook more than twice a week. This week I focused on getting in lots of fruits and veggies to give you ideas on how to ditch diet foods (because they make you fat).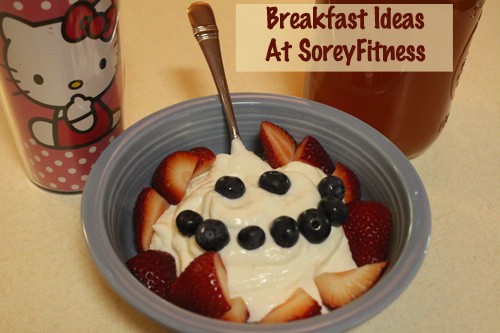 Breakfast was Greek yogurt (Chobani) with fresh blueberries and strawberries. Breakfast makes me happy if you couldn't tell. I also added a little local honey and sipped on green tea.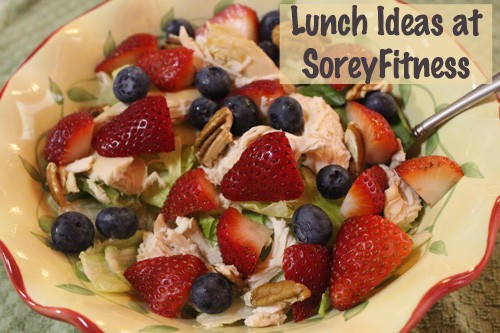 Lunch was my version of Panera's Strawberry Poppyseed Salad. I was lazy about grilling some chicken, so I got a rotisserie chicken at the store. I pulled the meat off and had enough for salads this week! It was so much better than canned chicken too.
The salad was chicken, strawberries, blueberries and topped with Panera's Poppyseed Dressing (found it at Target!). It would have been better with a few mandarin oranges and pineapples too. :)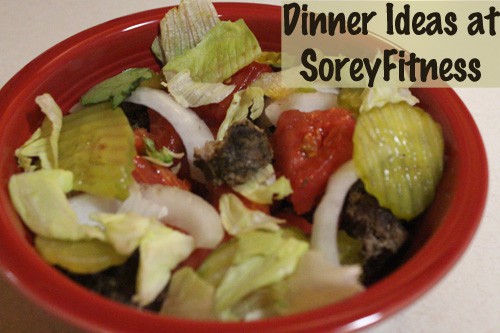 I could seriously eat this dinner every week, and it will be back in my meal plan rotation! It's a grilled hamburger bowl! It's a hamburger topped with onions, pickles, lettuce, and tomato. I also added a little ketchup and mustard to it. Yum, yum, yum!!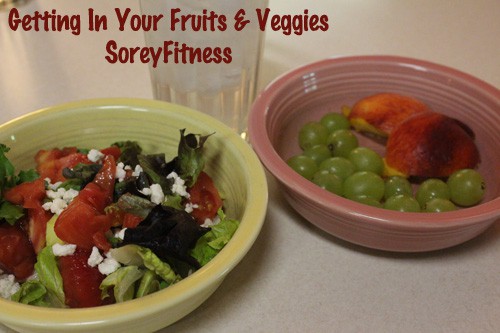 I mixed up my snacks for this meal plan too. I always get pretty healthy, but sometimes I realize I haven't had all of my fruits and veggies if I don't do a shake (it has it in them). The salad was just plain lettuce, tomato, a little avocado and a pinch of goat cheese. Then I also had some grapes and a peach for a snack that morning.
Do you ever feel more proud of a meal plan than others?
I am pretty tickled with this one because of how many colorful fruits and veggies I got in at each meal.
Here are a few more ideas for your weekly meal plan to get in your fruits and veggies:
Breakfast Ideas
Veggie Scamble — 2 whole eggs with veggies of your choice. I like mushrooms, tomatos, onions, and peppers.
Lunch Ideas
Turkey Roll Up – 2 oz turkey breast with lettuce, tomato, and avocado. Feeling wild? Add in a spear pickle to the roll up.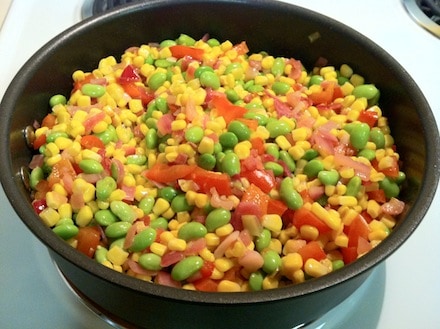 Dinners
Do you make it a point to get in your fruits and veggies?