Quick Meal Ideas – Breakfast Lunch and Dinner Tips
This post may contain affiliate links. All opinions shared are my own. As an Amazon Associate I earn from qualifying purchases. Click to view our full disclosure.
I thought when I quit teaching I'd have all of this time to try new recipes and meal ideas.
WRONG.
While I absolutely love my new, dream job, I am still putting cooking as a low priority. I mean with challenges, the year-round accountability group, and blogging I just don't feel like Rachel Ray like I thought I would.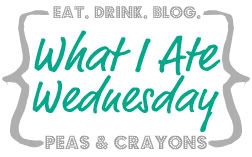 So here are some of my go-to meal ideas no matter what my job and
priorities
are!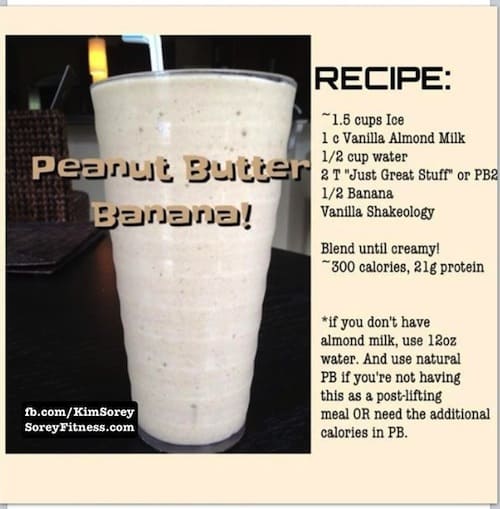 Breakfast Meal Ideas
Got 60 Seconds to Prepare: Quest Bar
Got 5 Minutes… Shakeology. I like the Vanilla flavor right now.
Got 20 Minutes… Scrambled eggs with Ghee with Bacon & tomato as your sides

Lunch Meal Ideas
Got 60 Seconds to Prepare: Packed almonds, walnuts, or pistachios with apple and peanut butter
Got 5 Minutes… Shakeology (use once a day) I also like the chocolate flavor with 2 tbsp PB2 with almond milk.
Got 20 Minutes… Turkey Scramble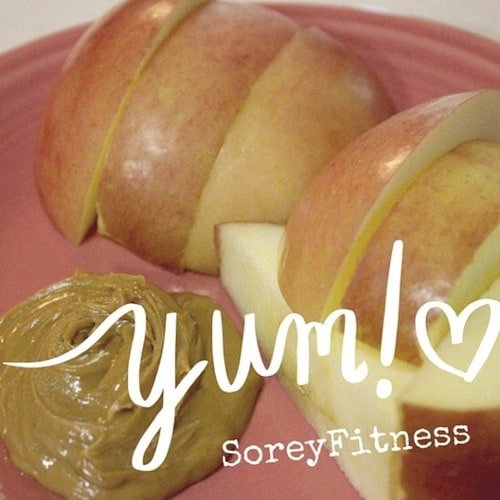 Snack Ideas
Got 60 Seconds to Prepare: handful of walnuts and a banana
Got 5 Minutes: sliced apple with sunflower butter
Got 20 minutes: Really? You have 20 minutes for a snack? Get out. ;)

Dinner Meal Ideas
Got 60 Seconds: Wendy's small chili over a baked potato
Got 5 Minutes: Amy's Frozen Meals or her Pizza's with microwaved steamed veggies
Got 20 Minutes: Grilled chicken breast with frozen veggies and a sweet potato*
Don't forget the power of leftovers either! If you cook a meal that takes over 30 minutes, make sure you make enough for the next day's lunch or dinner.
To fix a baked sweet potato quickly, place the potato on a plate and poke holes in it with a fork. Then microwave for 3-5 minutes depending on size. Flip and microwave again for 2-4 minutes.
Do you struggle to cook like I do? What are your tips or favorite meal ideas?
You should always ask your doctor or nutritionist before starting any new dietary changes. I'm not a certified nutritionist; I'm just sharing what has worked for me.