Thanks for checking out SoreyFitness and wanting to connect with us.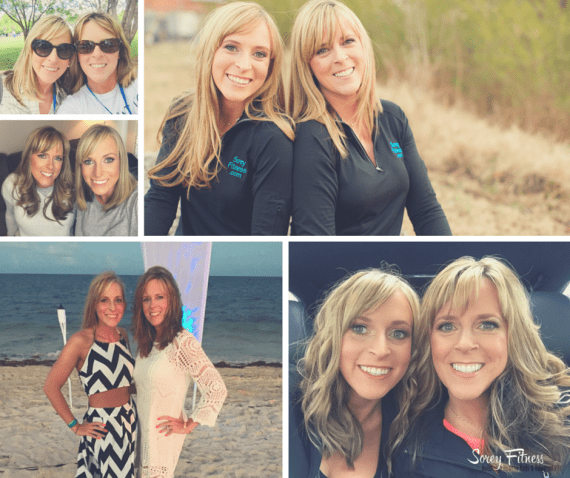 We have a few ways to keep in contact besides having to come to blog directly.
If you are a member of the media, or are interested in contacting me about sponsorship opportunities, please contact me by e-mail for my most recent media kit.
Subscribe to the Blog
Click Here to add SoreyFitness to your inbox or reader!
Join The Team / Let Us Be Your Free Fitness Coaches
Join Get free coaching, a year-round accountability group, and access to me for all of your health and fitness questions!
Fitness & Health Weekly Newsletter
We send out a bi-monthly newsletter covering new fitness and diet tips, upcoming giveaways, and answer questions from you all in one e-mail. Sign up today!
Stay Connected through Facebook, Twitter, & You Tube!
"Like" SoreyFitness on Facebook for tips, support, and giveaways.
Follow SoreyFitness on Twitter to stay connected in less than 180 characters.
Follow SoreyFitness on Pinterest for food, fitness, fashion, and family pins.
Subscribe to our YouTube Channel to see clips of new workouts, diet tips, product reviews & more!
If you are working with the press or are interested in a sponsorship opportunity, please e-mail me @ Kalee@SoreyFitness.com.