Beachbody Success Club Trip 2014: SS Beachbody Cruise
This post may contain affiliate links. All opinions shared are my own. As an Amazon Associate I earn from qualifying purchases. Click to view our full disclosure.
I cannot believe my mom and I were on vacation all last week. We earned the cruise to the Caribbean through coaching; it was the Beachbody Success Club Trip this year. Last year we were able to go to Disney with them for free, and next year we are taking the guys (Bob & Jake) to Moon Palace for the 2015 Success Club Trip!!
We had so much fun before we even got on the plane.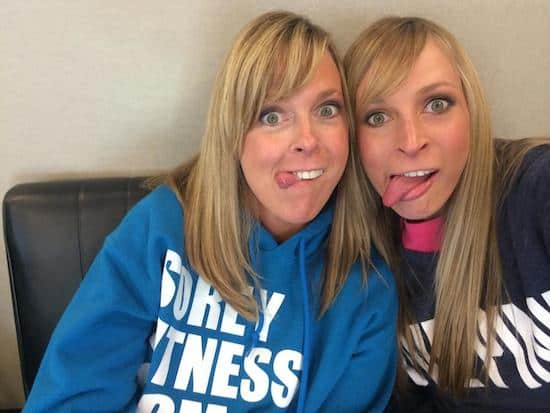 We decided to go with only carry-ons after having a hard time with checking bags on a cruise before. Carry-ons were the only way to go!!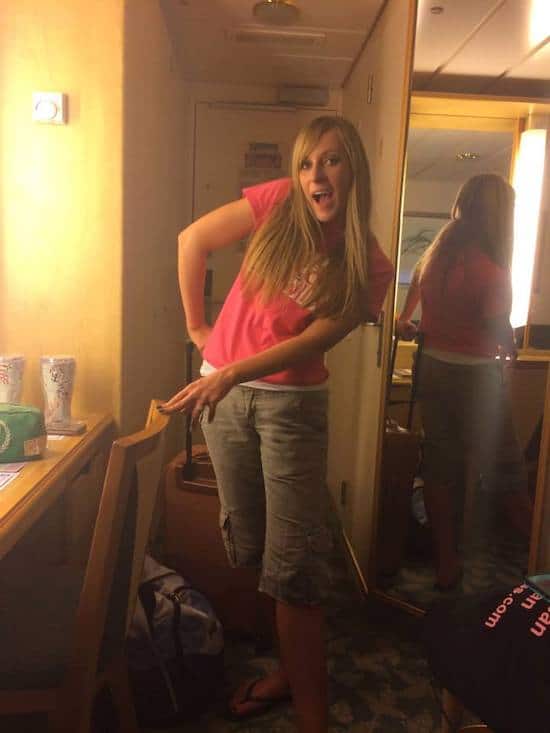 Right when we got to the cruise ship to check-in, we saw Autumn Calabrese from the 21 Day Fix. She was so sweet!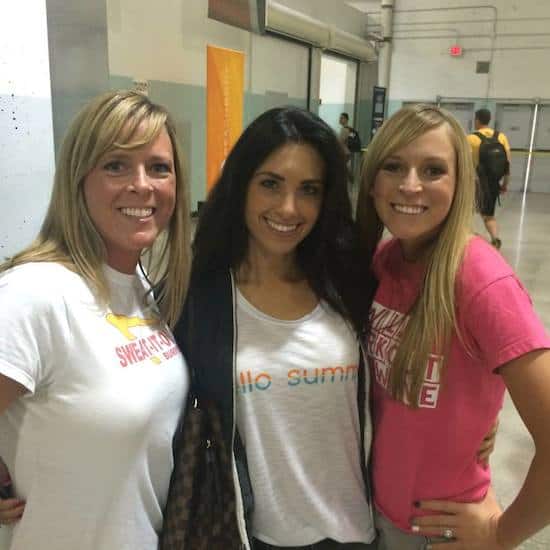 We also were total goobs with Tony Horton.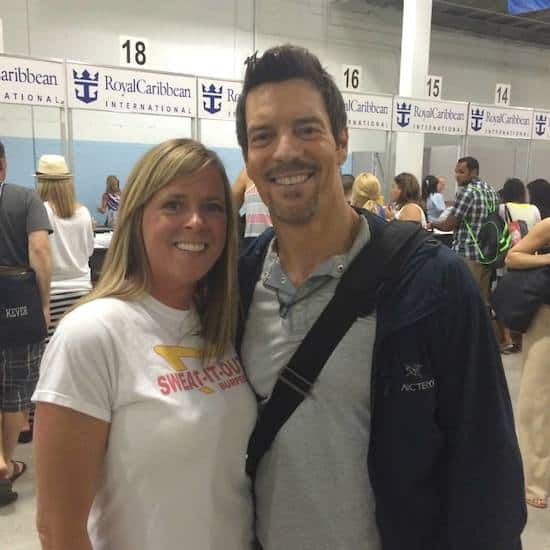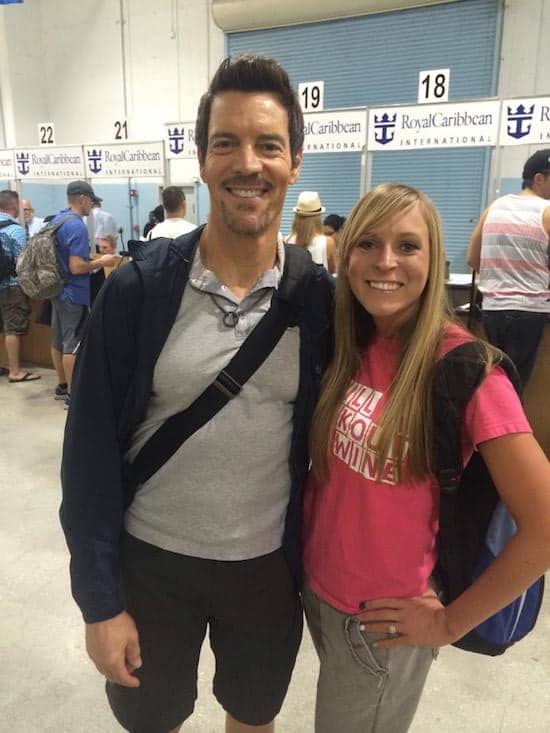 He just walked up and went to high five us as if we had been work out buddies forever. For about a full minute, we really did feel like he knew us from our workouts in the living room lol! Weird right?!!!!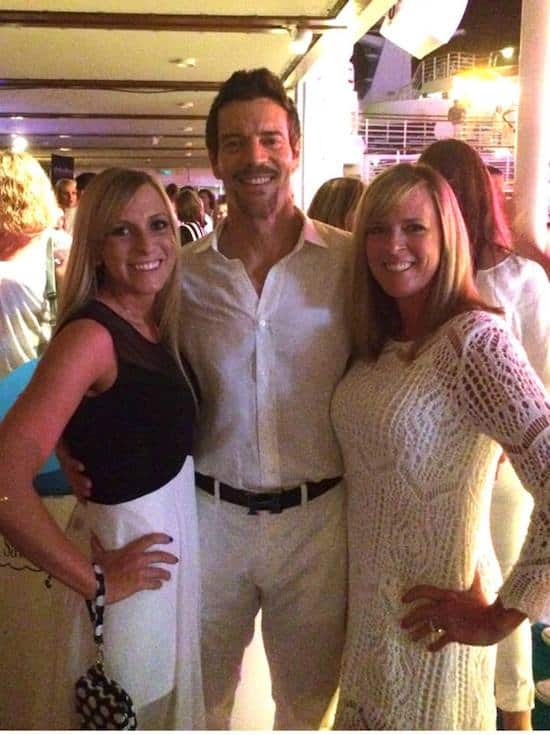 He was so genuine. We saw him again at a White Party the cruise hosted, and he not only remembered us but wanted to chat about our hometown. He also made it a point to be walking around the boat and working out in the gym just like everyone else.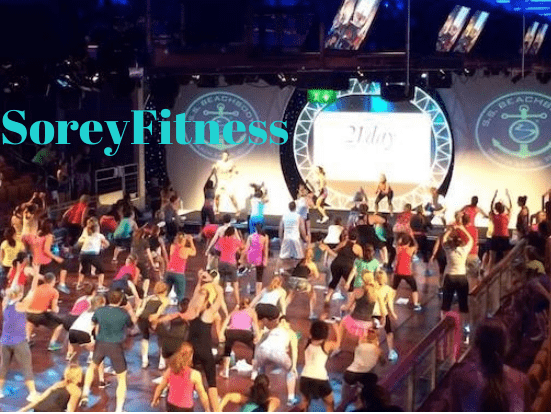 There were also a ton of fun workouts going on!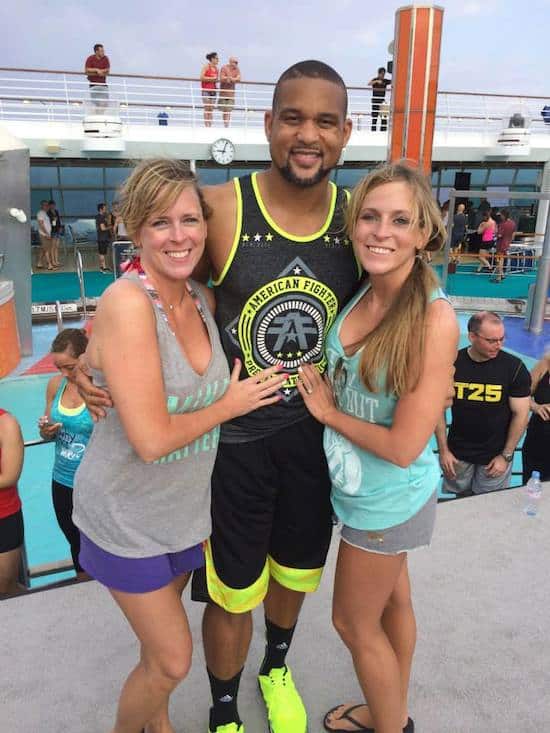 We were total pool bums, but some of the workouts were poolside too.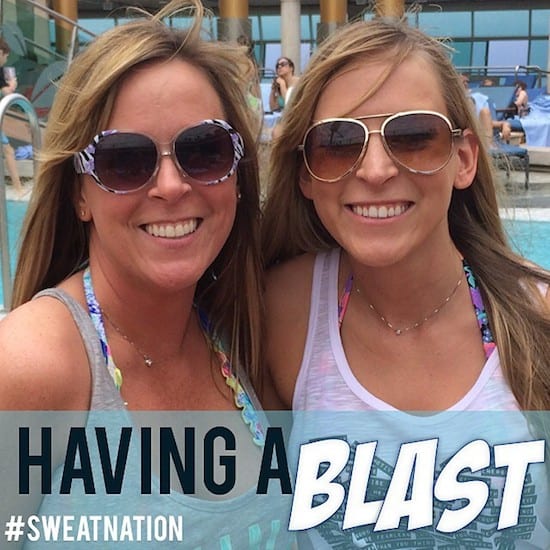 It was such a fun trip.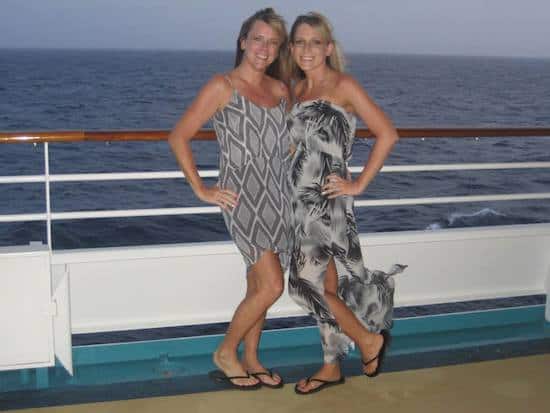 We do about 3 Beachbody trips every year (view 2013's recap), but the Beachbody Success Club Trip is by far the most relaxed. We had a blast at Disney World's Magic Kingdom and Harry Potter world last year, and now I don't know which was my favorite….probably Harry because I'm such a nerd.
I'm also so pumped for the Leadership Retreat too — last year's trip was so much fun!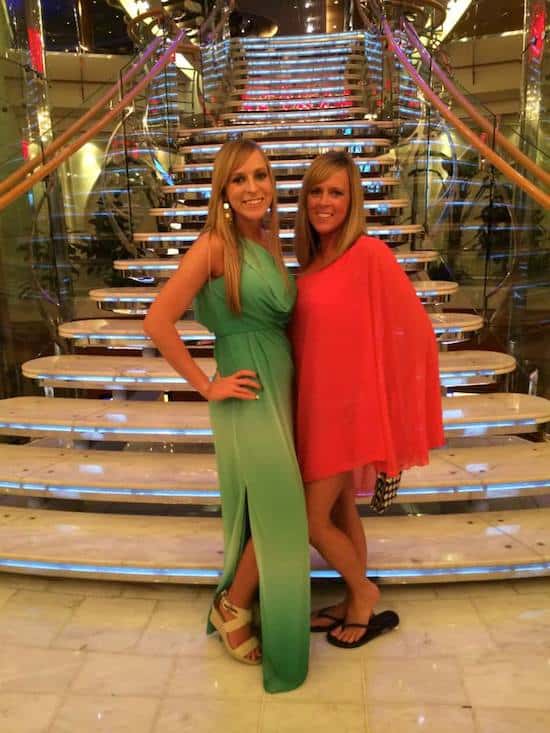 Next year's trip is going to be a blast, and it's already paid for too! The Beachbody Success Club Trips are always decided a year before, but you can still earn it right now for 2015 as a Beachbody Coach.
Have you ever been to the Moon Palace or CanCun?
I think that is going to be an amazing trip.
Learn more about coaching here
Read more on our 2014 Success Club Trip at Disney
Read more on our 2014 Leadership Retreat trip