Is a MYX Bike with BODi Workouts Worth It? [REVIEW]
This post may contain affiliate links. All opinions shared are my own. As an Amazon Associate I earn from qualifying purchases. Click to view our full disclosure.
Beachbody's bringing indoor cycling workouts to their BODi platform using the MYX Bike 2.0. We review the workouts, pricing, and details below to help you decide if it's a good fit for you.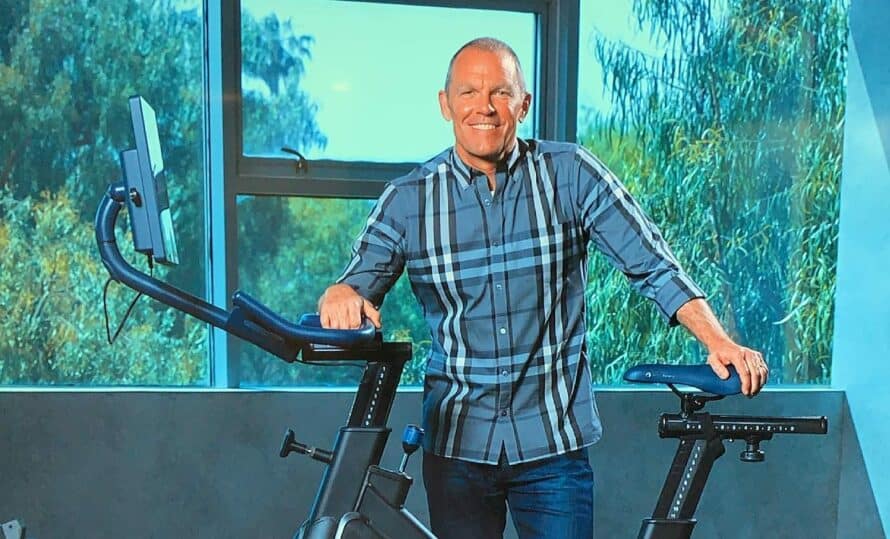 For years, we've been holding out hope for Beachbody to introduce indoor cycling classes! It's finally happening!!
Beachbody's Carl Daikeler announced the merger with Beachbody and MYX early in 2021, and now, the company has become a publicly traded stock under the ticker BODY.
The best news for at home fitness enthusiasts? Beachbody is finally getting an indoor cycling bike and snagged one of the most popular Peloton instructors, Jennifer Jacobs, in the process!
Is Beachbody coming out with a bike?
Yes, Beachbody is coming out with the MYX 2.0 bike in the U.S. in September. The bike will be integrated with their BODi platform and feature workouts from Jennifer Jacobs, as well as, popular Beachbody Super Trainers! The first program to include indoor cycling classes will be Jennifer's Job1.
How much will the Beachbody myx bike cost?
The MYX 2.0 bike will be offered at an introductory price of $1,299. Customers can opt to upgrade to the MYX Bike Plus for only $200 more. This option includes dumbbells, a kettlebell, resistance band, stabilizing and exercise mats, and a foam roller.
MYX 2.0 vs MYX 2.0 Bike Plus

Will financing options be available?
Yes, financing options through Affirm will be available to those who qualify.
What is better Beachbody or Peloton?
Both Beachbody and Peloton offer a ton of high-quality workouts. For me, I prefer Beachbody because they offer a variety of full fitness programs, and in September, they'll also have live classes each day through their BODi service.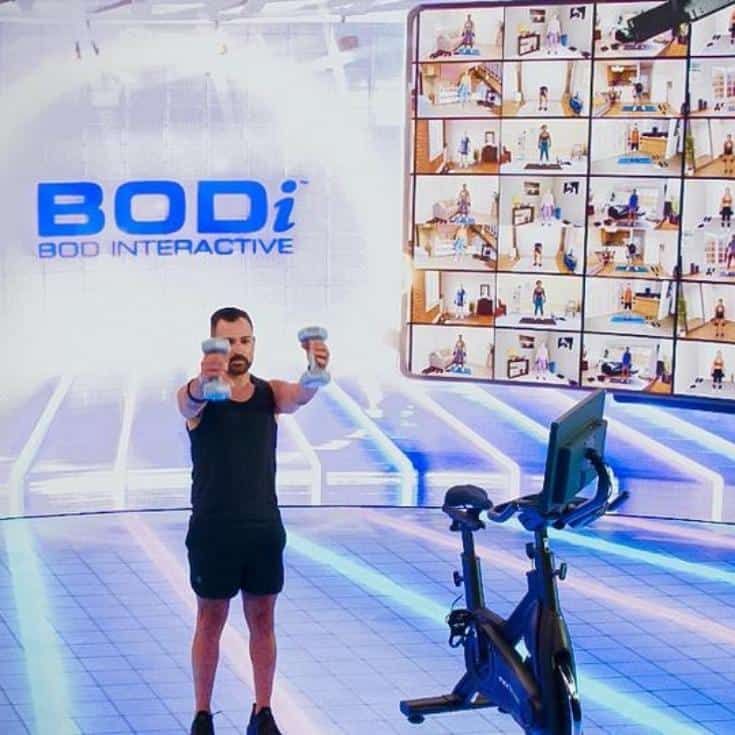 Is the MYX bike quiet?
The original MYX bike has great ratings for being compact, quiet, and sturdy. So we see no reason why the MYX 2.0 bike designed for Beachbody won't be quiet as well.
Do I need a BODi membership to access Beachbody cycling classes?
Yes, you'll need a Beachbody on Demand membership for the classes and possibly an add-on option for the live classes. More details will be announced in September 2021.