Job1 – Jennifer Jacobs Beachbody Workout Review
This post may contain affiliate links. All opinions shared are my own. As an Amazon Associate I earn from qualifying purchases. Click to view our full disclosure.
Jennifer Jacobs left Peloton to create Beachbody's newest program – Job1. The 4-week power workout helps you maximize your results in just 20 minutes a day, 5 days a week.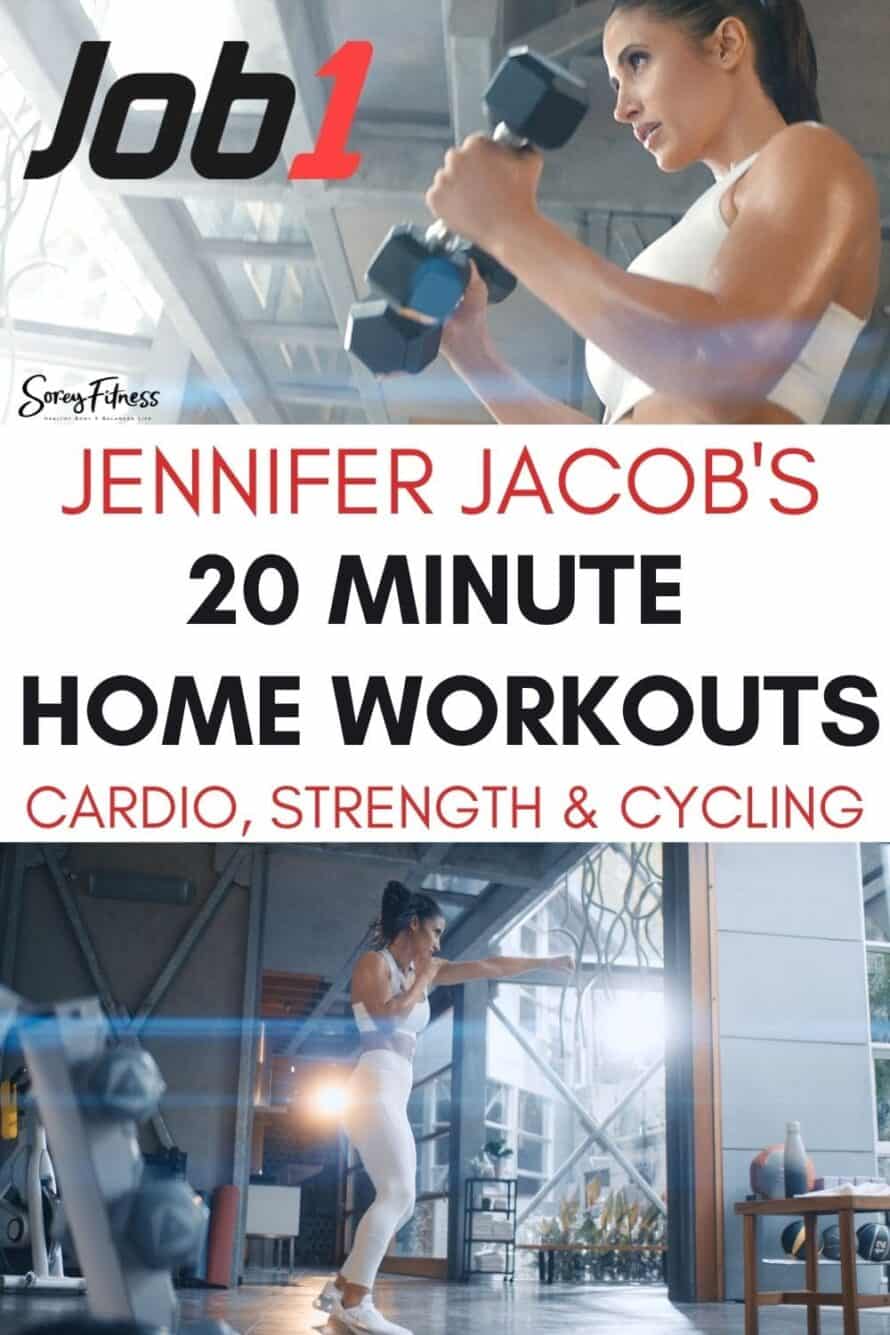 We're so excited for Beachbody's newest Super Trainer, Jennifer Jacobs! The home workout program coming out in December 2021 is designed to help you prioritize yourself & make your health "Job1".
It's also Beachbody's first bilingual program — the workouts are produced in both English and French! Spanish will be offered as well in subtitles.
Peloton fans have been missing her indoor cycling classes for months, and we're so excited to have her home workouts coming back soon!
Her new workouts and indoor cycling classes will be on Beachbody On Demand Interactive (BODi). She'll not only have MYX bike workouts but also workouts off the bike!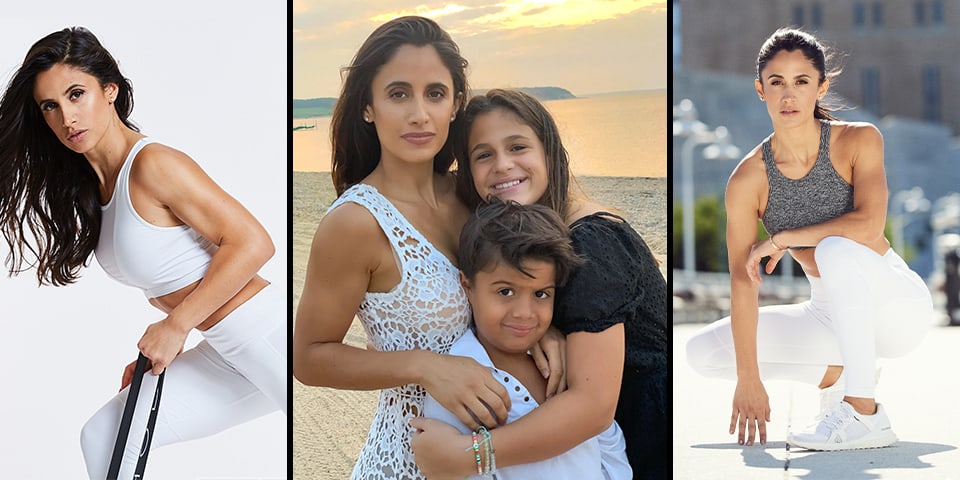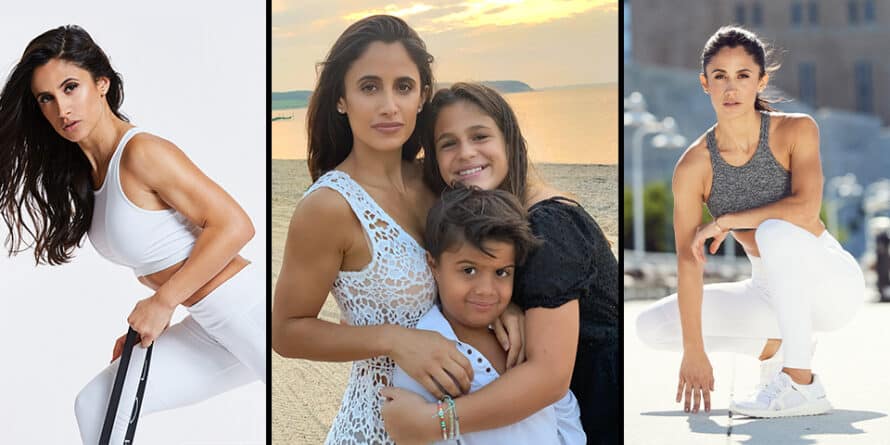 What happened to Peloton's Jennifer Jacobs?
Peloton's popular trainer Jennifer Jacobs, 37, left in 2019 pretty suddenly to pursue other opportunities. While she didn't give many details on why she left, the New York based trainer went on to make her "JMETHOD" brand before signing on as Beachbody's newest Super Trainer in 2021.
Along with her experience as a former Senior Peloton Instructor and elite international fitness trainer, she's also a certified personal trainer and certified nutrition coach through the National Academy of Sports Medicine (NASM), as well as, a certification in indoor cycling through the Athletics and Fitness Association of America (AFAA).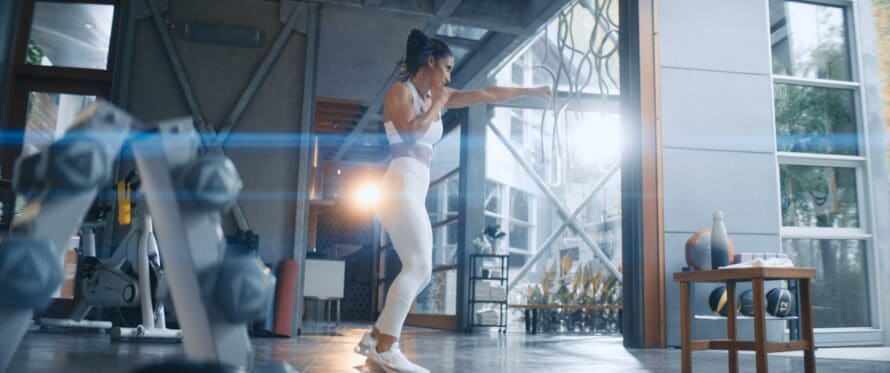 JOB1 Workouts
The Job1 workouts are 20 minutes a day, 5 days a week. They are shot in real-time as well, so you never have to repeat a workout!
3 Days are committed to strength training. The workouts are designed to help you progress and build strength each week without bulking up.
The other 2 days are for different types of cardio: endurance, high intensity interval training (HIIT), and indoor cycling (optional).
There will also be 5 enhancement workouts — 4 of which focus on a certain muscle group. and the last is a mobility workout.
Job 1 Cycling Workouts
Job 1 also includes 4 brand new cycling workouts!
They're optional, but if you have the MYX bike or a stationary bike at home – you can use these workouts instead of the other cardio workouts if you want!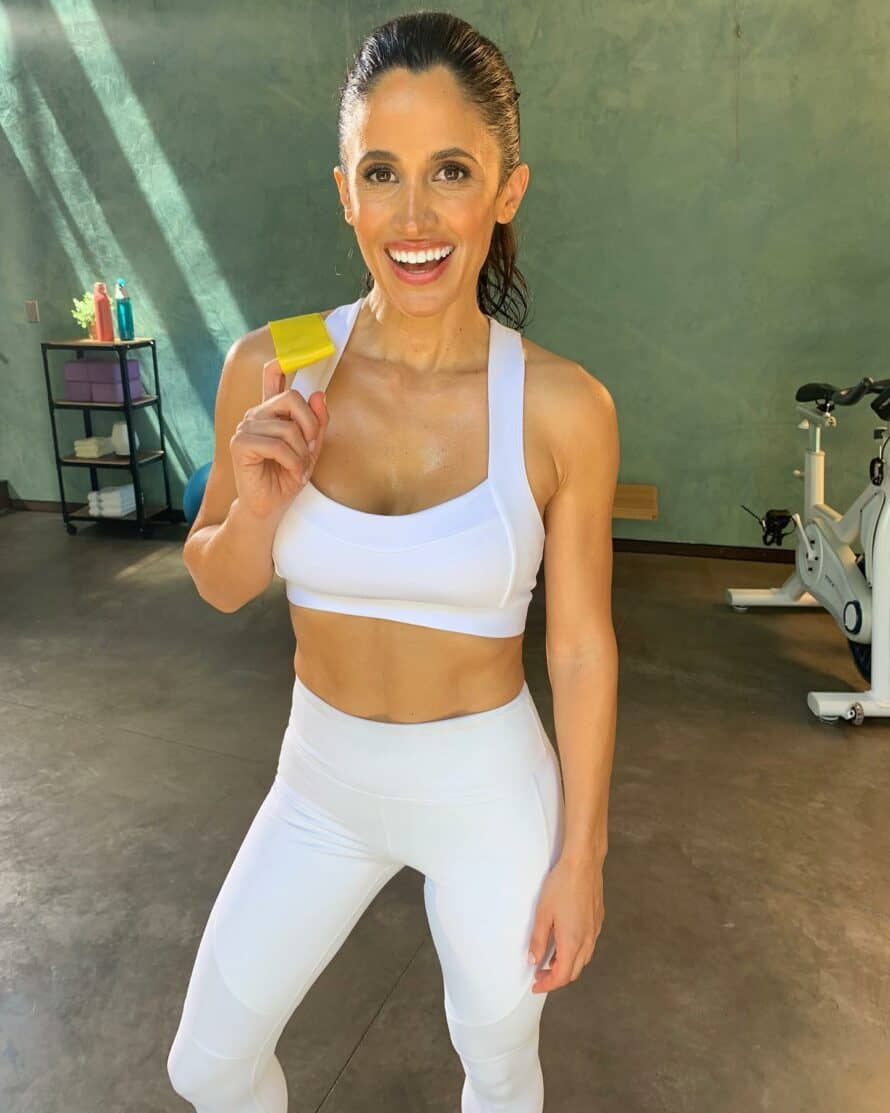 What equipment will I need for the Job 1?
Jennifer Jacob's Job1 workouts require light, medium, and heavy dumbbells and resistance loops.
For the optional cycling classes, you'll need a stationary bike.

Is the MYX Bike required for Job 1?
No, you can use any stationary bike or skip the cycling workouts completely. The MYX 2.0 Bike will be shown during the cycling workouts though.
The MYX 2.0 bike also integrates with your BOD membership, allowing you to stream content directly to your bike's screen…which is pretty cool!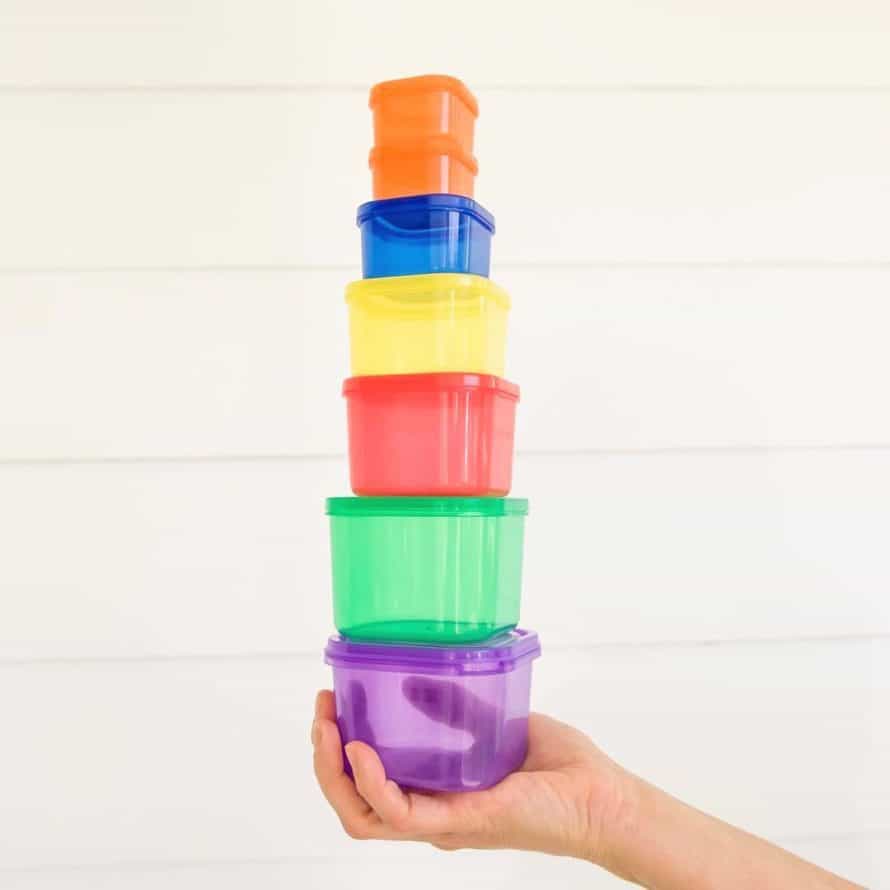 What nutrition plan should I follow during the Job1?
Jennifer is suggesting either 2B Mindset or Portion Fix with Job1. Both nutrition programs will be on BODi — Beachbody On Demand Interactive as well.
With a BODi membership, you'll also get new meal plans and recipes every month, plus access to nutrition experts, and a supportive community that can help you stay motivated!
With that said, you can follow the Beachbody Guide to Nutrition or your favorite nutrition plan as well.
Just both 2B Mindset and Portion Fix don't require any complicated calorie-counting, deprivation, or complex meal planning!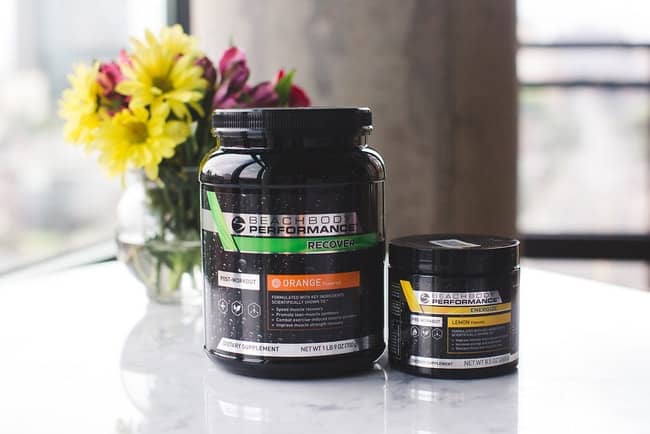 Job1 Workout Supplements
Because the workouts are short and intense, Jennifer recommends Beachbody Energize 30-minutes before the workout and Beachbody's Recover after the workout.
Energize will help you push harder in your workouts, and Recover helps you replenish your body!
We love the Mixed Berry Energize and either the Orange or Chocolate Recover.
You'll be able to bundle these with your Job1 + BODi membership, as well as, add in Shakeology if you wanted! If you're unfamiliar with Shakeology, we love the chocolate and cookies & creamy options!
You may also like: