PiYo Results: Real PiYo Before and After Photos
This post may contain affiliate links. All opinions shared are my own. As an Amazon Associate I earn from qualifying purchases. Click to view our full disclosure.
We've been in love with Chalene Johnson's PiYo for years!! As you'll see — women of all ages and backgrounds have gotten amazing PiYo results. These PiYo before and after photos will have you rethinking crazy cardio and strength routines for sure.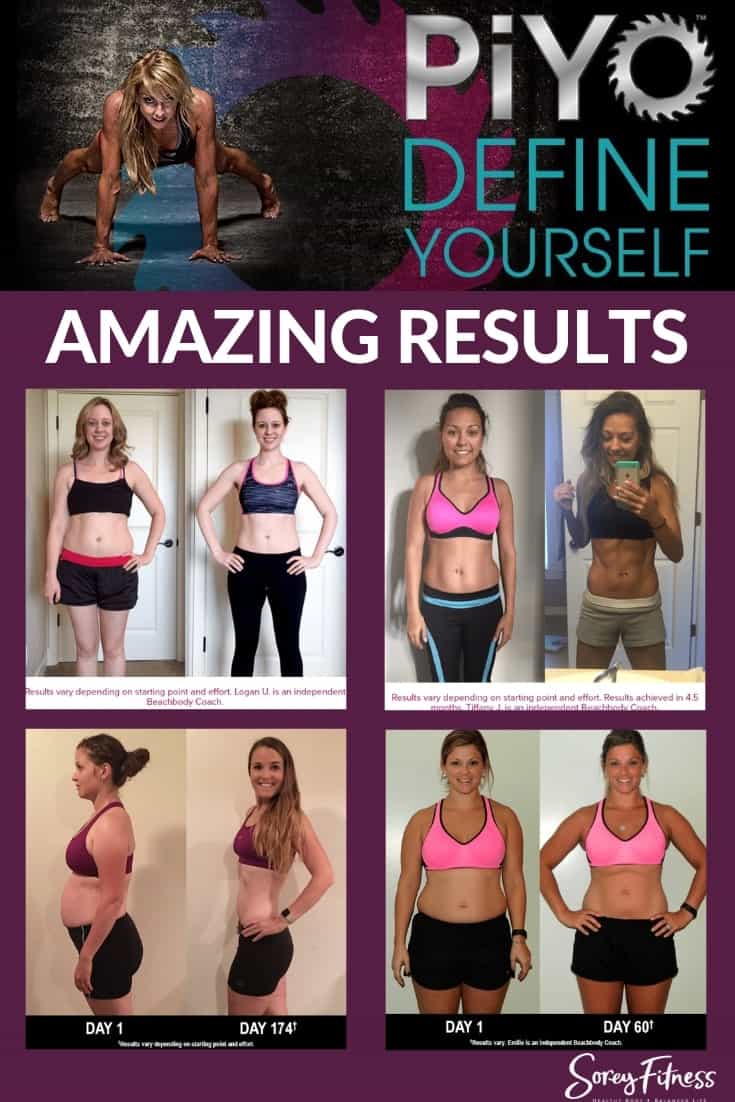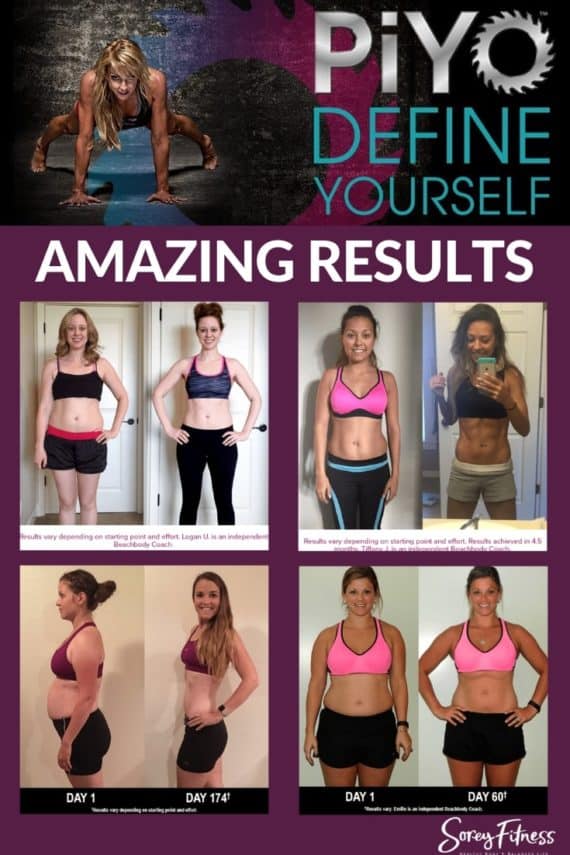 The at-home workout is a fusion of Pilates and yoga that also torches calories like crazy! PiYo includes several workouts spread out over a 60 day workout schedule and a full nutrition guide. It also is low-impact!
These PiYo Before and After Photos will blow you away!
While her classes have been taught in gyms, we're going to focus on the PiYo workouts designed to be done at home through Beachbody on Demand.
Their PiYo results are from 60 days to 4 months.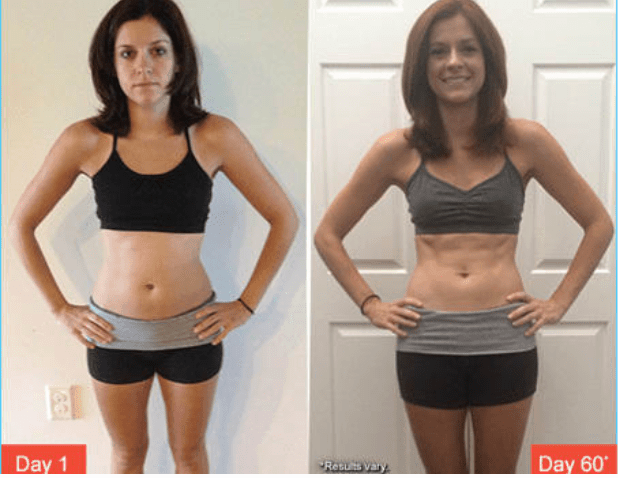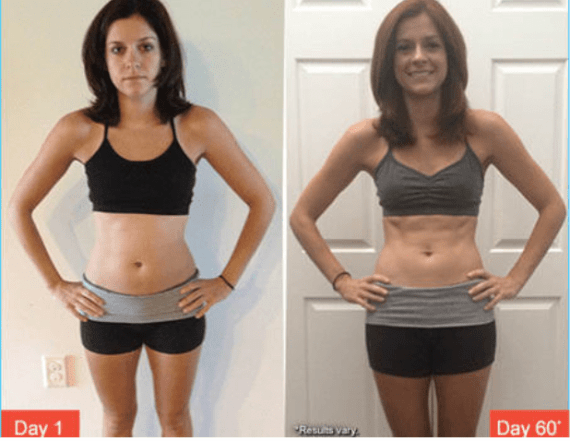 Jennifer lost 10lbs in just 1 round of PiYo!
Not only did she lose weight, but she saw more definition in her arms, shoulders and tummy! She also improved her flexibility, strength and endurance!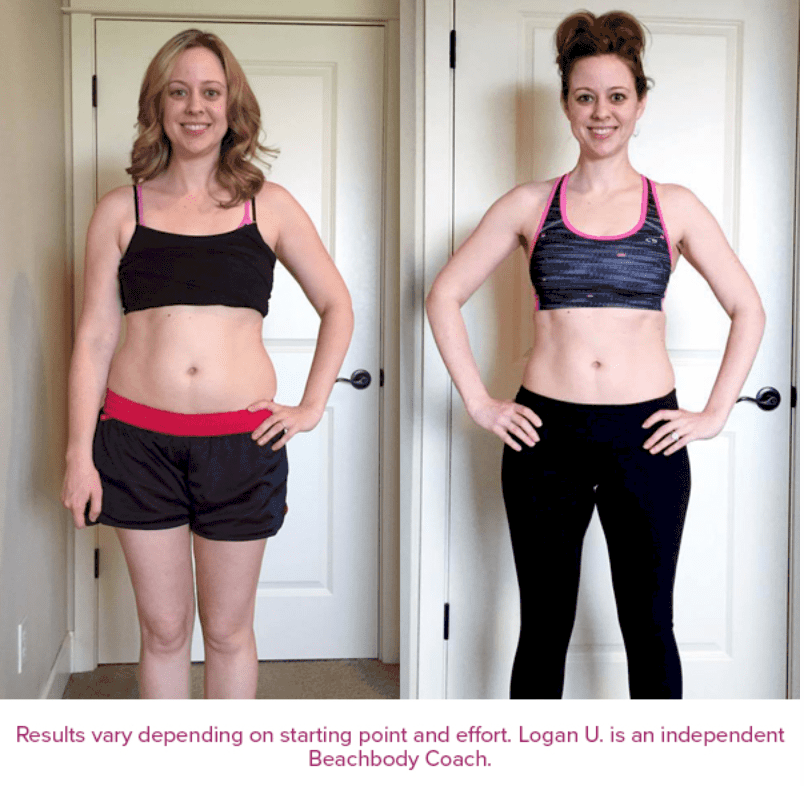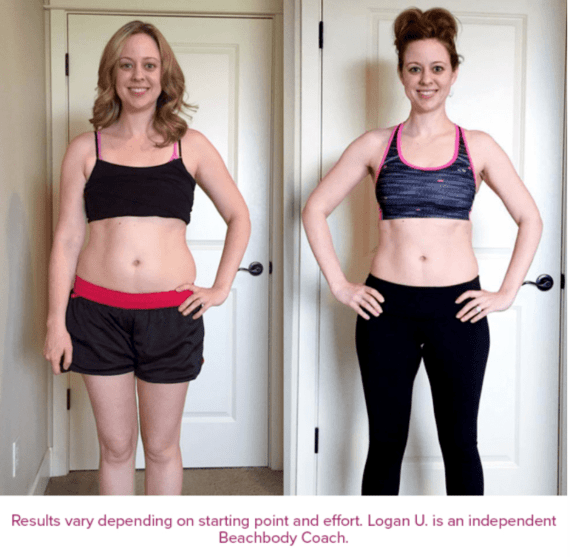 Logan U. PiYo Results
Logan lost 14lbs in just 1 round! She also gained more confidence, energy and better eating habits.
The really cool thing about the PiYo Meal Plan is that nothing is completely off limits!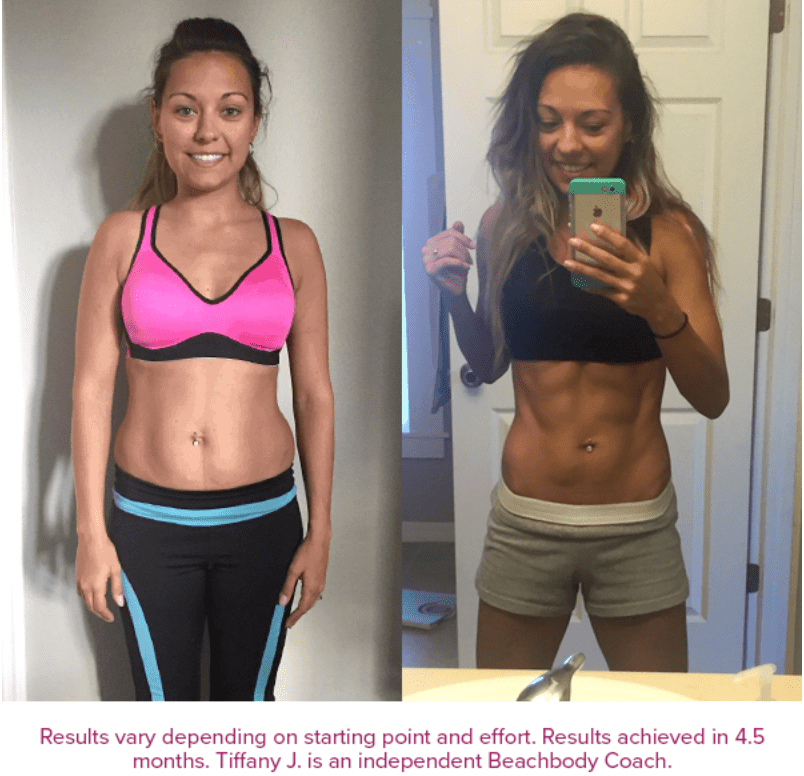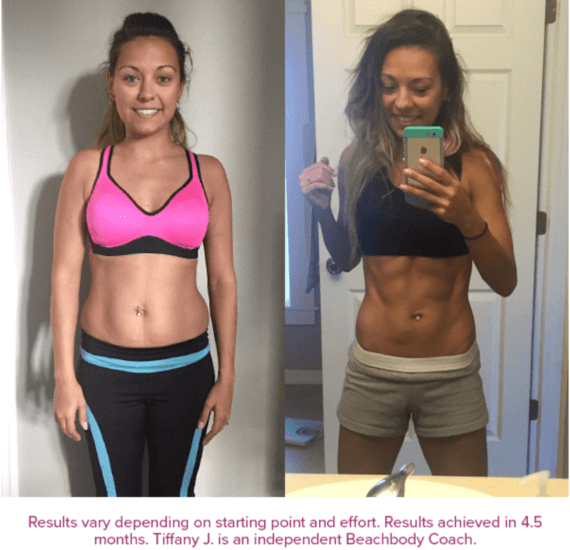 Can you do multiple rounds of PiYo?
Tiffany J's PiYo results are proof that you can keep doing the same program for multiple rounds and still see major changes!!
Before she started, she was 21lbs heavier and couldn't do a single push up.
Now, she can do push-ups no problem and feels great in her fitted shirts!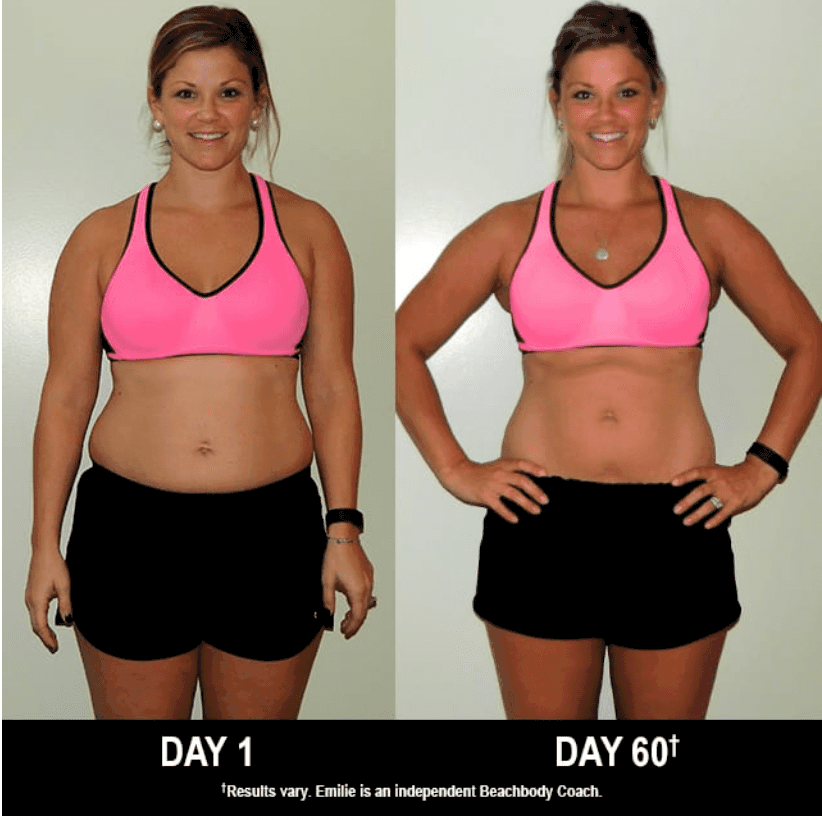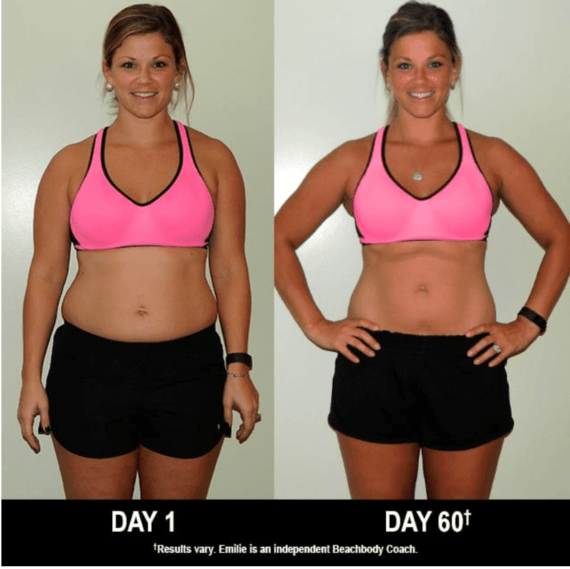 Emilie's PiYo Before and After Photo is just 60 days apart!
She lost lost 11 lbs in just one round!
Emilie was super active as a child and up until she got married and started a family. Even with 3 babies, she was still getting to the gym 3 to 4 times a week. She just wasn't happy physically or emotionally.
She wanted to be a healthy and happy wife and mom. So she started make her healthy habits a lifestyle. Besides losing 11 pounds, she gained flexibility, strength, and most of all – confidence! She also saw her habits improve and had more energy!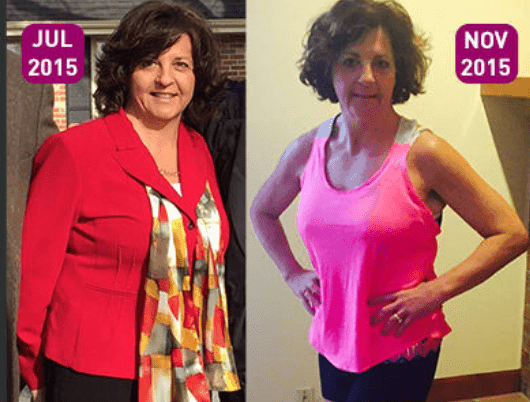 Kris lost 23lbs from July to November with PiYo!
PiYo is perfect for almost all ages because it's low impact.
Kids lost 23lbs in 4 months with PiYo and Shakeology. Before she started, her eating habits weren't consistent, and she didn't have a ton of energy.
Now, she's eating healthy, watching her portions, and has found muscles and energy that she never knew was possible! She also uses Shakeology daily and credits her results to it, as well as, the workouts.
She said, "I feel like I'm in my 20's, and I'm 52!"
More PiYo Before & After Photos
We wanted to showcase a few more PiYo results to give you an idea that anyone can see results from this yoga & pilates workout!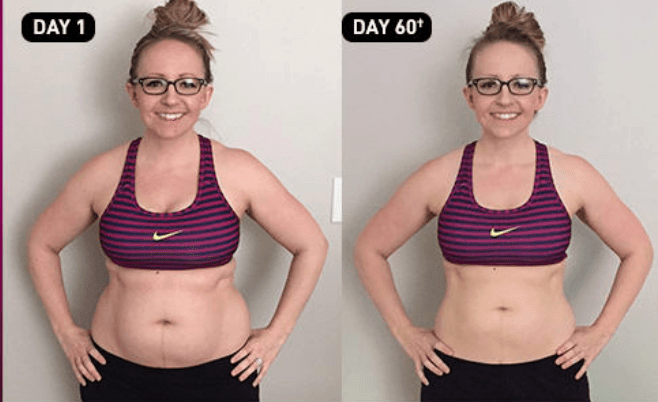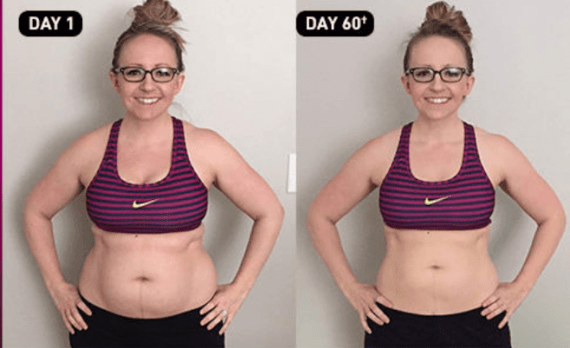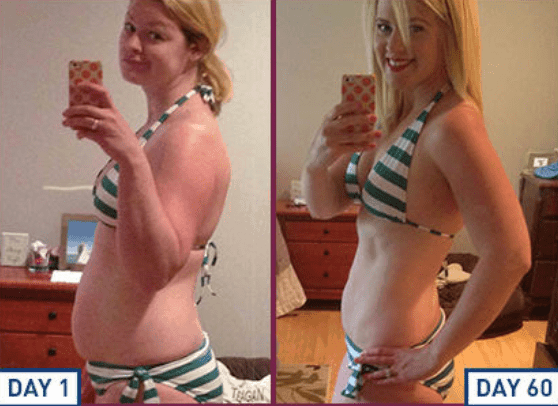 Have you gotten your own PiYo Results?
Tell us about it!