Start a Blog – Your Step-by-Step Guide to Starting a Successful Blog
This post may contain affiliate links. All opinions shared are my own. As an Amazon Associate I earn from qualifying purchases. Click to view our full disclosure.
We started blogging in 2011, and every year we asked more questions about how we do it. This series will walk you through how to start a blog, create amazing content and even make it into a profitable business.
Our hope is that this training allows you to skip endless hours of researching, trial and error, or hiring it out to a stranger.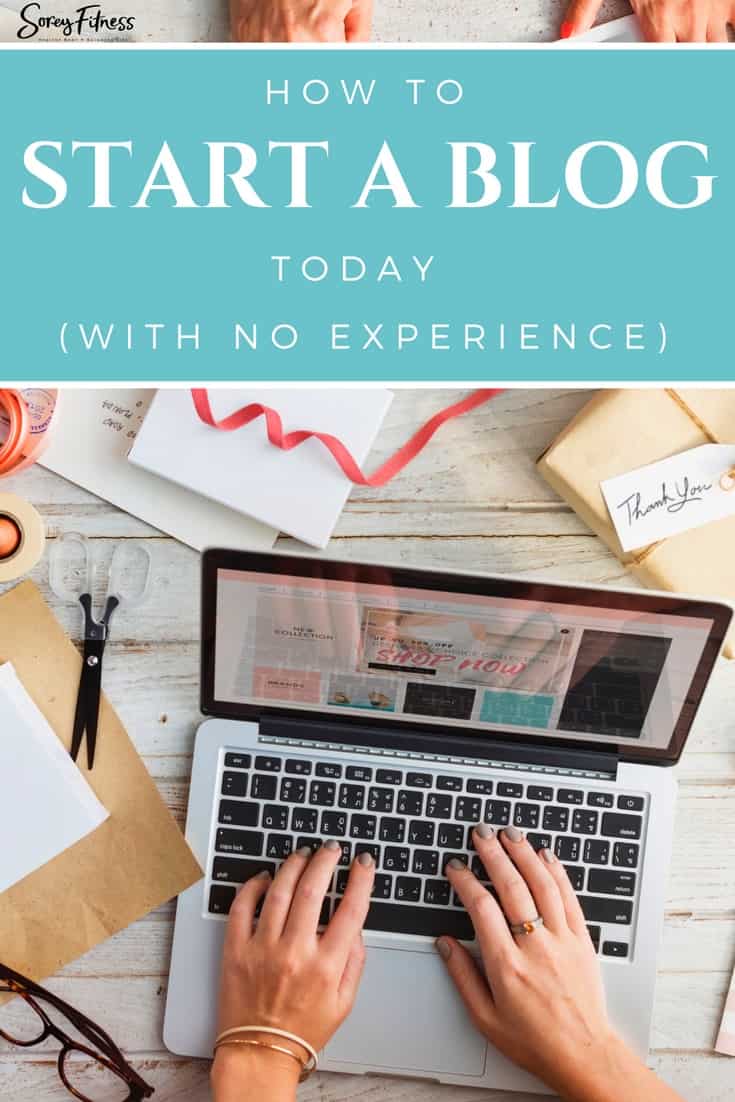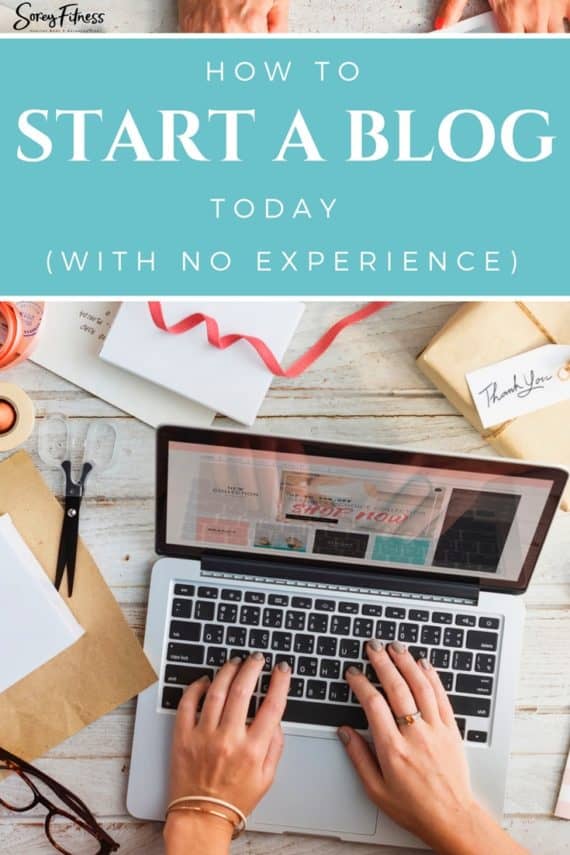 If you're considering a creating a course instead, we highly recommend checking out our Amy Porterfield's Digital Course Academy Review!
Ultimate How to Start a Blog Guide
While you may be able to get everything you need from Create Your Blog in Under 10 Minutes, we want to provide an in-depth, step-by-step guide for those that want it. Therefore, we've broken the training down into 3 pieces.
The 4 Stages of Blogging
getting started
creating killer content
gaining traffic
making a profit
Starting Your Blog
Creating Content
Driving Traffic to Your Blog
Why Should You Blog?
Whether you are a creative soul looking to share life through your eyes, in network marketing or running your own business – a blog allows you to:
attract your ideal readers and clients
position yourself as an expert in an area
showcase your strengths, personality, and views
create an amazing side hustle that generates residual income
generate excitement about products
grow your social media channels
have your own little place on the Internet no one can take away
Unlike social media, when you run your own self-hosted blog, you own it. You don't have to worry about being censored, Facebook going down, or where people are spending their time on social media.
People also have been reading blogs since the mid 90's when AOL and dial-up were all the rage, and they are still growing in popularity now!
Need Help Branding Yourself Online?
We highly suggest checking out our review on Chalene Johnson's Marketing Impact Academy! It teaches you everything from how to find your ideal client to monetizing your social media accounts!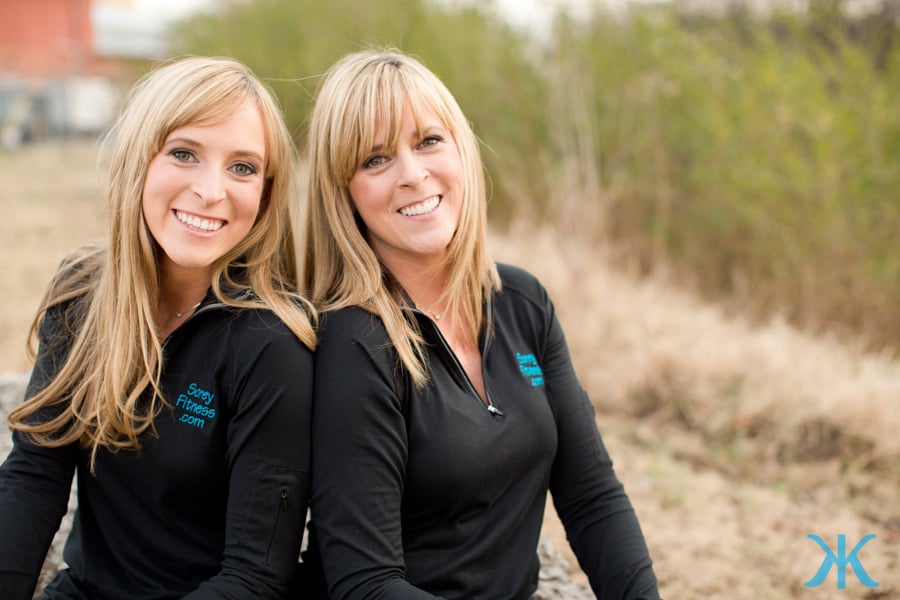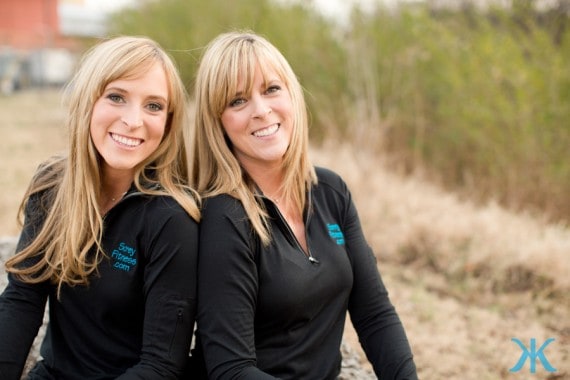 How We Got Started Blogging
We decided to blog as a way to share what we loved and connect with others.
At that time, we didn't have experience with blogging, and our social media skills were limited.
Fast forward to 8 million views later!!
Blogging helped us create an online income, become a top rep in a major network marketing company, and quit our jobs teaching high school math.
Now we are showing you how to start a blog that is successful!
Has this training helped you start a blog? If so, will you please share it?