Andrea Leigh Rogers from Xtend Barre & Pilates
This post may contain affiliate links. All opinions shared are my own. As an Amazon Associate I earn from qualifying purchases. Click to view our full disclosure.
Andrea Leigh Rogers created of Xtend™after years of dancing and teaching pilates. Now, she has both unique Xtend Barre and Pilates classes available on OpenFit.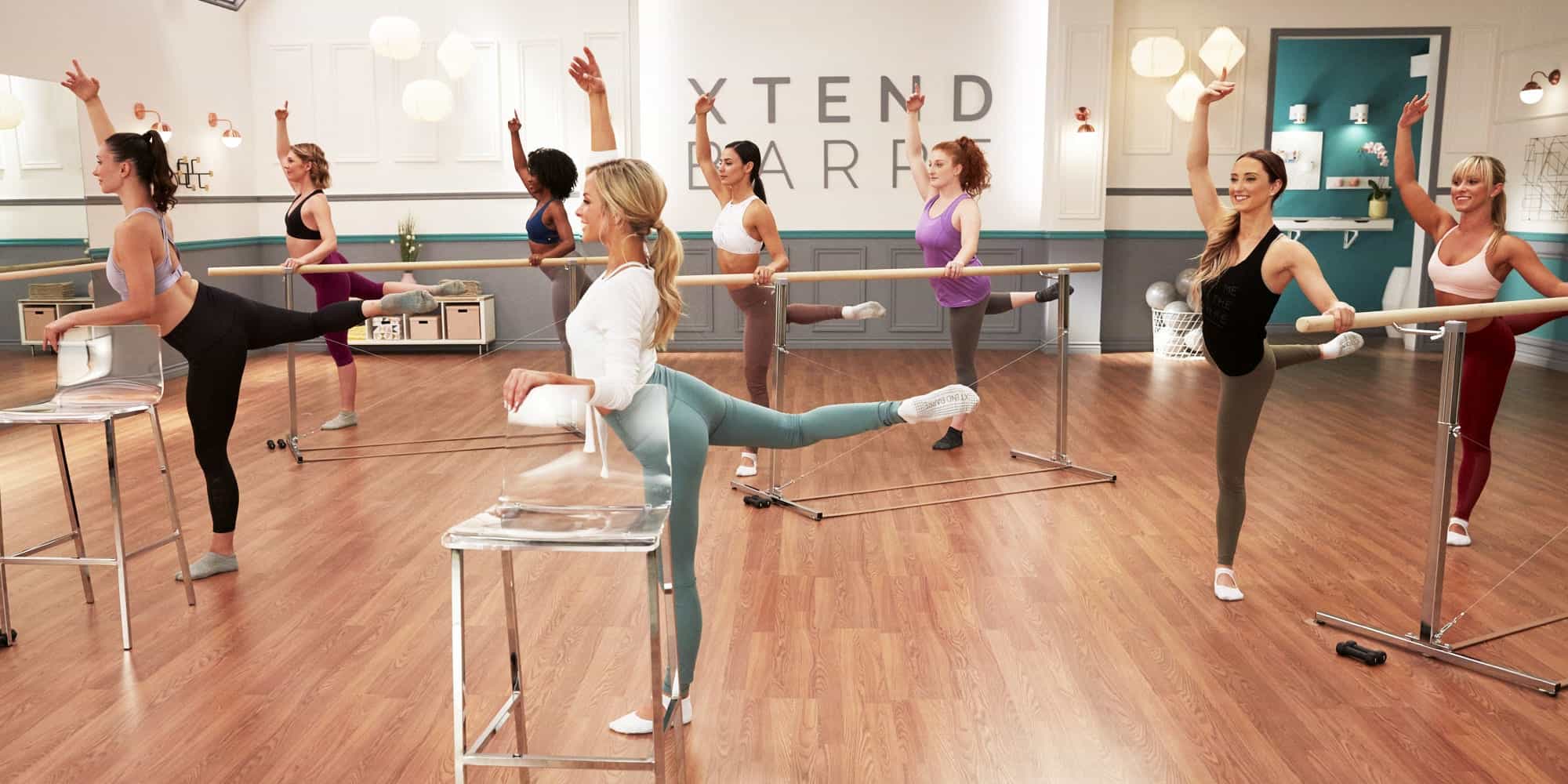 What is Andrea Rogers Height?
With a little digging, we believe Andrea Roger is about 5'5″.
What does she weigh?
We don't exactly what Andrea weighs, but she's definitely tiny! We'd say no more than 120lbs if we were to guess.
Is she married?
Andrea Rogers is not currently married.
What does kind of diet does Andrea Leigh Rogers follow?
She eats really well and doesn't eat a lot of sugar. She learned healthy eating habits early because of her dance background.
She likes to start the day with eggs and avocado, and she has a salad with protein for lunch. For dinner, she focuses on veggies and lean protein, and she also has a mid-morning and mid-afternoon protein shake.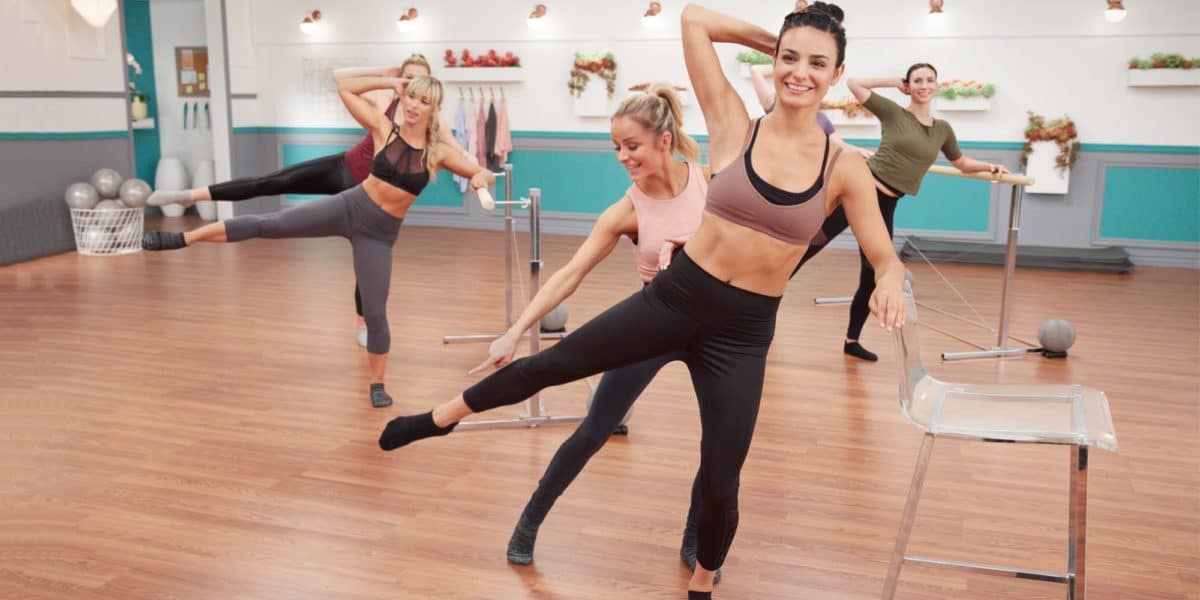 What is Xtend?
Xtend combines cardio, strength, stability and endurance for a total body workout. The high-energy, low-impact workouts focus on using light weights, ballet moves, and core exercises to tone the body. The creator, Andrea Rogers, is also a dancer and has personally worked with Victoria Secret models before a big event.
Andrea Leigh Rogers Clothing
If you're like us, you love Andrea's clothing too! In a recent article, she picked out clothing and accessories from Nike, Alala, Splits, Vie Active, Stella McCartney. She also shares clothing on her Instagram and has an Amazon Store with her favorite items as well!
Want to try one of her classes? Check out our review of Xtend Barre or XB Pilates!
You can also grab a free trial to Openfit here!