Andrea Rogers XB Sweat + Sculpt Beachbody Workout (REVIEW)
This post may contain affiliate links. All opinions shared are my own. As an Amazon Associate I earn from qualifying purchases. Click to view our full disclosure.
Beachbody Super Trainer, Andrea Rogers is back with a new workout, XB Sweat + Sculpt! The new fitness program combines cardio, dance, and targeted strength moves to help you lose weight and tone up in 3 weeks!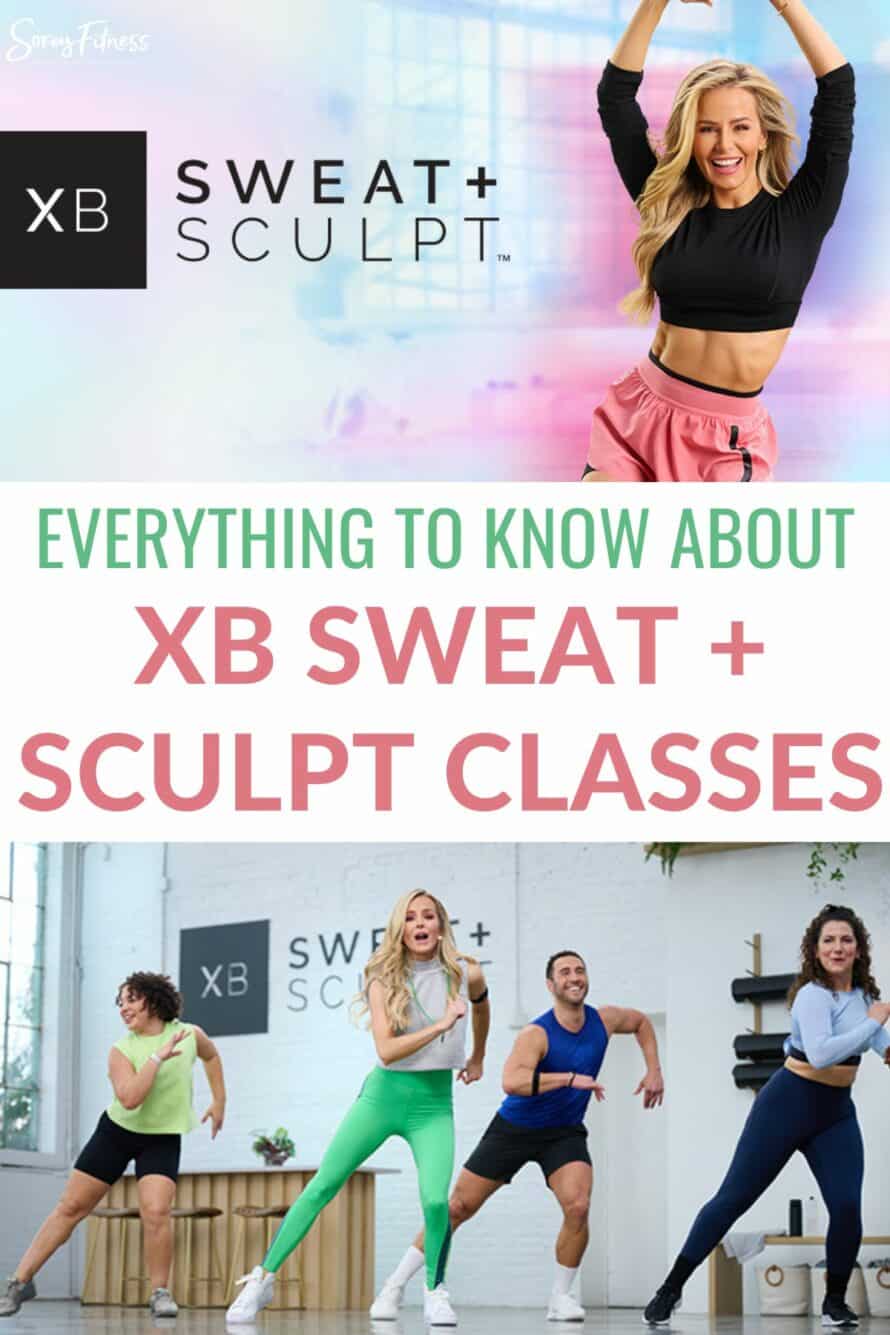 The 15 unique workouts combine great music, dance moves, and sculpting work to help you get results in just 3 weeks – 5 days a week, 30 minutes a day. You also don't need any equipment!
If you love Andrea Rogers Xtend Barre, this Beachbody workout is a super fun and new way to get results at home!

What is Andrea Rogers' XB Sweat + Sculpt?
Beachbody's Andrea Rogers created XB Sweat + Sculpt to combine enjoyable cardio with strength training. The 30 minute cardio-dance workouts (Sweat) and sculpting interval classes (sculpt) are perfect for beginner to intermediate exercisers.
XB Sweat + Sculpt Workouts
This is a 3-week exercise program that includes 15 unique workouts. You'll workout 5 days a week, 30 minutes day for 21 days.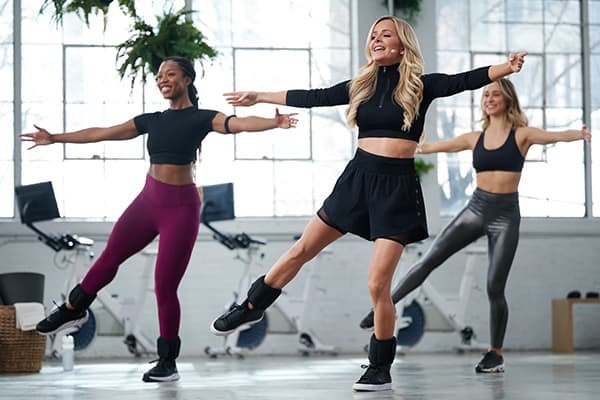 Monday, Wednesday, Friday are Sweat Classes.
During the Sweat classes, you'll burn calories by focusing on low-impact, high-intensity dance moves.
We love that the workouts are set to music, too! It makes them more fun!

Tuesday and Thursday are Sculpting Classes.
The Sculpt workouts use slow, purposeful movements to tone your entire body and include core moves in each workout.
Bonus Workouts
You'll also get additional 10-15 minute express workouts that you can do after your workout or when you're in a rush.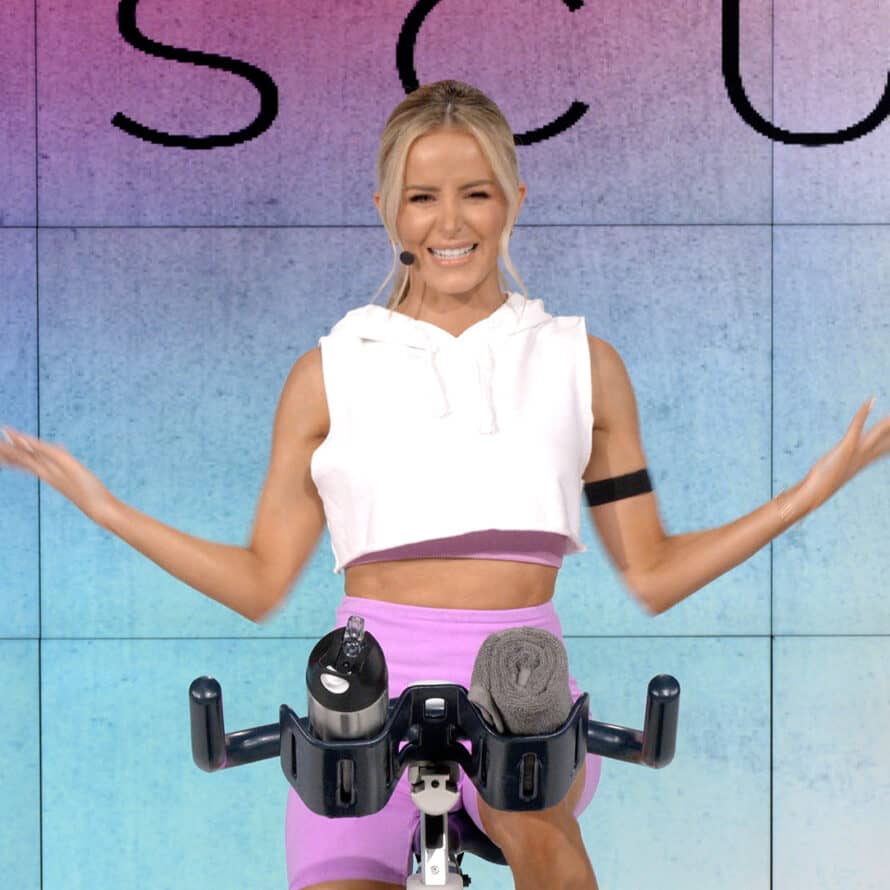 BODi members with a stationary bike like Beachbody's MYX Bike can also do an XB Sweat + Sculpt bike ride workout!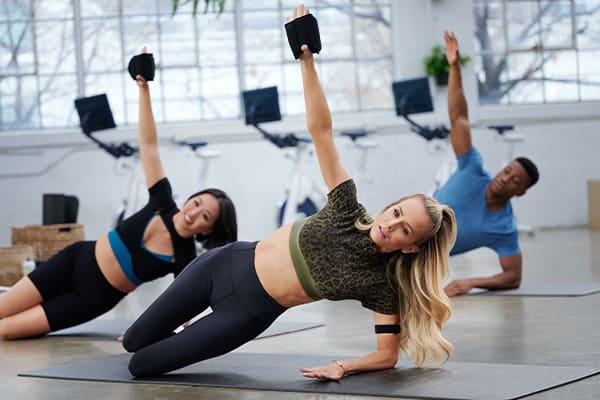 XB Sweat + Sculpt Equipment
You'll need 2-pound ankle weights and resistance loops. Both pieces of equipment are optional though.
How does XB Sweat + Sculpt compare to Xtend or XPilates?
This program focuses on cardio through dancing which is different that her other programs.
If you love Andrea's Xtend Barre or XPilates, we have no doubt that you'll love this cardio-dance program!
XB Sweat + Sculpt REsults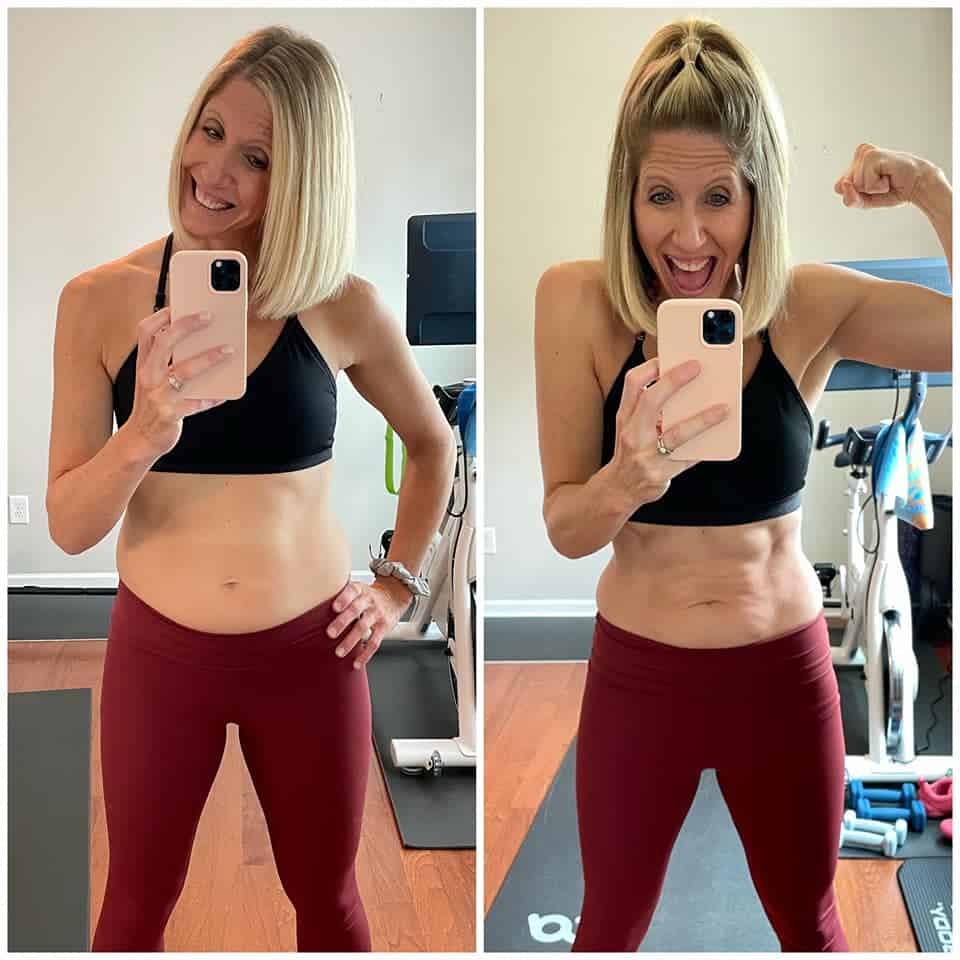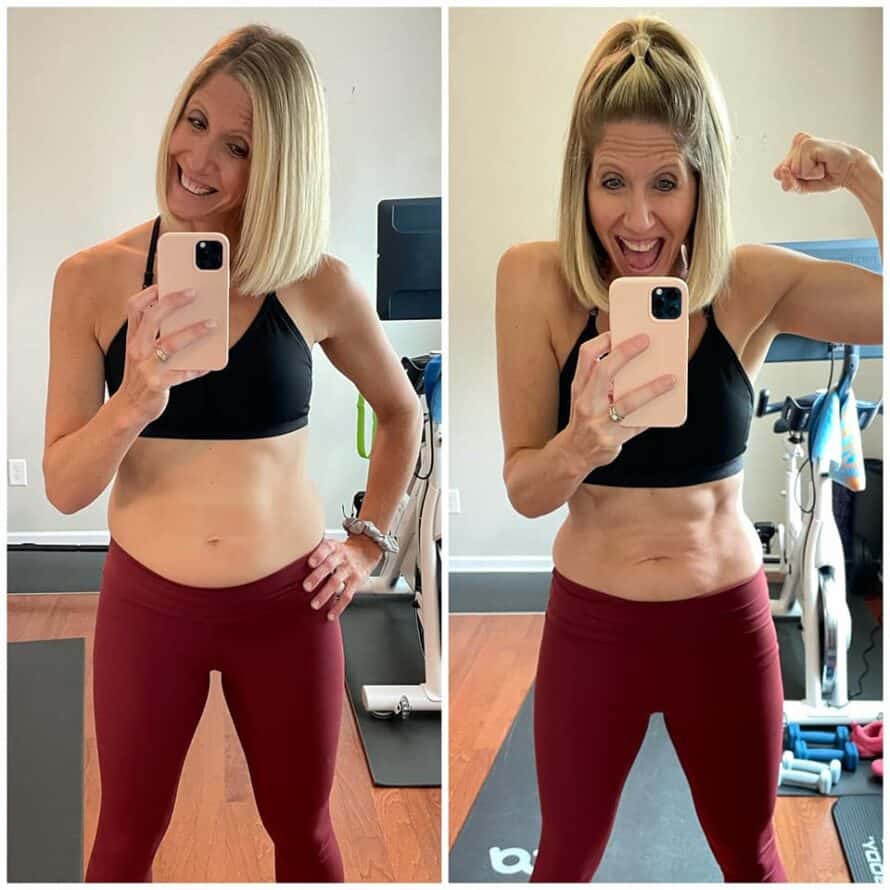 Amy P. lost 4lbs and 5 inches! (above)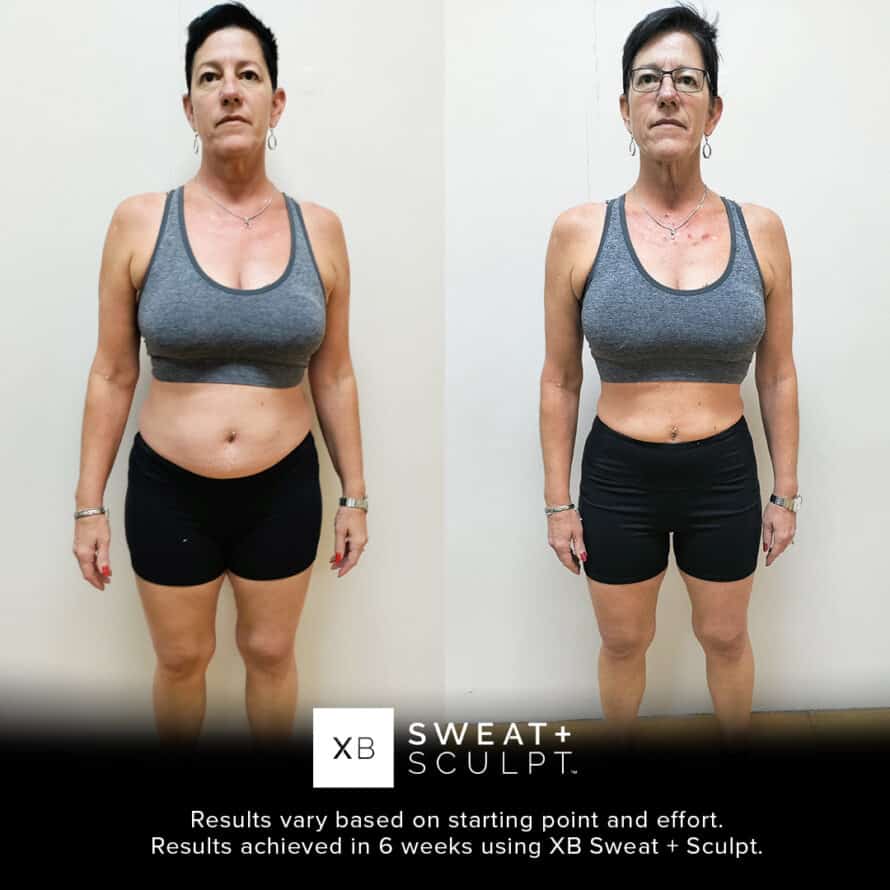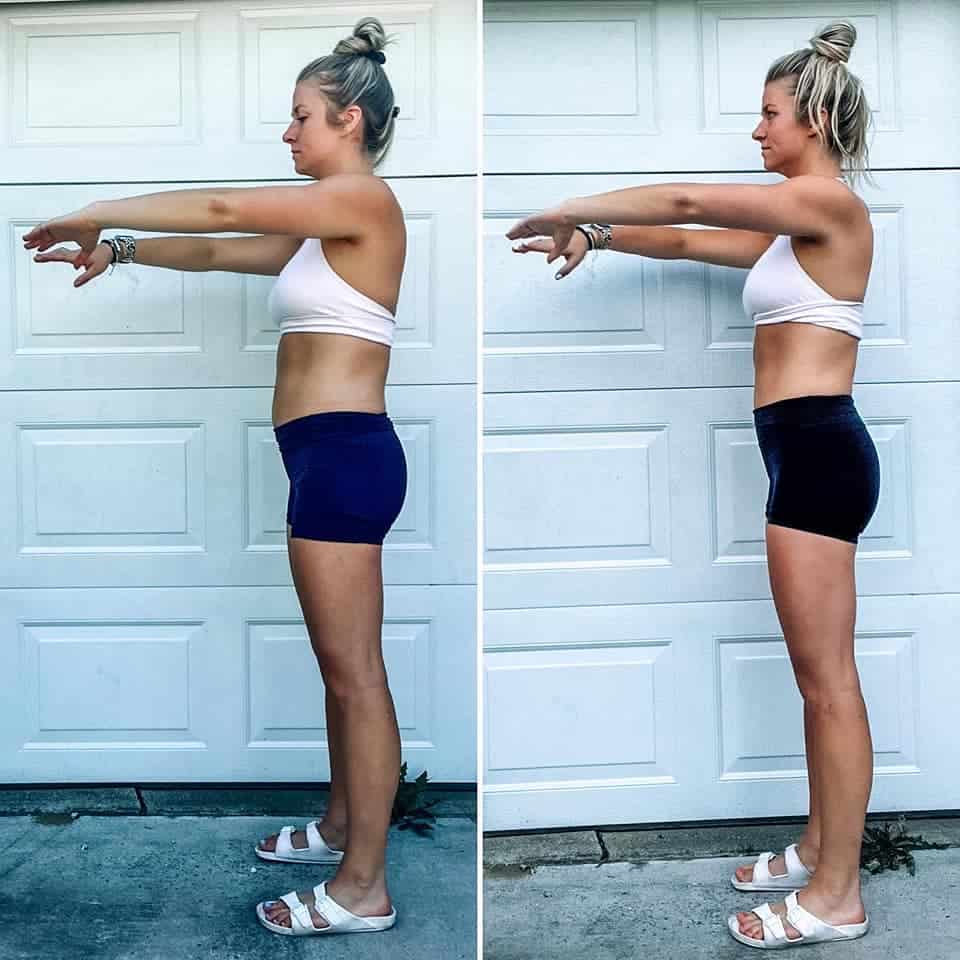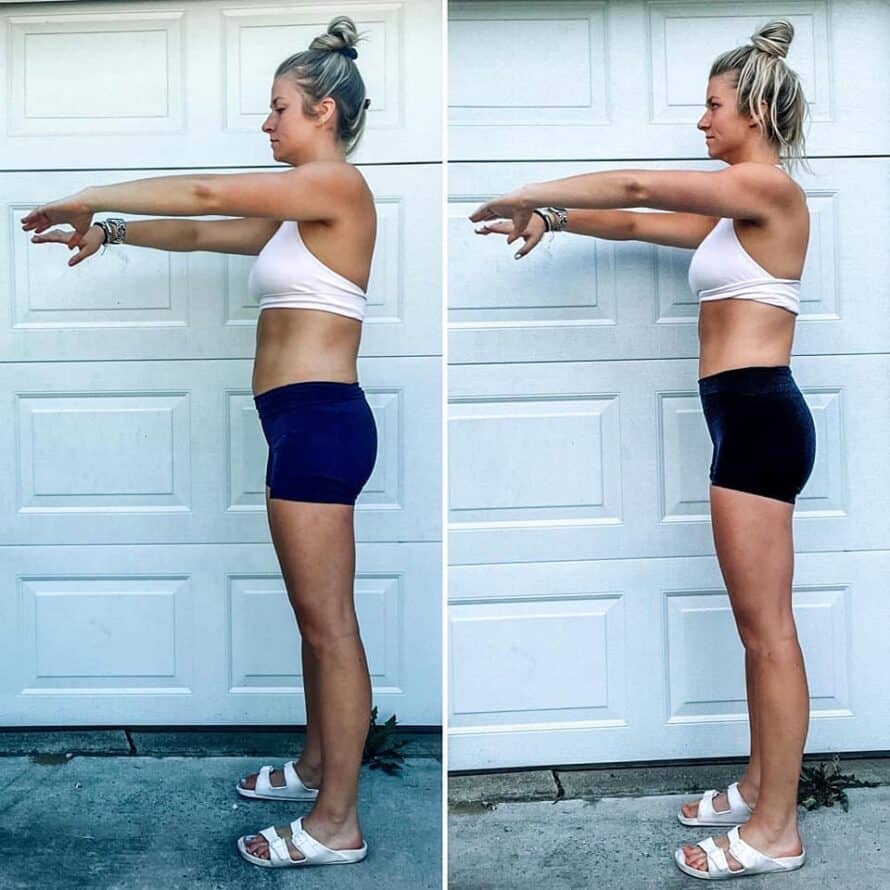 Courtney J. lost 7 lbs. (above)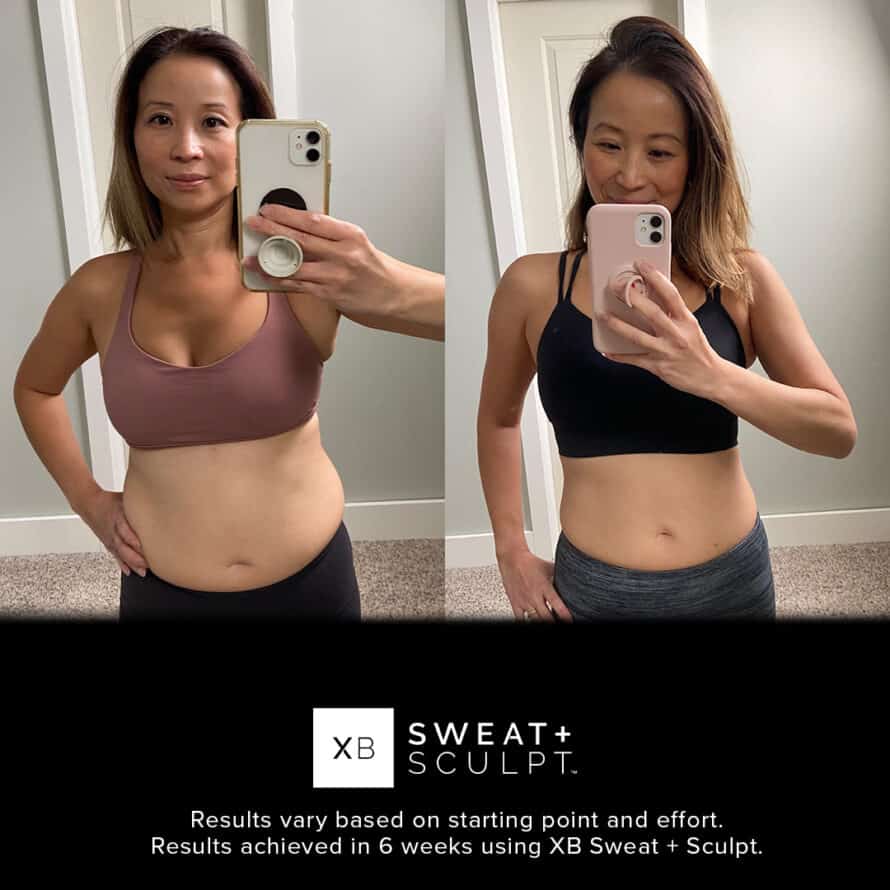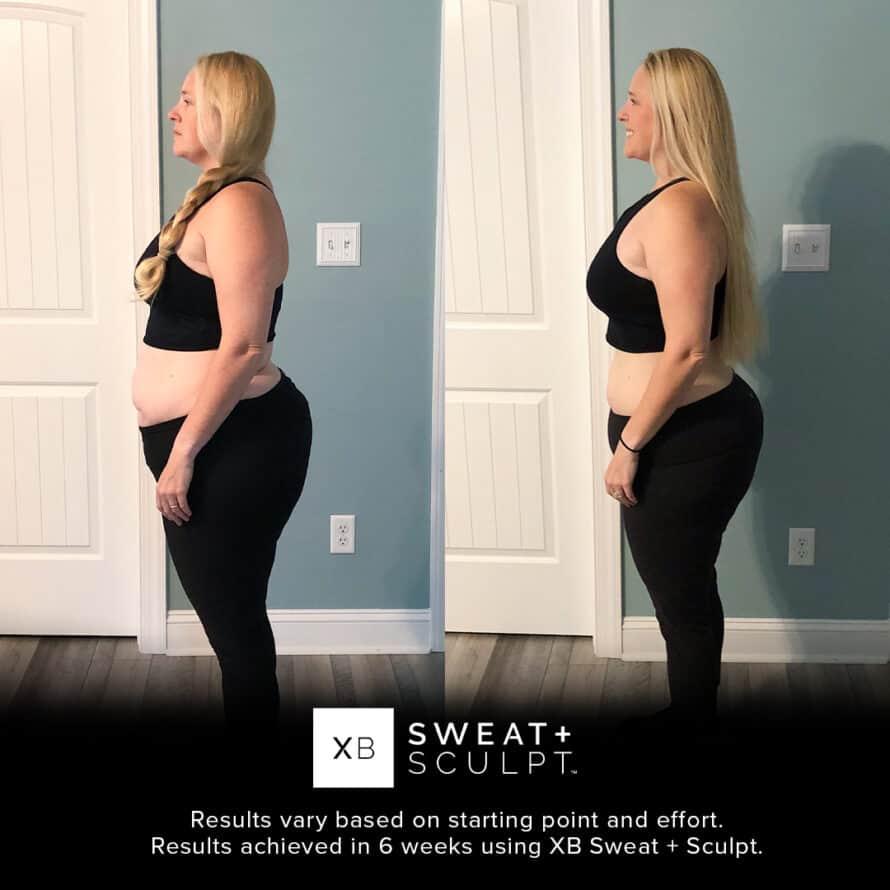 What supplements are recommended?
Andrea has mentioned Shakeology, Energize (a pre-workout supplement), and collagen are her go-to supplements.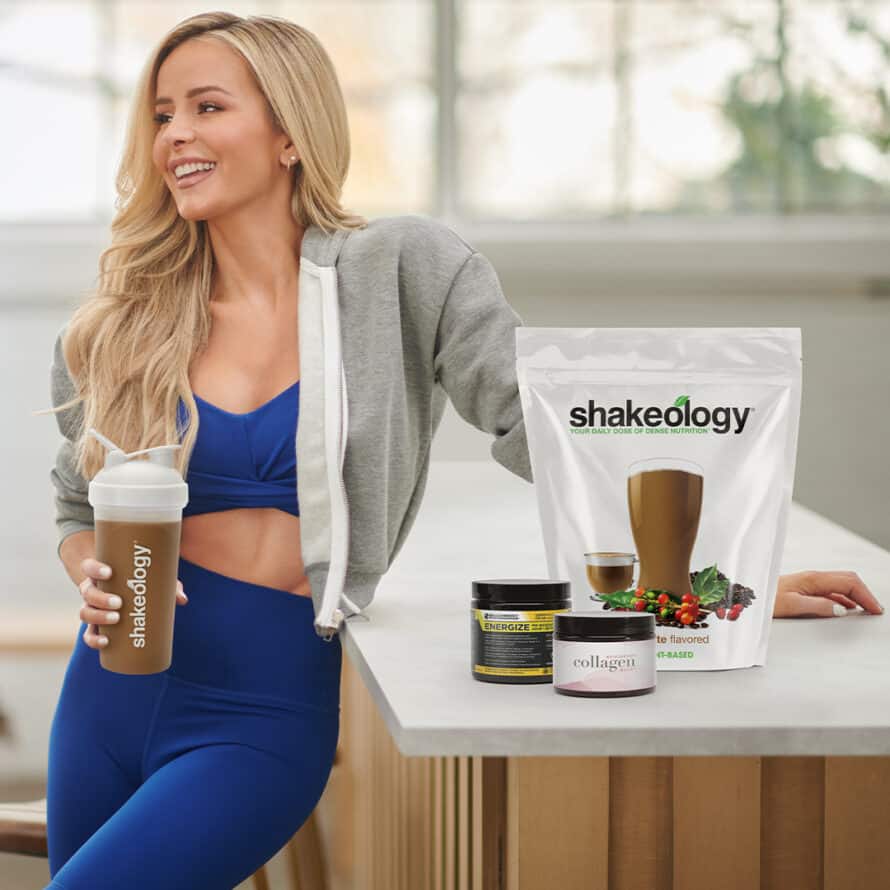 Andrea Rogers Diet
2B Mindset, Ultimate Portion Fix, or the 4 Week Gut Protocol are all great options and Andrea-approved. These are all Beachbody-based diets, but you could also track your macros or calories if you wanted.
If you struggle with emotional eating, we suggest 2B Mindset, and if you're looking for maximum results in 3 weeks, we recommend Portion Fix.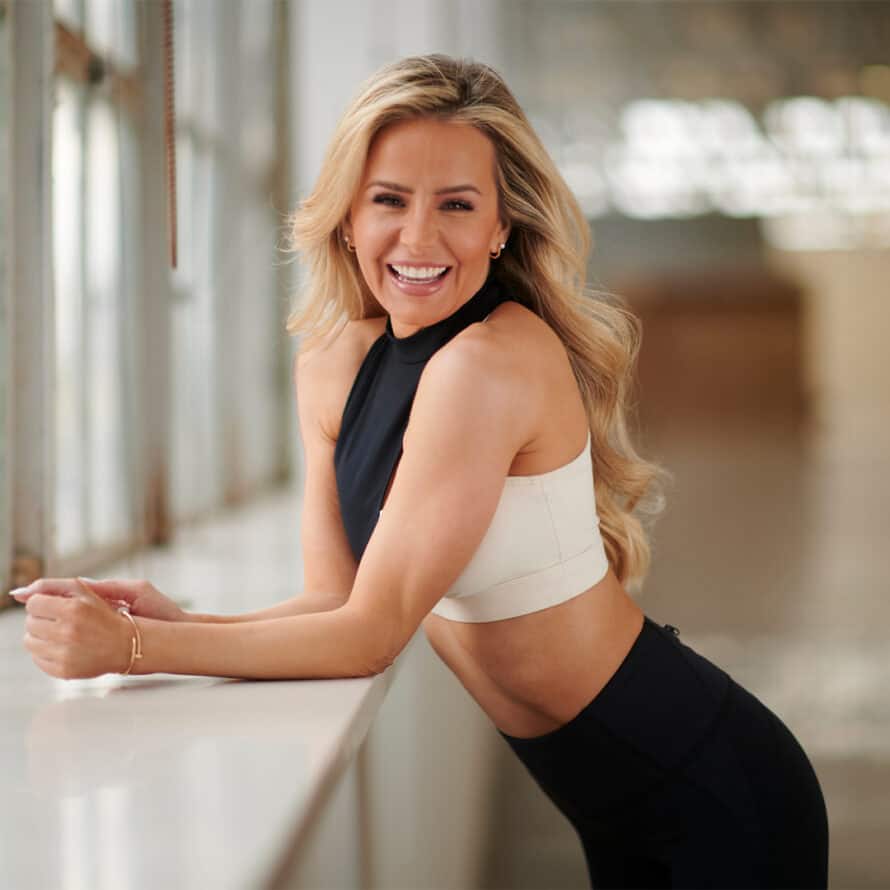 Who Is Andrea Rogers?
Andrea Rogers is a Pilates instructor, celebrity trainer, and former dancer. The fifty year old, mom of two is based out of Dallas, Texas, and is seriously in shape and adorable!
Learn her secret to aging beautifully with her workouts and helpful guidance through each class.
We did a full post about how tall Andrea Rogers is, as well as, her weight and if she's married that you may like as well!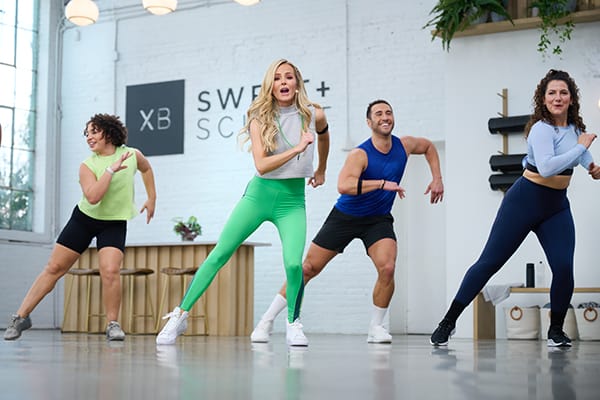 When does XB Sweat + Sculpt come out?
Beachbody's XB Sweat + Sculpt by Andrea Rogers is available October 4, 2022! If you're already a Beachbody on Demand member, you'll need to buy early access to the workouts, or the wait until mid 2023 to be able to stream them for no additional charge.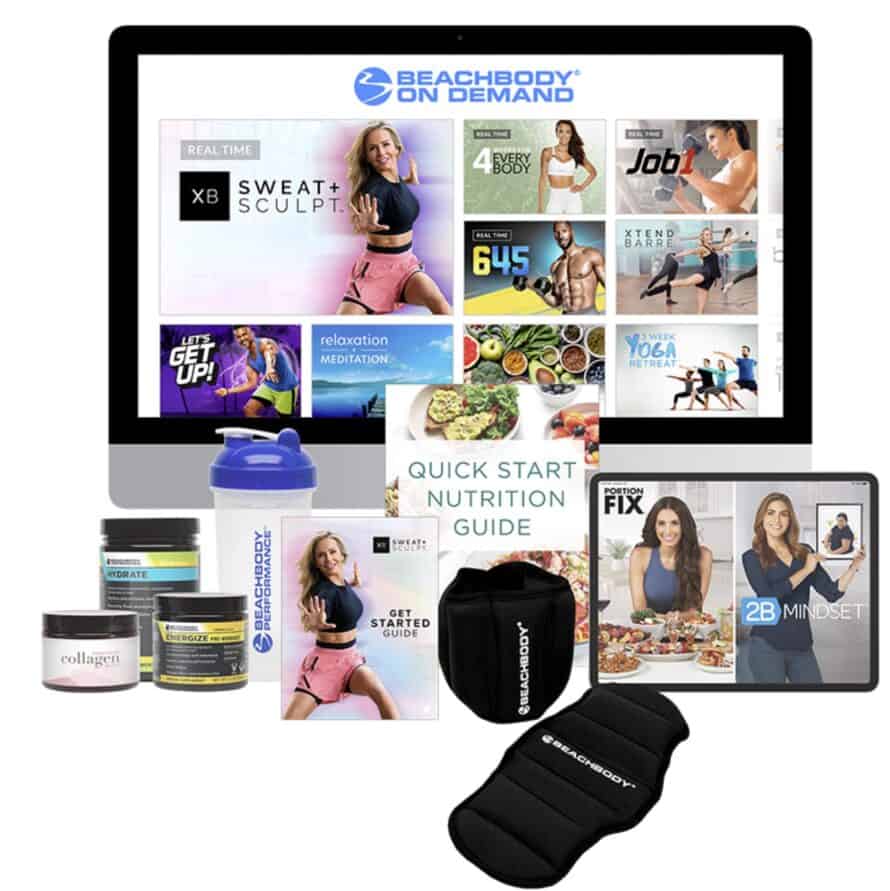 XB Sweat + Sculpt Sample Workout
If you're not sure if you'll like the workout, we recommend trying this sample workout! It includes a sneak peek at each type of class that is included and is led by fitness trainer, Andrea Rogers!
XB Sweat + Sculpt Sample Workout
Looking for a different workout? Check out these other options: