Breanne Freeman's Ultimate Girls Guide to Getting Lean and Strong Review
This post may contain affiliate links. All opinions shared are my own. As an Amazon Associate I earn from qualifying purchases. Click to view our full disclosure.
We love following Breanne Freeman on Instagram because of her straightforward approach to fitness and nutrition. Now, she's taken everything she's learned about transforming her body over 2 decades and put it into her Ultimate Girls Guide to Getting Lean and Strong eBook.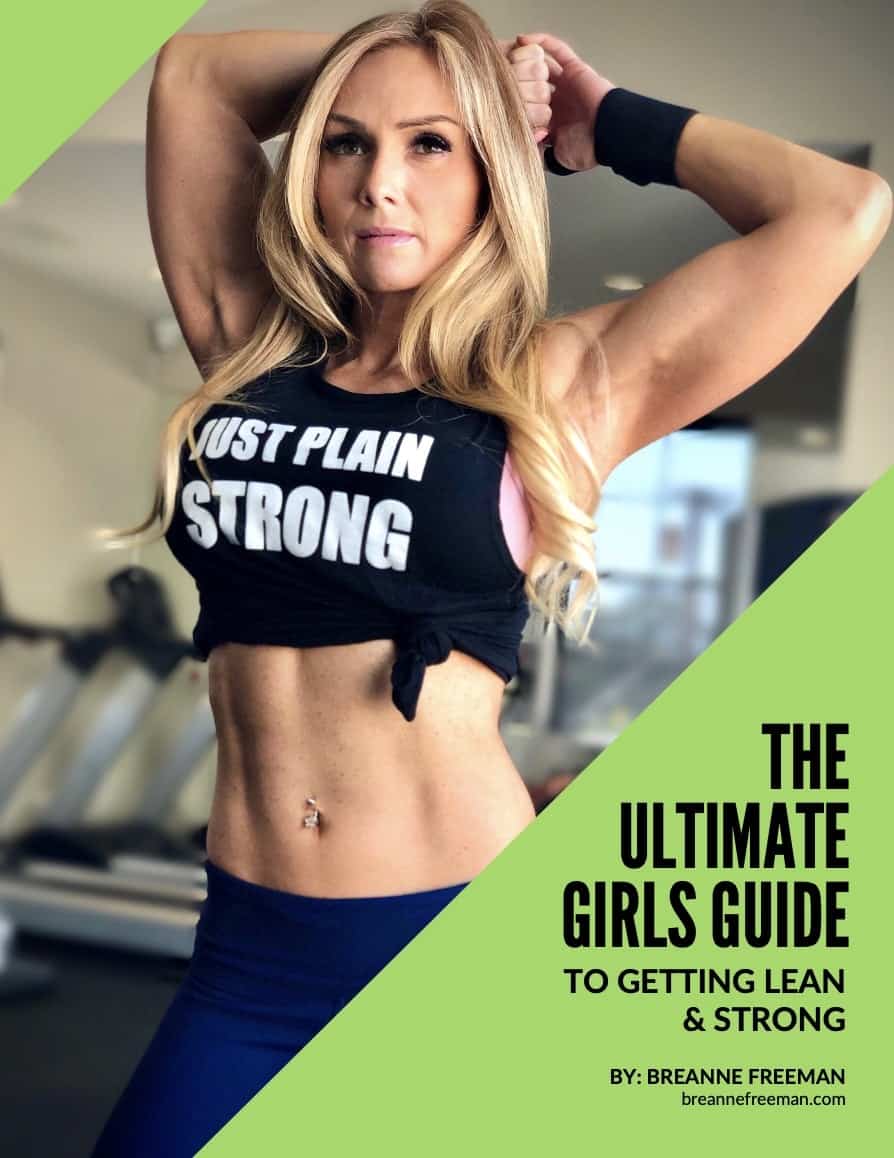 If you're looking for a guide to help you with your fitness goals — this is such a great plan. Breanne offers specific details on your workouts, nutrition, and progress. She also breaks down all of the myths and bad information out there and proves why it's false.
We recently got to chat with Breanne and talk all things workout and nutrition! You can listen below or by subscribing to our podcast!
Why We Love the Guide
There are so many myths and quick-fixes out there. It can be hard to find a plan that is effective and also fits our busy lifestyle.
We love Breanne's Ultimate Girls Guide because it takes out all of the guess work and provides a clear, realistic plan for our workouts and meal planning.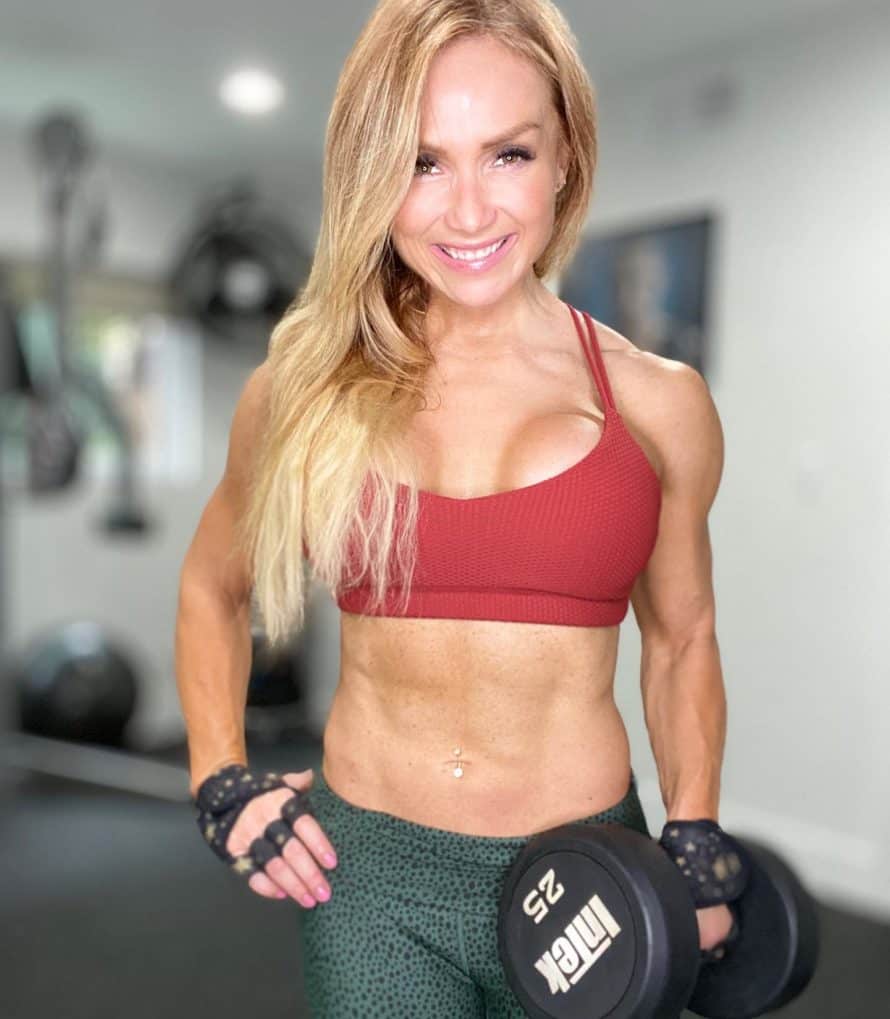 What will you learn in Breanne's Ultimate Girls Guide to Getting Lean & Strong?
How to choose your fitness goal
Strategies to boost fat loss or increase muscle gains
Clear nutrition principles that are easy to understand and follow
Lifting techniques to help you push past plateaus
Does the plan work?
Absolutely – you can see testimonials on her website, but here's one before and after we couldn't stop looking at!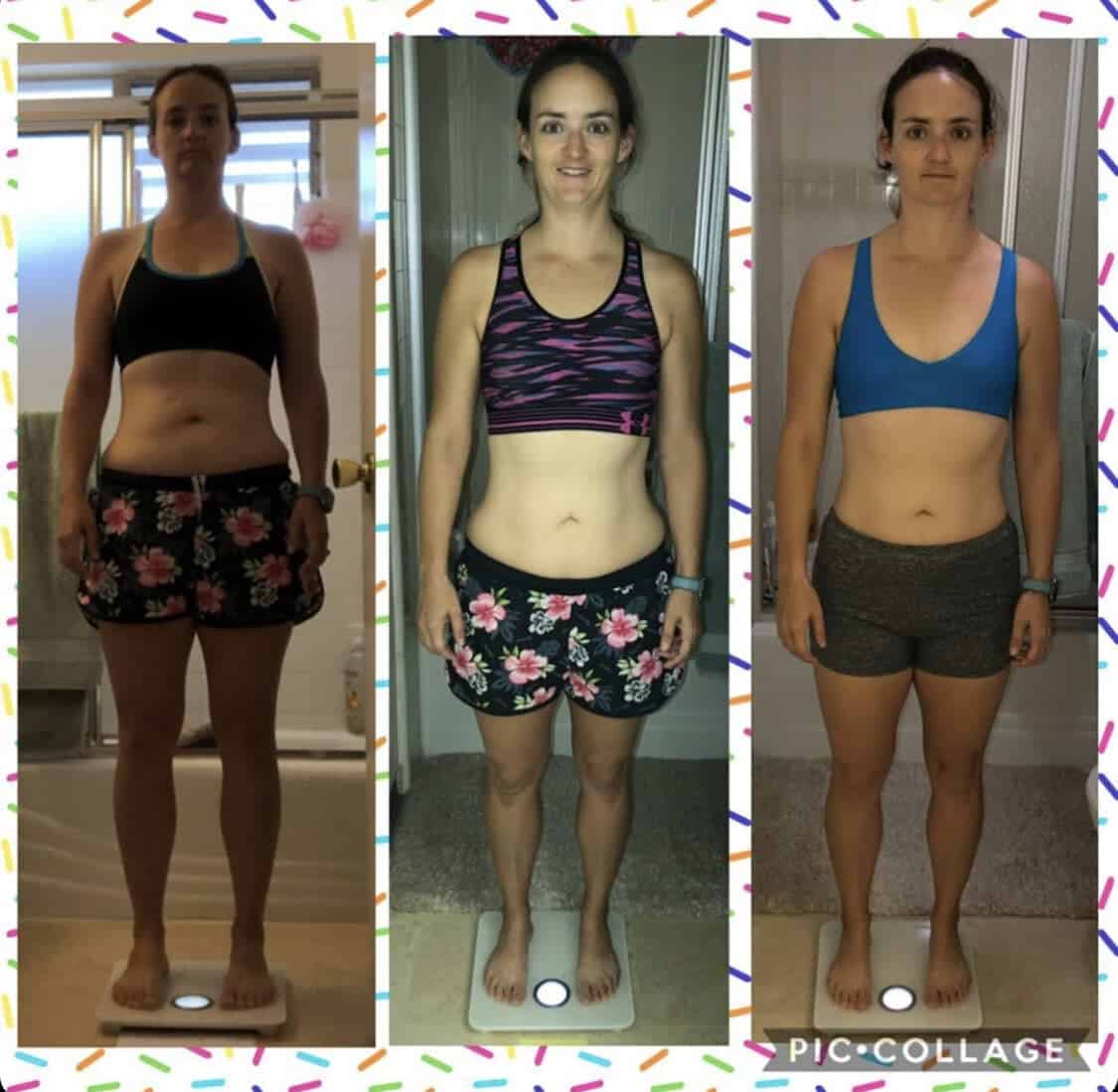 About Breanne Freeman
We found Breanne's Instagram through her husband, Joel Freeman. He is a Beachbody trainer and the creator of Core de Force, LIIFT4, and 10 Rounds. (Her plan also includes LIIFT4 Calendars!)
We immediately fell in love Breanne because she is so passionate about helping others reach their fitness goals, and she's so relatable.
She's also proof that her strategies work — She looks absolutely amazing and still enjoys her treats here and there!
What's included in Breanne Freeman's Ultimate Girls Guide to Getting Lean & Strong?
The eBook is 20 pages of specific, detailed, and straight-forward tips and advice.
Here's a sneak peek at the table of contents:
Achieving a Fit & Health Physique
6 Essentials to Improving Body Composition
Choosing Your Goal: Fat Loss or Muscle Gain
What are Macros?
The Truth about Alcohol
How to Calculate Calories & Macros for Your Goal
Meal Planning Basics
The Fundamentals of Building Muscle & Strength
Weight Training Principles that Don't Matter
Tips to Advance Past LIIFT4 Plateaus (with Workout Calendars!)
Breanne's Top 10 Takeaways & References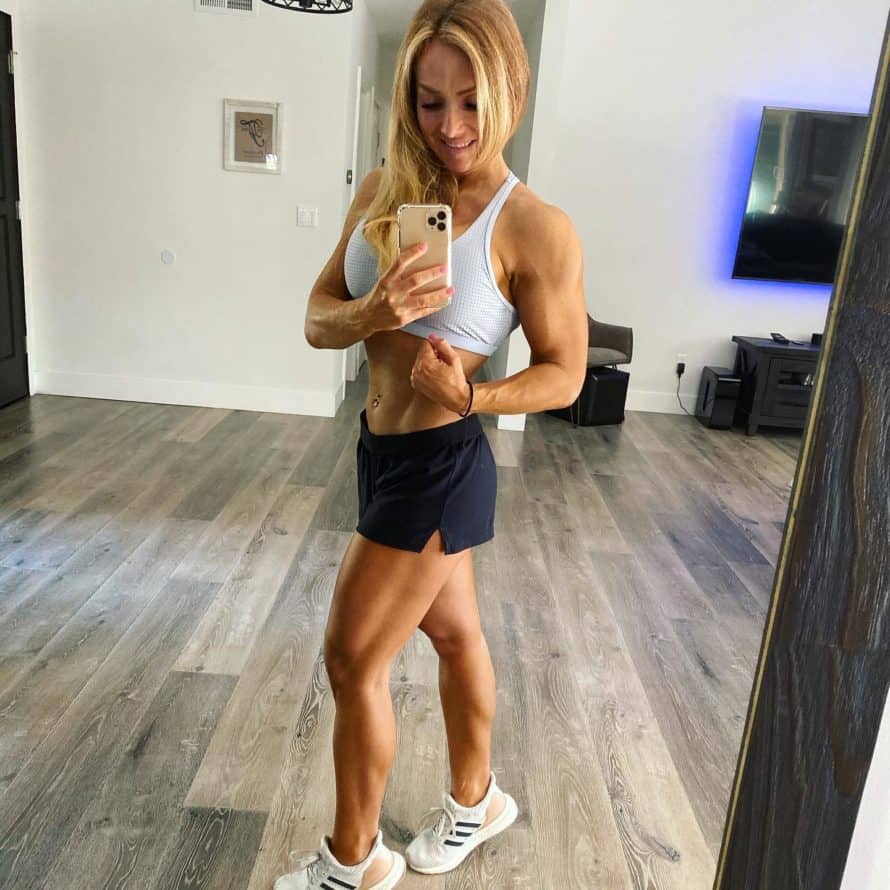 Who Should Buy Her Guide?
Women feeling stuck in their fitness or nutrition progress
Anyone needing straightforward advice on macros and nutrition
Women wanting to burn fat and gain lean muscle
Anyone looking for a no-nonsense plan to get results
Promo Code SOREY20
You may also like: