Why Insanity Pure Cardio Gets Results
This post may contain affiliate links. All opinions shared are my own. As an Amazon Associate I earn from qualifying purchases. Click to view our full disclosure.
Insanity Pure Cardio is Day 5 of the Insanity Calendar, and it doesn't disappoint! In just 38 minutes, you can be burning close to 500 calories!
We'll breakdown the workout below, but make sure to check out our full Insanity Review & Results.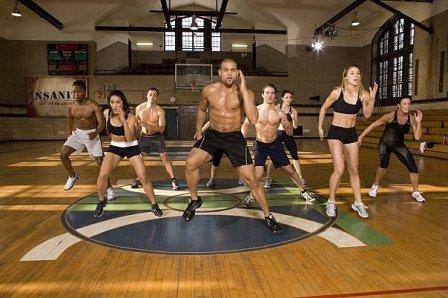 What to Expect with Insanity Pure Cardio
Pure Cardio uses max interval training. So you'll be going all out for 3 to 5 minute blocks and then get a break to let your heart rate go back to normal.
Max interval training is like HIIT training which burns 9x more fat than traditional cardio.
You can always take more breaks than are offered, but your goal is to get through the whole workout!
The INSANITY Pure Cardio Workout
Quick Warm-Up
The warm-up is set up as a circuit, and it will still get your heart rate ramped up.
The warm-up moves include:
Jumping Jacks
Heismans
123 Heismans
Butt Kicks
High Knees
and Mummy Kicks
Stretch
You'll let your heart rate come back down as you stretch your warm muscles. This is a great time to also work on your flexibility and focus on your breath.
Insanity Pure Cardio Workout Moves
Then, we're right back into cardio!
You'll work on your agility, endurance and strength in this workout.
Because of the plank moves, your core feels the burn as well!
You'll do each of these moves for 1 Minute:
Suicide Drills
Switch kicks
Wide football sprints
Stance Jacks
Pedal
Hooks and Jump rope
Power jacks
Level 2 drills
Frog Jumps
Power Knees
Mountain Climbers
Ski Down
Scissor Runs
Suicide Jumps
Push up jacks (push ups with wide feet)
Stretch Again
Then as your cool down, you'll stretch out those muscles you just worked. This helps flexibility and muscle soreness.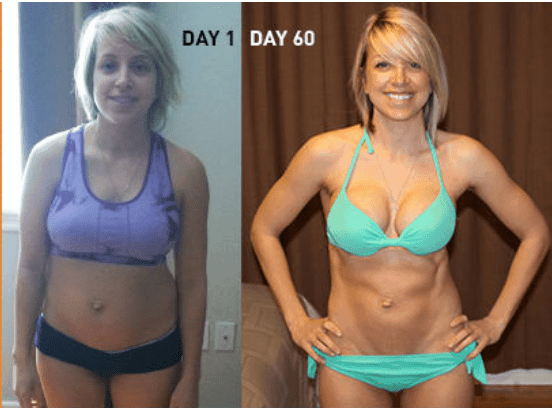 Shaun T Pushes You
Insanity is a challenge. It promises MAX results in just 2 months – so expect to work hard!
Insanity includes 2 months of workouts and a special meal plan to make sure you get the best results possible!
If you use the link below you'll also have access to our client support and accountability group!
We host monthly challenges and giveaways to keep you motivated towards your goals!
It should show Kalee Dillard as your coach. If not, you can look me up by Coach ID 1001548.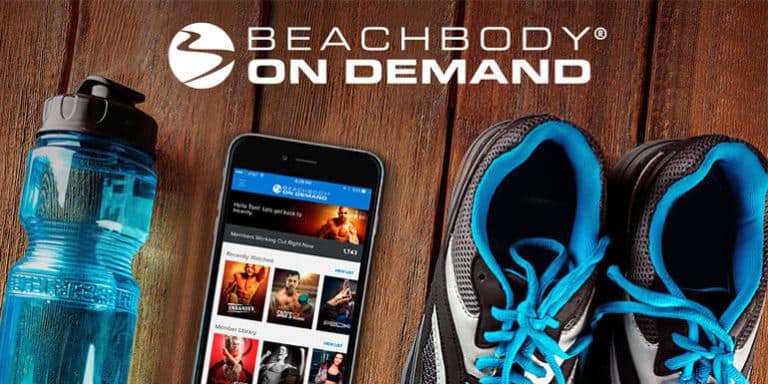 Beachbody on Demand
Insanity Pure Cardio is also available along with 700+ workouts on Beachbody's streaming service. You can try it free for 2 weeks and have access to all Shaun T's Insanity workouts!
Streaming is great if you're on the fence about Insanity, or if you and your spouse want to workout but do different programs.
You both can use Beachbody on Demand and stream unlimited.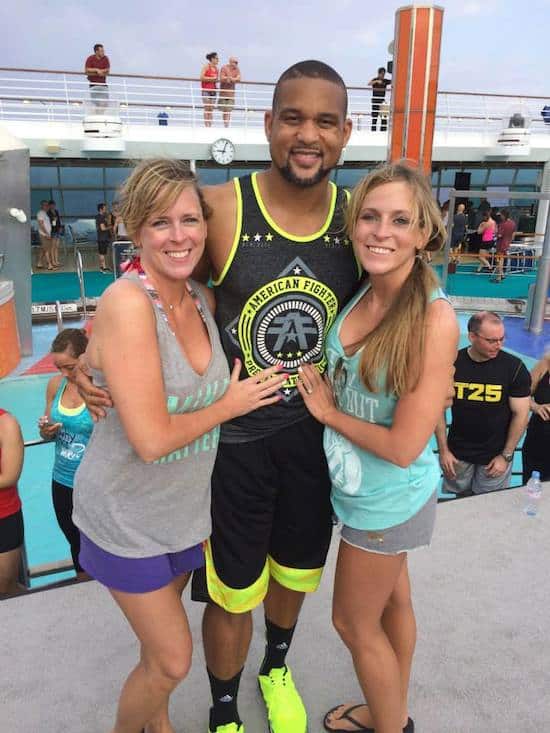 Beachbody Coaching
Insanity is no joke. If you're attracted to such an intense workout, we know you're serious about your health and wellness.
Have you ever thought about adding in Beachbody Coaching? It's a great way to stay accountable to your goals, try new workouts, help people and even make some money!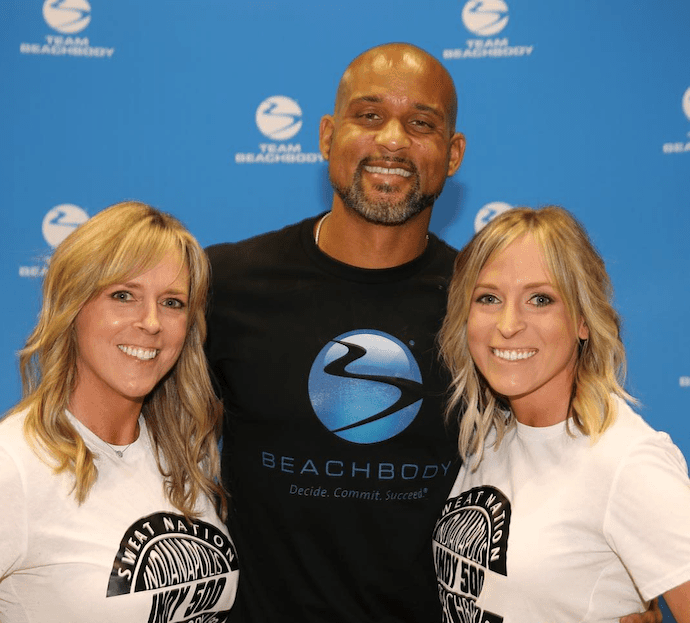 You may also like: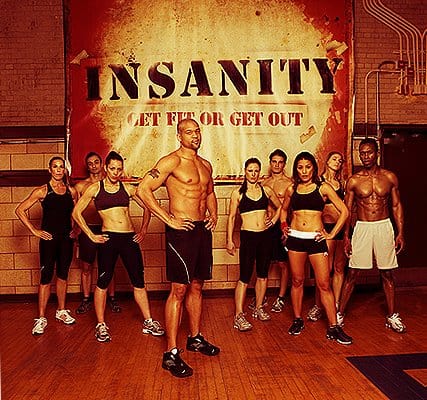 It should show Kalee Dillard as your coach. If not, you can look me up by Coach ID 1001548. That way you'll be in our client group for support & giveaways!