Insanity Results [The Ultimate Insanity Workout Review]
This post may contain affiliate links. All opinions shared are my own. As an Amazon Associate I earn from qualifying purchases. Click to view our full disclosure.
In our Insanity review we look at how the workout program crams in a year's worth of results in 60 days! I didn't believe it until my husband dropped 40lbs before the 8 weeks were up! We'll look at why the Insanity workouts work and amazing Insanity results! (Updated May 2020)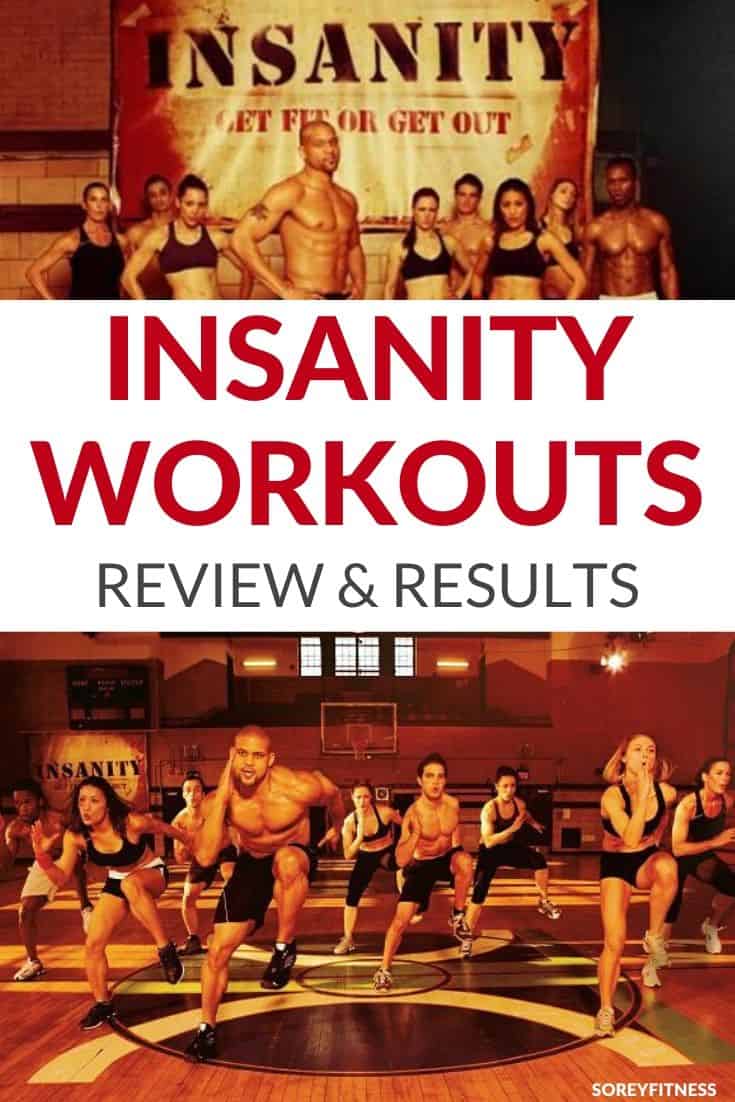 Beachbody's INSANITY is designed to be the hardest home workout ever! So if you're ready to get shredded, this could be the perfect plan for you!
Insanity Workout Review
Beachbody's Insanity is an extremely hard 60-day at home workout program. Shaun T, the trainer behind the workouts, combines agility and endurance thought maximum interval training to help you train like an athlete. This type of training can help you get into the best shape of your life and push past your limits.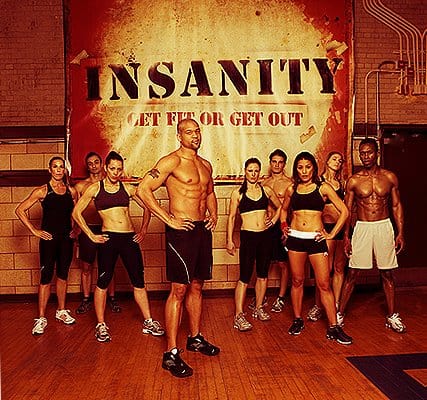 What is Max Interval Training?
Max Interval Training is where you go to your max level of exertion for a short period of time (1-5 minutes), and then you get a break to recover before repeating the cycle again.
The reason this high-intensity interval training (HIIT) works so well is that it forces your body to adapt over time.
It's also been shown HIIT workouts burn up to 9x as much fat as traditional cardio.
What types of exercises are in Insanity?
You'll be doing several football inspired moves like:
mountain climbers,
switch kicks,
power jacks,
globe jumps,
high knees,
ski abs,
and push-ups.
No Weights Required
Shaun T mixes in total body resistance moves to leave your muscles burning and toned up by the end! You'll see muscle definition vs muscle mass in this program.
What other equipment do you need for Insanity?
The workouts do not require a gym or any equipment. You literally can do this workout anywhere.
Now you don't even need the DVDs! You can stream the workouts and download the meal plan on Beachbody on Demand! (The DVDs are still around though)
It should show Kim Sorey as your coach. If not, you can look me up by Coach ID 301223. That way you'll be in our client group for support & giveaways!
Who Should Do Insanity Workouts?
Advanced exercisers
Someone looking for a challenge
People committed to following the meal plan
Someone wanting MAX results at home in 60 days
People who enjoy cardio-based workouts vs weights
Someone wanting muscle definition vs muscle mass
Can a beginner do Insanity?
Insanity is a really hard workout even for advanced exercisers, and there is no modifier. For those reasons, we would say beginners should stay away from Insanity workouts. A beginner would be better off with Insanity Max 30 or T25.
Can I do Insanity if I'm overweight?
If you're overweight, you could start Insanity and see results. With that said, you may enjoy a more beginner or intermediate workout instead, and you'd still see results. You want to pick a plan that you stick with long term.
Insanity isn't for you if you…
Does Insanity workout actually work?
Yes, Insanity workouts are very effective when combined with a great nutrition plan. Every workout is a total body challenge, and you will be burning enough calories to create a calorie deficit if you're also tracking your meals.
Will Insanity help me get rid of belly fat, tone up, and get ripped?
Yes! Insanity uses compound moves, max interval training, and body resistance moves to help you torch calories, burn fat, and get shredded in just 60 days!
Insanity Results
My husband, Jake, decided to do Insanity right before we got engaged. His Insanity results blew me away. In just 2 months, he lost over 40lbs!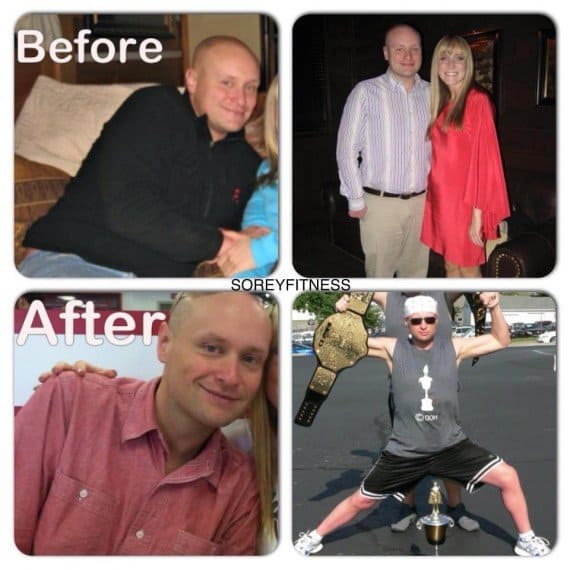 Then again, you can burn up to 1,000 calories in an hour doing the workout. I should have known he would transform his body in 2 months.
He followed the Whole 30 versus the Insanity meal plan; however, I think anyone can see results with a healthy diet.
We've also had so many clients see amazing results with this workout in our 21 Day Challenge. You just have to make sure you're eating enough to make up for those hard workouts!
How long does it take to see results from Insanity?
Typically, you'll start seeing Insanity Results in the first week or two! By day 60, you should see weight loss and overall be more toned!
Erica also had amazing Insanity Results.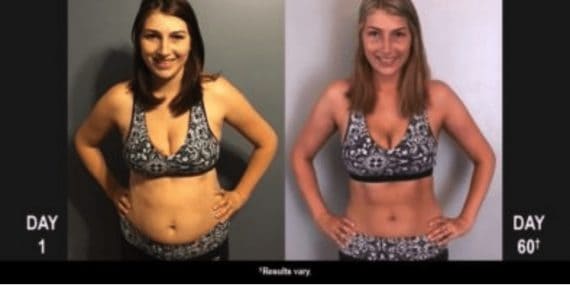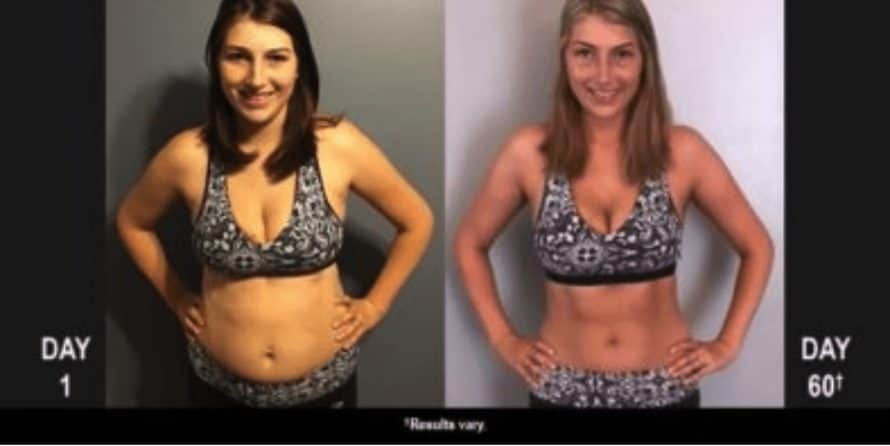 Before starting the program, she hated to look at herself in the mirror and said enough is enough and started the program. She's now lost 20 inches overall, and she can fit into clothes she hasn't worn since before getting pregnant with her son.
Nichole lost 36 lbs. and 9″ off her waist with 1 Round of Insanity!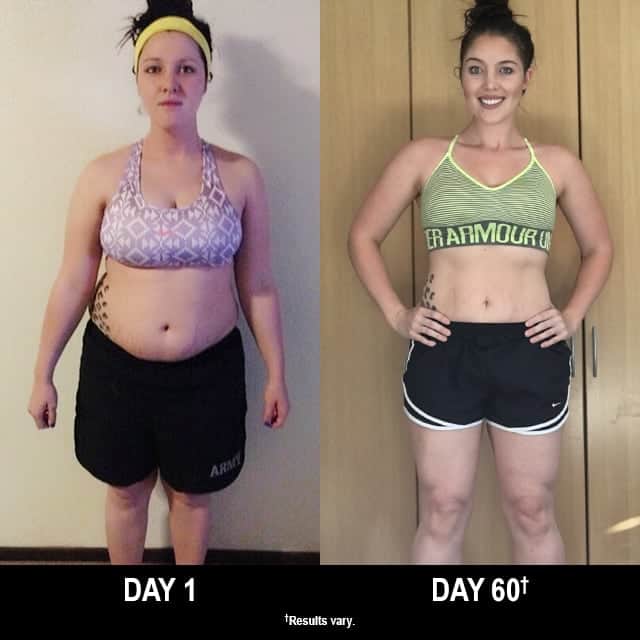 She went from from being 210 pounds postpartum to 174 pounds!
Elyse lost 10.8 lbs with 1 round!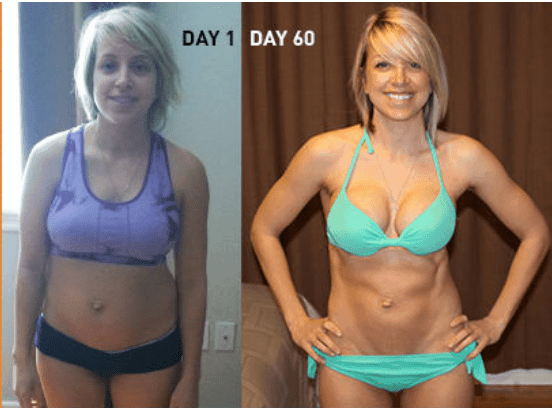 She is a mom of THREE! Before starting insanity she felt discouraged being in between her maternity closes and old clothes. Her kids were what inspired her to make a change. She switched from the gym to working out at home, and she got amazing results. She makes fitness a priority now and enjoys the convenience of working out at home.
Is Insanity workout good for weight loss?
Totally! With the crazy amount of calories you burn in each Insanity workout, it's a great program for weight loss IF you are aiming to lose the last 5-15lbs.
If you're new to exercise, I would recommend the 21 Day Fix or T25 for the best weight loss results.
The reason for the variation is that Insanity workouts are advanced and require you to eat a lot to fuel your body. This is a hard concept for someone just getting into working out.
Both the 21 Day Fix or T2 meal plan is more realistic for someone looking for weight loss. Plus, the workouts are 25-30 minutes long and still so effective (check out the results for 21 Day Fix or T25!)
Plus both workouts offer a modifier and teach you proper form to each move.
It should show Kim Sorey as your coach. If not, you can look me up by Coach ID 301223. That way you'll be in our client group for support & giveaways!
Why is Insanity so Effective?
Insanity's use of max interval training helps you push to your highest level of exercise. This not only helps you torch calories during the workout, but it can rev your metabolism and help you burn more calories throughout the day.
The combination of aerobic intervals and anaerobic intervals also helps the body not plateau and helps you see results faster than traditional cardio programs.

Insanity Workout Schedule
Insanity is 8 weeks long and broken down into 2 phases. You'll workout 6 days a week with 1 rest day.
The first month's workouts are around 40-minutes long, and you'll do a different workout each day of the week.
The second month's workouts are about 60 minutes.
You'll also see a bi-weekly Fit Test. It's designed to track your process every other week.
It's the best way to see improvements in strength and endurance.
How many calories do you burn in an Insanity workout?
The advertisements will say you can burn up to 1000 calories in an Insanity workout. This number to me is too high. You may be able to in a month 2 workout if you're the right weight and everything is perfect – but the "up to" part of the statement is more accurate.
HIIT training burns about 160 calories every 10 minutes for an average weight adult (150lbs or so).
So Month 1's estimate might be 500-640, and Month 2 960 calories on the HIIT days.
Keep in mind you'll do intense cardio some days and also have recovery days which will be a smaller calorie burn.
Intense cardio workouts can burn a little over 300 calories, and recovery days will be a little shy of that at around 250 calories.

How long are Insanity workouts?
Month 1's Workouts
Fit Test (30 Minutes) – The Fit Test is a great way to see your physical improvements in endurance and strength!
Plyometric Circuit (42 Minutes) – This is seriously a killer leg workout with a lot of explosive jumping!
Insanity Cardio Power and Resistance (40 Minutes) – This is probably favorite workout with body resistance strength moves!
Pure Cardio Circuit & Cardio Abs (55 Minutes) – Get ready for extreme cardio intervals with a core focus at the end!
Cardio Recovery – This is a day to strengthen and recover, but it's still a chahllenge!
Month 2's Workouts
Insanity Max Interval Circuit (56 minutes) + Fit Test – The intervals are harder and longer than Month 1!
Max Interval Plyo (55 minutes) – Now you'll be adding in plyometric moves to be pushed to your max!
Insanity Max Cardio Conditioning / Max Insanity Conditioning + Abs (65 minutes) – Extreme cardio at its finest with an ab blast at the end!
Max Recovery (47 minutes) – While this is a "recovery" workout, it's still tough!
Insanity Workout Preview:
Insanity Workout Meal Plan
You'll want to follow either the Insanity meal plan or the Portion Fix diet for max results.
The 2 basic rules are:
Skip processed foods
Eat 40% protein 40% carbs and 20% healthy fats.
If you need help figuring out your insanity calories check out my calorie formula here or Google calorie calculators.

If you're looking for a specific nutrition plan, we highly recommend checking out our Insanity Meal Plan.
The plan is based on the Ultimate Portion Fix!
You can get the Ultimate Portion Fix, stream Insanity, and get workout supplements for $200 with the Ultimate Portion Fix Challenge Pack.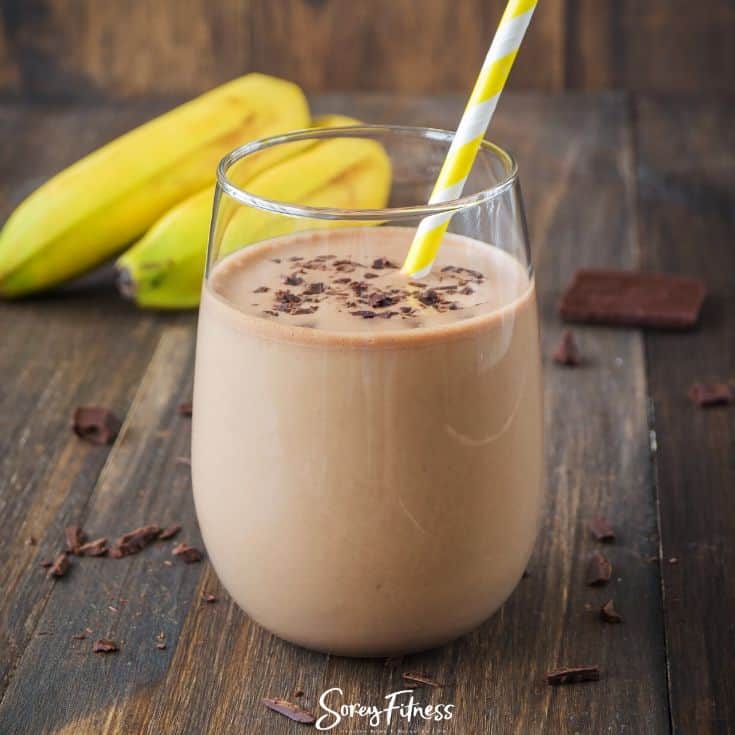 Do you need workout supplements or Shakeology for Insanity?
If you struggle with meal prep, we'd recommend Shakeology because it's a quick, easy, and delicious meal, and it's also nutrient-dense to fuel your body!
Grab our Shakeology Review to learn more!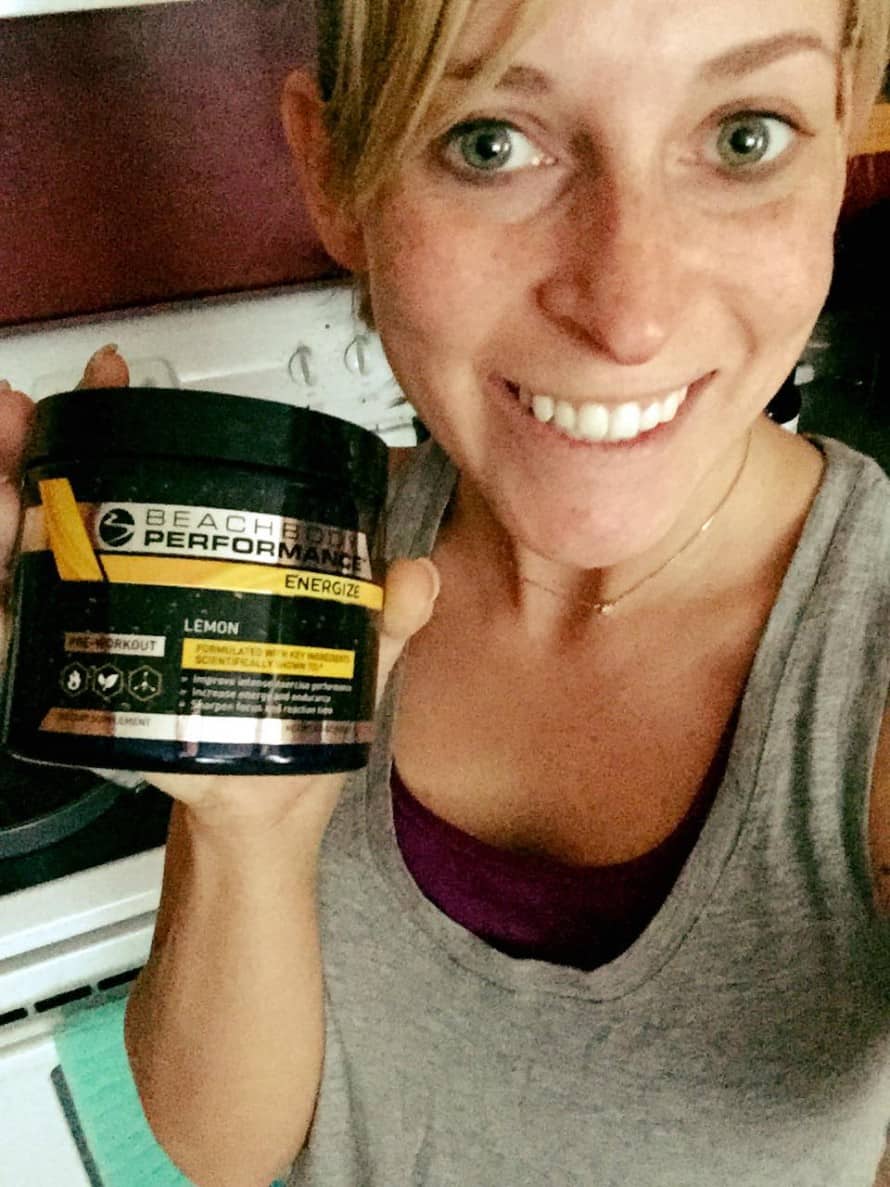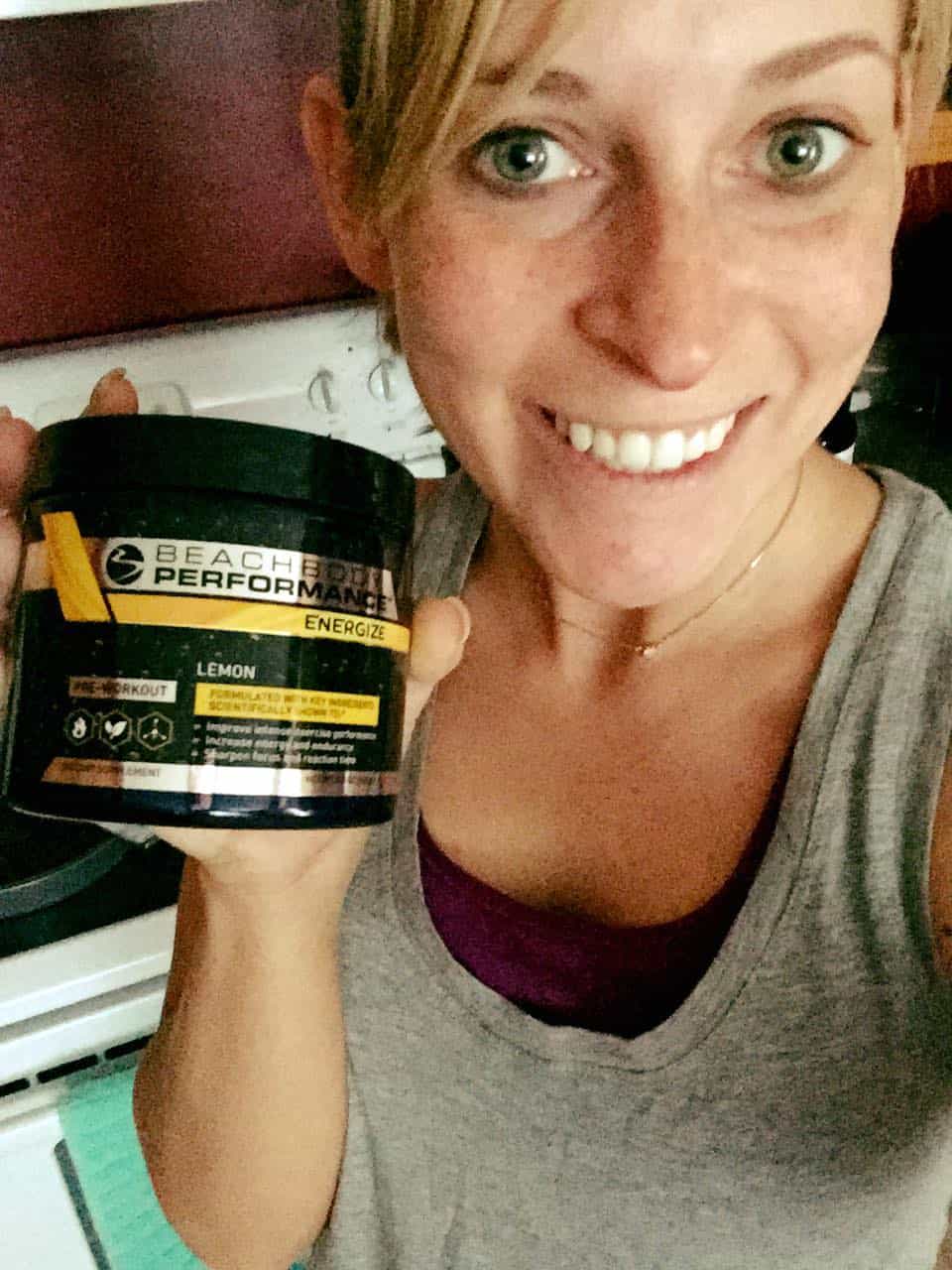 With that said, we definitely would prioritize Energize above all other supplements. Energize is taken before your workout and helps you push past your old limits!
Grab our Energize Review or a Container of it!
You may also like Hydrate if you don't typically drink a lot of water or feel dehydrated from these hard workouts.
Recover, a post-workout supplement, can also help if you're constantly feeling muscle soreness.
You can get Shakeology + Beachbody on Demand or Energize, Recover, & Beachbody on Demand at a discount as well!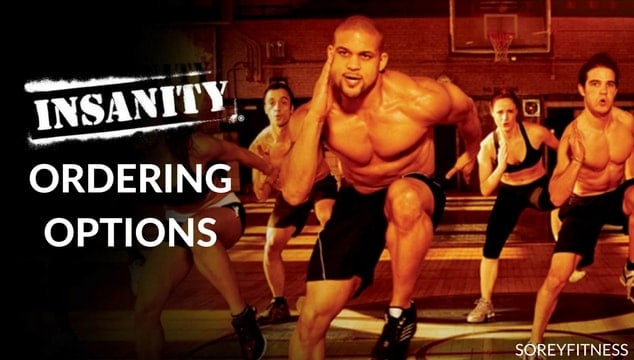 How much is the Insanity workout?
The price of the Insanity workout depends on the option you choose.
You can pick DVDs, a Challenge Pack, or stream it with Beachbody on Demand. We outline the 3 choices below.
With the DVD option you'll receive:
10 Workouts (listed above)
Full Nutrition Guide
Online Support
Insanity Calendar
BONUS Fast & Furious Workout
Insanity Challenge Pack
The challenge pack also includes everything above PLUS Shakeology.
I recommend Shakeology as your breakfast or snack during the Insanity program to help replenish your bodies nutrition and help with your energy during these extreme workouts. You can read why we love Shakeology here.
Both options include a 30-day money-back guarantee and t-shirt when you submit your 60-day insanity results after completing your workout results.
You also receive personal coaching from us if you sign up using either of the links below.
You can also get the Ultimate Portion Fix Challenge Pack for $200 and stream the workouts with Beachbody on Demand.
It should show Kim Sorey listed as your coach. If not, my ID is 301223. That way you'll be in our client group for support & giveaways!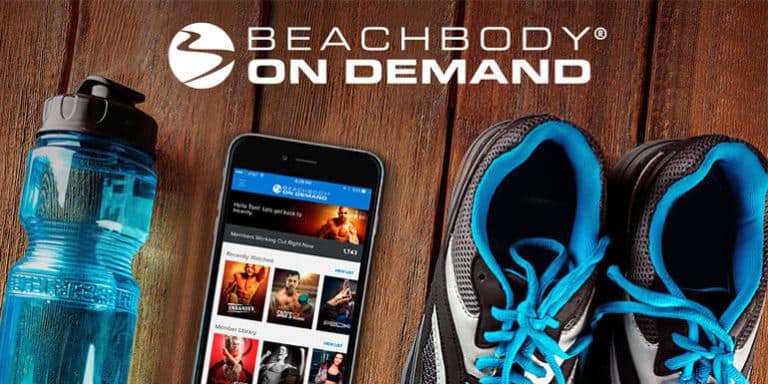 Stream Every Insanity Workout Online
You can also get each Insanity Workout Free for 2 weeks with Beachbody on Demand!
Beachbody on Demand is like Netflix for workouts! With a membership, you can stream over 700 workouts from Beachbody including all of Shaun T's workout programs!
After the 2-weeks it's $39.95 per quarter, and you can cancel at any time (including during the free trial!).
You'll also be able to stream:

5 Tips For Getting Max Insanity Results
1. Follow a healthy diet to see results – Please know even with insane, extreme workouts you will NOT see the results shown in the videos or pictures if you don't follow the meal plan.
2. Commit to it – Some days you will be sore, tired, or busy. If you're wanting to change your body in just 60 days, it's going to take all 60 of them working hard and committing to your workouts and nutrition.
3. Plan Your Workouts – You need to know the length of each workout and the calendar. For example, Wednesday's you'll be doing a shorter workout but adding in abs.
4. Prep, prep, prep! The program is hard enough, but if you don't have a plan it may feel impossible. Plan out your workouts. Meal Prep. Join a group like our 21 Day Challenge
5. Know That It Won't be Easy – You're asking for a major overhaul if you're attempting insanity. The program is designed to get you the best body of your life; if it was easy everyone would do it.
If you commit the workout results will speak for themselves.
For MAX Insanity Results Join Our 21 Day Challenge
What do you need to know before starting Insanity?
Here's your Insanity workout cheat sheet!
The workouts are based on interval max training which has been shown to burn up to 9x more fat than traditional cardio.
You'll go all out then recover with a 30 second recovery interval.
You should not do 2 Insanity workouts a day. You need to give the one workout your all and then let your body recover.
Shaun T mixes in compound moves – which means you're basically working your whole body in one move. This keeps your heart rate high and all of your muscles engaged.
You'll workout 6 days a week on the program with Sundays off. Thursday is your recovery day, but don't let that fool you. The squats in it are killer! Don't skip it! It has great stretches and strength moves to maximize your results and also give you a well-rounded approach to your fitness level.
So much of the max workouts are mental as well. You have to listen to your body and know how far you push yourself safely. I love my heart rate monitor to make sure I'm not going TOO crazy.
There is a recovery week in between month 1 and 2. Some people are tempted to skip it after doing intense extreme workouts for 4 weeks. Don't fall into this trap though! Your body needs that time to recover and prepare for the next 30-day calendar. People often see weight drop off during this recovery week because your body is finally settling in and knows these interval workouts are going to make them stronger and not kill you.
Need something a little less INSANE? Check out Shift Shop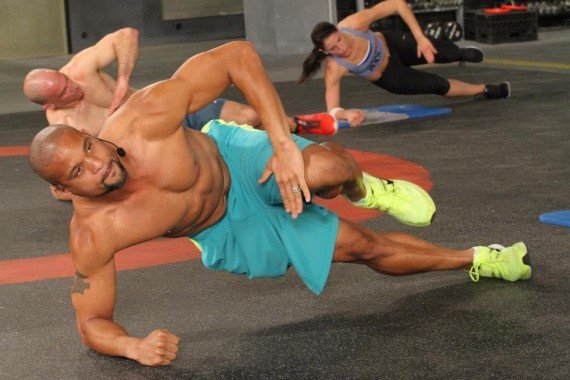 What should I do after Insanity?
We recommend doing Transform 20, Insanity Max 30 or Insanity Asylum after Insanity. All 3 Beachbody workouts are included on Beachbody on demand.
It should show Kim Sorey listed as your coach. If not, my ID is 301223. That way you'll be in our client group for support & giveaways!
You may also like:
†Results vary depending on starting point and effort.
4Always consult with your physician before commencing any fitness program or nutritional product