CIZE Dance Workout Review [What You Need to Know]
This post may contain affiliate links. All opinions shared are my own. As an Amazon Associate I earn from qualifying purchases. Click to view our full disclosure.
Shaun T's CIZE dance workouts are so much fun and so effective for losing weight! They also burn a ton of calories while you learn you basic choreography!
In this post, we'll look at our Cize's results, workout times, and provide printable schedules.
Say goodbye to push-ups and bootcamps, and hello to workout you actually enjoy doing!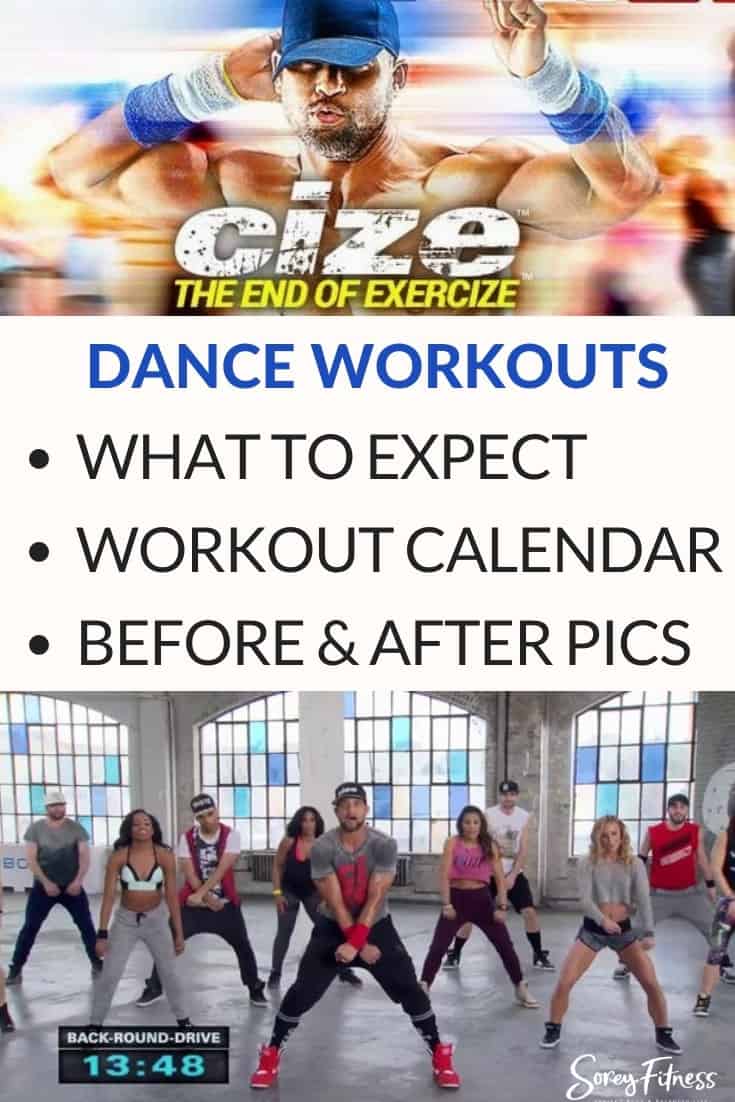 Here's a 2-minute sneak peek at what you should expect:
You can lose weight and tone up with any healthy diet and workout if you're consistent. So why not make it fun?
Unlike Insanity workouts, Cize dance workouts are pure fun. It blows my mind that the same trainer is behind both total body workouts.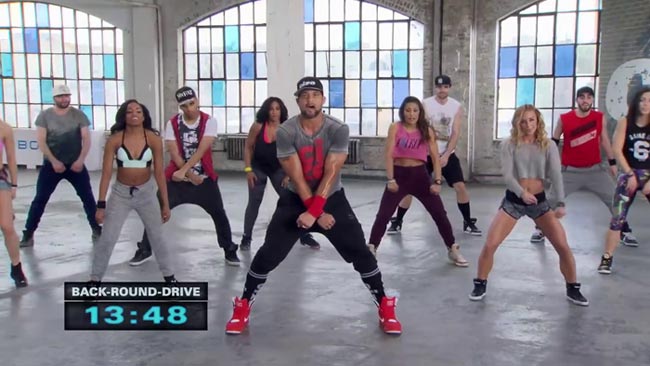 Your Guide to Beachbody Cize Workouts
It's is perfect for beginners or those advanced exercisers needing a change
Customizable to be as easy or as hard as YOU want
No equipment is required
Modern hip hop music
It's a 30-day workout DVD program
What are Cize Workout Lengths?
The workouts range from 30 to 51 minutes.
The program itself it 4-weeks, but it can be repeated right after.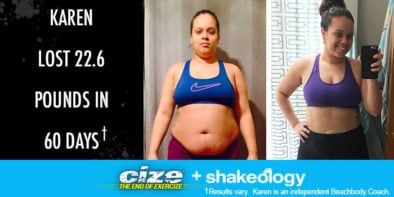 Is Cize good for weight loss?
To lose weight, we need to burn more calories than we consume. Cize workouts can burn around 300 calories in 30 minutes which makes it a great, effective, and fun way to lose weight at home!
Here are a few Cize before and after photos to help you see what is possible!
Most of them also used Shakeology as a meal replacement, but if you're good about meal prep, you could also just watch your diet!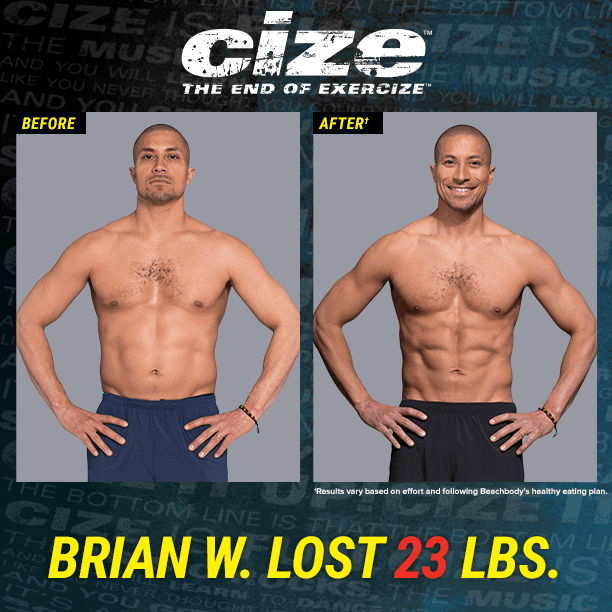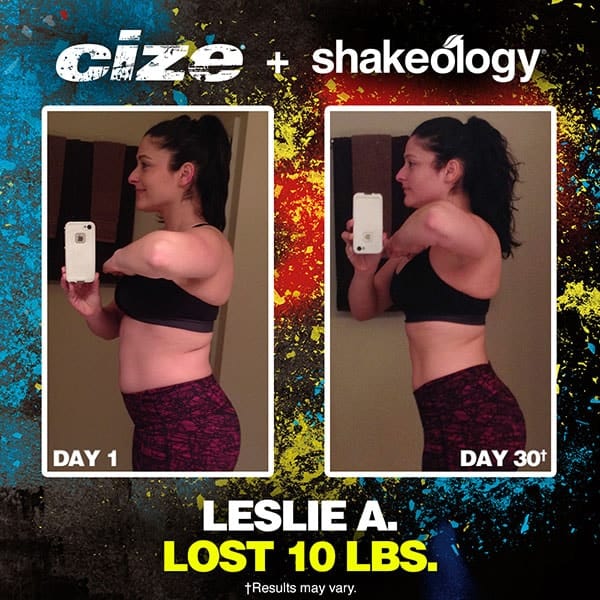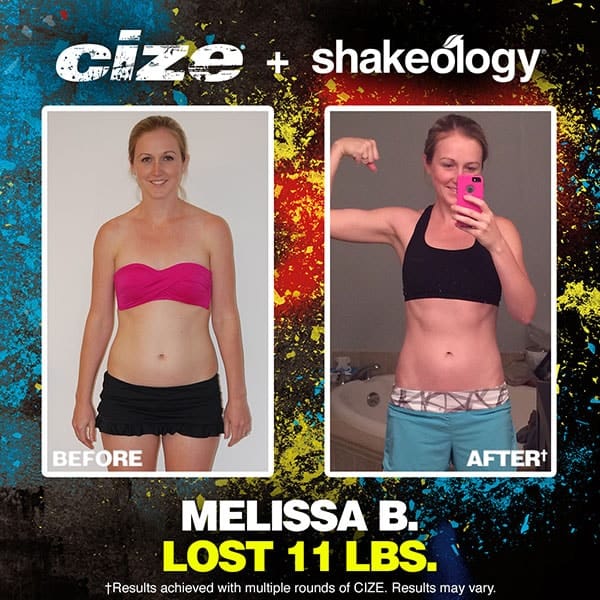 Aren't the Cize before and after's so inspiring? Working out really can just be fun!
How many calories does Cize burn?
Expect to burn approximately 300-600 calories per routine. With that kind of calorie burn paired with a healthy diet, you can expect to lose 1-2lbs a week. Our clients have lost an average of 6 to 15 pounds in the 30 days.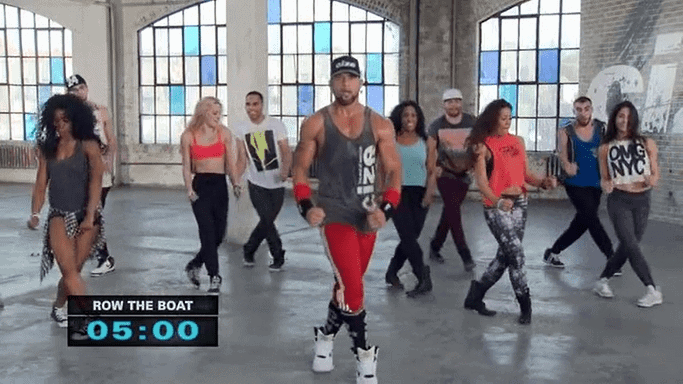 Cize vs Hip Hop Abs
If you've ever done Rockin' Body or Hip Hop Abs, this is similar but the Cize dance routines are harder.
Cize Songs
For each dance workout, Shaun T picked out the song. You'll hear versions of:
Hands In The Air by Timbaland
Treasure by Bruno Mars
Lose My Breath by Destiny's Child
Problem by Ariana Grande
Pass that Dutch by Missy Elliot.
Even the ab workout has Headsprung by LL Cool J in it! Some of the Cize workout songs may not appropriate for small children.
You might also like Country Heat or YouV2 for another dance workout.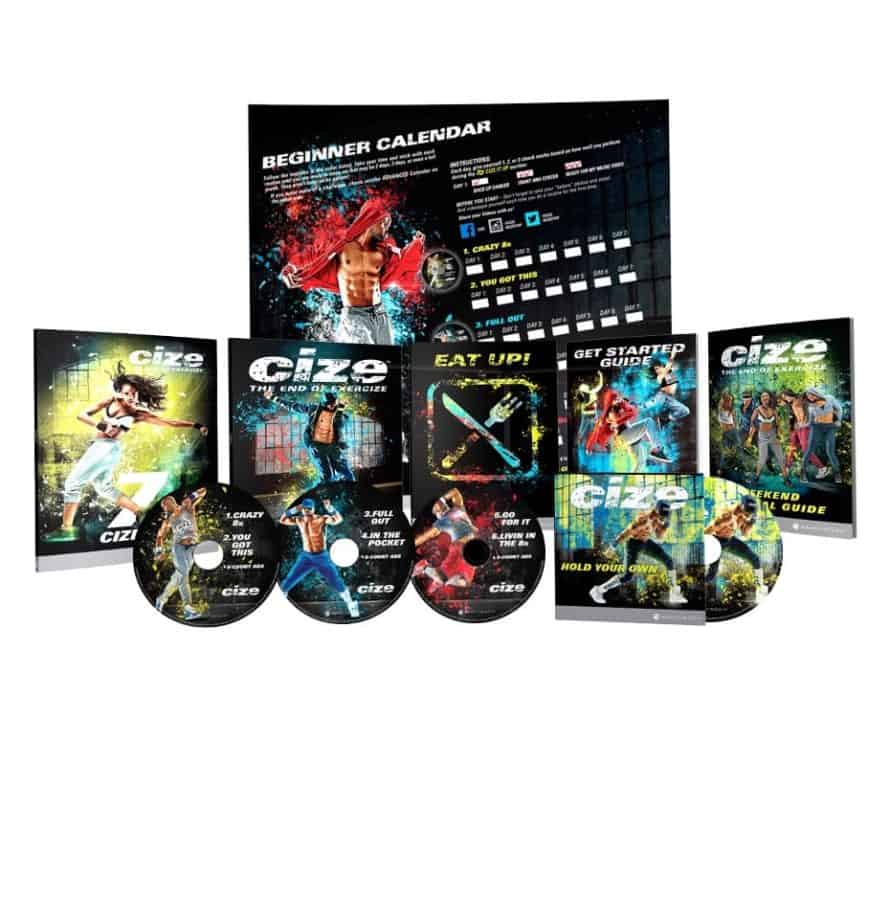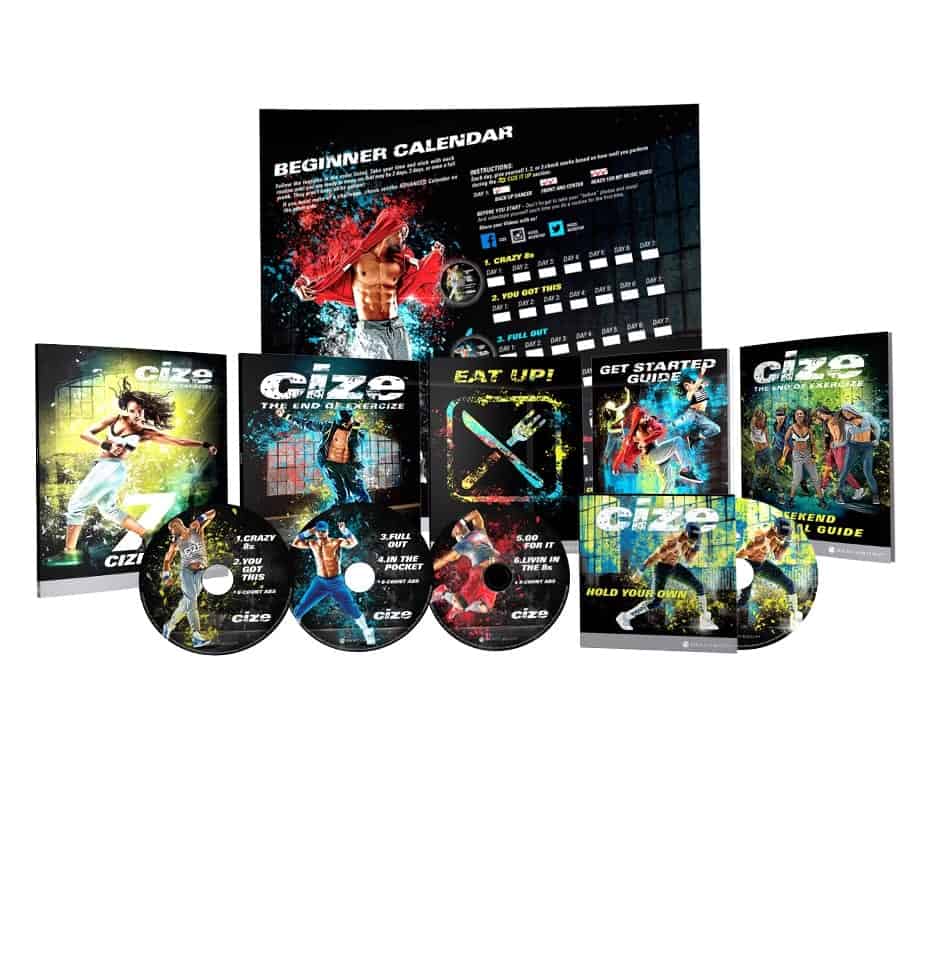 What's Included?
You'll get 6 dance workouts!
Crazy 8s – Hands In the Air (Timbaland)
You Got This – Treasure (Bruno Mars)
Full Out – Lose My Breath (Destiny's Child)
In the Pocket – Problem (Ariana Grande)
Go For It – Pass That Dutch (Missy Elliott)
Livin' In the 8s – Chandelier (Sia)
Plus: an Ab Workout!
You'll be able to watch the breakdown of each routine in "CIZE IT UP" and even see the routine from the back of the "class" with the Reverse option.
In addition to the workouts, you'll get these bonuses!
Your Guide to Get Started
Meal Plan (very similar to the 21 Day Fix)
Beginner and Advanced Workout Schedule
24/7 ONLINE SUPPORT
Your Weekend Survival Guide
7 Day JUMPSTART to Your Diet
Money Back Guarantee
The challenge pack includes everything above in addition to your Shakeology.
This is the best option if you're planning on joining our challenge group, but either option will work!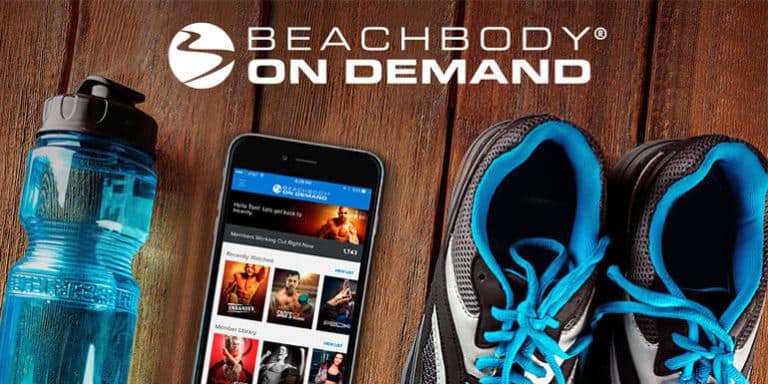 Is Cize available on Beachbody on Demand?
Yes, Cize is available to all members on Beachbody on Demand. (Grab our Beachbody on Demand Review).
If you're not familiar with Beachbody on Demand, it's a streaming service that allows you to stream 100s of workouts to your phone, computer, or TV using a streaming device.
Most of Beachbody's newer programs like Shaun T's Transform 20 and Morning Meltdown 100 are only available to stream now as well. So if you love working out at home, it may be time to look into streaming.
Select the 3 month option from the dropdown menu to get the free trial. It's $39.95 per quarter after that (about $13 a month).
Which Cize schedule should I use (Beginner or Advanced)?
Start with the Crazy 8s workout to determine your dance skill level.
If you are taking more time to learn the moves, then you can go at your own pace with the Beginner Calendar. If you are mastering the moves quickly, then you can use the Advanced Calendar.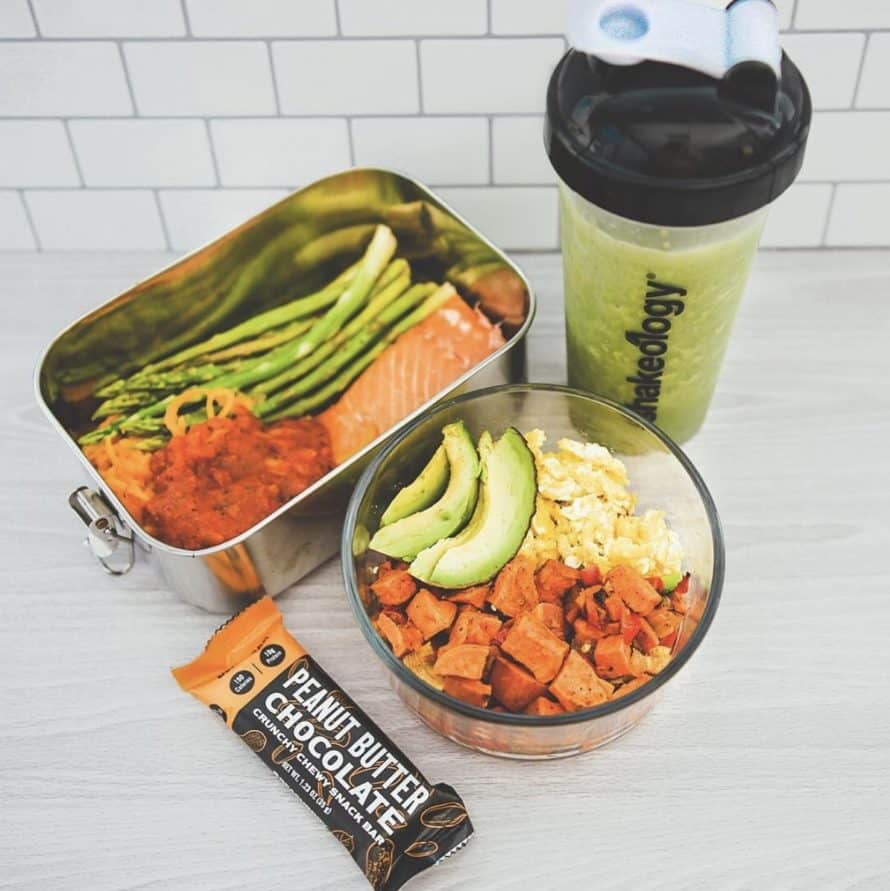 Cize Meal Plan
The eating plan is very simple. It includes a Do's and Don'ts list and focuses on simple choices. It also practices moderation and portion control versus counting calories.
If you need a more in-depth nutrition plan we suggest the 2B Mindset or Ultimate Portion Fix.
The 2B Mindset focuses on healthy eating strategies, habits, and emotional eating ,and the Ultimate Portion Fix focuses on color-coded containers and portion control
5 Tips to Max Results
Stay Hydrated
Supplement with a Vitamin or Shakeology recipes
Get 8 Hours of Sleep
Don't Drink Your Calories
Stay Active During the Day – Park far away and take the stairs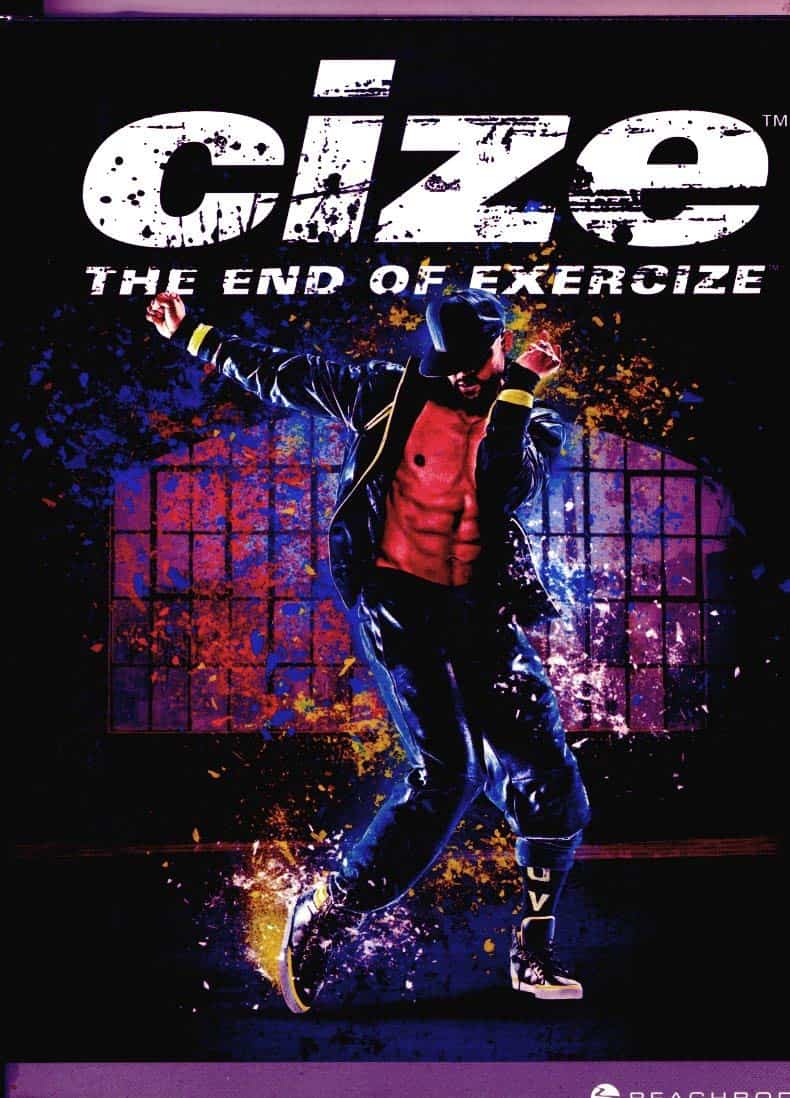 Our Personal Cize Review
Out of all of Shaun T's fitness programs, this one is my favorite. At first, I honestly thought I would hate it. I thought it would be too easy, and that the dancers in the back would be so cheesy.
A small part of me also worried it would be corny, and I still wouldn't get the moves.
That's not the case though.
Shaun T keeps the cueing simple. You get to do a move slowly, repeat it, and then do it at a faster beat. Then he'll add a new move in using the same method. Eventually, you learn an 8-count and then put it together with other 8-counts as your progress through the workout.
In a fitness-world, this is like a circuit training workout. You are going at a low intensity learning a move, and then you're at a high intensity when you put it all together. You just feel like your dancing though.
Even not being coordinated, I was able to do the moves and routine.
I also didn't feel super stupid like I thought I would. Each dance really feels like something you'd see Meghan Trainor or a hip-hop back up dancer doing.
I know you've probably read a few Cize reviews, but I wanted to share my pro's and con's as well.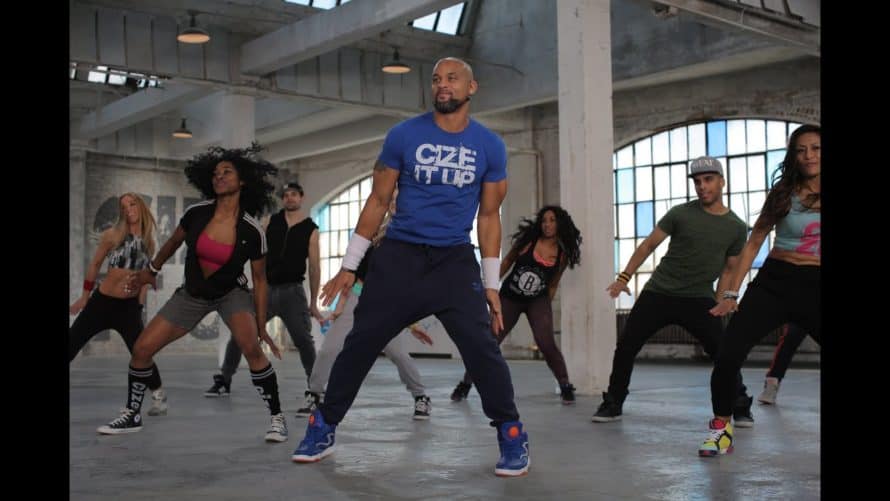 Pros
Realistic & Fun to complete the 30-day calendar
True dancing versus mixing in some fitness moves
Easy to make it low-impact
I felt empowered during the workouts versus defeated.
30-day money-back guarantee
Additional resources to help you eat healthy.
Shaun T is such a fun instructor and also gave me the confidence to try the routines.
Cons
It's not as hard as Insanity.
Don't expect muscle growth because the program is mostly cardio.
I personally like the 21 Day Fix meal plan the best, but this is simple and straightforward.
You can join our monthly challenge anytime. Just email us at thegirls@soreyfitness.com to let us know you'd like to join this month's group!
If you're looking for a non-dance, Shaun T workout also see our Transform 20 review.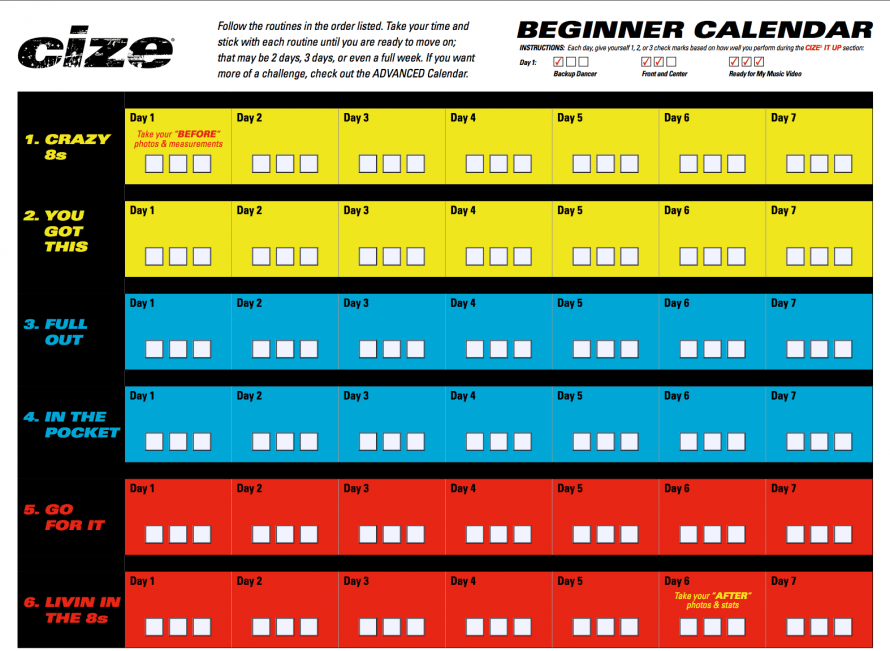 Printable Cize Calendars
If you'd like us to be your coach – and you aren't working with someone already – you can use the link above (should show Kalee Dillard or Kim Sorey) or email thegirls@soreyfitness.com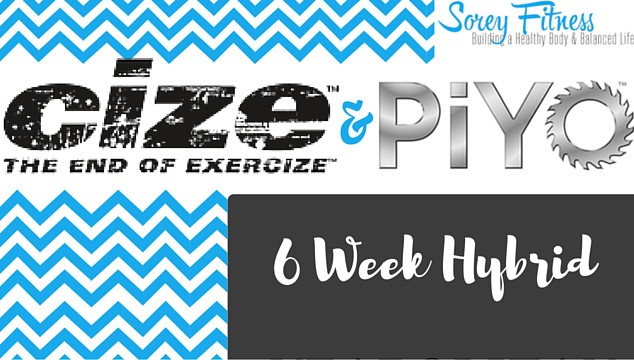 Cize Hybrid Schedules
We have a PiYo Hybrid and also one using the 21 Day Fix. Both programs will help incorporate strength workouts fitness plans.
Did our Beachbody Cize review help you?
We've also done workout reviews on Rockin Abs Body. Also if you need a non-dance workout, check out my T25 workout review.
You might also like: