PiYo Cize Hybrid Workout Calendar – 6 Weeks to Dance & Strengthen
This post may contain affiliate links. All opinions shared are my own. As an Amazon Associate I earn from qualifying purchases. Click to view our full disclosure.
Are you ready for a fun workout hybrid mixing fun cardio and strength?? Our 6 Week PiYo Cize Hybrid is perfect for you!
Cize is such a fun workout mixing in dance routines which helps burn calories and tone your core, and PiYo is one of my favorites because you use your own body weight to tone your whole body!!
PiYo Cize Hybrid Workout Calendar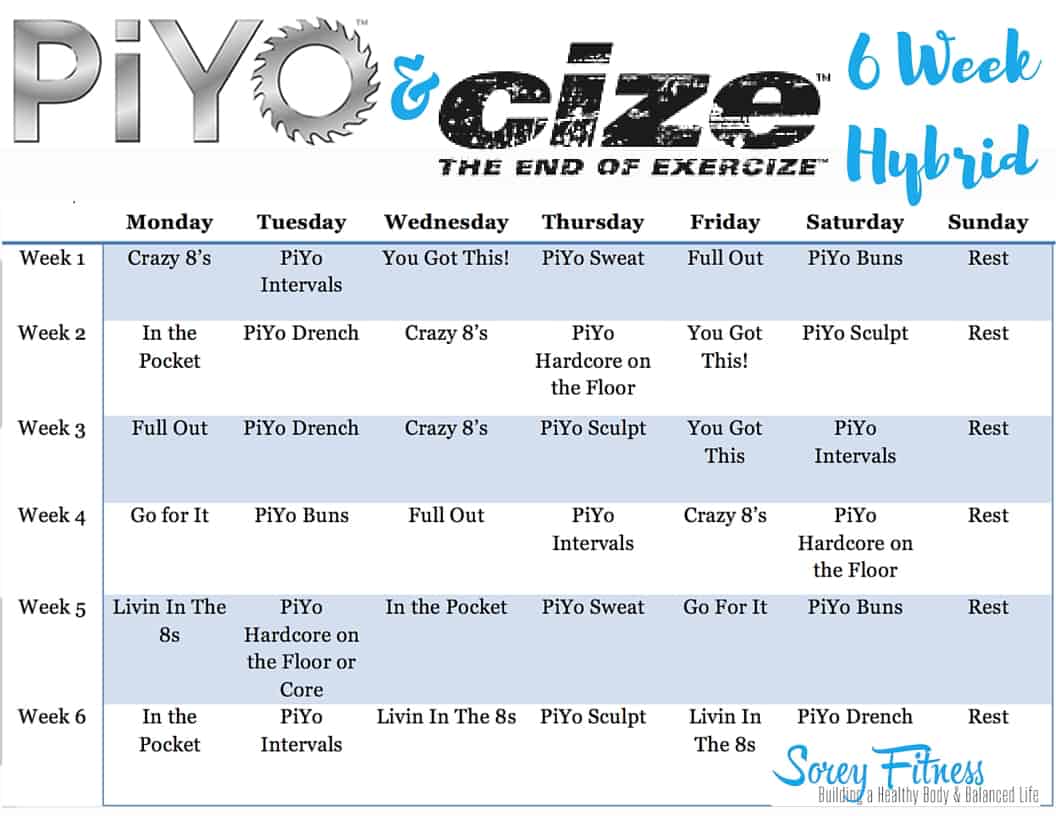 Neither workout requires equipment either which I love! I do use a yoga mat for PiYo, and sometimes I'll add in weighted gloves to bump up the burn in Cize too though!
Thinking of coaching?
We're full-time Elite Beachbody coaches! Check out our full Beachbody Coach Guide or apply to join Sweat Nation here.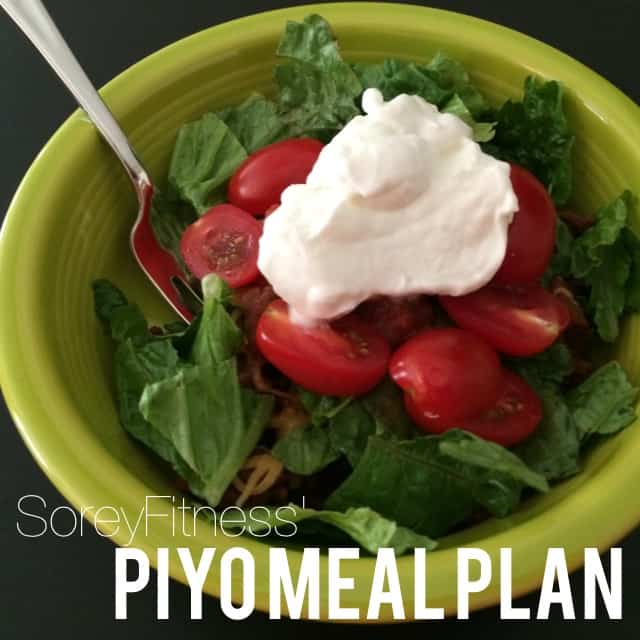 Your Meals
Both the PiYo and Cize meal plans are based around the Portion Fix (also known as the 21 Day Fix meal plan).  You can also choose to find how many calories you should eat here, and then track them using a planner or MyFitnessPal too.
We also have a 5 Day PiYo plan or  2-week meal plans available for free here.
Whether you decide to follow the Portion Fix or count your calories, you should never limit yourself to certain food groups. You should allow yourself everything in moderation.
Supplements
You may also want to add in a pre- and post- workout supplement. My favorites are Energize and Recover. You can get a sampler of both now or a bundle of those 2 supplements here. I like Energize on any day, and Recover after PiYo because it helps restore and build back those muscle fibers we just worked.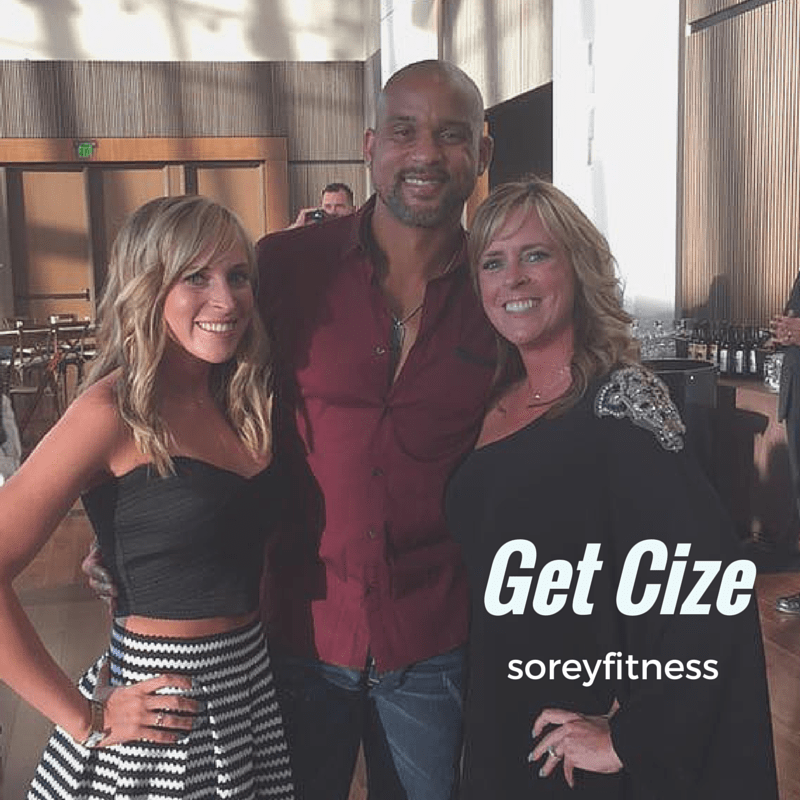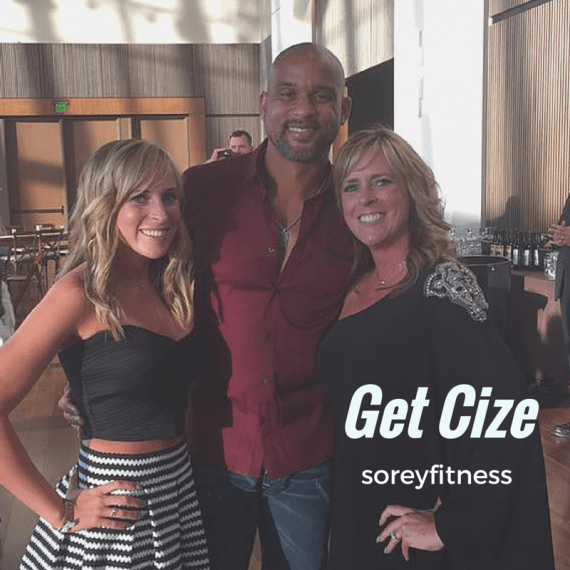 Need something else?
If you need anything, please consider using my links here as I'm a coach, and it will also give you access to our upcoming challenge group with support and accountability!
Do you need help staying accountable? I know this hybrid is a little over a month, and a lot can happen in a month! My mom and I have been Beachbody coaches for 4 years, and we'd love to help you stay motivated!! You can apply to join our 21 Day Challenge or email us at thegirls@soreyfitness.com
Would you like to join us for our 21 Day Challenge? Apply here for access!
How did you like the PiYo Cize Hybrid?
Thinking of coaching too?