Best Sugar Free Desserts – Healthy, Low Carb and Keto Options
This post may contain affiliate links. All opinions shared are my own. As an Amazon Associate I earn from qualifying purchases. Click to view our full disclosure.
Our take on nutrition is that no food is completely off limits. By eating healthy most of the time, we allow ourselves the flexibility to have a treat up to 3 times a week. We do try to avoid added sugar though – these sugar free desserts don't skimp on flavor or sweetness.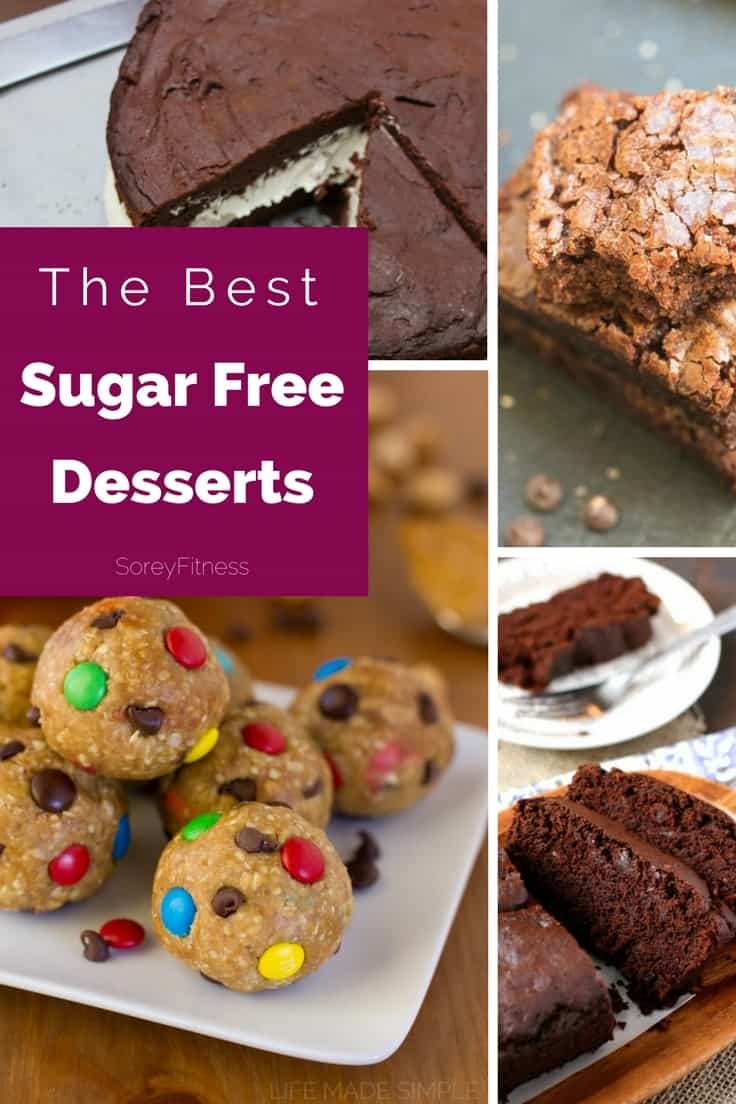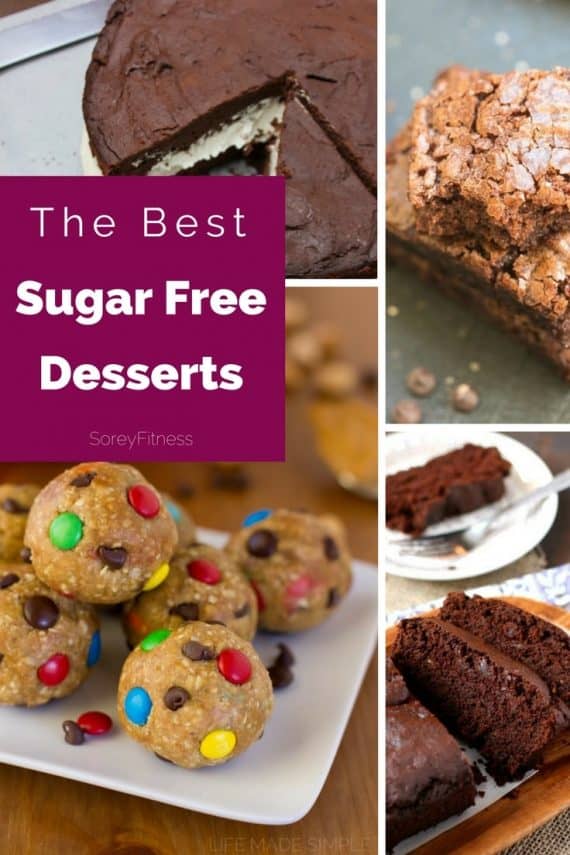 Why Sugar Free Desserts?
Sugar is considered an anti-nutrient because the body actually uses up essential vitamins and minerals to digest it. Sugar is also empty calories and can lead to weight gain, crashes in energy and inflammation in the body. It's even been linked to skin issues and depression.
That isn't to say you should never have sugar – we just aim to get our sugar from natural sources like fruit versus foods with refined sugars. You can read more about the effects of natural and artificial sweeteners here.
Best Sugar Free Desserts
We definitely aren't the bloggers that can just whip something magical up with just a can of cannellini beans and some almond oil – so we've rounded up our favorites for you!
Healthy Paleo Brownies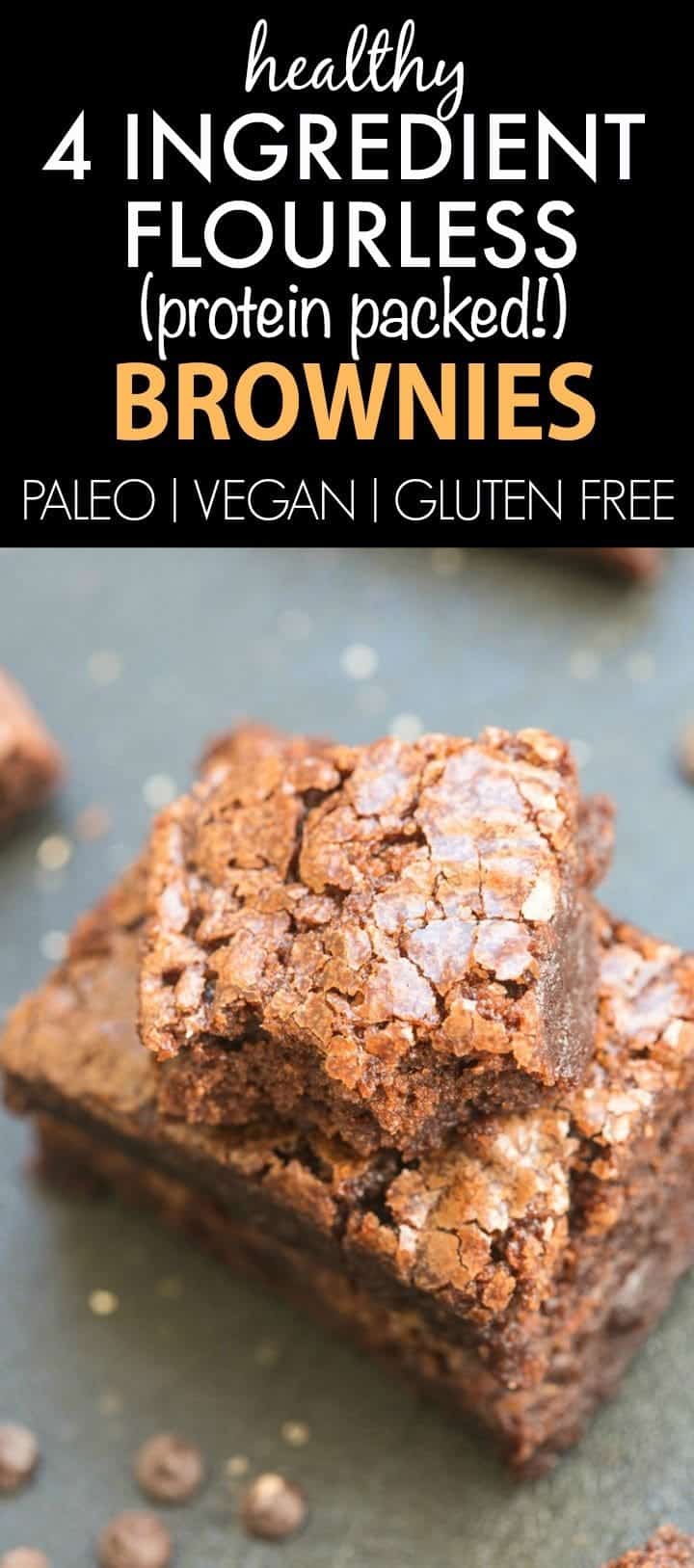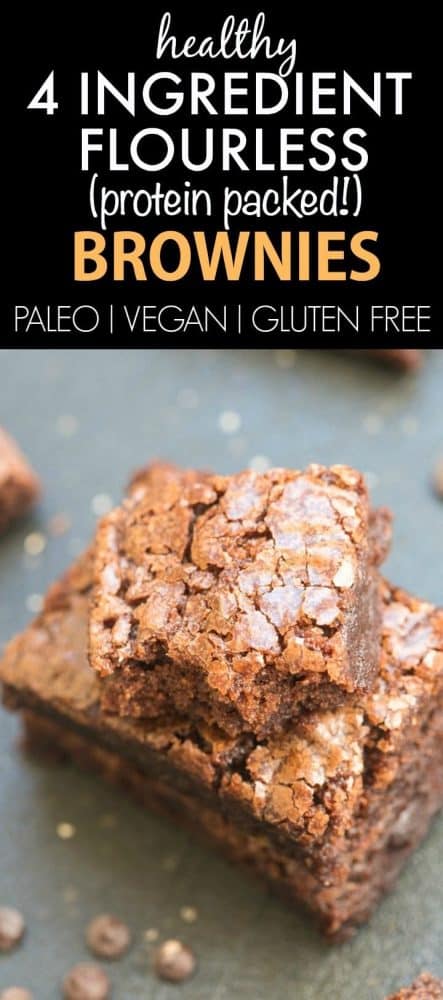 These gooey brownies are naturally gluten free and free of refined sugar. They are also vegan and paleo with 15 grams of protein per serving! The other perk of these bad boys? They are only 4 ingredients, and they just get better when you put them in the refrigerator for the next day. Get the recipe at Big Man's World
Gluten Free, Sugar Free Oreo Cake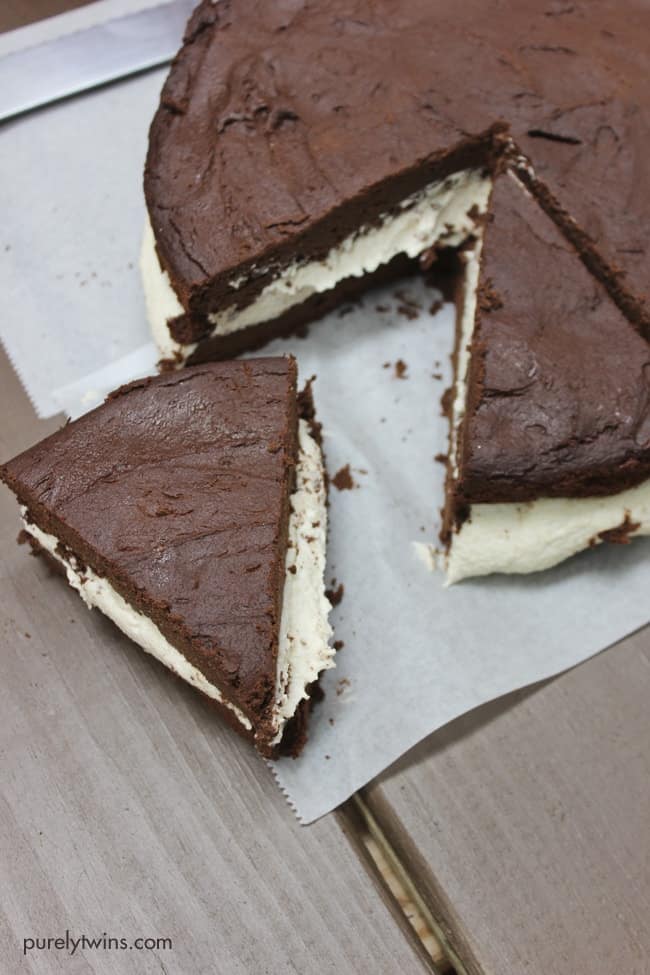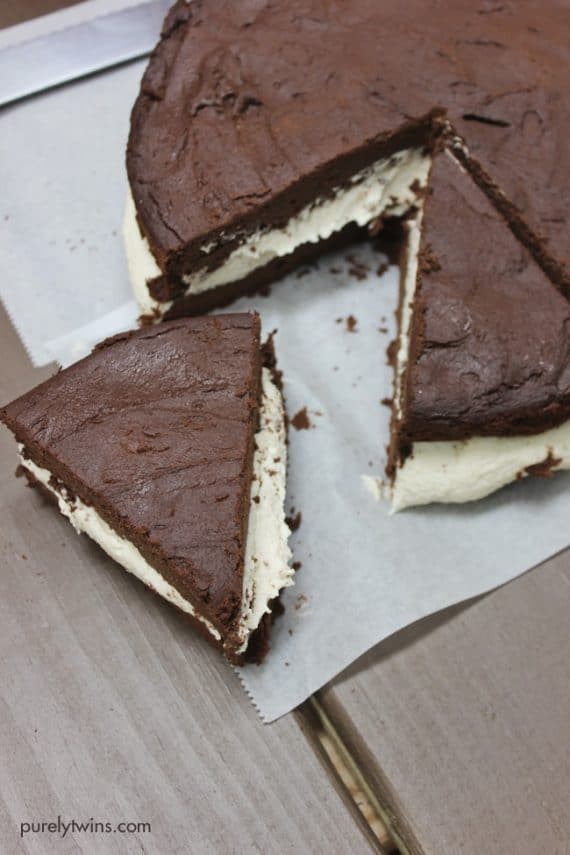 This amazing Oreo Cake is also dairy-free and is a very tasty vegan choice! I don't know how the Purely Twins girls did it, but this 11 ingredient cake is delicious. You're going to love it. Get the Gluten Free Sugar Free Dessert Recipe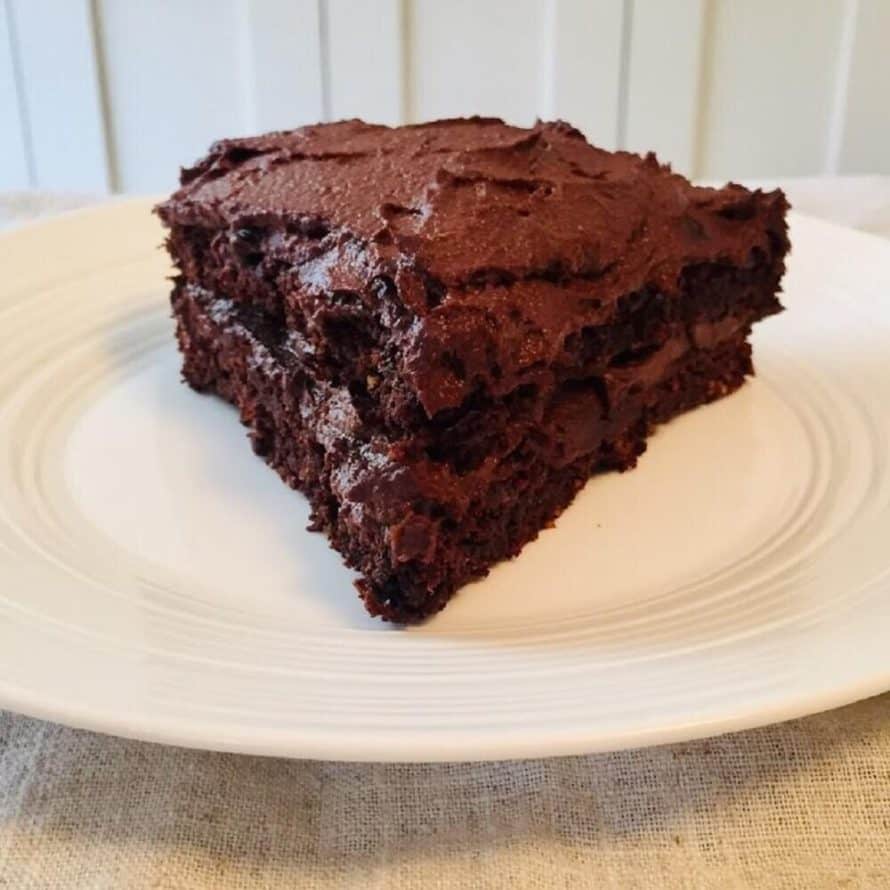 More Sugar Free Cake Recipes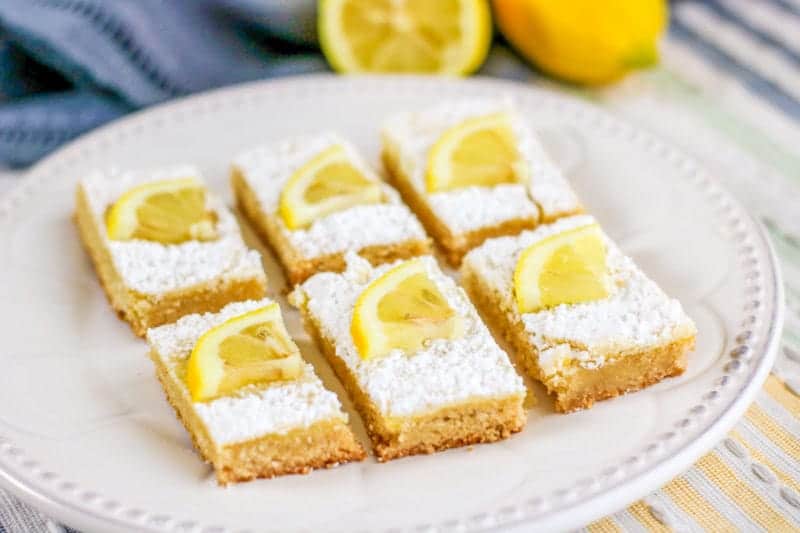 More Sugar Free Desserts
Chocolate Banana Bread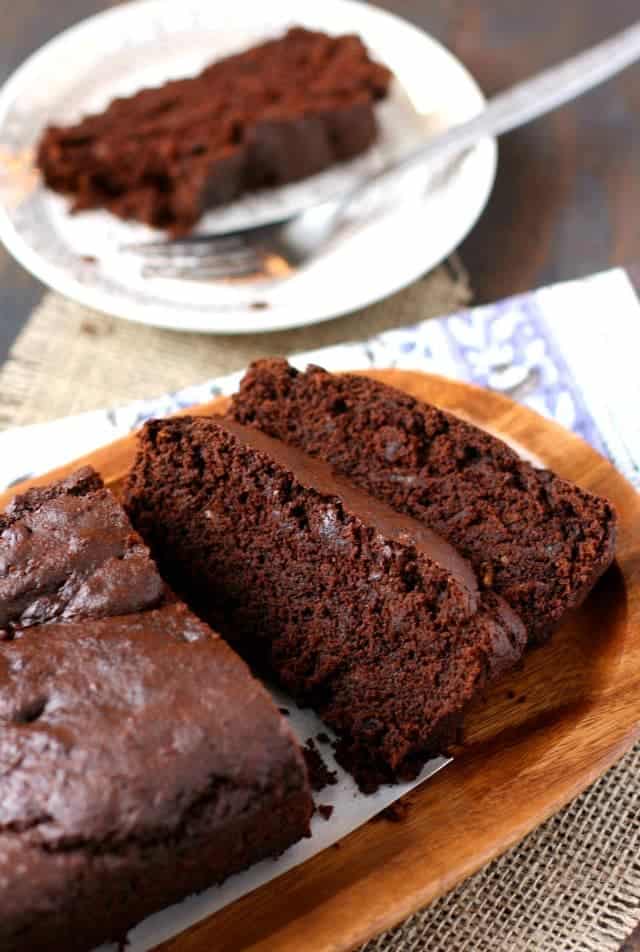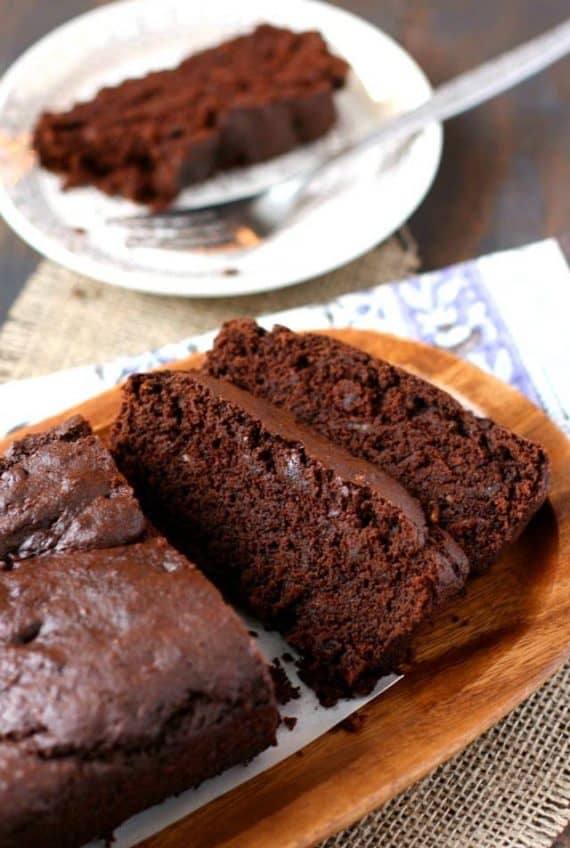 The bread is so moist and sweetened with coconut sugar. Not only is it a sugar free dessert – it's also vegan and gluten free! Get The Pretty Bee's recipe here.
Sugar Free Cookies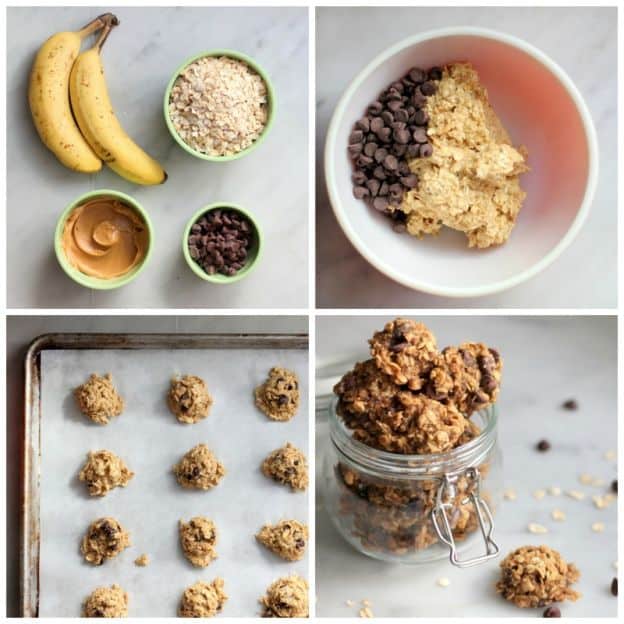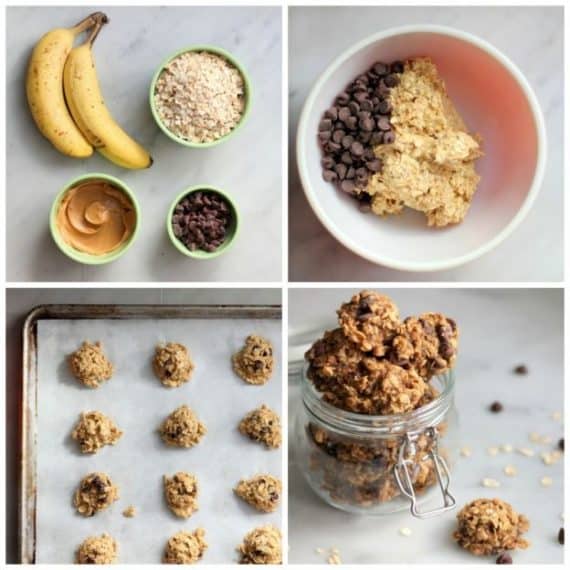 These 4 Ingredient Sugar Free Cookies are absolutely amazing. When you go to the site, you'll see a couple of recipes. Our favorite include banana, chocolate chips, peanut butter and oats.
More Sugar Free Cookies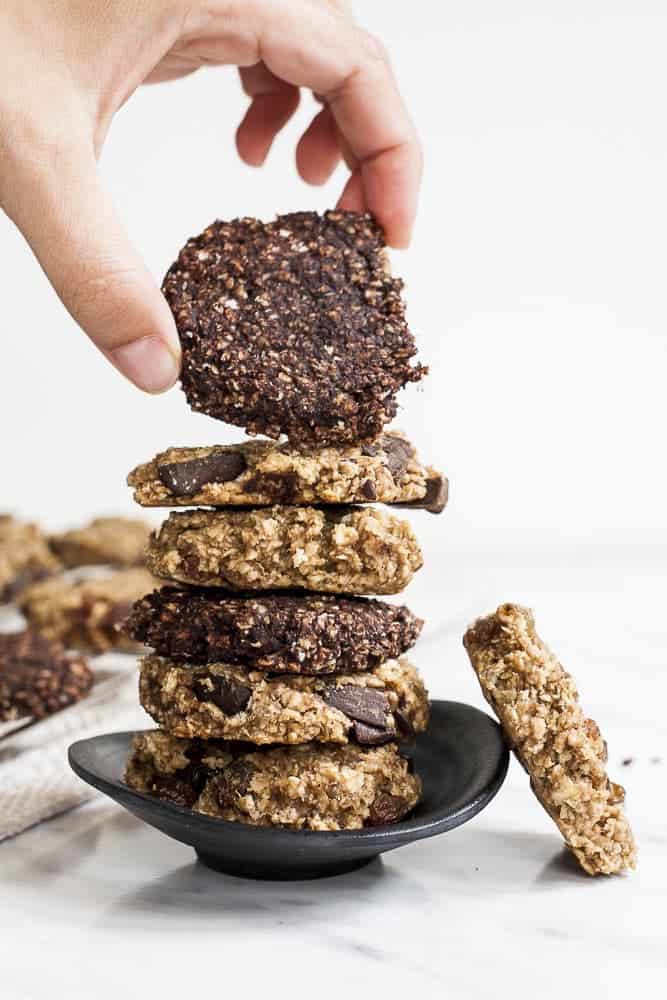 Monster Cookie Dough Energy Bites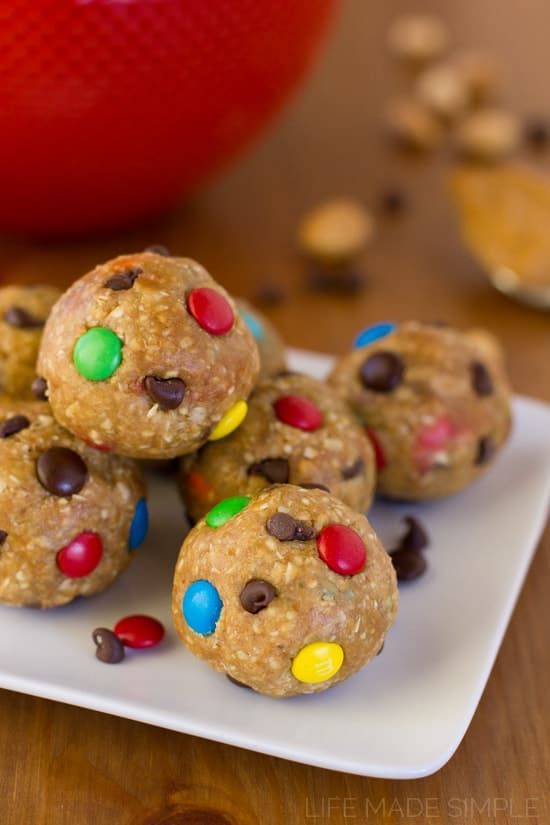 Life Made Simple Bakes' did it again with these cookie dough bites! The whole batch is only sweetened with 2-3 tbsp honey or agave. They are perfect for kids too with the cute colors!
Dairy-Free Peach Ice Cream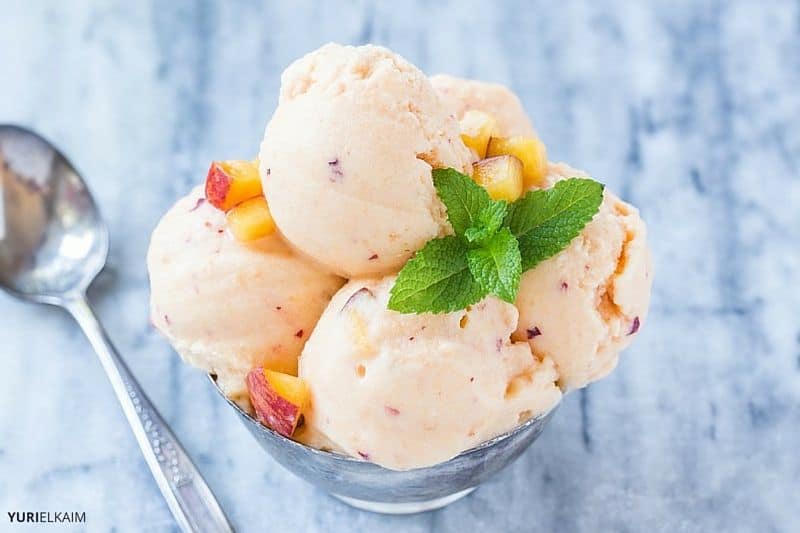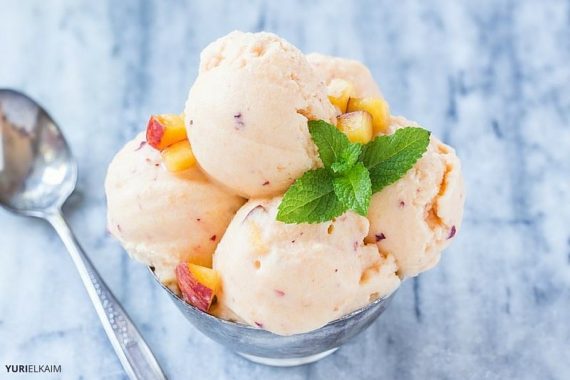 I'm sensitive to dairy, and it's so hard to give up ice cream! This dairy-free sugar free ice cream is amazing! It is made with coconut milk, but don't let that throw you off. It's amazing.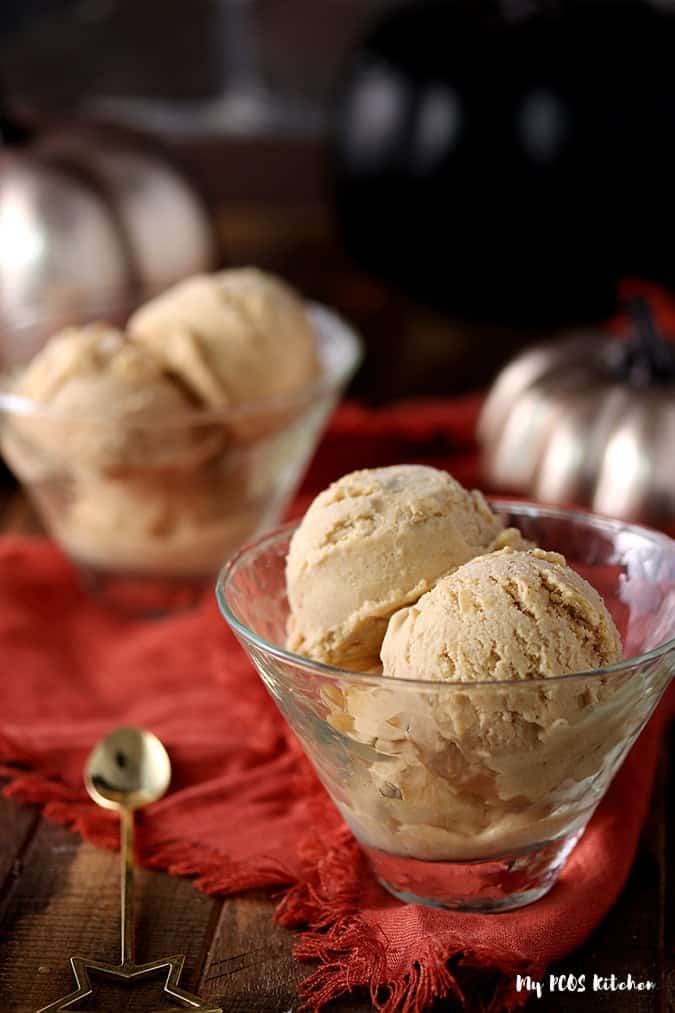 You may also enjoy this keto-friendly pumpkin ice cream!
Almost Sugar Free Runner Ups
Avocado Brownies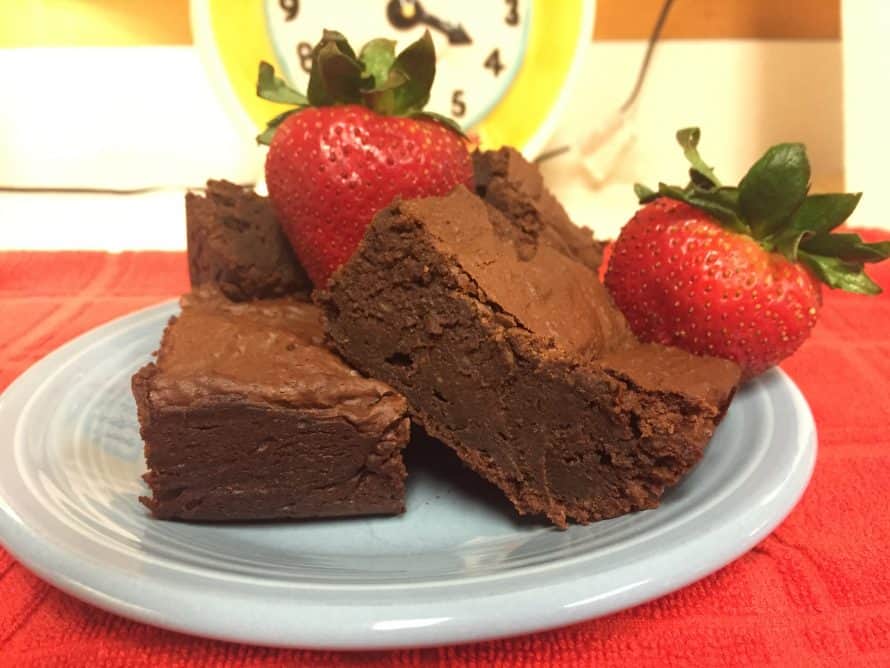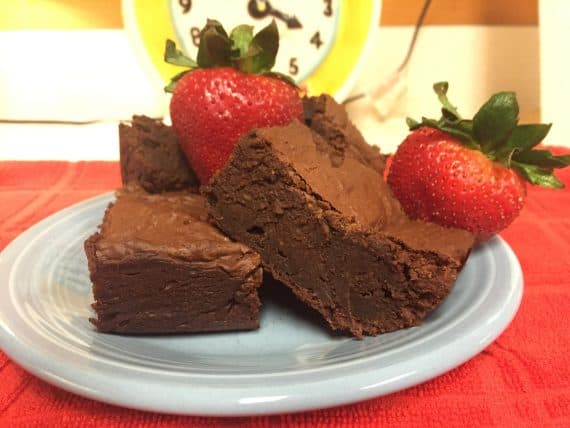 Mom actually made these last Spring, and I have been hooked on them! They do contain 1 cup of sugar in the whole batch. They are so dense and gooey plus avocado is linked to glowing skin and considered a high fiber food! Get the Recipe
Chocolate Oatmeal Cookies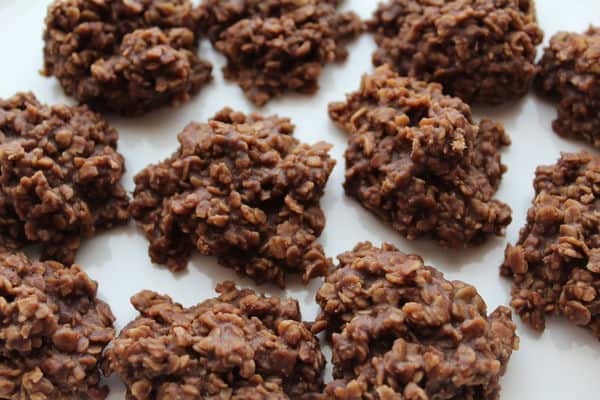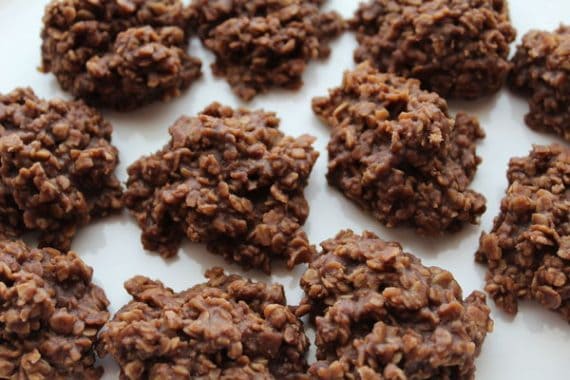 Oat cookies are a go-to in our homes – especially around Christmas! They are sweetened with honey so keep that in mind, but it is a naturally occurring sugar. Also, these bad boys don't even have to be cooked! Get The Recipe
Sugar Free Desserts to Buy
Sugar Free Popsicles – They are low calorie and if they contain sugar it's artificial so it's not going to spike blood sugar like white sugar would.
Fruit – Fruit paired with nuts and a little whipped cream can be a sweet treat that doesn't have you going overboard.
Sugar-Free Alternatives – With diabetes on the rise, popular brands like Hershey's have released sugar-free options. However, it's still important to only eat any "treat" in moderation.
Keep in Mind…
It's important that we don't overindulge even in sugar free desserts. Just because something doesn't contain a lot of sugar doesn't mean it's "healthy" or low in calories. We aim to eat healthy 90% of the time then the last 10% can be for dessert. You can view our meal plans and take on nutrition here.
Since you liked this post, we also think you'd love our chocolate protein donuts and low carb, high protein cookies!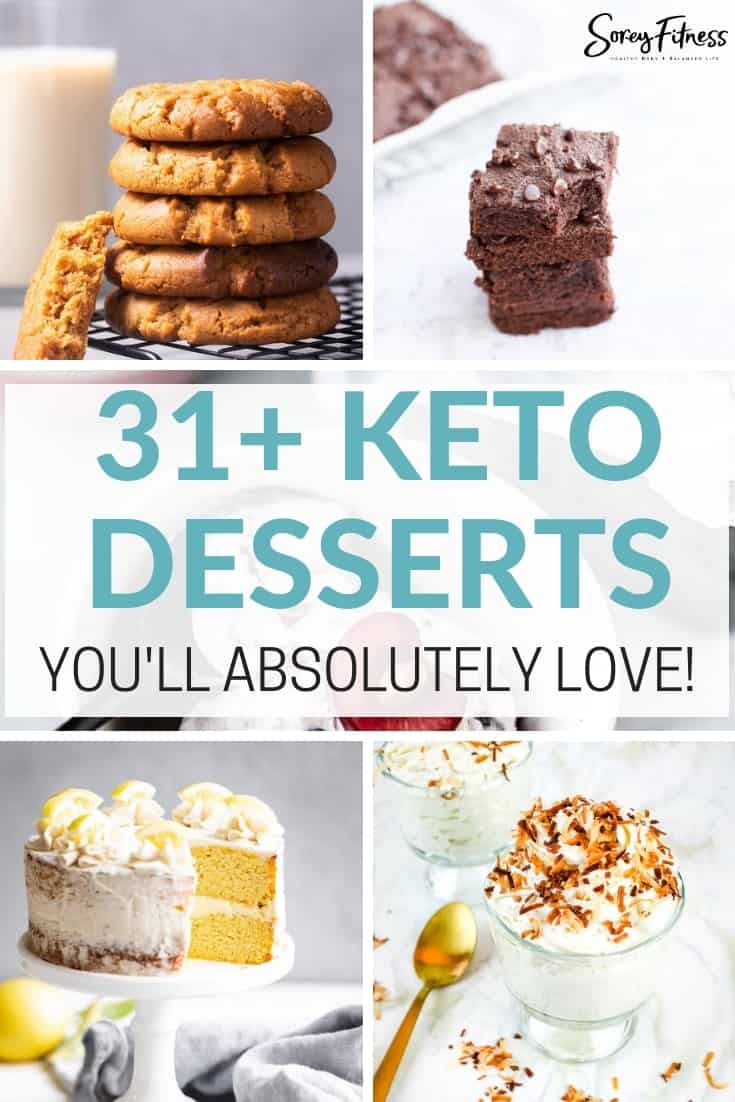 You may also like our keto-friendly desserts and fat bombs! While they contain sugar, they do fit a low-carb lifestyle!
What are your favorite sugar free desserts?