GNC Lean Shake Burn vs Shakeology: Which is the Best? (2023)
This post may contain affiliate links. All opinions shared are my own. As an Amazon Associate I earn from qualifying purchases. Click to view our full disclosure.
There are so many different meal replacement powders out there, it's hard to know which one fits your goals the best! We researched the best meal replacement shakes and compared GNC Lean Shake Burn vs Shakeology.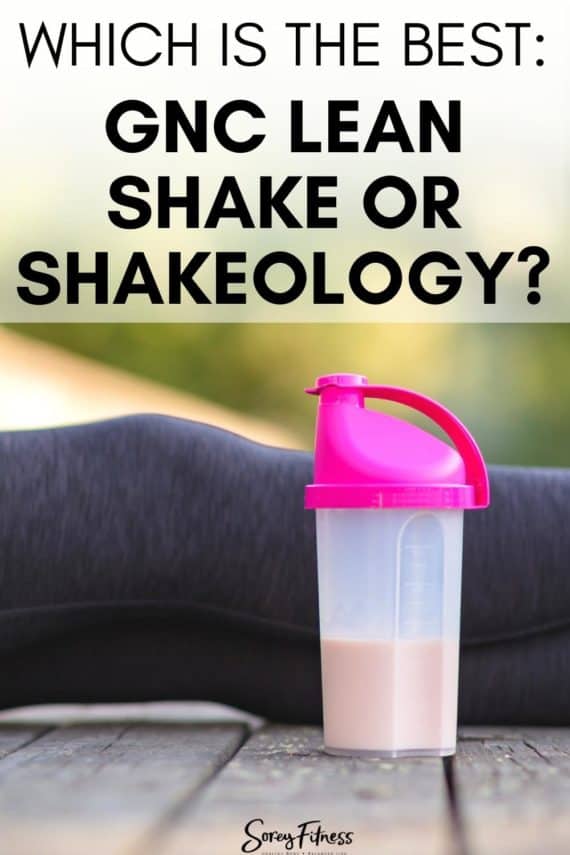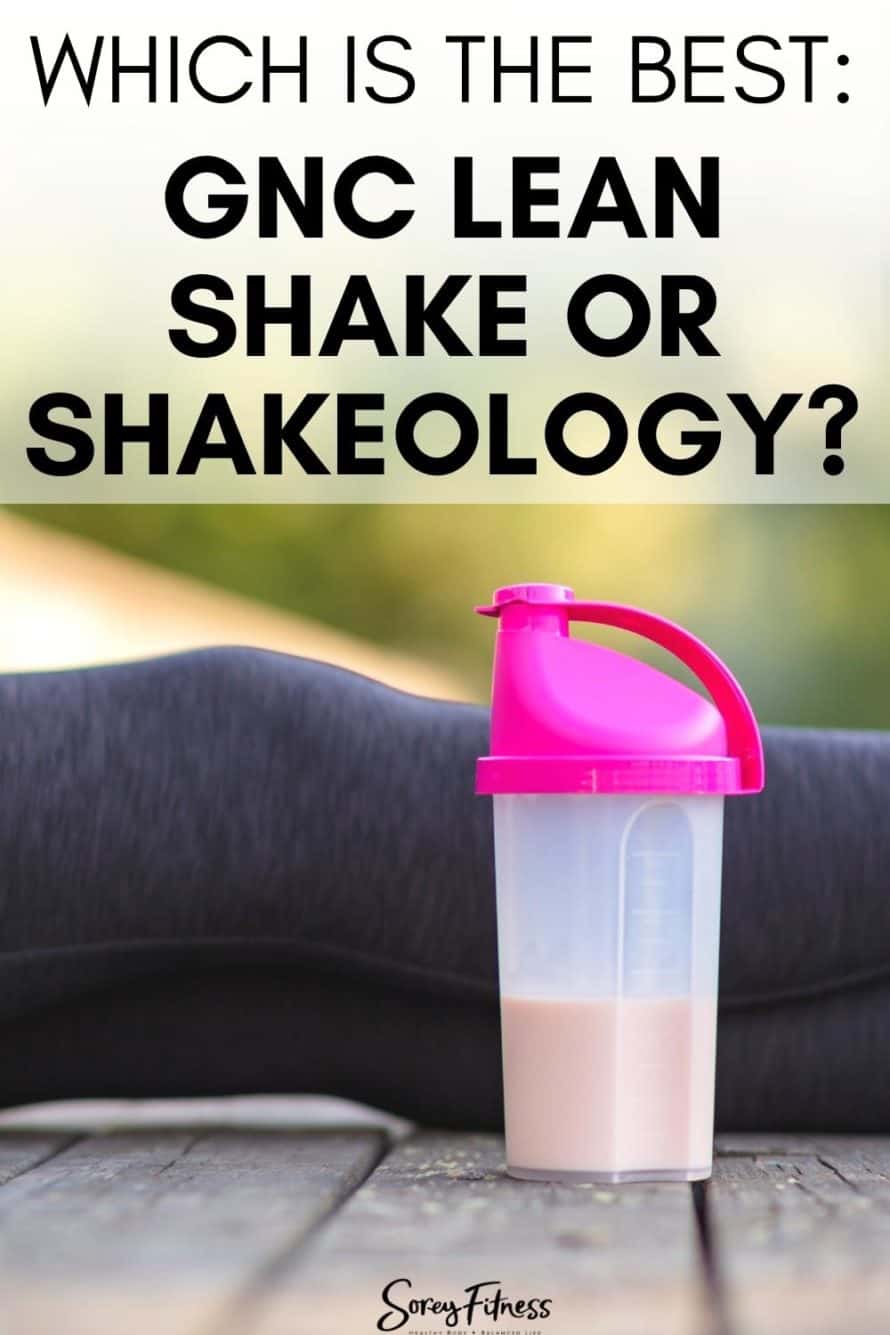 A nutrition shake can be a convenient option for people living active lifestyles and following a healthy diet. With that said, different brands contain added sugar or artificial sweeteners.
Each of these nutritional shake brands offers a variety of flavors and protein sources. You can choose whey protein or a vegan protein powder of pea protein and brown rice protein.
GNC Lean Shake Burn vs Shakeology Comparison:
We compared the 2 different shakes nutritional information; below is our findings using a Vanilla variety of both brands.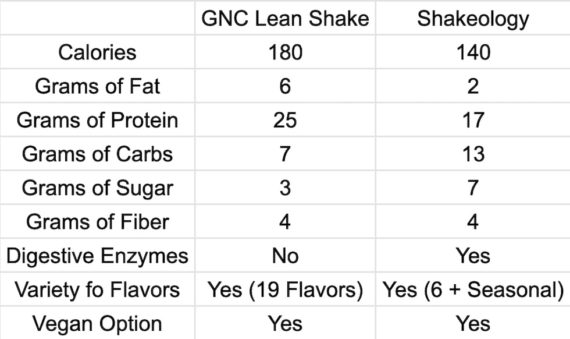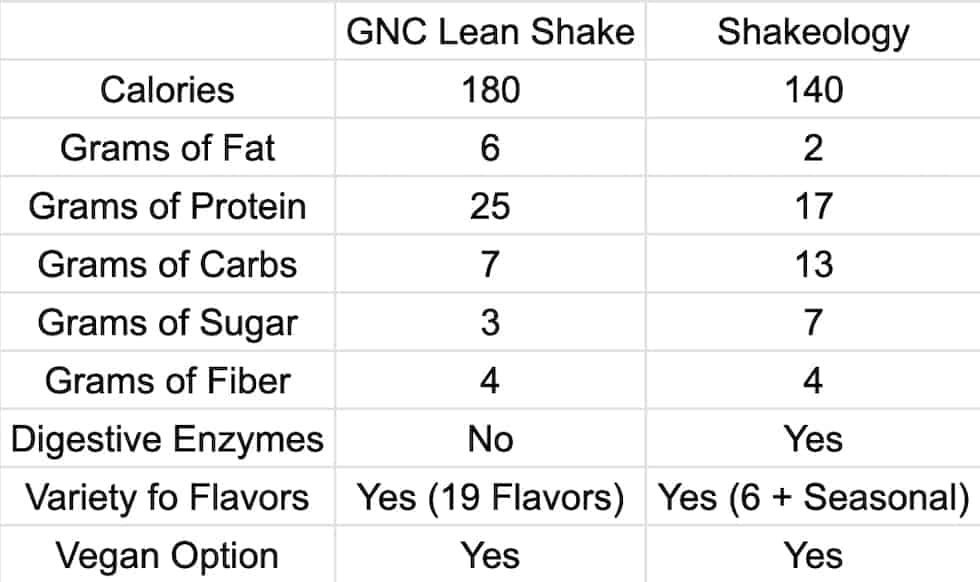 | | | |
| --- | --- | --- |
| | GNC Lean Shake | Shakeology |
| Calories | 180 | 140 |
| Grams of Fat | 6 | 2 |
| Grams of Protein | 25 | 17 |
| Grams of Carbs | 7 | 13 |
| Grams of Sugar | 3 | 7 |
| Grams of Fiber | 4 | 4 |
| Digestive Enzymes | No | Yes |
| Variety fo Flavours | Yes (19 Flavors) | Yes (6 + Seasonal) |
| Vegan Option | Yes | Yes |
From the table above, you can see the Shakeology offers less protein than GNC's shake. GNC's protein supplement also has lower carbs, is cheaper and comes in more flavors. So you may be thinking — this is a no-brainer – GNC wins.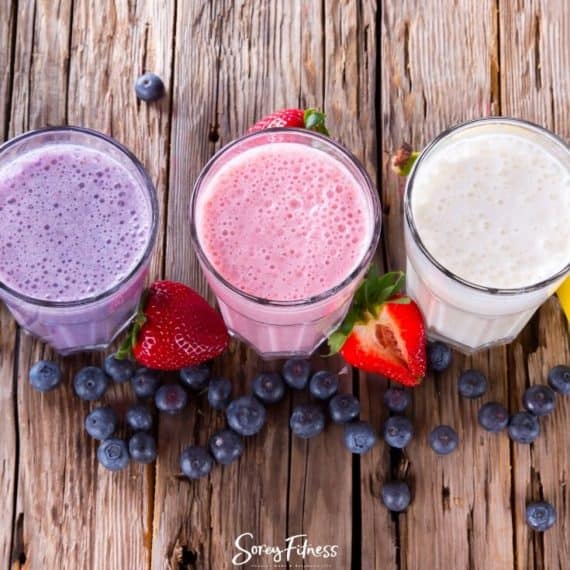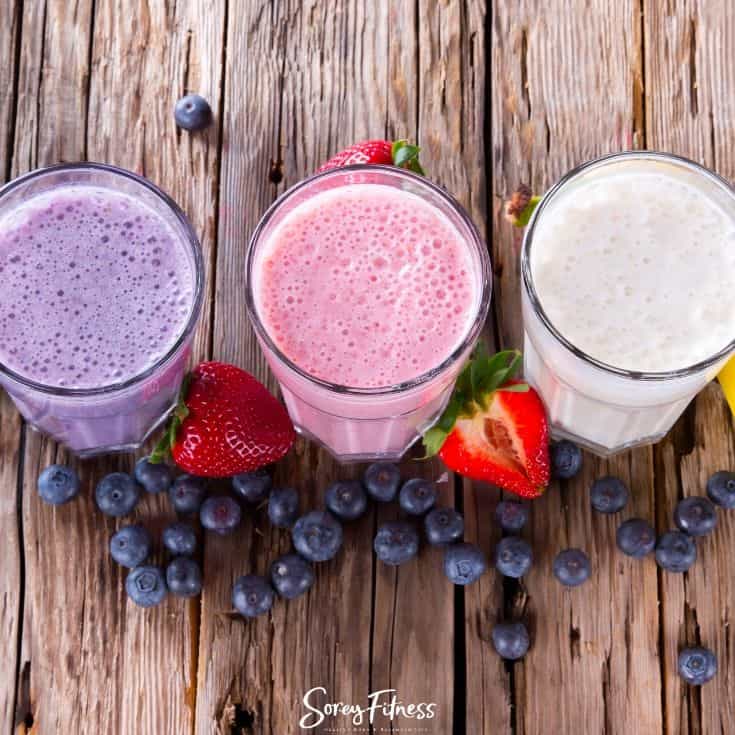 The thing is — Shakeology isn't just a protein shake.
When we compared the GNC Lean Shakes to Shakeology, the biggest thing we noticed was that Shakeology isn't just a protein shake. While it does have high-quality protein in it, it also has a long list of other good stuff in it!
The Beachbody whole foods nutritional shake acts like a healthy meal replacement. Shakeology shakes contain fewer calories, a good amount of protein, essential vitamins, essential amino acids, and chia seeds.
We personally have drank Shakeology and other Beachbody products for years, and it's what we prefer. Clearly, everyone will be different, but we saw better results from it than similar products from popular brands.
TL;DR
A high protein shake is a convenient way to hit your calorie intake for the day, and it can be a great alternative to junk food cravings! While a meal replacement shake is great in moderation, we also recommend eating full meals to get in the health benefits of eating fresh foods. It's all about finding that balance because you can have too many protein shakes in a day.
The best way to find meal replacement drinks you like is to look over the ingredient list and nutritional values though. Great meal replacement shakes don't have to cost much money, but if you're looking for a vitamin-packed, probiotic rich shake like Beachbody uses – you'll have to pay a little extra!
If you're on a keto diet, the GNC Lean Shakes are lower in carbs, but you will need to add fat to it like MCT Oil or something similar.
You'd want to ask your doctor or a medical professional if you're looking for a supplement to help with your gut health or blood sugar.
You may also like: