We watch every Alabama game each fall, and we play Fantasy football with 10 of our friends. Needless to say, it would be really easy to gain an embarrassing amount of weight during football season. These healthy football snacks will keep you enjoying the game and comfortably in your blue jeans!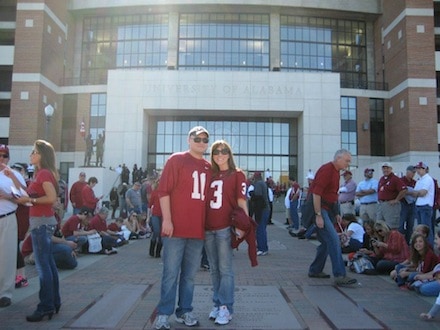 If you've read my blog before, you know I'm not a cook or very creative, but I am a Pinterest addict. I've found the best healthy football snacks that taste great and require very little prep-work! Enjoy!

Need help with your fitness & meals after the game?
All of the pictures and link go to the original source for these awesome recipes.

And everyone has to have a few desserts! You'll be able to indulge responsibly with these and maintain that healthy weight you've been working on so much. The guys at the game will gobble them up too!

These are just a few of my favorite healthy football snacks for the season. I love the baked finger foods and the salty sweet desserts! So load up at half-time and get ready for the big game!
What are your favorite healthy football snacks?
Do you have a favorite football team (either college or pro?)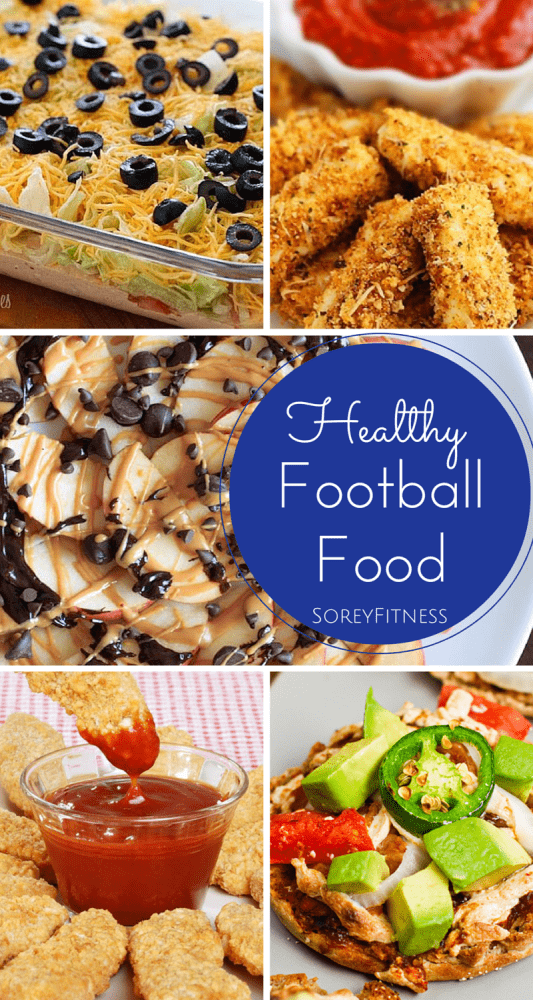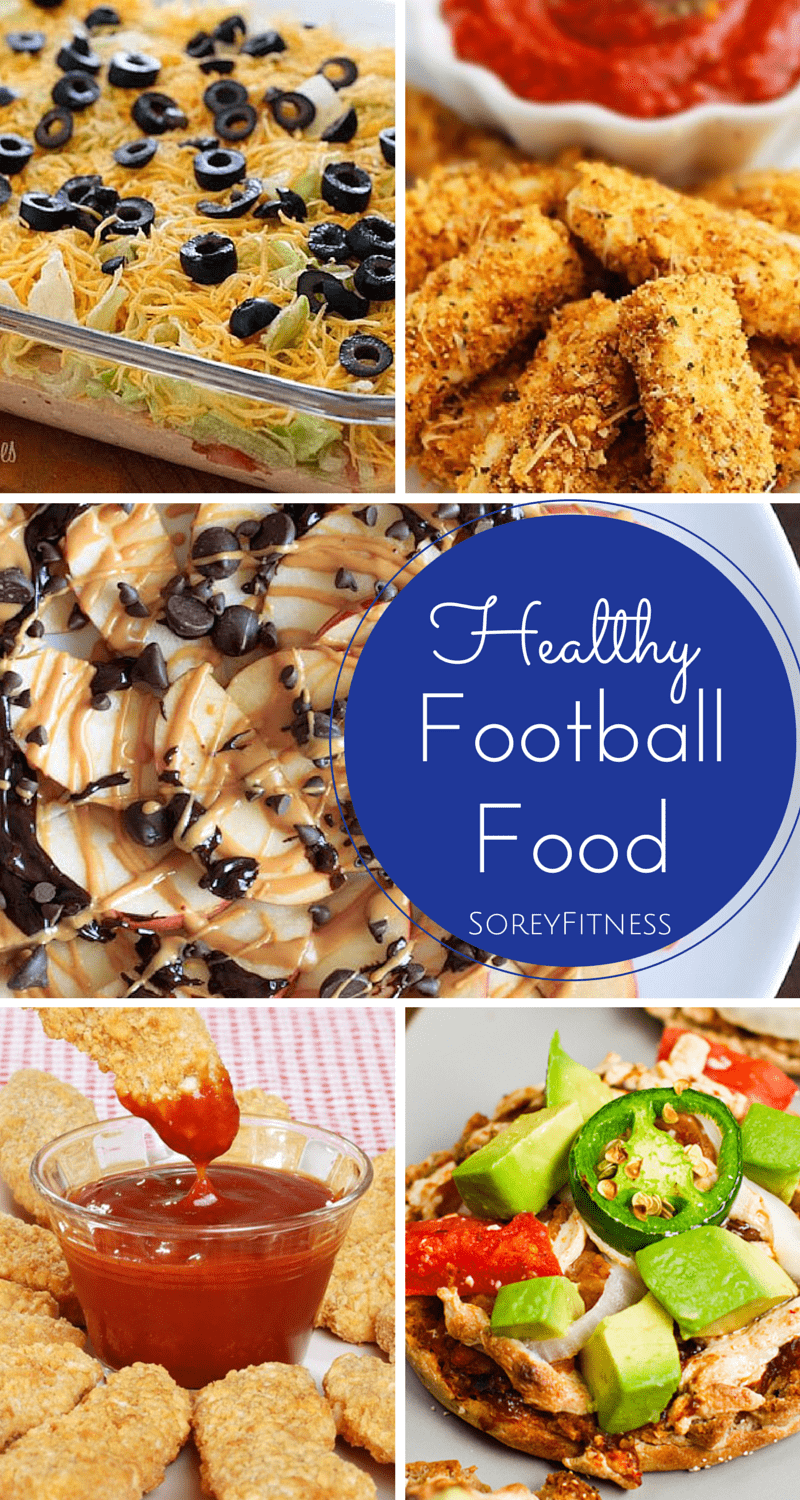 Need help with your fitness & meals after the game?