Enjoy the Game with Easy & Healthy Football Snacks
This post may contain affiliate links. All opinions shared are my own. As an Amazon Associate I earn from qualifying purchases. Click to view our full disclosure.
I'll admit, it would be really easy for me to gain an embarrassing amount of weight during football season. I love all of the game day recipes and tailgating! Luckily, we've found some guilt-free treats and healthy football snacks! Each of these recipes are worthy of you Super Bowl party, and you'll still fit into your skinny jeans after the big game!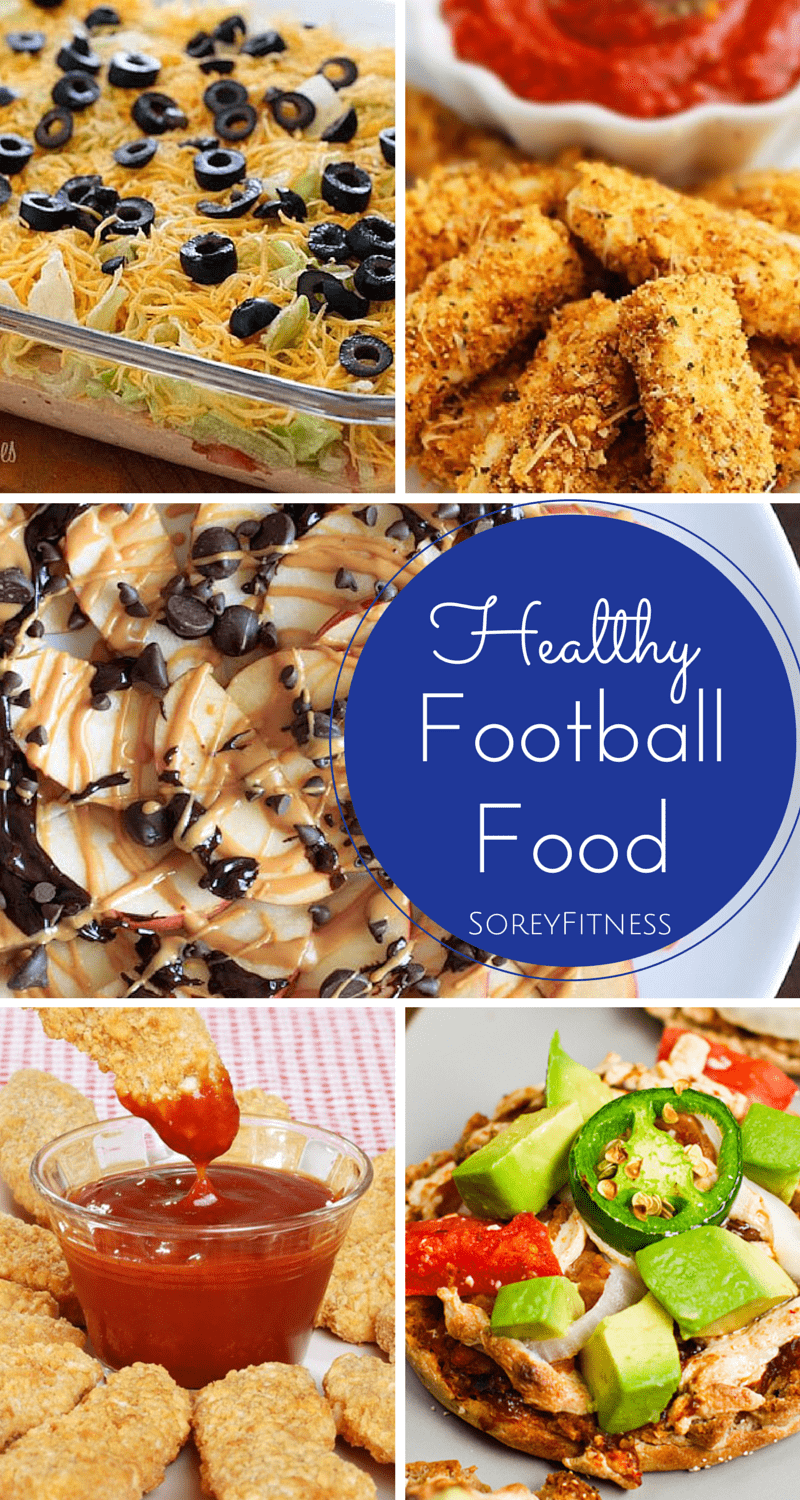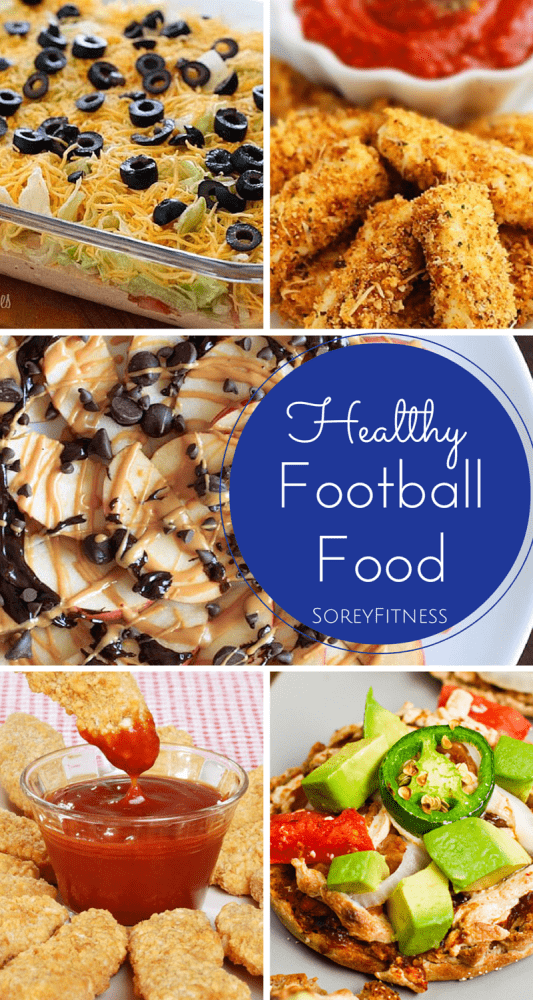 Whether you're planning a Super Bowl party or just crowding around the TV for Sunday Night Football, you'll love this round up of Healthy Football Snacks! We've included our must-have appetizers, finger foods, dips, and treats!
The best part?
They're super easy to make and require very little prep-work!
Need help with your fitness & meals after the game? We can help! Check out our 21 Day Challenge!
What do you serve at a football party?
Whether you're hosting a party or looking to bring a dish to a football party, pizza bits, appetizers, finger foods, dips, sandwiches and dips are all football staples! We're providing our top healthy football snacks to keep your belly full and your waistline trim!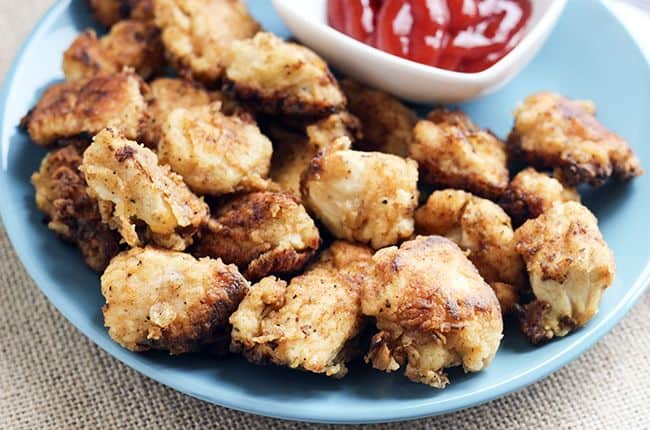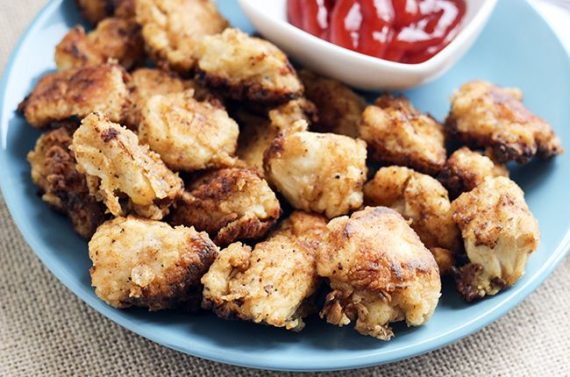 Healthy Football Finger Foods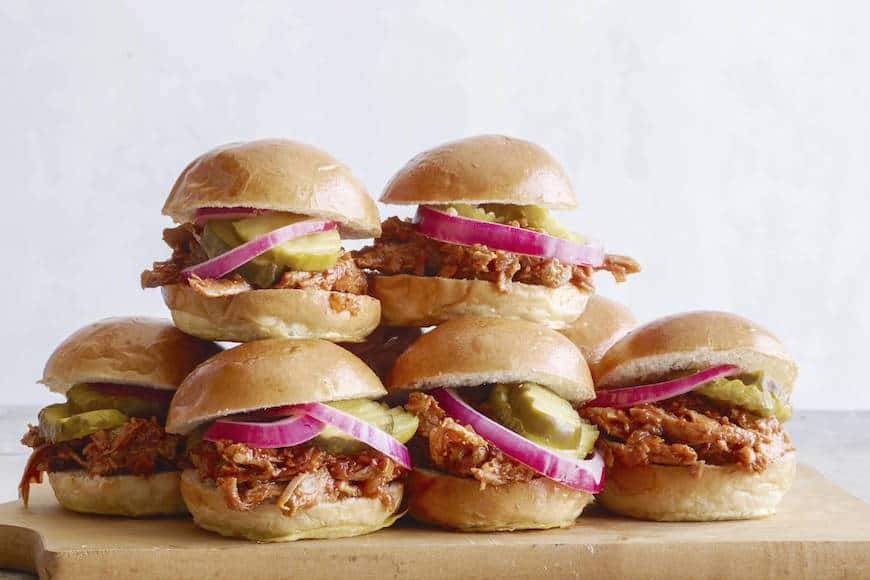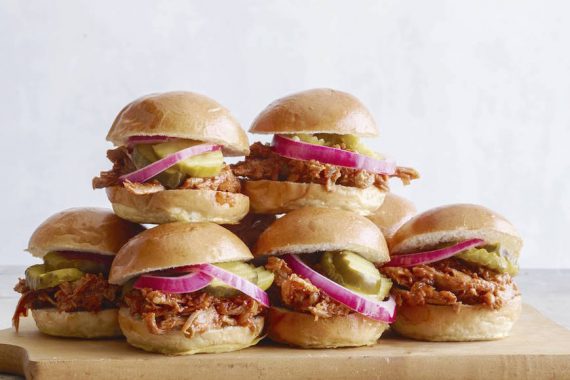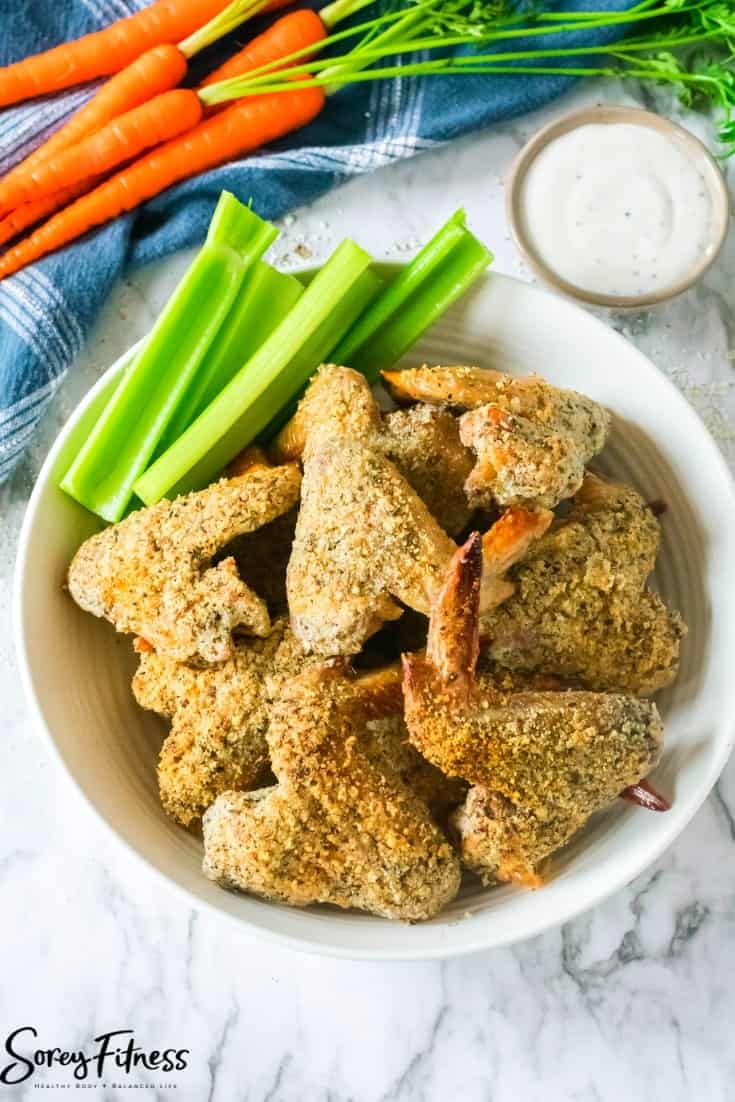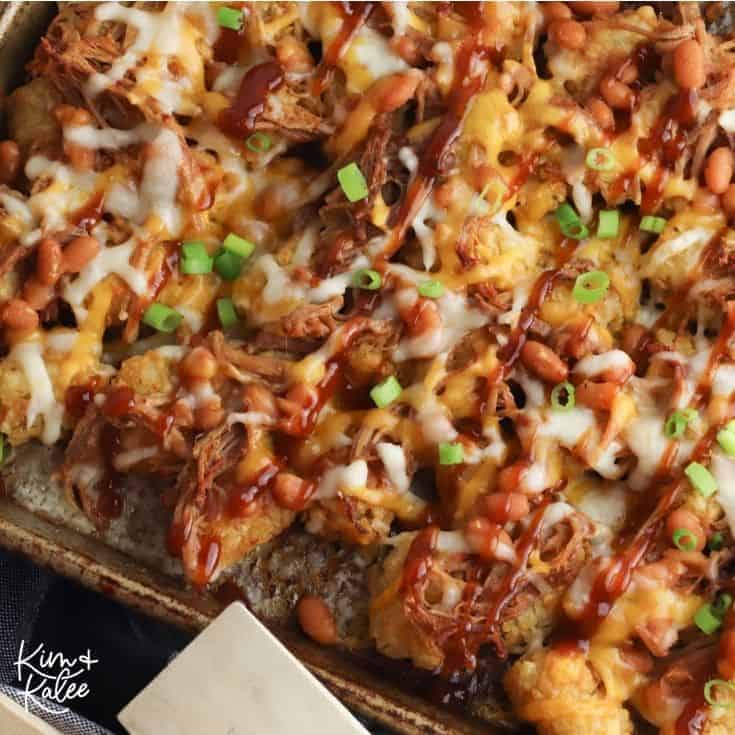 Healthy Football Snacks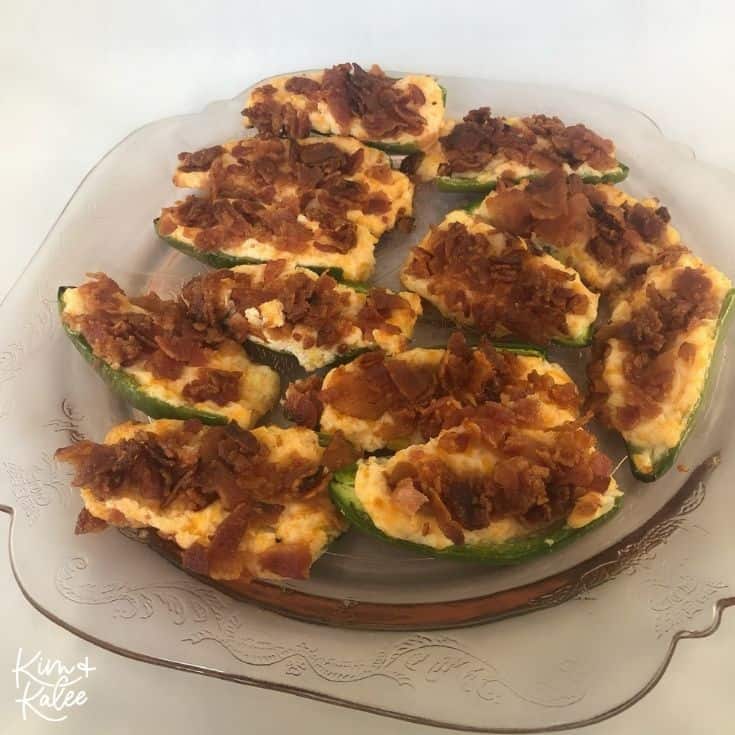 Game Day Dips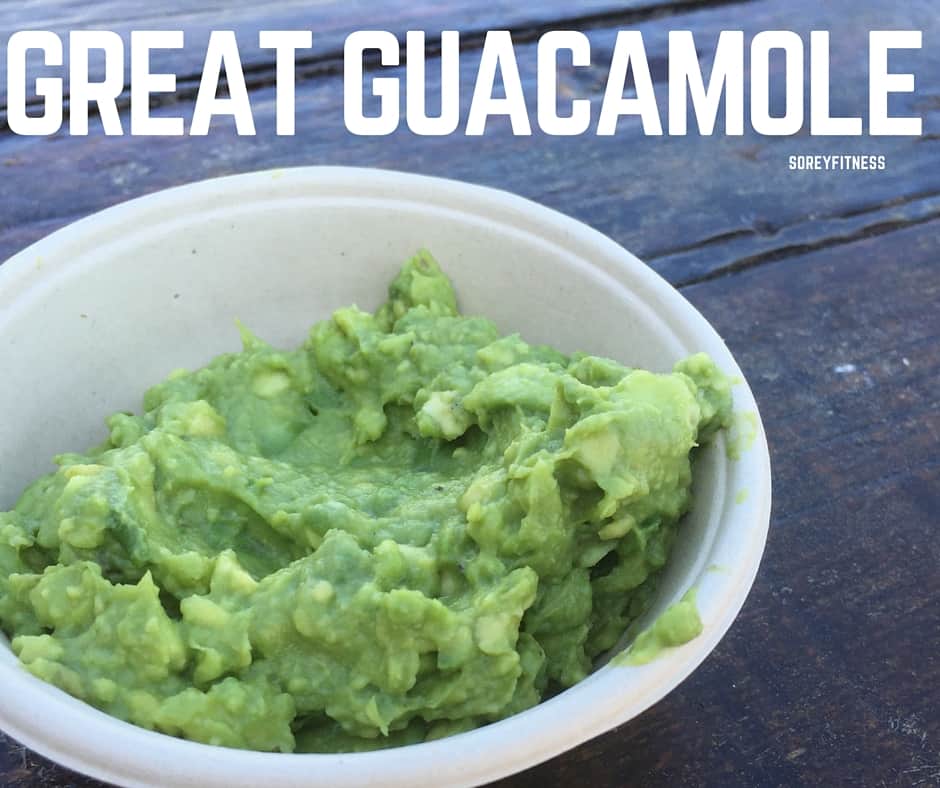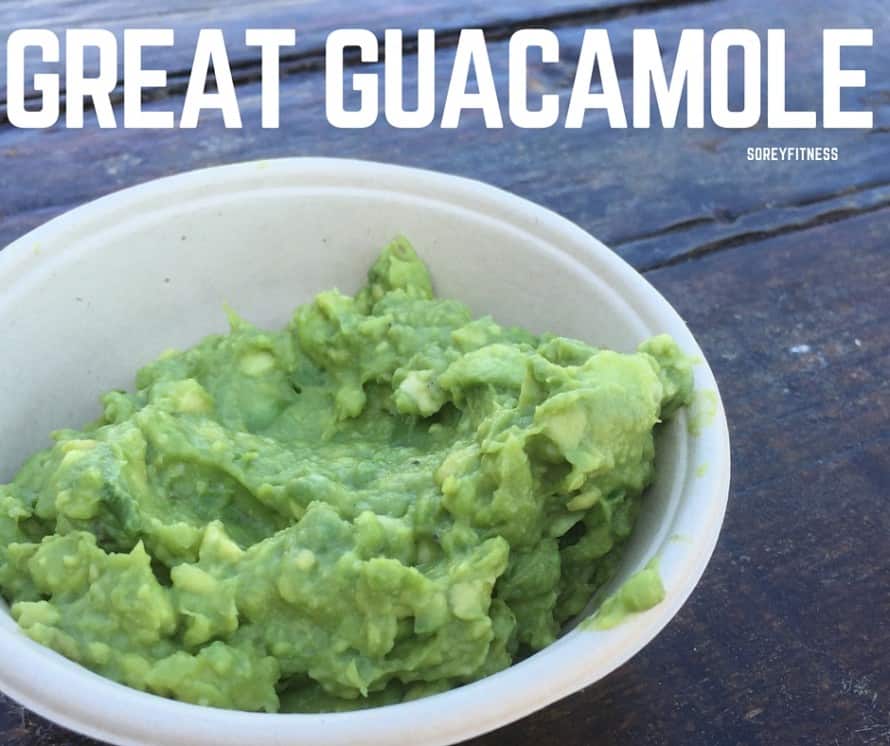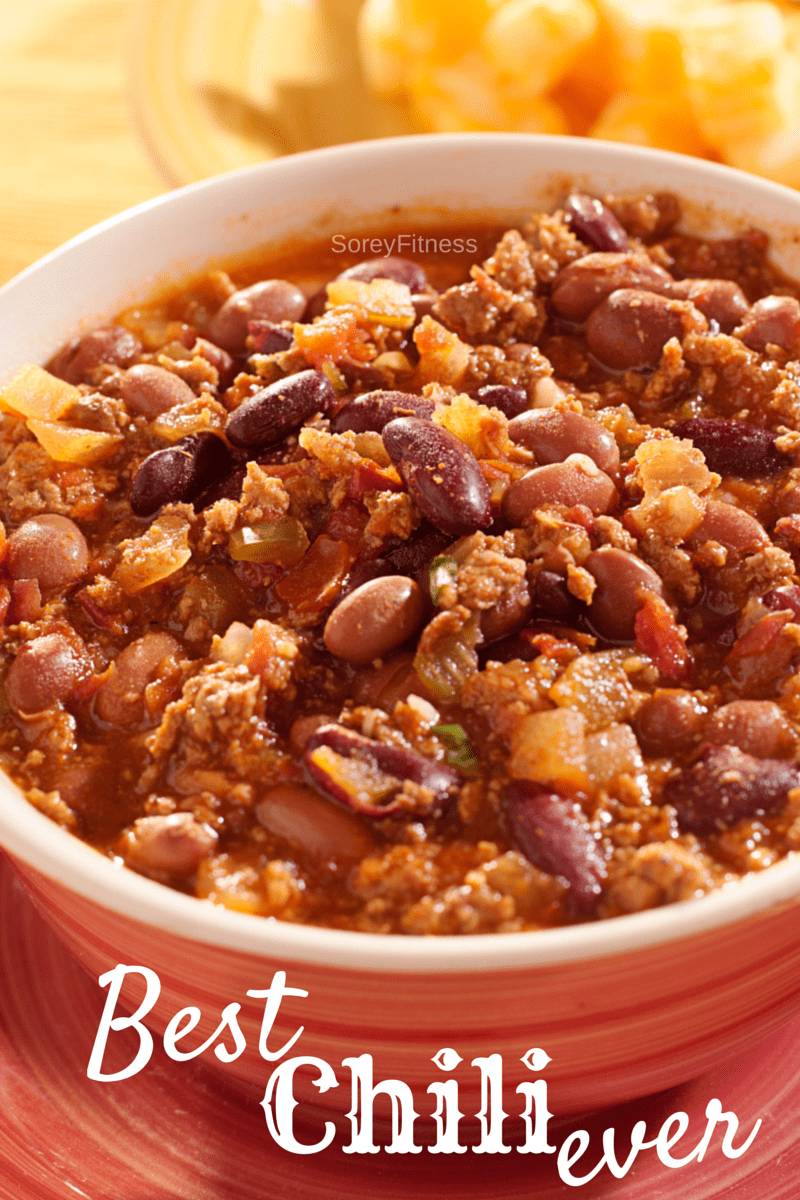 Healthy Football Meals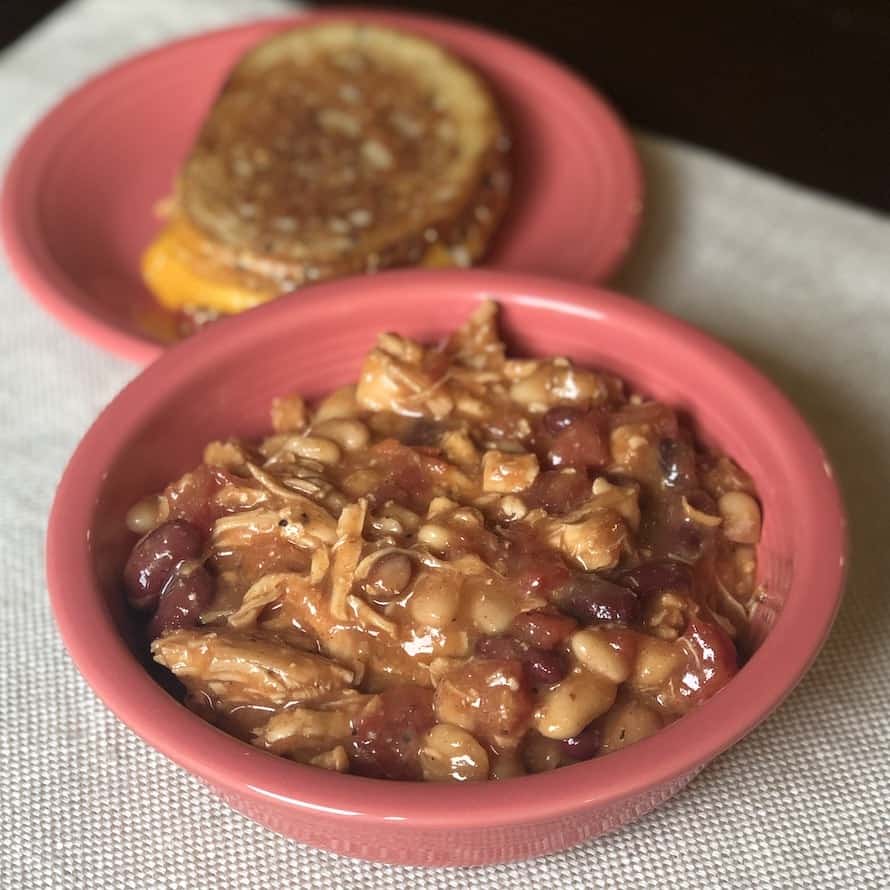 Game Day Desserts
And everyone has to have a few desserts! You'll be able to indulge responsibly with these and maintain that healthy weight you've been working on so much. The guys at the game will gobble them up too!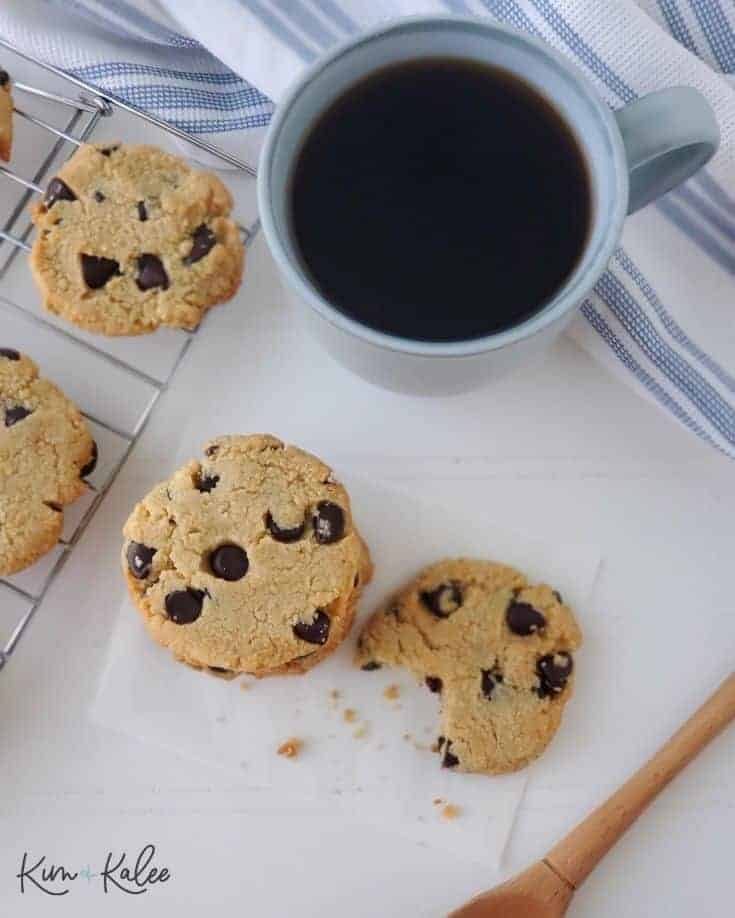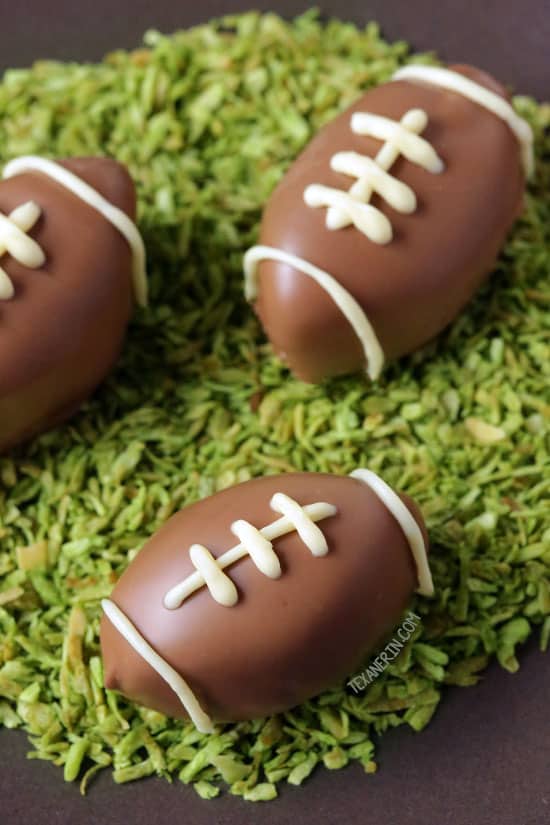 These are just a few of my favorite healthy football snacks for the season. I love the baked finger foods and the salty sweet desserts! So load up at half-time and get ready for the big game!
You may also like our The Fantasy That Keeps Our Marriage Hot
Need help with your fitness & meals after the game?