This post may contain affiliate links. All opinions shared are my own. As an Amazon Associate I earn from qualifying purchases. Click to view our full disclosure.
We outline our favorite Nutrisystem Snack Ideas and when you should eat them. You'll be surprised by how many options there are out there!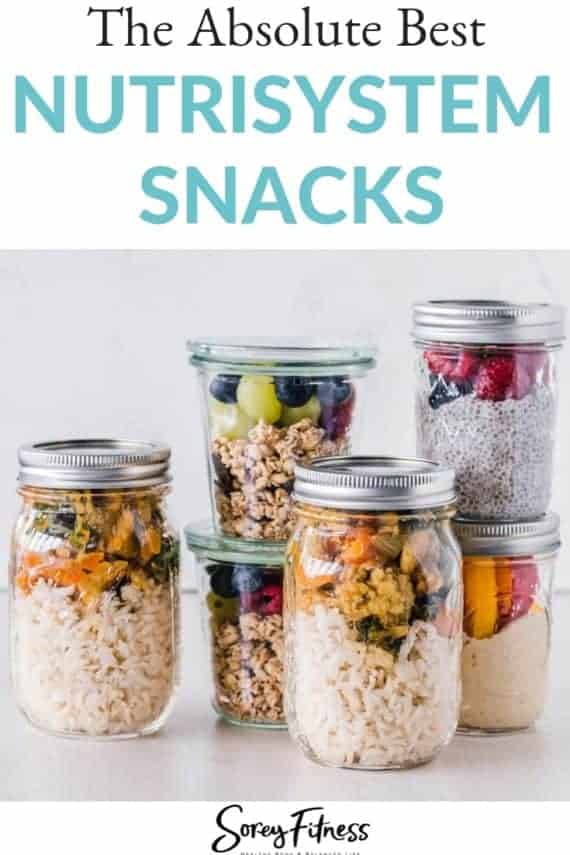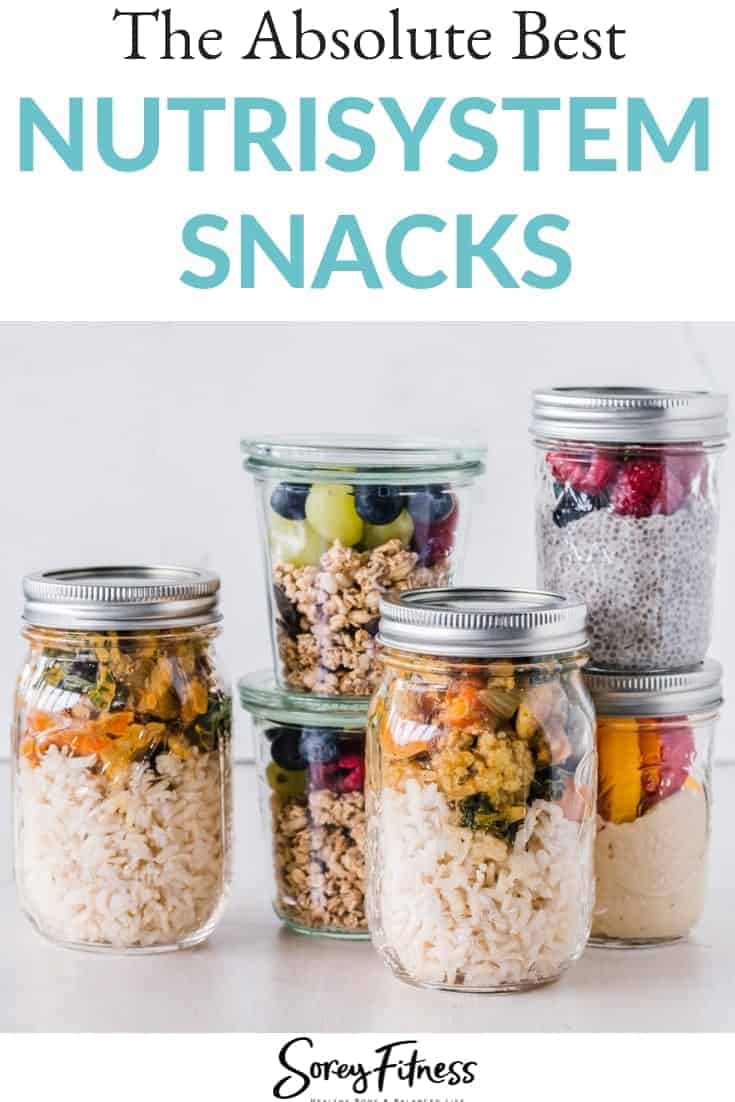 **This post contains affiliate links and I will be compensated if you make a purchase after clicking on my links. For more information about FTC disclosure requirements, please see here.
What Snacks Can You Eat on Nutrisystem?
You can choose one of their pre-made snacks or make your own snack on Nutrisystem. We prefer a mixture of the two!
When we make our own snacks, we aim for 1 PowerFuel and 1 Smart Carb.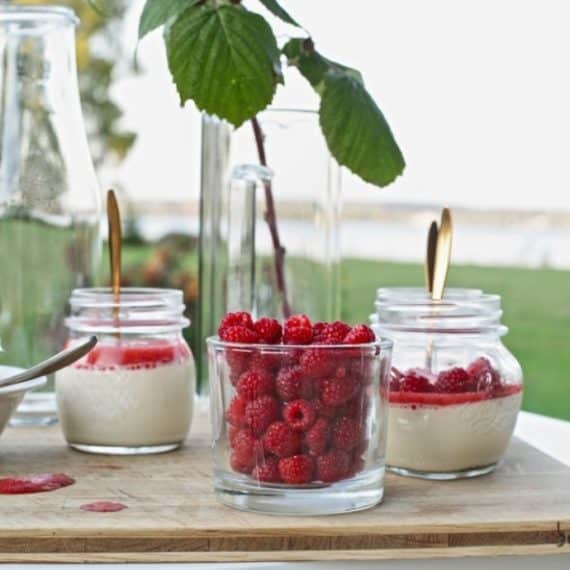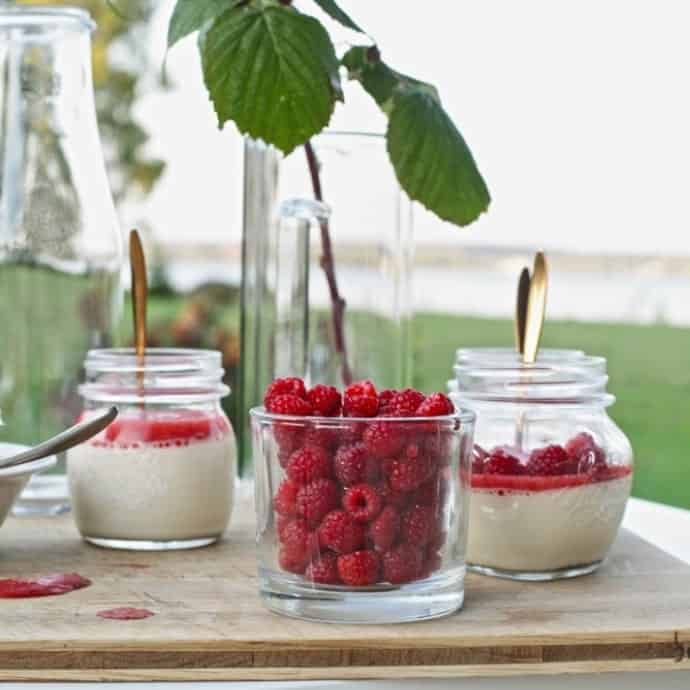 What's a PowerFuel?
A PowerFuel should be about 100 calories and at least 5g of protein. These include chicken, nut butter, cottage cheese, and most meats.
What's a SmartCarb?
A SmartCarb is going to be a starchy vegetable, fruit or whole grain for the most part.
How Many Snacks Do You Get On Nutrisystem?
You'll be eating breakfast, lunch, and dinner, as well as, 3 snacks!
Men get 2 pre-packaged snacks and 1 self-prepared snack like the ones listed below. Women get 1 pre-packaged snack and 2 self-prepared snacks per day.
You can also have non-starchy vegetables all through the day and anytime you eat. They recommend at least 4 servings a day.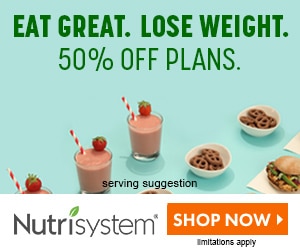 When to Eat Nutrisystem Snacks
You could have your snack mid-morning, mid-afternoon, and after dinner.
Here's a sample day:
Breakfast
Snack
Lunch
Snack
Dinner
Snack
You can also have non-starchy vegetables at any time.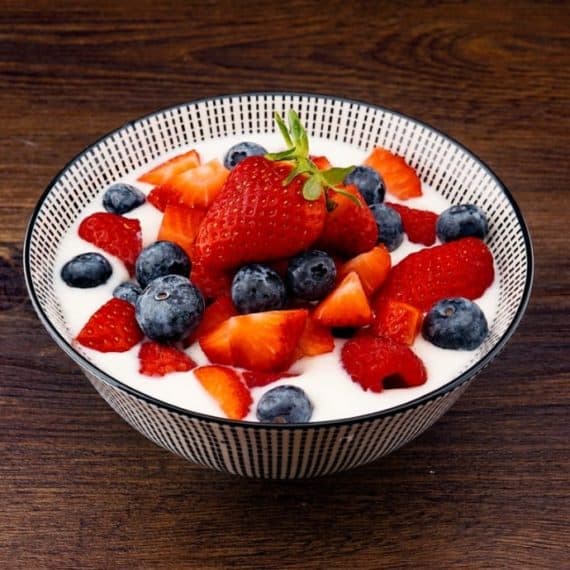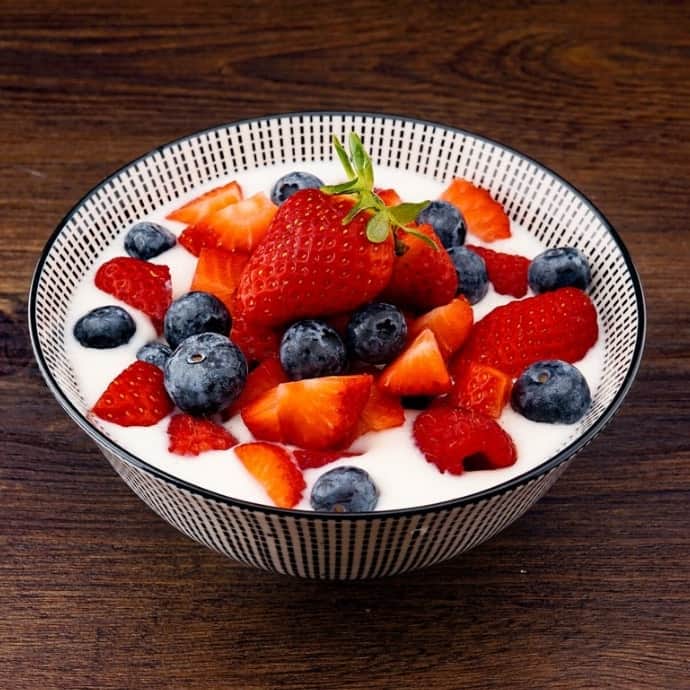 Nutrisystem Snack Ideas
Here's our full Nutrisystem Snack List. We hope you enjoy them!
All of these Nutrisystem Snack Ideas are 1 PowerFuel & 1 SmartCarb.
Apple & 1 Tbsp Nut Butter
1 Cup Berries & 1/2 Cup 1% Cottage Cheese (No Salt Added)
Low-Fat String Cheese & 1/4 Cup Whole Grain Crackers
1 Hardboiled Egg & 2 Clementines
Banana & 1 Tbsp Nut Butter
1 6-inch Whole Wheat Pita & 2 oz. Reduced Sodium Lunch Meat
Peach with 1 tsp honey & 3/4 Cup Greek Yogurt
1/2 Cup Edamame & Roasted Chickpeas
3 Egg Whites with 1 Cup Fresh Vegetables
1 Cup Greek Yogurt & 1 Cup Strawberries
2 Tbsp Cashews & 1 Medium Pear
1 Egg on Whole Grain Toast
2 oz Chicken Breast & 1/2 Sweet Potato
3 oz Fish & 1/2 Cup Quinoa
2 Tbsp Pecans & 1/2 Cup Oatmeal
1 Cup Milk & 1/2 Cup Oatmeal
2 oz Turkey Breast or Ham &
3 oz Veggie Burger & 1 Slice Bread
Nutrisystem Protein Shake & 2 Kiwis
You can also have their pre-made snacks.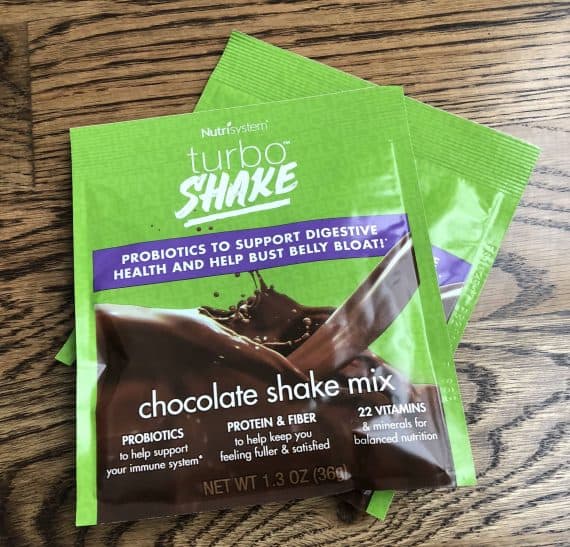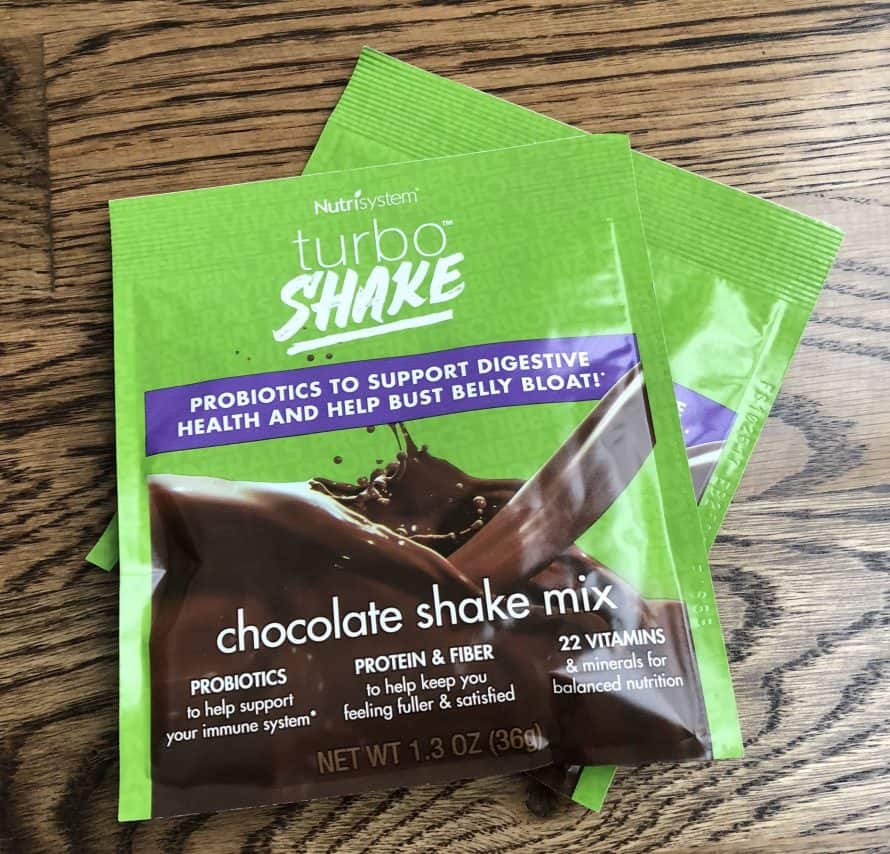 Here are Our Favorites on The Nutrisystem Snack List
Ice Cream Sandwich
Cheese Puffs
Chocolate Covered Pretzels
Walnut Chocolate Chip Cookies
Chocolate Cake
Carrot Cake
Fudge Brownie
Fudge Bar
Popcorn
Oatmeal Raisin Cookie
Honey Mustard Pretzel Bites
Orange Cream Bar
Lemon Cooler Cookie
Chewy Peanut Bar
Sweet & Salty Snack Mix
You May Also Like:
What are your favorite Nutrisystem snack ideas?