Simple Healthy Recipe Book for Healthy Eating – Easy Cookbooks We Love
This post may contain affiliate links. All opinions shared are my own. As an Amazon Associate I earn from qualifying purchases. Click to view our full disclosure.
We are no cooks. We love finding easy healthy recipes and simple cookbooks! We look for healthy ingredients with little prep or clean up required!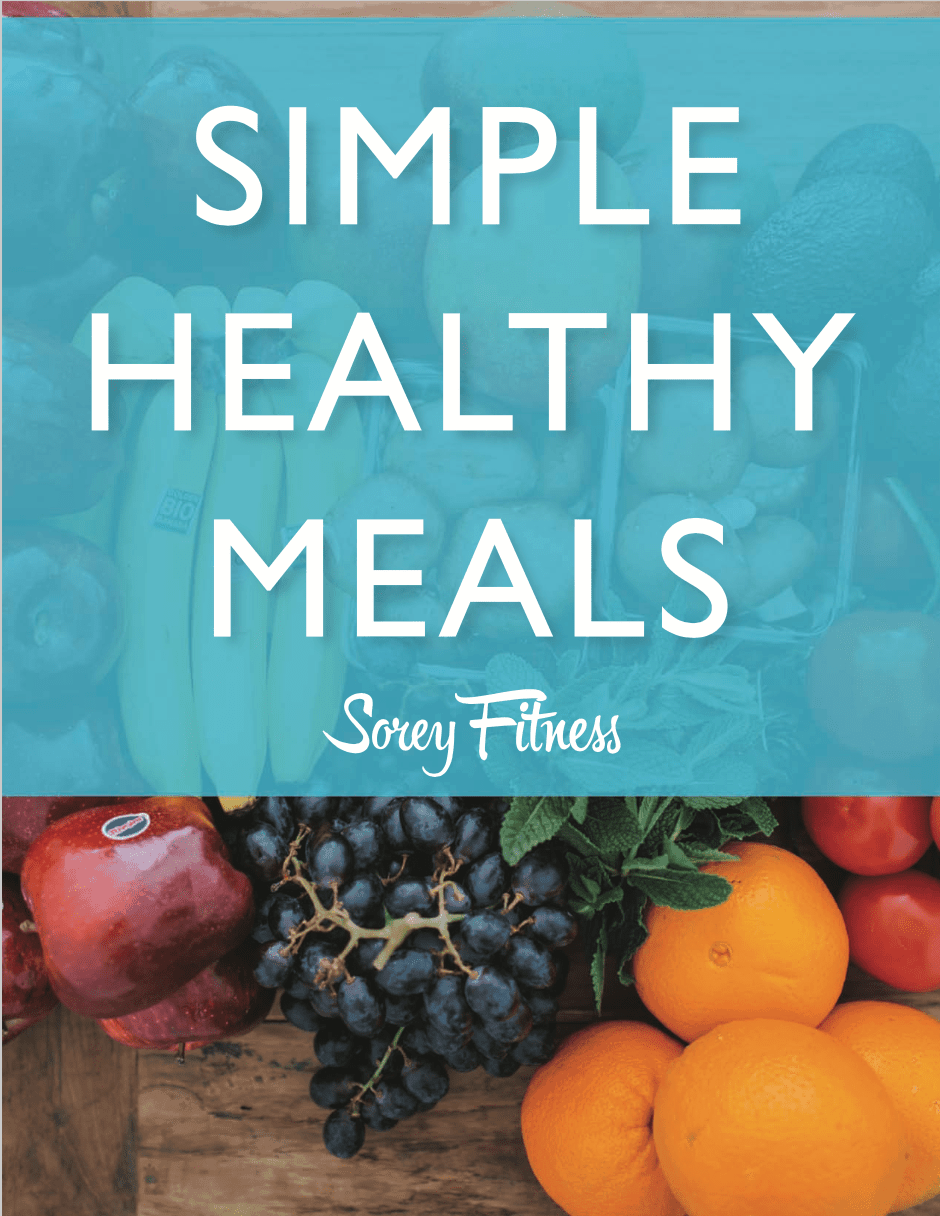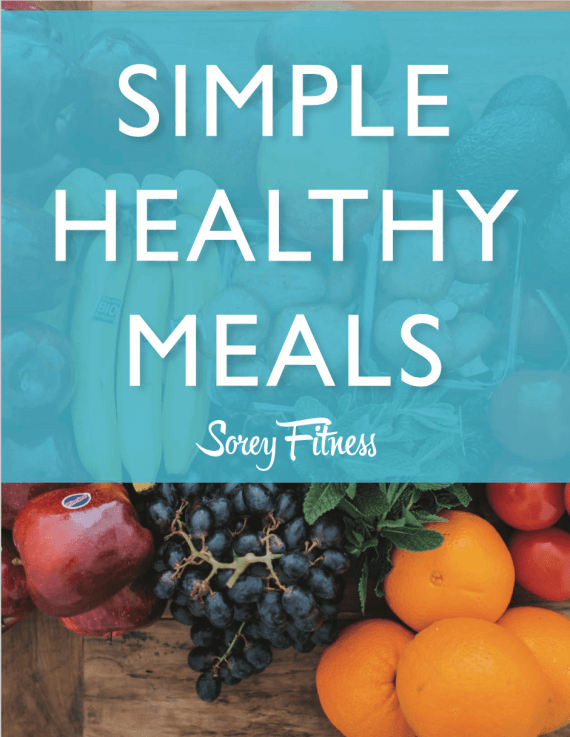 We're busy people, but that doesn't mean our healthy diet should suffer. We put together a recipe book for healthy eating just for people like us!
We decided to put together a meal plan of our favorite simple healthy recipes. The book actually ended up being 9-weeks of recipes and meal ideas!
It includes breakfast, lunch, dinner, and snack ideas!
Every meal was planned to help someone hit their goal weight while not having to make their family another meal.
We wanted our Simple Healthy Recipe Book to:
be family-friendly
convenient for busy women
include real food that wasn't too exotic or expensive
affordable and accessible for anyone
easy to follow
customizable
Along with the 9-weeks of meal ideas, we've included simple recipes and a place to customize your meal plan for 2 weeks. That way you can choose your favorite meals and make your own plan right in the book.
We had to include a bonus too!
With the simple healthy recipe book, you also receive a free week of a carb cycling plan! This plan isn't too hardcore, but it can help you see better results from your workouts! The dinner ideas are still family friendly as well!
We really believe in a balanced approach to healthy living. No food is ever completely off limits, but by being mindful of our nutrition we can hit our health goals too.
You may also like our post on healthy habits!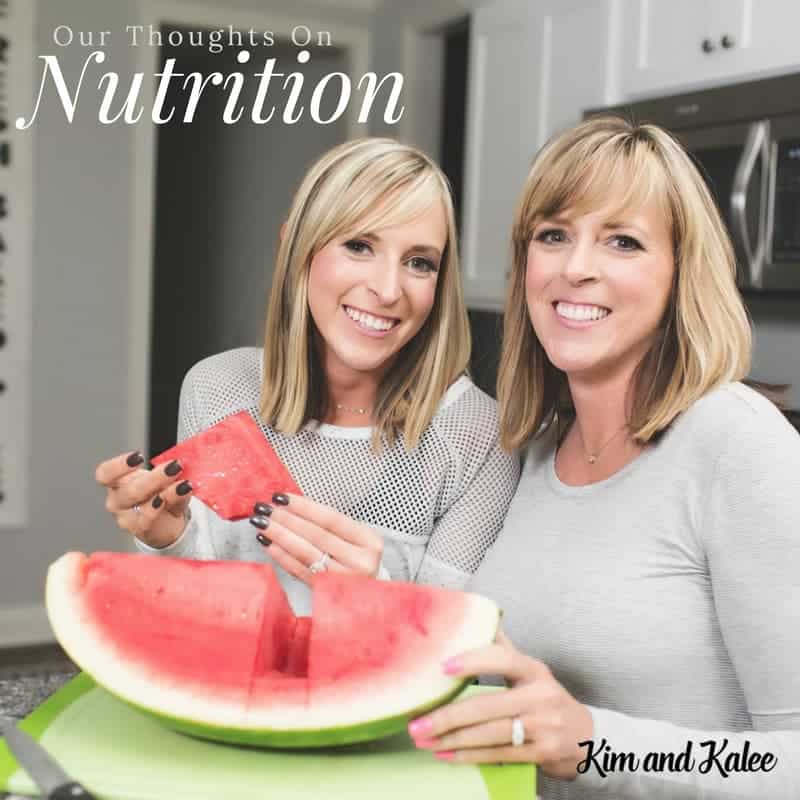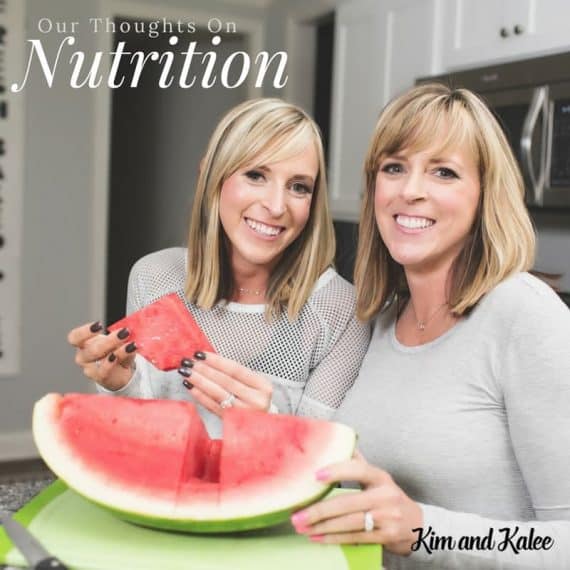 We've done meal plans and diets like the Whole30, the portion control diet, Nutrisystem and the 21 Day Fix meal plan. From those experiences, we've found a simple approach to healthy eating including doing your best each day.
Below are a few of our favorite healthy cookbooks and resources.
We are affiliates for Amazon and affiliate links are below.
In your opinion what's the best recipe book for healthy eating?
You may also enjoy: