Sunscreen Without Harmful Chemicals & Safe for Perioral Dermatitis
This post may contain affiliate links. All opinions shared are my own. As an Amazon Associate I earn from qualifying purchases. Click to view our full disclosure.
Sunscreen is packed with chemicals. One way to avoid it is to learn to read labels or to make your own.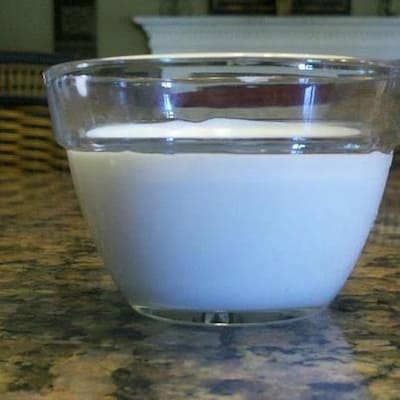 My perioral dermatitis, a skin rash on my chin, likes to flare up anytime I use something new especially if it has parabens or sodium lauryl sulfate (SLS) in it.
While the effects of the harsh chemicals can be seen on my chin through blisters and redness, the same ingredients are not safe for anyone. I suggest looking at labels and no buying products with either ingredient.
The safest thing to use is sunscreen you make at home though. Here is a zinc-based sunscreen recipe a friend shared with me.
Homemade Sunscreen Without Chemicals
3 tablespoons of Shea butter
6 tablespoons of coconut oil
2 tablespoons of zinc (powdered form)
Blend the oils first with a spoon and then add zinc. Put in frig and chill. You can add a little lavender oil for a nice scent also.
Zinc is a physical blocker and does not absorb into the skin like other chemicals. So safe for everyone.
Remember: Brands will market their products as organic, gentle, or safe-for-the-face, but they are not concerned with you. They are concerned with the bottom line. I know that sounds harsh, but I truly believe it after my experience with perioral dermatitis. If you suffer from it too, check out my youtube videos.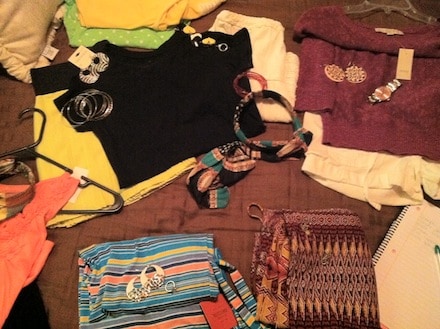 Besides shopping for sunscreen, I have been planning out my outfits for our vacation in a few weeks. I try to get an idea of what I want to wear early so I can begin packing a little at a time as the trip gets closer. If I wait until a couple of days before I get stressed out so planning helps me enjoy & not forget anything.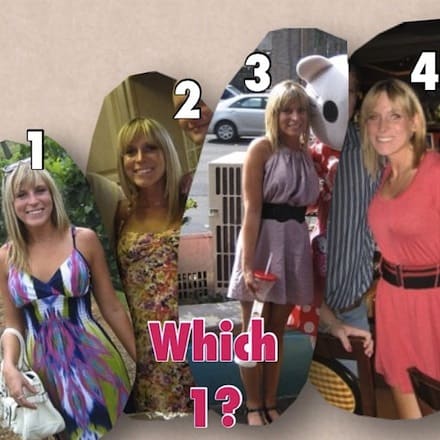 I have room for one or two more dresses. Which one(s) do you like for the beach?
Do you have a favorite sunscreen?