Sulfate-Free and Paraben-Free Products for a Better Routine
This post may contain affiliate links. All opinions shared are my own. As an Amazon Associate I earn from qualifying purchases. Click to view our full disclosure.
I always look for paraben-free and sulfate-free products, but brands play a tricky game. Many brands like Method, St. Ives and even Mrs. Meyers aren't sulfate-free. This weekend I tossed everything, researched and bought new products. Below I share what I've ordered that is supposedly free of parabens, sulfates, and in some cases even phthalates and dyes. Below you'll find my favorite products along with a few affiliate links.
Get my Honest Company Review here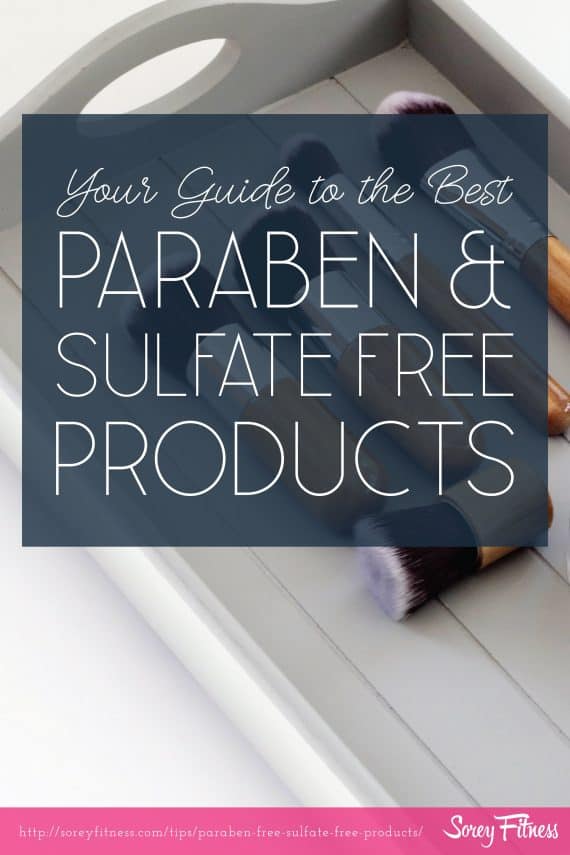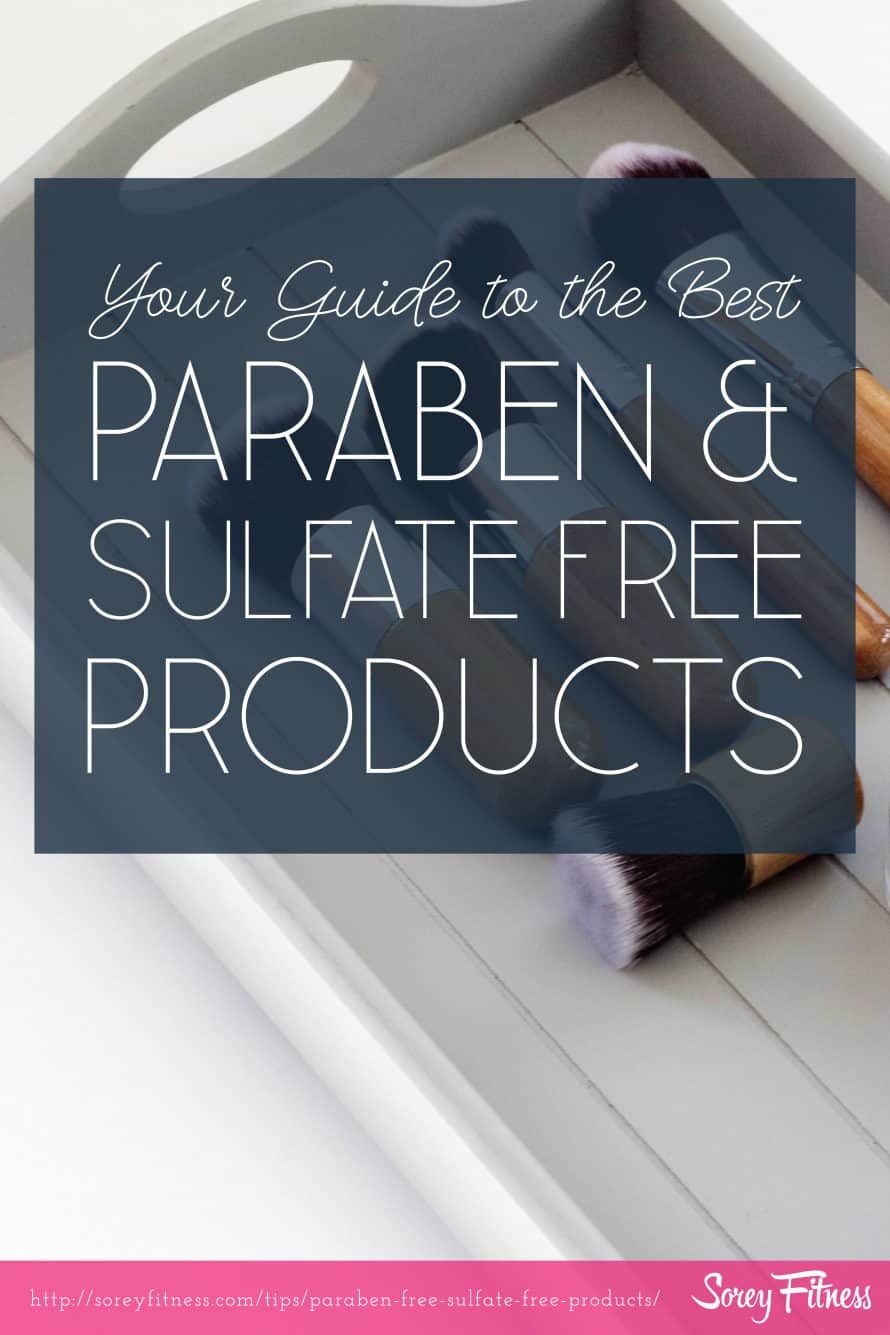 Paraben-Free and Sulfate-Free Product List
After a lot of research, I bought products from Amazon, Sephora and GimmetheGoodStuff also have great guides to paraben-free and sulfate-free products. Affiliate links are below.
Every product costs less than $10!
You'll be amazed at what is in toothpaste! I switched to fluoride-free a few months ago because of a possible allergy to it and also because it can contain traces of arsenic. (Ew!)
Amazon
Here I thought Method or Mrs. Meyer's was good, but it's not the best.
While it's not sulfate-free or paraben-free related, your water can also have a harmful effect to your health.
I've also gotten a little weird on my water. Our tap water is terrible at our house. Even the refrigerator filter only cuts out about 50% of the additives and mess. I found this out when a friend recommended a Zero Water Filter knowing my skin was having issues, and mom and Jake had kidney stones. The filter comes with a TDS Water Tester. I tested my regular water at a 200+, Brita Filter still kept it at a 200+, and the refrigerator filter was in the 140s.
This Zero Water Filter removes EVERYTHING. It came back with a 0 pollutant read. I love it!
Then, what about makeup?
Makeup typically contains parabens. So always check the labels. As I researched sulfate-free and paraben-free makeup, I only found Tarte and Bare Minerals listed. I also know MHD Cosmetics don't contain either as well, and I love their foundation. The only questionable ingredient in all three are the CI – 5DigitNumber. That is what gives makeup its color. It's not proven, but the CI – type ingredients could be linked to health issues. However, I'm good limiting everything but my CI's…a girl gotta have some color!
And Deodorant?
I haven't made the switch to antiperspirant yet. I have tried some brands, but nothing seems to cut down the funk. :P A good friend I trust recommends Green Tidings though. Maybe this winter I can try it when I don't sweat as much.
Also, remember to ALWAYS read labels.
Before I bought St. Ives paraben-free body wash, and one of the top ingredients was sodium lauryl sulfate. Within the next few months, I picked up L'oreal Sulfate Free shampoo, and it contained parabens. Even brands like Mrs. Meyers and Method aren't considered 100% clean so always check the ingredients.
Do you use Paraben-Free and Sulfate-Free Products?
You may also like my Honest Company Review here.