Today is day 9 of the Whole 30!!
Since I am following the Whole 30′s nutrition guide, I am to using a strength workout that I know works. This way I can compare my results when eating more protein and fat compared to my normal diet that includes dairy and grains plus some chocolate most days.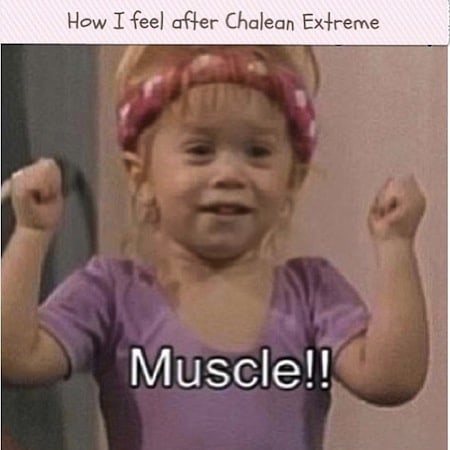 So far I still feel like I have enough energy and power to lift heavy 3 days a week; however, intense cardio seems harder without my grains. I've also been reading paleo-based diets are too hard for runners' bodies.
There has been some controversy in our Eat Clean Group on Facebook about the Whole 30  too. I have to say, I am not promoting it at all. I am just trying it out as a short-term experiment and to try new recipes.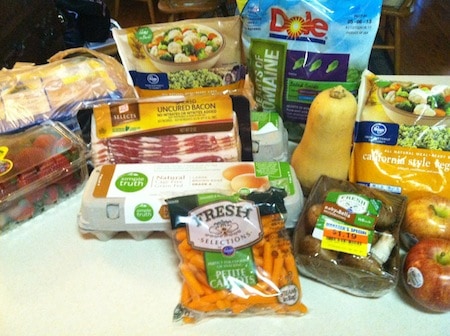 My thoughts on nutrition are still along the Eat Clean Diet, and most of the groceries I picked up today match eating clean. You just get dairy and grains when you "Eat Clean".  The only thing I can't rationalize or understand is how I get bacon and eggs some mornings on the Whole 30. I bought the nitrate free bacon, but still it's weird to me.
Here is What I Ate Wednesday: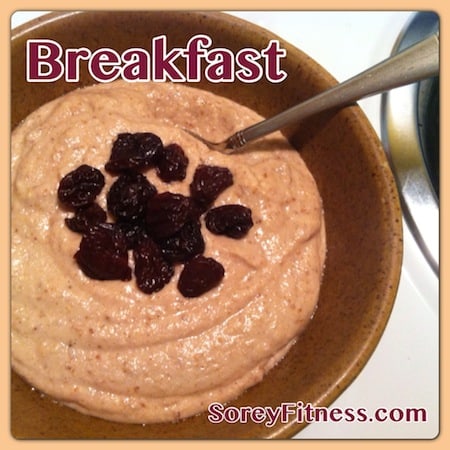 I really miss my oatmeal, and I needed something to fill the void. I found Banana Nut Porridge on Pinterest. It was pretty easy to fix and also really good! It is cashews, almonds, and pecans with coconut milk and a banana.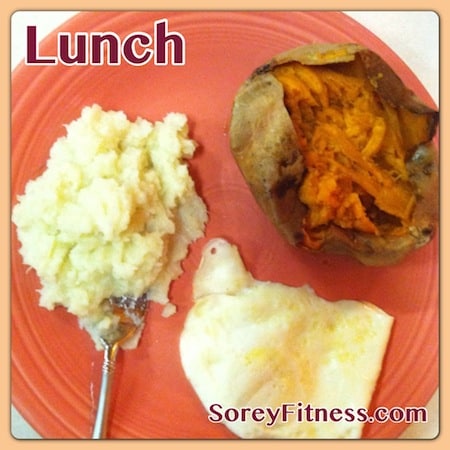 For lunch I have been doing Shakeology or left overs from dinner. I had mashed cauliflower, a fried egg, and a sweet potato. It sounds like a weird mixture, but it was tasty. If I do Shakeology I mix it with water and frozen fruit and have a handful of almonds with it. I like doing the shakes every other day at least because of the vegan option. I am eating way more meat than I am used to!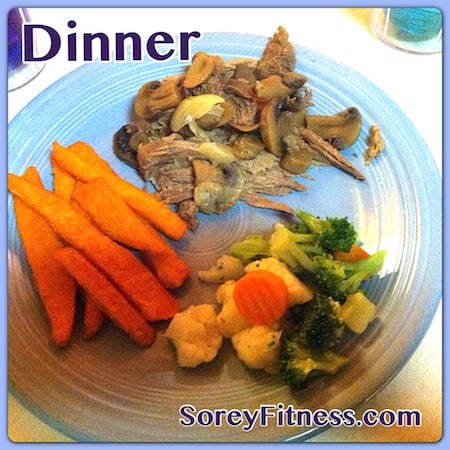 Dinner was baked sweet potato fries, steamed veggies (from a bag), and a long grain roast with onions and mushrooms. I was so good, and I have been eating more colors lately!
Last week I really missed my snacks. Even though the Whole 30 says not to eat between meals, I bought some strawberries to have after dinner for something sweet. I guess I will always be a 90/10 girl.
What have you been eating?