[BOOK REVIEW] 2B Mindset: You Can Drop It! What to Know
This post may contain affiliate links. All opinions shared are my own. As an Amazon Associate I earn from qualifying purchases. Click to view our full disclosure.
Ilana Muhlstein's new book, 2B Mindset: You Can Drop It!, shares how she lost 100lbs and kept it off using her life-changing nutrition program! If you're ready to dig into the mindset piece of nutrition – this is a must-read.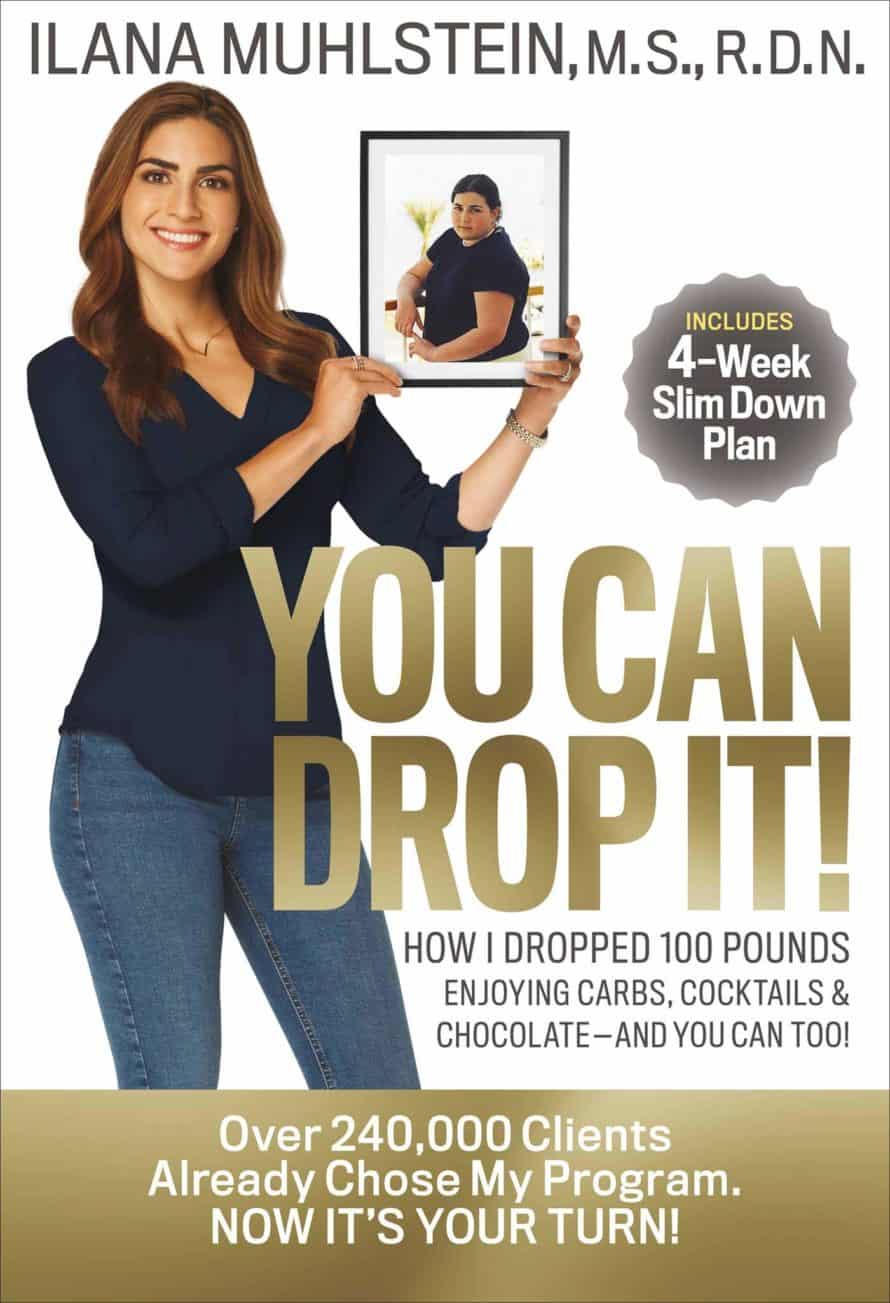 If you've not tried the full 2B Mindset program, this book is a great introduction to it! It also includes 40 new recipes and a 4-week slim-down plan in it as well!
What Is "You Can Drop It!" About?
2B Mindset: You Can Drop It! Ilana's personal experience with weight loss and how she's helped thousands of others lose weight through her simple system.
She talks about eating behaviors and how our habits affect our mindset and weight loss.
The book helps you identify why you eat the way you do, how you got to this weight you're at now and how to start your weight loss journey in a realistic way.
What makes this diet book different?
Ilana Muhlstein, the author and successful registered dietician, lost 100lbs on her own, and this book shares exactly how she did it!
She's also helped over 240,000 clients lose weight — so you know the plan works. (See 2B Mindset Results)
The thing that really makes this diet book different is that she teaches you how to lose weight without sacrificing your favorite foods or constantly feeling hungry.
2B Mindset: You Can Drop It! promises:
No counting calories!
No portion control!
No feeling hungry!
No off-limits foods!
No exercise required!
Finally—weight loss with FREEDOM!
And now, you're asking, but "HOW does that even work?"
It's based on these ideas:
Big portions of low calorie foods.
Identifying your eating behaviors, reaction to hunger and food environments
Creating a plan that works best for you and your body
You'll also gain 2 more big weight loss tools to help you feel satisfied and in control, as well as, recipes and a slim-down plan!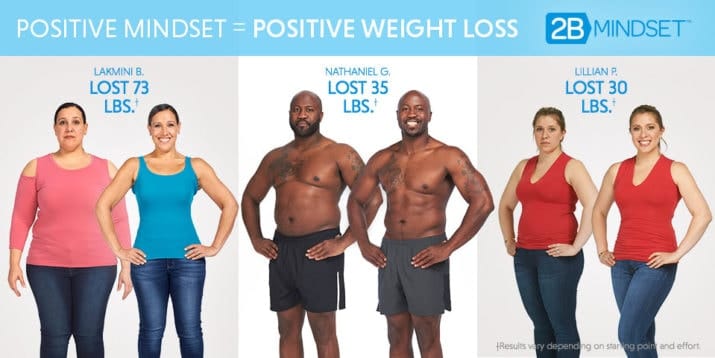 What Others are Saying About the Book
Above you'll see a few 2B Mindset before and after photos from the online program. We highly encourage you to use the full program after reading the book.
With that said, the testimonials from the book are really great too!
"I'm more confident, have more energy, and radiate happiness now. It's really working for me in a way that nothing ever has."—Bethany J. lost 80 lbs* and kept going

"I'm able to keep the weight off! Losing weight for me was like pulling teeth the old way. It's not like that anymore."—Darlene D. lost 70* lbs and kept it off

"I feel great! Everything has changed and I feel more confident than ever. Start at your next meal."—Michael S. lost 38.5* pounds and loves it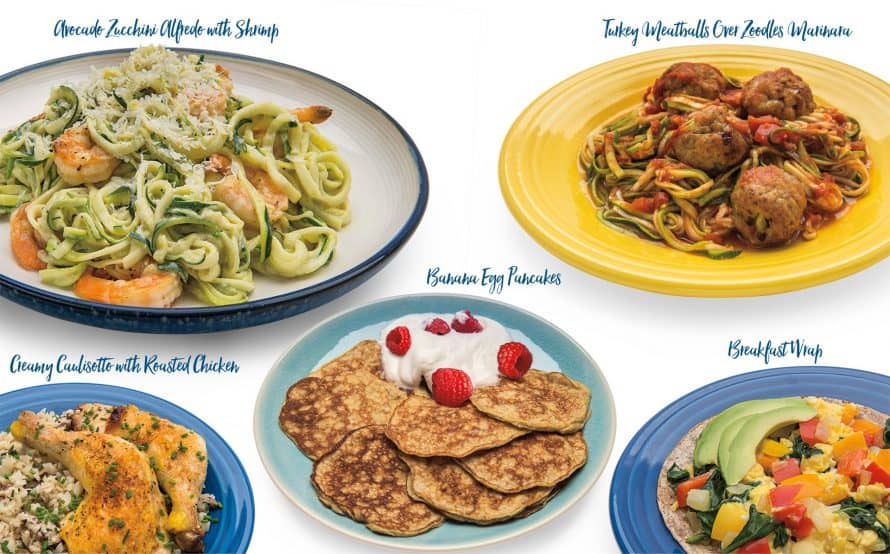 This book isn't about:
labeling foods as good or bad
limiting complete food groups
fasting or starving yourself
super fast weight loss that isn't sustainable
The book is all about creating freedom and control from dieting, and this leads to sustained weight loss!
We also love that it's filled with tips, tricks, and strategies to help you hit your goals.
Plus, the recipes and slim-down plan included are great bonuses!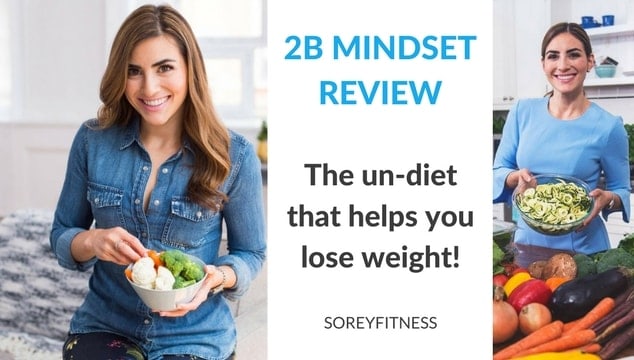 How Is the book different from the 2B Mindset Program?
You Can Drop It! is designed to be an introduction to the 2B Mindset. If you love her philosophy and recipes, we highly suggest the full video and nutritional program.
The full program will help you continue to unlock your transformation and change your mental and emotional connections with food. Plus, the support from the Mindset Membership is really helpful!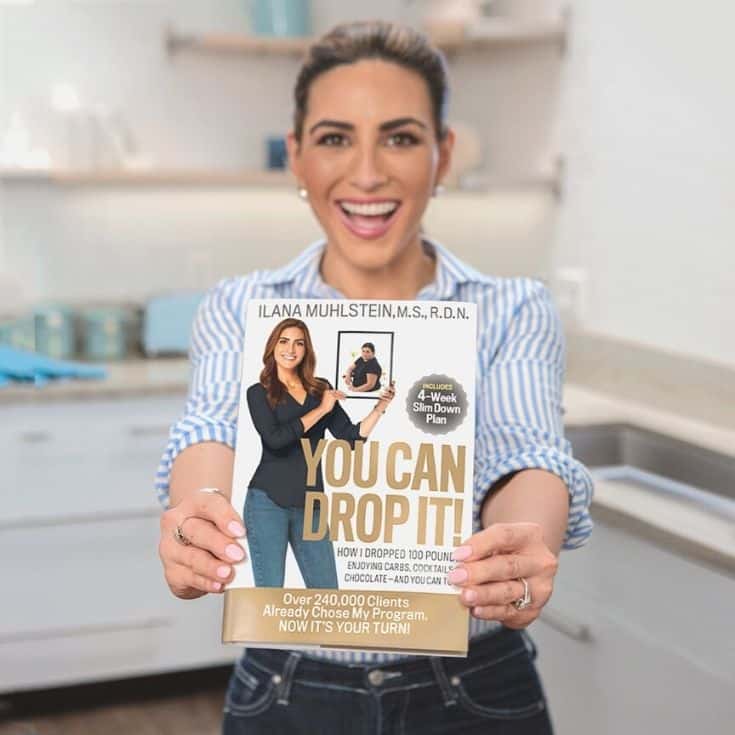 Where Can I Buy "2B Mindset: You Can Drop It!"?
You can grab your copy of 2B Mindset: You Can Drop It! on Amazon!
You may also like:
*Results vary based on starting point and effort and following Beachbody's exercise programs and Ilana's 2B Mindset program. Includes Team Beachbody Coaches.