2B Mindset Results – Before and After Pictures
This post may contain affiliate links. All opinions shared are my own. As an Amazon Associate I earn from qualifying purchases. Click to view our full disclosure.
Beachbody and Ilana Muhlstein created 2B Mindset to help you lose weight without restricting yourself or cutting out food groups. But can you really lose weight while still enjoying your favorite foods? Below you'll be able to see the amazing 2B Mindset Results that real people got from the program!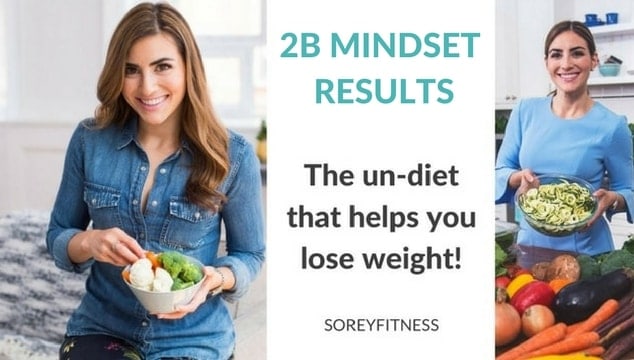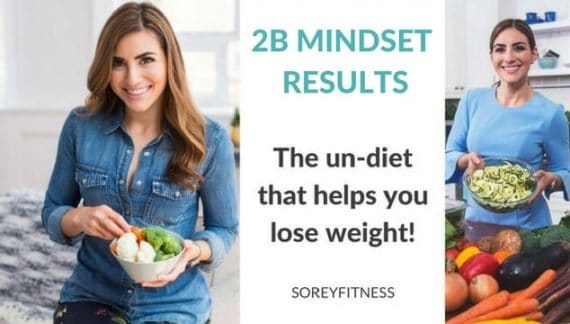 You can also get our 2B Mindset Review for more details on the program.
The 2B Mindset results are truly amazing.
Everyone we've known that has tried 2B Mindset, has seen results. Even if they weren't working out, they were able to see weight loss from their diets!
2B Mindset Before and After Pictures
These photos are from real people that have been following the guidelines for a couple of months now.
Their 2B Mindset results included weight loss, inches lost and better energy!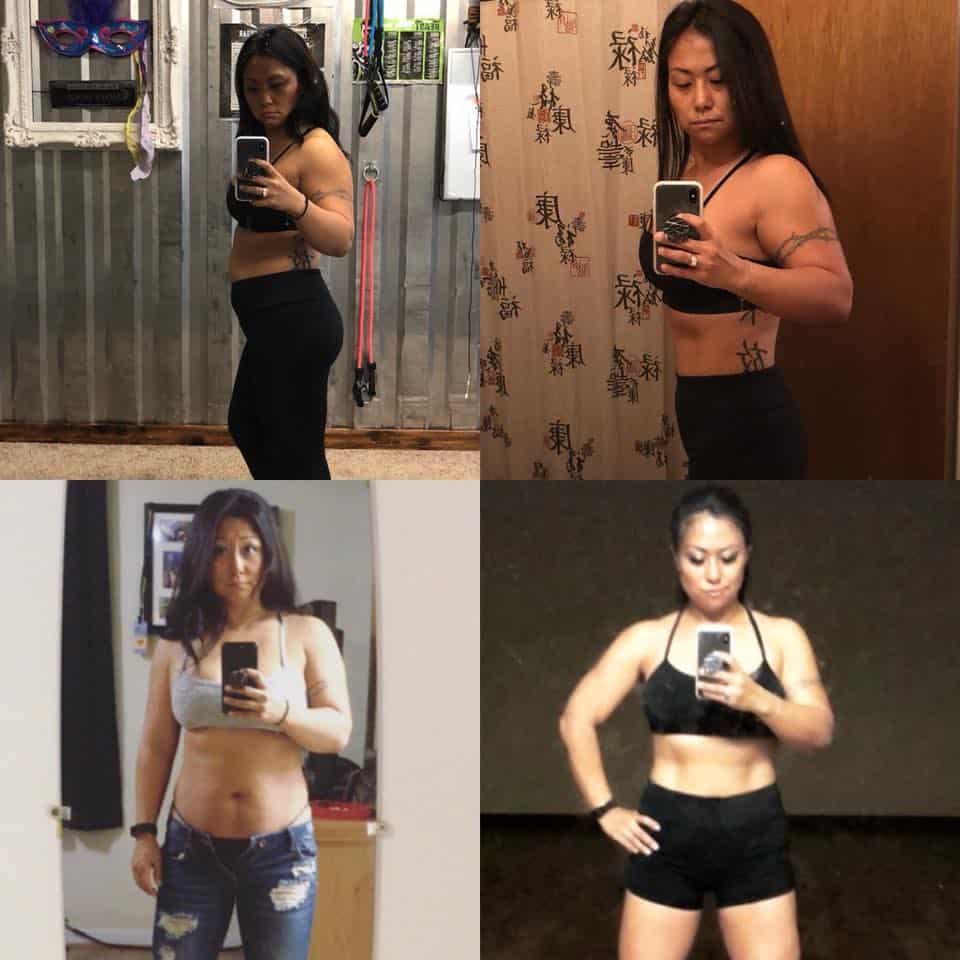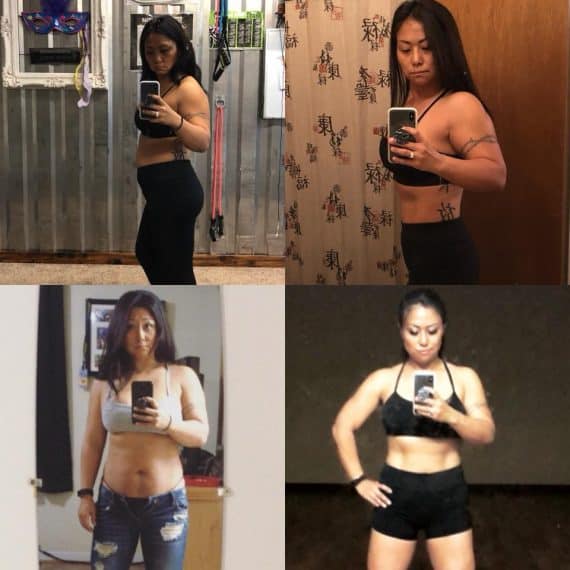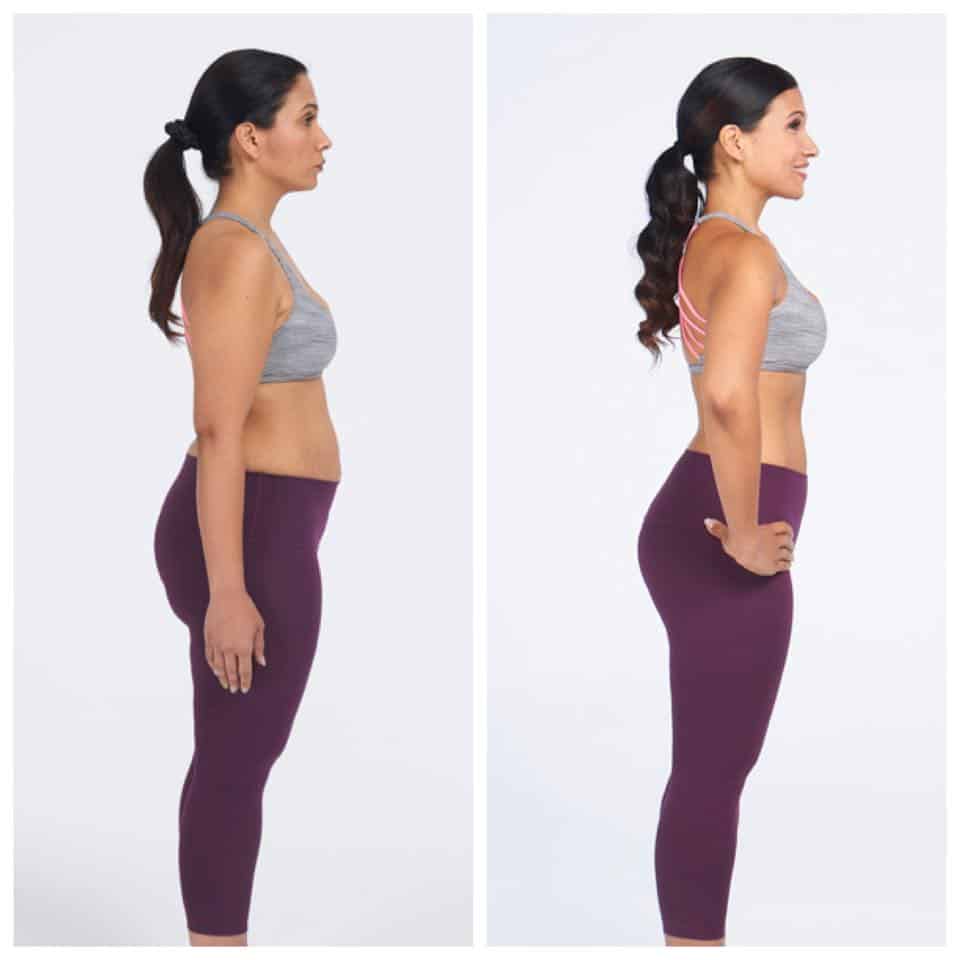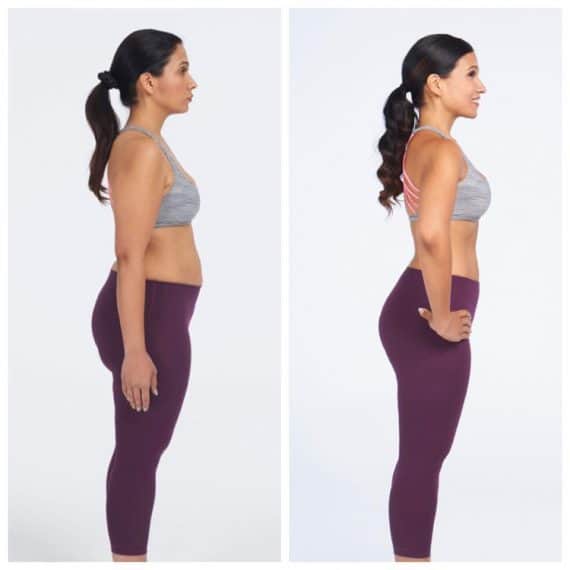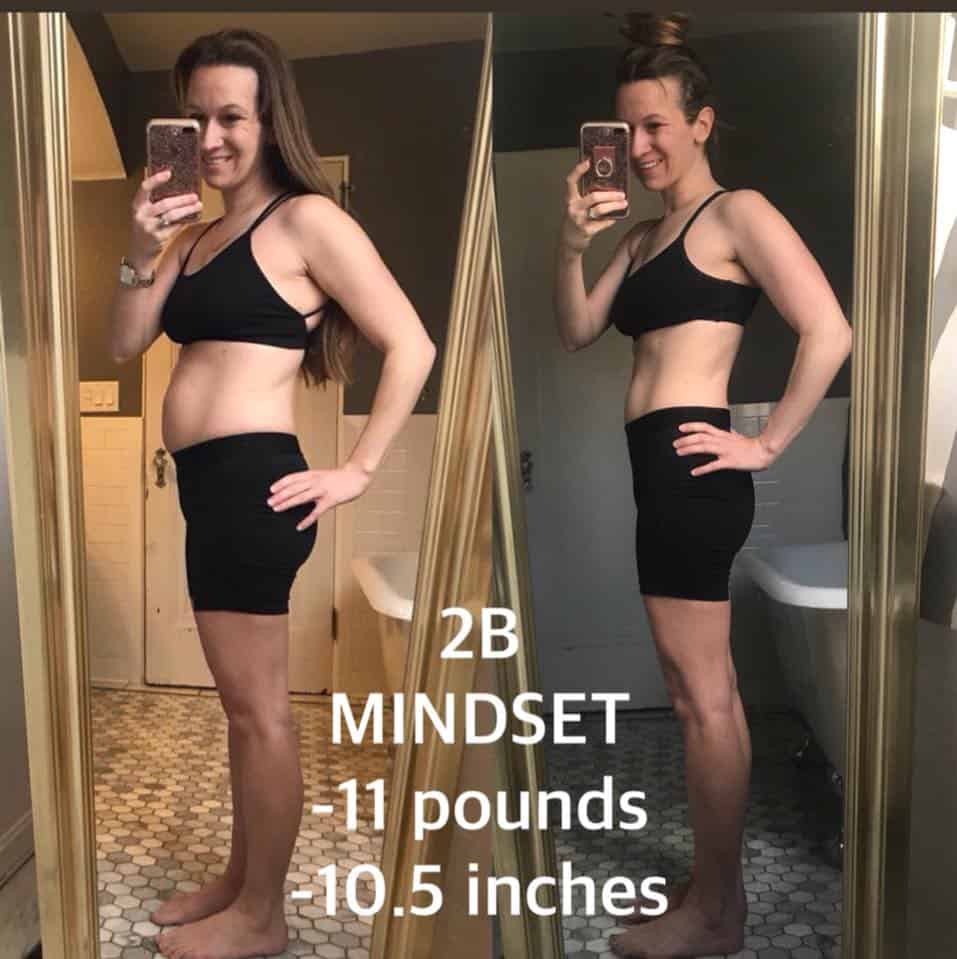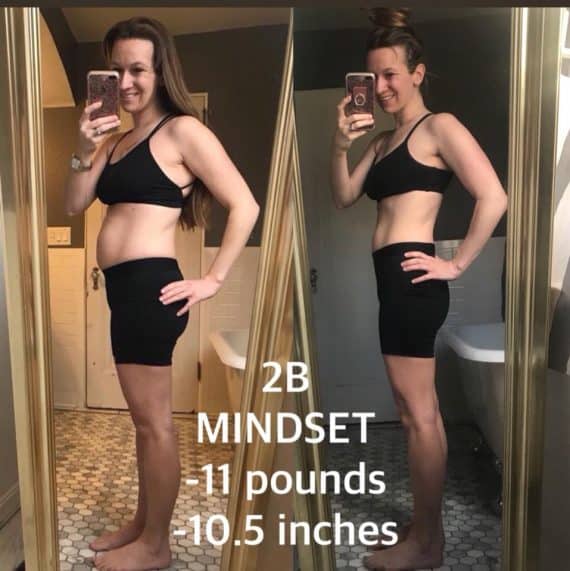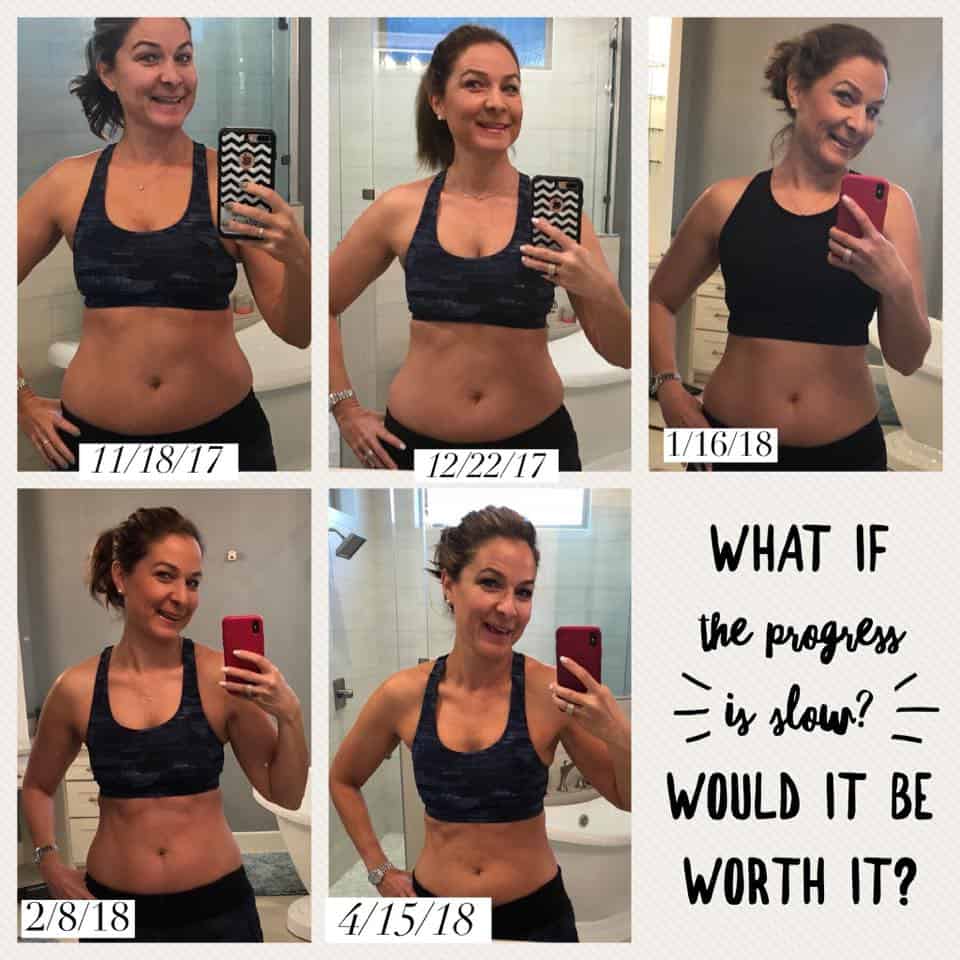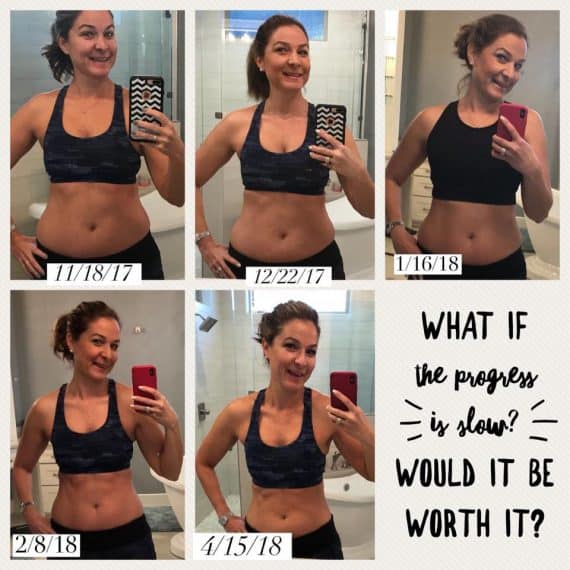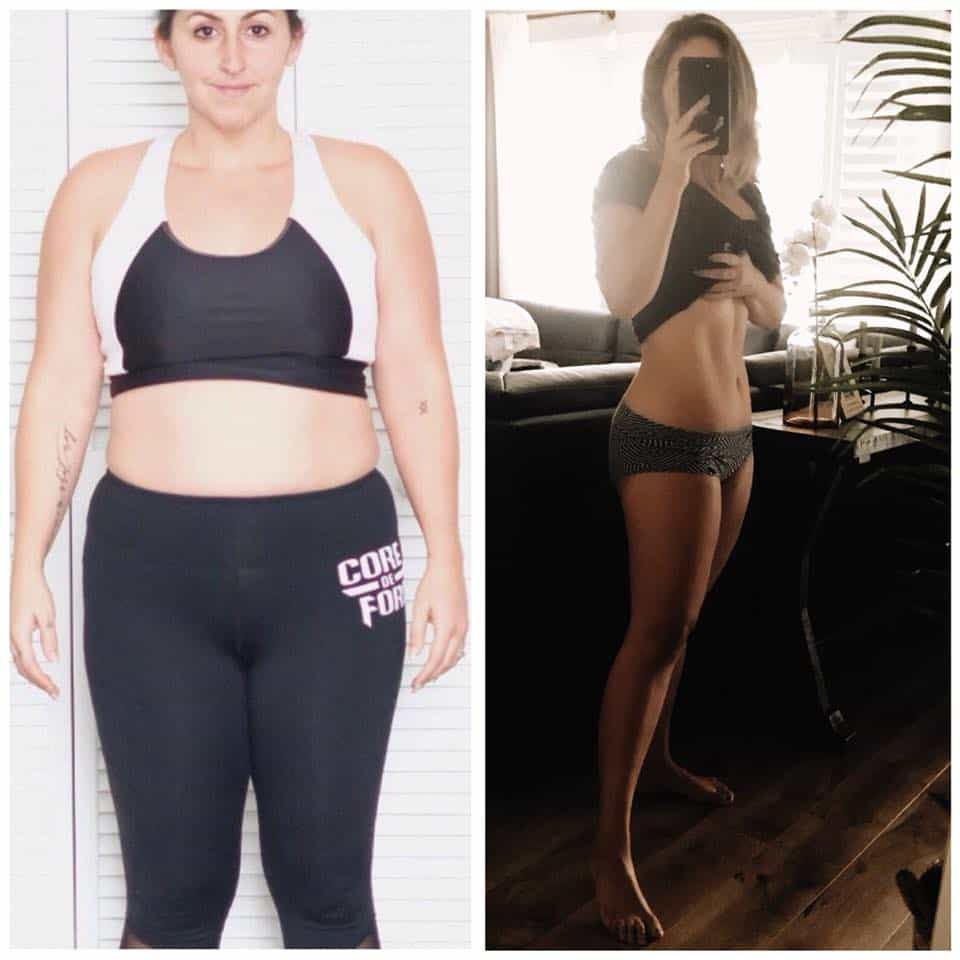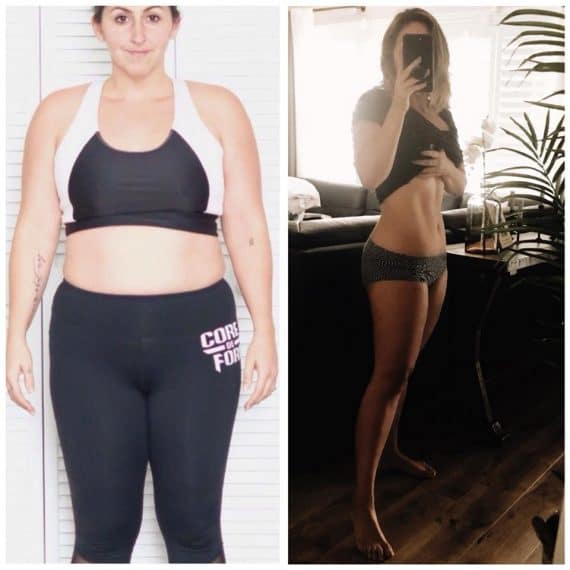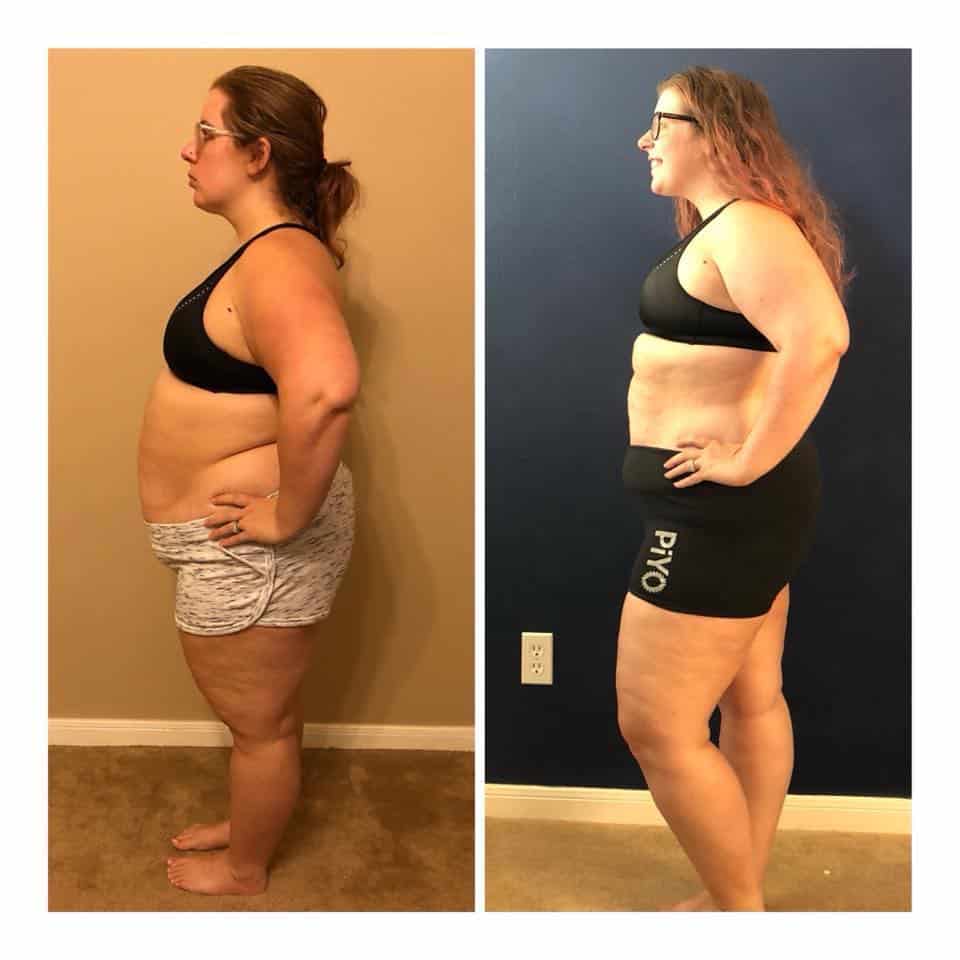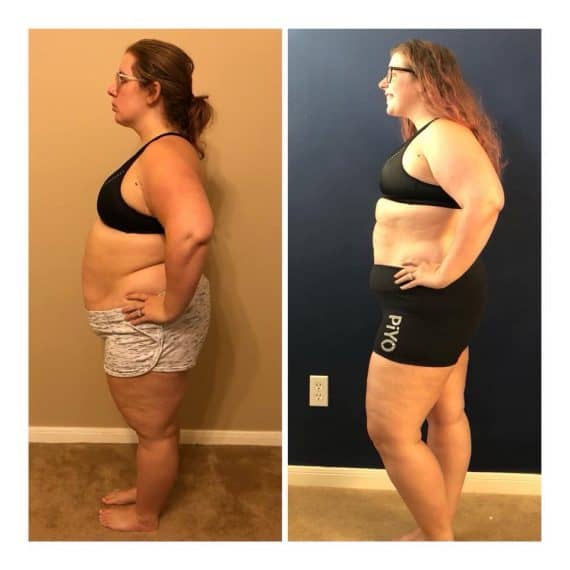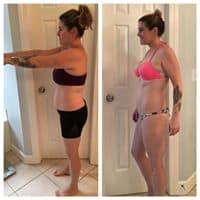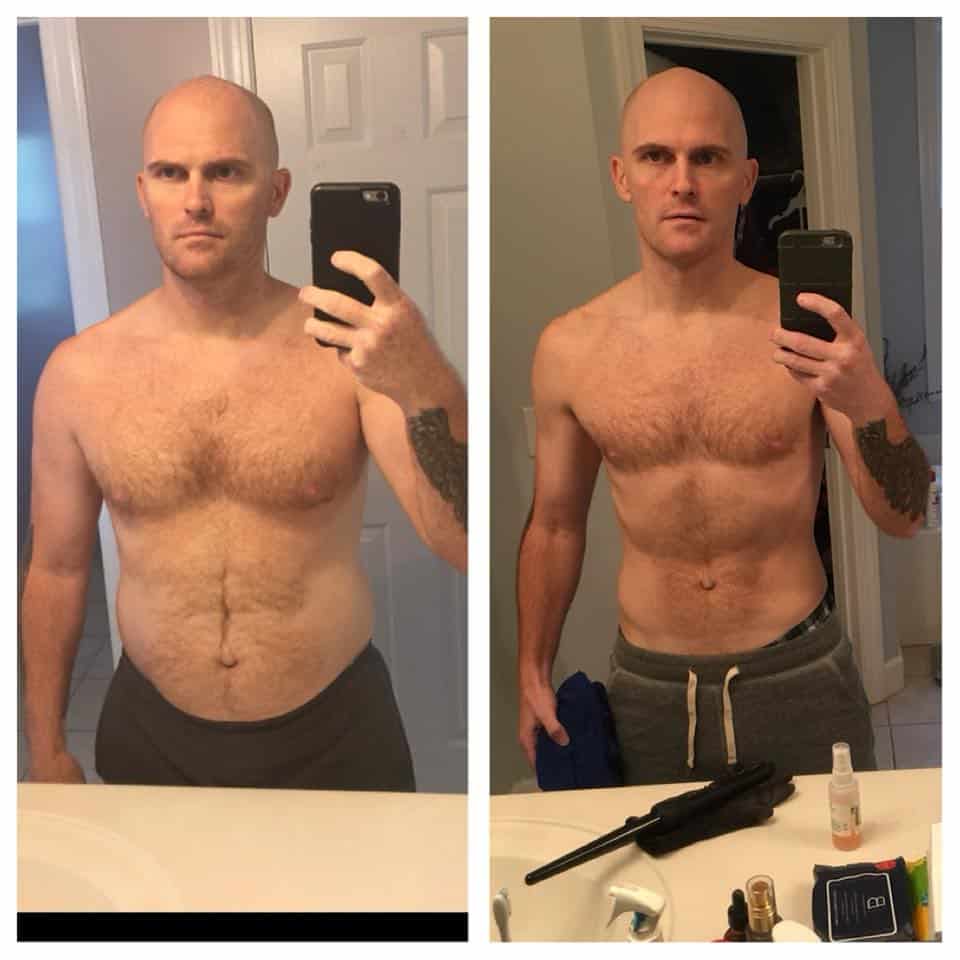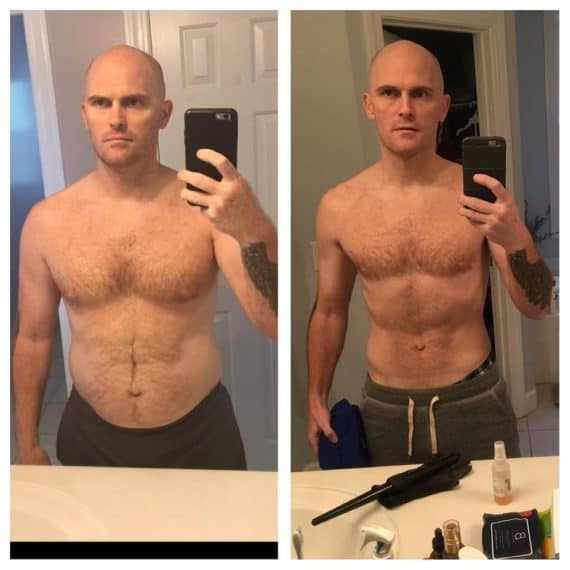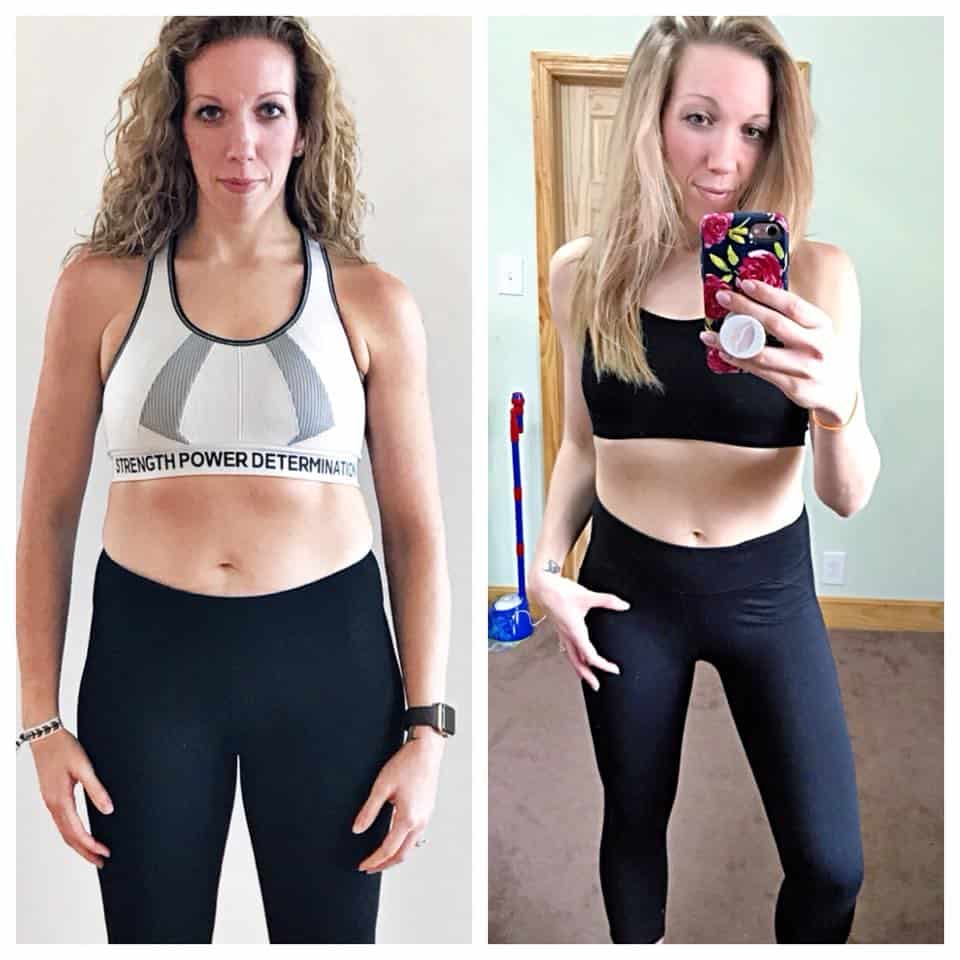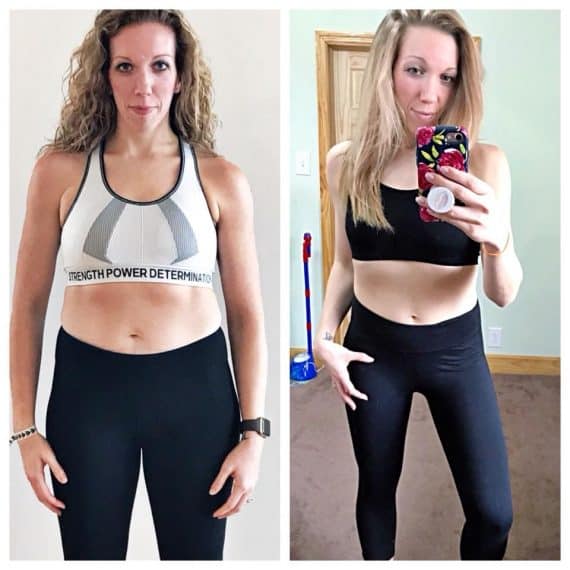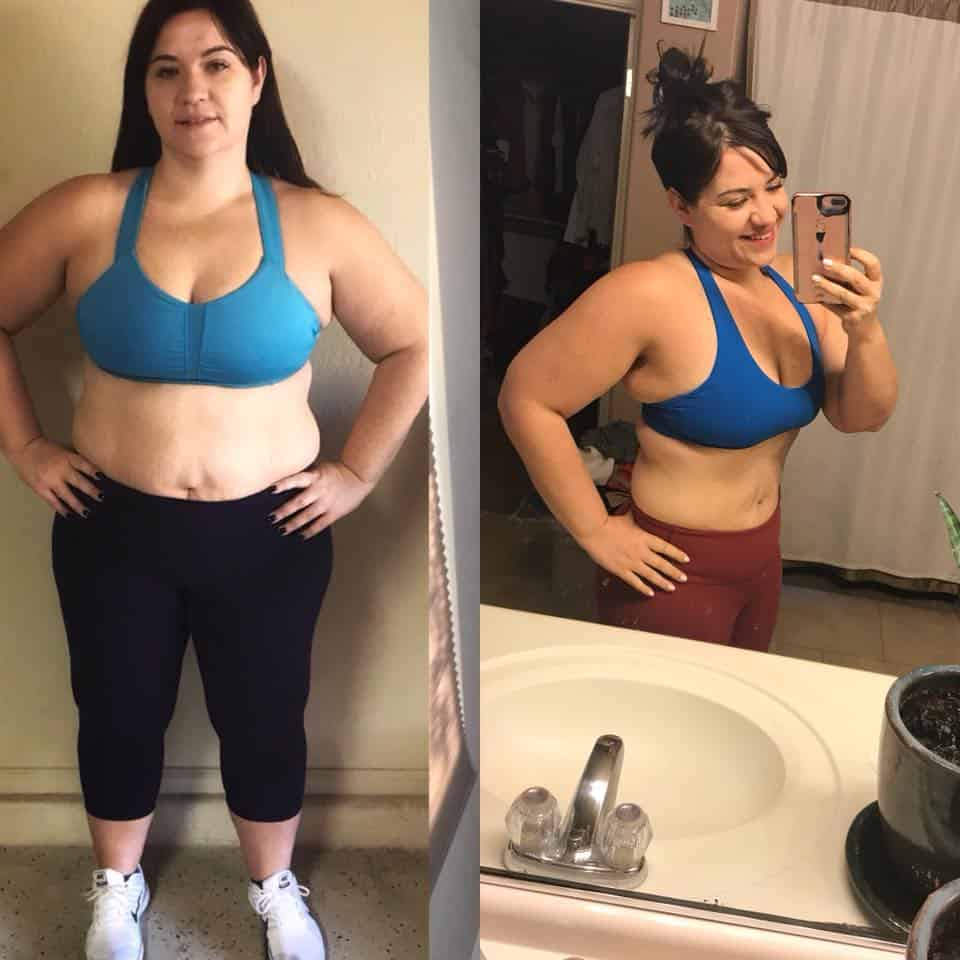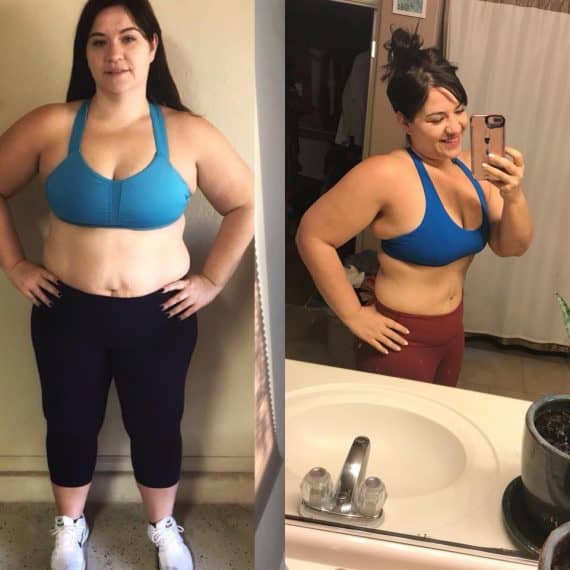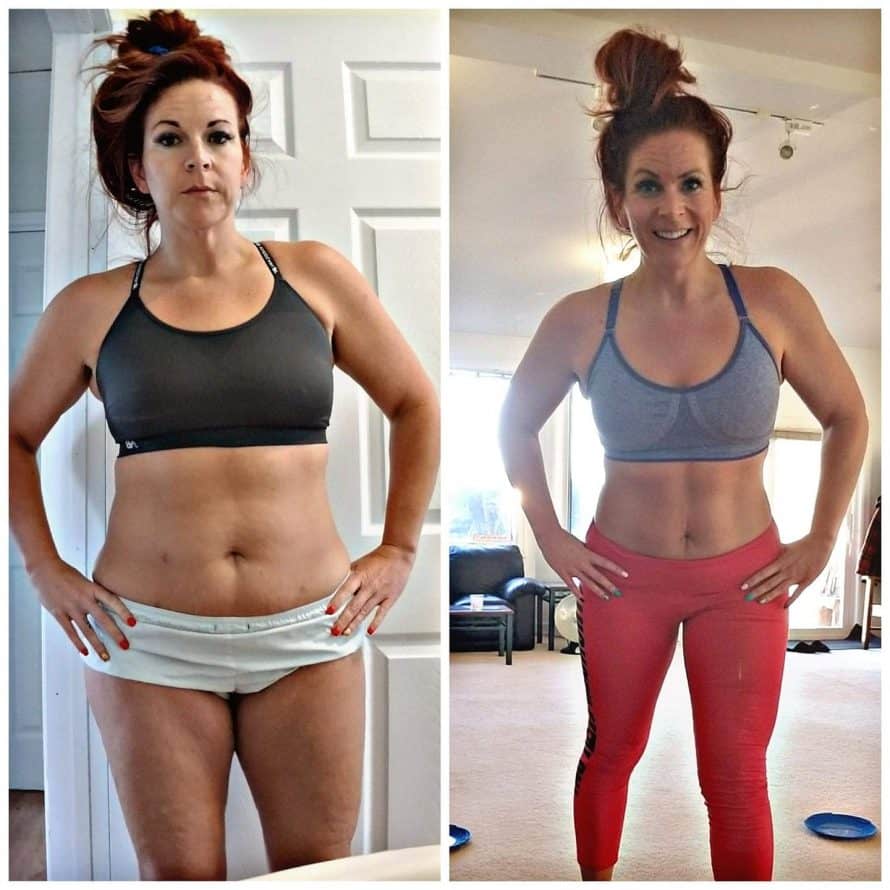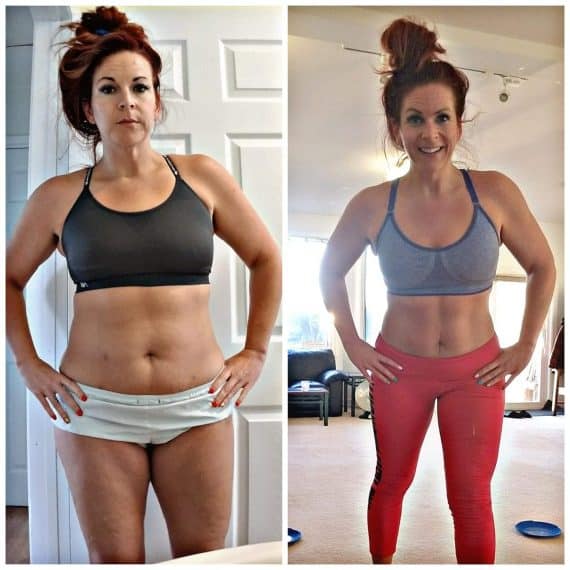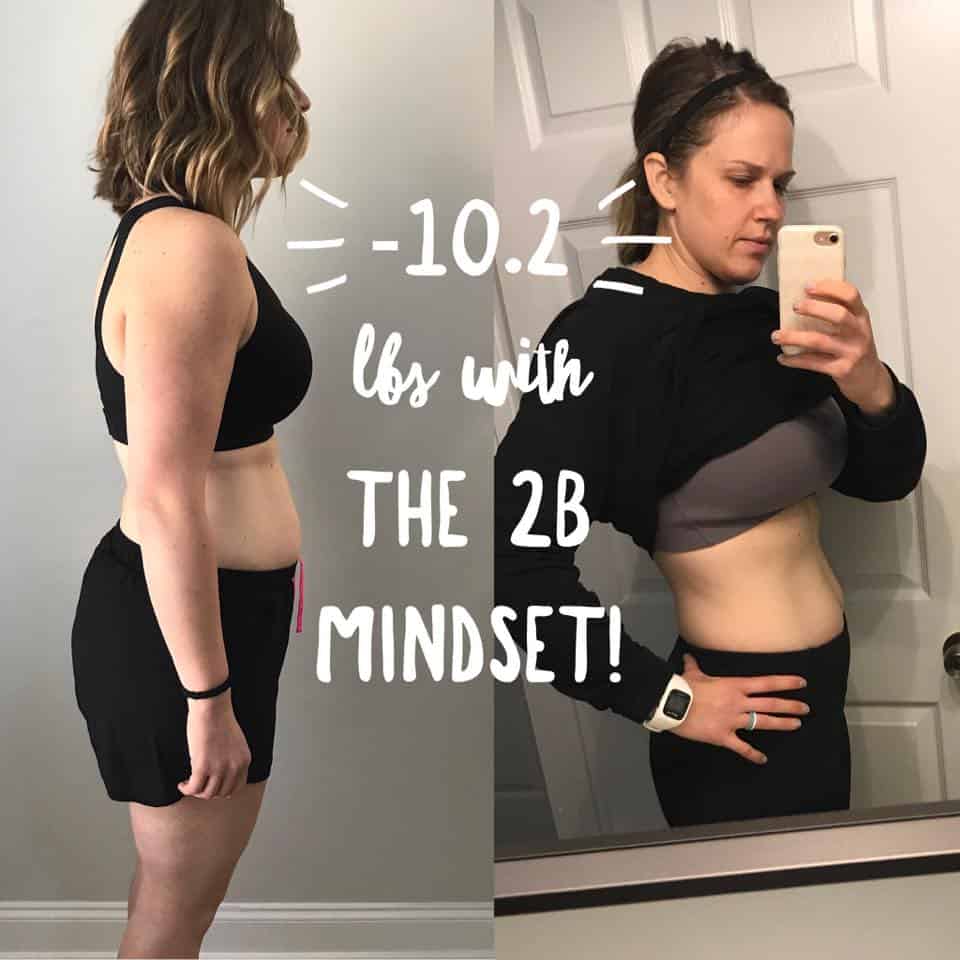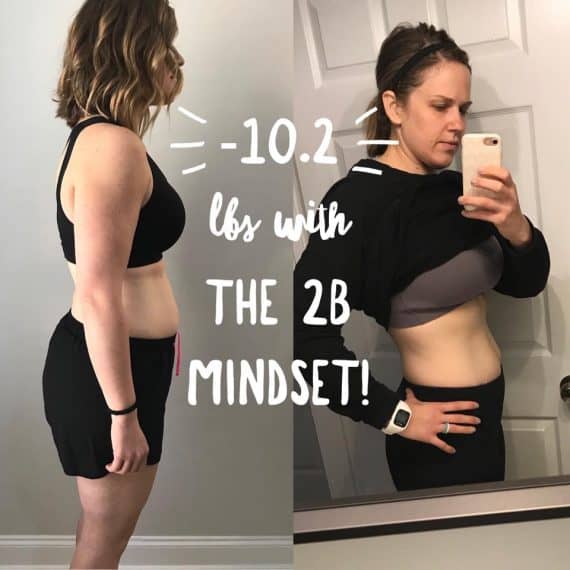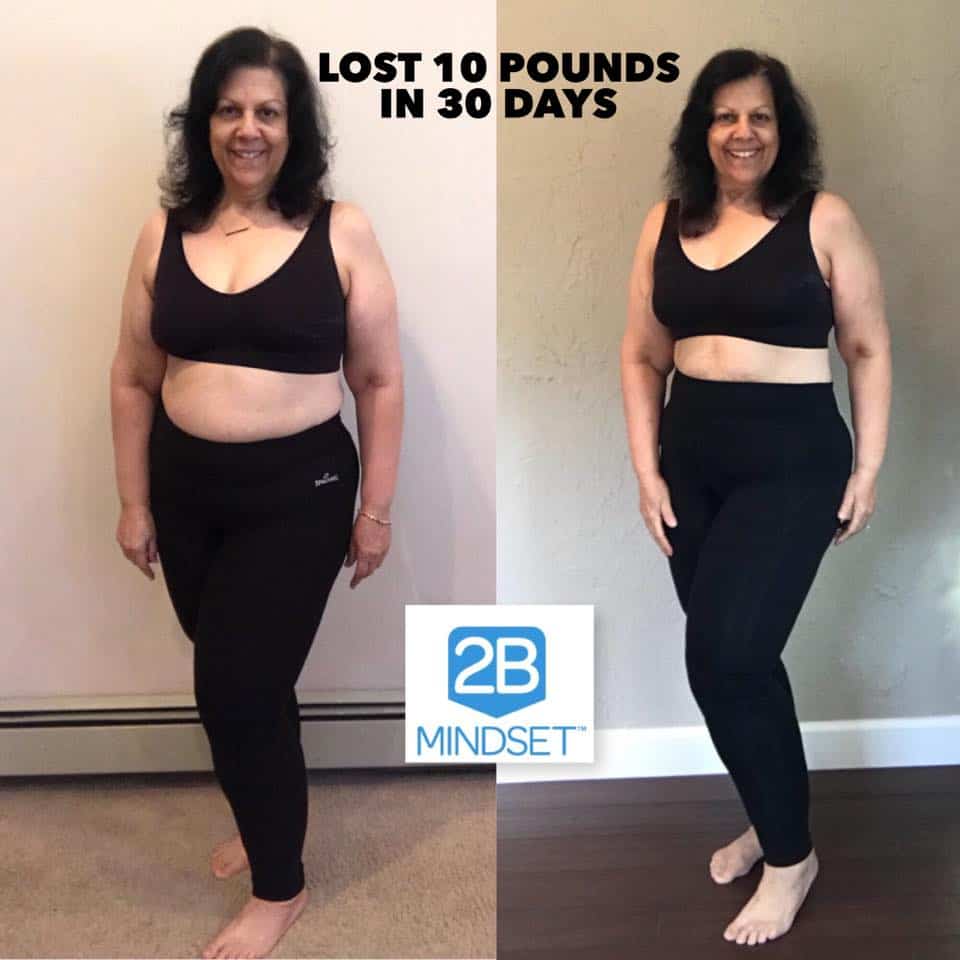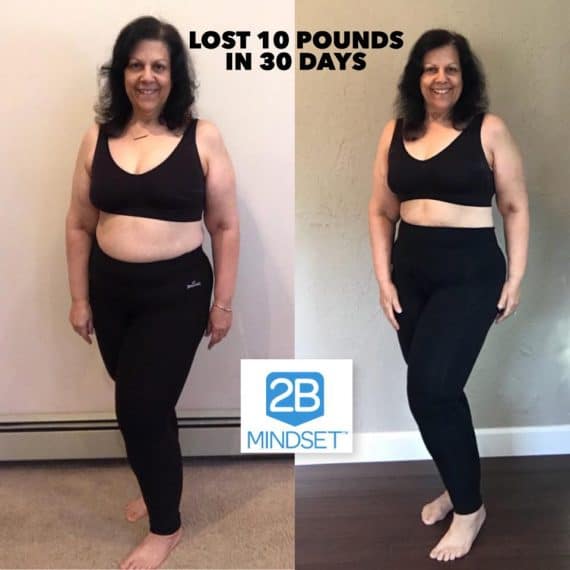 If you're interested in joining our 2B Mindset Group – email thegirls@soreyfitness.com
Is 2B Mindset good for vegetarians or picky eaters?
Yes! You can totally customize the plan to work for your dietary needs and preferences.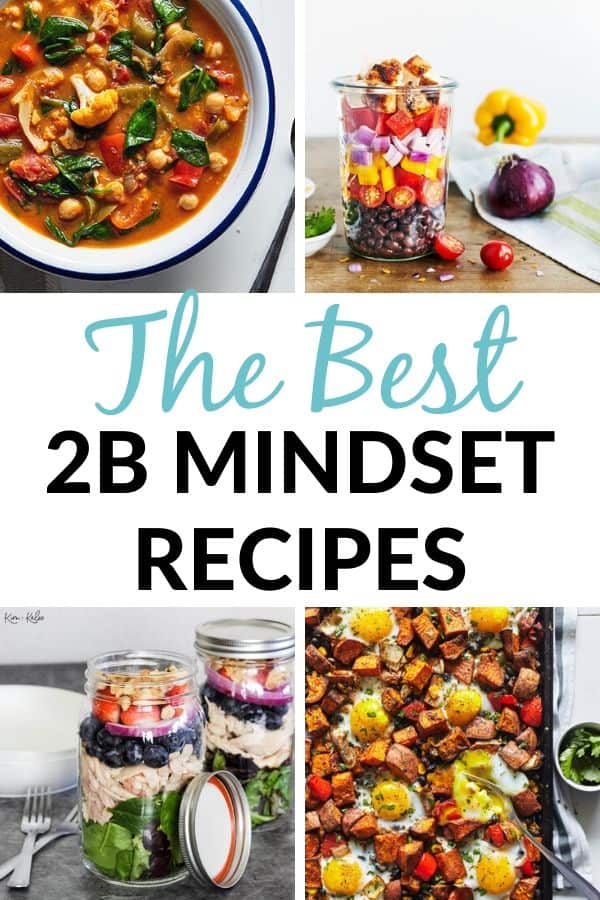 What do you eat on the plan?
You can view our favorite 2B Mindset recipes here!
Can someone breastfeeding do this program?
Yes! There is a special addition for those breastfeeding or who are pregnant. This plan is designed to be a lifestyle choice so it can adapt to any circumstances.
Ordering 2B Mindset
There are 3 options, and each one is discounted until June!
*If you want us to be your coaches – make sure it says Kim Sorey upon checkout or look us up with Coach ID 301223*
Once you've ordered, please email us at thegirls@soreyfitness.com with your confirmation number, your coach's name & friend me to be added to the Beta Group!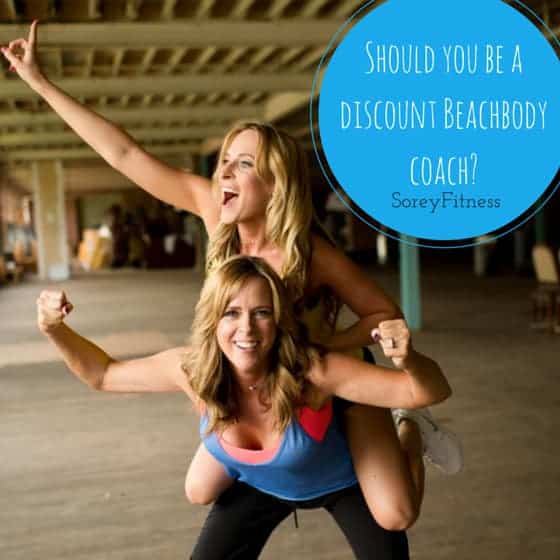 Did you know – Beachbody Coaches Save 25% on all orders?
If you're thinking of trying 2B Mindset, you may also want to consider Beachbody Coaching.
You can coach for free when you sign up with a challenge pack which includes this program and Shakeology.
Even if you're not ready to pursue coaching as an income, you can always just coach for the 25% discount.
You'd be welcome to join our 2B Mindset group and be apart of our team page with other clients and coaches. Does that sound like something you'd like?
If so, please email us at thegirls@soreyfitness.com so that we can help with any questions. You can also learn more about coaching below!
Now that you've seen it works, we'd love to have you join our group!
You can also
learn more about 2B Mindset
or the
2B Mindset Book
.