My mom and I have been exercising at home for years, and we've been fitness coaches for the past 4 years. We also started blogging 4 years ago! Since starting, we've found that our favorite products make our lives happier and easier so we wanted to share those with you!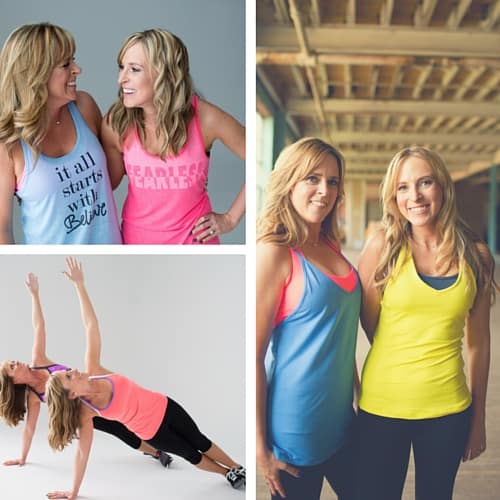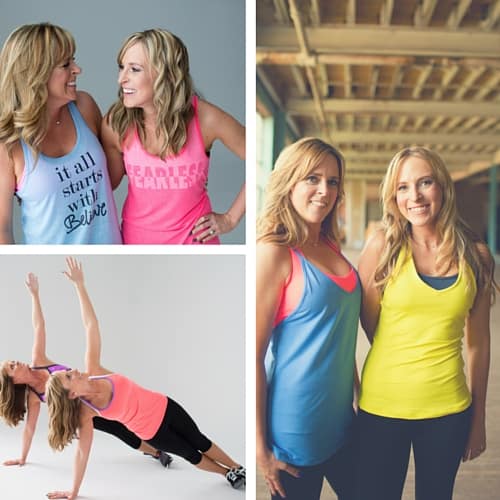 We wanted to take the time to highlight our favorite products for being healthy and fit, as well as, our favorite blogging tools! Each link is something we personally use and love after testing tons of products. Each link is also an affiliate link, so we'll make a little if you purchase from our site. :)
Our Favorite Fitness Programs
Best for Beginners:
Best 30 Minute Workouts:
Best Advanced Workouts: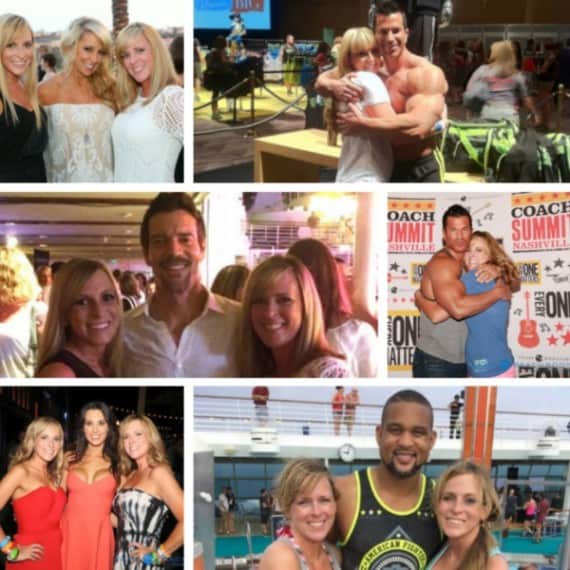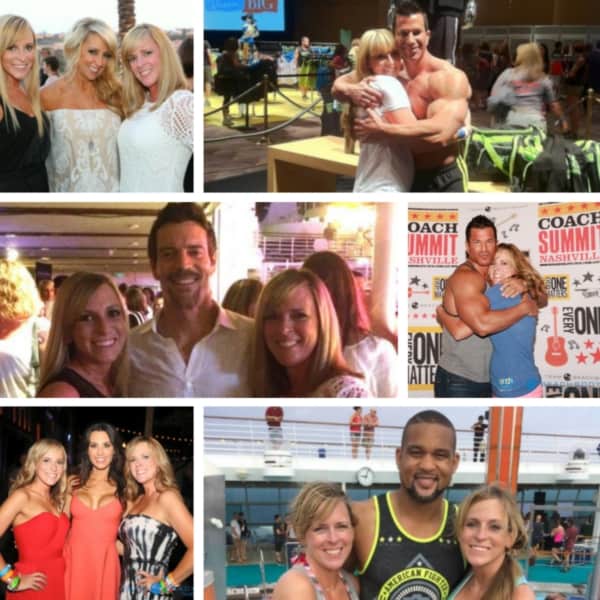 We're also Independent Beachbody Coaches and absolutely love what we do! If you have questions on coaching, check out our full Coach Guide here or apply to join our Coaching Team Here.
Our Favorite Products – For Being Healthy and Blogging
Nutrition Books / Cookbooks
Blogging Tools
Do you want to start blogging? We absolutely love the freedom and creativity it's given us!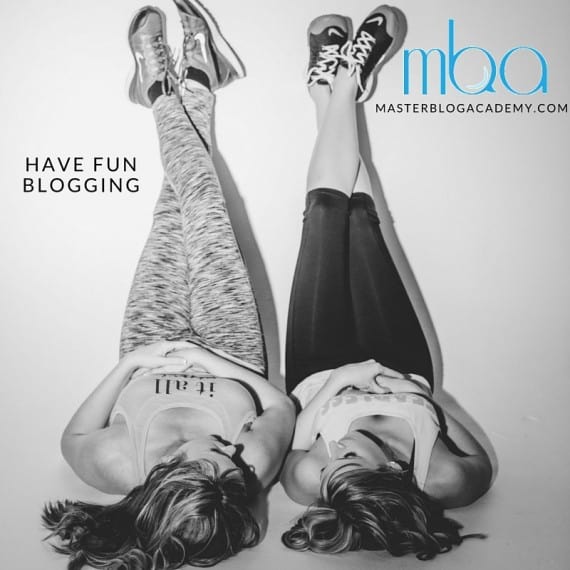 We love these tools for our blog. To create an independent blog where no company owns your content, you'll need a domain, host, and platform.
We love Bluehost! You can select your domain and hosting through them.
We use WordPress.org as our platform because it's super easy to use and works well with search engines. There is a tutorial to setting up WordPress.org on Bluehost.
Then we always use StudioPress for our theme – the layout of your blog or how your site looks. They have a lot of pretty themes to chose from.
Mailing Service: Aweber
We use Aweber for scheduled and automated emails. It's easy to use, and their customer service is great. You can set up automated emails and follow-up campaigns all inside of Aweber.
If you're aiming to grow your email list – this is where you'll want to start!

Did we miss something? Email us at thegirls@soreyfitness.com and let us know!