Healthy Breakfast Ideas & Recipes: Easy Meals for Busy Mornings
This post may contain affiliate links. All opinions shared are my own. As an Amazon Associate I earn from qualifying purchases. Click to view our full disclosure.
We make meal prep easier with these healthy breakfast ideas! Each of these healthy breakfast recipes is designed to be super simple and easy to make even on the busiest of mornings! They also are pretty-dang-delicious too!
The hardest part? Deciding which recipes to try this week!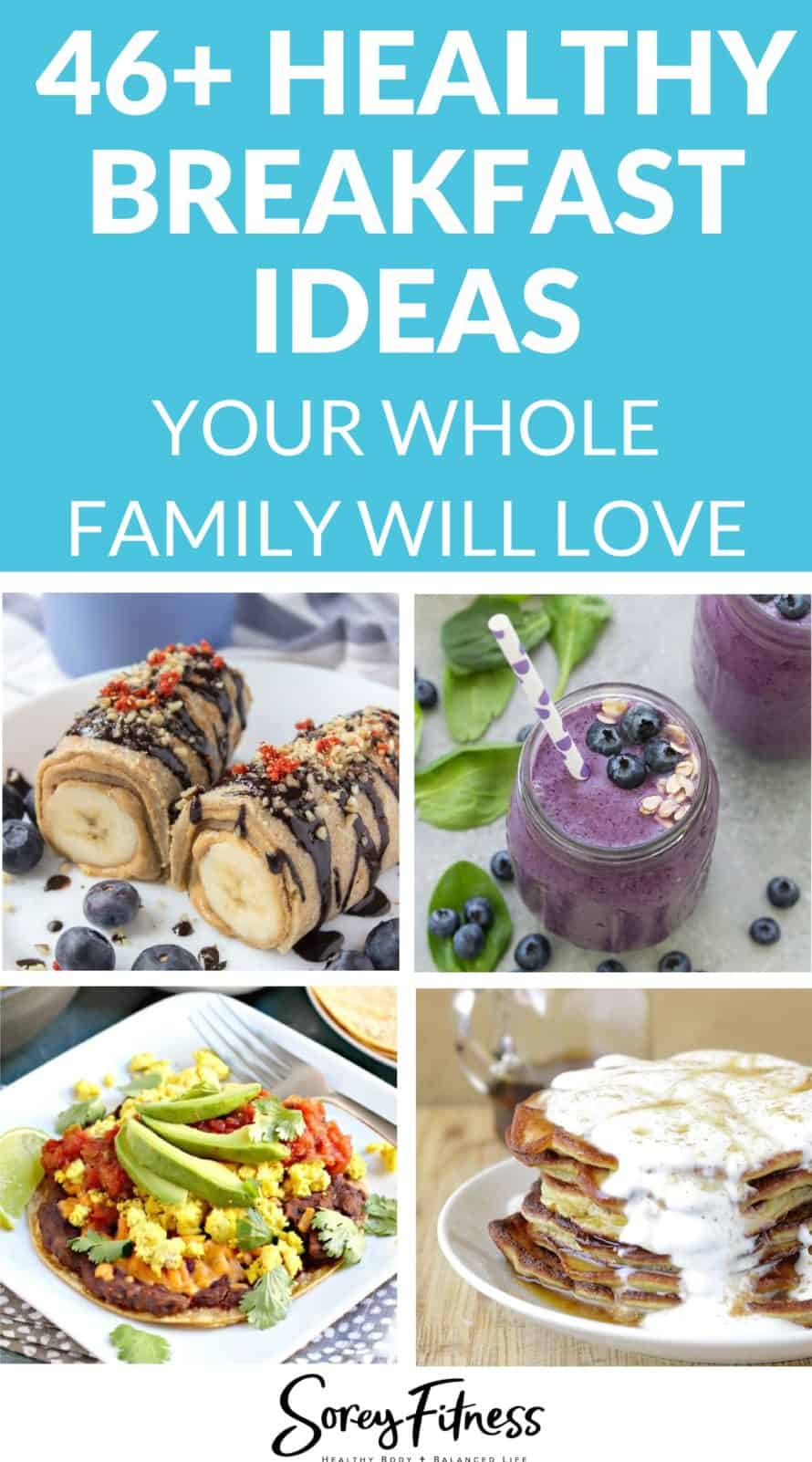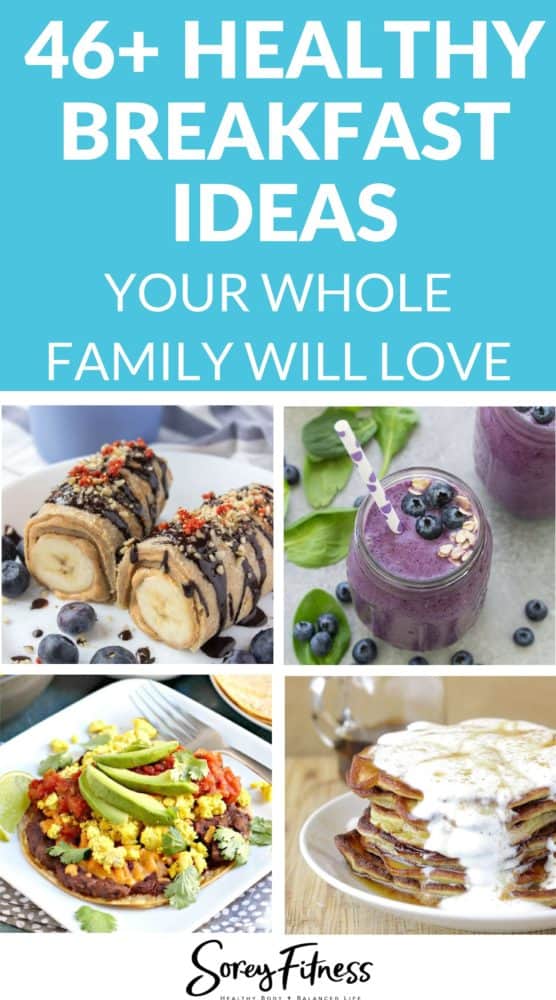 All of the healthy breakfast recipes are designed to be family-friendly; however, we think you can also lose weight eating these meals!
We kept only the yummiest recipes! Most of them can be made in under 30 minutes to prep. So let's dig in!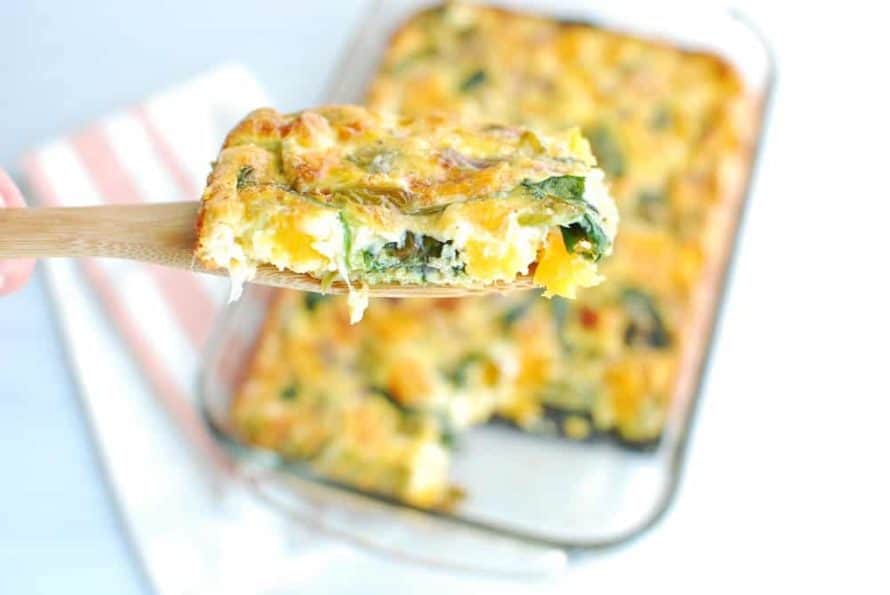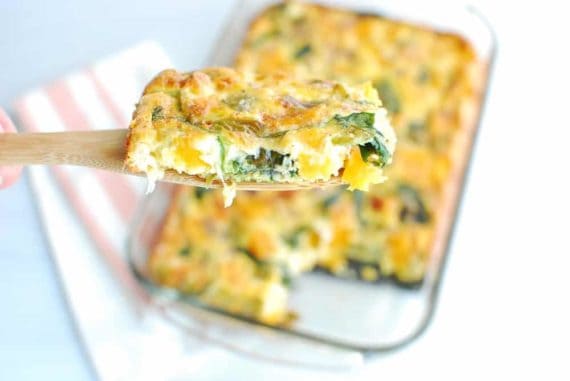 Favorite Plan Ahead Healthy Breakfast Recipes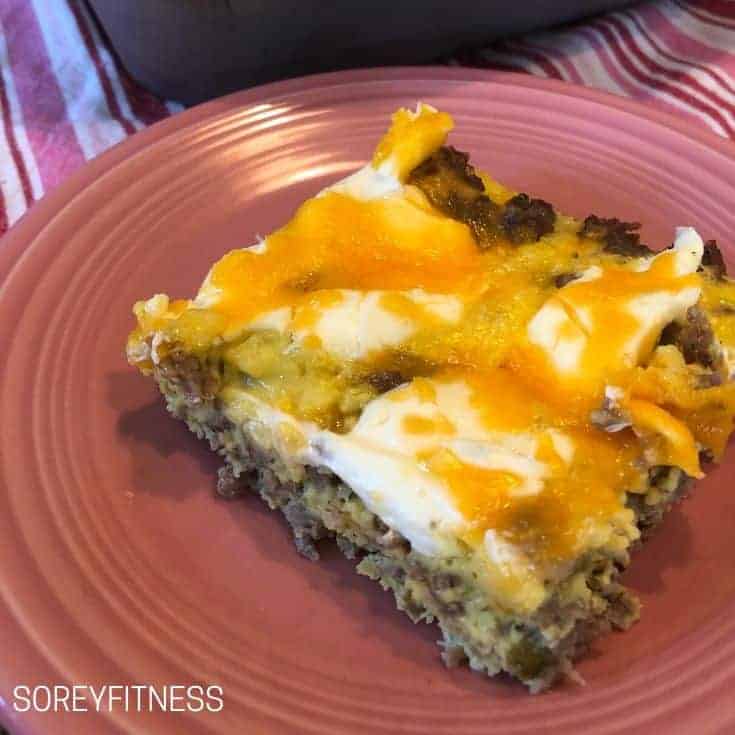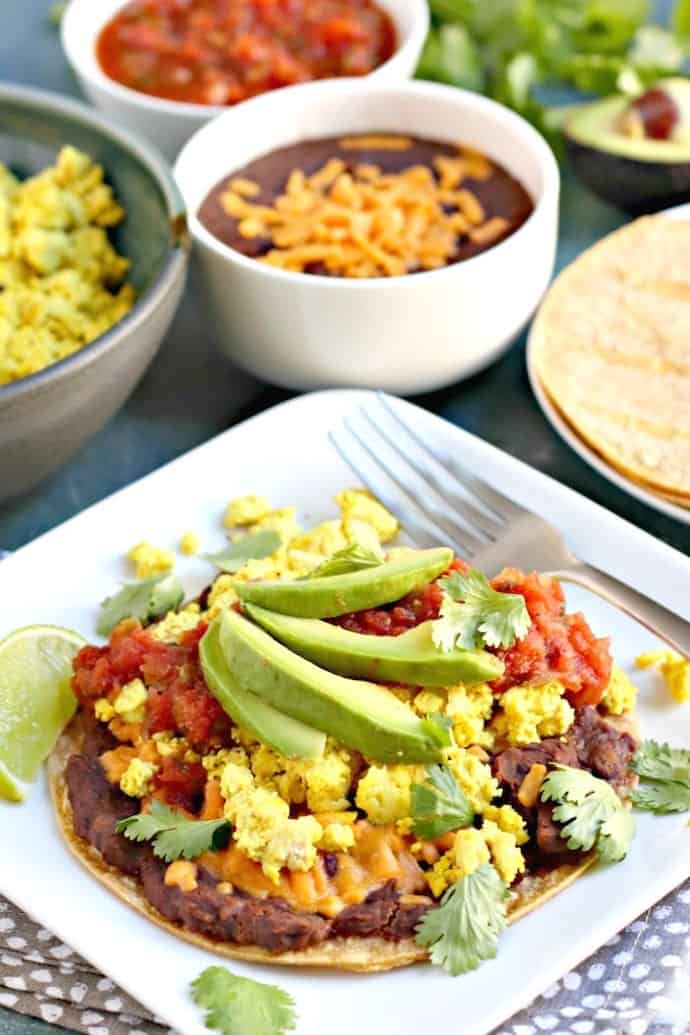 More Healthy Breakfast Ideas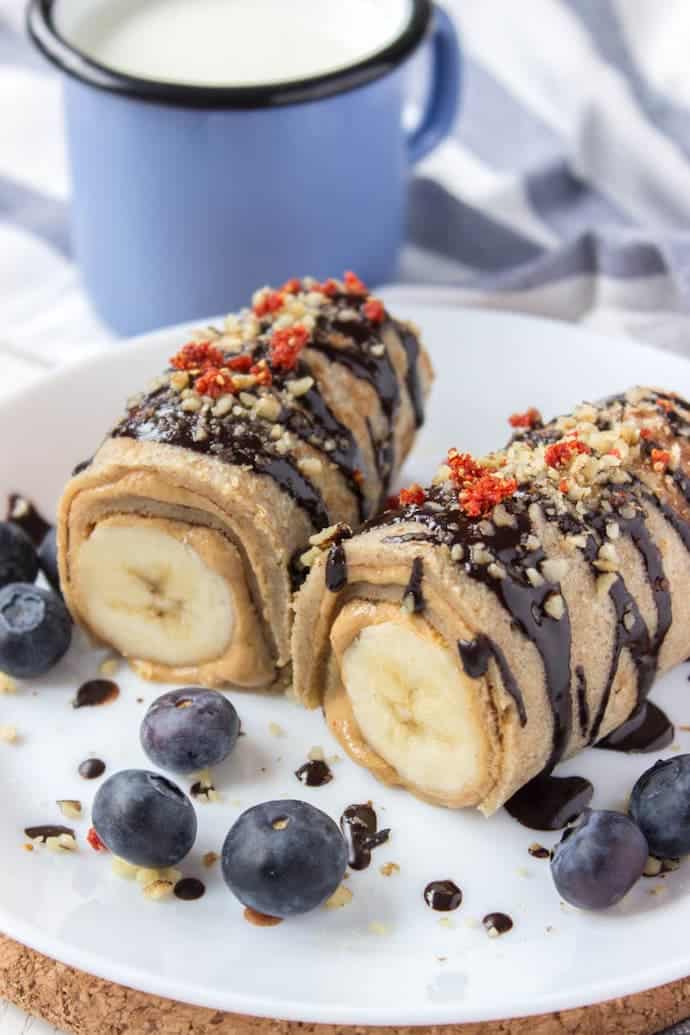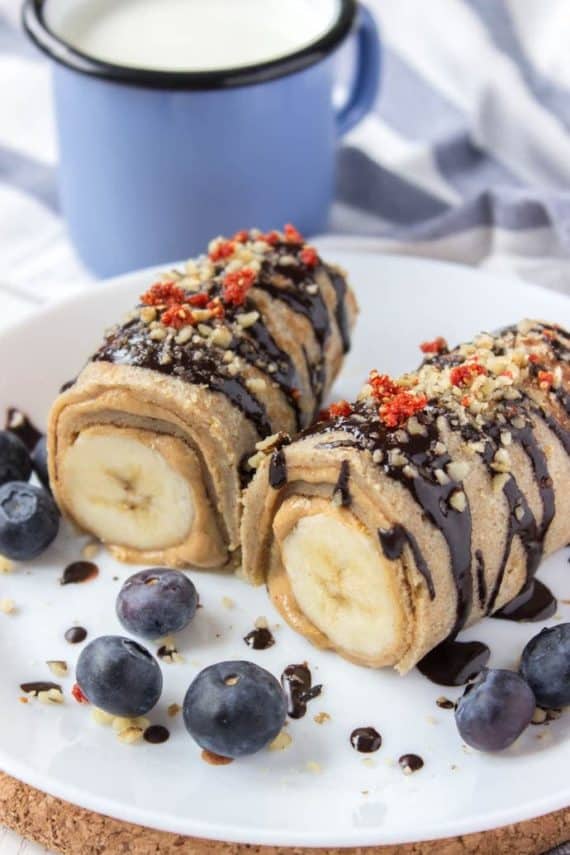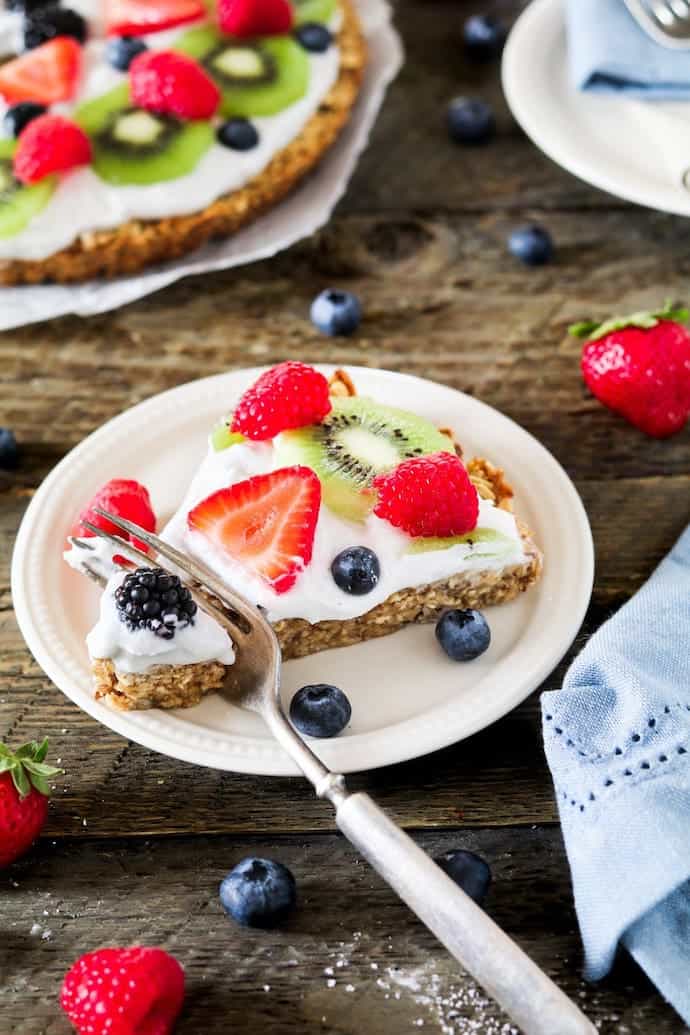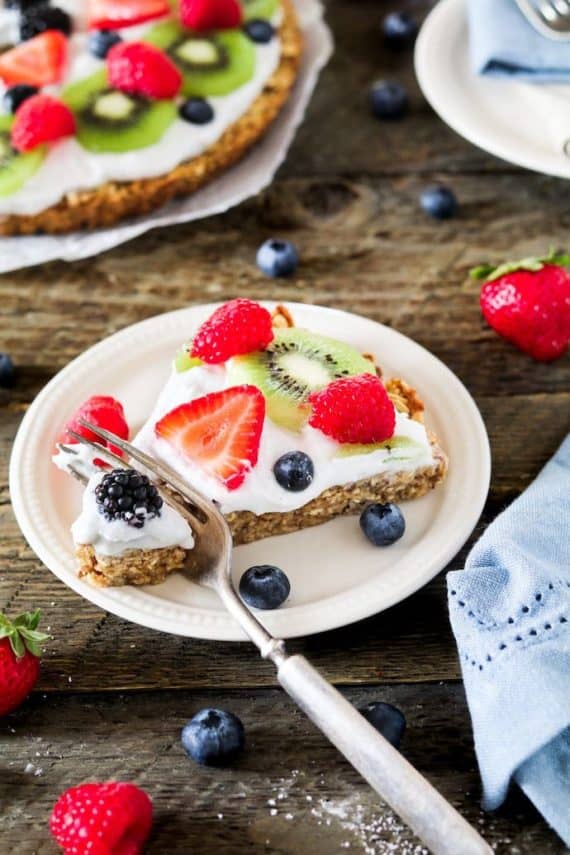 Breakfast Pizzas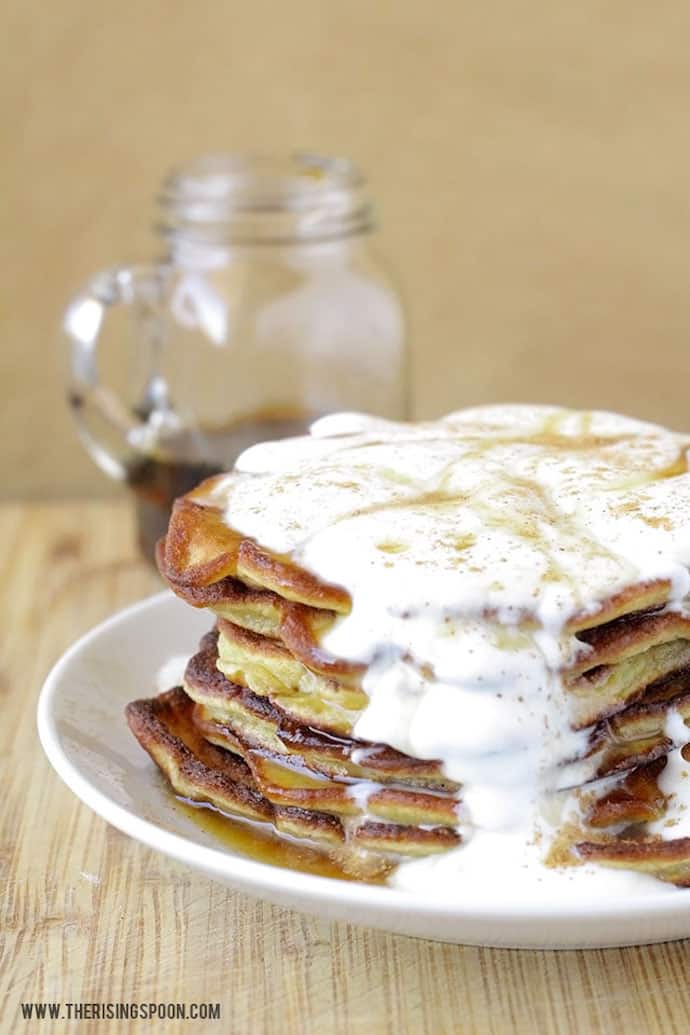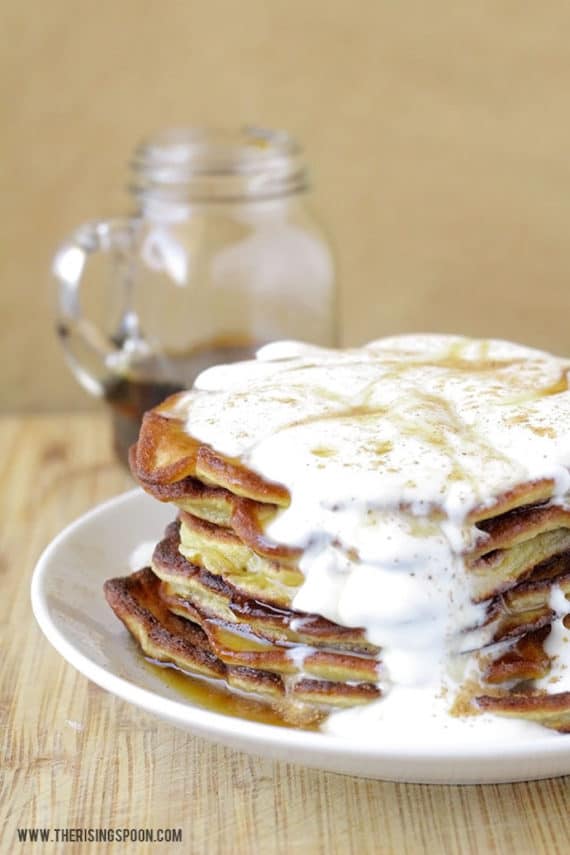 Pancakes & Waffles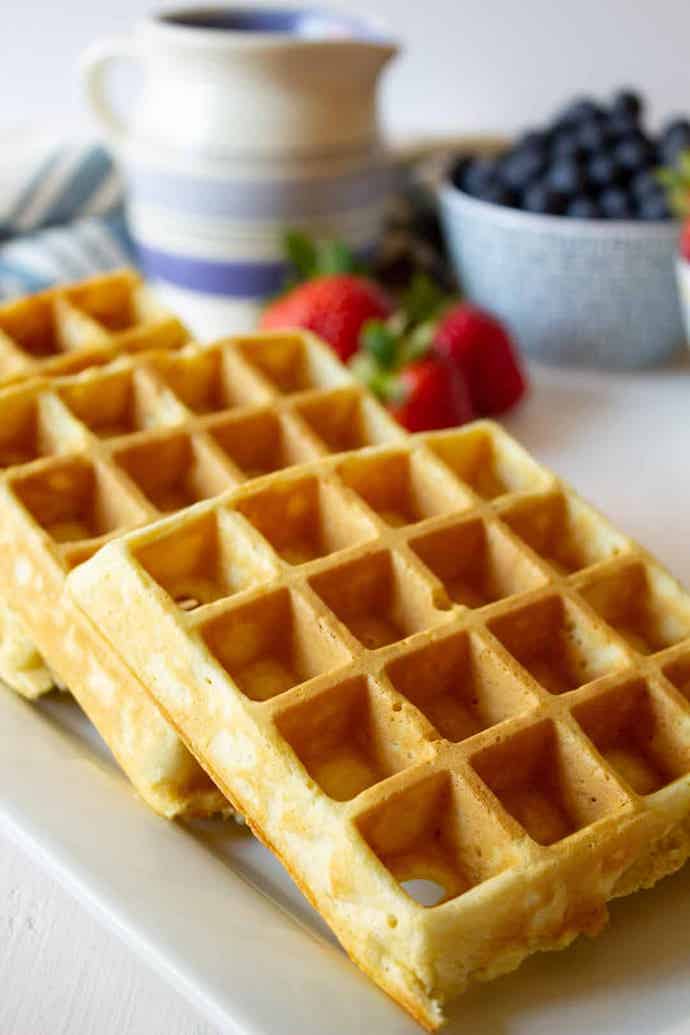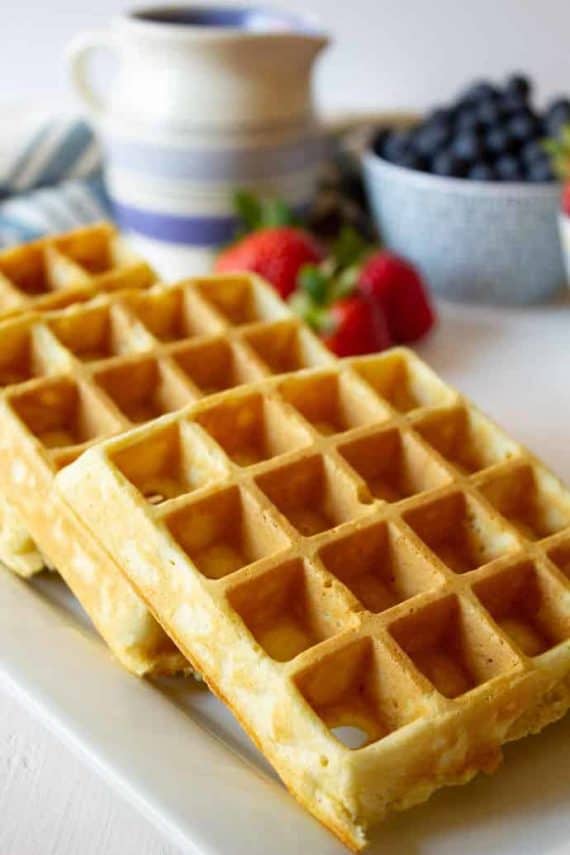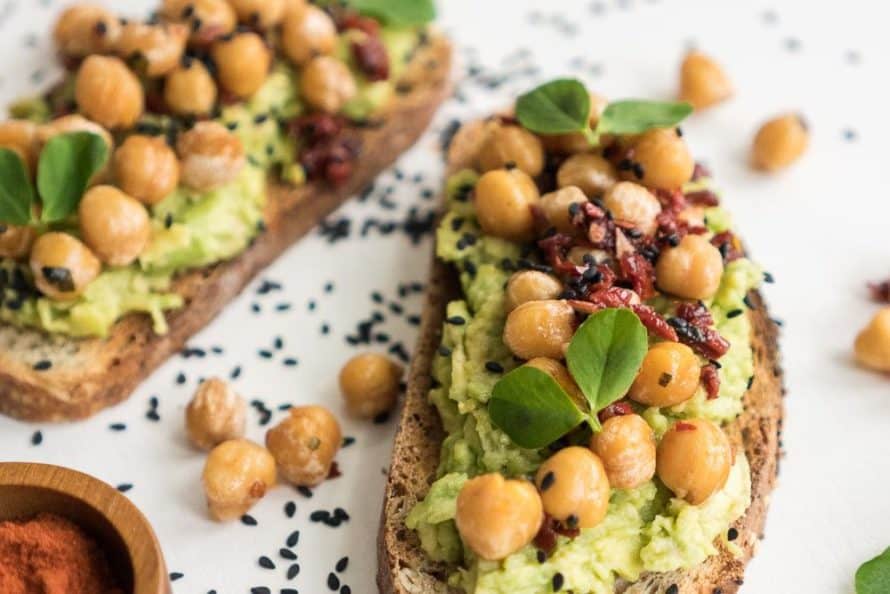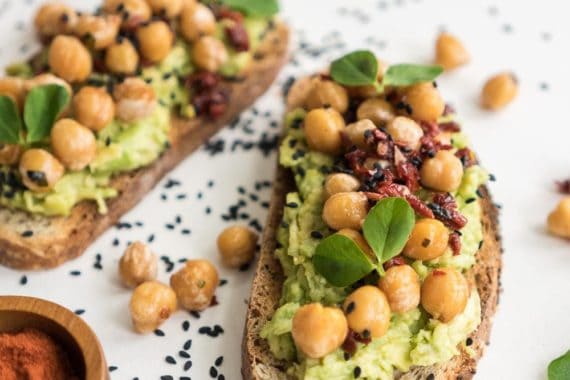 New Takes on Toast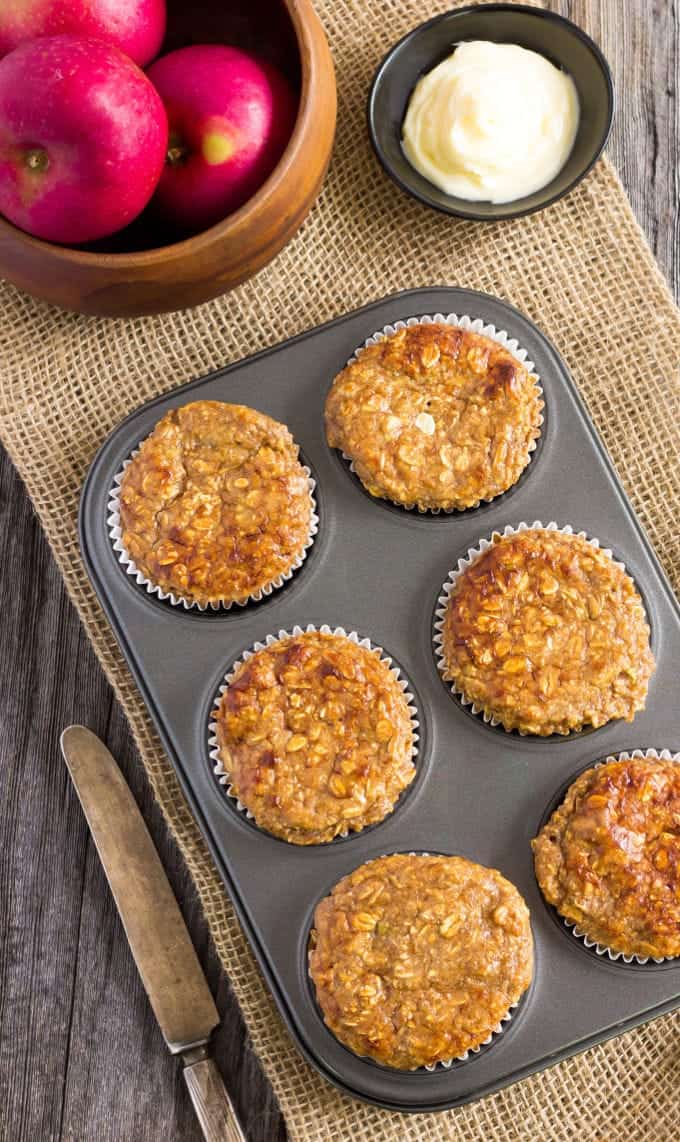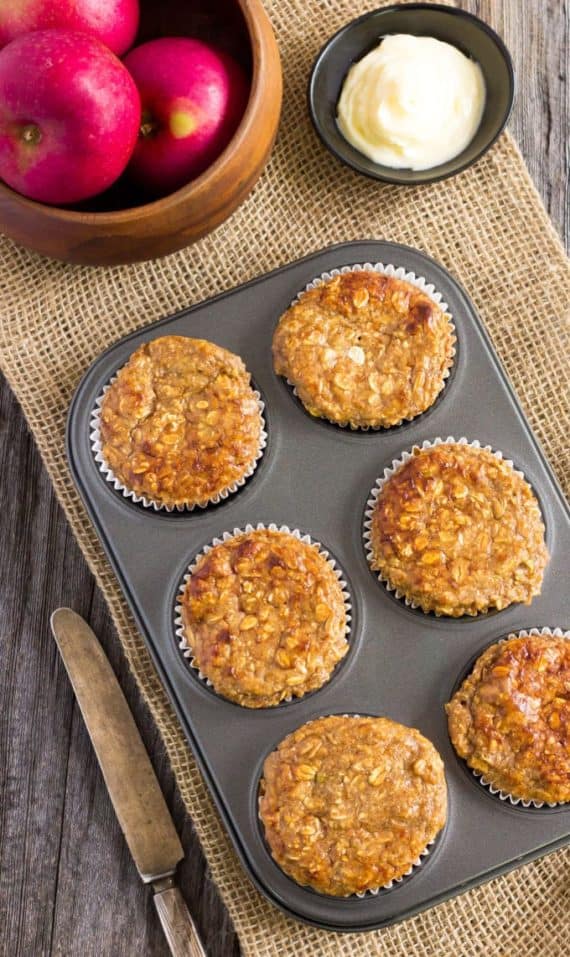 Muffins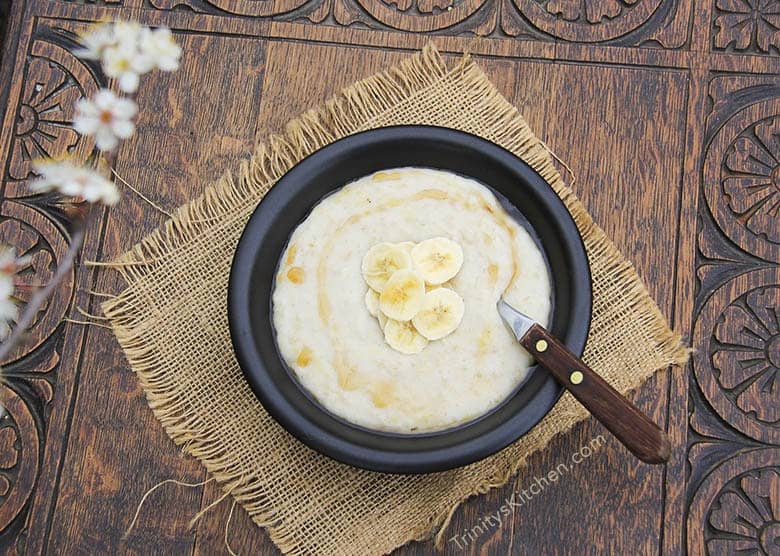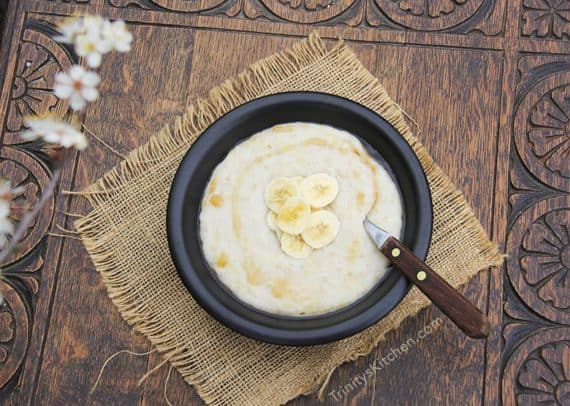 Oatmeal-ish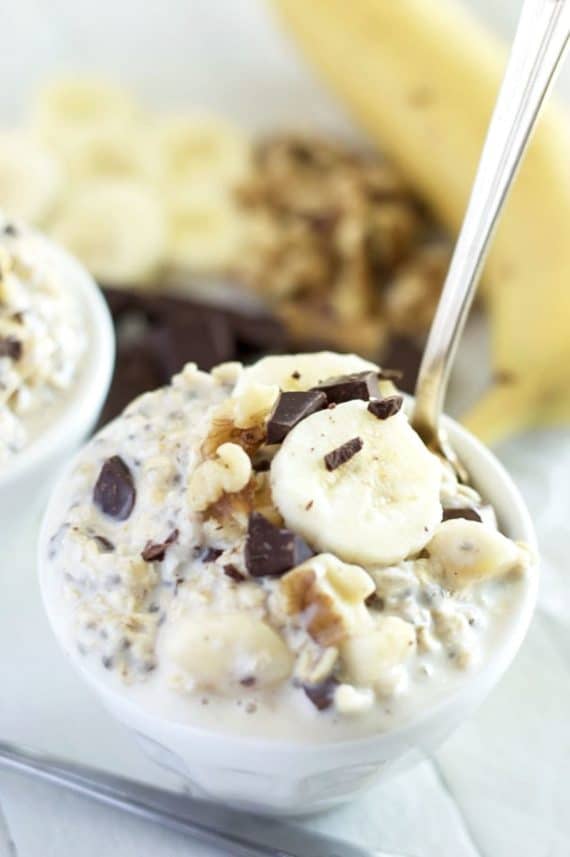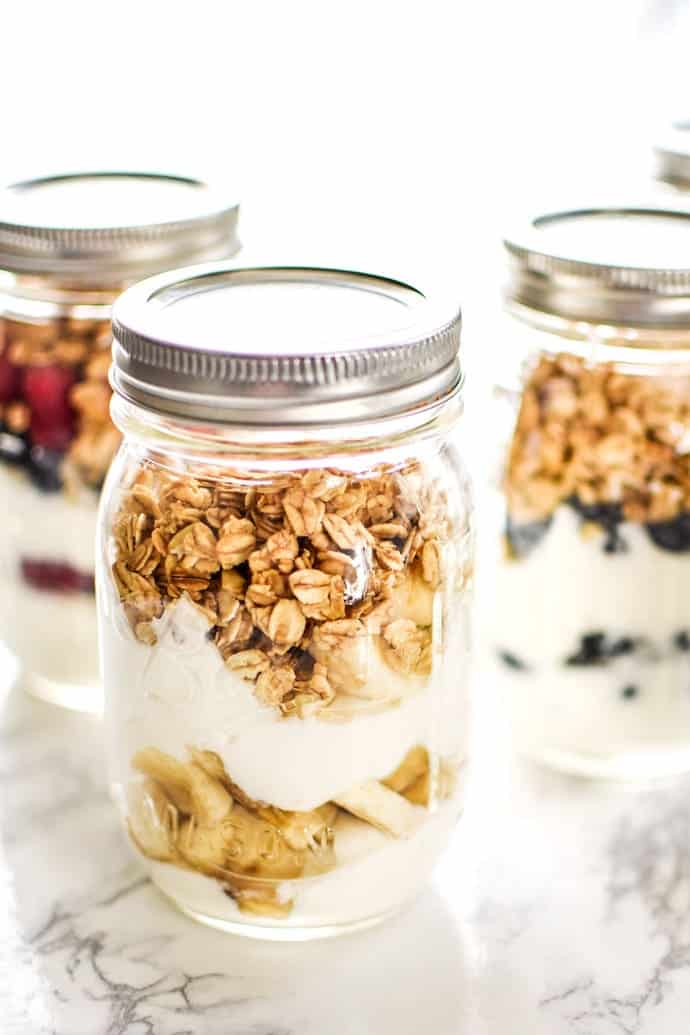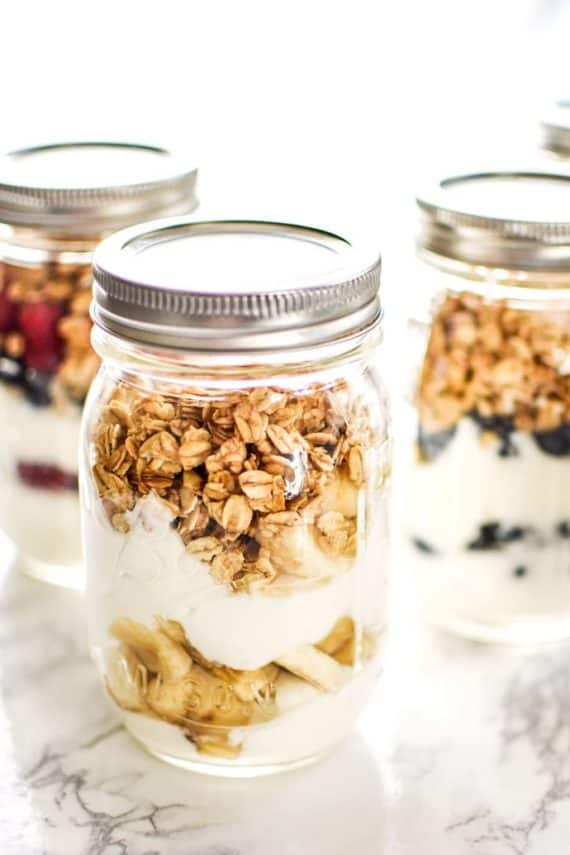 Yogurt-ish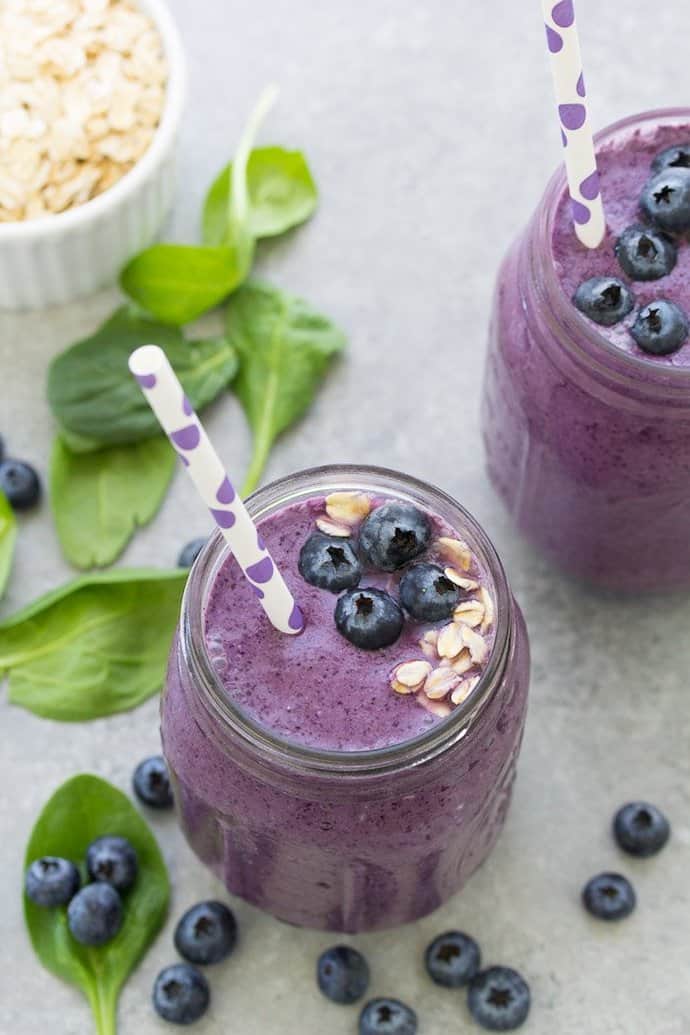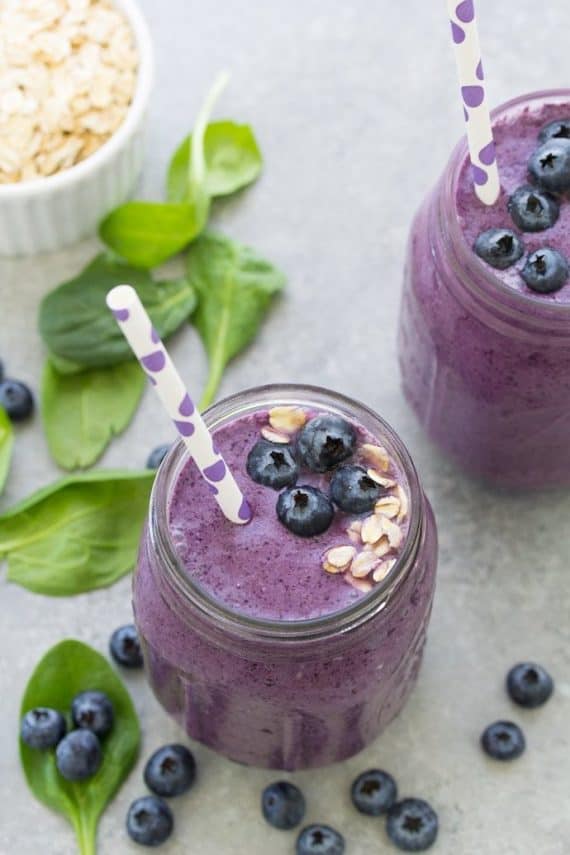 Smoothies
If you have more time…
These healthy breakfast recipes take a little longer to cook, but man – they are worth it!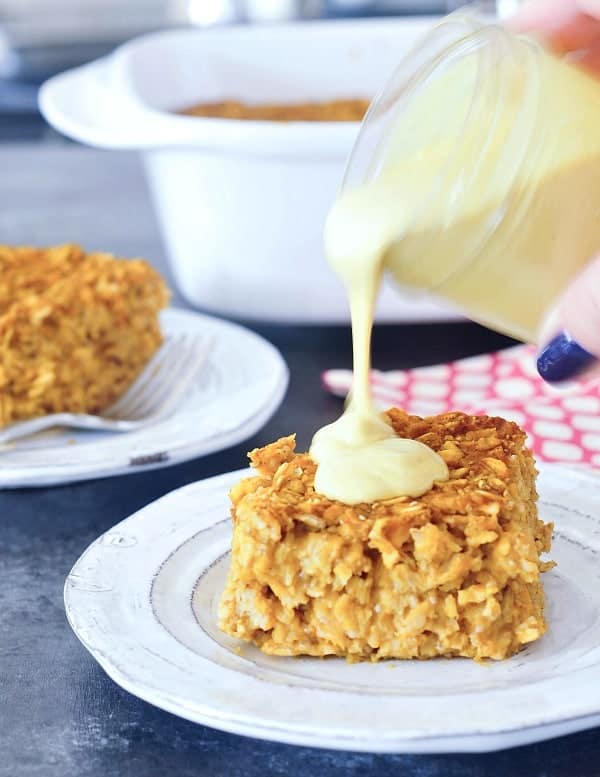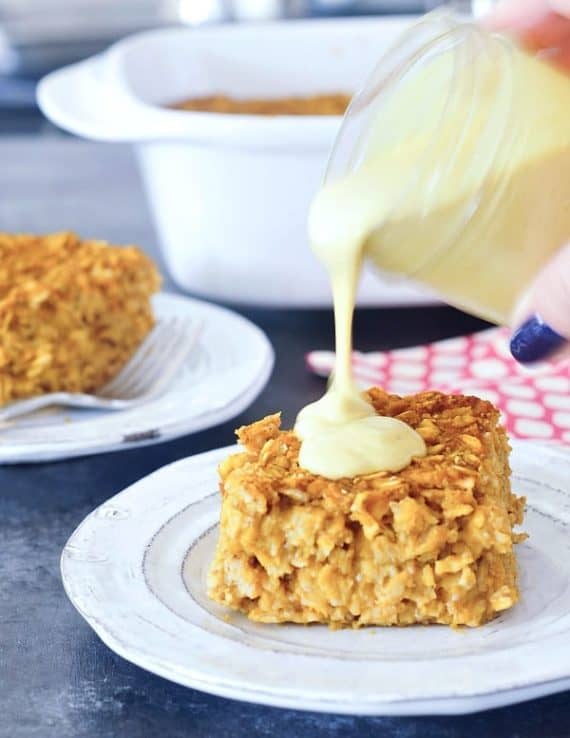 Which of these healthy breakfast ideas are your favorites?
Need some help in the mornings?
We have you covered!
We've put together a special guide to creating your best morning routine!
Pin For Later