17 Instant Pot Weight Watchers Recipes You'll Love (with Points!)
This post may contain affiliate links. All opinions shared are my own. As an Amazon Associate I earn from qualifying purchases. Click to view our full disclosure.
Are you looking for a simple way to meal prep and stay on track with your Weight Watcher goals? If so, these Instant Pot Weight Watchers recipes are perfect! You'll find such a great variety here that will have your dinner calendar set for weeks to come!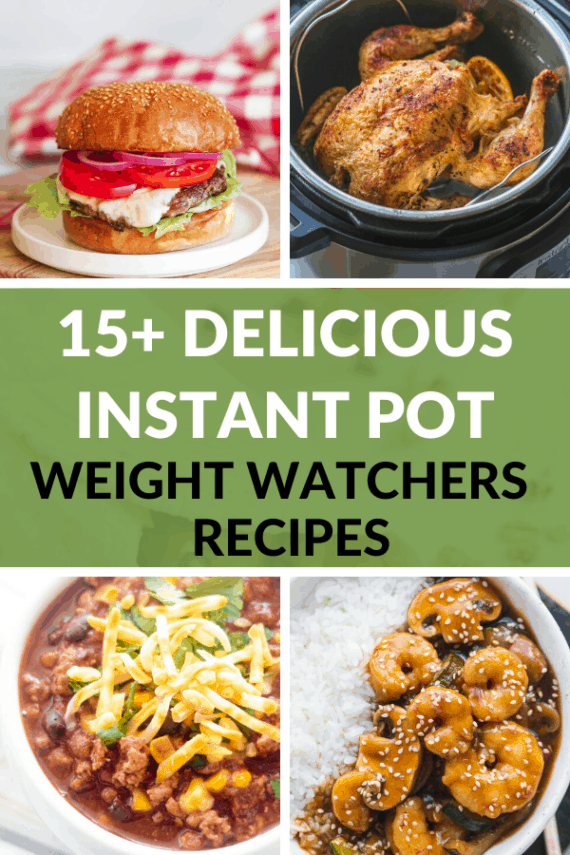 The reason that these Weight Watchers Instant Pot Recipes work so well is that they're:
tested and taste amazing,
stick to the WW guidelines,
and include the points for each recipe!
How many times have you felt like you're spinning your wheels just trying to find a recipe that fits your needs?
Guess what?
With these simple dinner recipes, the work and research are already done for you.
While we're not recipe-wizards, we are in an amazing community of amazing cooks! Most of these recipes come from busy moms and have been family-approved! So get ready to dig in!
We also love these Collapsible Silicone Containers to make meal prep a breeze!

Why I Love an Instant Pot
If you don't have an Instant Pot already, I highly recommend one because it can cut your meal prepping time in half!
It also helps us save money because of how easy it is to cook something quickly instead of depending on fast food.
Plus certain models like this one act as a slow cooker, pressure cooker, steamer, frying pan, and even a yogurt maker all-in-one!!
I love how easy they make it, and all you have to do is pick the right size!
If you're new to using a pressure cooker, you may also like our 19 Healthy Beginner Instant Pot Recipes!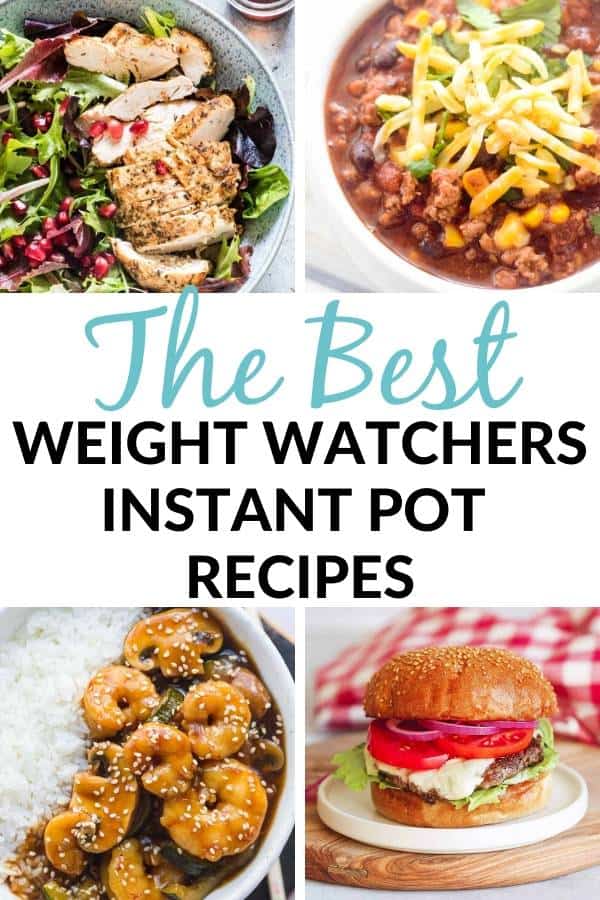 17 Instant Pot Weight Watchers Recipes (With Points!)
All 16 of these WW Instant Pot Recipes have been tried and taste amazing! The recipes also follow Weight Watchers guidelines and include the amount of points they are!
That wraps up a few of our favorite Instant Pot Weight Watchers Recipes! Which ones are you excited about trying first? There are so many great options, it can be hard to choose!
What's on your meal plan this week?
Also – you may like our keto instant pot recipes!
Love these ideas? Pin it for later!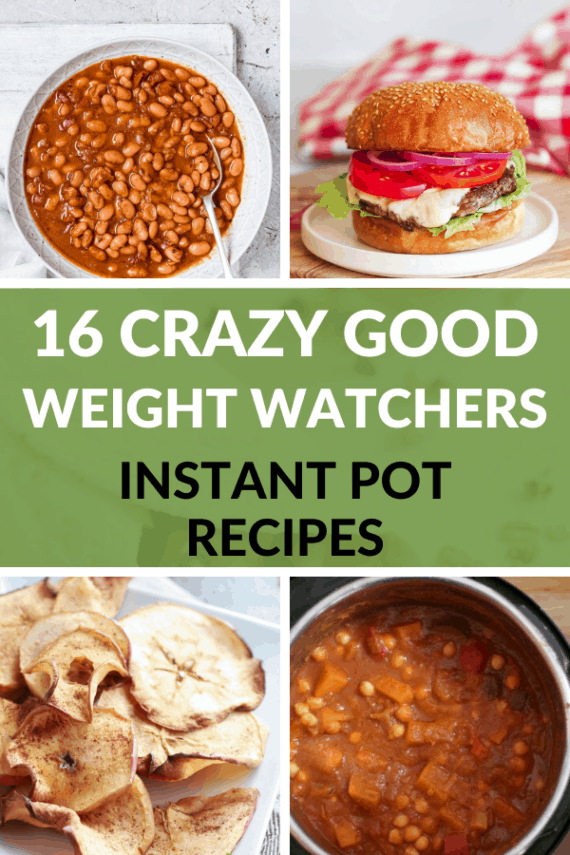 Our Favorite Lunch Packing Hacks
We know meal prepping takes time and effort!
Here are a few of our favorite ways to carry our meals on the go!
Love this round-up of recipes?
Don't forget to check out our other ones!