One of the perks of doing the 21 Day Fix, is that you are allowed either a treat or a lower-calorie cocktail (or wine) up to 3 times a week. You can seriously guzzle some calories though, so I wanted to share a few guilt-free drinks today!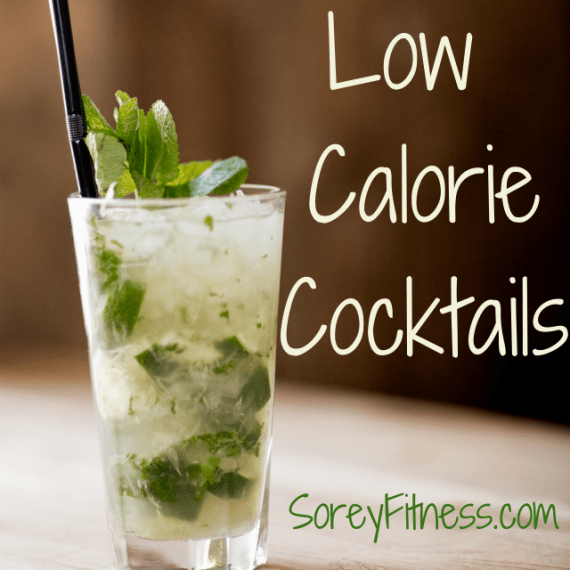 That means no awesome Cougar Town* 
wine glasses, unfortunately. But seriously – forget the calories, I would not be able to walk after 1 of these.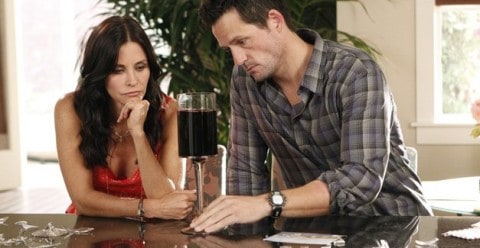 Sometimes it's hard to portion out one serving of wine though since wine glasses' size may vary. As a general rule, each ounce of wine is approximately 25 calories.
4 Low-Calorie Cocktails You Will Love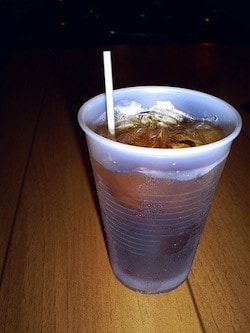 Diet Coke & Vanilla Rum –My favorite!
One Diet Coke & vanilla rum has about 69 calories (or regular rum & diet coke is 65 calories). – Livestrong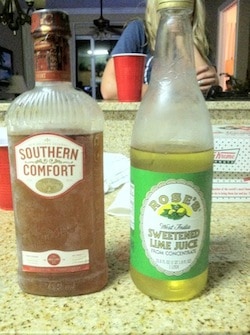 SoCo & Lime
1-ounce Whiskey (64 calories)
3 ounces Rose's Lime Juice (10 calories)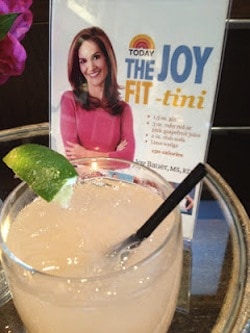 1.5 ounces gin or vodka
3 ounces ruby red or pink grapefruit juice
2 ounces club soda
Lime wedge
Pour the gin, grapefruit juice, and club soda in a glass over ice and stir. Squeeze the lime wedge into the drink.
A little more on the alcohol content in low-calorie cocktails
A number of calories relate to the alcohol proof! The higher the proof, the higher the calories. Here's a list from WebMd.
80-proof vodka (40% alcohol; the most common type) has 64 calories per 1oz
86-proof vodka (43% alcohol) has 70 calories/1 oz
90-proof vodka (45% alcohol) has 73 calories/1 oz
100-proof vodka (50% alcohol) has 82 calories/1 oz
One more tip to making low-calorie cocktails
If you are at home or able to make your own drink, use light or low-calorie mixer. For example, I use Trop 50 instead of full orange juice. You could also choose lemon juice or light lemonade for a sour kick. Also, Baja Bob's sugar-free margarita* or martini mixes* has ZERO calories!
What are your favorite low-calorie cocktails and wine?
If you enjoyed this post, please consider pinning it on Pinterest.