9 Best Sparkling ICE Keto Cocktails (Easy & Delicious!)
This post may contain affiliate links. All opinions shared are my own. As an Amazon Associate I earn from qualifying purchases. Click to view our full disclosure.
Are you looking for the best Sparkling ICE Keto Cocktails? We've put together a list of non-alcoholic and alcoholic drinks you're going to love! Whether you prefer vodka, rum, or tequila, we have the perfect low-carb cocktail for you!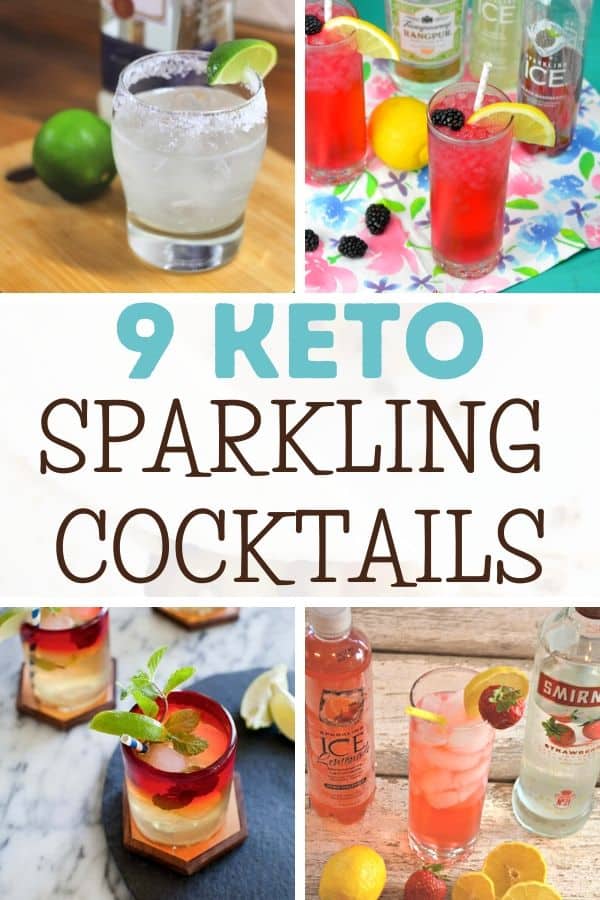 We recently did a full Sparkling ICE review where we looked at the drink's flavors, ingredients, and pricing.
Now, we're just sharing our favorite ways to make a keto-friendly cocktail using the sparkling waters!
Is Sparkling ICE Keto-friendly?
Sparkling Ice and Sparkling Ice Caffeine are zero carbs and zero calories making them very keto-friendly! Their Sparkling Ice Spiked Hard Seltzers are also keto-friendly with 80 calories, 1 carb, and 0 sugars! They contain 4% alcohol.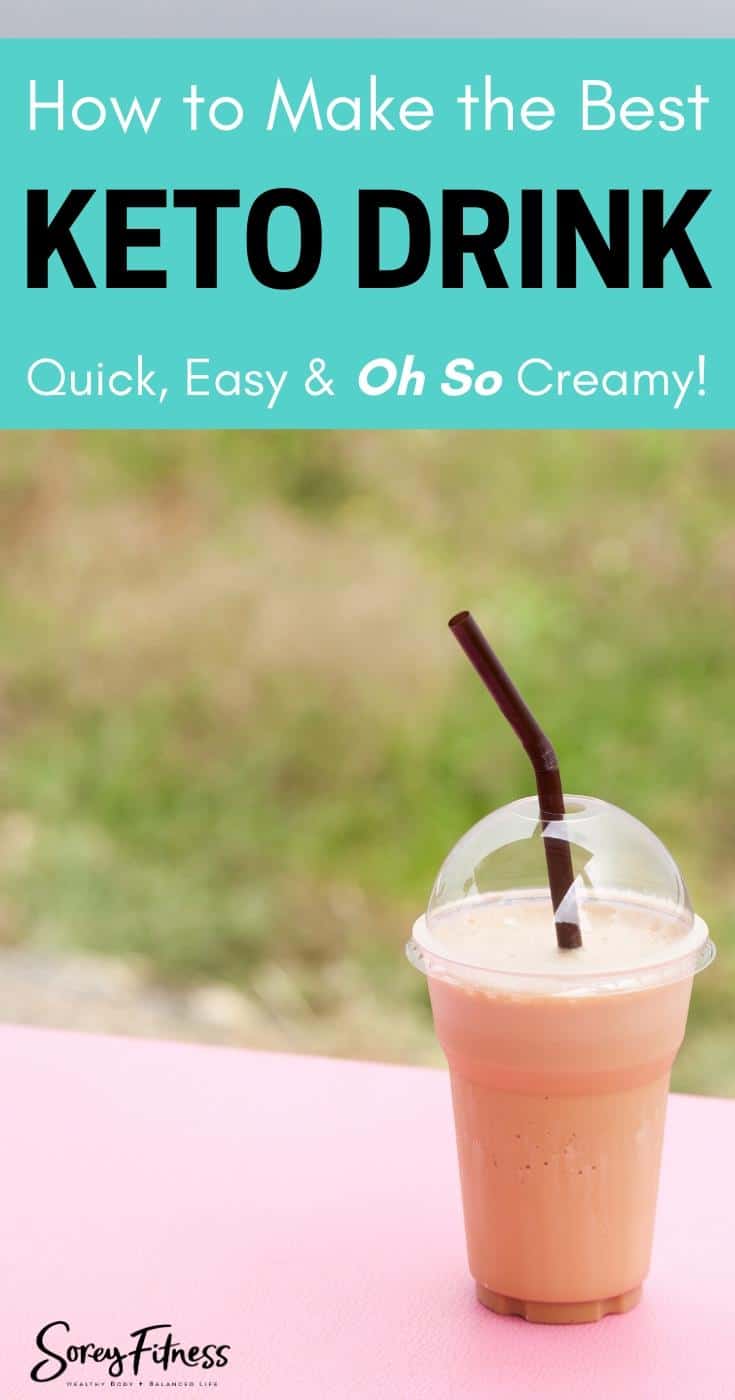 Our Go-To Sparkling ICE Keto Drink
We love to add 2 tablespoons of heavy whipping cream to the orange, raspberry or pineapple flavors! It helps you get in more fat, and it tastes like a treat!
You just pour the Sparkling Ice into a cup or glass, add in your cream, and stir! Yum!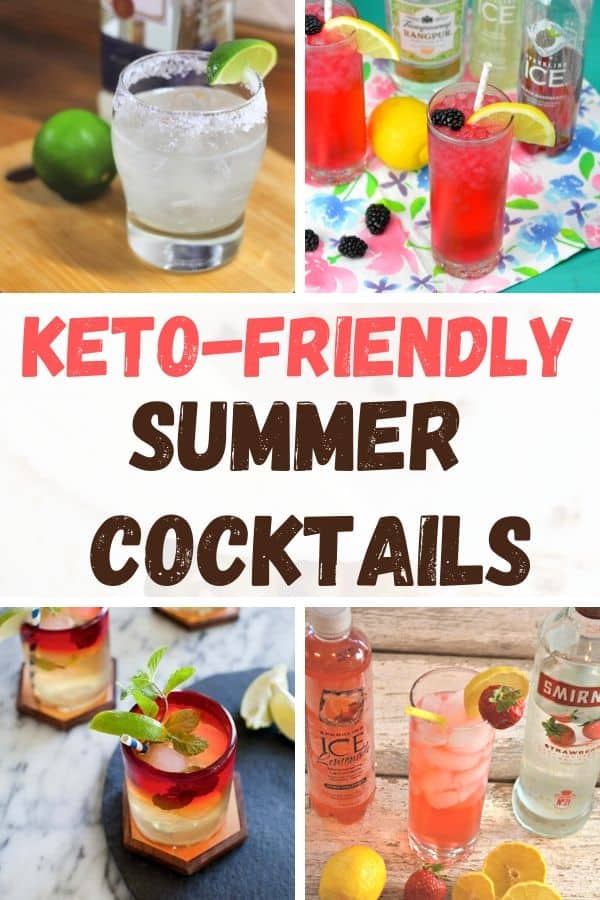 If you're looking for more of a Sparkling ICE Keto Cocktail, we also have you covered! Check out these 9 delicious and easy-to-make recipes!
9 Sparkling ICE Keto Drinks & Cocktail Recipes
This list is for an age 21+ audience. Please drink responsibly.
We're getting boozy with these keto-friendly Sparkling ICE drinks! You'll love how quick and easy they are to make, and they're all low carb!
We also drink wine occasionally – check out our Winc Wine Review or FitVine Tasting.
Our Favorite Hard Ciders
If you're looking for something similar to these cocktails, but you don't want to make a mixed drink — why not try a spiked seltzer?
We tried out several different brands, but our favorite ended up being White Claw!
Our taste-test is still one of our most popular YouTube videos!
Admittedly, we had a lot of seltzer at the time of recording which added to the fun!
You can find all our of spiked seltzer reviews here:
Whatever drink you choose, we say CHEERS to Sparkling ICE Keto Cocktails!
You may also like: