Truly Spiked & Sparkling Seltzer Review
This post may contain affiliate links. All opinions shared are my own. As an Amazon Associate I earn from qualifying purchases. Click to view our full disclosure.
Truly Spiked Seltzer was the first type of spiked water I had heard of! I was at the beach, and that Grapefruit was pretty darn tasty!
With so many brands popping up, we decided to try a few popular spiked seltzer brands and see which was our favorite though.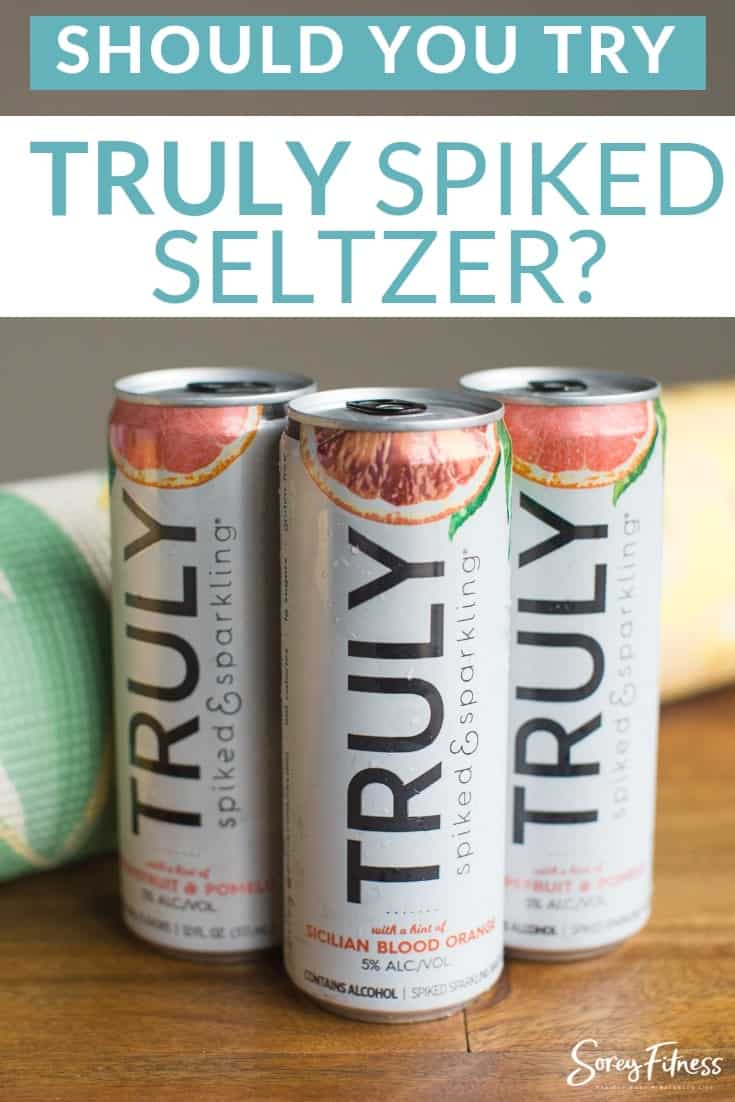 We've only tried the citrus flavors, but we hear the berry ones are better!
Here's how our initial taste went…
What flavors does Truly Spiked & Sparkling Seltzer come in?
They have 2 variety boxes which are Citrus and Wild Berry.
You can also choose to get a flavor on its own as well.
Citrus Includes:
Colima Lime
Grapefruit & Pomelo
Lemon & Yuzu
Sicilian Blood Orange
Wild Berry Includes:
Raspberry & Lime
Blueberry & Acai
Pomegranate
Wild Berry

Why We Love It
We love that there is a new option for a light, easy-to-grab drink!
We love our white and rose wines, but they can be inconvenient at the beach. The whole reason I found this brand was because we wanted something easy and light to drink this past summer!
It's only 100 calories!
We can enjoy it without guilt!

Is it our favorite hard seltzer?
No. So far we've tried, Truly, White Claw, Smirnoff and Spiked Seltzer.
Truly didn't rank the worst, but it wasn't first choice either.
Does Truly Spiked Seltzer contain alcohol?
Yes, Truly contains 5% Alcohol per can, and the alcohol comes from fermented cane sugar.
Is it gluten free?
Yes!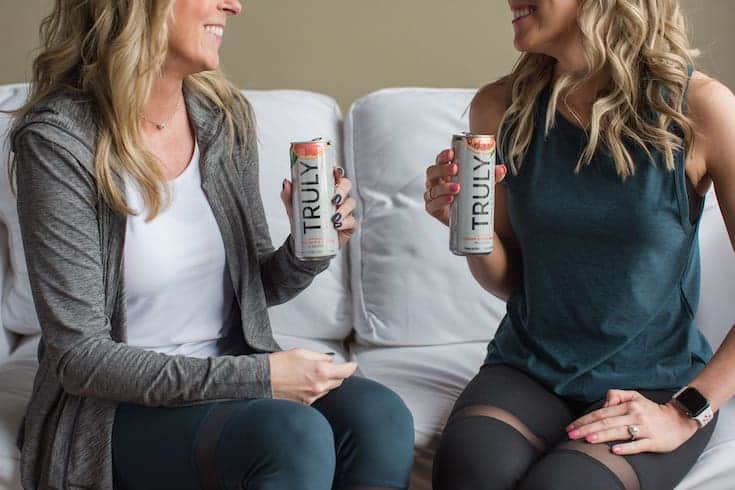 How many calories are in a Truly Spiked & Sparkling Seltzer?
Each can is 100 calories. They also only contain 1 gram of sugar per can too!
Is Truly Hard Seltzer low carb?
Yes, Truly is 2 grams of carbs per can making it around what a light beer would be.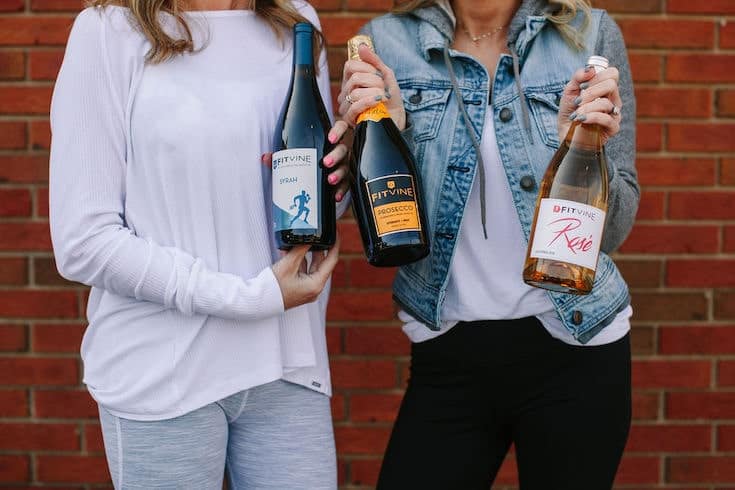 Looking for a low carb wine? Check out FitVine Wine
Our favorites are Pinot Grigio and Sauvignon Blanc.
Have you tried Truly Spiked Seltzer?
Want to know more about our reviews?
Subscribe to our Youtube Channel!