Nutrisystem Free Foods & Extras
This post may contain affiliate links. All opinions shared are my own. As an Amazon Associate I earn from qualifying purchases. Click to view our full disclosure.
We're outlining Nutrisystem Free Foods and Extras. We share what each one means and what foods count. Plus, find out if you can have coffee on the plan!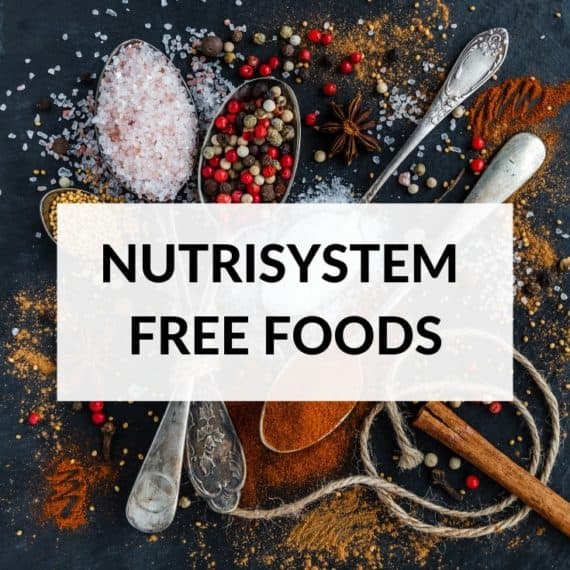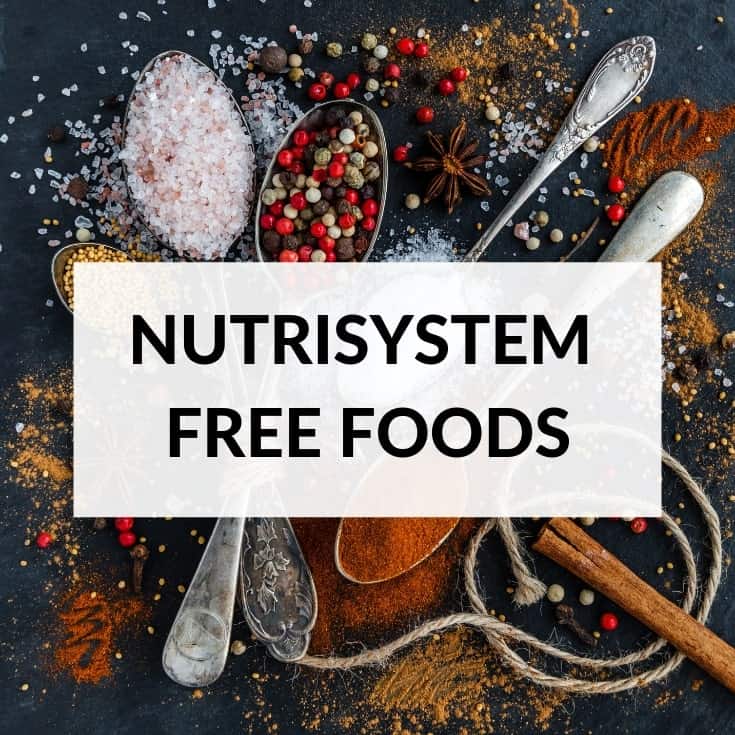 **This post contains affiliate links and I will be compensated if you make a purchase after clicking on my links. For more information about FTC disclosure requirements, please see here.
What is a Nutrisystem Free Food?
A Free Food includes seasonings, herbs, teas, and other low calorie items. Since they are lower than 10 calories a serving, the are considered "free" and can be used as much as you'd like!

What is a Nutrisystem Extra?
Extras are little add-ons that contain 10-35 calories per serving. These could be honey, mayonnaise, or coffee creamer. You are encouraged to limit these Extras to 3x a day.

You also have PowerFuels and SmartCarbs
We included a the definition of both plus snack ideas here!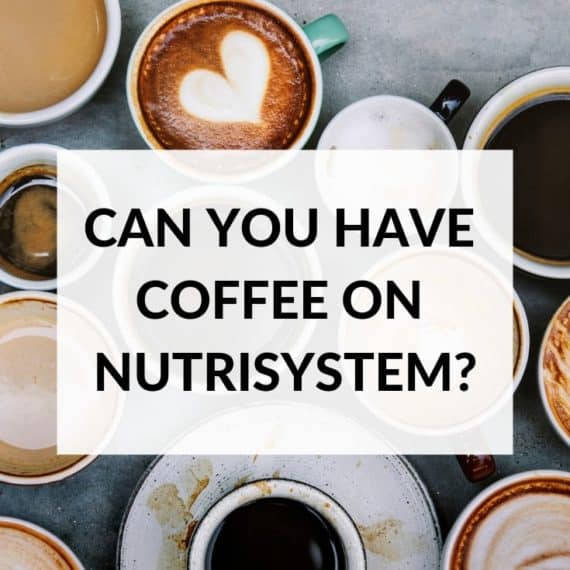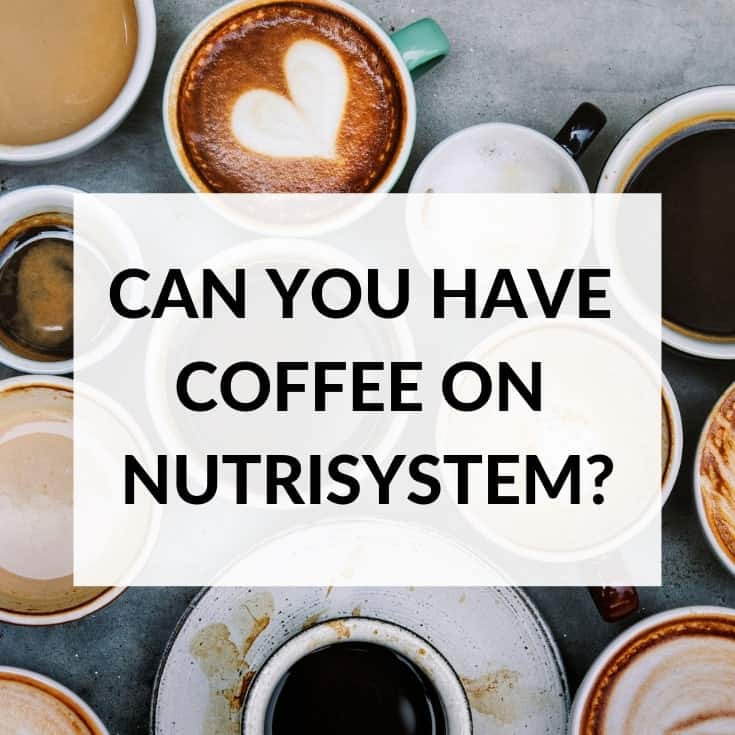 Can You Have Coffee on Nutrisystem?
You can breathe easy — you can have coffee!
You can have as much as you want if you can drink it black, or you can add up to 3 Tbsps of fat-free creamer through the day!

Nutrisystem Free Foods
Coffee
Bone Broth
Capers
Seasonings (Cumin, Oregano, Parsley, etc)
Fresh Herbs
Butter Spray
Tea (unsweetened)
Garlic
Green Chilies
Green Onions
Lemon Juice
Lime Juice
Mustard
Salsa
Seltzer Water (calorie-free only)
Natural, Calorie-free Sweeteners
Vinegars
Nutrisystem Extras
1 cup popcorn
1 Tbsp fat-free coffee creamer
1 Tbsp ketchup
1/8 avocado
1 tsp oil
1 Tbsp sugar-free jam
1 Cup unsweetened almond milk
1 Tbsp balsamic vinegar
1/2 Tbsp margarine
1 Tbsp chocolate syrup
1 Tbsp reduced-fat or fat-free cream cheese
1 Tbsp cocktail sauce
1 Tbsp Coconut
1 tsp honey
1 tsp mayonnaise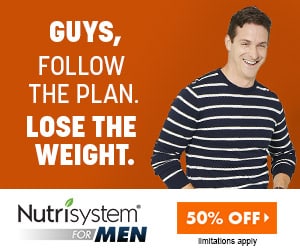 You may also like: