Chalene Johnson – Her Workouts, 30 Day Challenge and Podcast
This post may contain affiliate links. All opinions shared are my own. As an Amazon Associate I earn from qualifying purchases. Click to view our full disclosure.
We've gotten to meet and chat with Chalene Johnson a few time through Beachbody coaching. She is one driven woman! At a glance, she's followed by hundreds of thousands, has created 4 top-selling fitness programs and ran 2 successful businesses all before 50. (Chalene is 48).
Now fine out how she's helping others live an awesome life!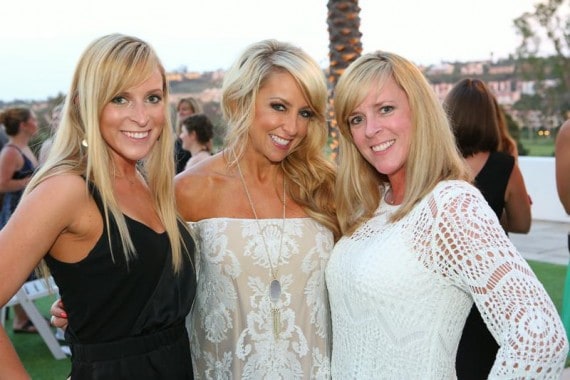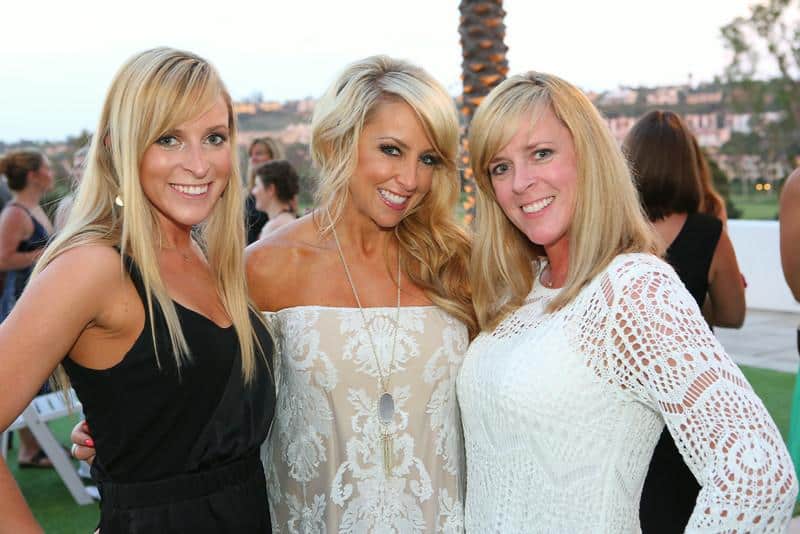 In this post, I want to outline just a few pieces we've been a part of (as fans) with Chalene.
Chalene Johnson Quick Facts
Creator of TurboJam and TurboFire
She also created PiYo and ChaLEAN Extreme
Chalene Johnson's 48 and only 5'2″
Her sister, Jenelle, is featured in all 4 programs
She's a New York Times Best Seller for Push
She loves working with her spouse, Bret.
Chalene Johnson Workouts
We first fell in love with Chalene from her TurboFire videos. Within a month, I had lost those last 5lbs that you know just hang on forever. After completing the kickboxing workout, I wanted to add in strength.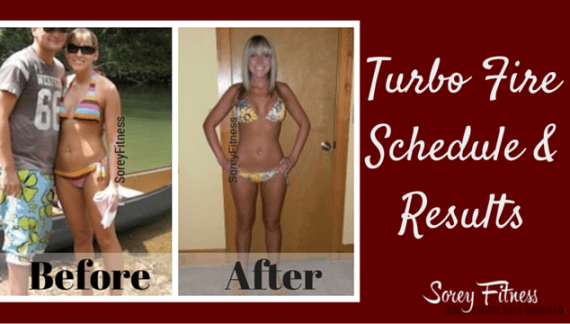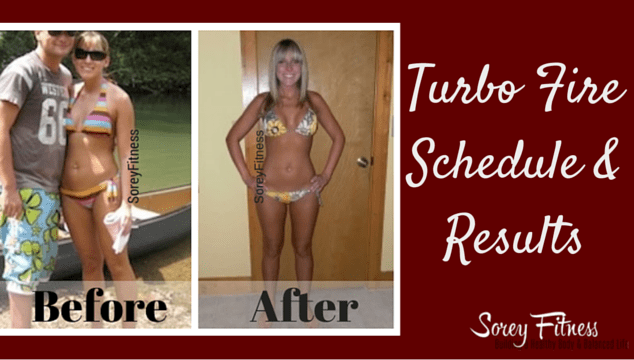 So it was a natural fit to add in Chalene's ChaLEAN Extreme strength workout. It's a 90 day, 3-phase program focused on lifting heavy to gain lean, toned muscle and rev your metabolism. If you've seen Chalene – you know she's not bulky at all. So her strength workout was the first one I felt comfortable trying without bulking up.
From there we tried PiYo. It's a mix pilates and yoga, but it's not your momma's yoga workout. It's a constant flow testing your strength, flexibility and cardio skills.
All 4 programs are so awesome for your core too! My waist always shrinks when I'm doing one of her workouts.
Click to any name to learn more about TurboJam, TurboFire, PiYo, ChaLEAN Extreme reviews.
Chalene Johnson 30 Day Challenge
Since I started with her workouts, I wasn't sure what to expect when her 30 Day Push Challenge came out. This was before her official Push came out. It was set up as daily lessons, about 20-minutes, and helped you set some amazing goals and honor the things most important to you. The 30 day challenge can help you accomplish more in a month than a year in some cases.
I think she really found her passion with it. Now she has the Push book, podcast and online training to help people organize their lives and live by their own purpose.
Chalene Johnson Podcast
Chalene started her podcast, The Chalene Show, in 2014. The podcast really makes you feel like she's your fit friend that has been there. She shares everything from her thoughts on intermediate fasting to how to have killer confidence and an amazing business.
The podcast is available on iTunes or any podcast app, and she does one every few days.
How did you find out about Chalene – fitness or her personal development business?
If you fell in love with one of her workouts like we did, we would love to help you see if Beachbody coaching might be a good fit for you. It's helped us stay accountable to our healthy goals and also helped us meet new friends and pay off a lot of debt!
If you haven't tried one of her workouts, we highly recommend Beachbody on Demand – you can stream all of her workouts for less than a gym membership!!
*This post does contain affiliate links to her Push book and Beachbody products.