39 Fitness Gifts for Her: Favorite Healthy Gift Ideas
This post may contain affiliate links. All opinions shared are my own. As an Amazon Associate I earn from qualifying purchases. Click to view our full disclosure.
Someone mentioned us creating a gift guide on something we really and truly know well, and it was clear it should feature healthy gift ideas! We found our favorite fitness gifts for her and put them all in one place!
Now, hopefully – your shopping is made easy!

Health & Fitness Gift Ideas for Her
These healthy gift ideas are something she'll love whether she is just getting started in her fitness or wanting to start in the new year.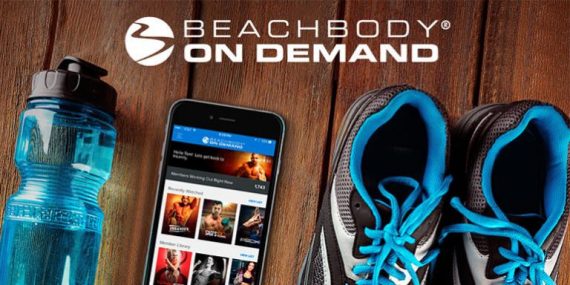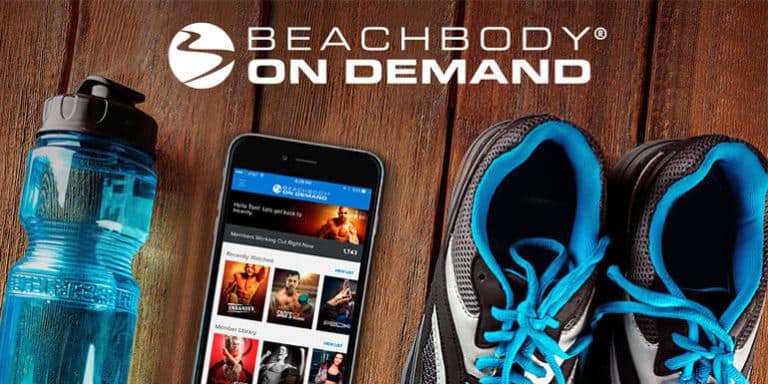 Beachbody on Demand is a streaming service that allows you to stream over 700 different workouts and download nutrition guides, workout calendars and more.
Any member also has access to a personal coach for tips, support and any questions!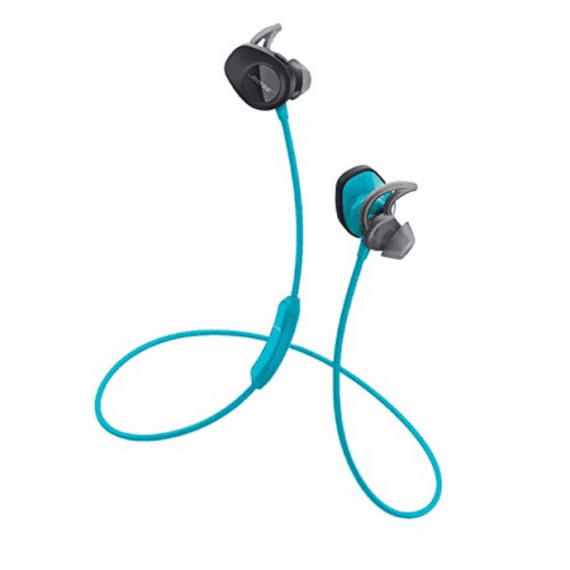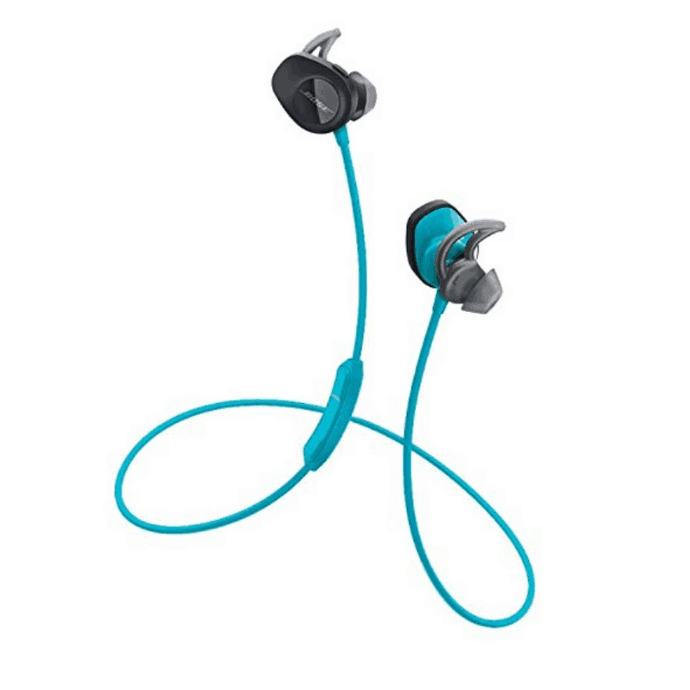 Wireless Earbuds – Splurge or Save
The splurge ones are of course a little more pricey, but they offer such a great sound quality! They're perfect for any music lover as they exercise!
The save option is still great and what we use when we travel! We love that they stay in your ear, and you can't beat the quality at the price point!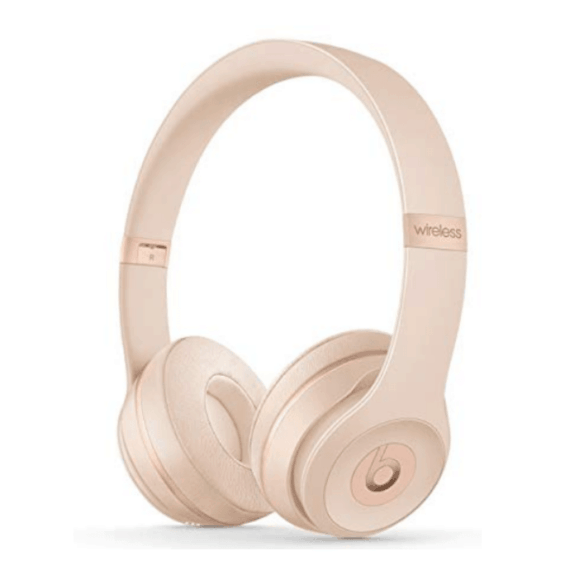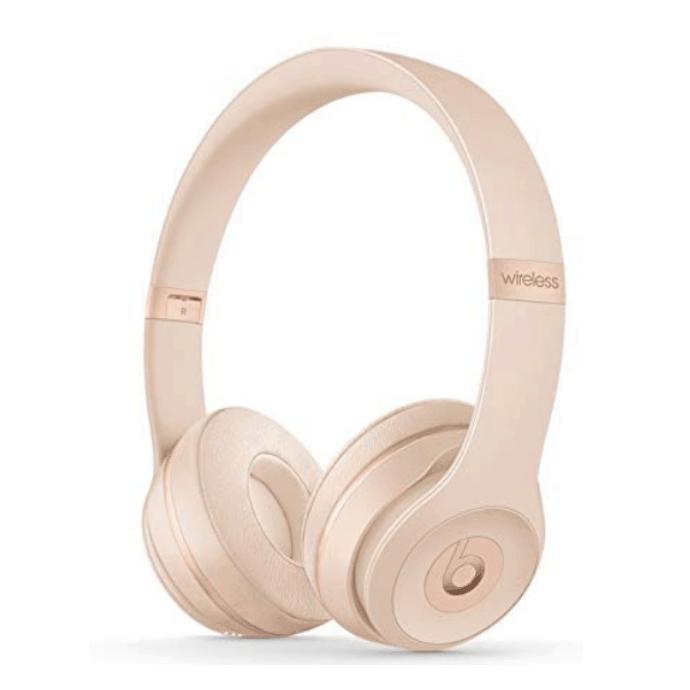 Now, if she loves the classic headphones — we're obsessed with these rose gold Beats3 ones!
They give off such a great sound, and their noise cancelling. Plus, they're so in style right now! She'd wear these all the time!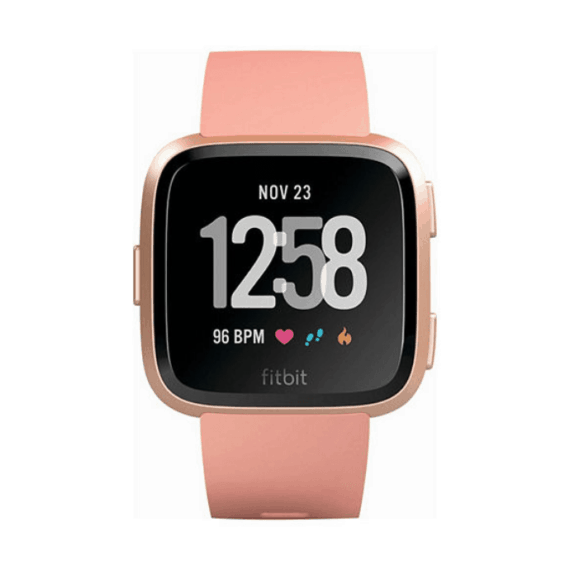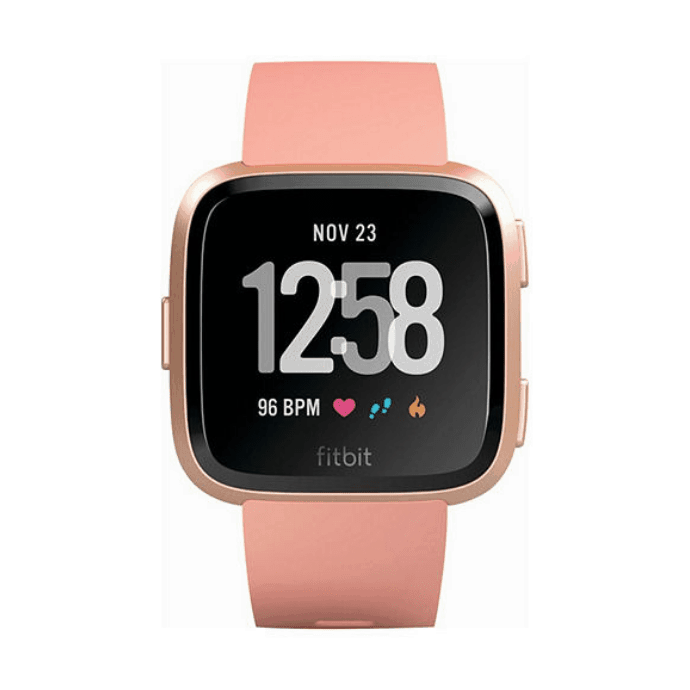 I bought a FitBit for myself this summer, and I love how simple it is to use!
It's also such a great way to track your heart rate, steps, calories burned and even your water intake!
If she already has a Fitbit, the bands get stretched out (and it's fun to change them up!). So why not get her a new band!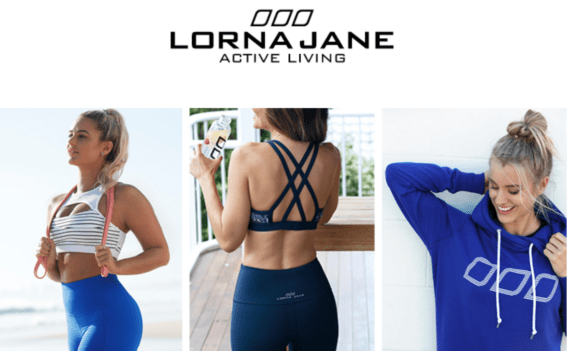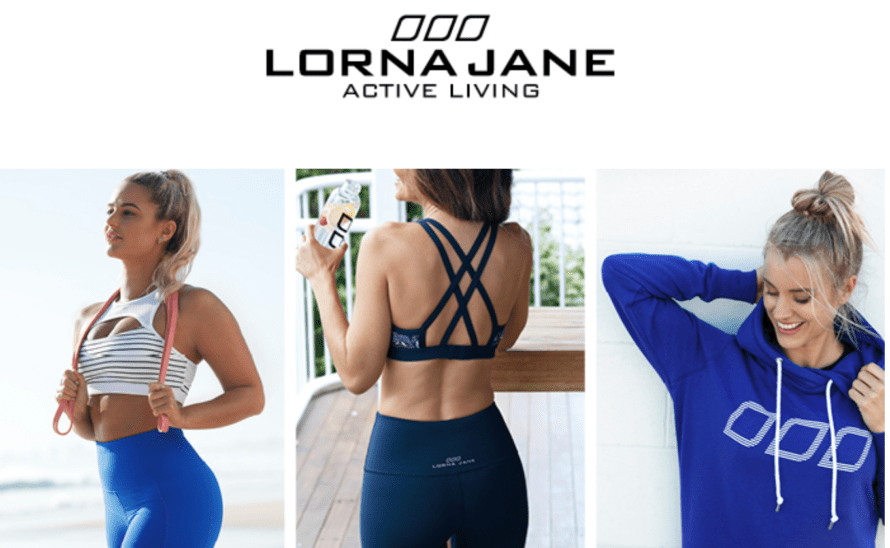 We love Lorna Jane sports bras! They offer a ton of support, and they look great on too!
Sports bras can also be pricey so if she's not one to spend money on herself — we bet she could use a new one!
A girl can also never have too many pairs of leggings! We love Lorna Jane's leggings as well, and this way you could pick a matching outfit or mix-and-match!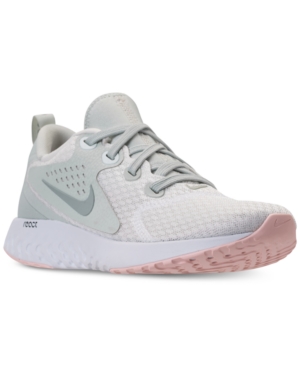 These tennis shoes are so adorable for a workout or just running around town! Plus, they're at Macy's so they're always doing good deals!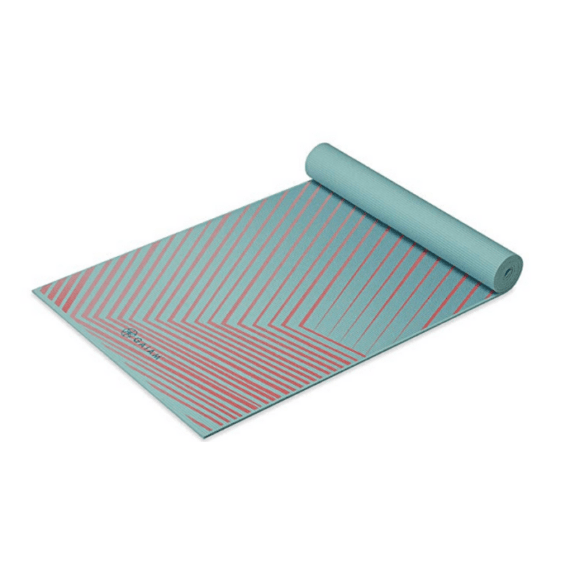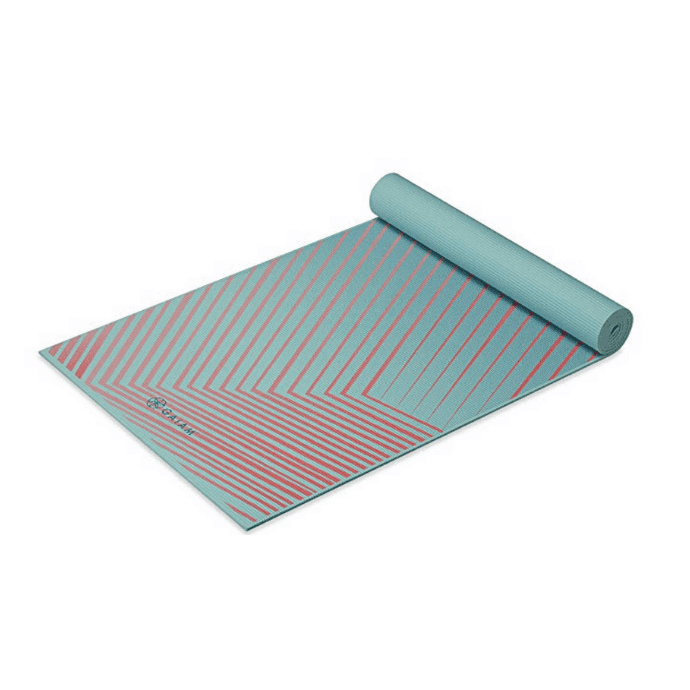 Did you know you should replace your yoga mat every so often?? We had no idea until we researched it in our yoga mat guide.
She may not know either! So why not find her one with a cool design too!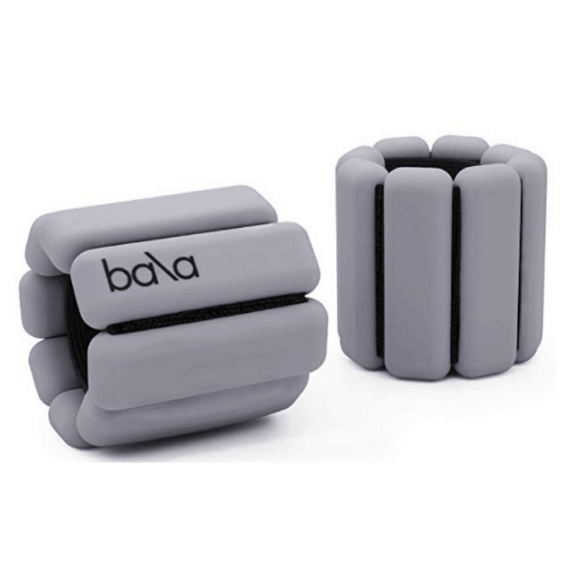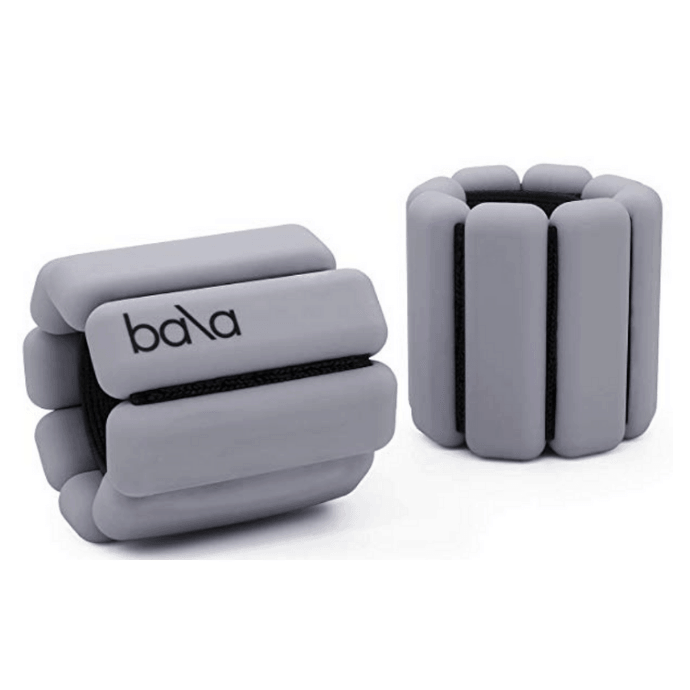 These aren't your momma's wrist and ankle weights! They are so easy to put on and take off, and they even look pretty!
They can help with all kinds of toning exercises as well!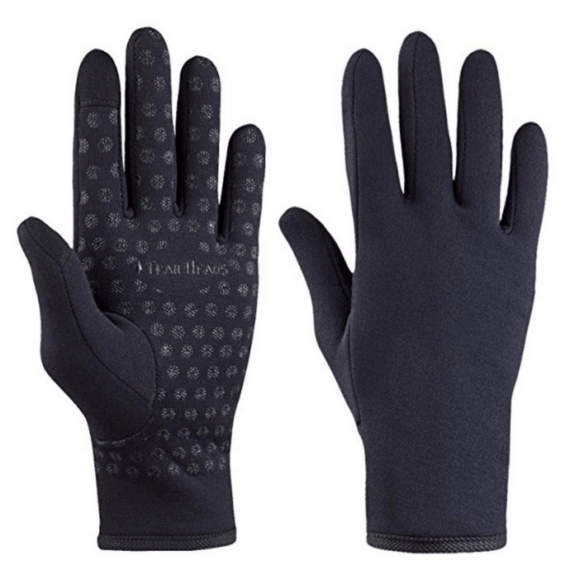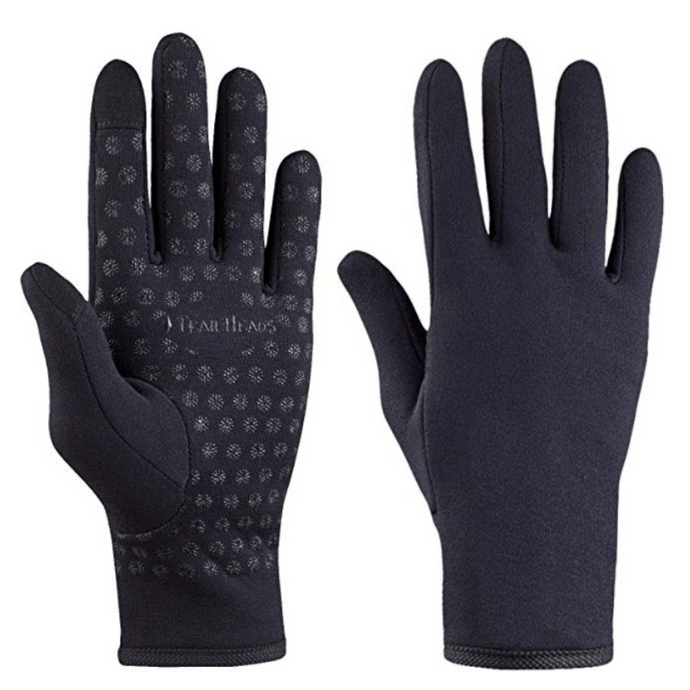 We love these gloves because of the touch screen option! If she's a runner, these are great so that she isn't having to pull off a glove to change her music or answer a call.

Since I've been weight lifting more, I've noticed I've gotten calluses on my hands. Using weight lifting gloves can help prevent this and also help some get a better grip on the weights!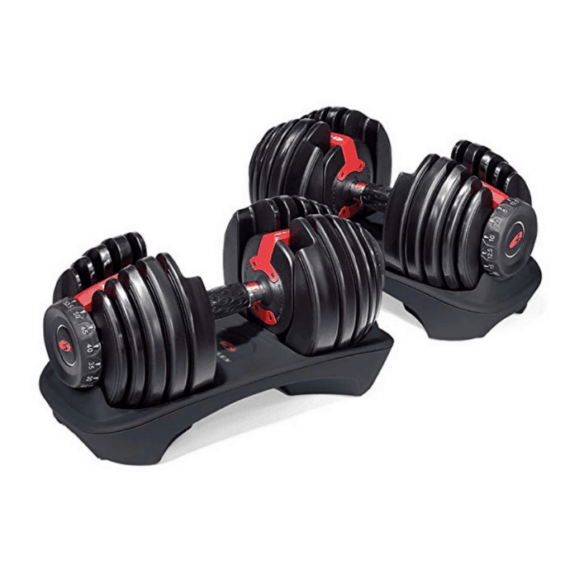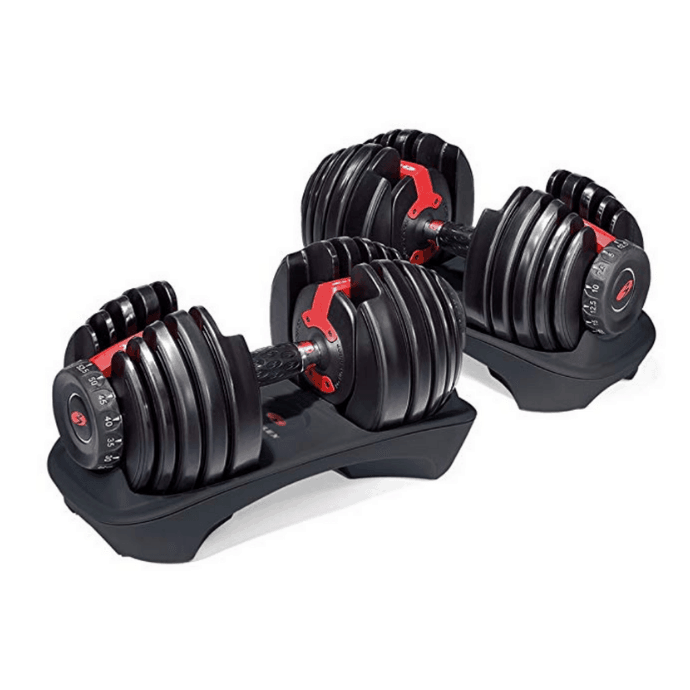 Speaking of weights, I'm so in love with the Bowflex SelectTech weights! We've reviewed them on their own and against other popular adjustable weights, and they always win!
They are so sturdy, convenient and offer a big bang for your buck! We bought ours 10+ years ago now, and they still work great! They also are perfect for small spaces and working out at home.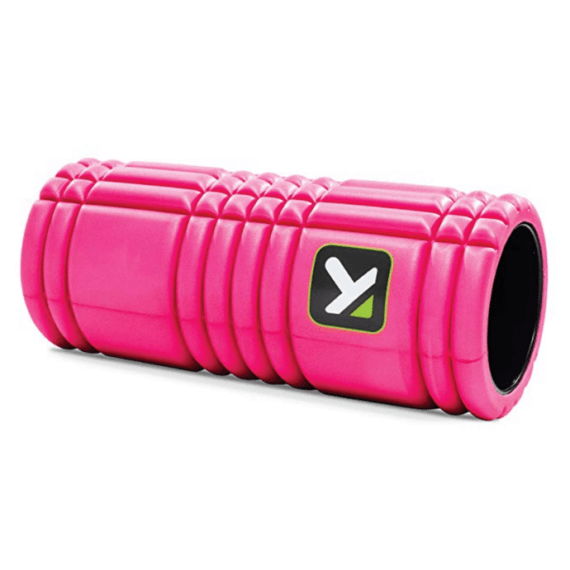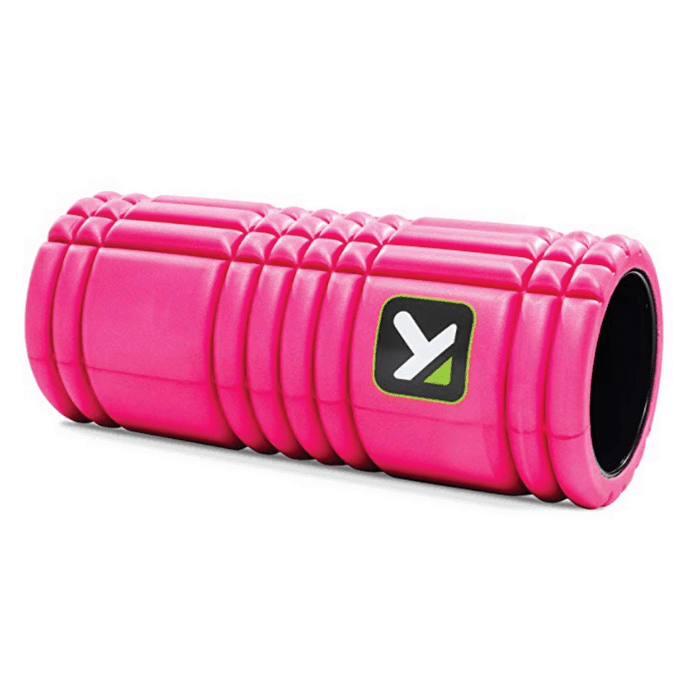 Foam rolling is such a new (and ah-mazing) trend for sore muscles. You can find foam rolling exercises on Beachbody on Demand or even Youtube to help with muscle soreness.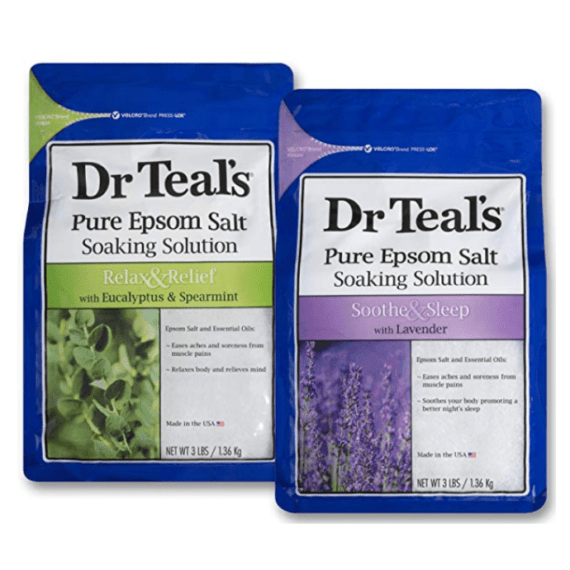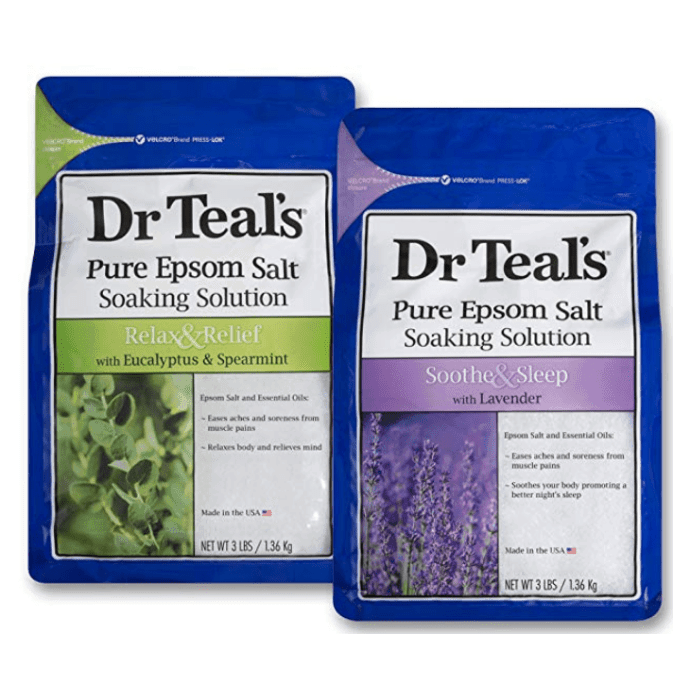 Another thing that can help with muscle soreness is epsom salt! I chose a lavender blend to help her relax mentally as her muscles also relax!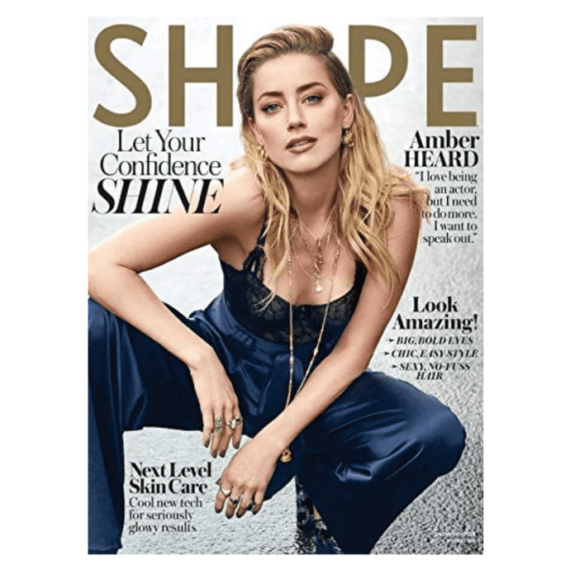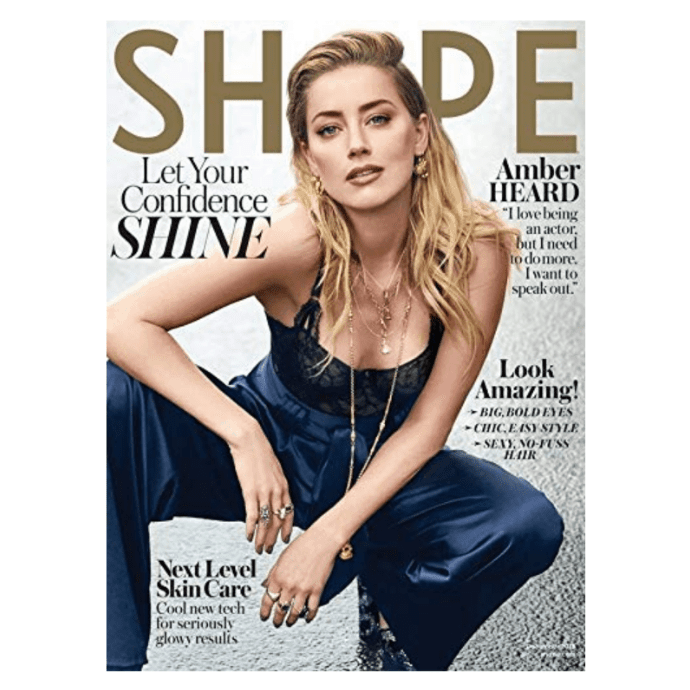 This magazine is the perfect fitness gift for her all year round. A subscription from Amazon is pretty cheap, and she'll be able to get new tips and motivation every month!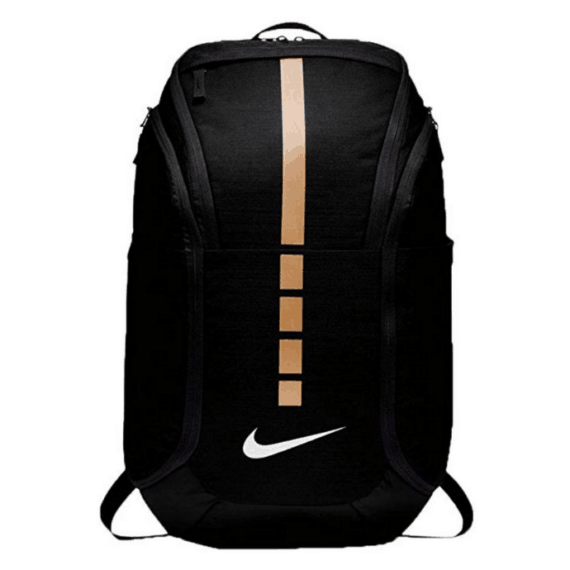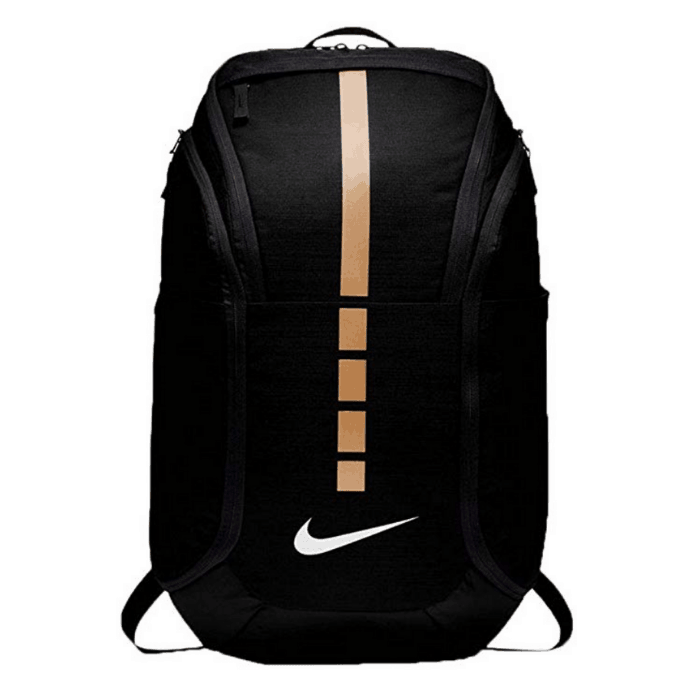 If she goes to the gym, we are in love with this backpack! It's a great way to store your supplements, headphones, water bottle, and extra pair of clothes all in one little place!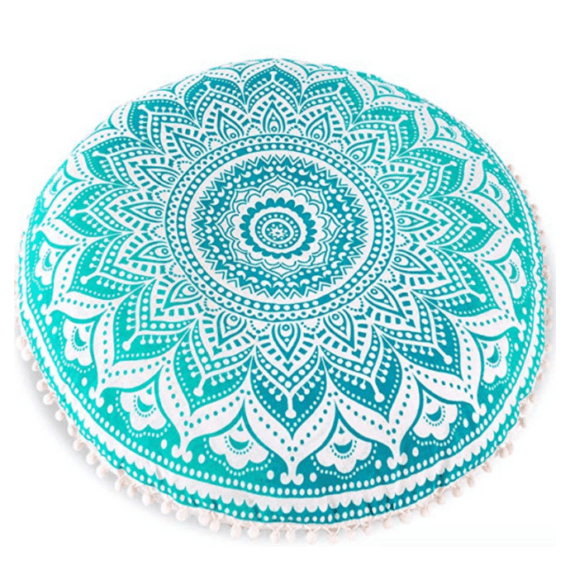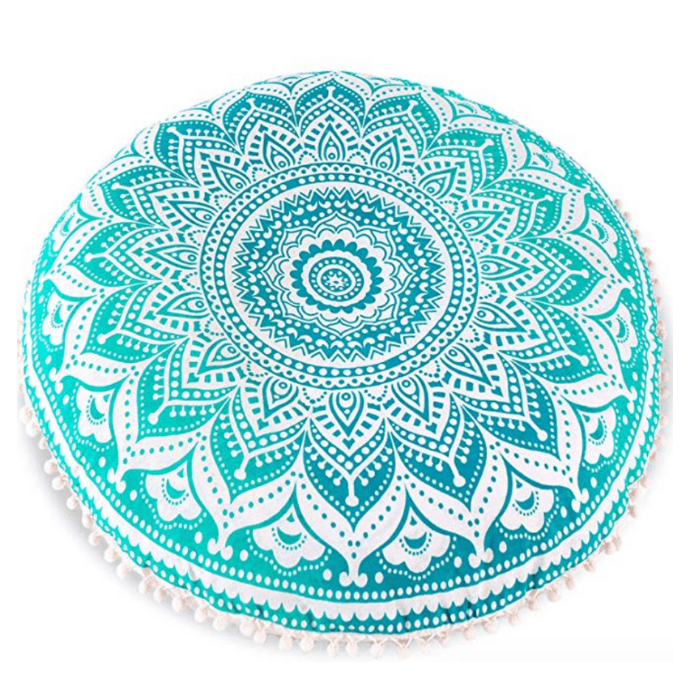 If she's into meditation, why not pamper her with a new meditation cushion? This one is pretty and functional, and it's priced affordable as well!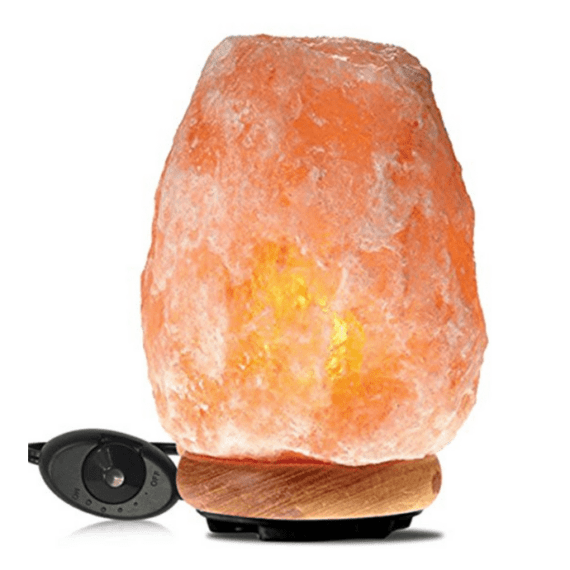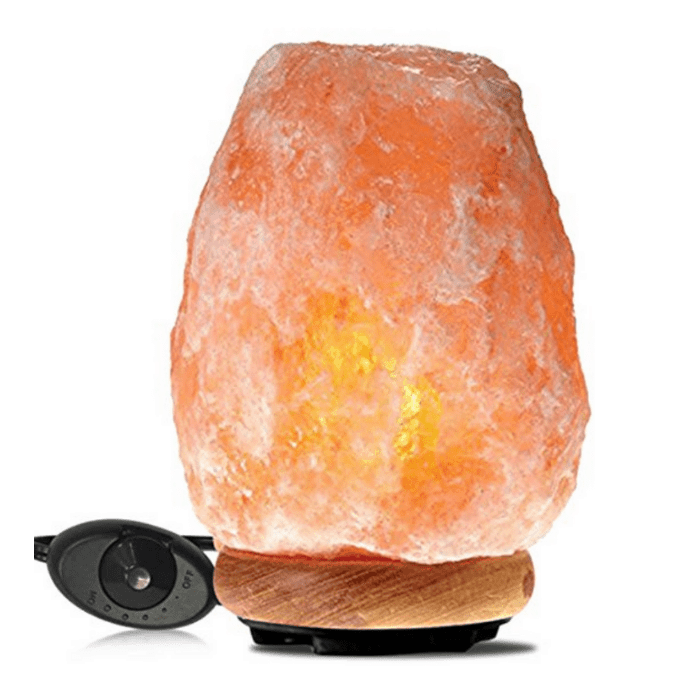 We got our whole family on board with Himalayan Salt Lamps a few years ago. They supposedly offer several health benefits, and if nothing else – they're pretty!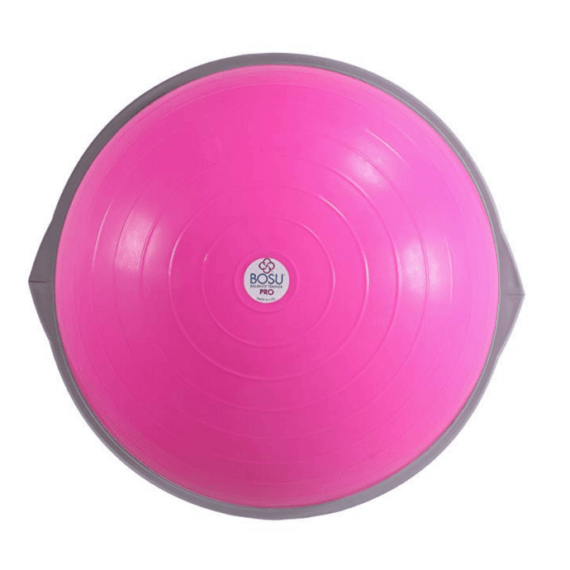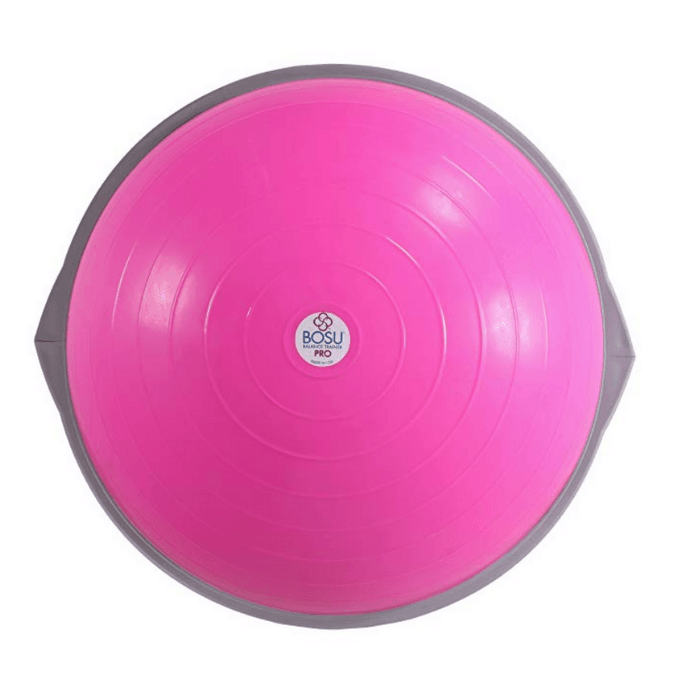 If she works out at home, the Bosu Ball offers an extra challenge to so many moves! You can do upper body, lower body, core, and even a little cardio on this! Plus, every move offers stability training!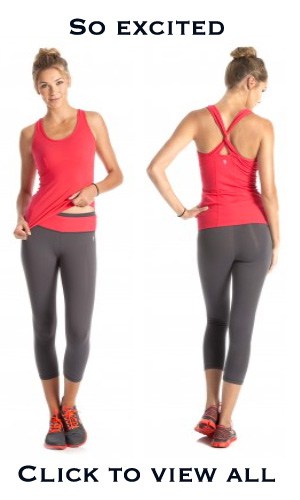 If Lorna Jane is too much, or you want to get her a new outfit through the year – we love Ellie! You can pick out leggings, tops and bras on their own or choose a 3- or 5- piece outfit each month!
It's also very affordable activewear! You'll also get 25% off your first order using our link above.
This is like the ultimate beauty, wellness, health, fitness, and fashion grab bag. Each season she'll receive $200 worth of full-size products!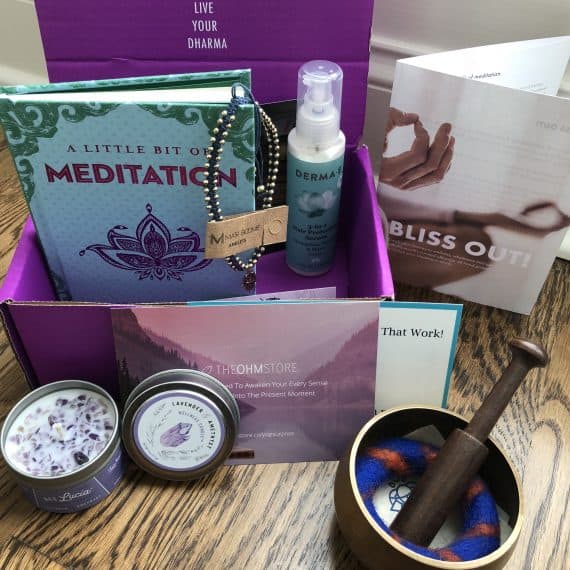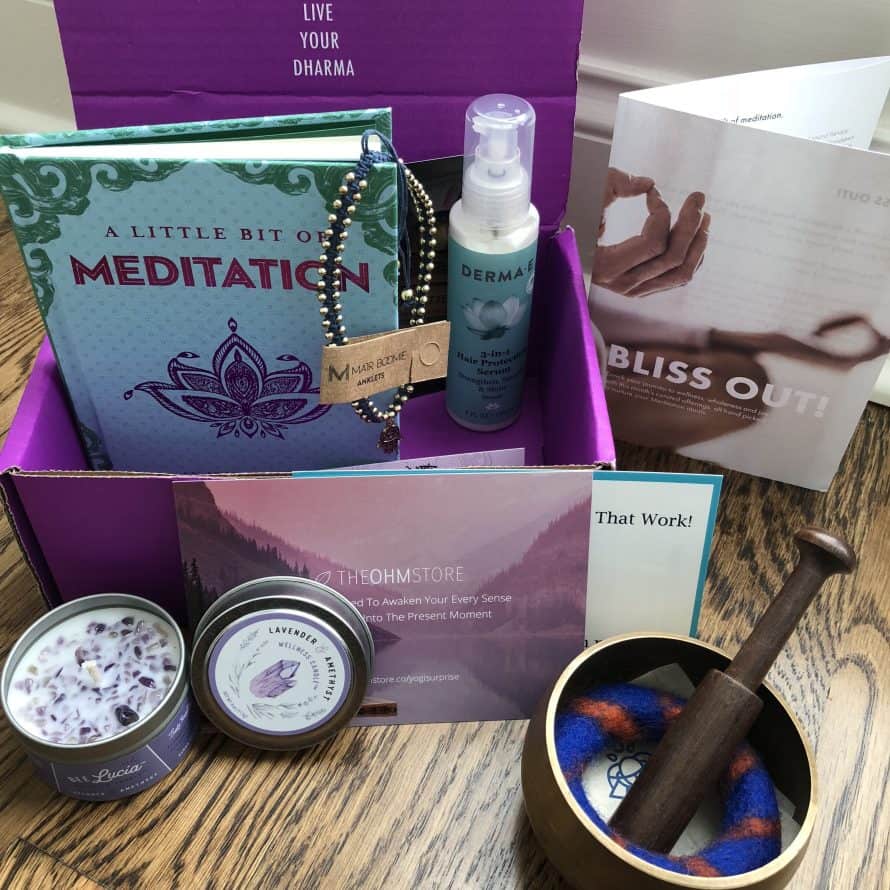 We actually did a Yogi Surprise review earlier this year – if she's looking for mindfulness, peace and calm, definitely check this subscription service out!
Healthy Food Gifts
If you're looking more specifically at healthy food gifts, we have you covered!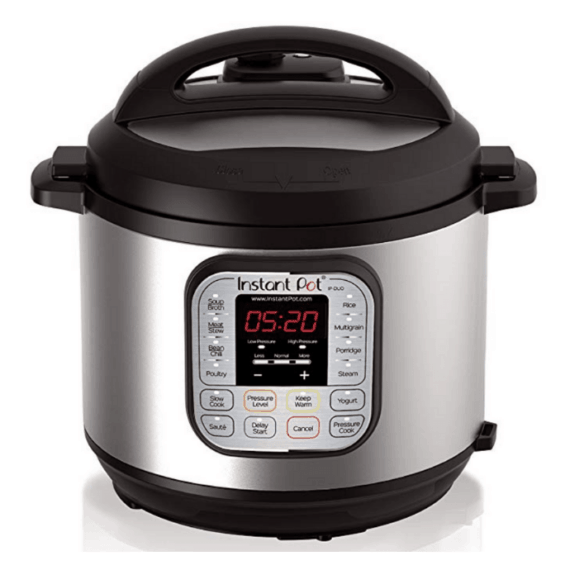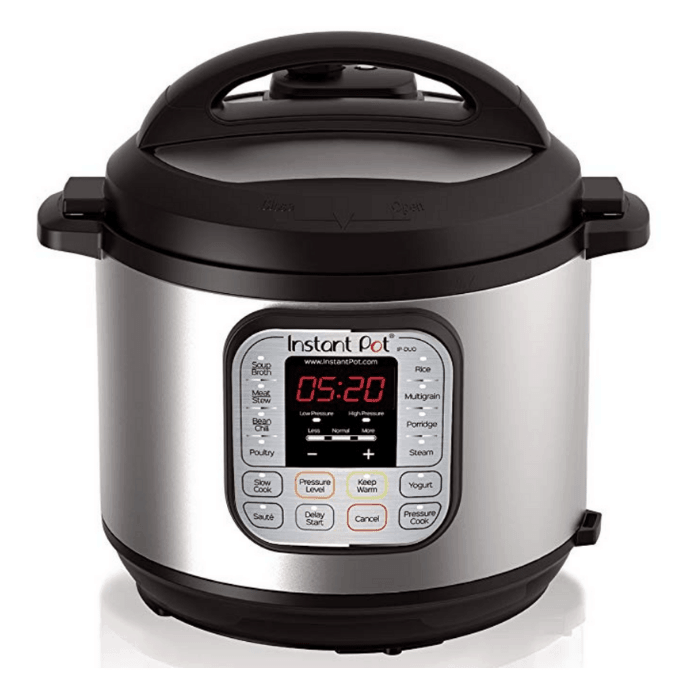 The Instant Pot is like the new crockpot. It cooks your meals super fast, and there are so many great healthy recipes out there using it!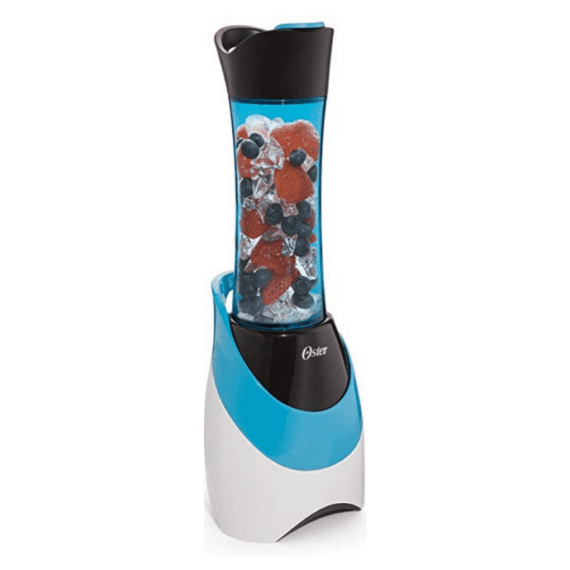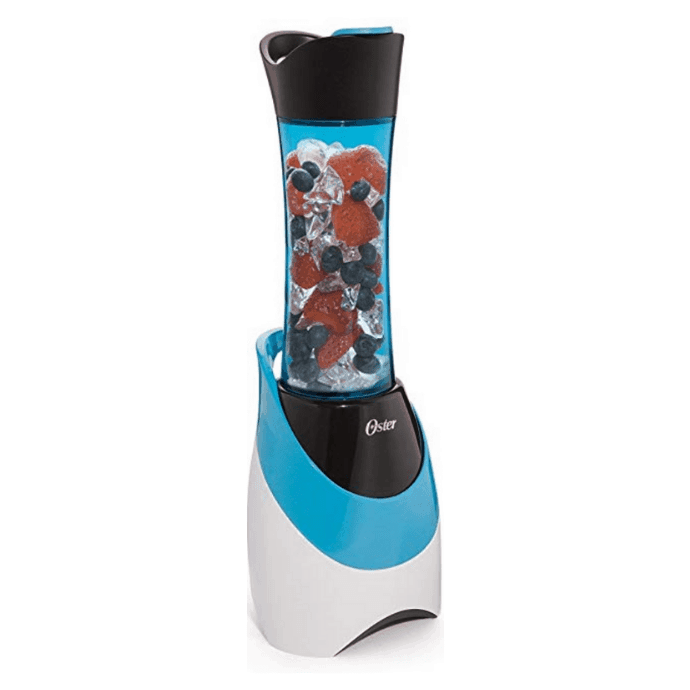 I use our personal blender everyday! It's so simple to use, and the clean up is so much easier than a traditional blender!

Vital Proteins Matcha Collagen is a powerful antioxidant and is so wonderful for your hair, skin and nails!
You can check out our full Matcha Collagen review here.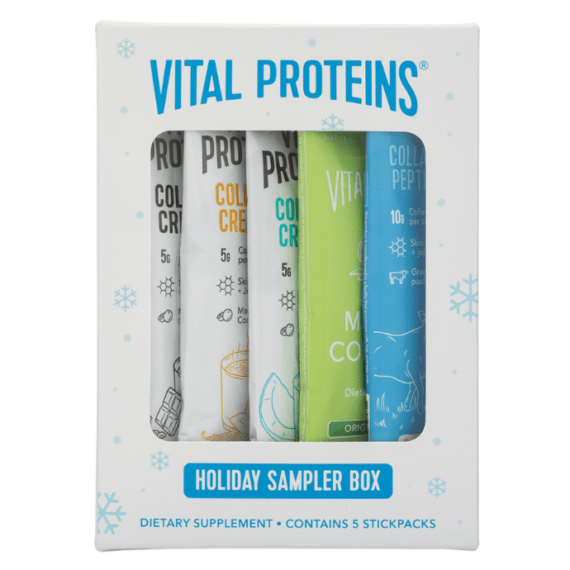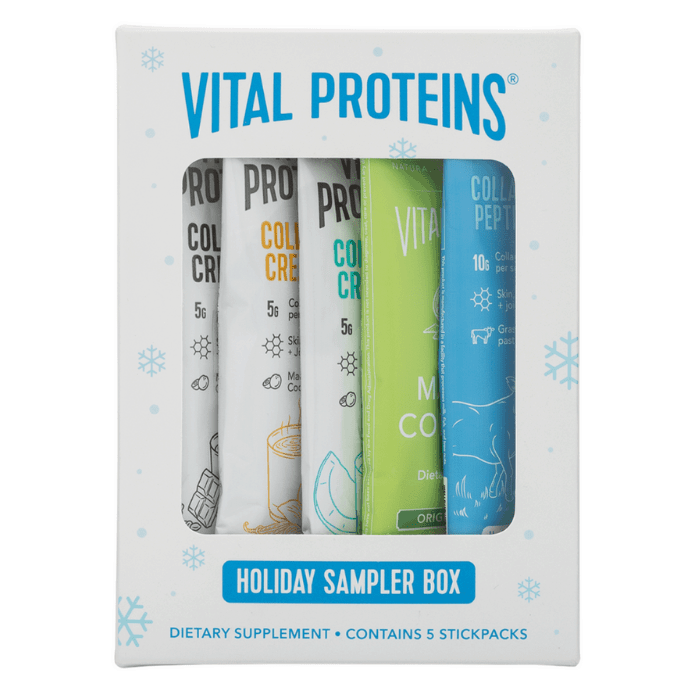 If you're not sure which type of collagen you want to try or get her, this holiday sampler box is amazing! It includes 3 Collagen Creamer flavors (Mocha, Vanilla, Coconut), plus 1 Collagen Peptides and 1 Matcha Collagen sample.
Collagen is amazing for your hair, skin, nails, digestion, joints and muscle recovery! Learn more about collagen!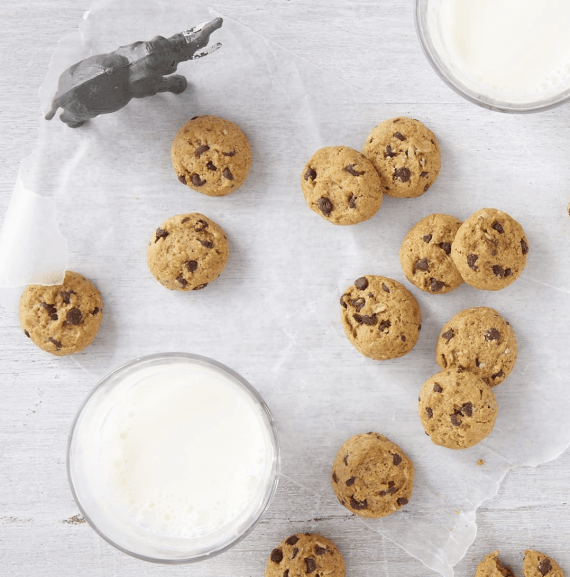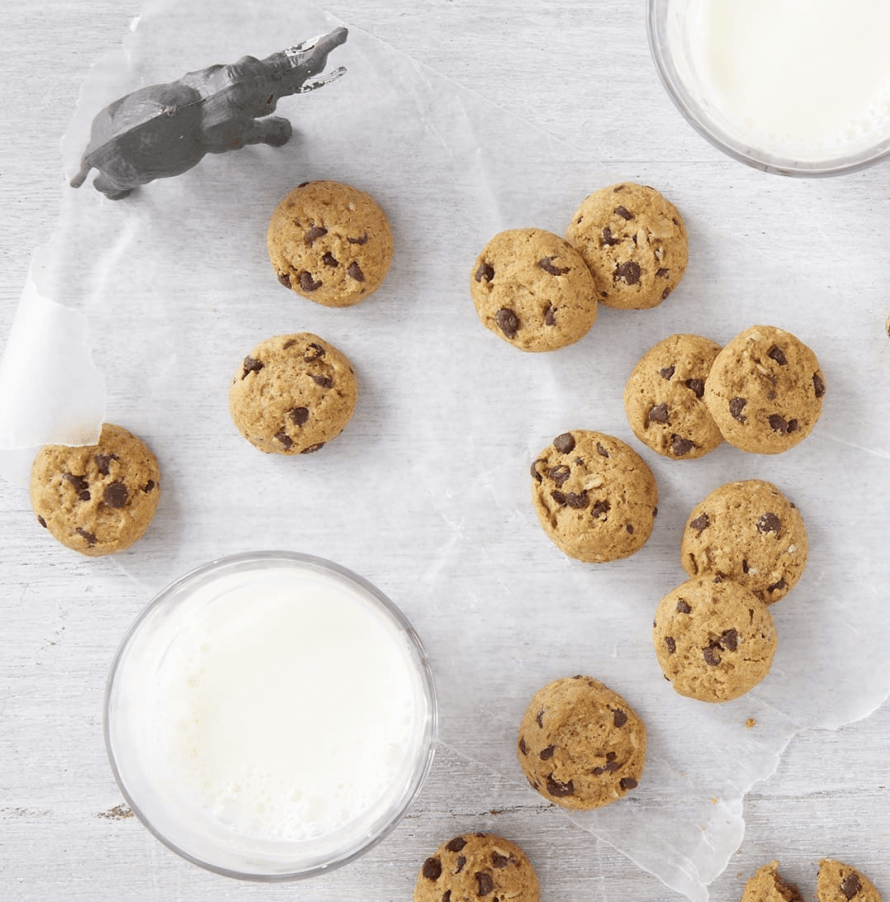 NatureBox is a monthly membership that provides members savings of up to 40% on hundreds of carefully sourced and nutritionist-approved snacks. Members can order an unlimited variety of over 100 wholesome snacks with no artificial sweeteners, flavors or colors. Snacking has never been so deliciously fun and naturally easy.
Healthy Gift Baskets
We love the idea of creating healthy gift baskets for our fit family too!
You could create an amazing gift by mix-and-matching 2+ of these healthy stocking stuffer ideas!
Healthy Stocking Stuffers
What healthy gifts for you have you eye on?
What fitness gifts on your wish list?