Easy Keto Snack Recipes for Weight Loss
This post may contain affiliate links. All opinions shared are my own. As an Amazon Associate I earn from qualifying purchases. Click to view our full disclosure.
We outline the best keto snacks that will crush cravings and leave you feeling satisfied! These keto friendly snacks are also great high-quality, on-the-go options! Below you'll find our favorite keto snack recipes!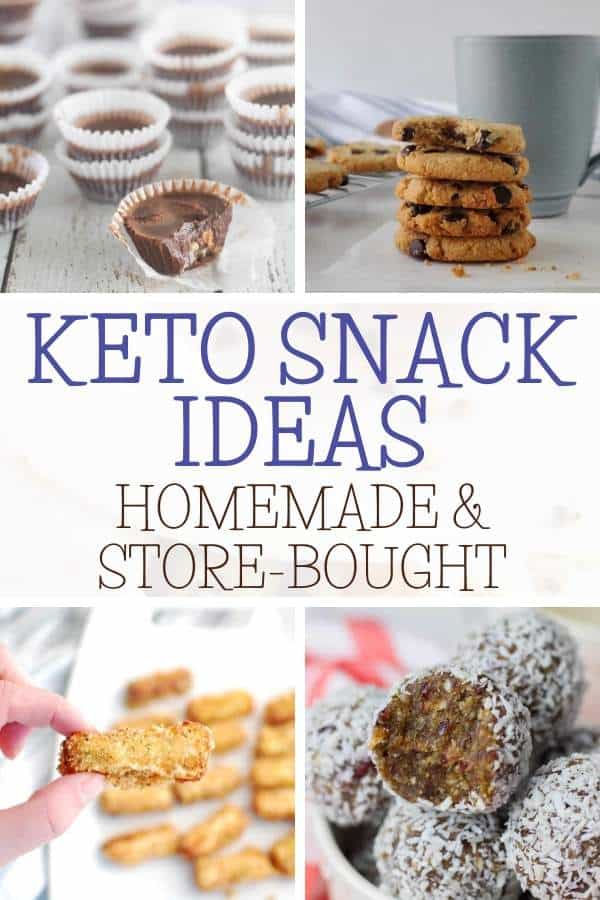 When it was possible, we linked to our favorite Keto Snacks on Amazon.
Easy Keto Snack Recipes
Savory Keto Snacks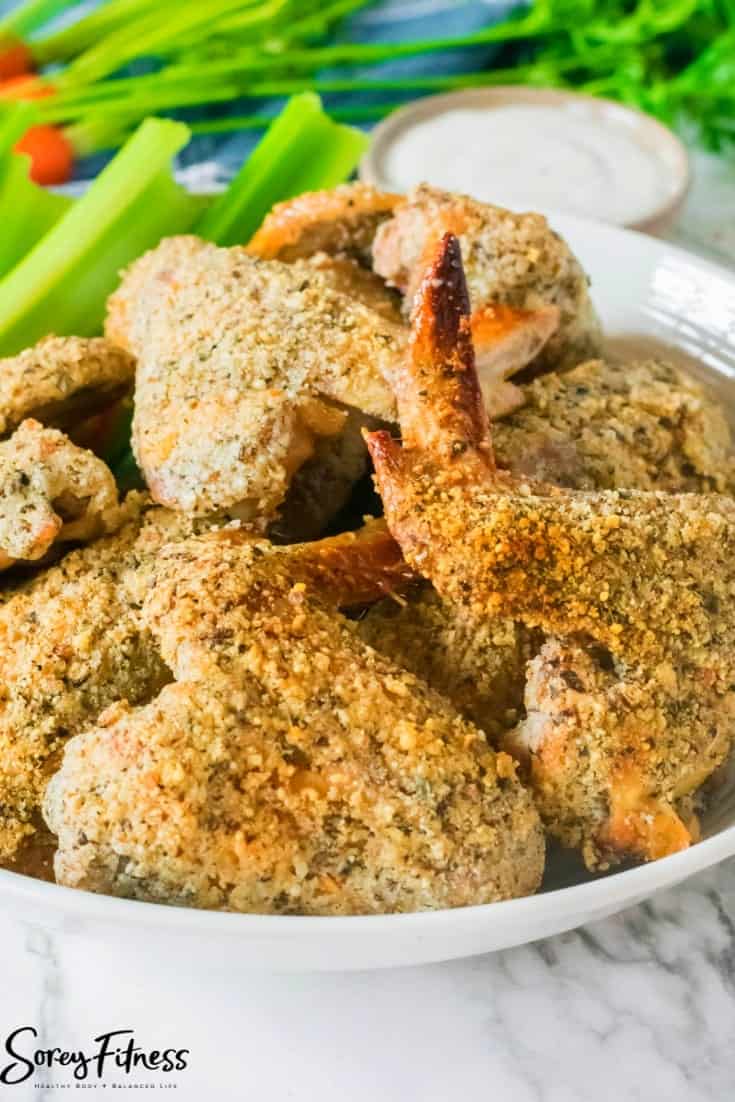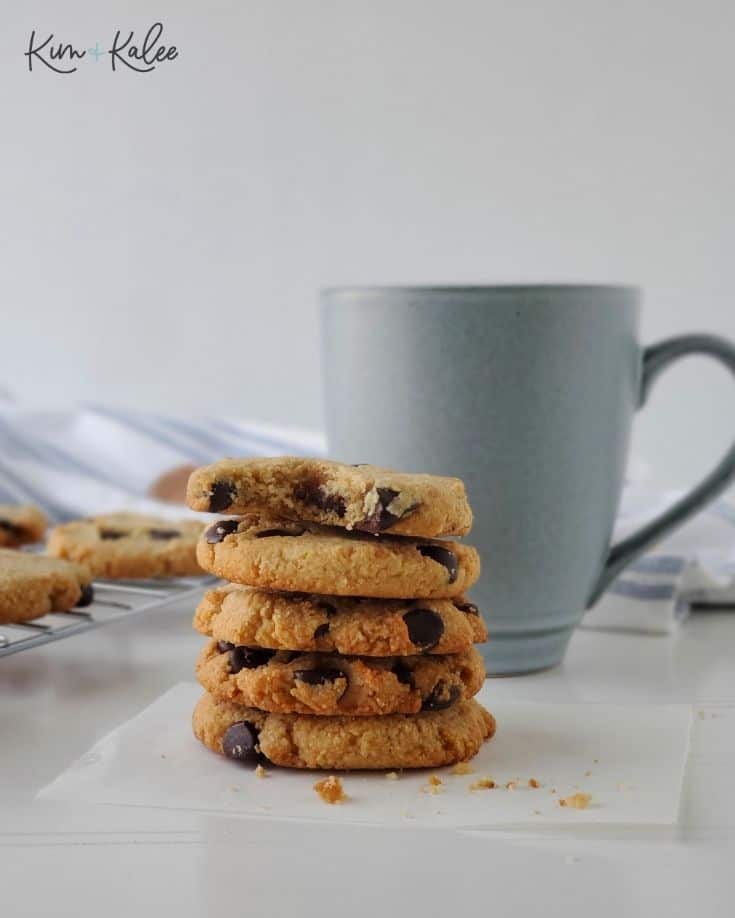 Sweet Keto Snacks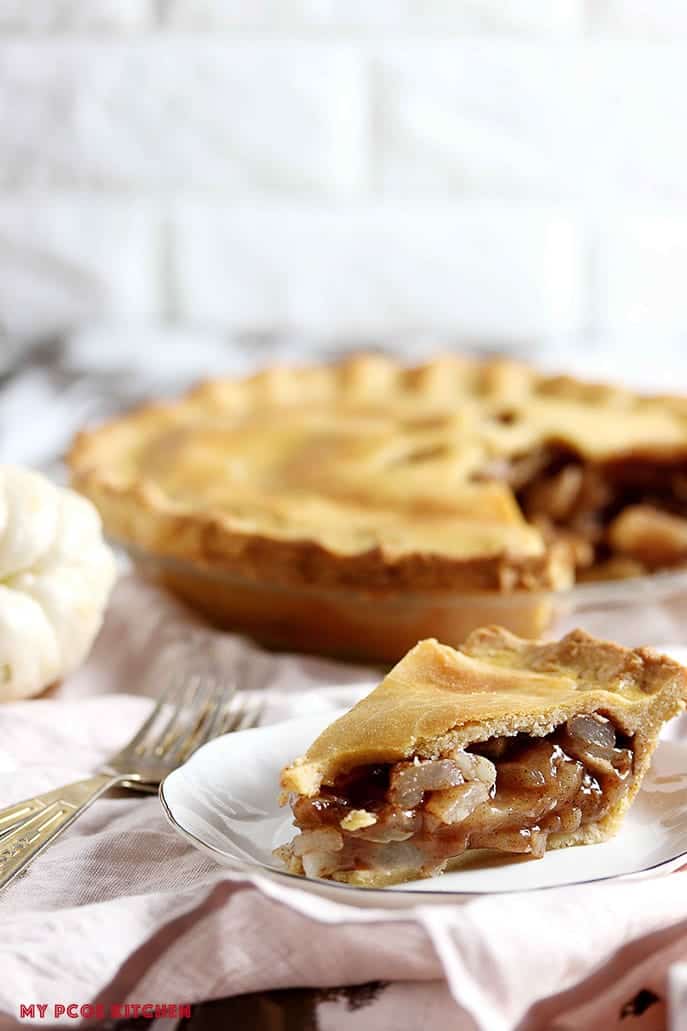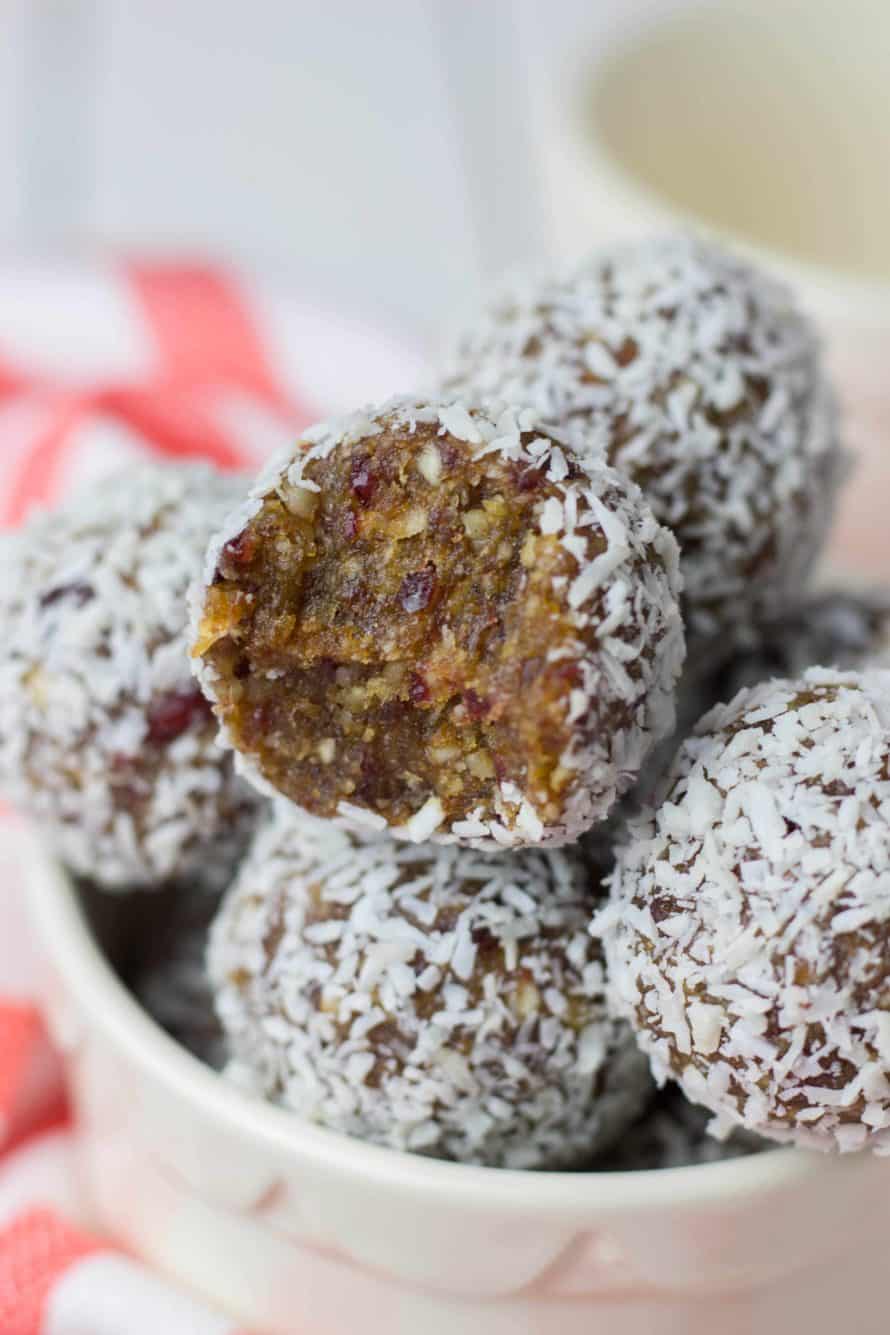 We realize you may not have time to cook or bake something though. So we wanted to also share our favorite keto snacks you can find at your local grocery store!
29 Best Keto Snacks
Sweet Keto Diet Snacks
Built Bars (Our favorite low carb protein bar)
Sugar-free Jello
Dark chocolate, Cocoa Nibs, or Stevia sweetened chocolate
Iced coffee with MCT oil or heavy cream
Sugar-free popsicles
Justin's Nut Butter – Grab & go with only 2 ingredients!

7g Protein, 3g Fiber, 0g Trans Fat, 1g Sugar
Salty Keto Diet Snacks
Seaweed snacks
Macadamia Nuts
Pecans
Pili Nuts
Sunflower or pumpkin seeds
Veggie Straws (in moderation – they're higher in carbs.)
Savory Ketogenic Snacks
Full-fat string cheese – Most string cheese brands should contain 0 carbs.
Laughing Cow cheese (Full Fat) – This brand offers some variety compared to string cheeses and are still 0 carbs.
Avocados
Pepperoni slices paired with cheese
Olives
Bacon
Coconut Chips
Keto English muffin with American Dream Nut Butter on top (Get 10% code: KIMANDKALEE)
Just Keep Me Full Snacks
Hardboiled Eggs – Local groceries have started carrying Eggland's Best hardboiled eggs – just grab and go!
Beef jerky – Check the ingredients and sugars before grabbing. The best choice is usually the original.
StarKist Tuna Pouches – High in protein ad no can opener required. Add in a mayo or cheese for more fat.
Keto Friendly Snack Bars
Epic Bars – Watch your carbs based on the variety. The chicken sriracha & pulled pork are great choices!
An Acquired Taste
Pork rinds
Sardines
Pickles (high sodium)
Hack:: Skip low-carb options unless you're sure of the ingredients.
Some of them can spike blood sugar and contain a ton of protein. For these 2 reasons, low-carb choices aren't always the best keto friendly snacks.
You may also like are article on if Veggie Straws are keto friendly or our list of 30+ keto snacks on Amazon!
Looking to simplify your meal prep?
Check out Factor75! They offer keto-friendly breakfast, lunch, and dinners!

Our Other Favorite Keto Recipes
If you have a little more time, we know you'd love these fat bomb smoothies!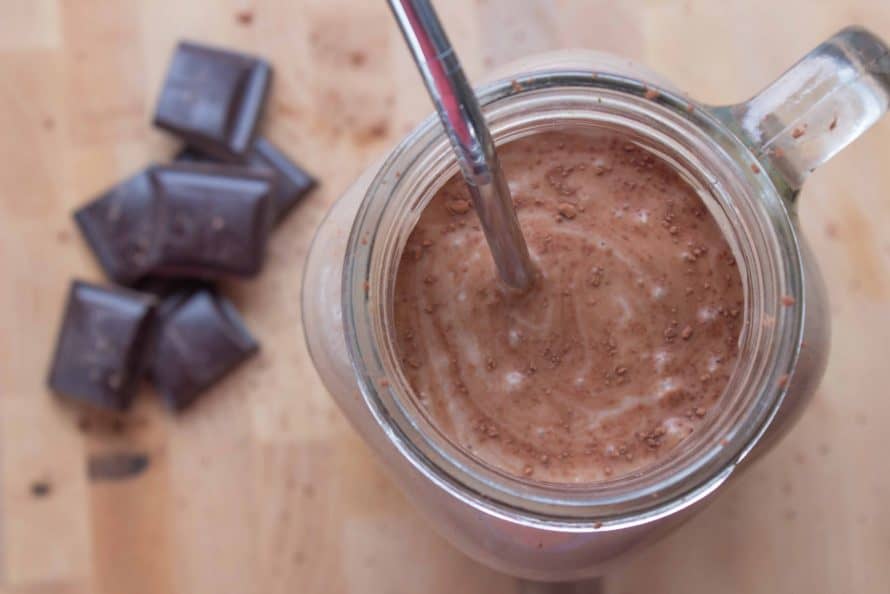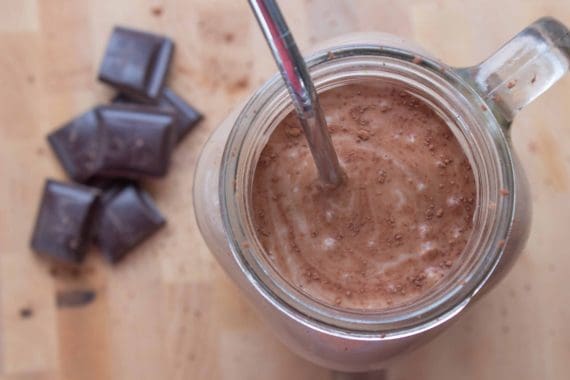 We also make a killer keto pizza crust recipe that you're bound to love!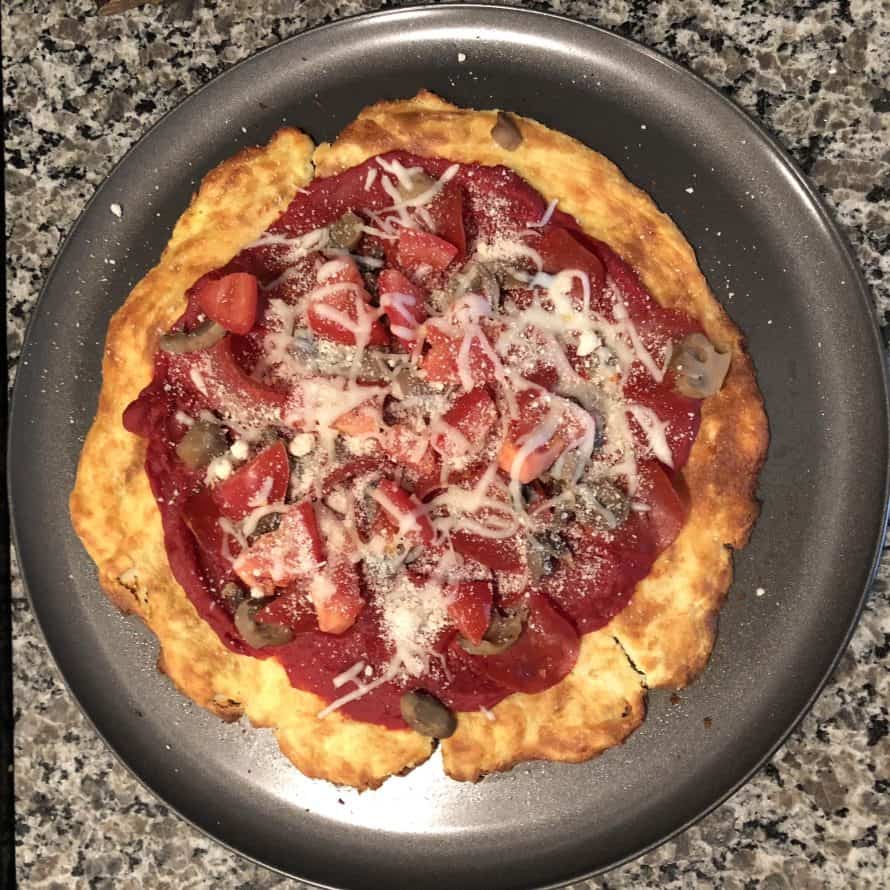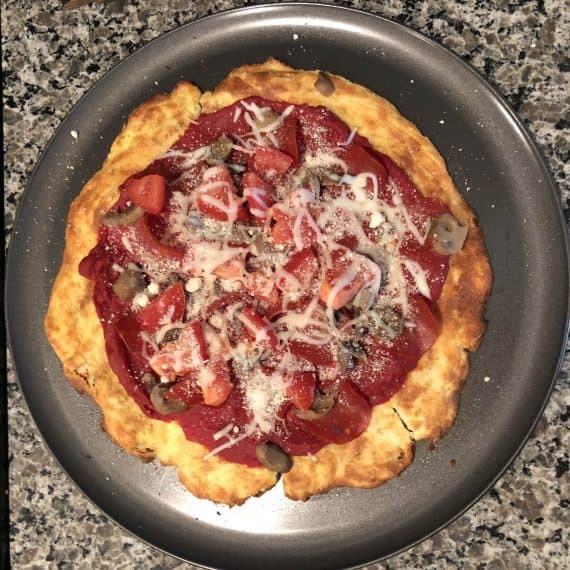 FAQs on What to Eat
Is it really OK to eat cream cheese?
Yes, cream cheese is made from pasteurized milk and is a popular choice on this diet.
Is peanut butter good for keto?
Yes, you can enjoy peanut butter because it's high in protein and healthy fats. We suggest using a 100% natural butter without added salt, sugar or oil. We also like almond butter.
Is popcorn allowed on keto?
Nope. Since popcorn is a grain, you shouldn't have it. It's also high in carbs. Hopefully some of the snack ideas above will you help you replace the craving.
Can you have ice cream?
You can have some ice creams though it may be difficult to find one that works.
You can also make your own using heavy whipping cream and dark cocoa. If you're buying ice cream out, make sure to check the amount of carbs in each serving.
Can you have bananas, apples or other fruit on a ketogenic diet?
No, you will need to give up most of your fruit on this particular diet. Fruits are typically high in carbs. The only fruits you may have in moderation is berries.
You may also like:
What are your favorite ketogenic snacks?