Can You Eat Fruit on Nutrisystem?
This post may contain affiliate links. All opinions shared are my own. As an Amazon Associate I earn from qualifying purchases. Click to view our full disclosure.
If you're looking into Nutrisystem, it can be a really convenient, simple way to lose weight. While you'll receive most of your meals in the mail, you will need to add in your fresh fruits and vegetables on any of the plans.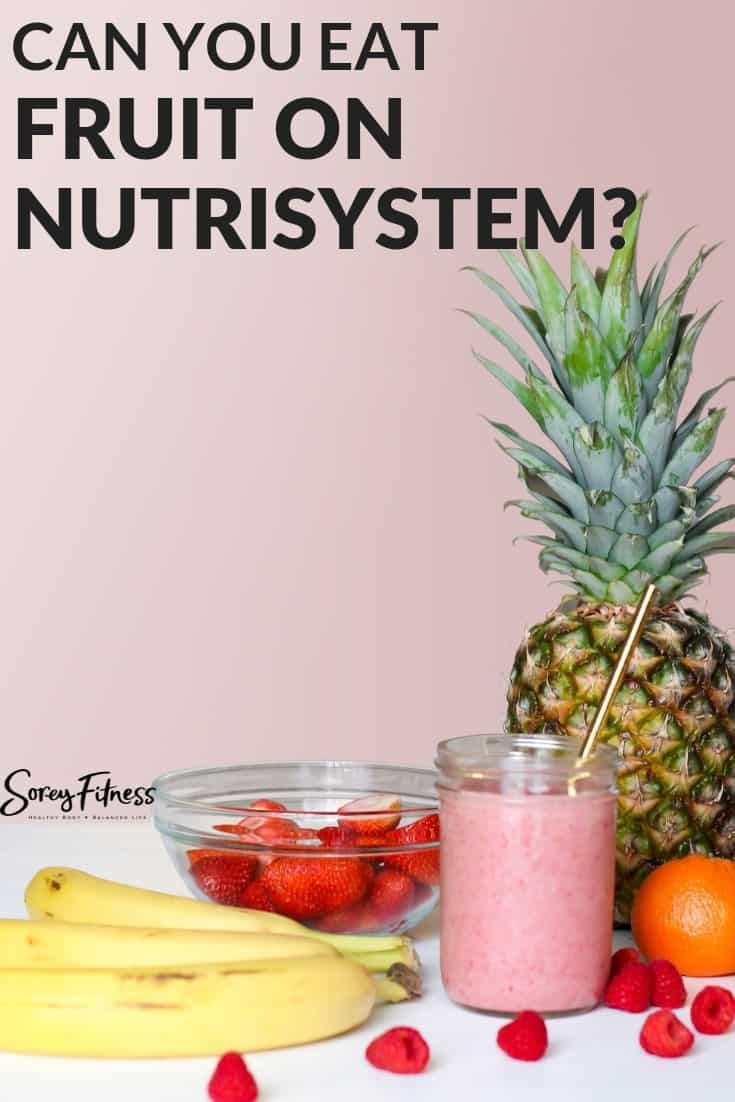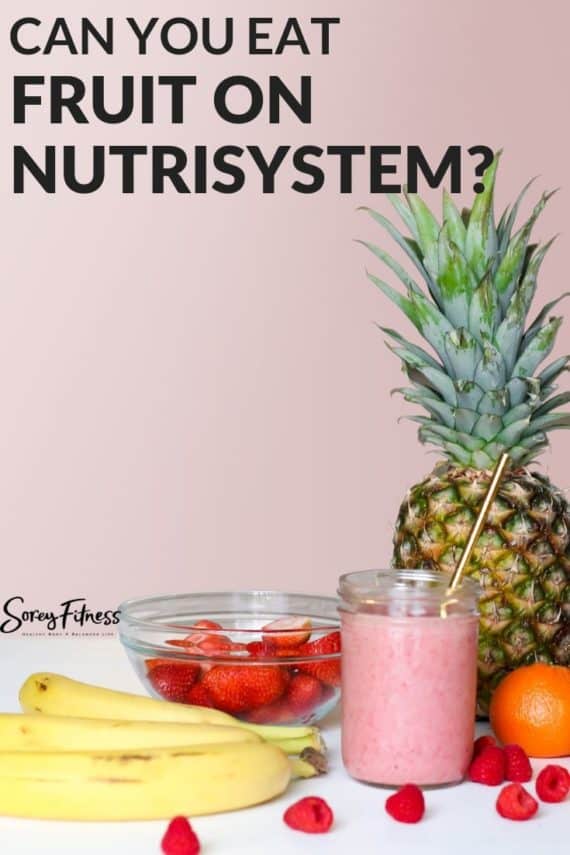 **This post contains affiliate links and I will be compensated if you make a purchase after clicking on my links. For more information about FTC disclosure requirements, please see here.
Can You Eat Fruit on Nutrisystem?
Yes! You should eat 1 to 2 servings of fruit per day on Nutrisystem. They count these as "SmartCarbs" which count as part of your snacks.
You can also have 4 or more servings of non-starchy vegetables per day! These really helped me from not getting hungry during the Turbo Week when your calories are lower than normal.

What If I Can't Eat That Many Vegetables?
I'm not a big vegetable eater either! I bought a bunch of cherry tomatoes and snacked on those. I also recommend buying pre-cut, pre-washed vegetables to encourage yourself to eat them through the day!
You can also have 1/2 cup of low-sodium vegetable juice in the place of a serving on vegetables.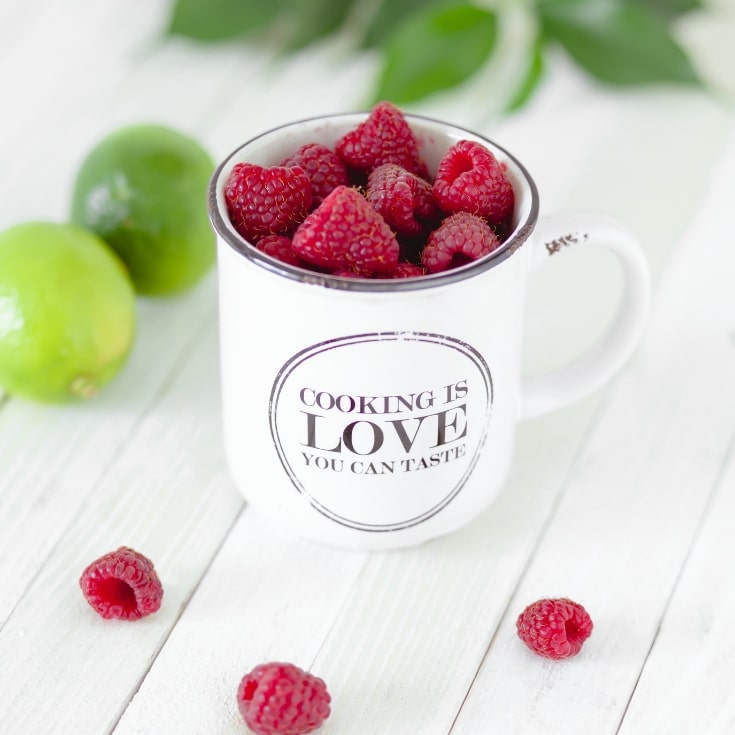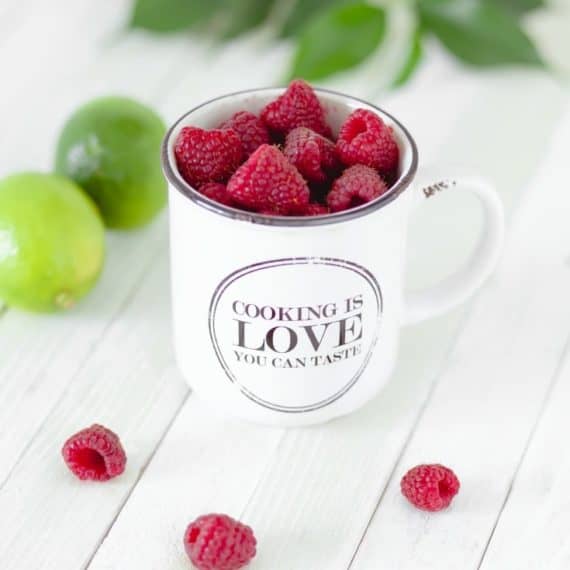 So in short – You can definitely have fruit on Nutrisystem! It's encouraged!

Here are a few fruits allowed:
Apples
Apricots
Banana
Blackberries
Blueberries
Cantaloupe
Cherries
Clementines
Cranberries
Currants
Figs
Grapefruit
Grapes
Oranges
Mango
Nectarine
Peach
Pear
Pineapple
Plums
Prunes
Raspberries
Strawberries
You can even have 1 cup of Fruit Cocktail if it's in water!
You may also like:

What are your favorite Nutrisystem fruits?
We love having Greek Yogurt and 1 cup of berries as one of our snacks! You can grab our favorite snack list here.