Double Time Review | Get Tony Horton's Kid Workouts Free
This post may contain affiliate links. All opinions shared are my own. As an Amazon Associate I earn from qualifying purchases. Click to view our full disclosure.
If you've been looking for kid workouts you'll enjoy too – look no further than Double Time! Tony Horton, the P90X guy, just released his newest partner workout that is perfect for the whole family.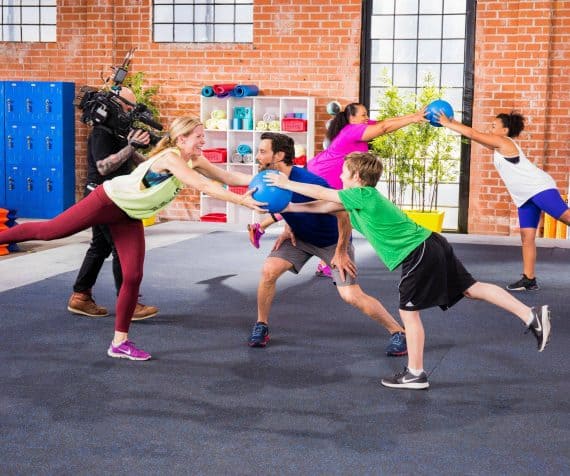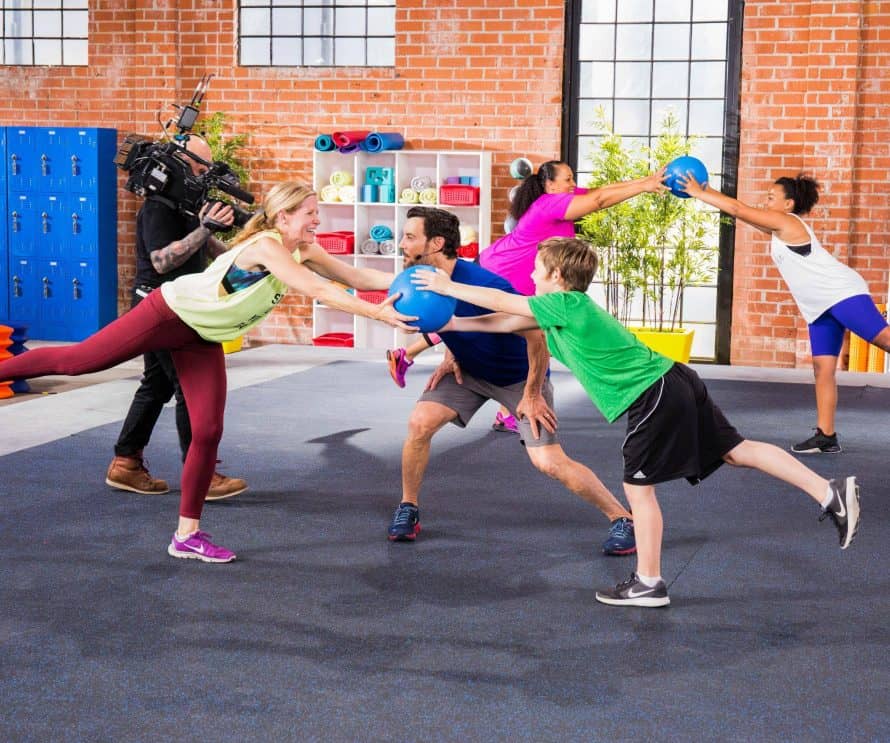 Double Time is the designed to be a fun partner workout! You can workout with your spouse, kid or friend. The workout program also includes healthy eating tips that are kid-friendly.
My mom and I have been workout buddies since I can remember. Even as a very little girl, I remember her popping in a VHS and working out. Now, you can do a workout with your kiddo too!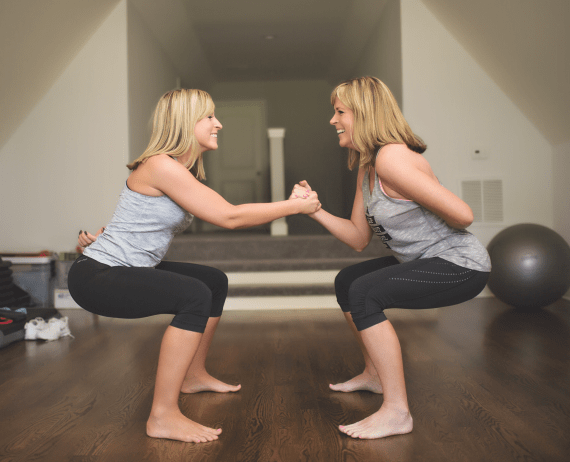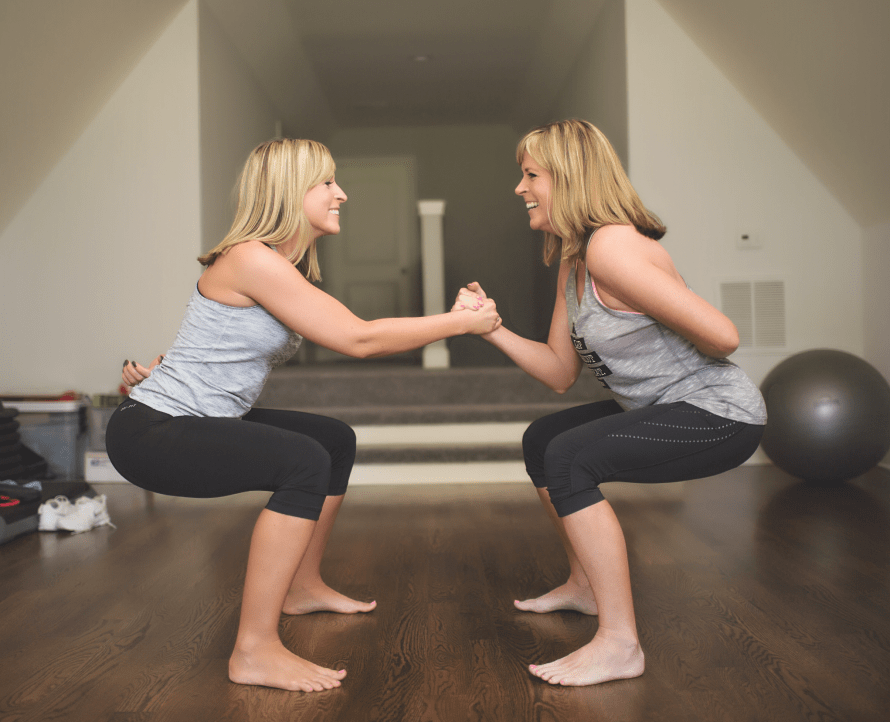 Plus, I know for us, having a workout partner helps make exercise more fun, and working out with each other keeps us accountable!
The best part?
The workouts are designed to help families get healthier and incorporate good habits into their everyday lives.
Not only will the workouts leave you feeling stronger physically, but it will strengthen bonds within families!
Double Time isn't designed to be a weight loss problem – but to bring back the fun of recess!
So you and your family can put down the TV remote, iPad and phones to hang out together and be active!
Double Time Workouts
Great for beginners
A fun partner workout
20-35 Minutes a day
5 Days a week
30 Day Schedule
So grab a spouse, parent, sibling or friend and commit to getting healthier!
Here's a sneak peek at the workouts!
Workout

Length

What to Expect

Game On!
18:00
Your first workout pumps your heart rate and fun!
BOD Squad
27:00
Partner up to lunge, squat, and crawl to tone it up!
Double Up
30:00
You'll torching calories together in this workout!
Dynamics Doubles
19:00
Focus on strength and resistance to build strong muscles!
Abracadabra
10:00
Get ready to sweat and laugh together for stronger, flatter abs.
Recess
11:00
All play makes this active recovery workout a ton of fun!
BONUS WORKOUTS
Length
These are only on Beachbody on Demand
Funapalooza
30:00
Packed with playful cardio moves, this is one sweat fest you'll actually look forward to.
Power Partners
32:00
Tony double dog dares you to take on more strength-building moves-all while having a ball!
REQUIRED EQUIPMENT
The Beachbody Buddy Ball or equivalently sized ball such as a dodgeball or volleyball.
Double Time Workout Schedules
There is a 30-day adult Double Time workout schedule and a kids schedule as well.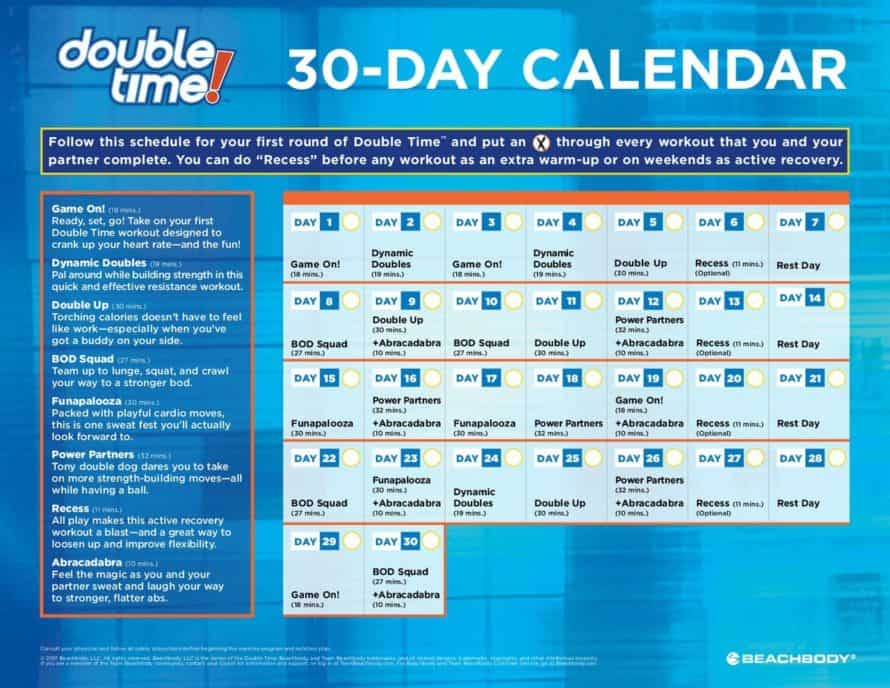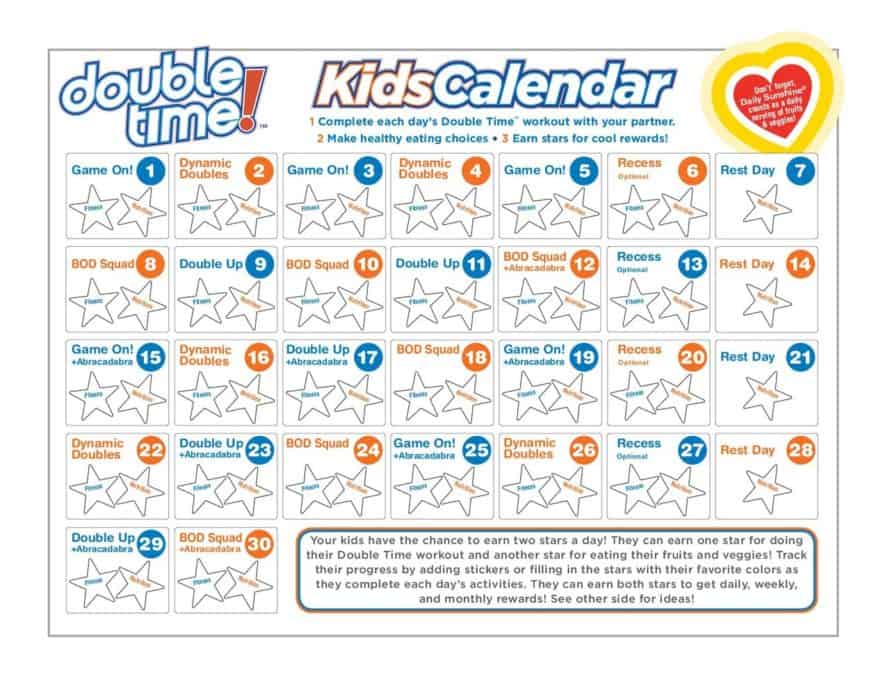 How much is Tony Horton's Double Time workout?
If you already stream your workouts with Beachbody on Demand – the workouts are now available for free!
On Demand is Beachbody's streaming service which works a lot like Netflix and is compatible with Apple TV, Roku and more. Learn more here. A yearly membership to Beachbody on Demand is $99 which includes access to 700+ workouts for a year!
So you could go ahead and get it now for $99 and have access to 700+ workouts! It's a great deal if you've been eyeing another program like 22 Minute Hard Corps, 21 Day Fix or Shift Shop!
You can also try On Demand free for two weeks! After the two weeks, it's $39 a quarter, and you can cancel at any time.
If you aren't ready to stream, we totally get it. You can get the DVDs and meal plan for $59.95!
What's Included?
The DVD package includes:
4 cardio and strength workouts
1 ab workout
1 recovery workout
A Step by Step Guide for Results
A Meal Plan
Calendar
Buddy Ball for partner workouts
2 BONUS workouts!
If you choose to stream your workouts, you'll still be able to download the guide for results, meal plan, and calendar. The Challenge pack also includes everything you see above.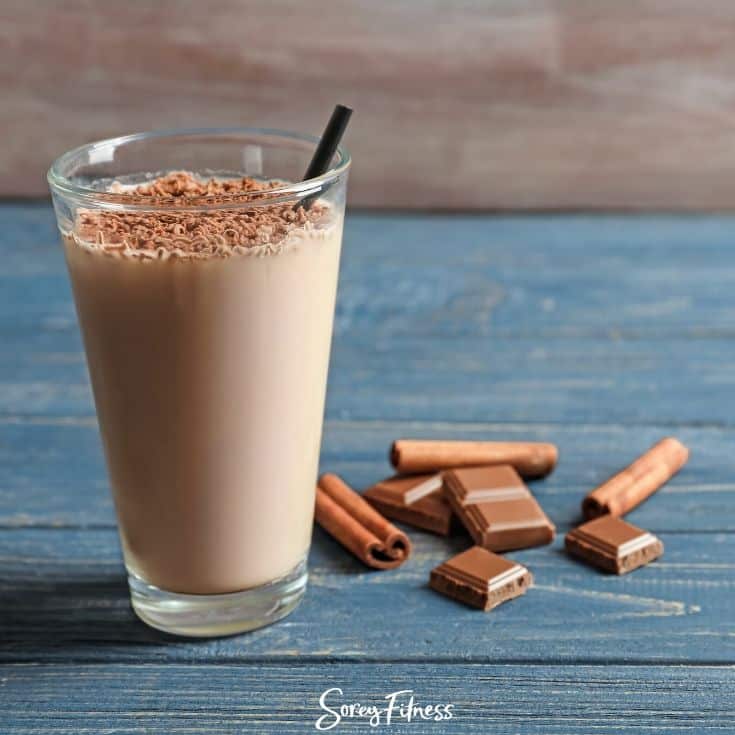 If you're unfamiliar with Shakeology, it's a nutrient-dense meal replacement shake! We love the chocolate flavor – our Shakeology review outlines how it's helped us as well!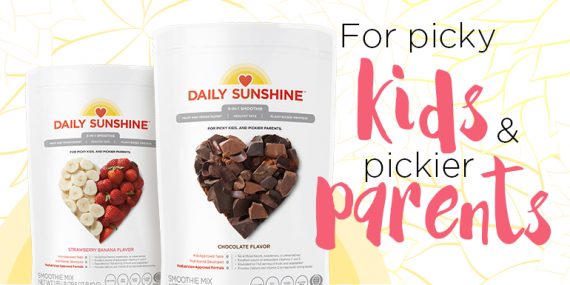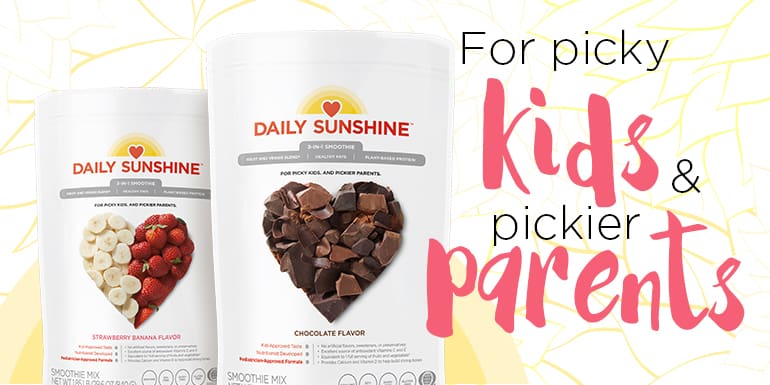 You may also like Daily Sunshine.
Daily Sunshine is a healthy snack alternative. It contains organic fruits and vegetables, organic pea protein, and healthy fats to keep your kiddos feeling good! It also has probiotics, fiber, calcium and vitamins to help your kid's bones and digestion.
The really cool thing?
It's been taste-tested by 100s of kids, and they love it! Our personal favorite is the chocolate!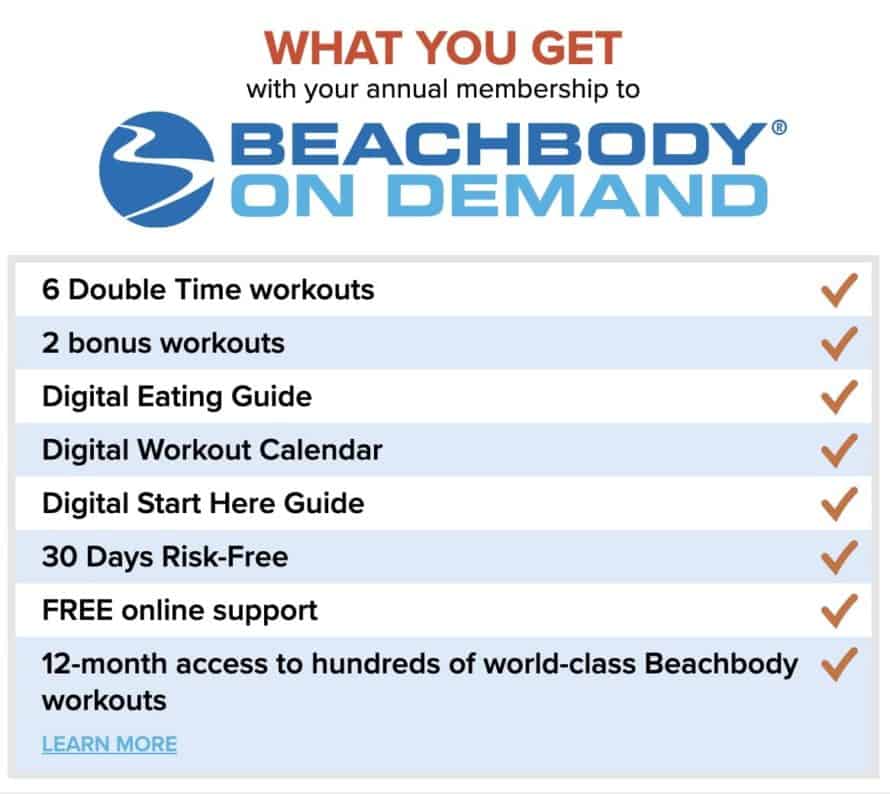 You can also choose to stream these kid workouts using Beachbody on Demand only.
You can get access to this program plus other popular Beachbody programs with just 1 membership!
You can also learn more about streaming your workouts with our Beachbody on Demand review.
Why Partner Workouts?
As I mentioned above, my mom taught me healthy living by being an example of healthy habits for me. But everyone benefits when you are being active together.
By doing a partner workout, you're more likely to stay consistent with your workouts and encourage each other to keep going with your healthy habits. Plus, it's more fun to workout together!
It's also a great time to connect and talk with your family and friends. By having something to do, it sometimes makes it's easier to open up and just have fun together.
If you're looking for fun kid workouts to do right now together, YouV2 has a "Kid Tube!" Check it Out Here
Kid Tube is a side-by-side screen where you see a kid do all of the moves as well during the workout!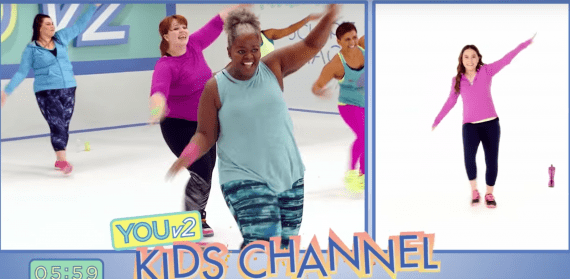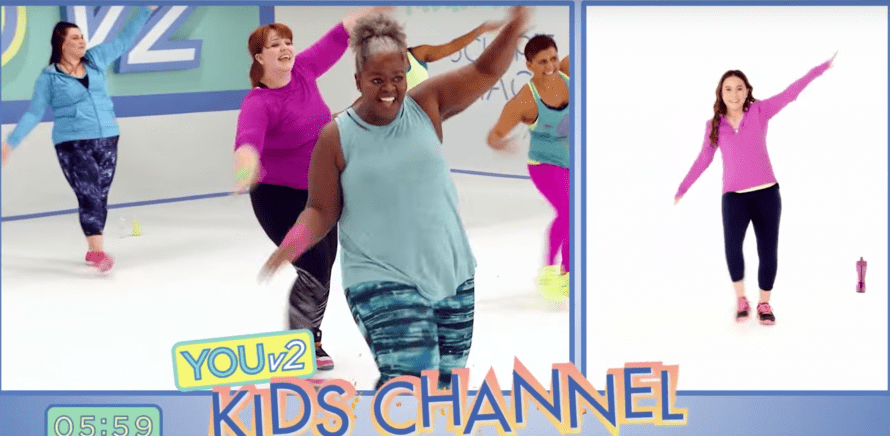 It should show Kalee Dillard as your coach when you check out, if not fill out the form below and let us know. You can also look me up by using the number 1001548.
If you'd like to chat about your families' fitness goals, let us know below! We'd love to hear from you!
Still not sure about the partner workouts? Why not try it and just see if you like it.
After the two weeks, it's $39 a quarter, and you can cancel at any time.
You may also like: