Tony Horton Review | Workouts, Illness & Why He Left Beachbody
This post may contain affiliate links. All opinions shared are my own. As an Amazon Associate I earn from qualifying purchases. Click to view our full disclosure.
Tony Horton is the mastermind behind P90X and the creator of a half dozen other high-quality, effective home workouts. He's also the nicest guy you could ever meet. Below we talk about if he left Beachbody, his workout supplements, exercise programs, and illness.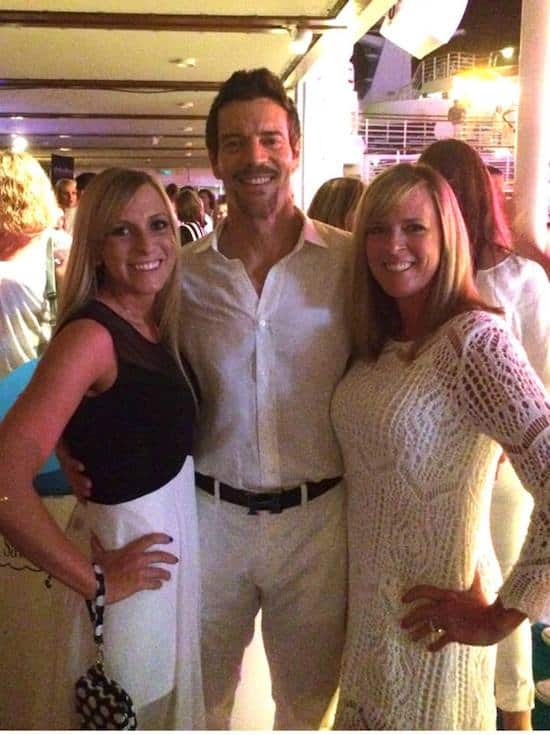 Tony is in his 60s, and he's absolutely ripped! He was born July 2, 1958 in Westerly, Rhode Island. He's 5'11".
Is Tony Horton with Beachbody?
Tony Horton stepped back from Beachbody around 2018. Since he's created his own home workout programs through other companies. Next Level. launched around 2019 and is currently on Amazon. Tony also has workouts on Tonal as of 2021. He also launched the Power of 4 which focuses on fitness, supplements, food, and mindfulness. While we're excited for him to have more creative control of the workouts, they are hard to find.
Here's what Tony said about leaving Beachbody:
A lot of folks are asking why I left Beachbody. The truth is, I never left. I've been lucky enough to work with a couple of other companies to pursue some passion projects, but my love and support for the company that changed my life, and yours have never wavered. My good friend, two time heart attack survivor, P90X and 22MHC fan Juan U. drove to LA to train with me and the Sunday gang for his 56th birthday. Get Some!
What was Tony Horton illness?
In 2017 Tony Horton was diagnosed with Ramsay Hunt syndrome type 2. The auto-immune disease is a rare form of shingles that affects the facial nerves.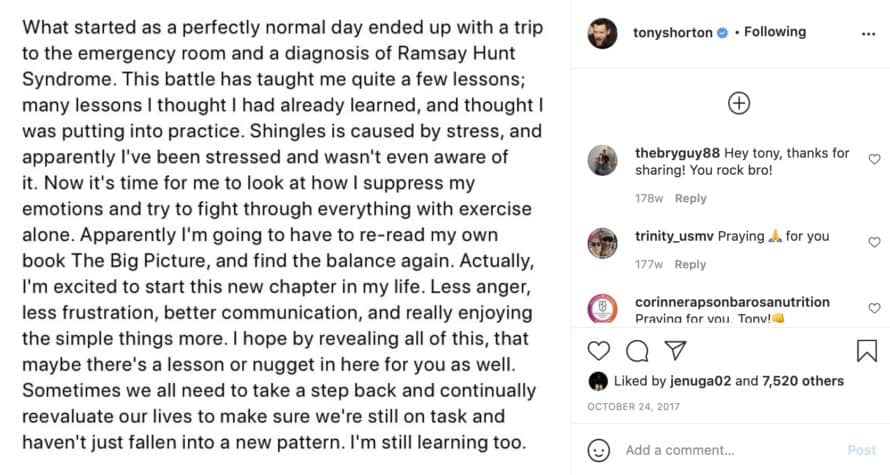 Is Tony Horton Vegan?
The jury is out on whether Tony Horton is completely vegan, but he has experimented with a plant-based diet.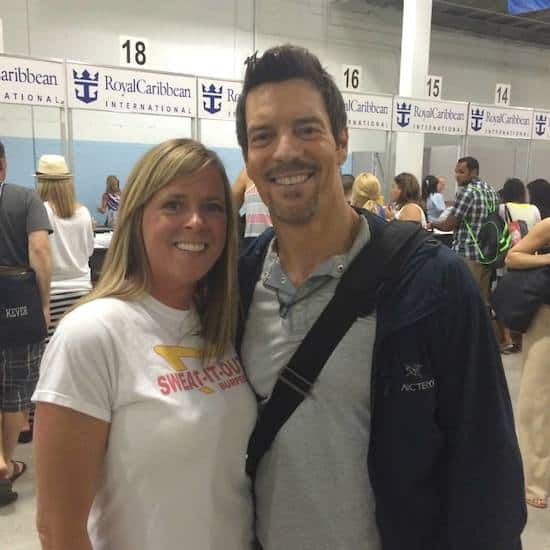 We've met several of Beachbody's trainers, and while they are all very nice and down-to-earth, Tony has to be the most genuine, like-able person you could meet. While on a Beachbody cruise, he checked in when we did, ran on the track with everyone else, worked out in the same gym, and even remember people's names and hometowns.
He said something that stuck with me too – he said that when you have success, you have two options. You can let it go to your head or just keep being you.
It sounds so simple, and he sure makes it look simple. It's a challenge for people though – just like in Hollywood. He is a very sweet guy, and he will totally kick your butt in his workouts.
Power Life Supplements by Tony Horton
After stepping back from Beachbody, Tony's been able to create his own supplement line. We've not tried them and continue to use Shakeology, Beachbody's Performance Line, and collagen. With that said, he isn't going to put his name on low-quality supplements in our opinion.
Tony Horton's Supplement Line
*All individuals are unique. Your results may vary. We also are NOT affiliates for Tony Horton or these supplements.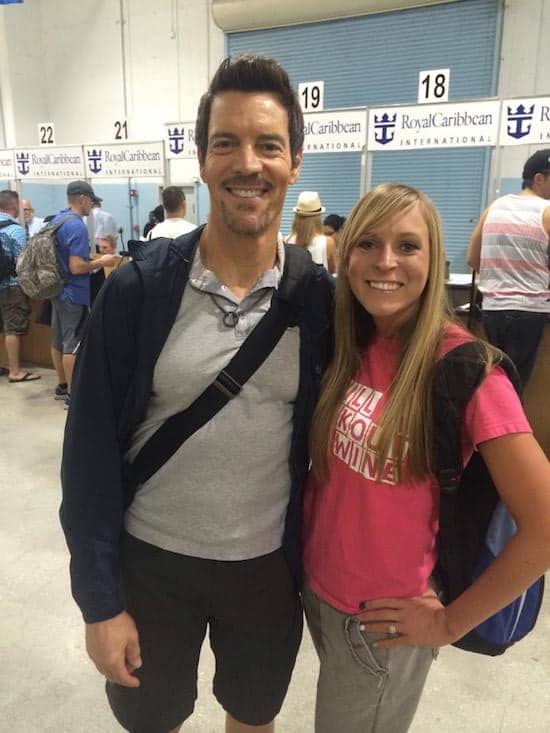 Tony Horton's Workouts
Tony Horton has created some of the top home workouts ever! They include P90X, 10 Minute Trainer, P90X2, P90X3, Power 90, 22 Minute Hard Corps, Double Time, and Next Level.
Below we look at each of his programs that we've personally tried, but we should also mention he is also a personal trainer locally in Santa Monica.
He's worked with people in his local studio in Southern California, offers events around the country to help people reach their goals, and visits our troops abroad.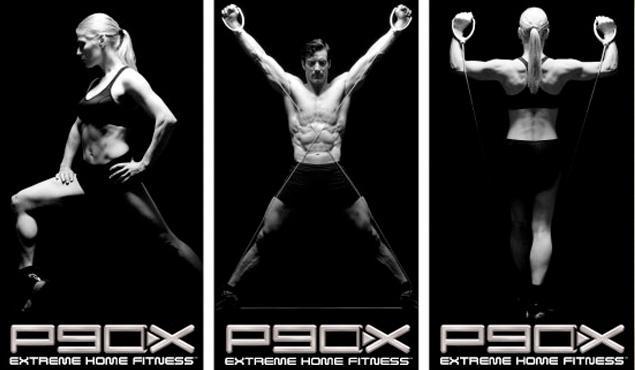 Here's a Little More about P90X
Tony Horton developed a P90X-program for every person's goals. P90X focuses on 3 phases to create muscle confusion and get you maximum results quickly.
P90X is the intermediate to advanced workout program. It has specific calendars for YOUR goals which I love. P90X includes plyometrics, ab work, martial arts and yoga. The workouts are mostly an hour long, has a mix of high and low impact, and the nutrition plan is awesome. You can get the P90X Workout Schedule and stream it through Beachbody on Demand.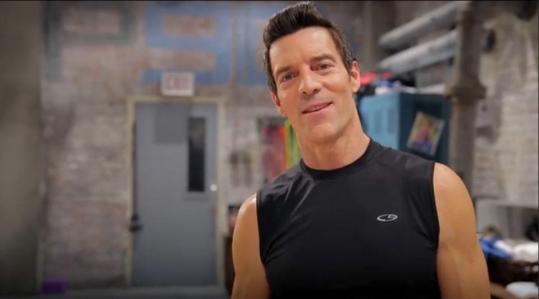 P90
P90 was actually the first program he created for Beachbody, but they just completely redid it – new workouts, new nutrition, new marketing. It's SUCH an improvement. The original was great, but the quality of the videos and nutrition plan is so much better now.
P90 is the beginners version of P90X. The workouts are 20-45 minutes long, and they are a mix of strength, cardio, and flexibility. They are low-impact to protect the knees, and gradually increase intensity each month to keep your body challenged and results coming!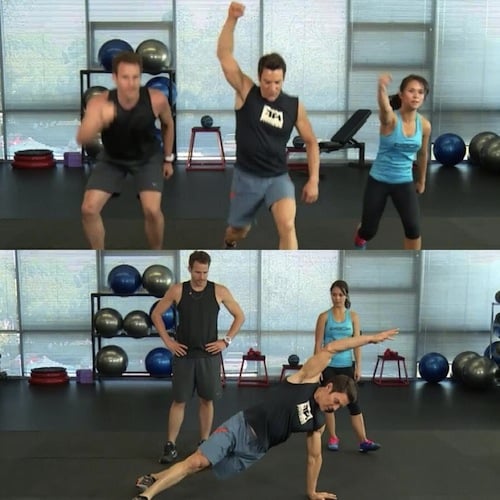 P90X2
HOLY MOLY! You do not want to start here unless you are a true athlete. This workout is like doing P90X on one leg. Each workout is about an hour, and it's very similar to P90X but more advanced. You can check out more about P90X2 here.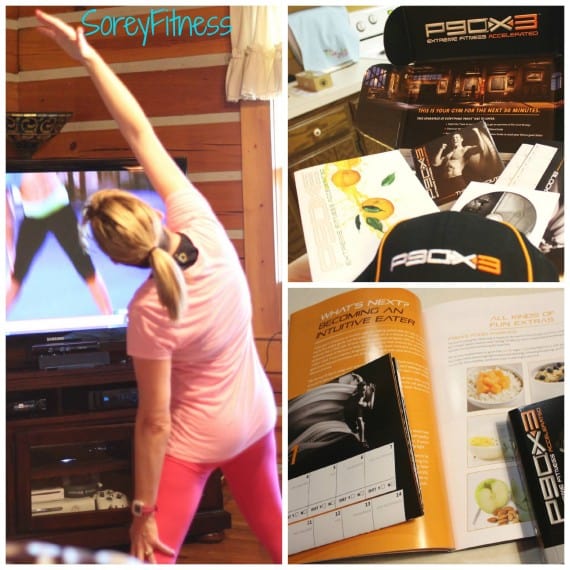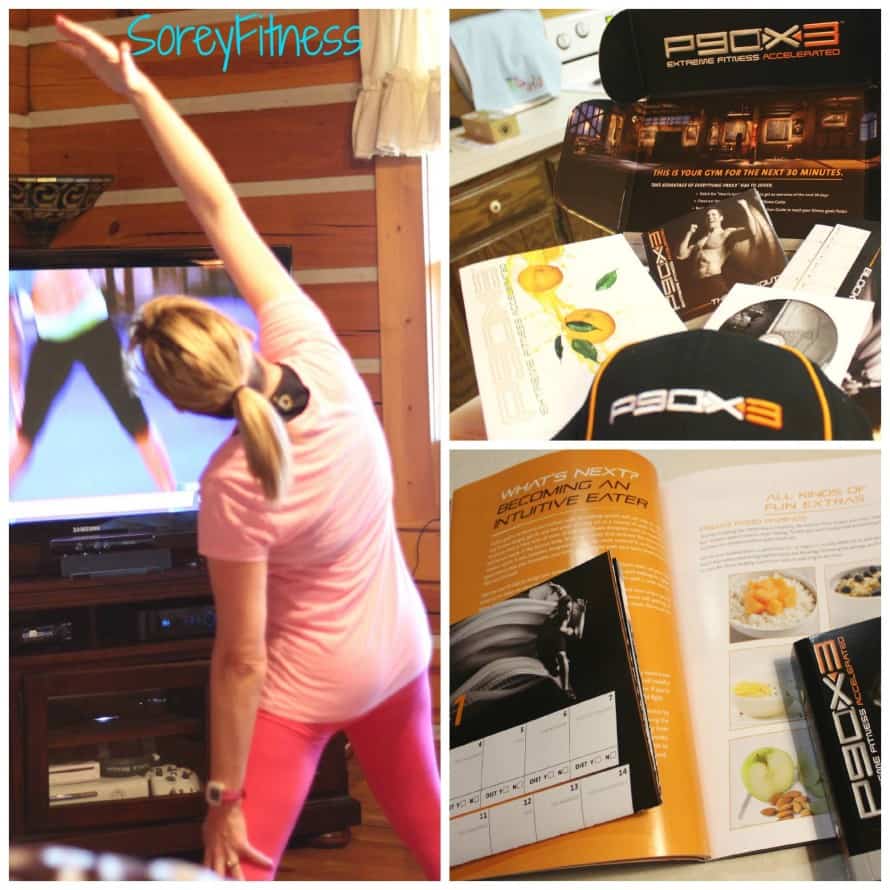 P90X3
P90X3 is not the continuation of P90X2, but it's set up the same way as the others. This program is like doing P90X in 30 minutes. It challenges you every minute! This is my favorite program out of all of them for an intermediate to advanced exerciser. Every workout is 30 minutes and offers a lot of variety.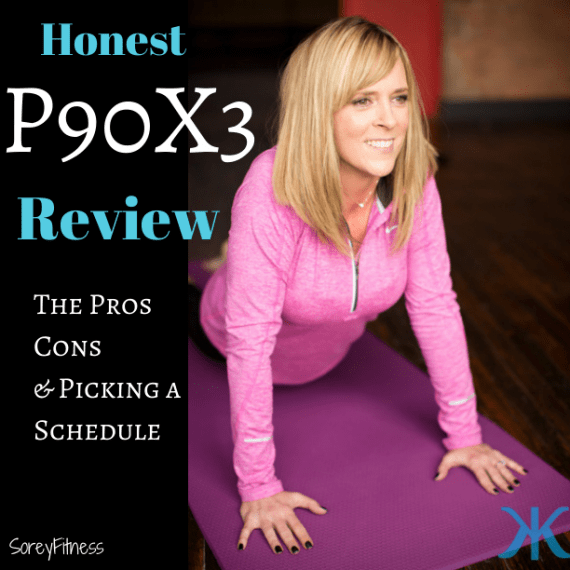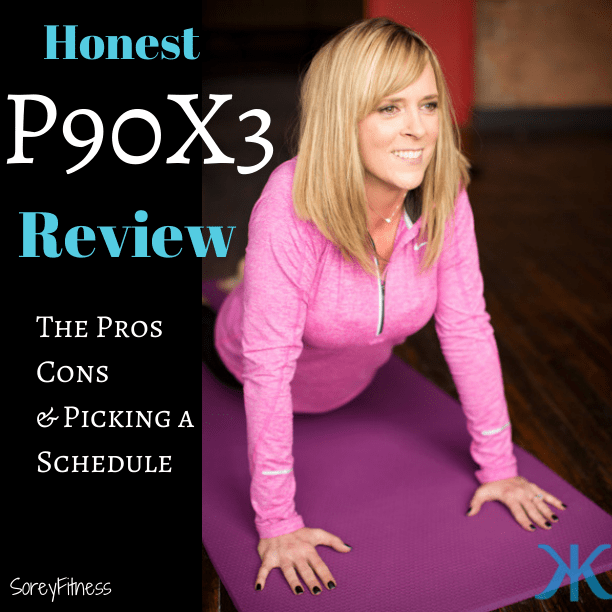 Check out this article to see if you should start with P90X or P90X3 first if you're an intermediate exerciser.
Another beginner workout not included in the p90X series that is developed by Tony is the 10 Minute Trainer (read my review on 10 minute workouts here). We cannot say enough good things about Tony Horton's personality or workouts.
So have you tried a P90X workout before? Do you like Tony Horton?