50+ Unique Weight Loss Rewards + Goals Reward Chart
This post may contain affiliate links. All opinions shared are my own. As an Amazon Associate I earn from qualifying purchases. Click to view our full disclosure.
Want to stay motivated to stick to your weight loss goals? Start rewarding yourself! We're sharing tips on how to stay motivated in your weight loss efforts and some great non food weight loss rewards for your journey!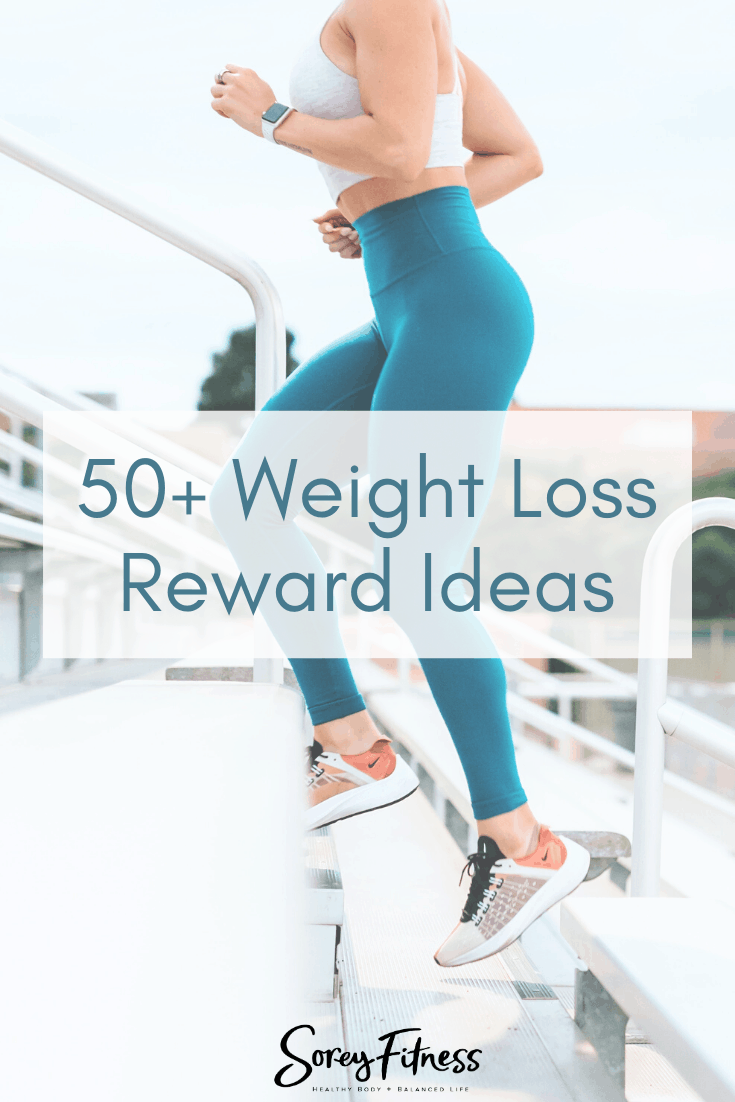 If you're working on losing weight but keep hitting roadblocks along the way, you might be missing an important step in your weight loss journey: rewarding yourself the right way.
Setting goals for weight loss is fantastic, but you need to make sure you're setting goals the right way and developing a plan for big goals, small goals, and healthy weight loss rewards that don't involve reintroducing unhealthy eating habits.
Ready to set yourself up for success in your weight loss goals?
Keep reading for goal setting tips, weight loss reward ideas, and a weight loss goal tracker!
Why reward yourself for losing weight?
Why is it important to reward yourself when you meet your weight loss goals?
When we work toward goals (especially if we're new to goal setting), it's important to not only set SMART goals (we'll chat about that in a minute) but also to break down big-picture goals into multiple smaller goals that are easier to manage.
Breaking up big goals into small goals and then planning rewards for meeting those smaller goals is an amazing way to keep your motivation high.
Why?
You can clearly see your goals being met when you set multiple smaller goals vs. one huge goal.
For instance, if you want to lose 20 pounds, that will take several months with a healthy weight loss of 1-2 pounds per week.
It's easy to get discouraged along the way if you're not breaking that up into smaller goals and rewarding yourself for each small goal achieved.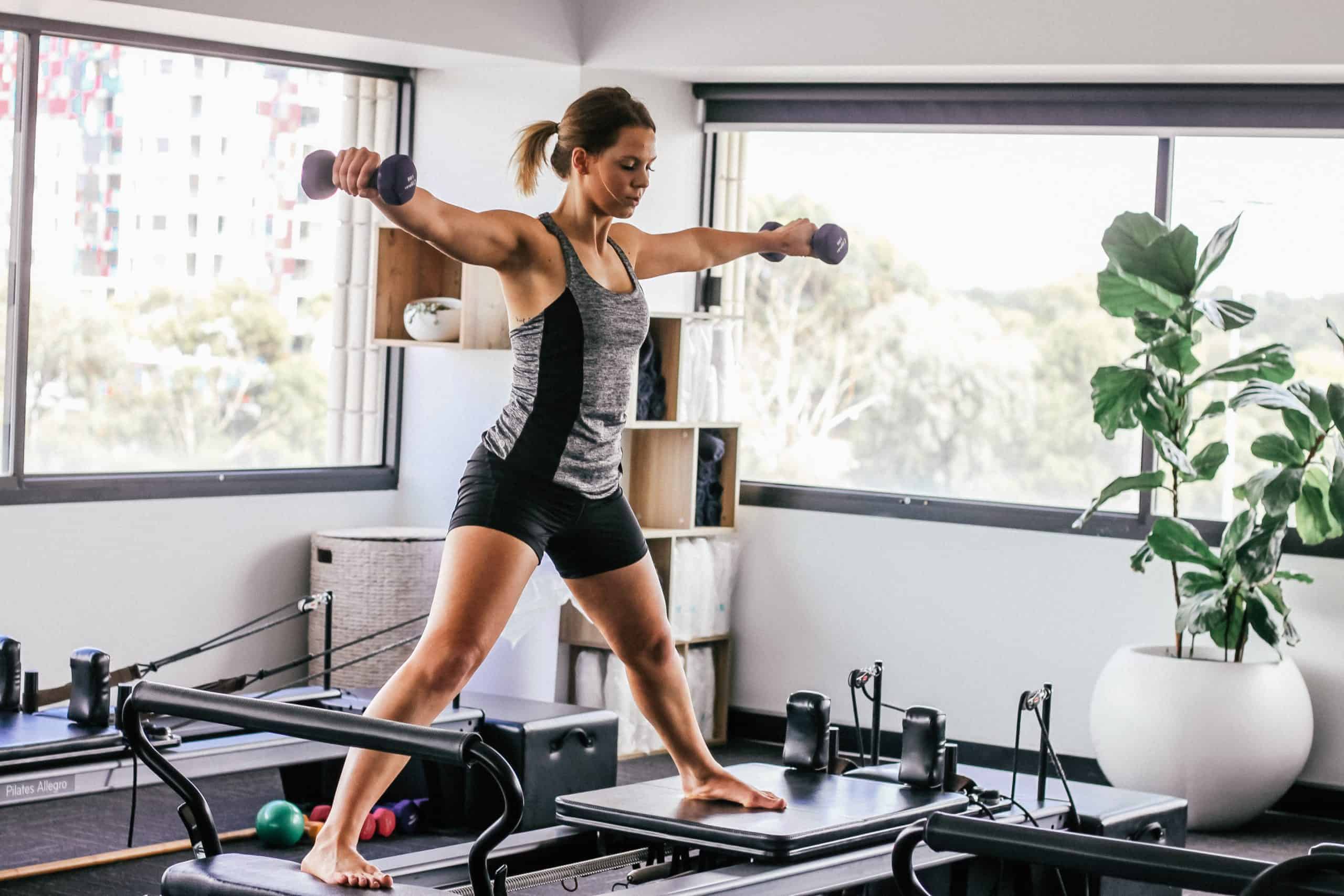 You can break up that overall 20-pound weight loss goal into several smaller ones, like 5 goals of 4 pounds each, or 4 goals of 5 pounds each.
Meeting each smaller goal adds up to the bigger goal, and will keep your motivation high as you accomplish your tasks and plan simple rewards for meeting those goals.
Make your goals SMART
Each time you create big goals and small goals for yourself, make sure you set SMART goals.
SMART is an acronym for research-proven goal setting principals:
Specific: Be specific with your goals and with how you plan to meet them
Measurable: Goals need to be measurable in some way so you can track your progress
Attainable: Goals need to be reasonable for you and attainable
Relevant: Your goals need to be something important to you
Timely/time-bound: Add a timeline or date to your goals
Once you use the SMART principals to set your big-picture goal and then your small goals to achieve it, you can plan out your weight loss rewards for meeting your goals.
We also did a full podcast on Setting SMART Goals you might like!
How to Choose Rewards for Weight Loss
When choosing how you'd like to reward yourself for meeting your weight loss goals, keep a few things in mind:
Avoid making rewards about "cheating" with food or alcohol
If you're doing really well with eating better, the last thing you want to do is reward yourself by binge eating or drinking.
Stay responsible and stick to your new healthy relationship with food!
Fun rewards like taking a cooking class or buying a new healthy cookbook are great because you can expand your knowledge and still eat healthy without reintroducing bad food habits.
Avoid any rewards that reinforce poor eating and drinking habits.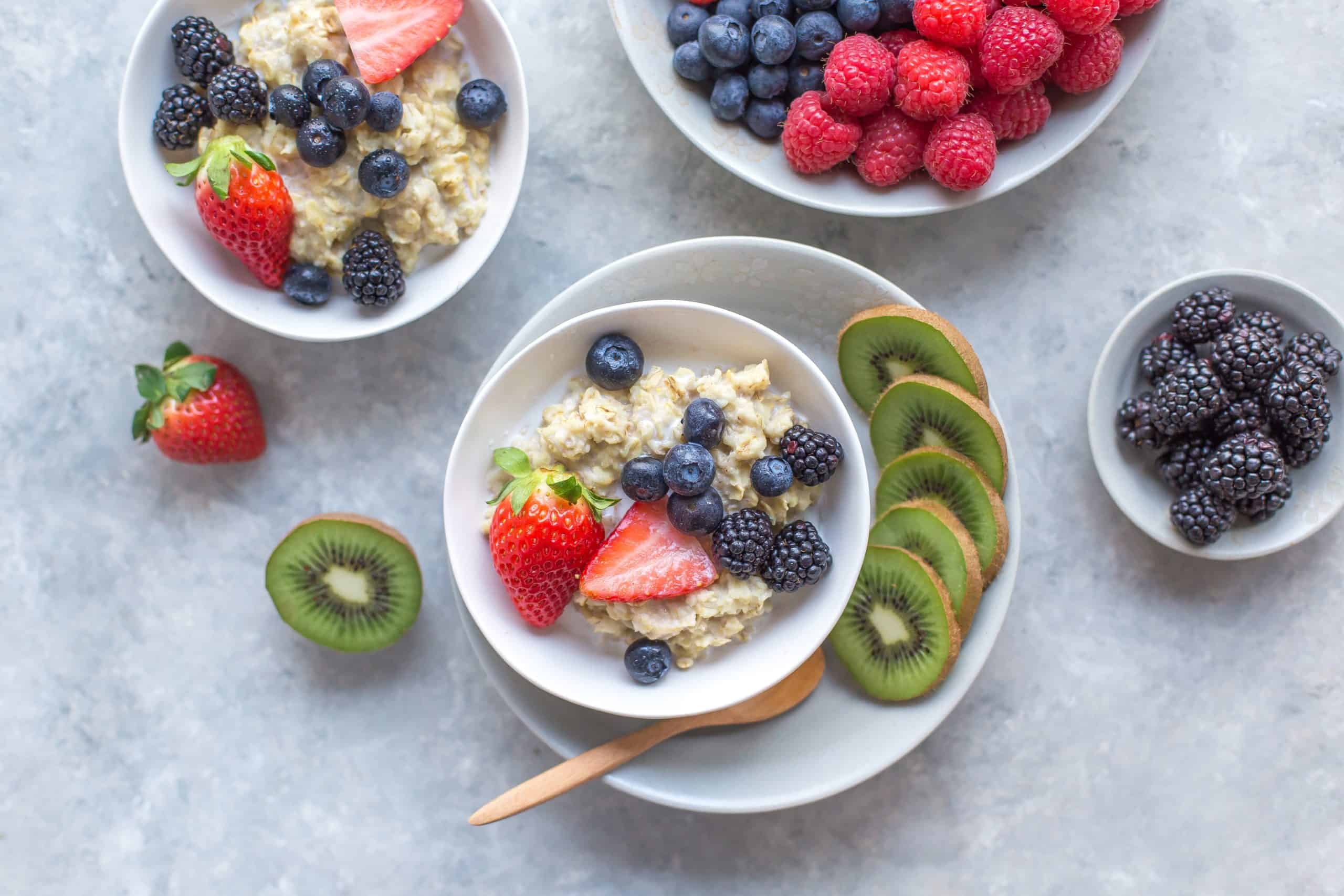 If you're on a budget, choose rewards that fit your finances.
If you're working on saving money and sticking to a budget, don't blow your budget to reward yourself.
There are lots of affordable ways to reward yourself for meeting your fitness goals (we added a section of budget-friendly ideas), so don't add to your stress by splurging on huge ticket items that don't fit your budget.
Our Favorite Non Food Weight Loss Rewards
Now that you've set your big goals and small goals, now it's time to decide how you want to reward yourself when you reach your weight loss goals.
Here are over 50 ideas to get you started!
New workout clothing or outfit (We love Fabletics, & they have great deals!)
Manicure or pedicure (or both!)
New hair color
Tattoo
Girls' night out
Concert
New equipment for your home gym (like dumbbells, battle rope, etc.)
A Fitness tracker (You might like our review of Fitbit vs Apple Watch)
Personal training sessions
Audible subscription for new books
New workout class
Try an escape room or mystery party
Professional lessons on something you'd love to learn (like surfing, skiing, scuba diving, etc.)
Sessions with a dietitian
New workout shoes
New gym bag
Perfume
Online fitness classes from Beachbody on Demand
New healthy cookbook (We love the Fixate Cookbook too!)
Healthy cooking classes
Bicycle
Health coaching sessions
Fitness machine (treadmill, rower, etc.)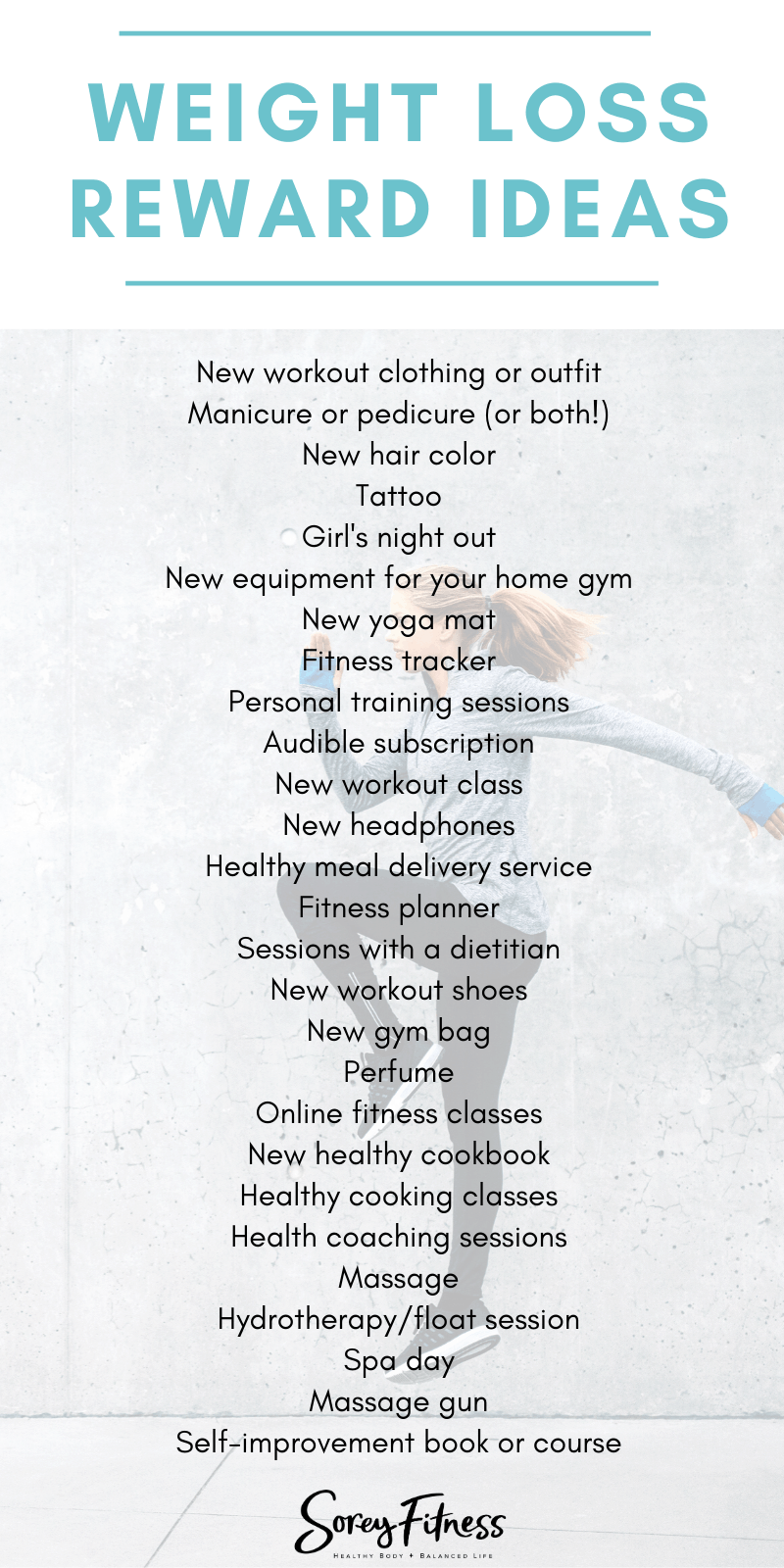 Self-care reward ideas:
Massage
Hydrotherapy/float session
Acupuncture session
Spa day
Yoga classes
Aromatherapy candles
Essential oil sets
Essential oil diffuser
Massage gun
Self-improvement book or course (Here's a list of our favorite motivational books!)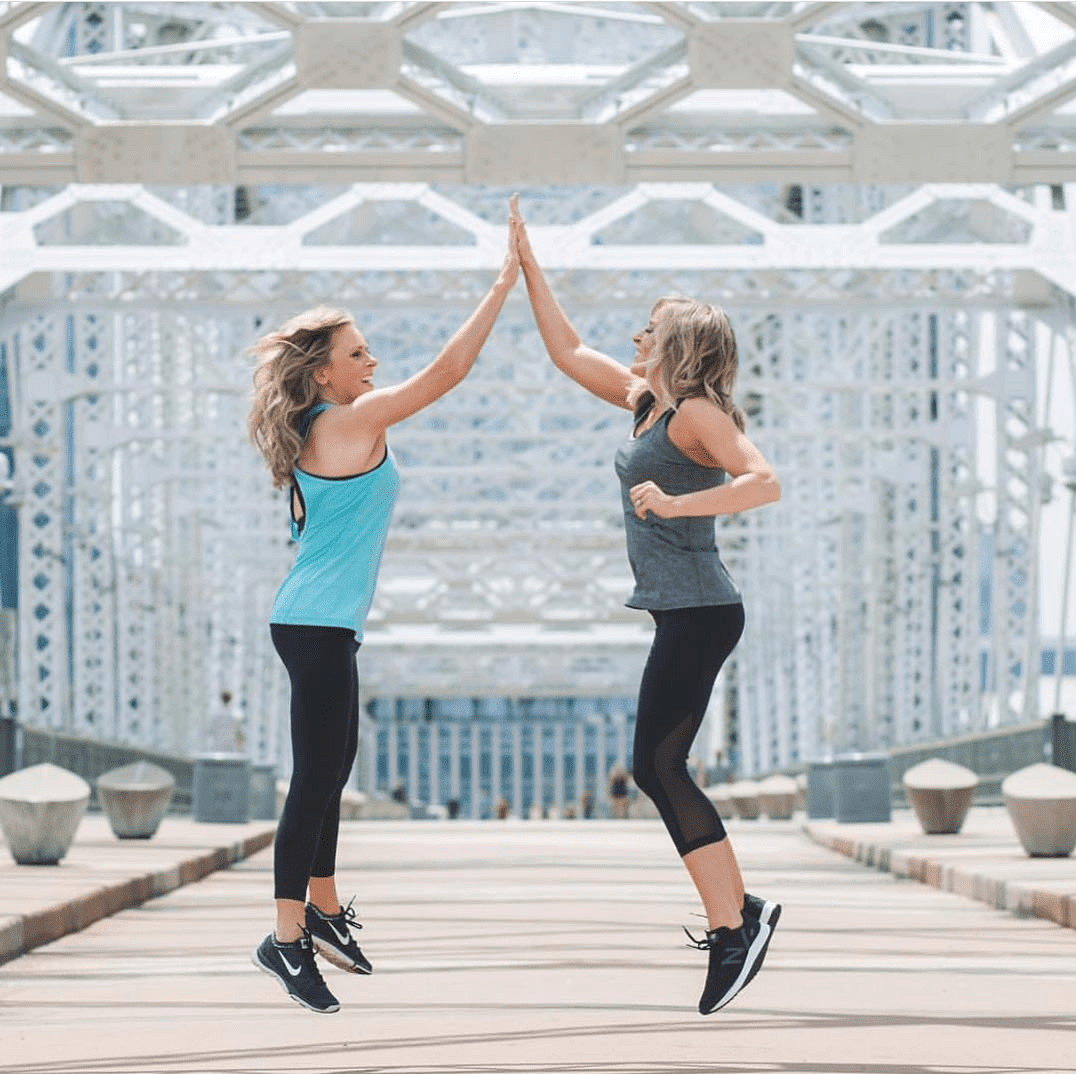 Outdoor, travel, and adventure enthusiasts:
Day trip to your favorite outdoor spot
Weekend getaway
New hiking pack
New camping equipment or supplies
Upgrade your luggage and travel accessories
New travel camera
Go zip-lining
Explore a new hiking trail
Sign up for a race
Sign up for a bike tour of your favorite city or country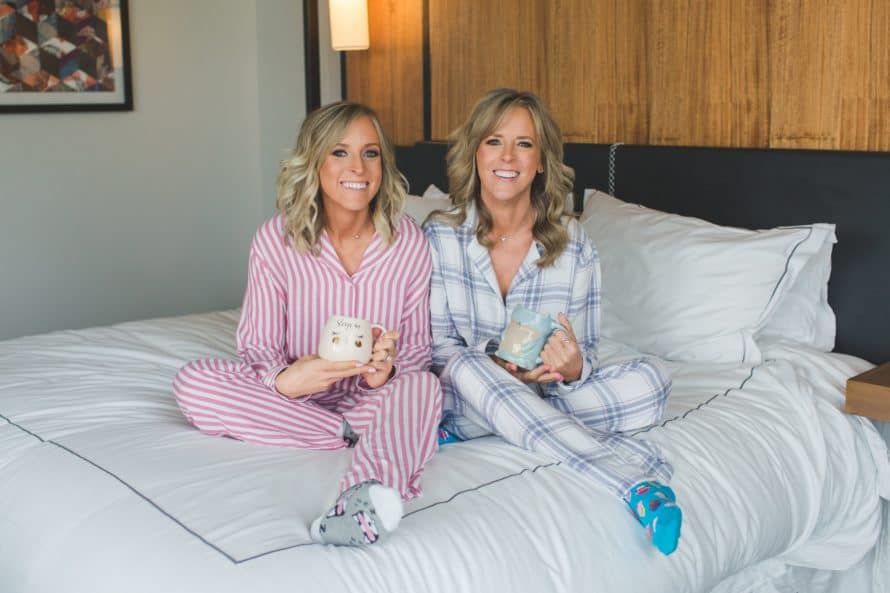 Budget-friendly reward ideas:
Home spa day
New music
Movie in the theater or movie night at home
Flowers
Magazine subscription
New book
Buy a new potted plant
New water bottle
New journal or calendar (We love these planners & journals!)
Get Our Weight Loss Rewards Tracker
Want a way to keep track of your weight loss progress and plan rewards for your small weight loss goals and your big weight loss goals?
We created a non food weight loss rewards chart that you can use to keep track of your progress and how you plan on rewarding yourself!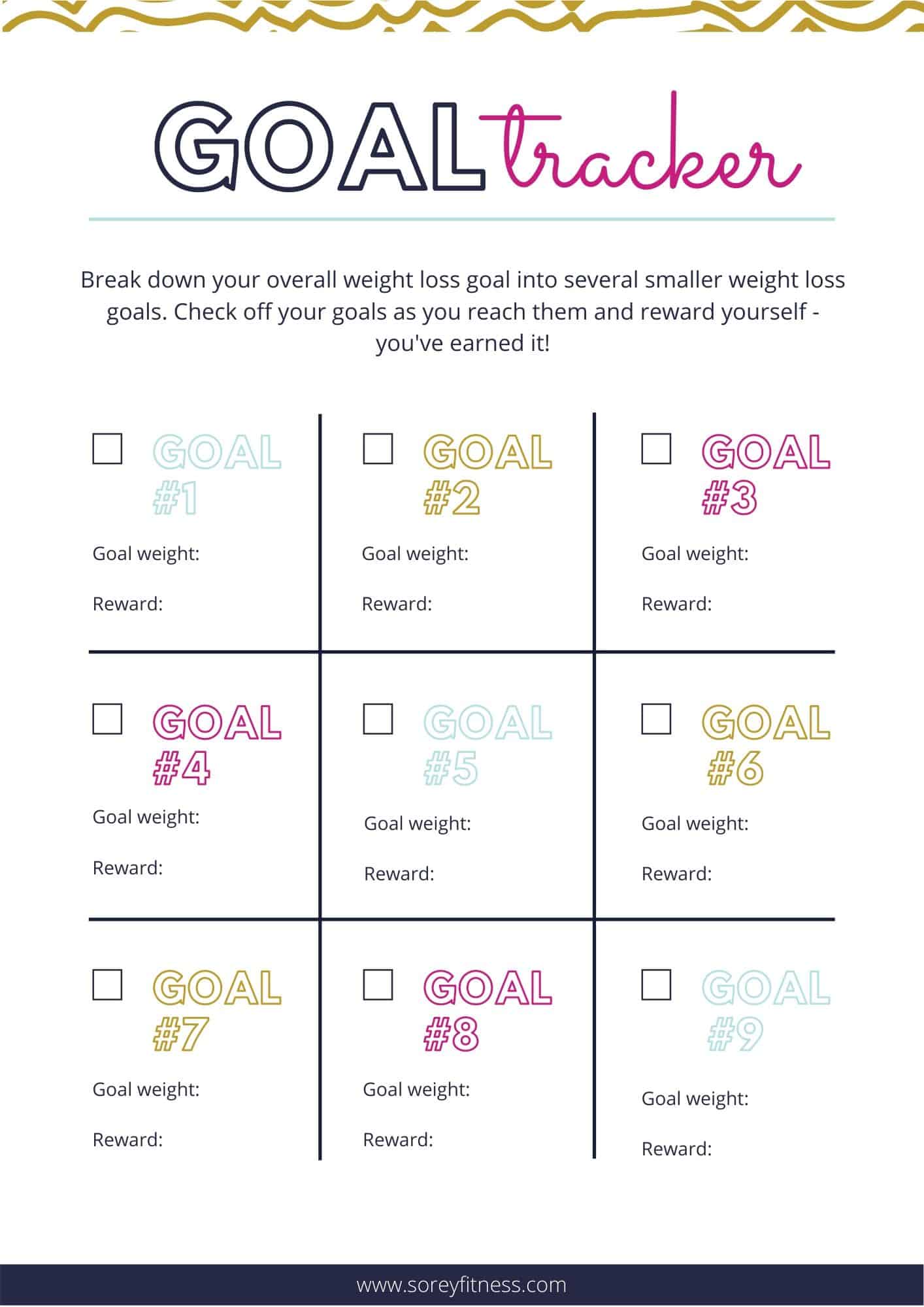 Click here to get your weight loss rewards chart and workbook!
Using Our Weight Loss Rewards Chart Template
To use this chart, you'll first start by writing down your current weight and date, as well as, your overall weight loss goal and the date you'd like to achieve it.
Next, you'll break down your bigger weight loss goal into several smaller weight loss goals and write down how you'd like to reward yourself each time you meet those small goals.
For example, if your goal is to lose 20 pounds, you can break it down into 5 smaller goals of 4 pounds each.
Write down how you'd like to reward yourself each time you lose 4 pounds and track it.
You get to decide how much your big goal and your smaller weight loss goals will be in the chart, and you'll get to write down and track the rewards that mean the most to you.
What are your favorite non food weight loss rewards?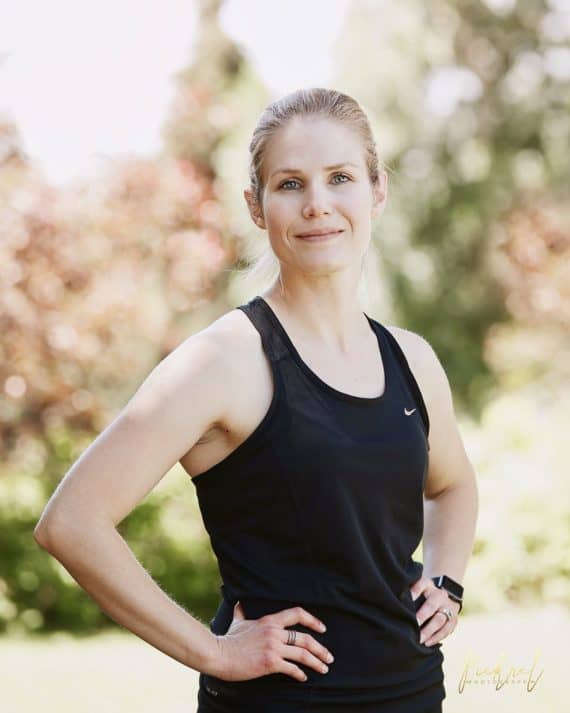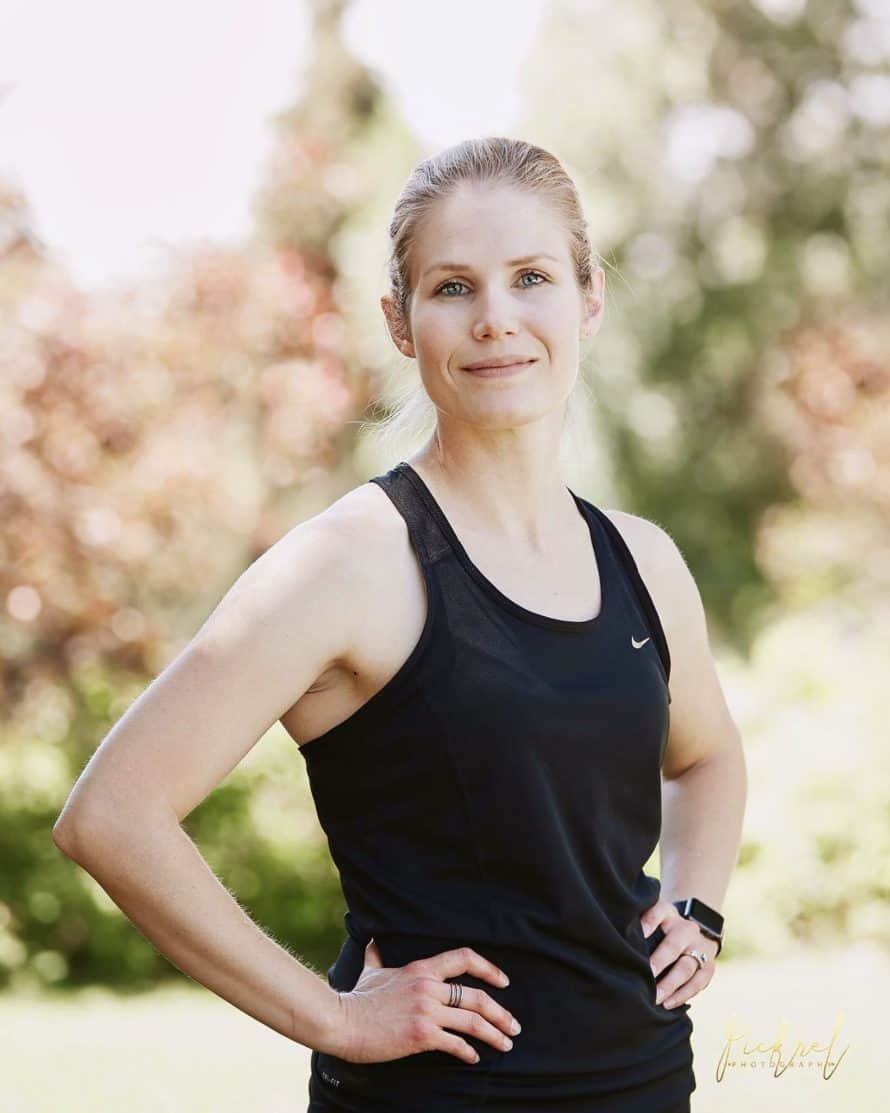 Sarah Jane Parker is a food and healthy living blogger at The Fit Cookie, an ACSM Certified Personal Trainer, ACE Certified Health Coach, Revolution Running certified running coach, YogaFit Level 1 certified yoga instructor, and an ACE Certified Fitness Nutrition Specialist.