Transform 20 Results: Before and After Photos of Shaun T's New Workout
This post may contain affiliate links. All opinions shared are my own. As an Amazon Associate I earn from qualifying purchases. Click to view our full disclosure.
Shaun T's new workout – Transform 20 – is just 20 minutes a day, 6x a week. In order to workout so little, you better believe he's going to challenge you! Check out these Transform 20 results with before and after pictures!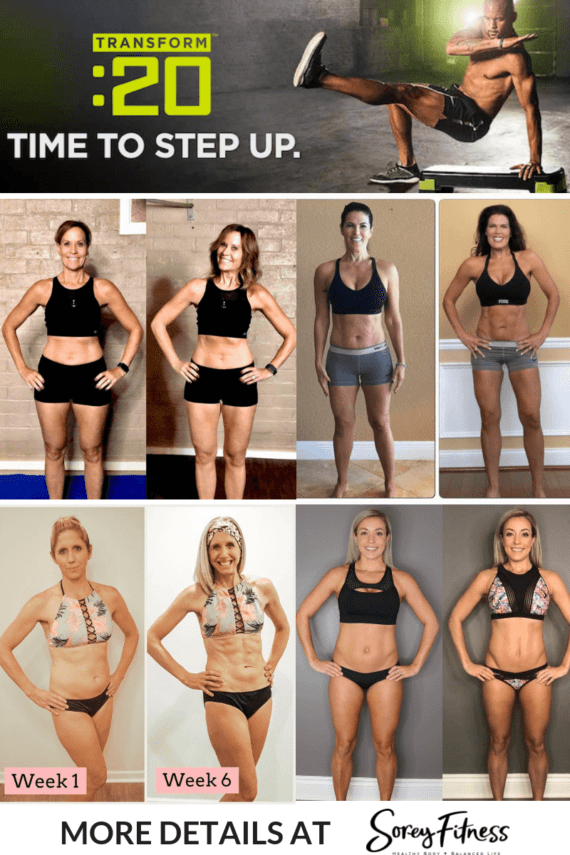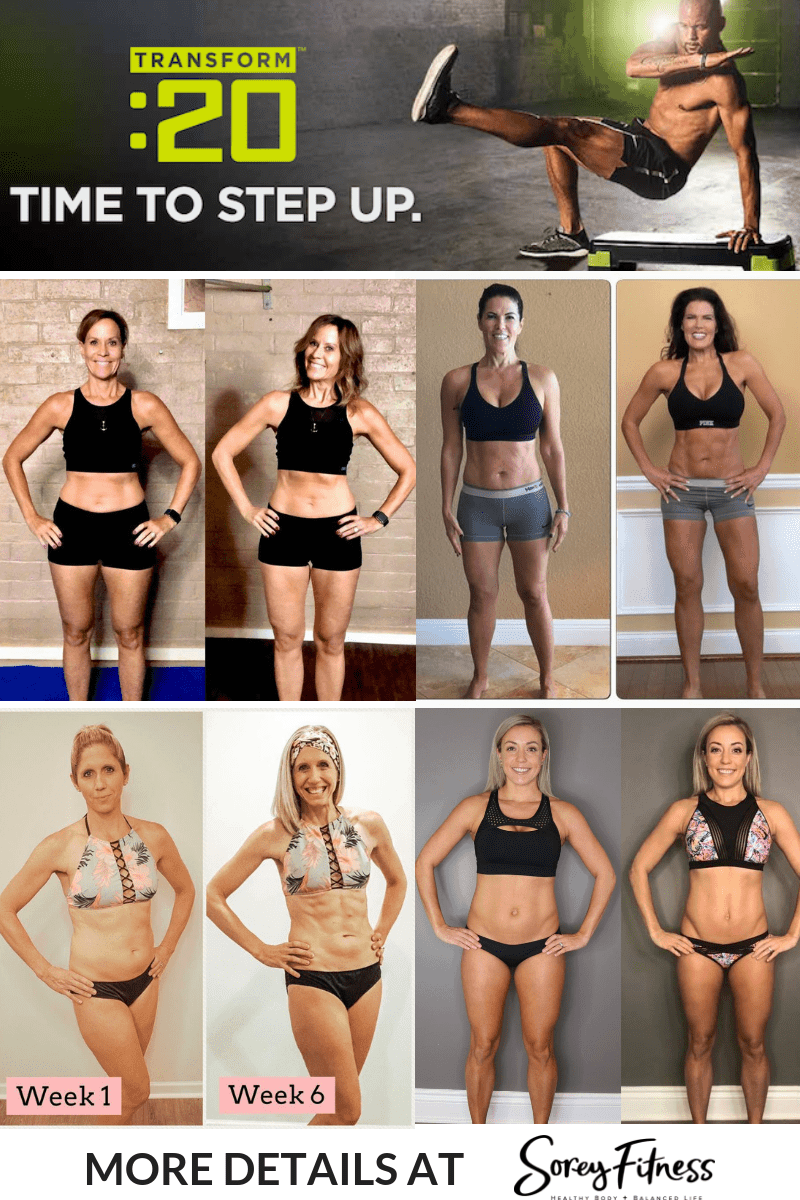 We were shocked by the Transform 20 results!
Beachbody allows a test group to try the program before it launches to the public.
They were all pretty in shape to start – and they still saw amazing results! They did 1 round of the program.
You just need:
weights for the bonus workouts
a workout step (included when you order or grab this one!)
The step is: 11″L x 27″W x 4″H.
What Meal Plan?
Some followed 2B Mindset's meal plan while others used the portion control containers.
Transform 20 Before and After Pictures
The program is just 6 weeks long, and it includes a new workout every day.
These results are after 1 round working out 6x a week for 20 minutes.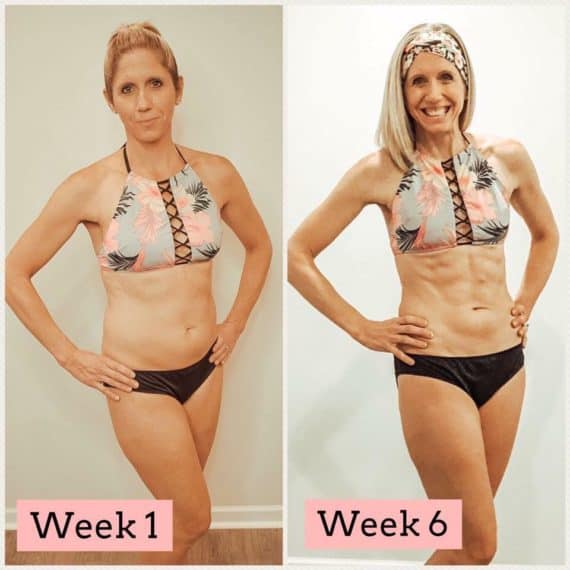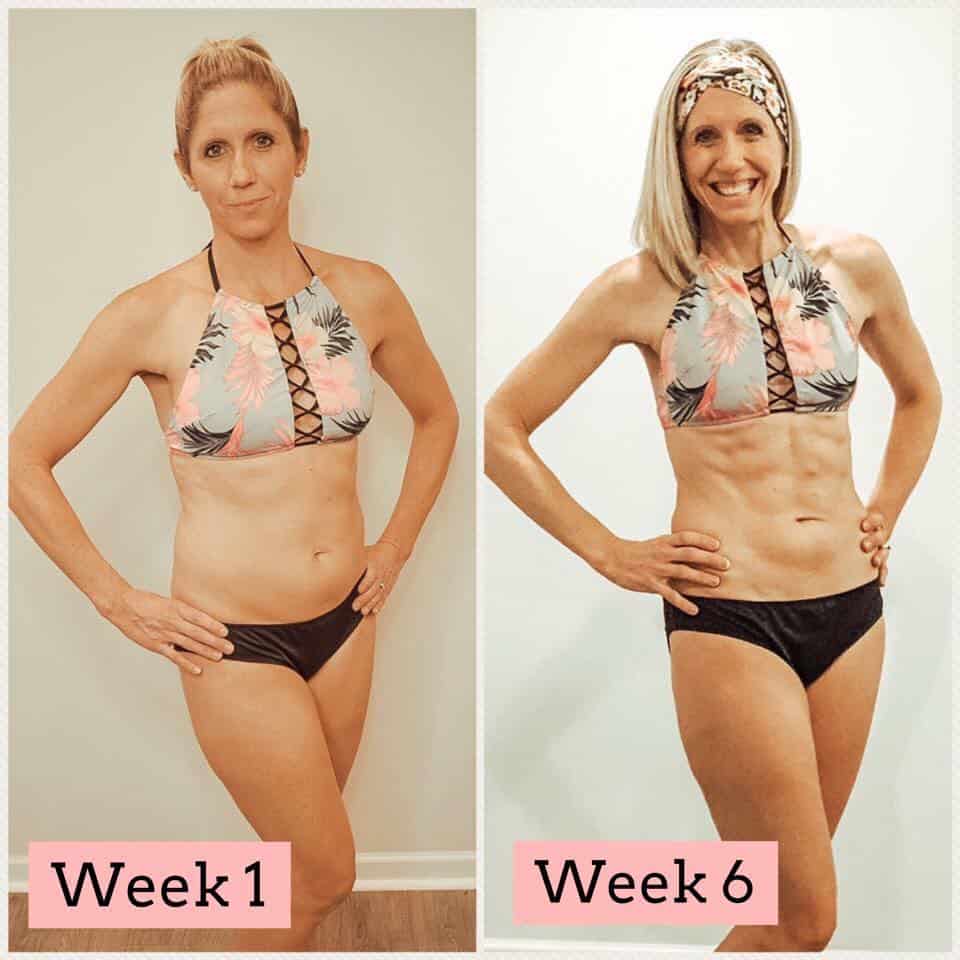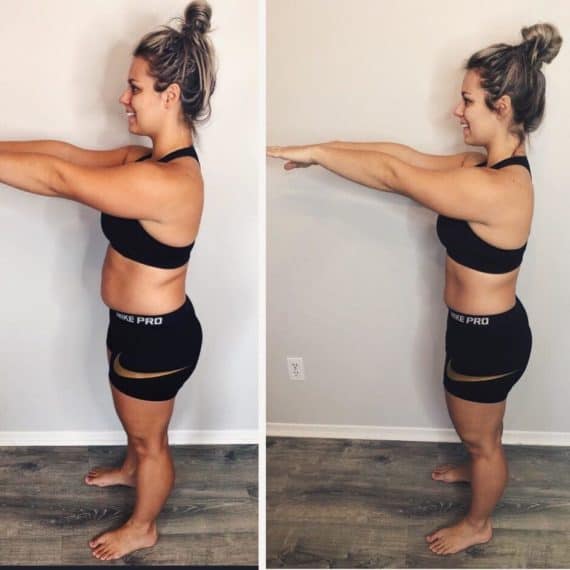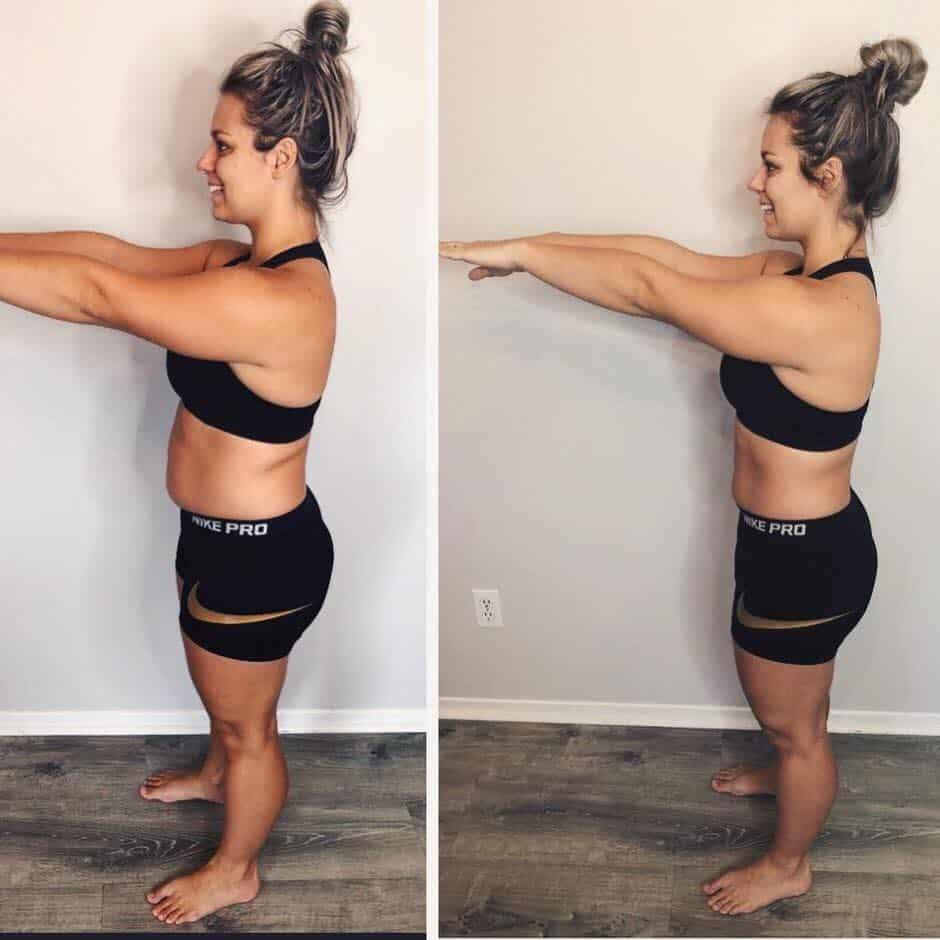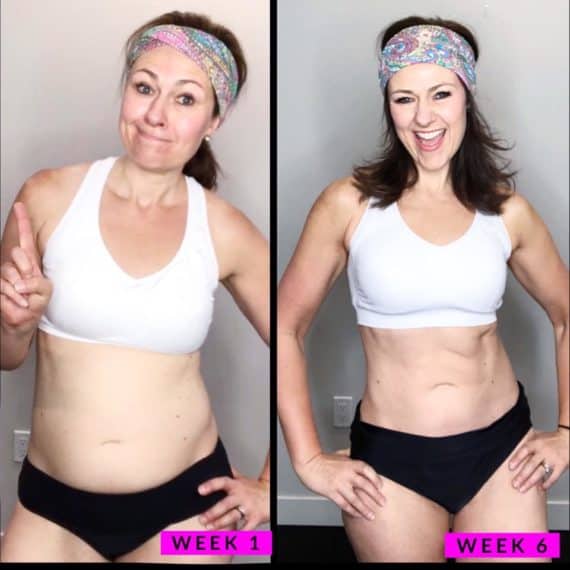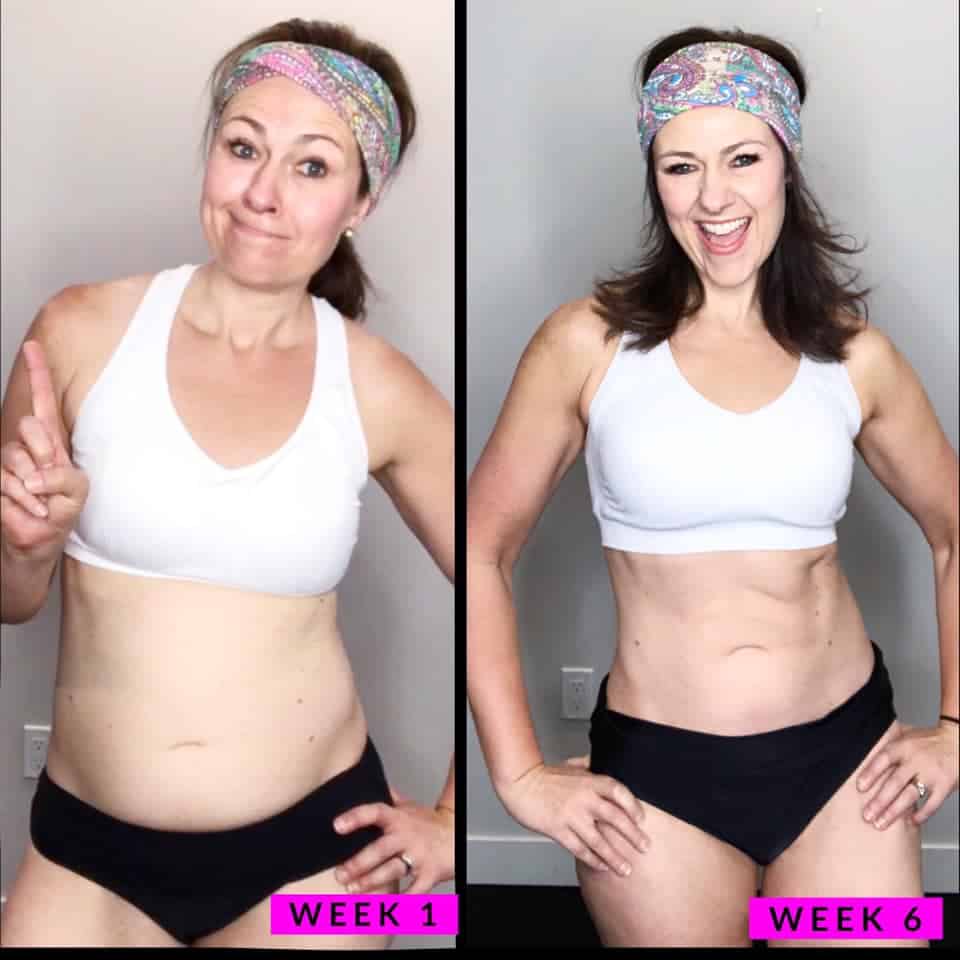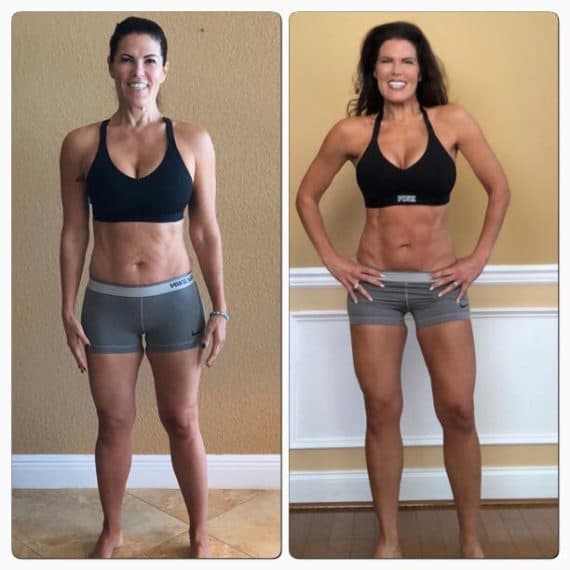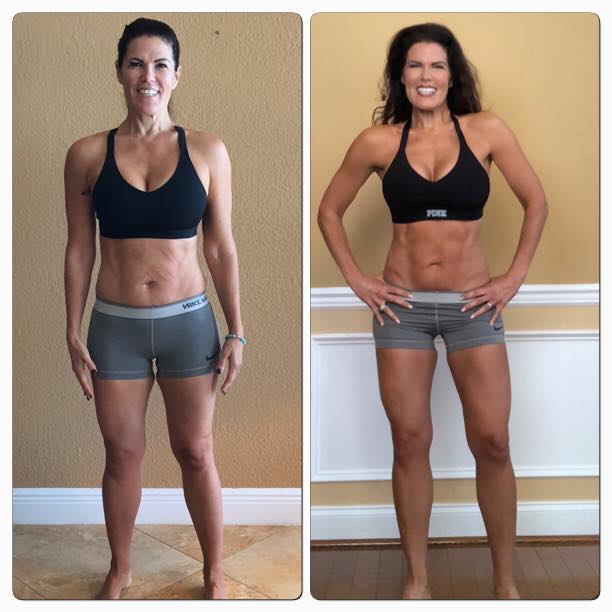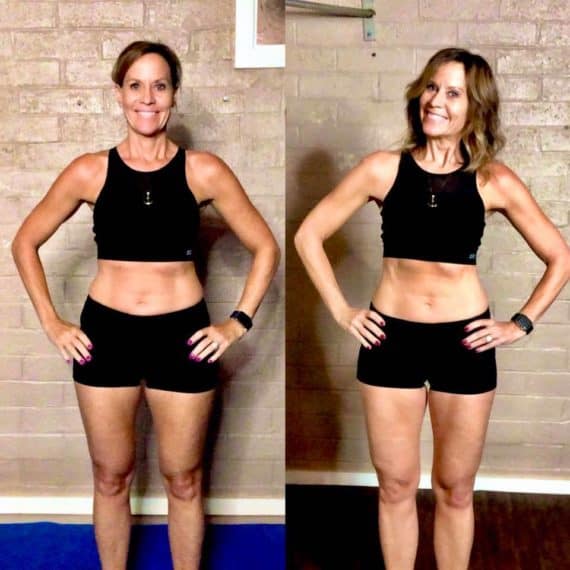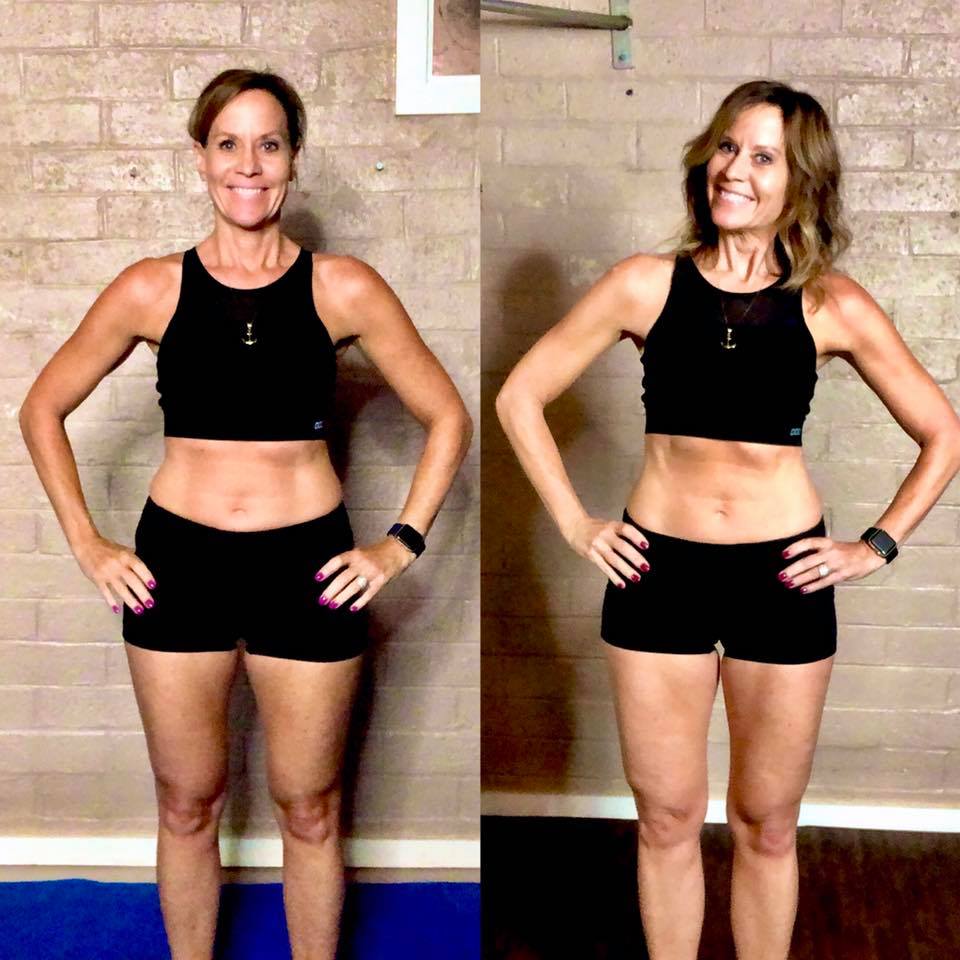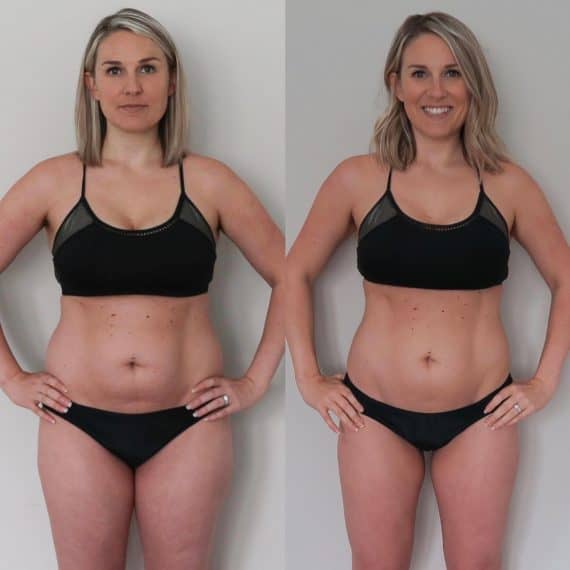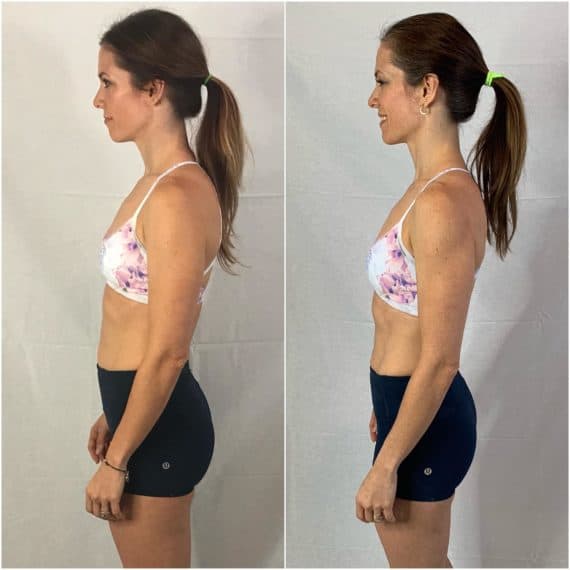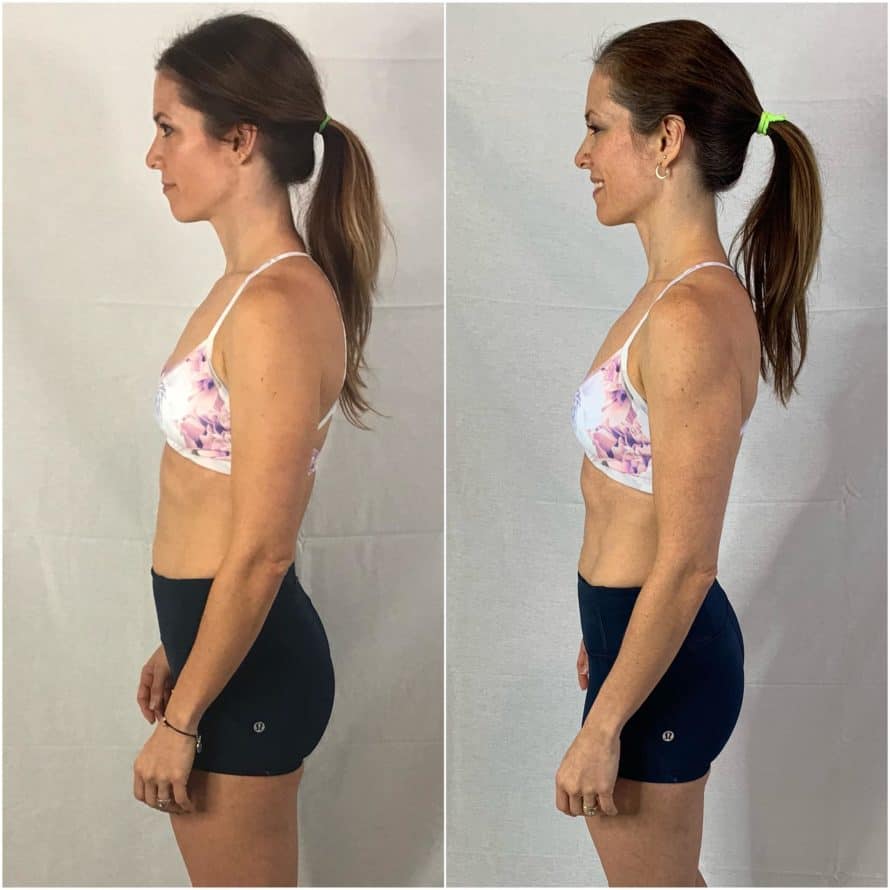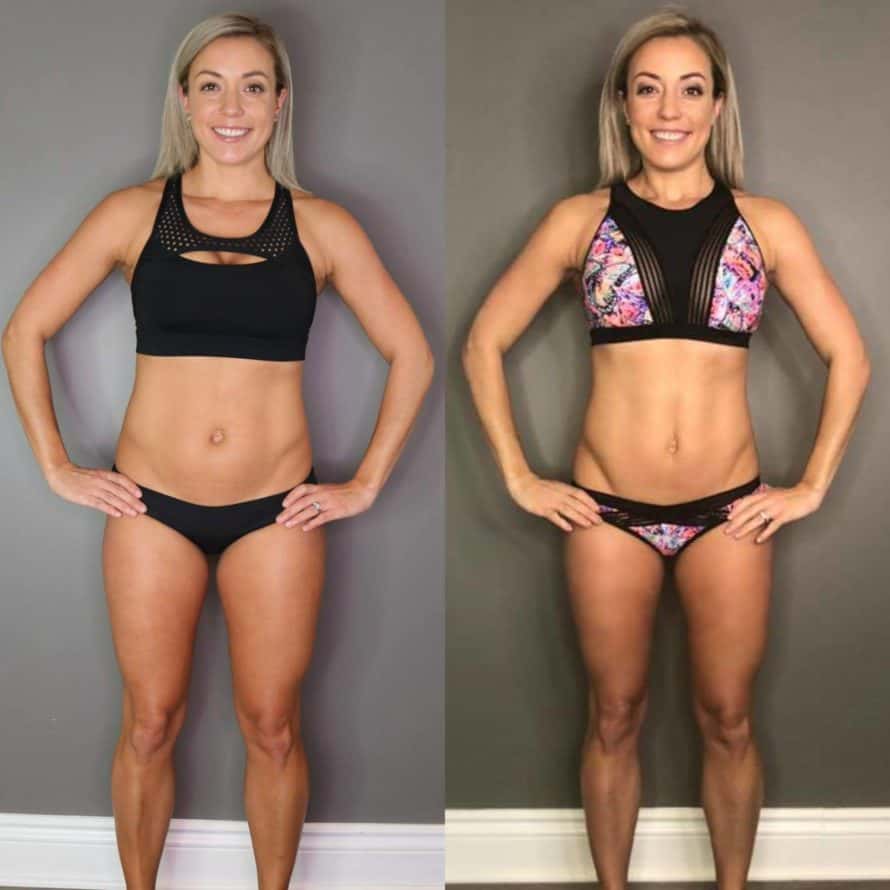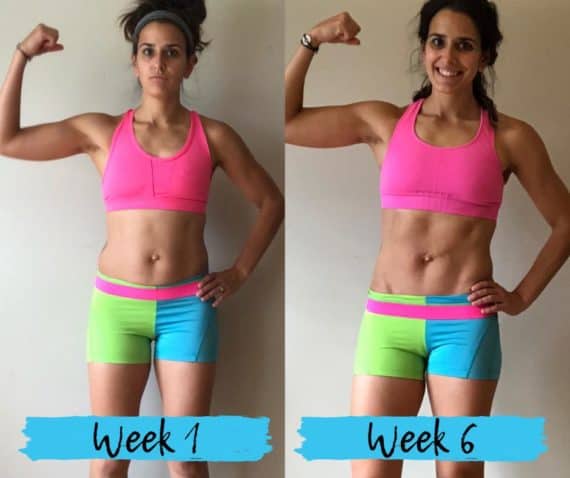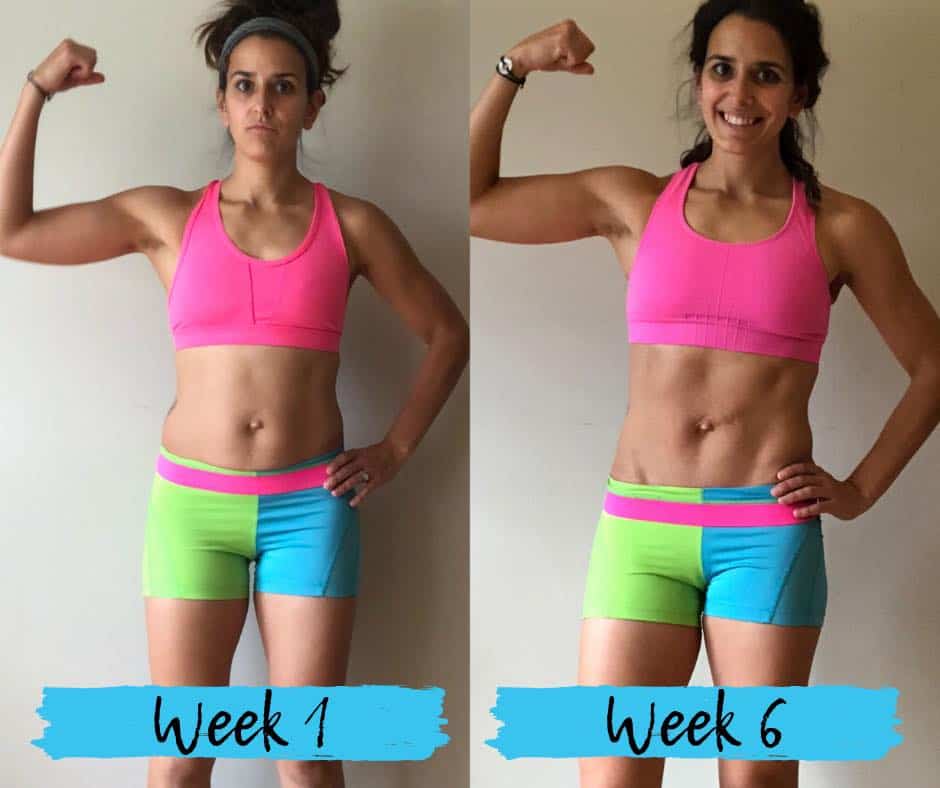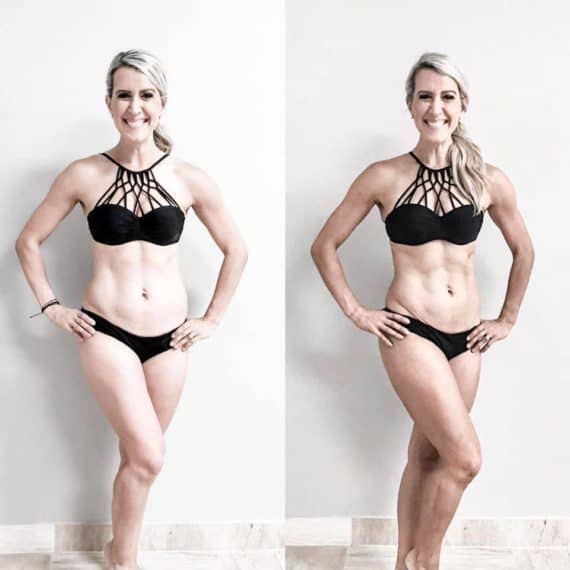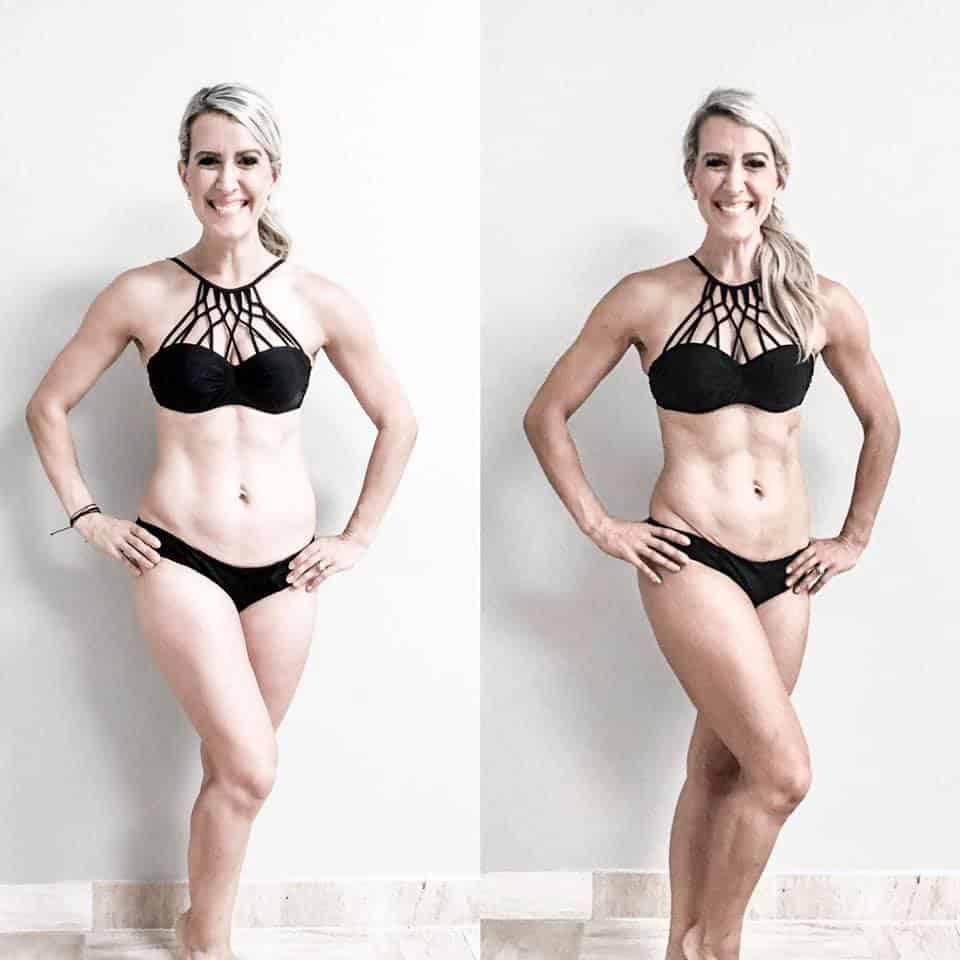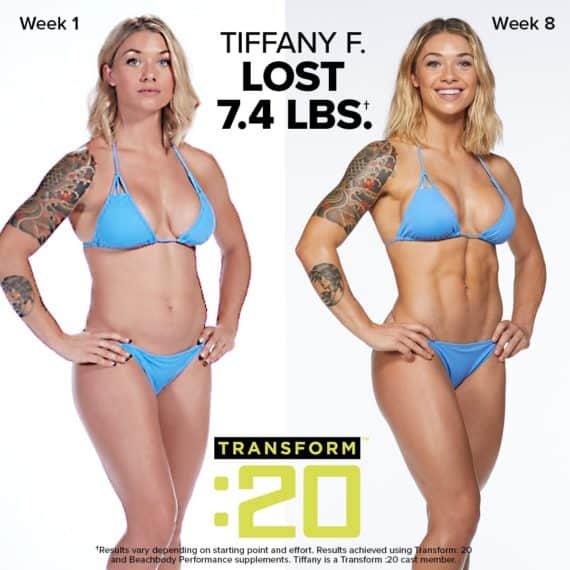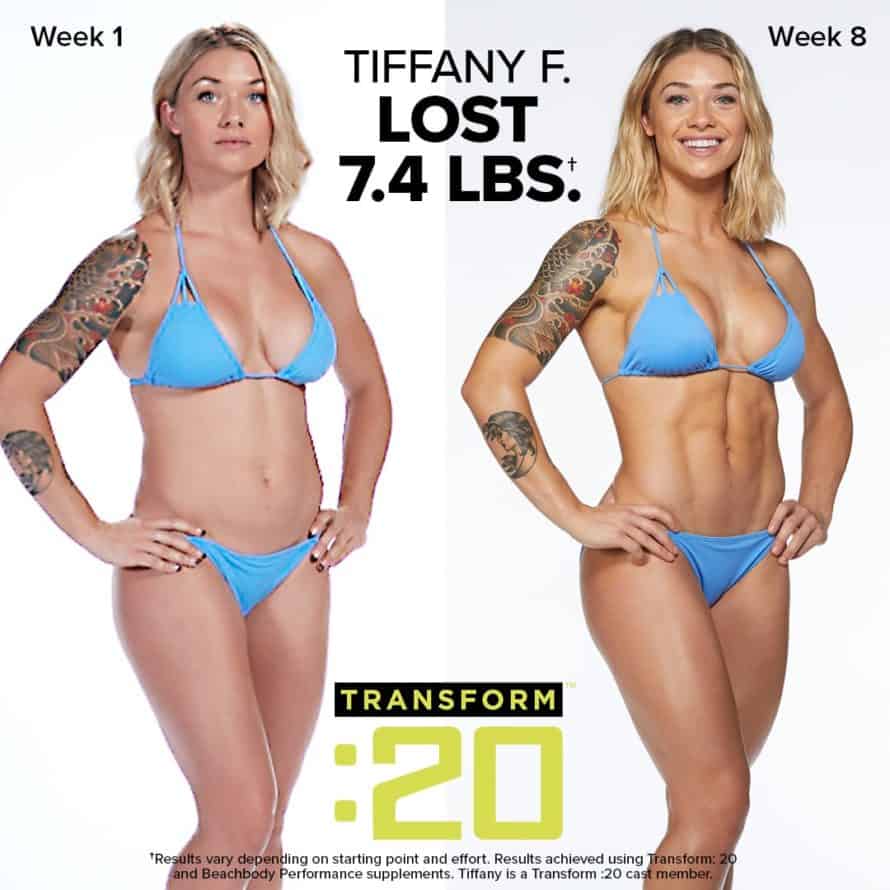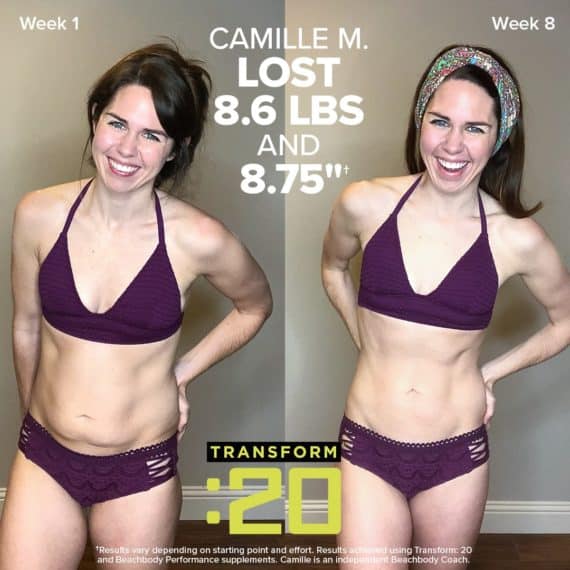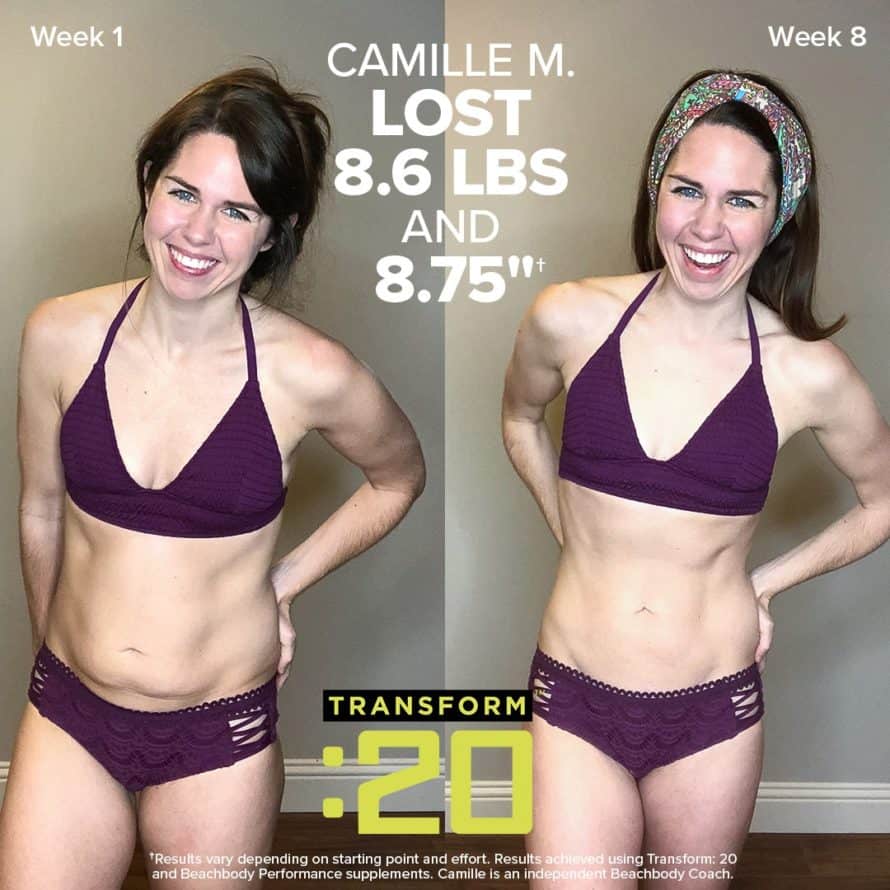 If you're interested in joining our Transform 20 Challenge??
Email thegirls@soreyfitness.com or use the form below.
Need a beginner workout?
These workouts are INTENSE. If you need a beginner or intermediate workout – check out T25 or our program list.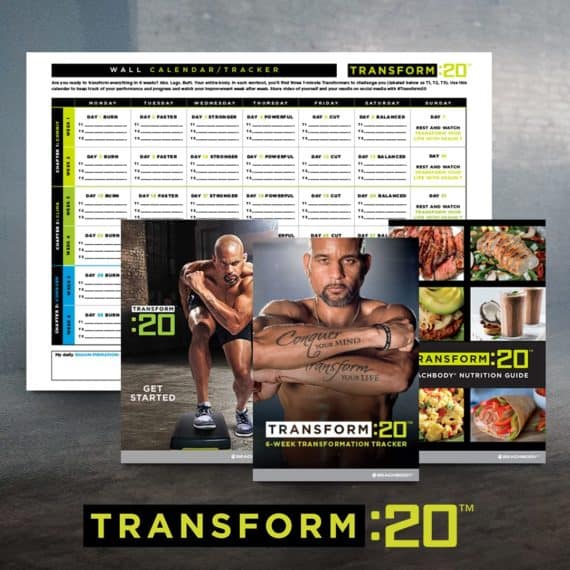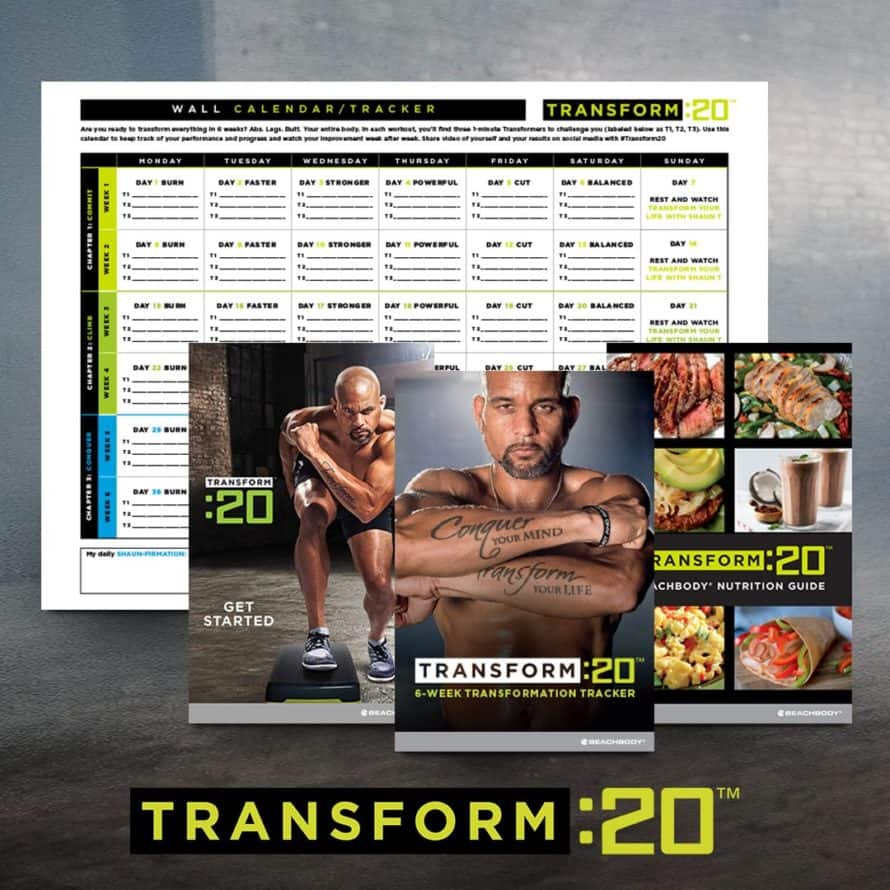 Is Transform 20 on Beachbody on Demand?
Yes, Transform 20 is now available to all members on Beachbody on Demand!
If you don't have Beachbody on Demand, it's an online streaming service with over 800 workouts available on it! You can stream from your laptop, desktop, phone, or even to your TV through a streaming device! Grab our full Beachbody on Demand review.
Popular Ordering Options
Not sure what you want? This quick quiz will help!
If you'd like us to be your coach, make sure it says Kalee Dillard Coach ID 1001548 upon checkout.

Is Transform 20 effective for losing weight?
Transform 20 is effective at helping you lose weight! The reason is because the workouts include HIIT and resistance training which revs your metabolism. Also, each workout burns around 200 calories to help with weight loss!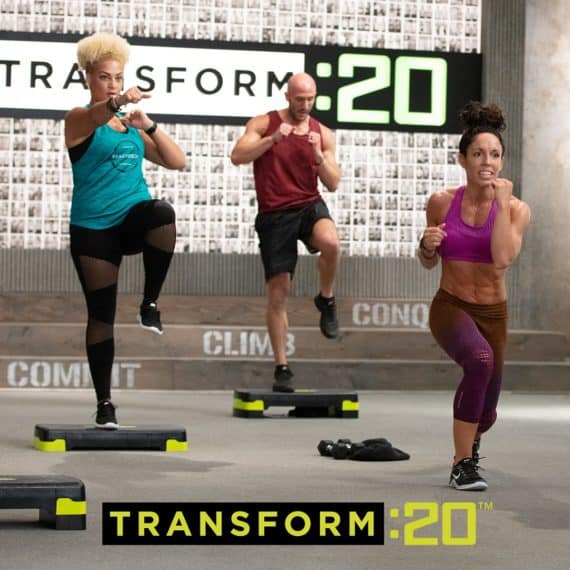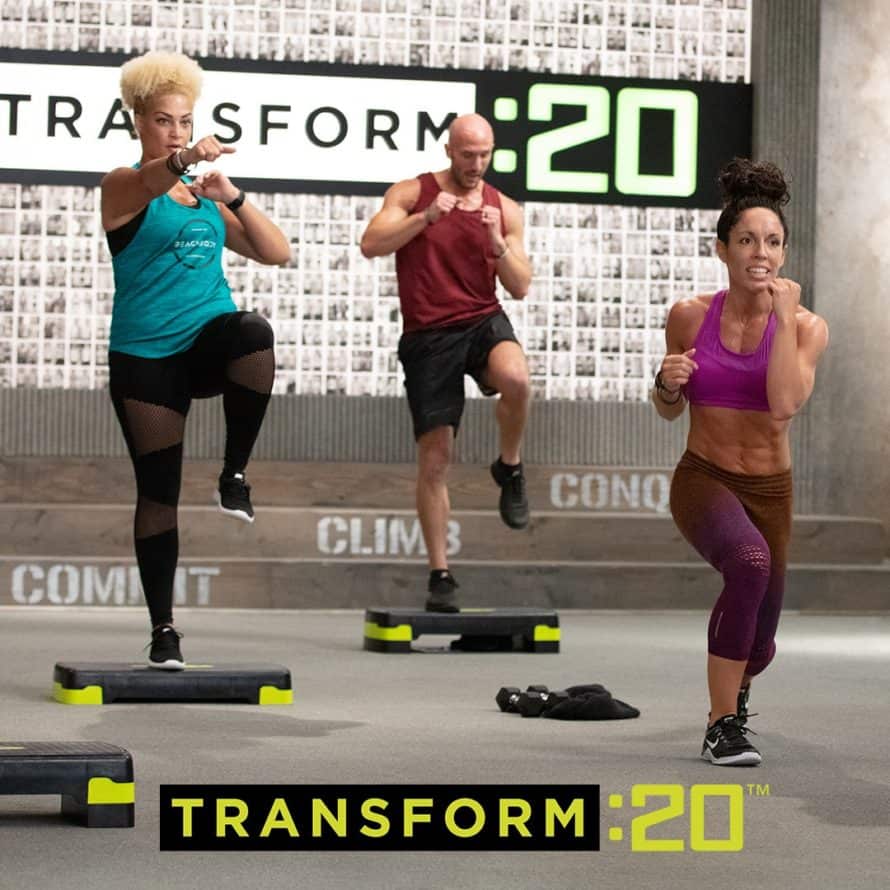 What are the Transform 20 workouts like?
They're all 20 minutes long and super intense! You can view each workout's description and view the full Transform 20 Calendar here.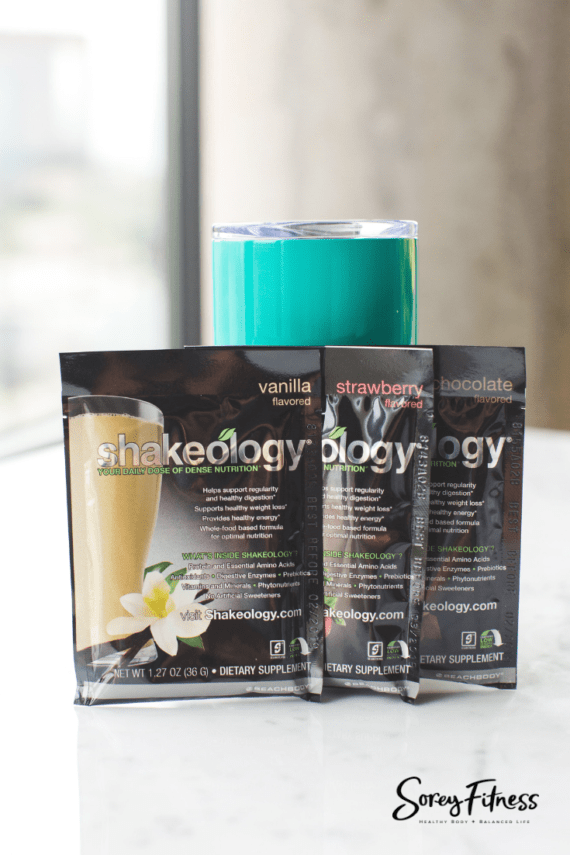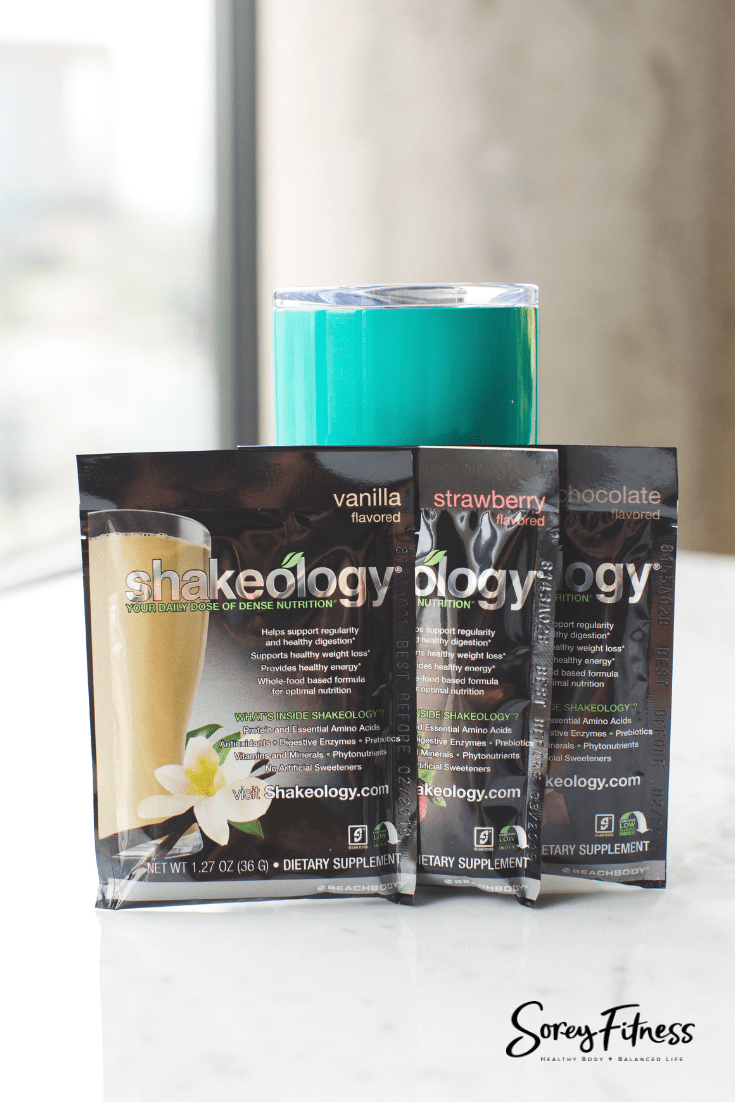 What supplements help your results?
Since the workouts are cardio-based and short, we recommend Energize to push yourself during each workout.
Shakeology is also a great choice to help you get in proper nutrition quickly and easily!!
We also have a Shakeology review that can help you decide if it's a good fit for you!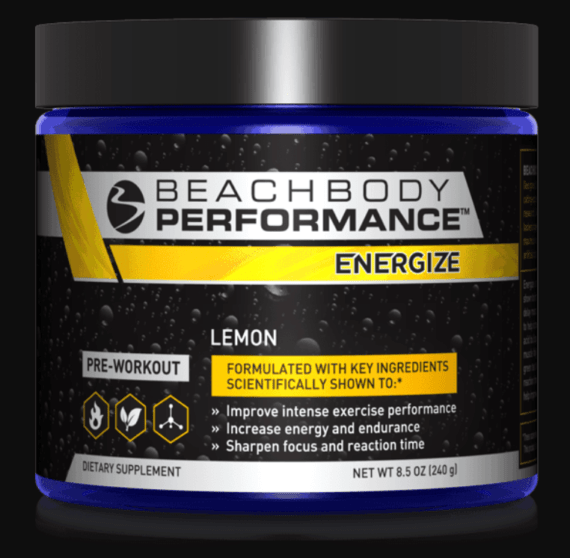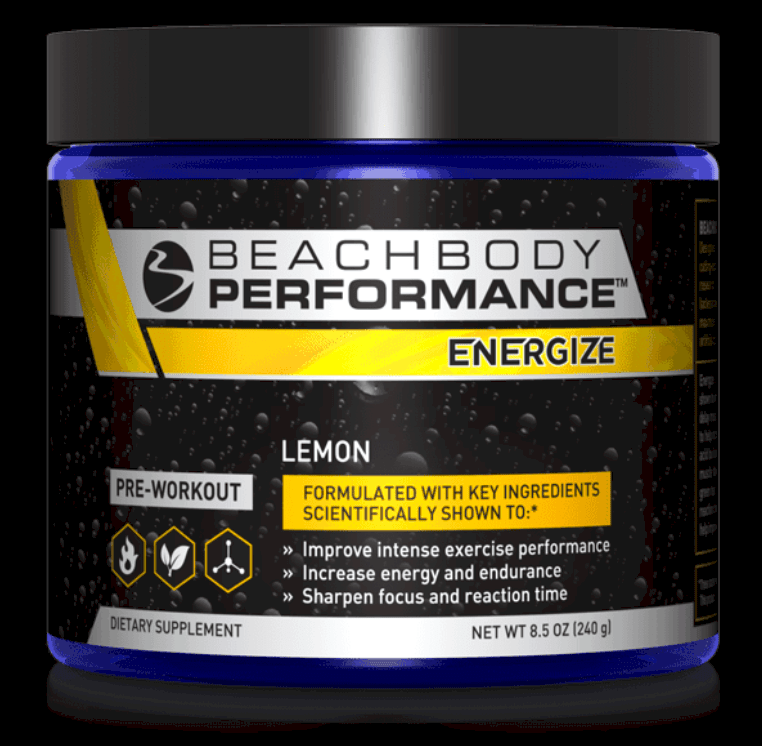 What does Energize do?
Energize helps improve performance, promotes recovery, and delays muscle fatigue.
It comes in lemon, tropical punch, and mixed berry.
Do I need to follow the Transform 20 meal plan?
For the max results, you'll want to not only follow the workout calendar but also the Transform 20 meal plan or the 2B Mindset meal plan.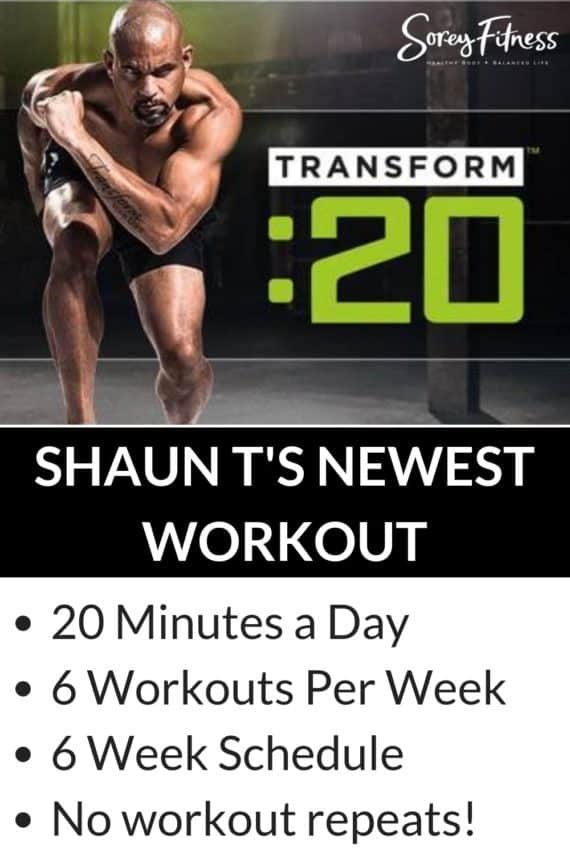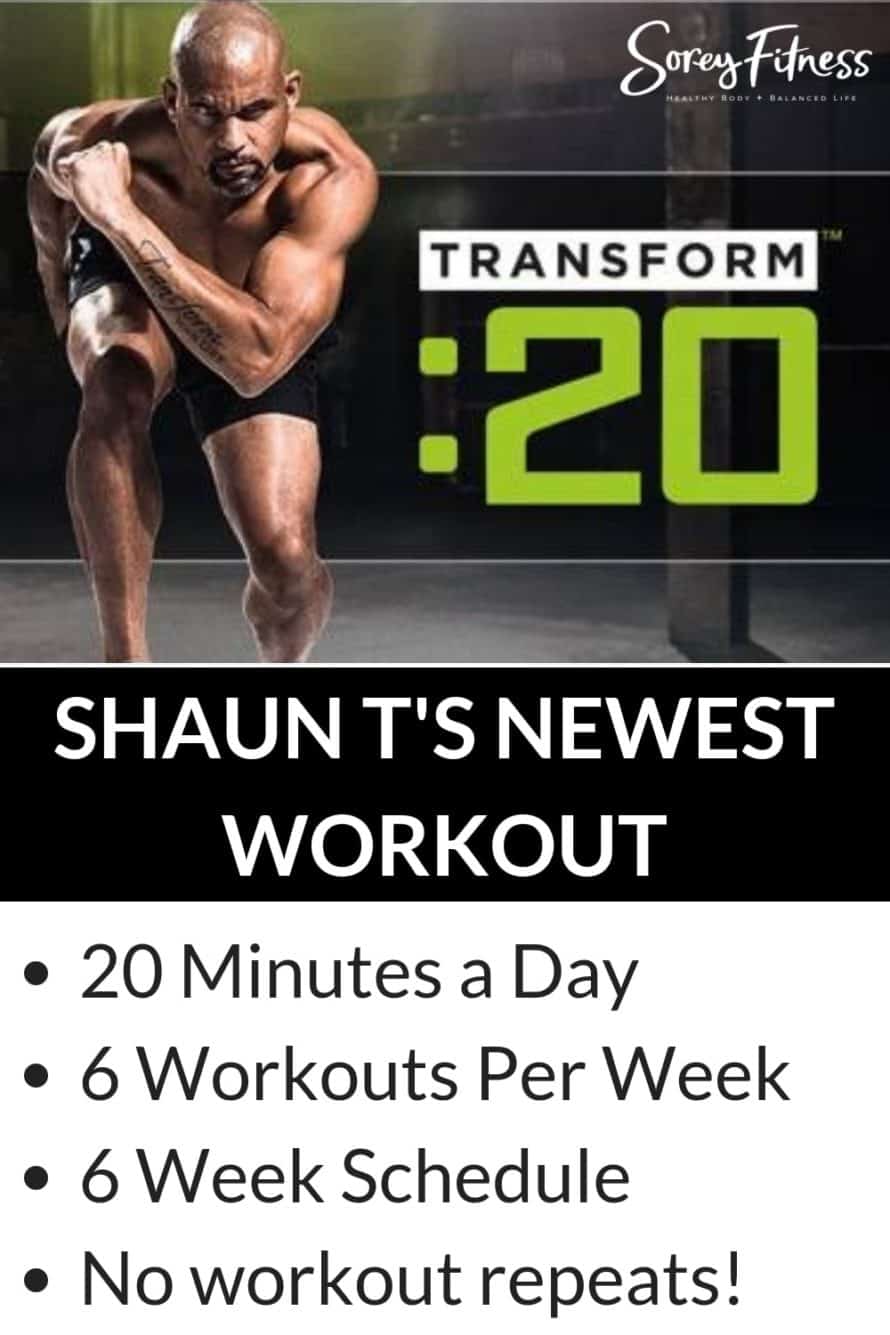 How to Get Transform 20
The workouts and meal plan will be exclusive to Beachbody on Demand.
Transform 20 is not available on DVD.
You can take this quiz to see which ordering option is best for you.

Beachbody Coaches Get 25% Off!
If you've thought about coaching for support, accountability, the discount or mad money — this is a great time to do it!
You'll get access to to a coach test group when the program launches, our private training to grow your business and 25% off orders!
PLUS — the New Year is our busiest time of year!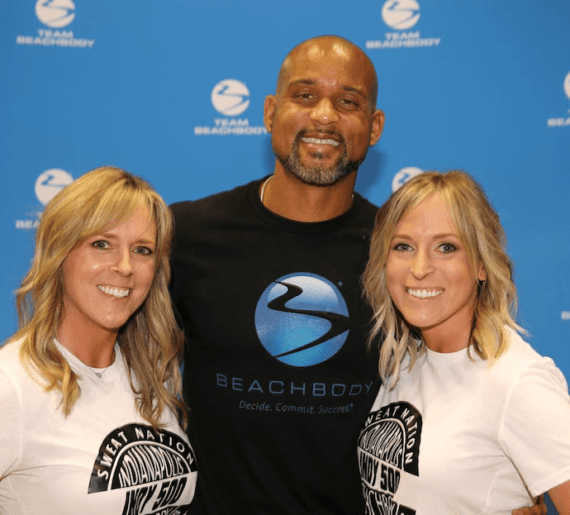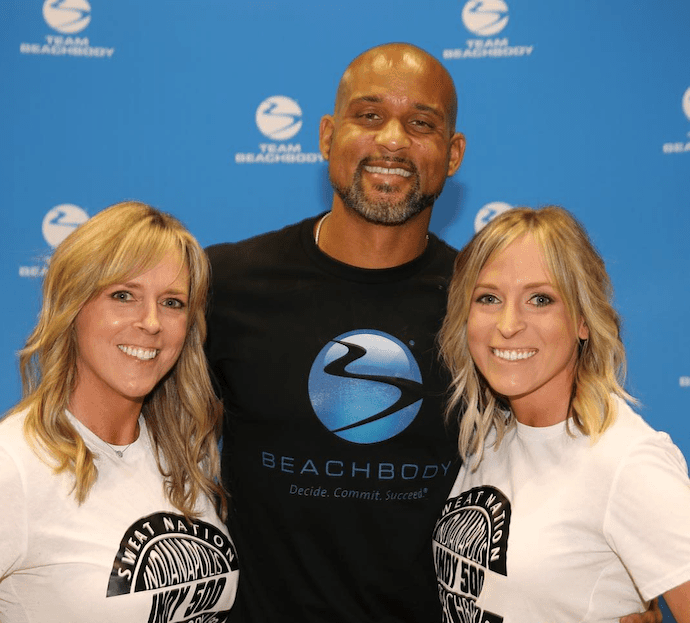 What is a Beachbody Coach?
A coach is someone that uses the products and shares about them. We also help people find the best workout for them and keep them excited to work towards their goals!
Now that you've seen the Transform20 Before and After Photos, check out:
Still have questions? Let us know using the form below!