Beachbody Leadership Retreat 2015 2014 and 2013
This post may contain affiliate links. All opinions shared are my own. As an Amazon Associate I earn from qualifying purchases. Click to view our full disclosure.
The Beachbody Leadership Retreat in Coronado, California amazed us last week! This was our 3rd Beachbody Leadership Retreat, and it was my favorite by far. It was such a swanky hotel and such a pretty city!
Learn More About What We Do as Beachbody Coaches Here
On this one post – you'll see our experiences at 2015, 2014, and 2013's Leadership retreats in that order.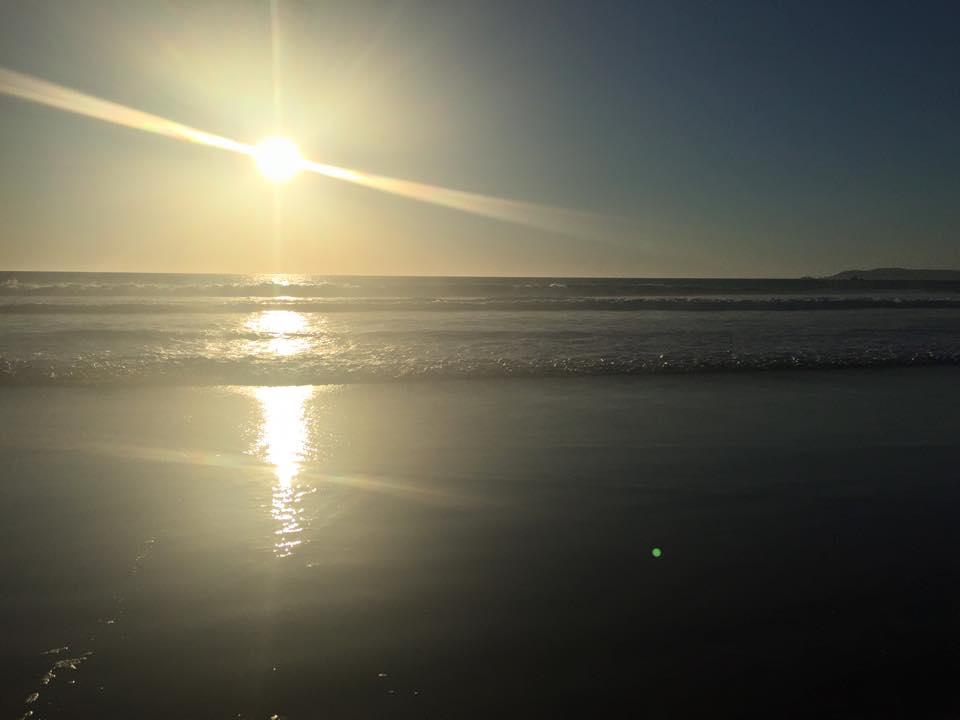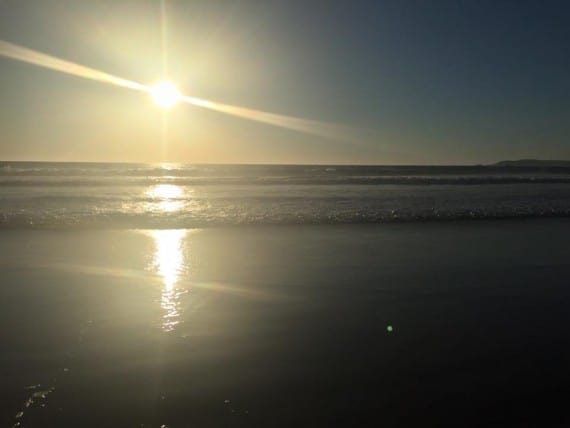 Beachbody has 3 main events each year: a Success Club trip (view this year's), our annual conferenced called Summit, and the Beachbody Leadership Retreat. Only the top .05% of coaches get invited to the leadership retreat; it was such an honor to be able to go!
We're also sharing everything we learned with our team so if you've been thinking about coaching, we'd love to talk to you more. You can apply to coach here.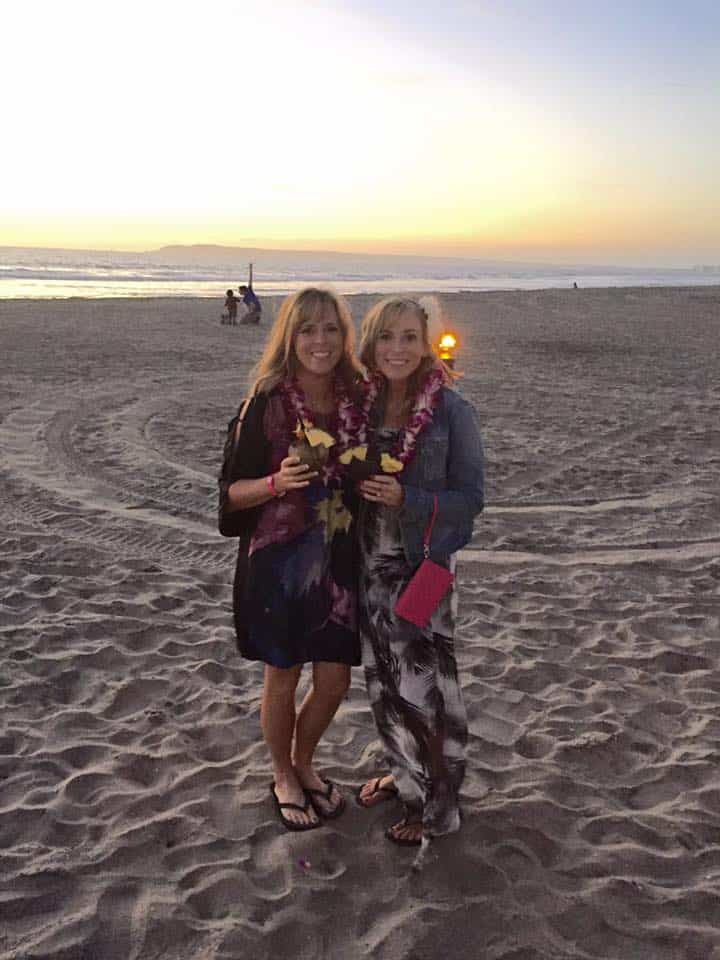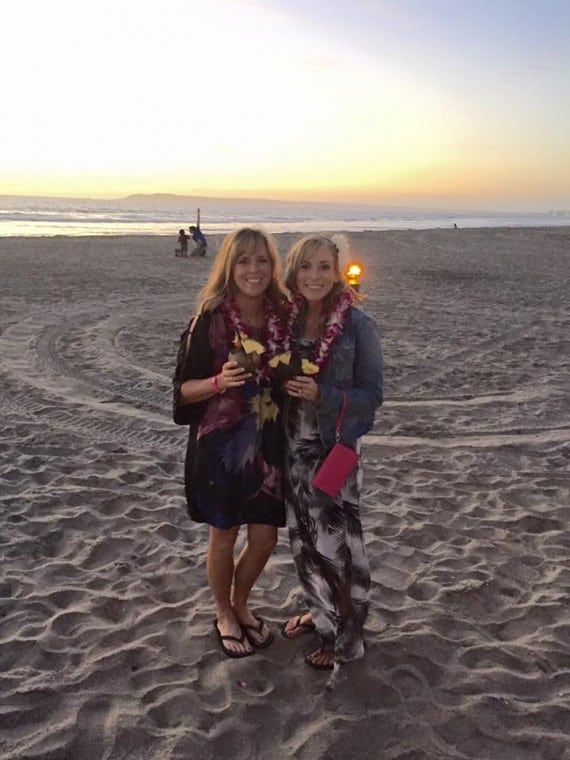 We arrived on Wednesday with an amazing Tahitian-themed party that night on the beach.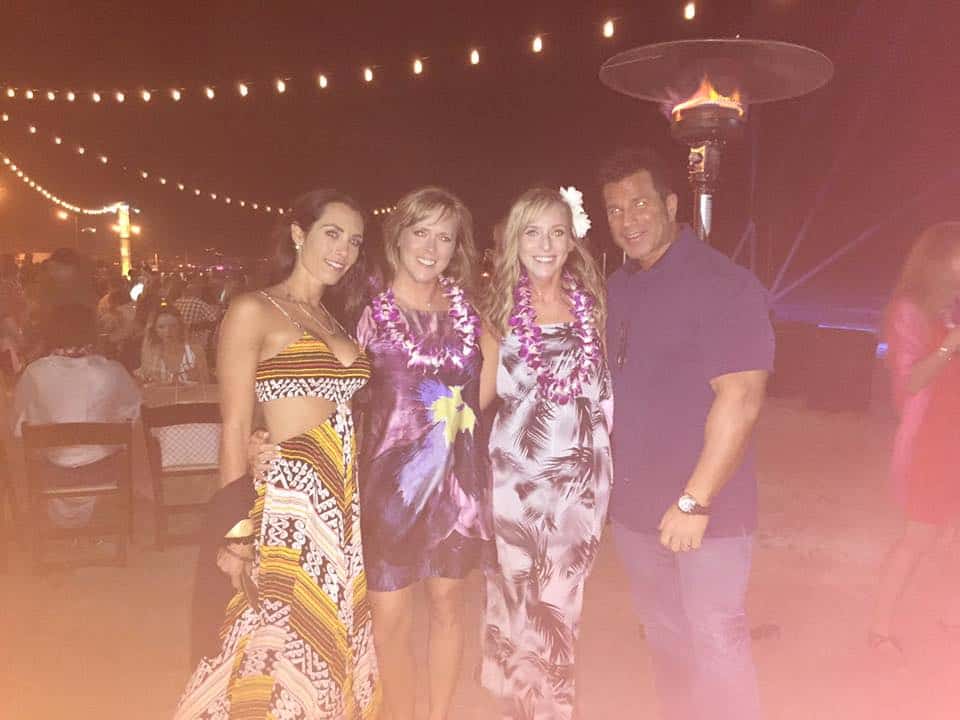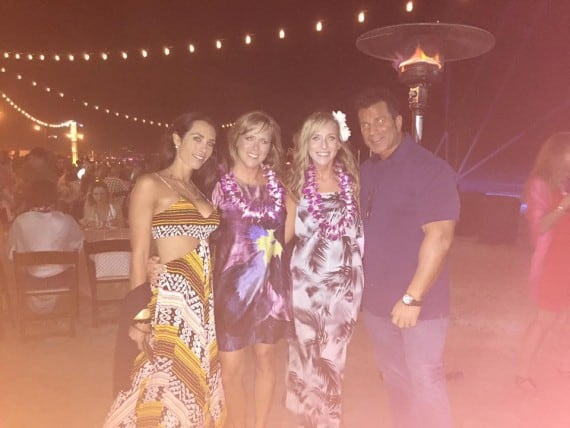 Autumn Calabrese and Sagi Kalev both looked so amazing (and totally kicked our butt later on with a workout).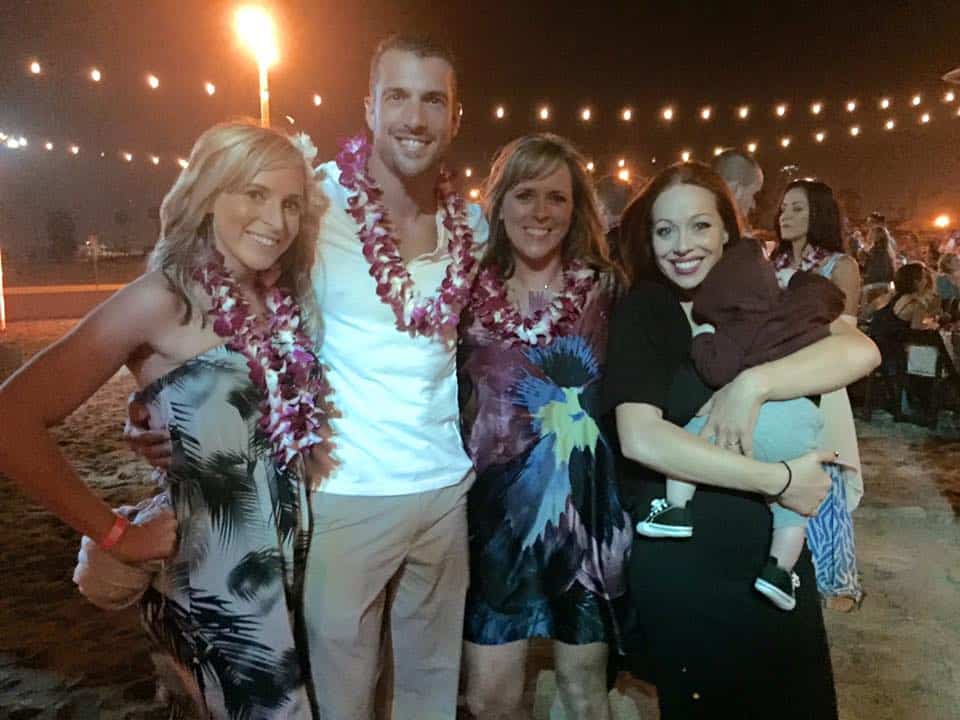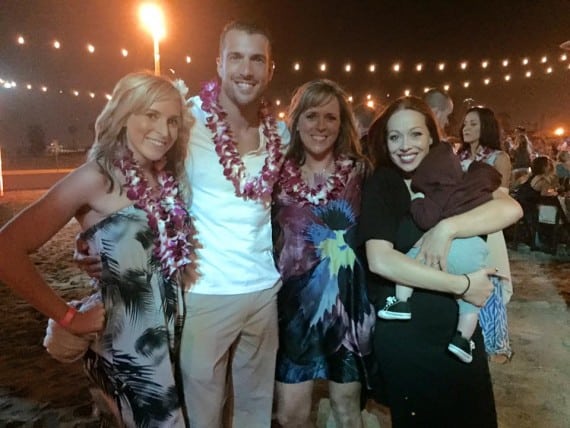 We were also SO excited to see Joel and Jericho!! Do you remember them from Pump?? They were are absolute favorites, and they actually joined Beachbody this year! Their working on a new workout now – Get the details here!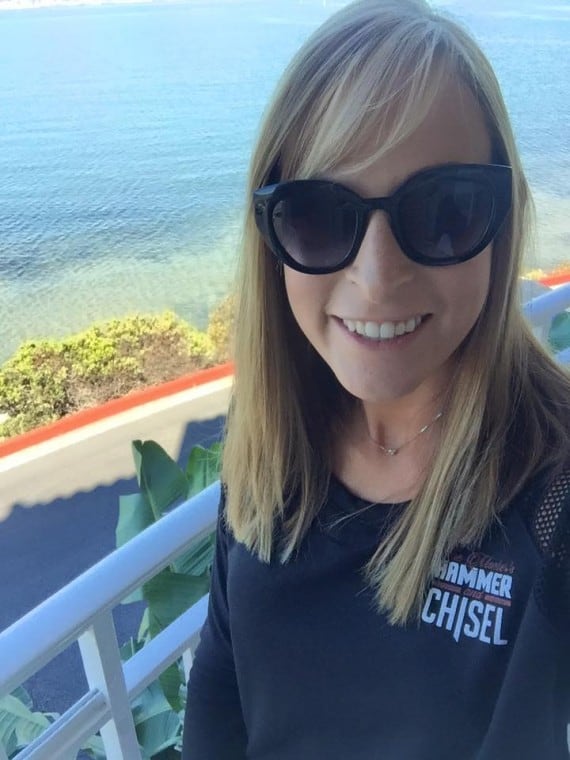 We didn't have a ton of time in the room, but when we were in there – it was on the balcony! Look at that view!
Thursday morning our keynote speaker was a fellow southerner, John Addison.  His thoughts on mindset and leading a team of driven people was so amazing.
Of course there was fitness, food, and fun along the way too.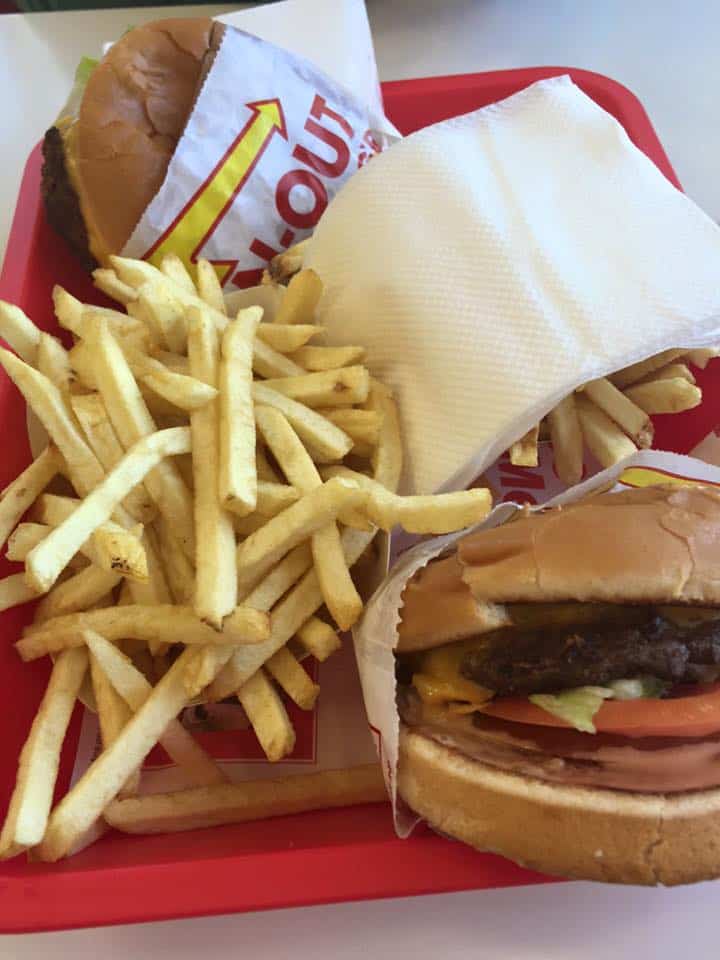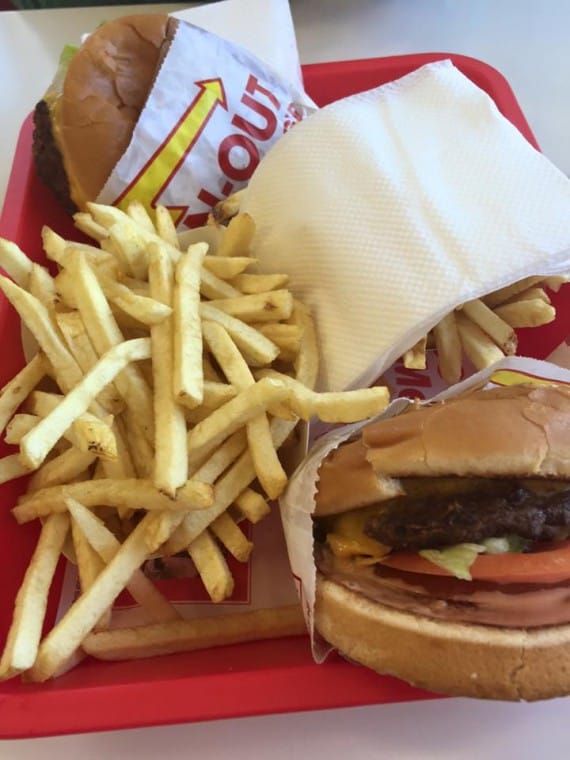 We did even have a chance to sneak off that first day before the trainings, parties, and workouts started to In N Out!! We go every time we are out West because we don't have them here! We've been lucky enough that each Beachbody Leadership Retreats we've went to have been close to our favorite fast food treat!
Rest assured though – we burned it off!!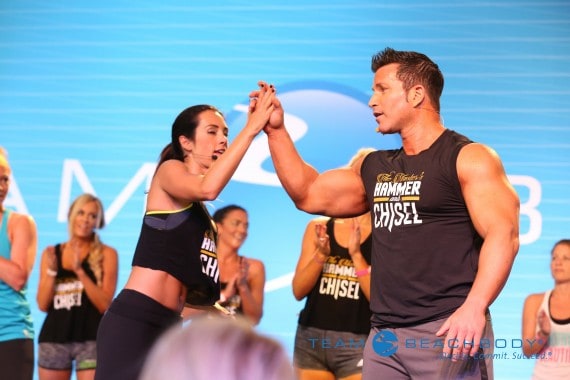 Each day started with a killer workout. Even Autumn looks tired in this picture, and she's the trainer! I cannot wait for Hammer & Chisel this December though!! There are 2 sneak peeks of it on Beachbody on Demand right now, and we also received a sample of a cardio workout in it for being an Elite coach. Just call me a workout stalker. :P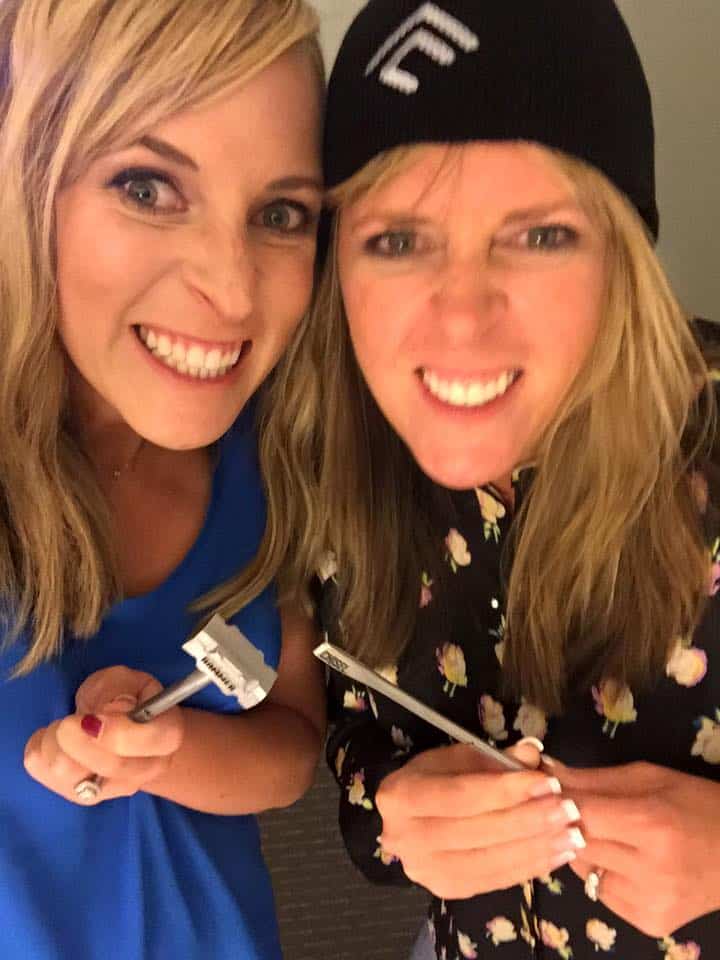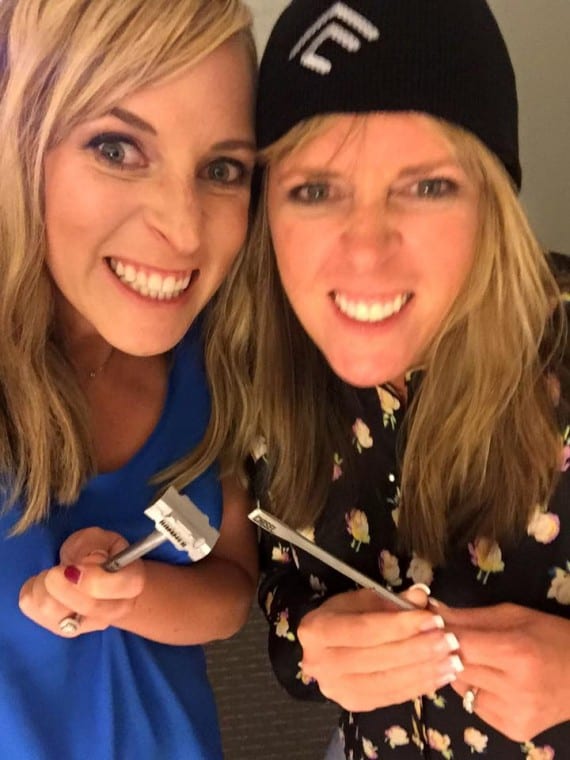 They gave us a hammer and chisel to get ready. :P We had a little too much fun with them!
The Beachbody Leadership Retreat is always our favorite because it's very laid back, and this years message was perfect for us. It was all about keeping your mindset strong and continually growing as a leader.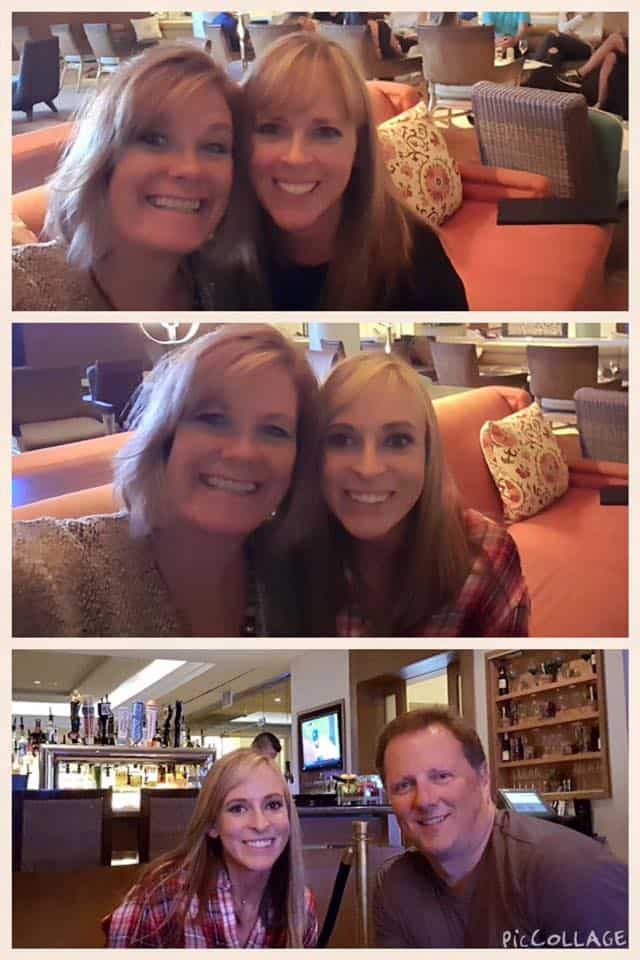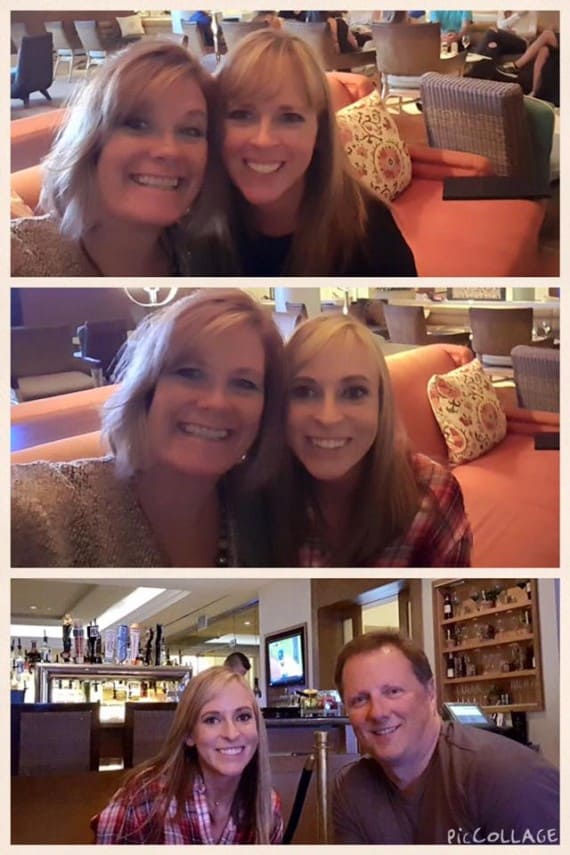 Since we were in Southern California, we also had the chance to see Judy and Mike!! Judy is apart of our team, and she also runs All in the Balance if you ever need a recipe idea!! Both of them are just like family and so much fun to send time with.
It's crazy to think how long we put off becoming a Beachbody coach. We literally could have started this 6 months before after falling in love with ChaLEAN Extreme and TurboFire, but we thought it just "wasn't us" or "possible". Now, Judy and Mike are like family, we have an amazing group of driven people to work with, and so much flexibility in our days and income.
I know if we can do this – you can too. It just takes time, passion and consistency! It was worth it every single day. I can't imagine our lives if we were still broke and teaching.
My mom and I also had the honor of going to the Beachbody Leadership Retreat 2014 in Scottsdale, Arizona!
This was our 2nd leadership retreat, and it's by far our favorite event of the year….though next year may change it when we meet our team of coaches in Nashville for Summit!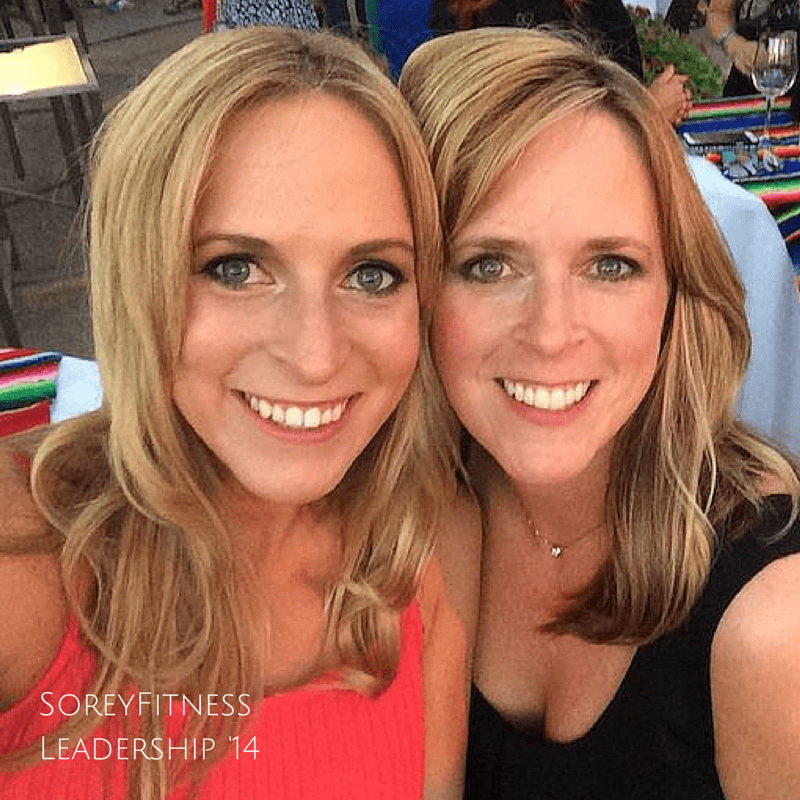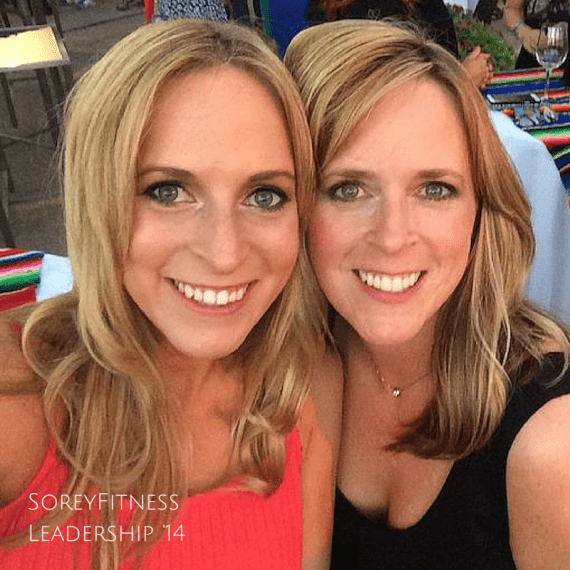 Last year's Leadership Retreat was in California, but this year I was able to mark off another state I hadn't been to by visiting Arizona!
It's HOT guys — and we're in Tennessee!
The Beachbody Leadership Retreat is much smaller than Summit or any other event Beachbody hosts. It's a chance to meet the top 1% of coaches, brainstorm, and gain valuable lessons from the general sessions….plus it's a great opportunity to geek out with the executives and celebrity trainers.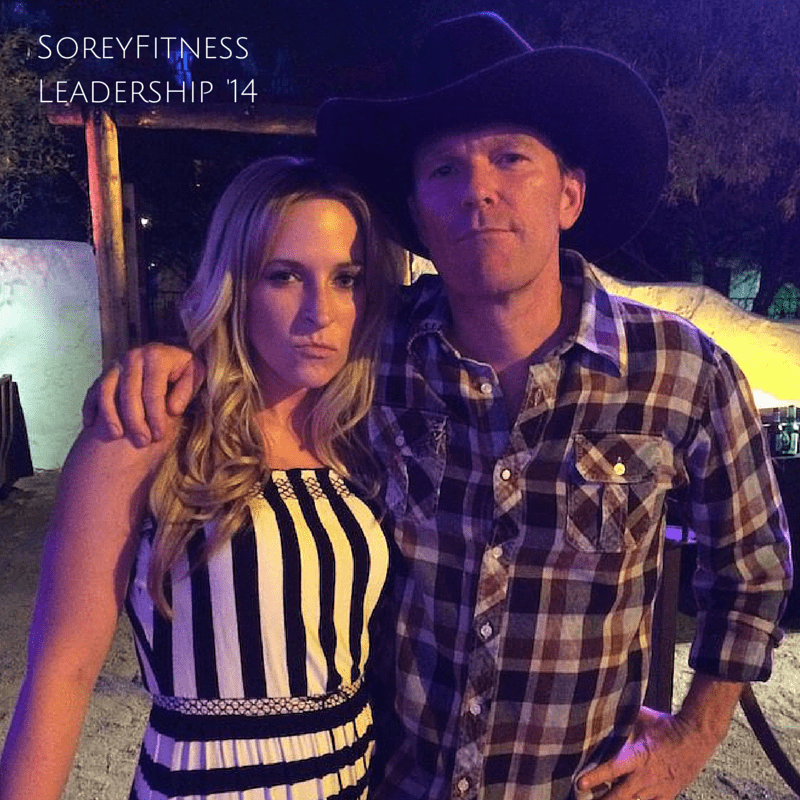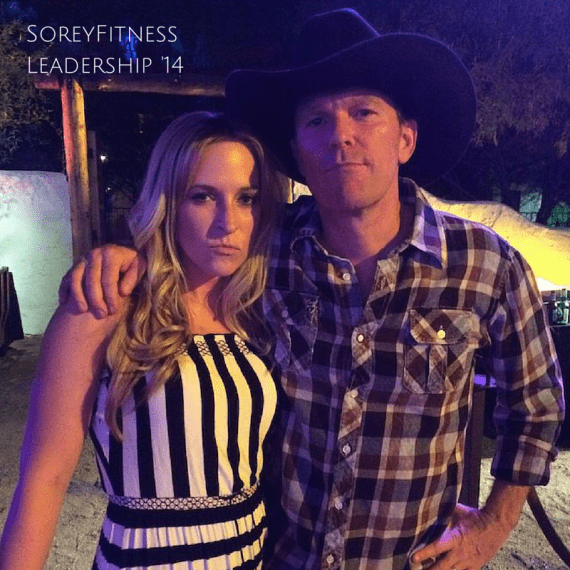 There are of course parties too. Since we are pretty shy by nature, it's always fun (and a little scary) to step out of our comfort zones and mingle at the parties. This year we were a little more relaxed and goofed off with Carl as you can see above — we're pulling the "baddest of the bad" face for the Outlaws & Sheriffs party.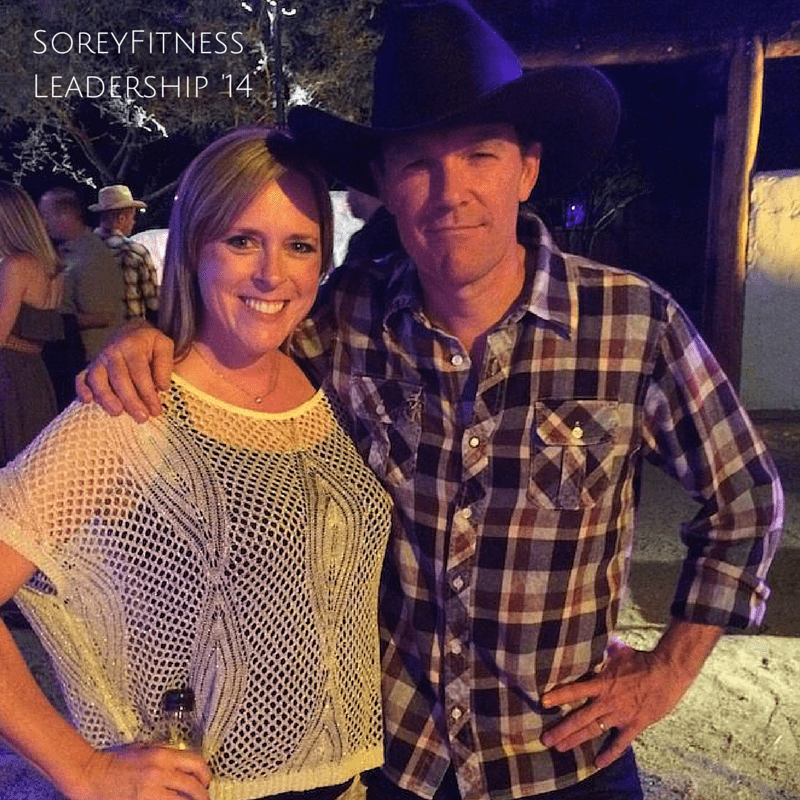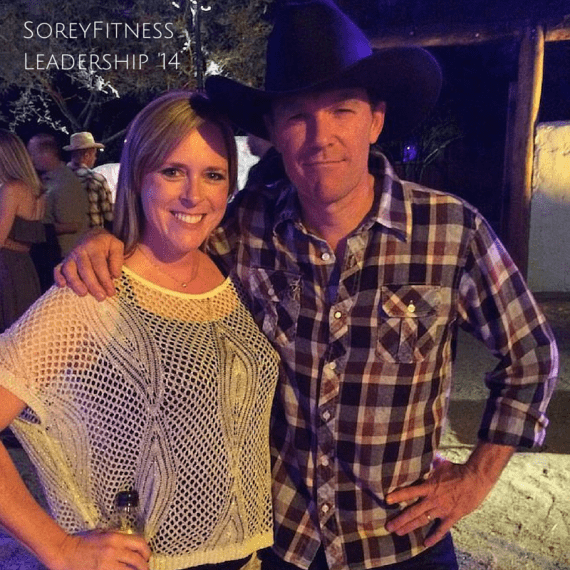 My mom was an uncover detective bringing me in…did I mention we don't do parties often? :)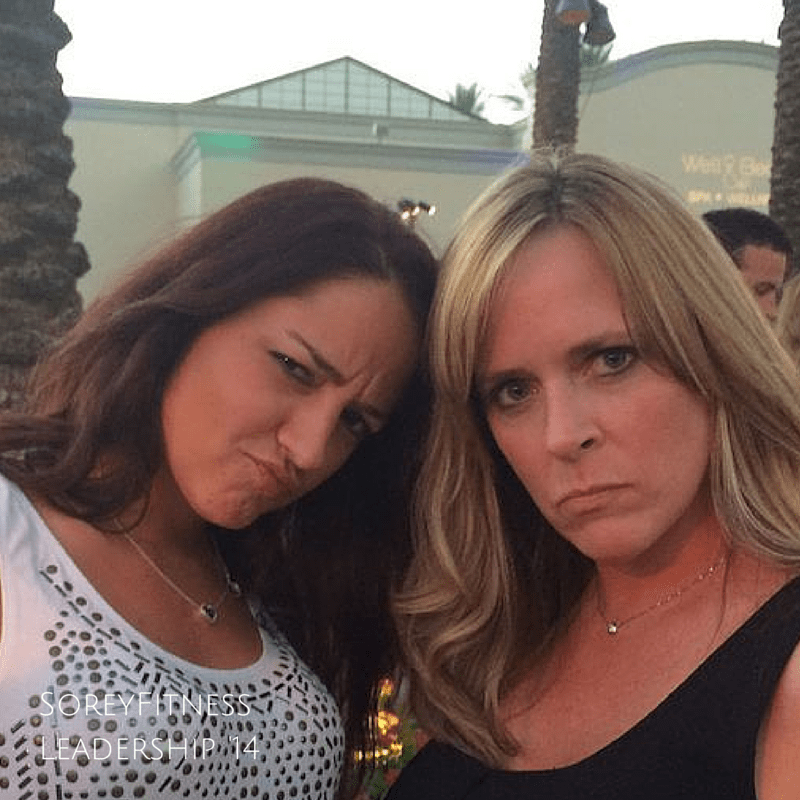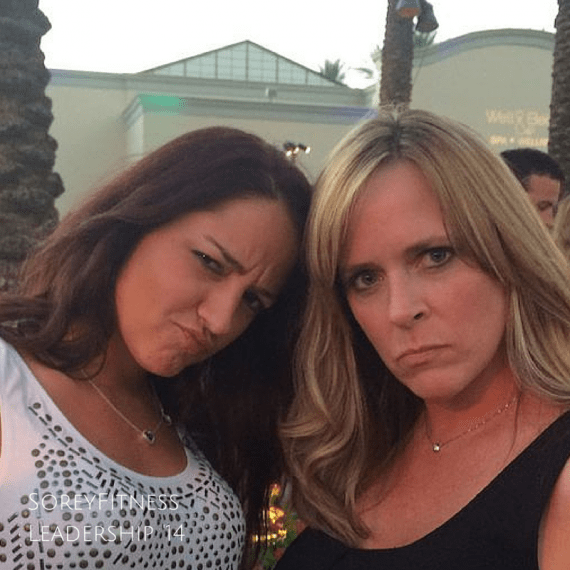 One thing that we really look forward to with any event is seeing our coach friends though. Even though we only get to see each other 3 or 4 times a year, it's always so much fun and like we haven't missed a beat.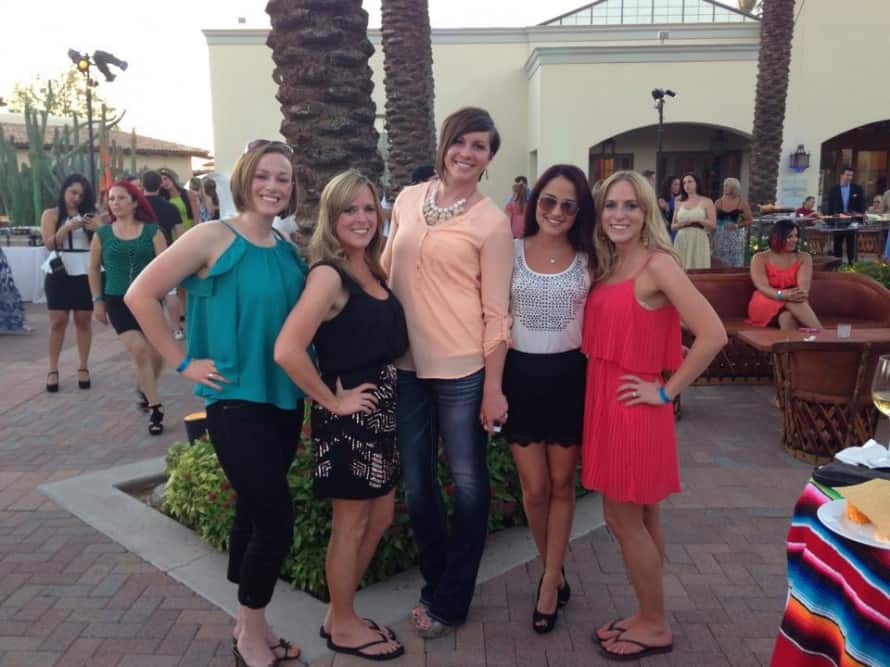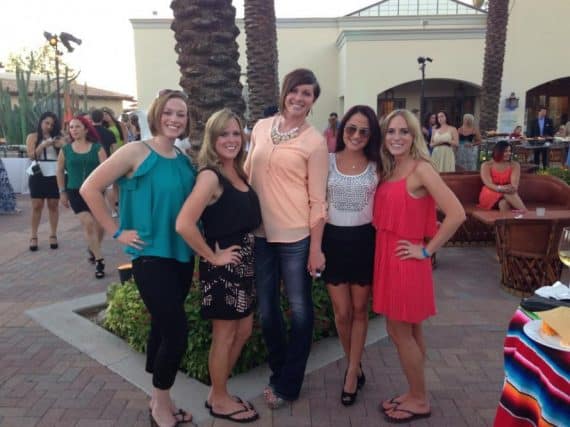 These ladies are absolutely amazing. Without coaching, we never would have met because we are all over the United States. We are so blessed to have them in our life.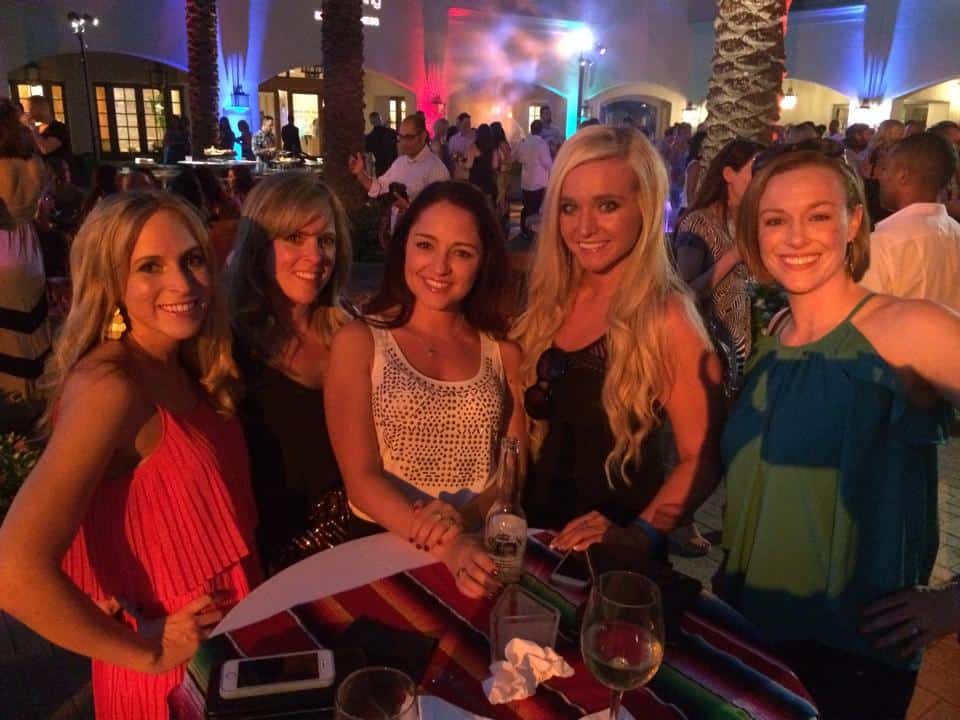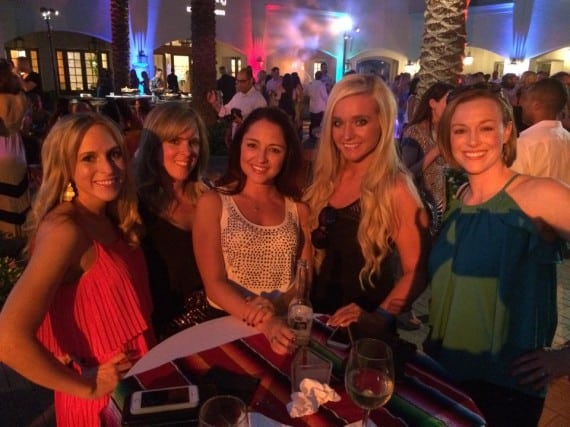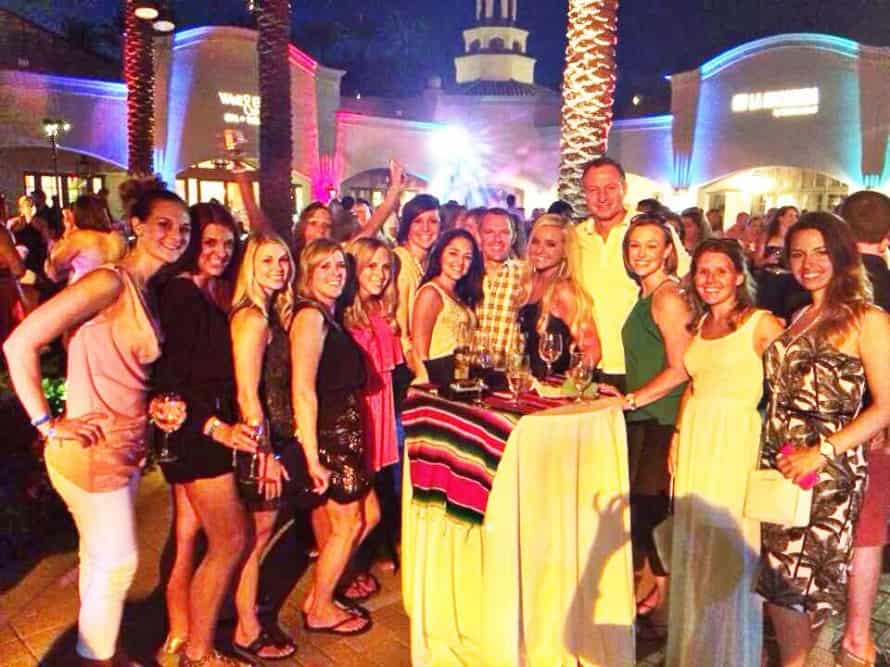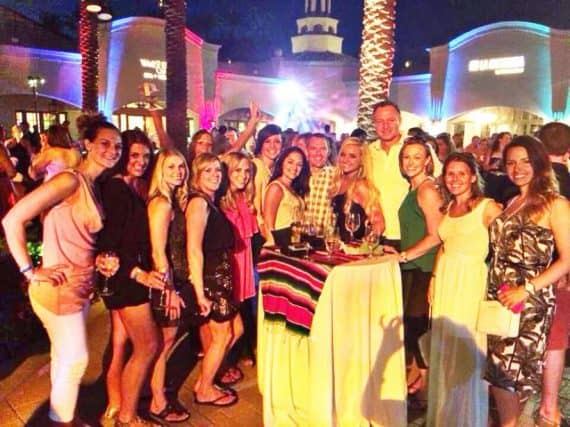 You'd never know we were the shy types, huh? This is such a cool and sweet picture to me because when you start to coach it can be scary. You might feel weird and like the only person into health and fitness. You're unsure how to talk to people or what to do. That's how we felt in March 2012, and it's SO cool to see where this "coaching thing" has brought us.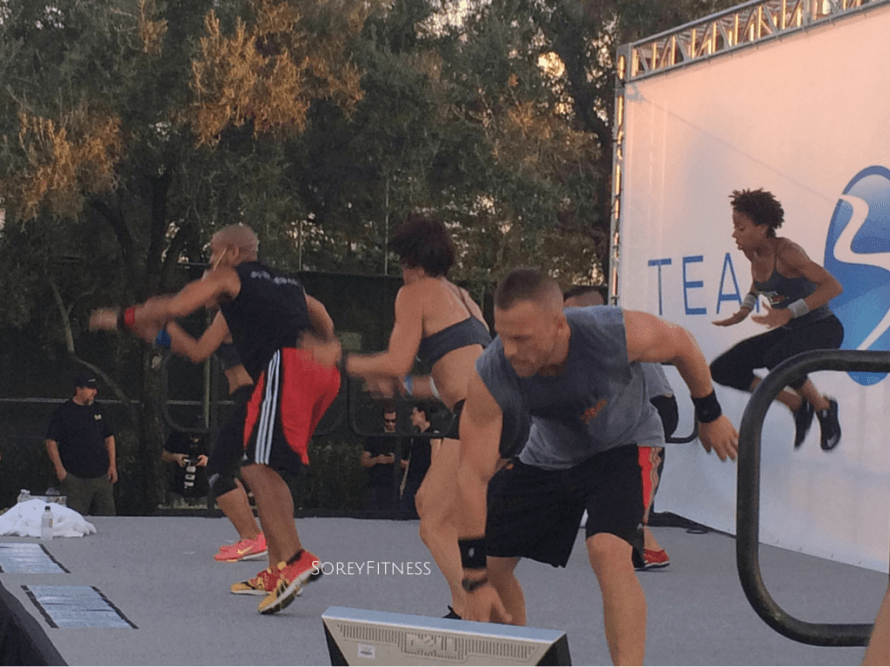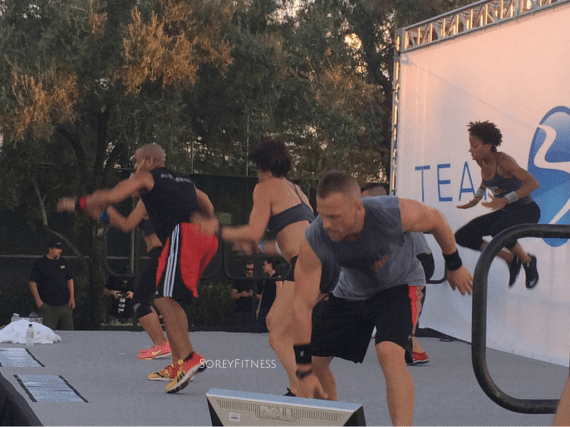 I know I'm sounding sappy, so I'll get to the workout stuff too. At the Beachbody Leadership 2014, INSANITY MAX 30 and The 21 Day Fix EXTREME were announced!
We heard Tony Horton talk about P90! We weren't going to try it until he spoke about it, and then we had to have it! It's revamped and perfect for beginners or intermediate exercisers. (read more on it here)
We also had a little free time to explore Scottsdale, Arizona!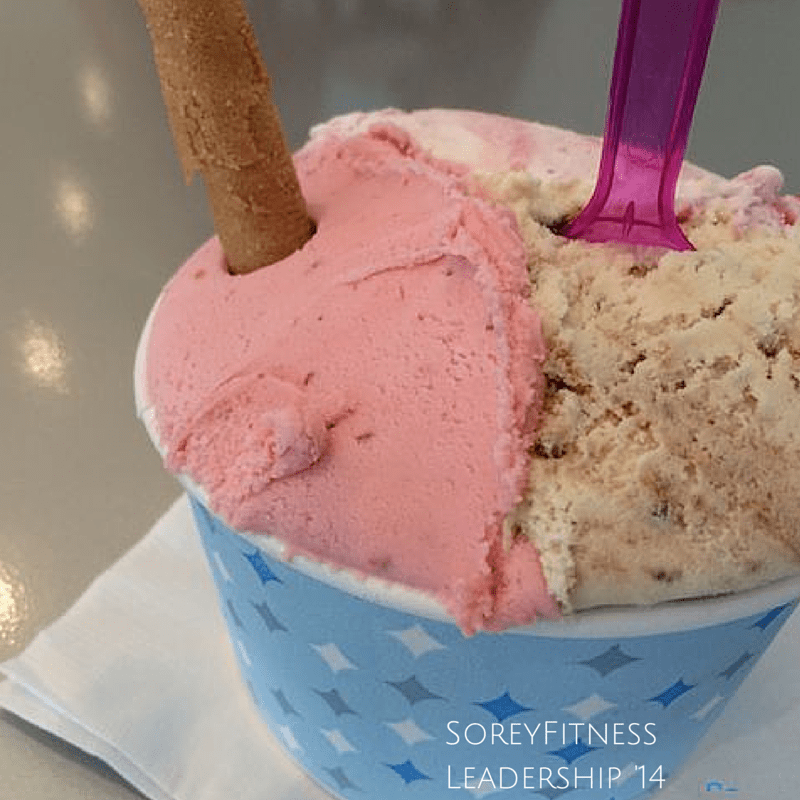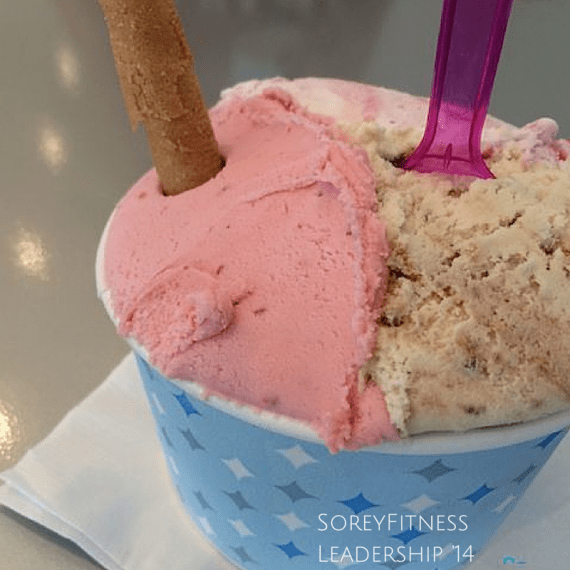 I had never had gelato so we went to Frost. Oh my gosh! I loved it! This massive thing was under 400 calories. Thank you very much Frost!! I wish we had one in Tennessee.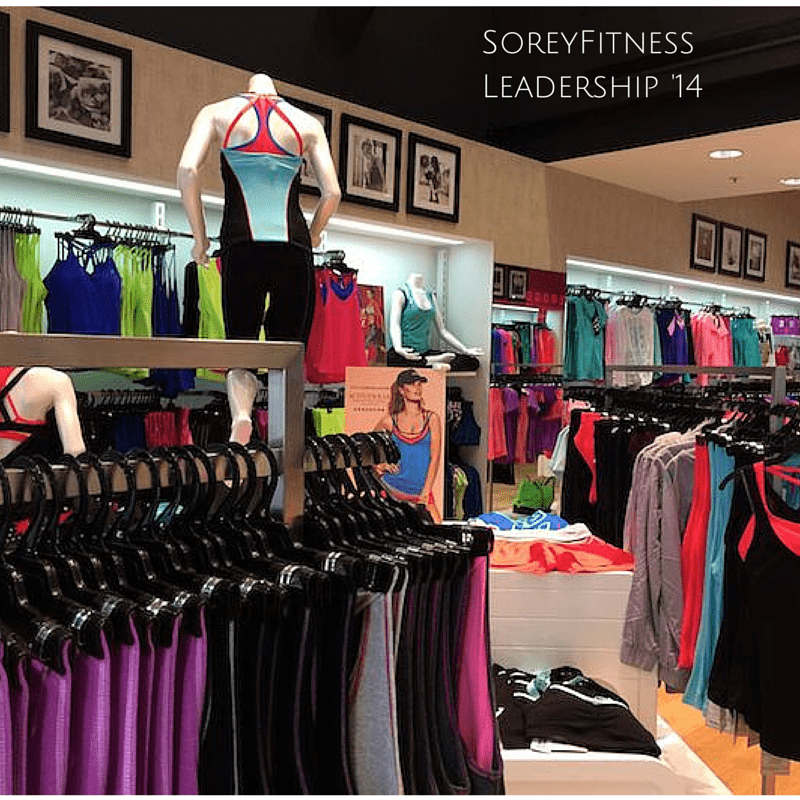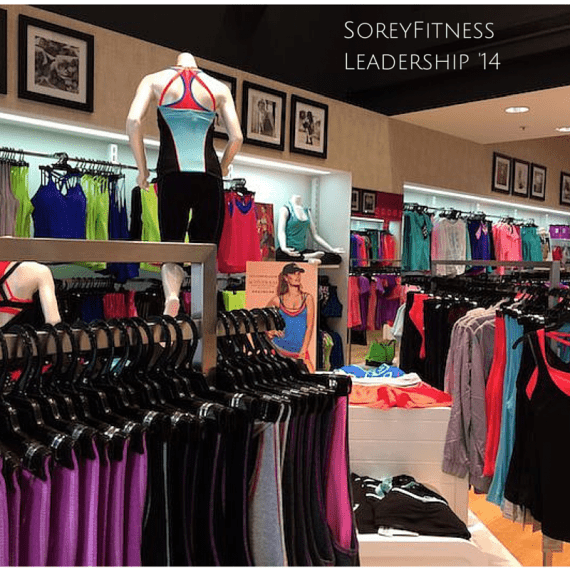 I also jumped up and down like a little kid when I saw they had a Lorna Jane in the mall. If you haven't tried their sports bras, you need to. They are the best support and very flattering on anybody! I could go nuts in there!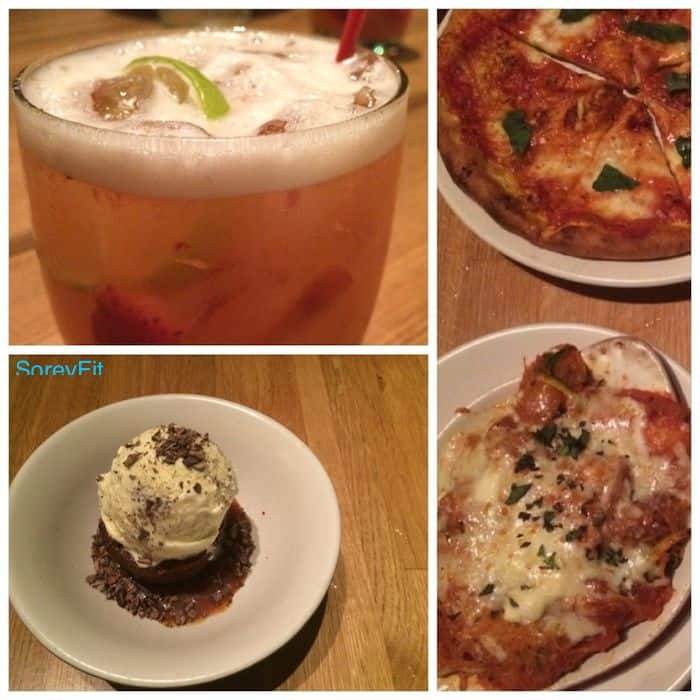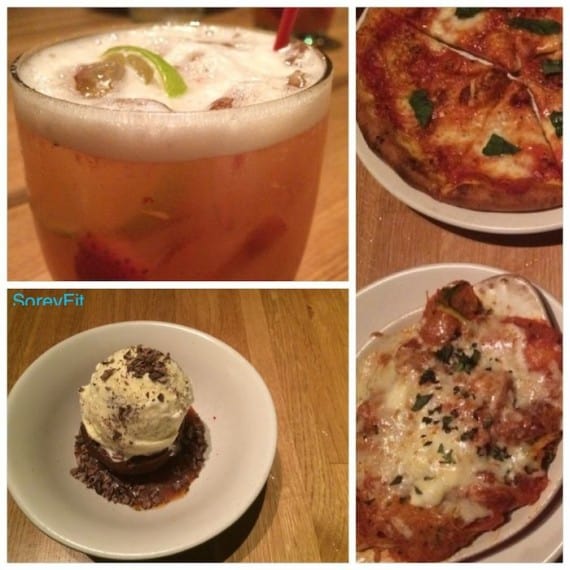 We ate at True Food Kitchen – another yummy treat we don't have in Tennessee. We all split the spaghetti squash marinara, margherita pizza, and flour-less chocolate cake. I did polish off the Strawberry-Vanilla Daiquiri though. Worth every calorie.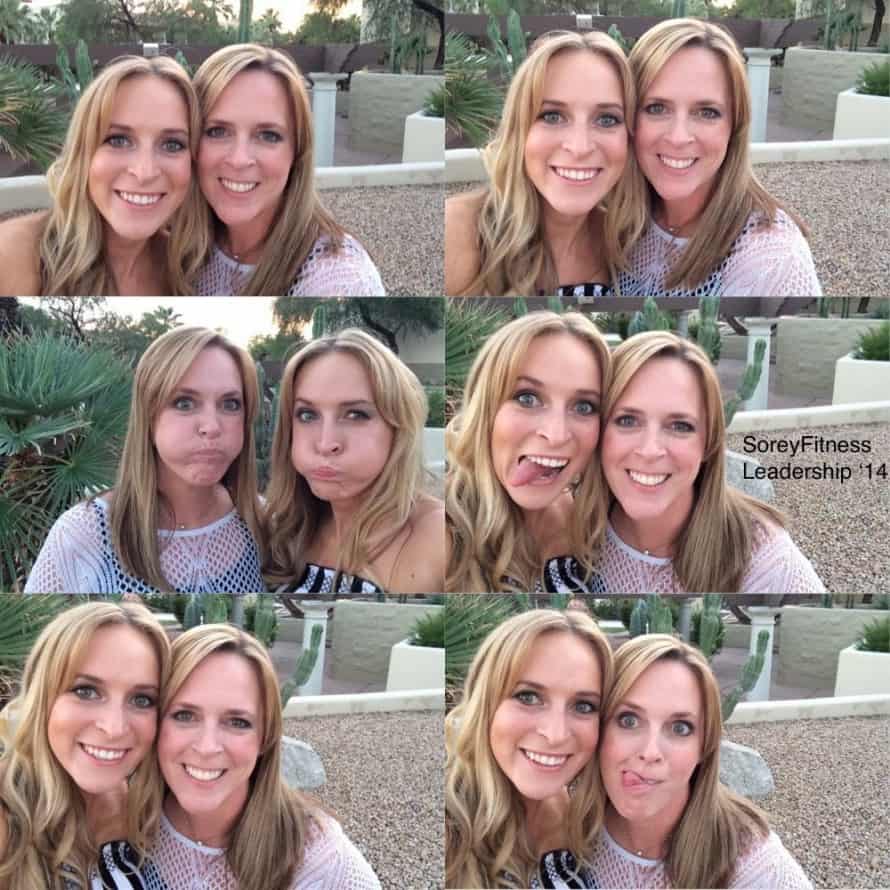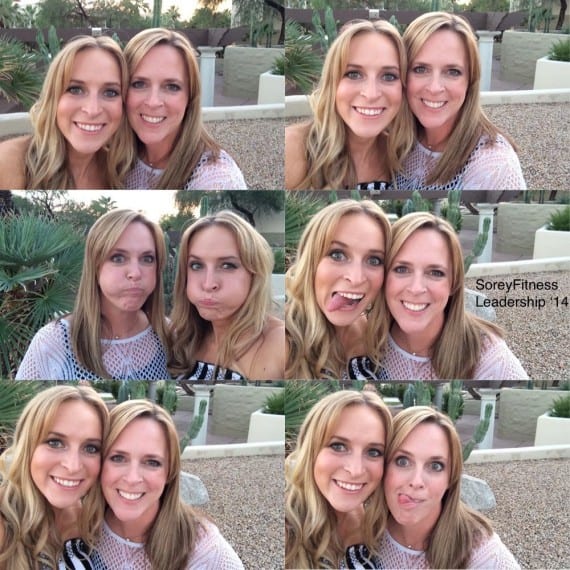 We also took  a couple of selfies!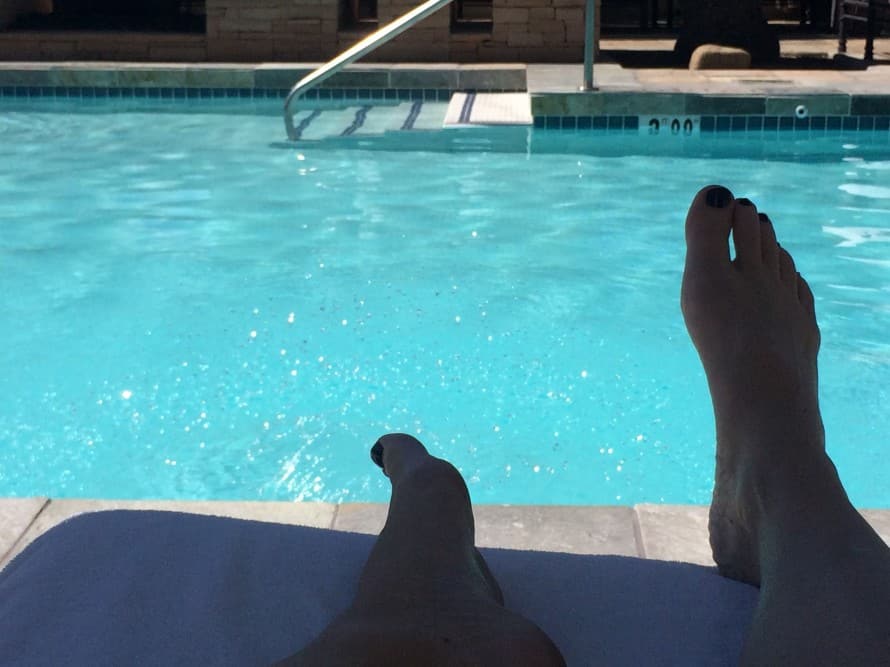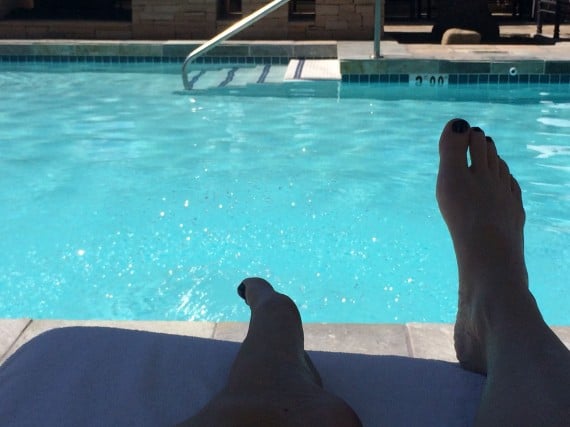 Since we had a late flight, we chilled by the roof top pool! It wasn't the ocean like last year, but I'm not complaining.
We had a blast at the Beachbody Leadership 2014!
We also attended Beachbody's Leadership Retreat in 2013 in Dana Point, California
Here's the original post about that first leadership retreat 2 years ago!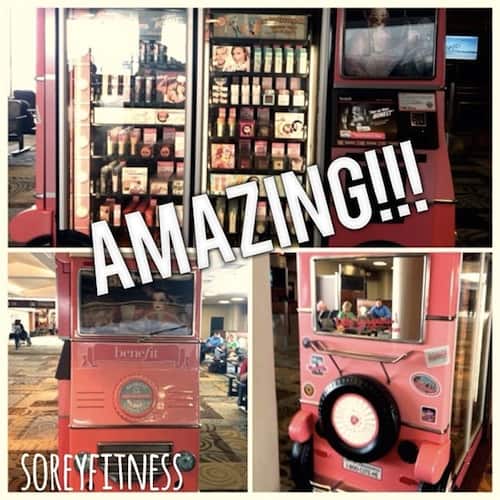 My mom and I left Wednesday for Dana Point, California. Have you ever seen one of these little booths? How adorable!!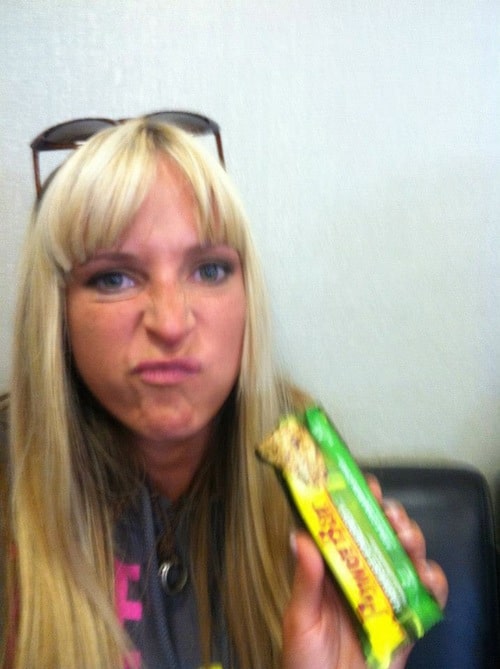 I really wanted Nutter Butters, but figured I better stick to a PowerBar since I was going to a health retreat (and refused the kale chips).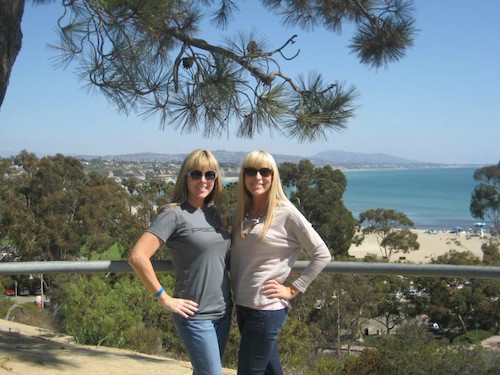 7 hours later, we were at the Laguna Cliffs Marriott.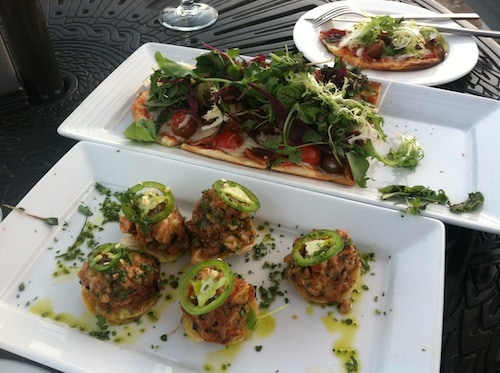 The hotel was so nice, and I am so tickled we came a day early. By the time we ate dinner I was starving.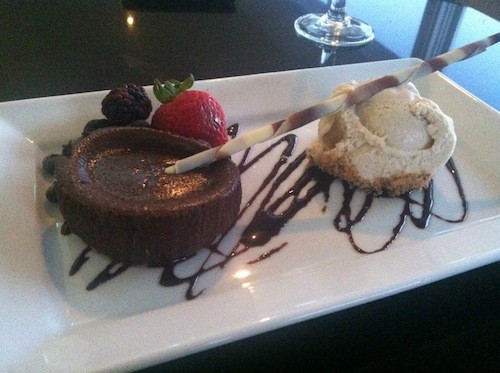 Since I did skip the Nutter Butters, we had to try the chocolate cake.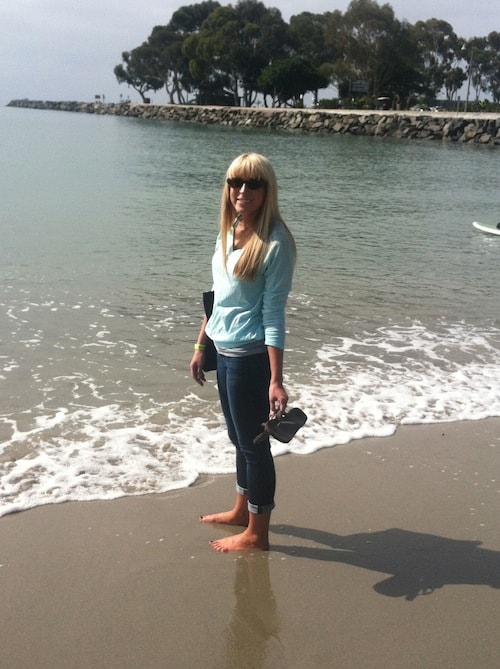 On Thursday, our first event was the Beachbody Leadership Retreat Reception at 5pm so we had the day to relax. I had never been down to the ocean so we ventured out and walked.
It was chilly but so nice with the sun out.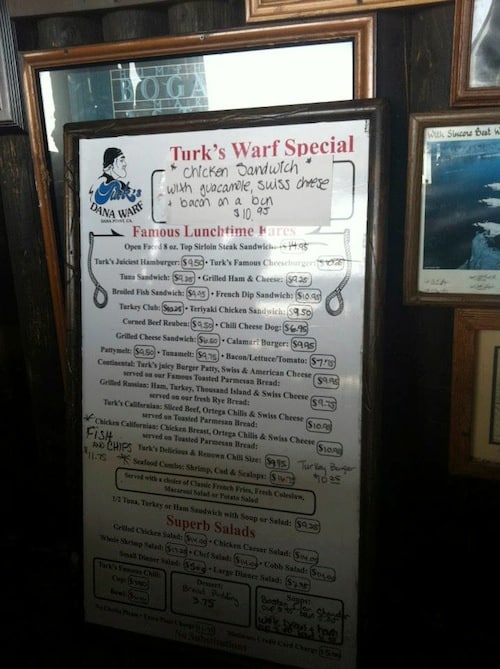 We grabbed lunch at Turks (I wouldn't recommend it).
By 5 we were all dressed up, and ready for the reception. I am such a weirdo shy so while I have always had fun at the parties, I get so nervous before them! What if no one talks to me?? What if I can't find my friends?! EEEK!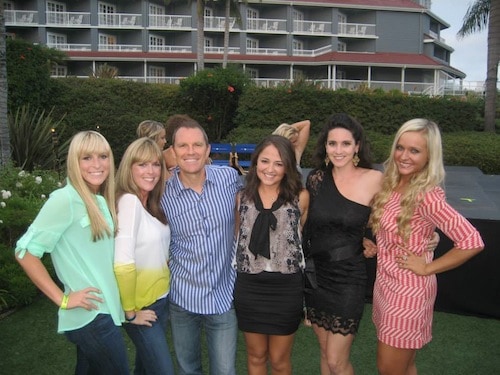 I always walk in and have a blast though. The receptions and parties Beachbody holds are so much fun and are really sweet, unique memories I'll have forever. It's also so cool to see the people I talk to on a daily basis in person to hang out with! :) Meeting Carl was also really an honor and very cool.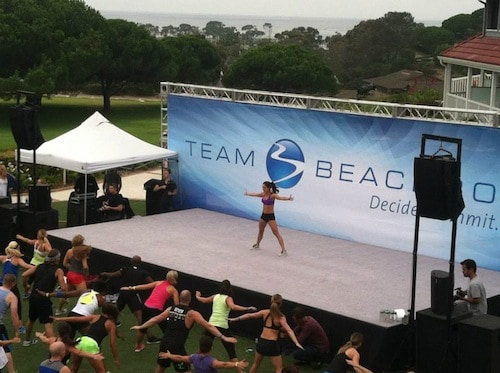 The next day was our General Session so make sure to check back this week if you are a P90X/Tony Horton fan or need a program to help you get ready for a big event (a 21 day program). We've been learning so much which is so my mojo! :) I am a classic nerdy student.
If you've thought about coaching, it's not all sales. You get to do all kinds of things like this trip. Just email me or look over the coach guide.
What has been the best trip you've been on? (business or pleasure) Which Beachbody Leadership Retreat looks the most fun to you?
Beachbody does not guarantee any level of success or income from the Team Beachbody Coach Opportunity. Each Coach's income depends on his or her own efforts, diligence, and skill.