The Eat Clean Diet focuses on whole foods that have a mother or that come from the ground to help you achieve your goal weight and live better everyday.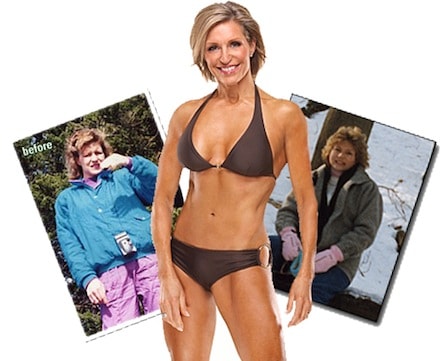 I have written several posts since October 2011 about eating clean, but they seem spread across the blog so I wanted to condense them into one place to give a great starting place and guide to those about to start the Eat Clean Diet.
 Need Accountability? Join our private 2014 Eating Clean Accountability Group on Facebook! 
The Basics of the Eat Clean Diet
How Many Calories Should You Be Consuming?
What is the Difference Between Eating Clean and Paleo?
What are the guidelines? (PDF)
2 Weeks of The Eat Clean Diet Meal Plans
1 Week of Eating Clean Meal Plans (with a 250 calorie treat)
1 More Week of the Eat Clean Diet
A PDF with The Eat Clean Diet's Guidelines & 3 Weeks of Meal Plans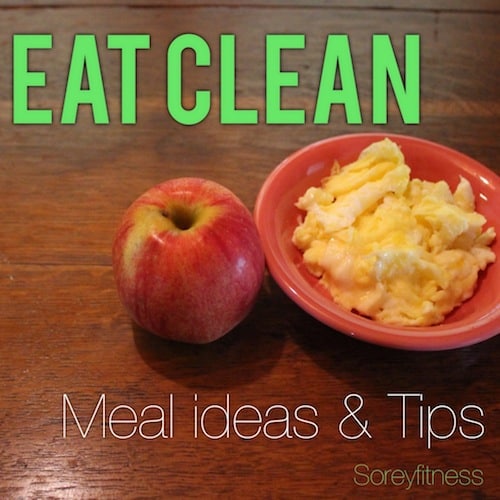 Other Posts You May Like
Eat Clean Diet's Sweet Potato Bars
Eat Clean Diet's Healthy Chinese Recipe
Maintaining the Body You Want Without Depriving Yourself
Picking the Perfect Workout to Get You Max Results 
Importance of Strength Training For Women
Getting the Extra Support and Accountability You Need
How to Achieve Your New Years Resolutions: 7 Tips to Succeeding in 2014
Additional Resource for Recipes & Workouts: Oxygen Magazine
These are my favorite posts, and I hope they help. Please feel free to email me at kalee@soreyfitness.com if you have any questions about the Eat Clean Diet created by Tosca Reno.
My favorite book of hers is the Eat Clean Diet Recharged!
 Need Accountability? Join our Eat Clean Group ! We share recipes, meal plans, workouts, hybrid workout schedules, and our progress throughout the year.