25 Whole 30 Dinner Ideas You're Going to Love!
This post may contain affiliate links. All opinions shared are my own. As an Amazon Associate I earn from qualifying purchases. Click to view our full disclosure.
We always love paleo and Whole 30 Dinner ideas! Whether you're doing an elimination diet or not – you are going to love these delicious Whole 30 recipes!!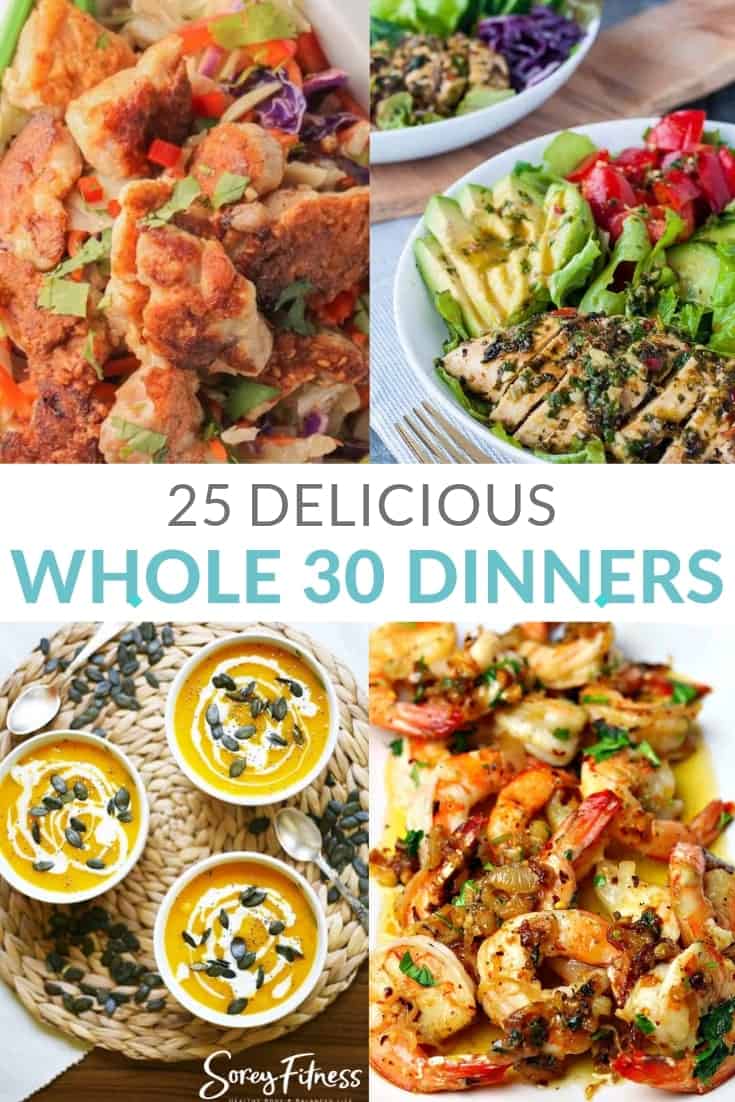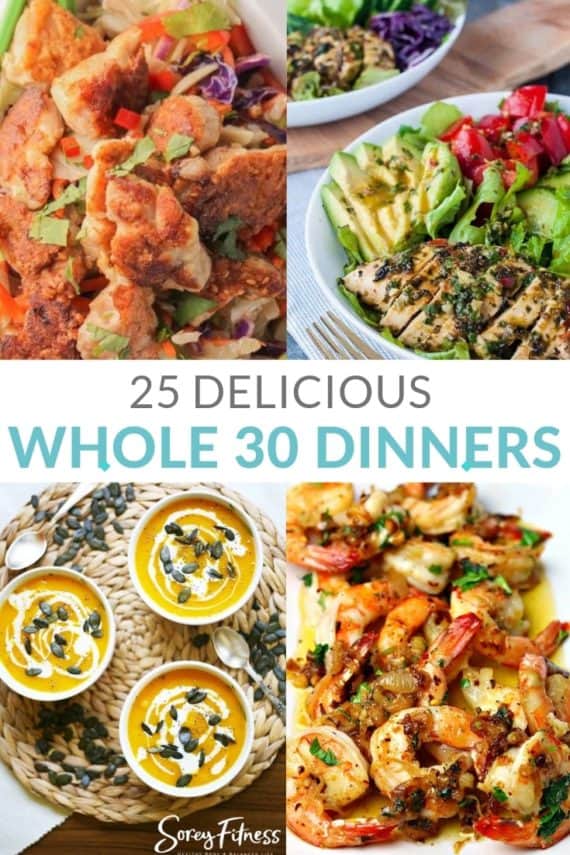 Each of these Whole 30 Dinner ideas is designed to help you hit your goals and feed your family as well! We think you'll love how easy and delicious each of these options are!
They're perfect for lunches, too!
These Collapsable Silicone Containers are perfect for lunches!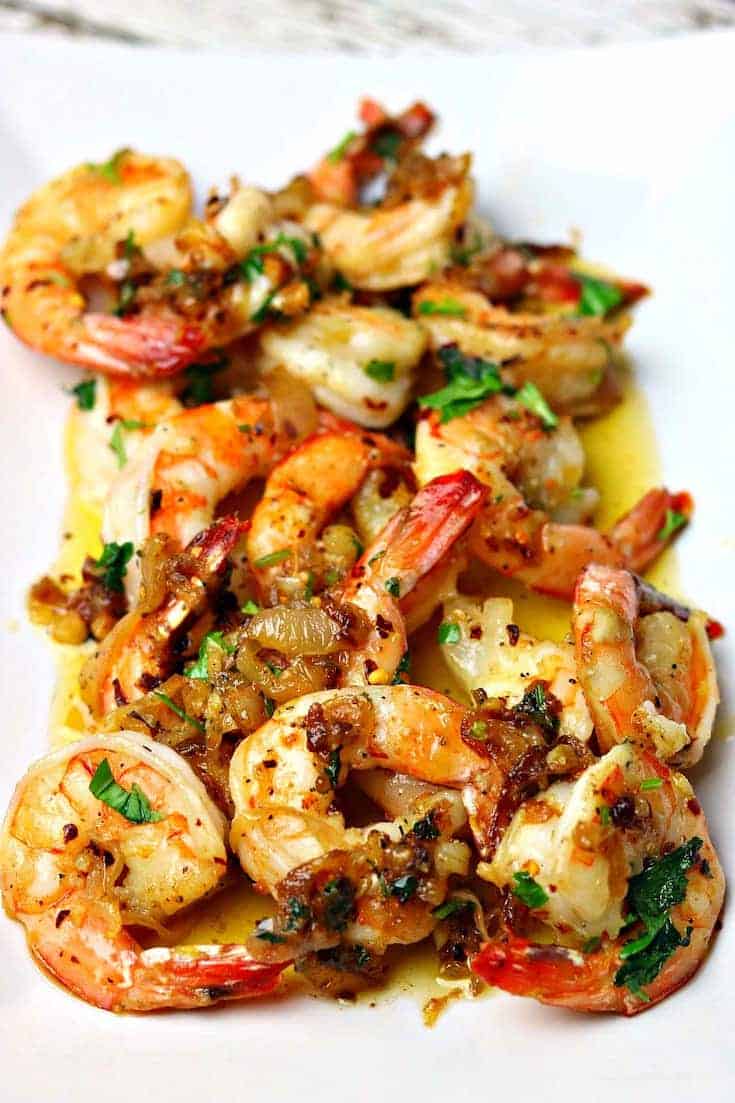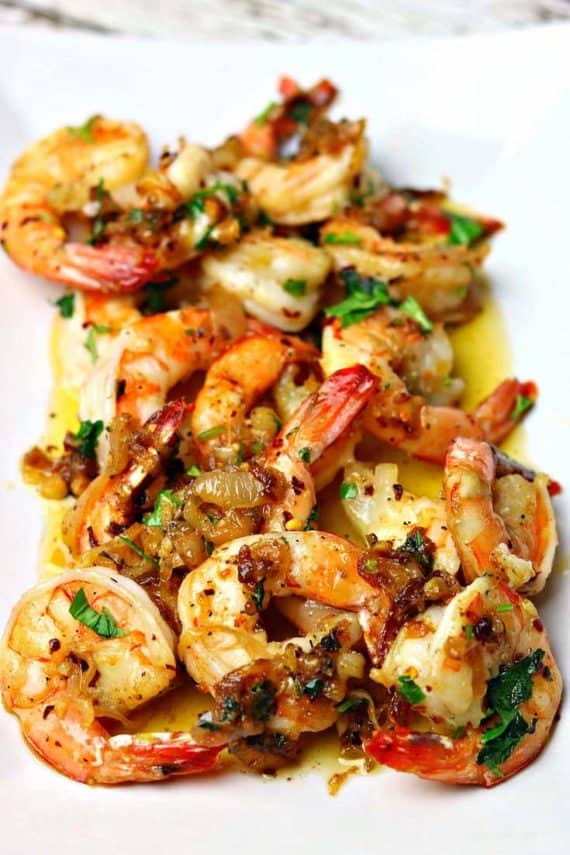 Seafood Whole 30 Dinners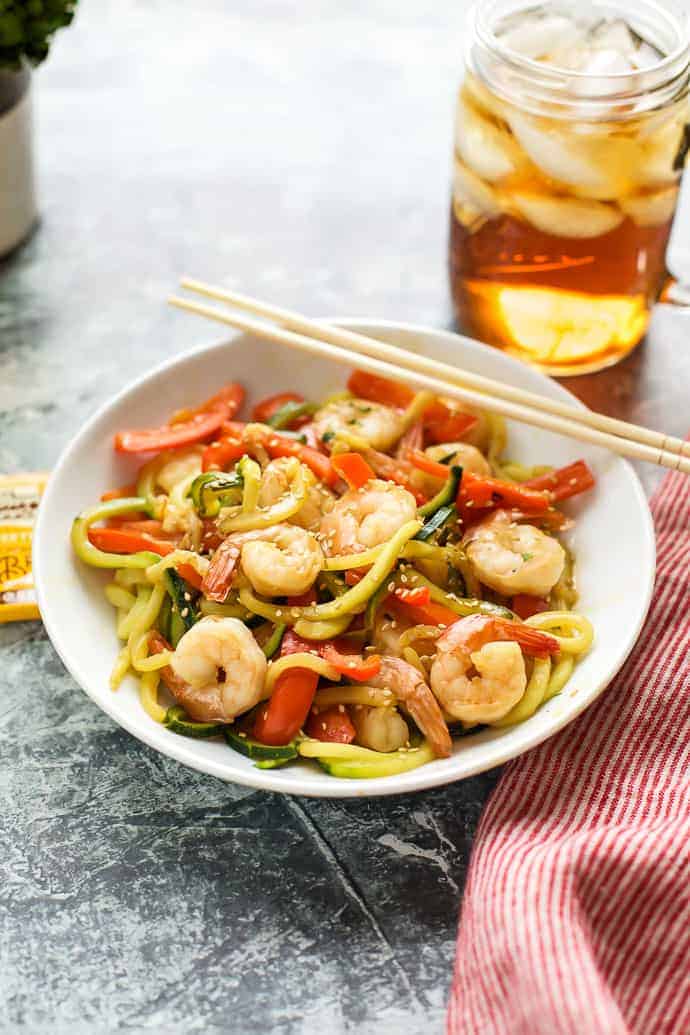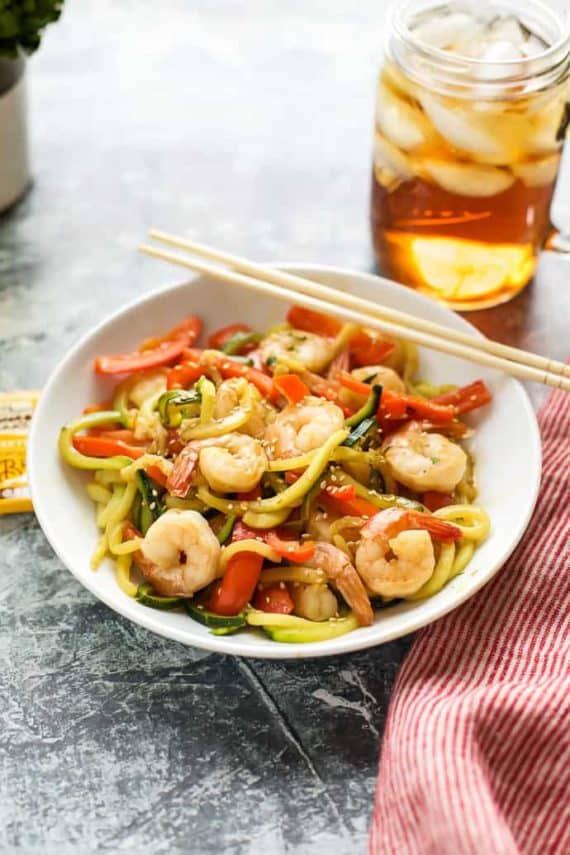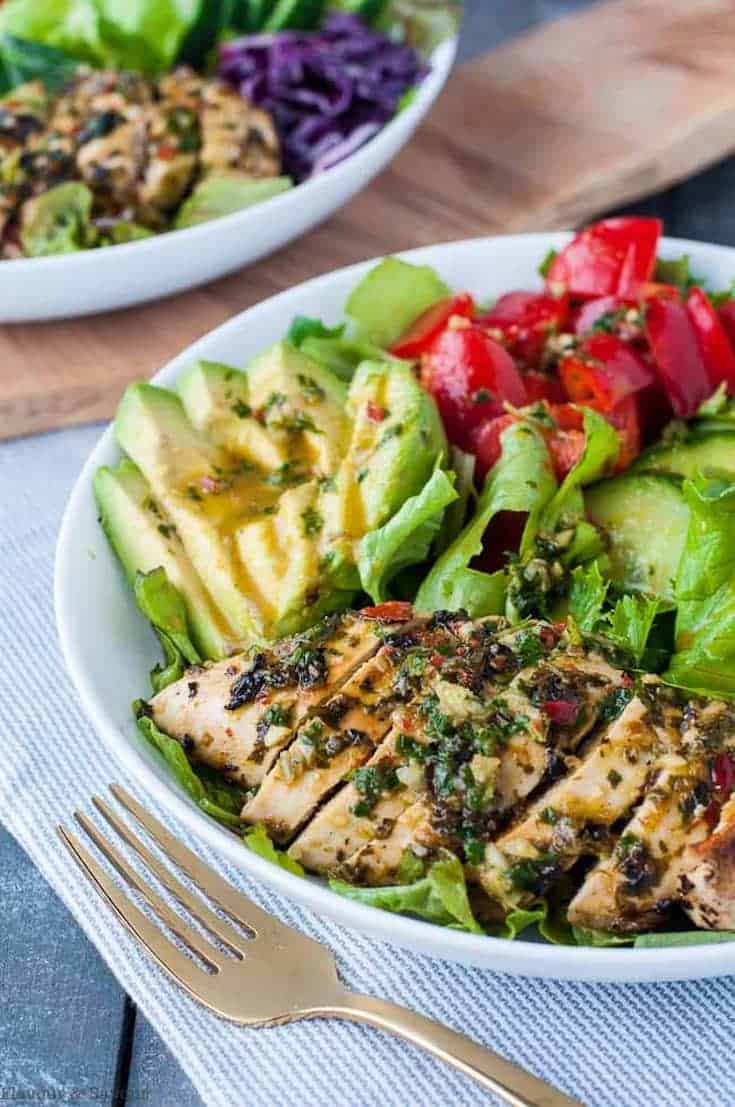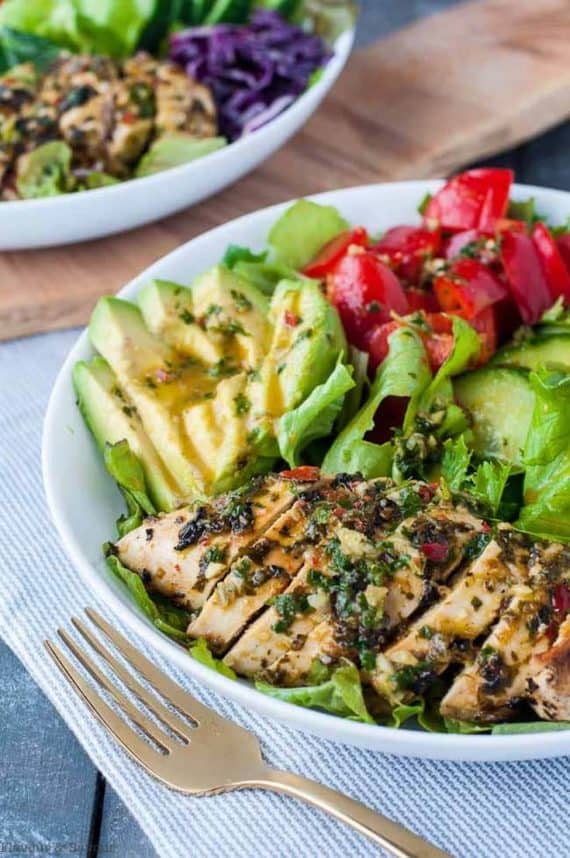 Chicken Whole 30 Dinners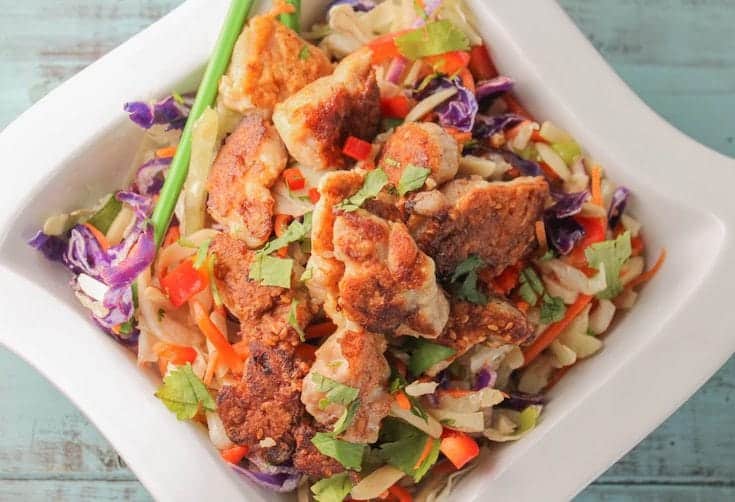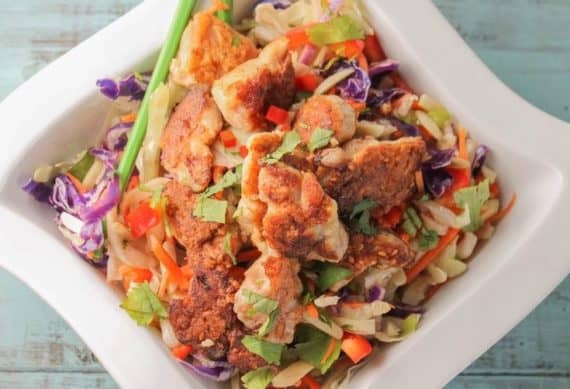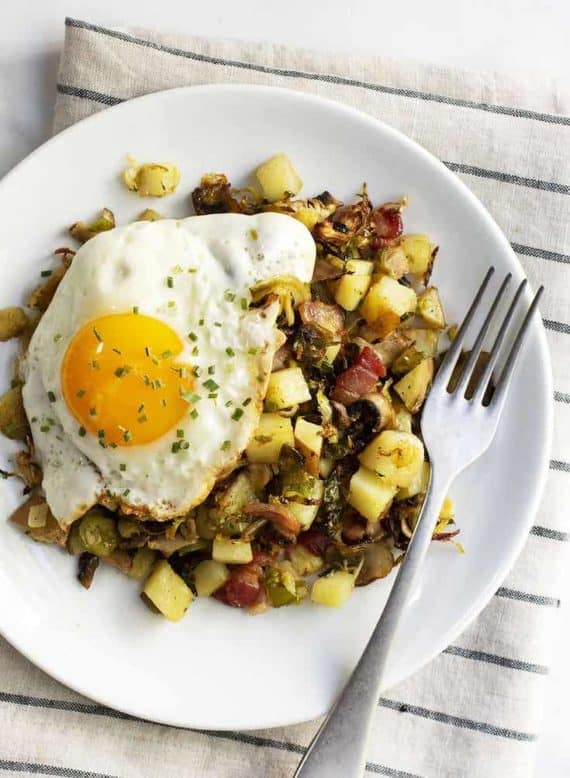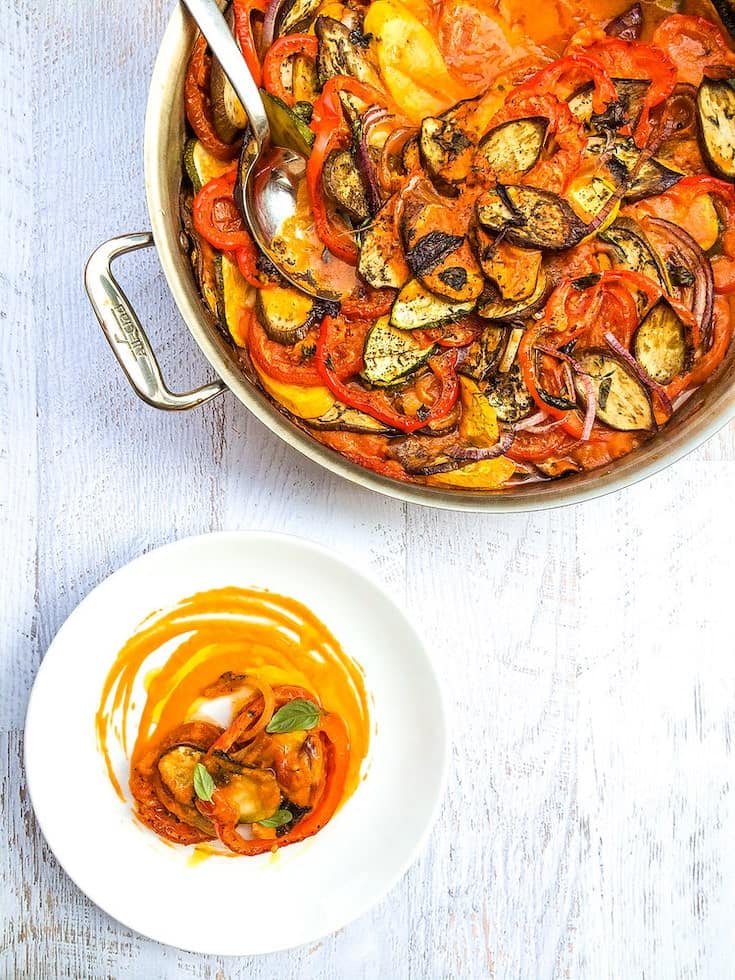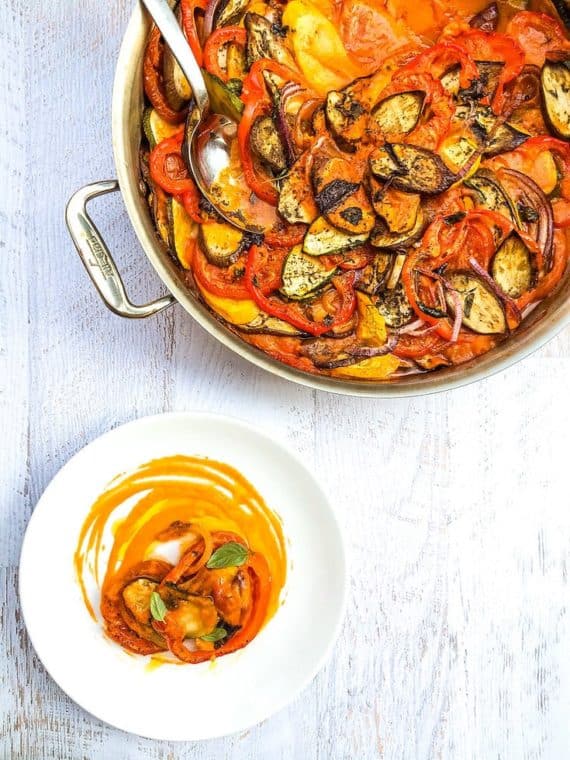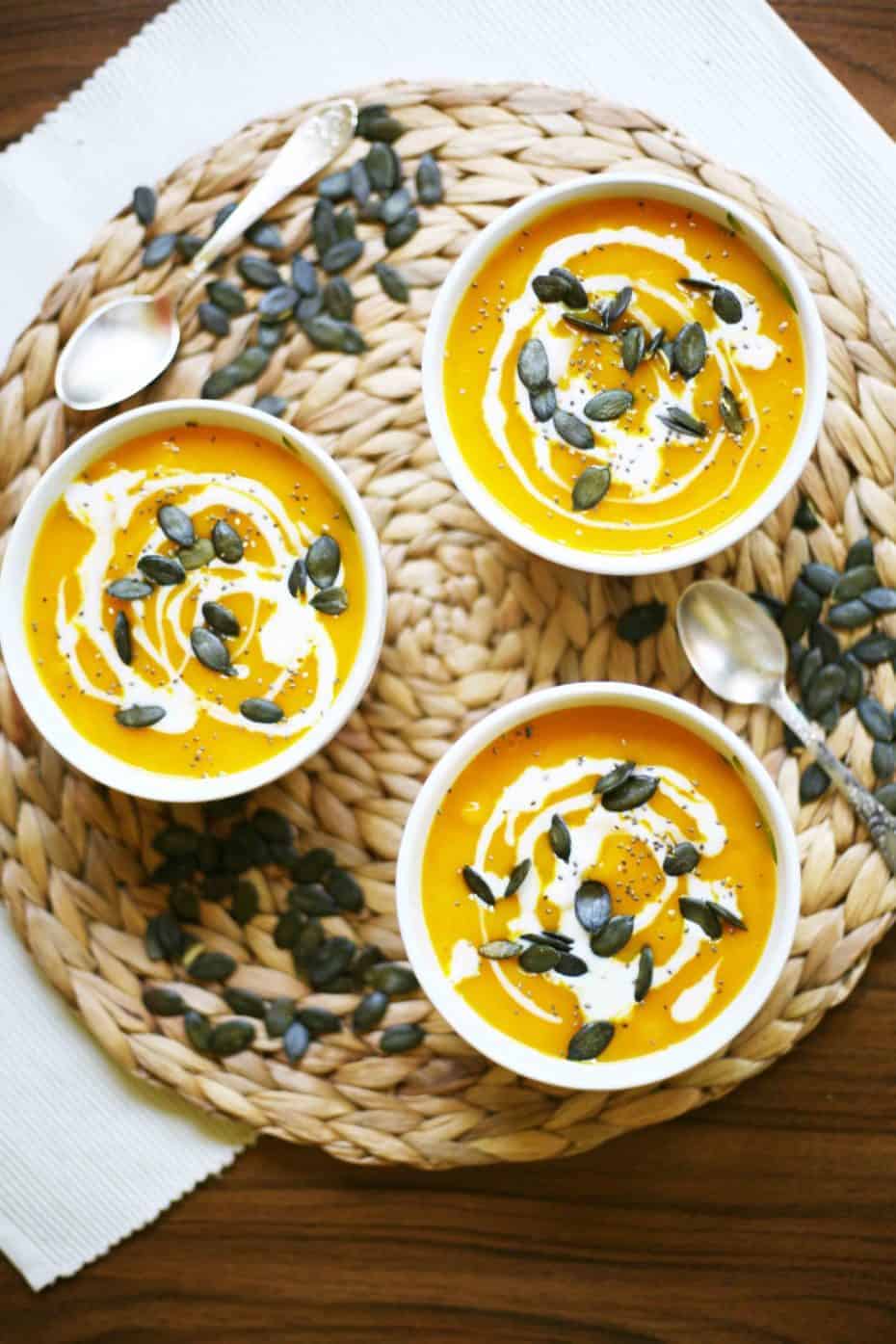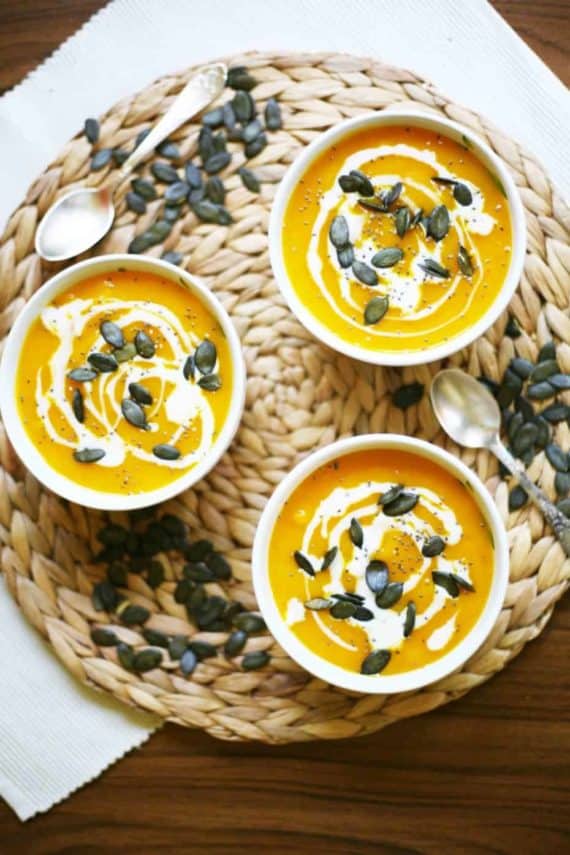 Whole 30 Dinner Soups

Whole 30 Instant Pot Dinners
That sums up our favorite Whole 30 Dinner ideas!
What are you planning on trying this week? Let us know in the comments below!
These do have grains and other ingredients, but they're all part of a healthy balanced diet.
Love these ideas? Pin it for later!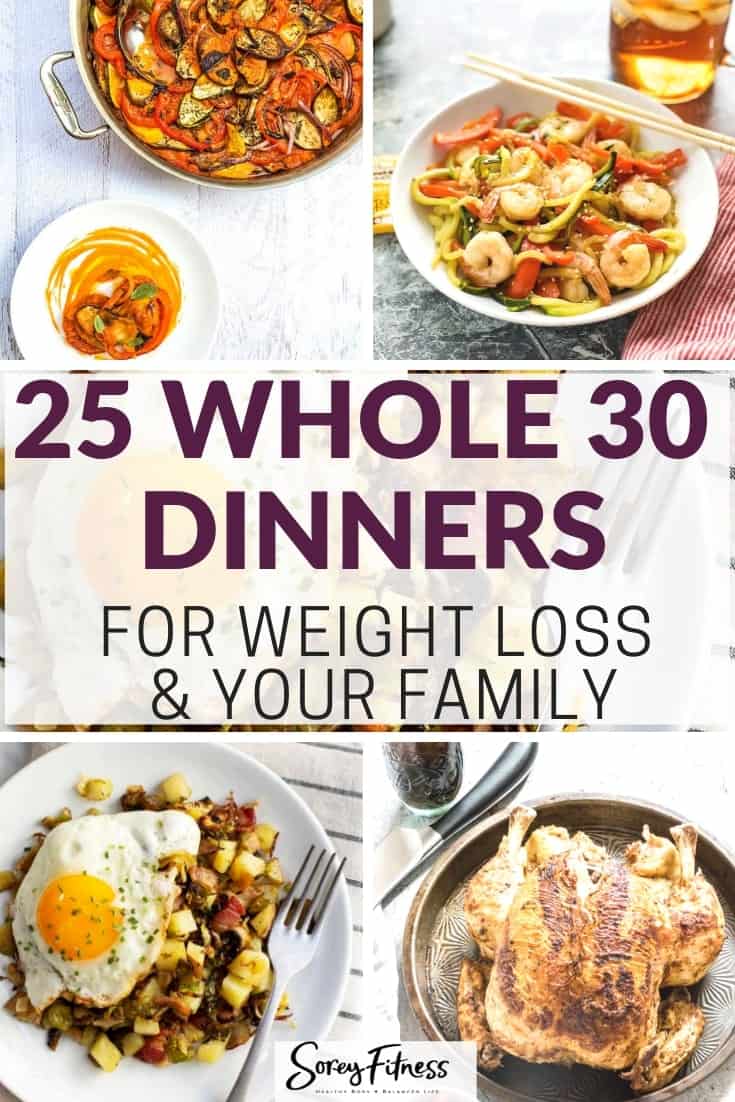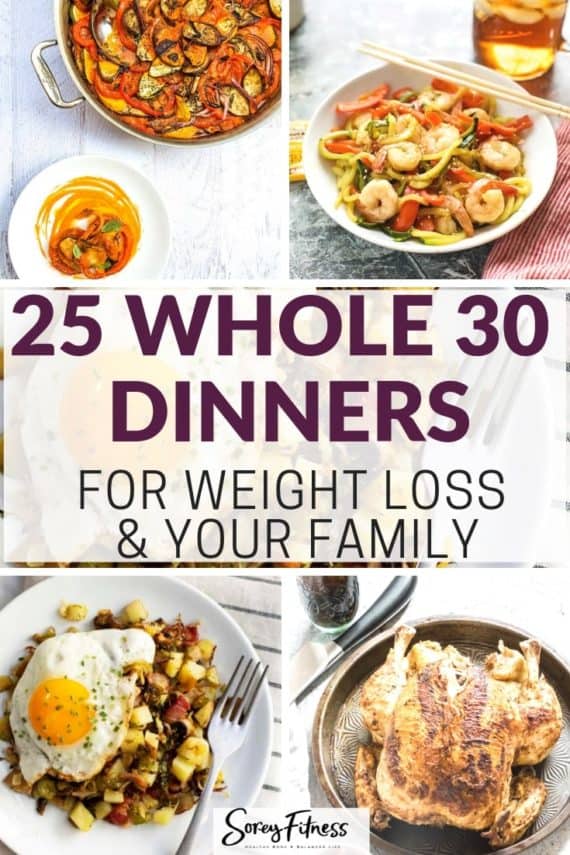 Leftovers are Perfect for Lunch
All of these recipes offer a low-prep time, and they're also perfect for lunches!!
Here's everything you need to meal prep your Whole 30 lunch!
Love this round-up of recipes?
Don't forget to check out our favorite snacks too!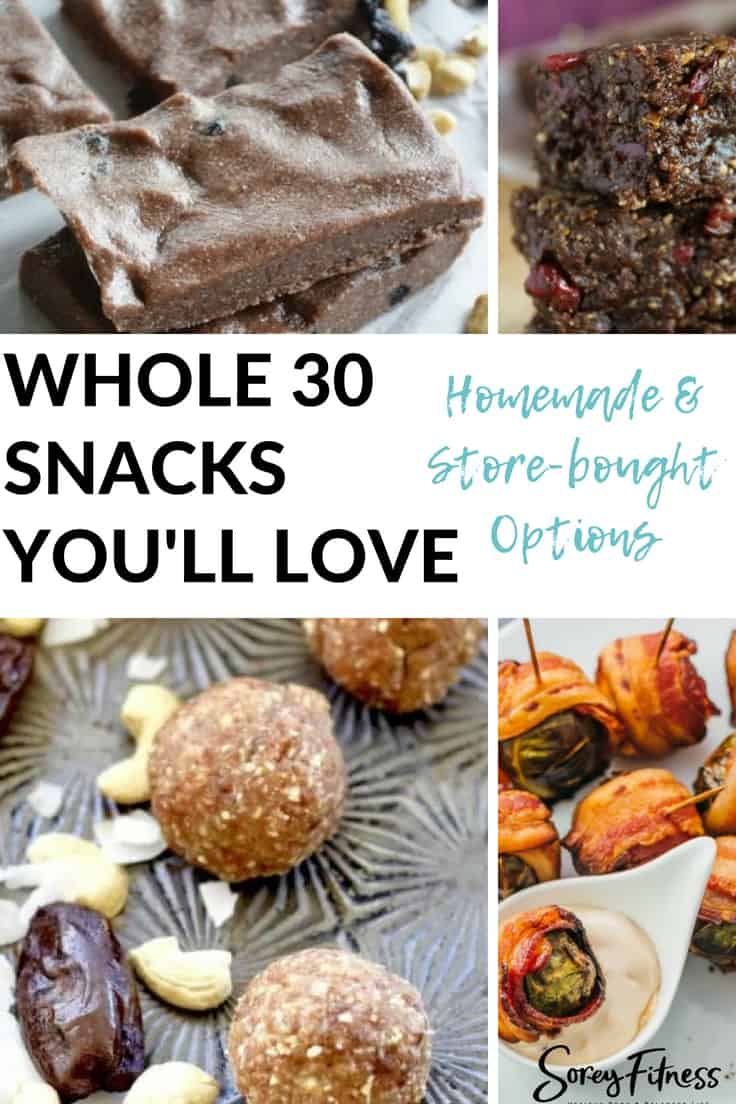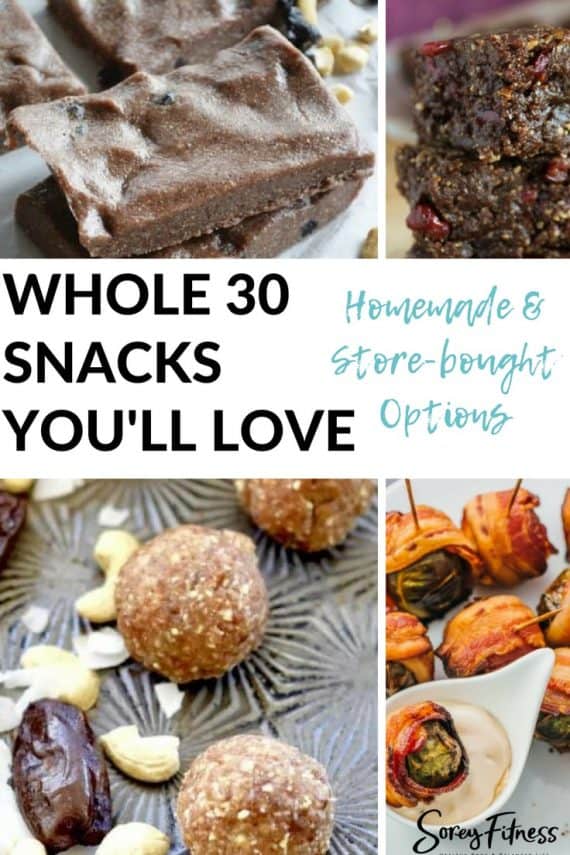 We love putting together our favorite recipes in a roundup for you!
What kind of recipes are you look for right now? Let us know in the comments!
Love these ideas? Pin it for later!