Is Beachbody a Pyramid Scheme? [What to Know Now]
This post may contain affiliate links. All opinions shared are my own. As an Amazon Associate I earn from qualifying purchases. Click to view our full disclosure.
When we fell in love with ChaLEAN Extreme and Turbo Fire, we had no idea Beachbody was a network marketing company. We saw they were "hiring," and learned the position was to become a Independent Beachbody Coach. So we started to do a little research — like Is Beachbody a pyramid scheme? a scam? how do people make money through multi-level marketing?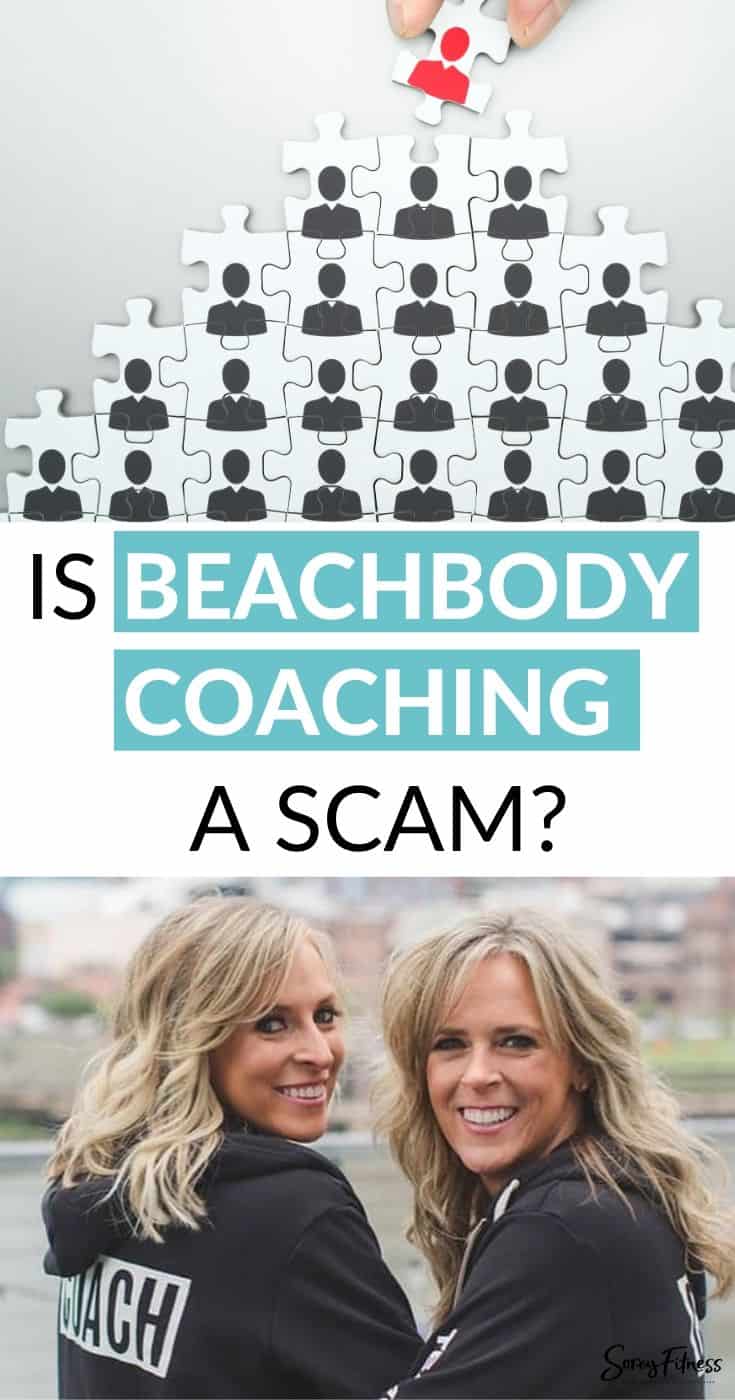 To be upfront — we decided to become Beachbody Coaches in 2011, and we've been coaching since. We hated the idea of having to talk to strangers in person, hit up our friends, or host parties at our home, but we figured, there had to be a way to share about the workouts we were loving.
That's how Sorey Fitness started. Since, we've helped people both physically and financially. A lot of our team work completely online so they aren't having to host parties or hit up their family and friends about health and fitness either.
But — let's jump into the research we did before signing up to be a Beachbody Coach.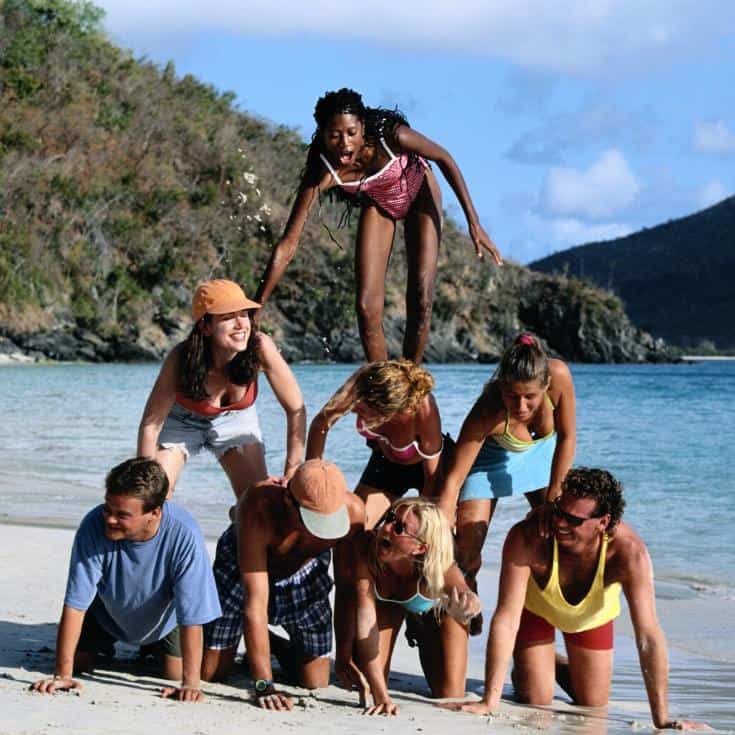 What is a Pyramid Scheme?
Wikipedia described a pyramid scheme as "a business model that recruits members via a promise of payments or services for enrolling others into the scheme, rather than supplying investments or sale of products or service. As recruiting multiplies, recruiting becomes quickly impossible, and most members are unable to profit."
Read more about pyramid schemes here.

Is Team Beachbody Coaching a pyramid scheme?
No, Beachbody Coaches earn an income from sharing workouts and supplements with people — not from recruiting fees.
Also – every Beachbody coach earns 25% commission. So it doesn't matter if you signed up in 2007 or today — we all make 25% commission off any orders placed through us, and we also get 25% discount on our products.
Coaches also don't have to keep any inventory on hand, and there are no sales or recruitment quotas to hit.
It's also free to cancel at any time.
How do people buy Beachbody workouts and supplements?
People can order Beachbody workouts and supplements through Beachbody Coaches.
Previously, people could also order directly from the company, but Beachbody did away with this option in 2019.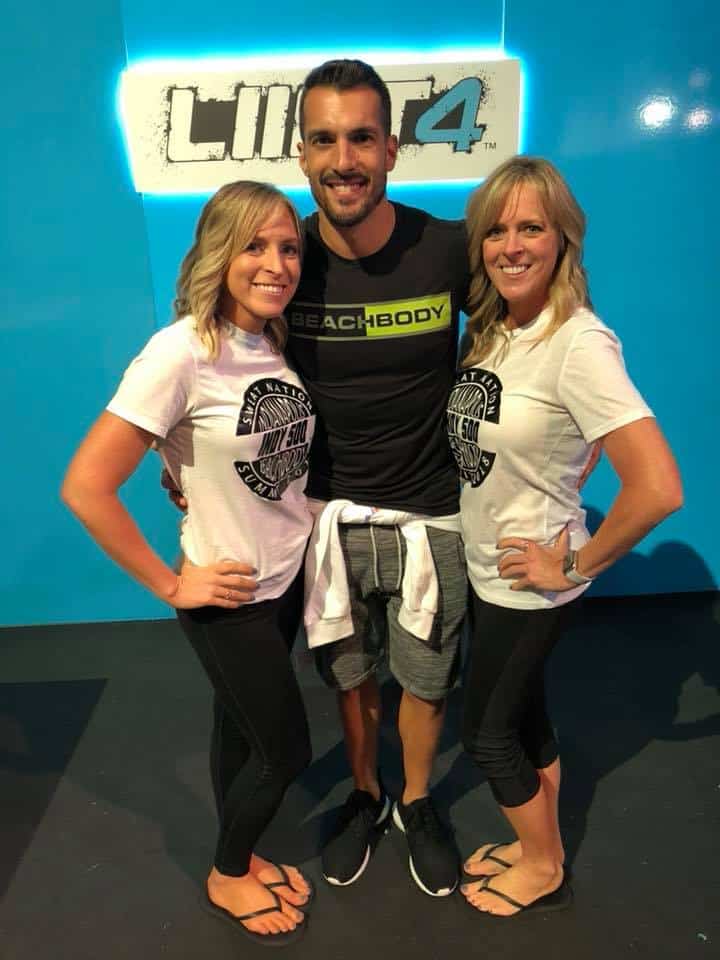 Is Beachbody a Multi-Level Marketing Company?
Yes, Beachbody is a multi-level marketing company. Multi-level marketing (MLM) companies are also sometimes called network marketing, referral marketing, or direct sales.
Is Multi-Level Marketing (MLM) legal?
Yes, MLM businesses operate in all 50 U.S. states, and it's also in other countries.
Beachbody, for example, is in the USA, Canada, the UK, and France.
Here's what Dave Ramsey says about MLM's
Like Dave mentioned, you can't just blindly approach everyone in your social circles and be successful.
You really have to focus on relationships versus transactions and signups to be successful. It's better to have 10 people really focused, passionate, and perfect for your company than 100 that are just "around" and mildly interested.
That's one reason why we teach our team to grow online and develop meaningful relationships and build their creditability instead of just cold calling people out of the blue.
What is MLM and how does it work?
An MLM is a business model that focuses on having reps, in this case coaches, distribute products. The reps in turn earn a percent off their sales, as well as, a bonus for building a team.
Popular MLMs include:​
Monat
ItWorks!
Mary Kay
Zyia
Plexus
Herbalife
Avon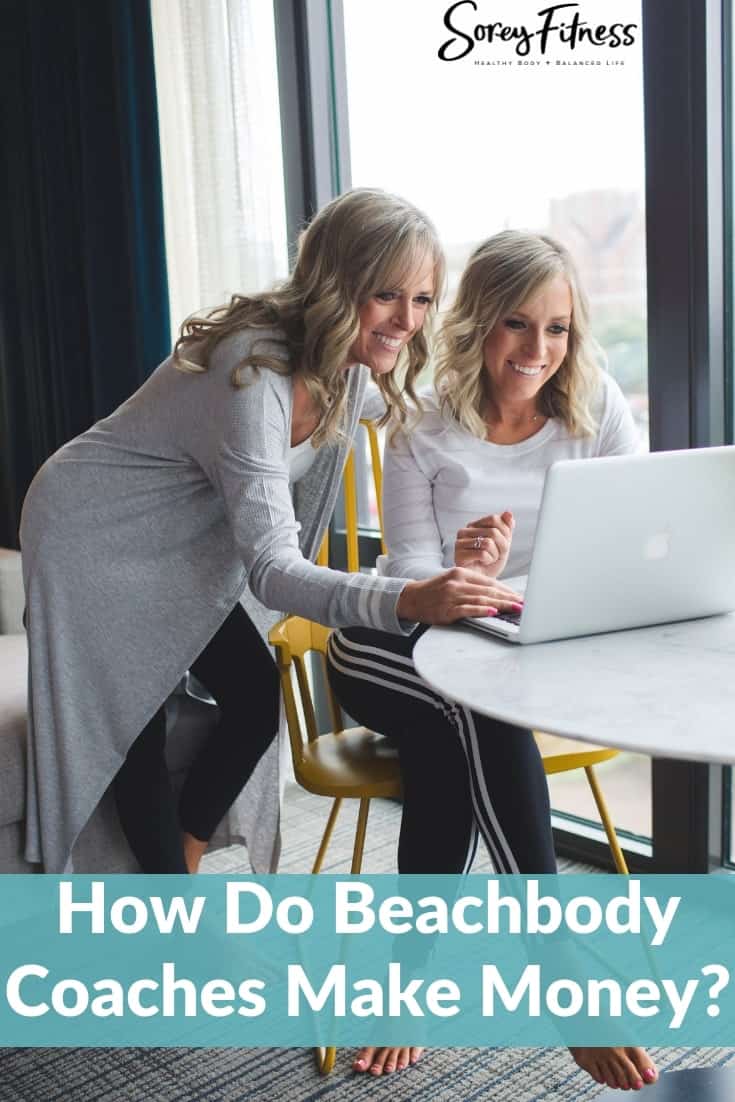 Can you make money as a Beachbody coach?
A Beachbody Coaches makes 25% commission off any orders placed through them through their website.
Beachbody coaches also earn a weekly bonus if they decide to build a team of coaches. They only earn this bonus when their team is doing well; this is one reason why a ton of support and training is offered through teams.
Beachbody coaches can also earn a quarterly bonus, as well as, Elite bonuses and trips.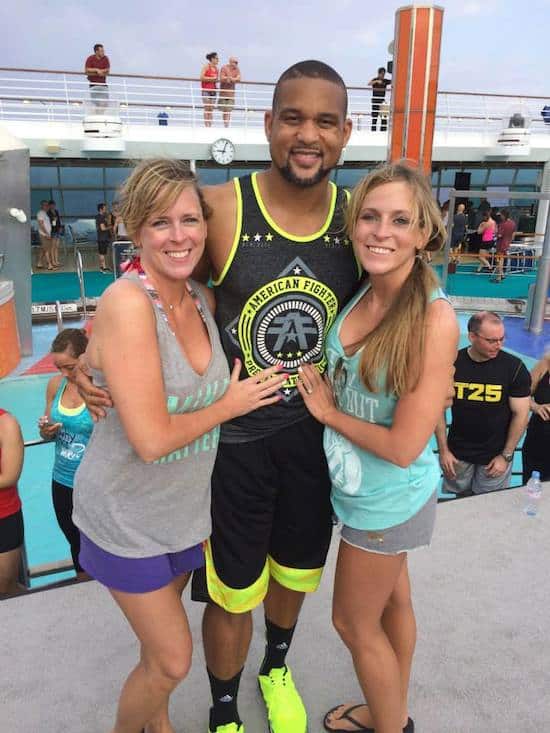 Do Beachbody Coaches pay for trips?
We've been on several trips through Beachbody. They do a "Success Club" trip in the Spring and a Leadership Retreat in the Fall. We've earned these trips before, and typically the only thing we pay for is the deposit, our food, and any additional things we want. We can earn "trip dollars" by hitting certain goals that pay for our room and travel expenses.
How do people become Beachbody Coaches?
Anyone can sign up to be a Beachbody Coach. Typically, people fall in love with the workouts or supplements, and then want to share about it with others.
However, some people sign up to coach when they first start using Beachbody products as an extra layer of accountability, as well as, a potential income opportunity.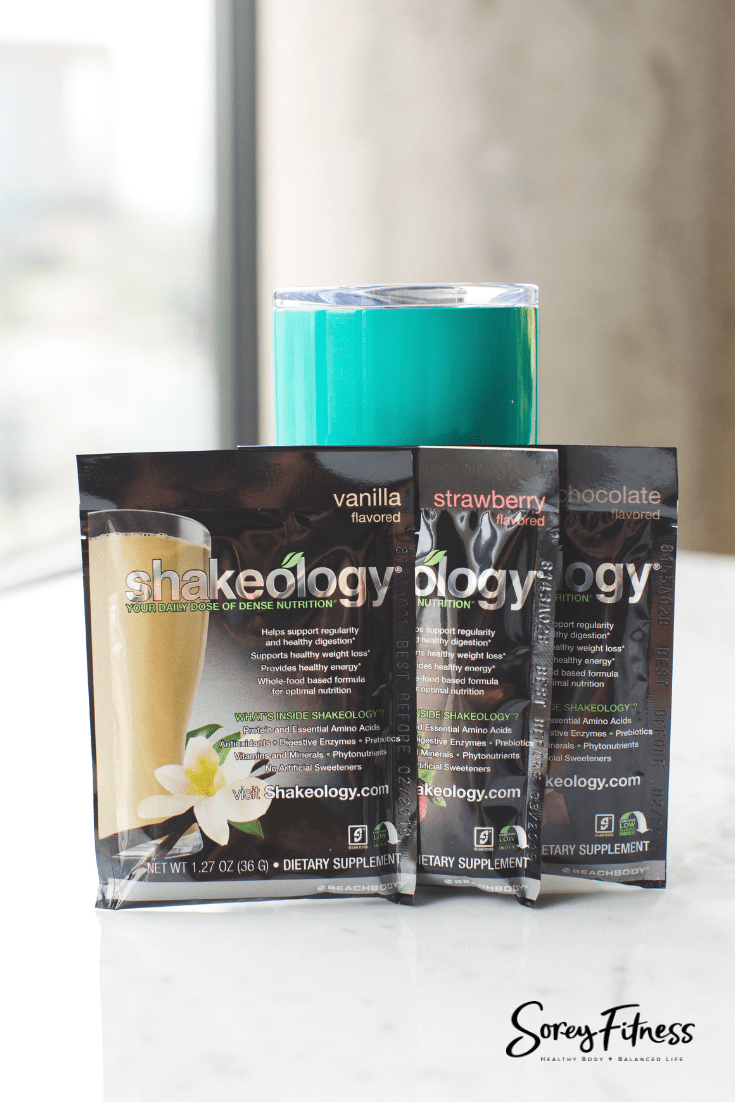 Do they make money by selling Shakeology?
Yes, coaches make 25% off anything purchased through their website including Shakeology.
Not familiar with Shakeology? Get our full Shakeology Review
How much does it cost to coach and how does it work?
It's $39.95 to sign up to be a Beachbody Coach, and it's $15.95 per month to maintain your online office and website where people can order.
The $39.95 is waived if you sign up with any Beachbody challenge pack.
Beachbody's Compensation Plan
Beachbody's compensation plan offers every coach a flat 25% commission on any orders place through their site. The weekly team bonus is based around a binary set-up which is a form of multi-level marketing.
Is becoming a Beachbody coach worth it?
If you love the products and have the passion to share it with others, Beachbody Coaching could be worth trying! (It's free to cancel at any time).
We've found it to be worth it since 2011 because:
we actually love the products
the 25% discount
Beachbody's reputation is great and well-established
the training opportunities are great
you never have to have inventory on hand
it's relatively cheap to get started!
The ONE thing you have to know before signing up to coach is:
Your success is ultimately up to YOU and your own effort put into the business.
Just like with your fitness results, you'll have to be consistent with small, simple actions each day to see the business results you want!
You may also like:
Considering coaching? We'd love to help you decide if it's a good fit for you!
You can get in touch with us using the form below!