Beachbody Challenge Pack Guide | What's Included & How Much It Costs
This post may contain affiliate links. All opinions shared are my own. As an Amazon Associate I earn from qualifying purchases. Click to view our full disclosure.
A Beachbody Challenge Pack includes everything you need to start your health & fitness journey or to take your results to the next level. We'll outline what's included, how much challenge packs cost in 2018 and what kind of support you should expect from your Beachbody coach.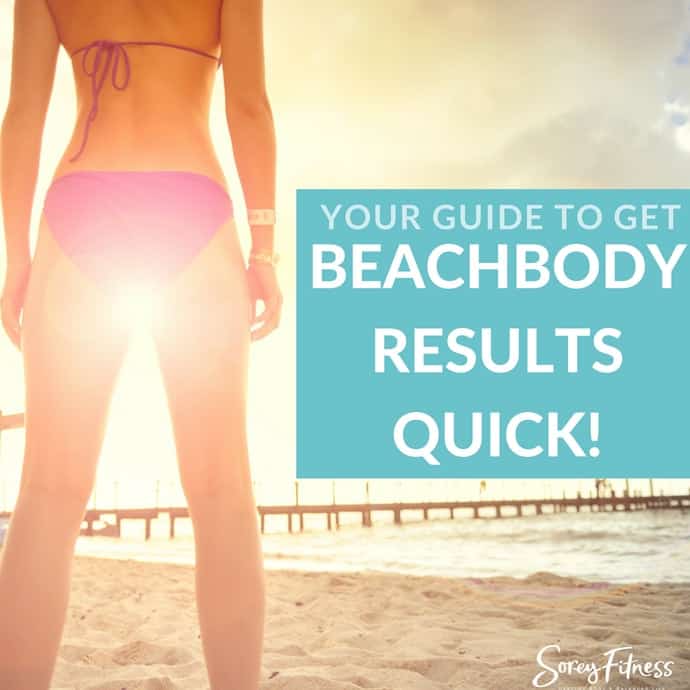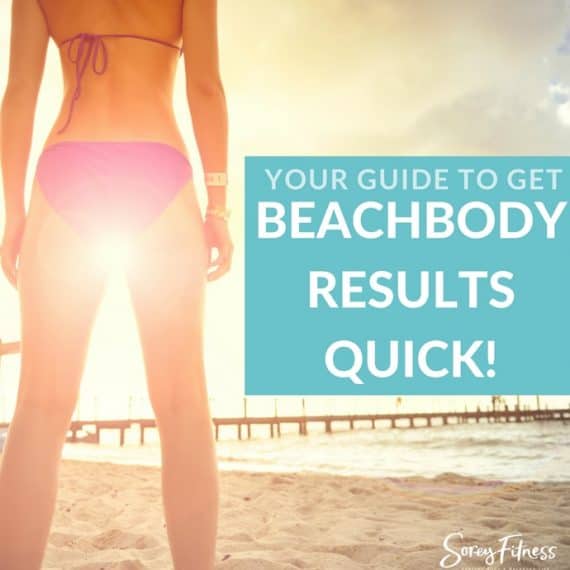 How much does it cost to join a Beachbody Challenge Group?
Depending on the coach you're working with, the price will vary. We recommend a Beachbody Challenge Pack when you first start because it includes everything you need to get started. The packs will vary in price a bit, but most of them are around $140-160.
With that said, we allow anyone to join our Beachbody Challenge Group!
Our challenge group includes daily support, tips, recipes, and more! You can choose to join with an existing workout, buy a new workout, or order one of the challenge packs.
You can always apply for our 21 Day Challenge to get a customized plan that fits your budget and goals too!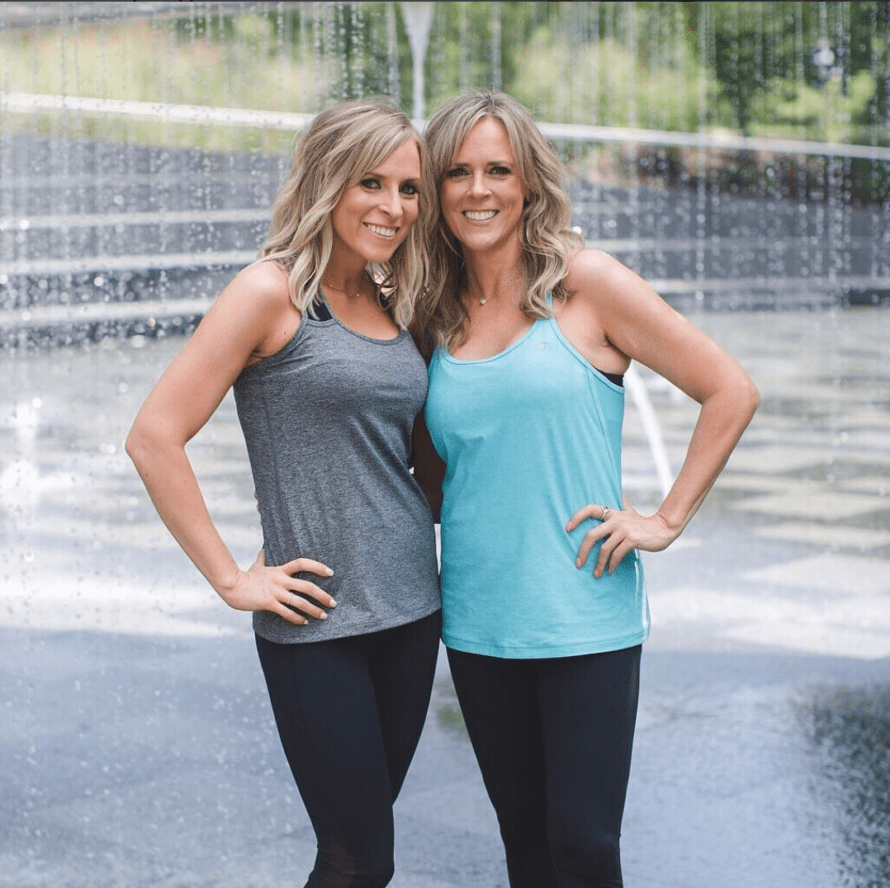 What's a Beachbody Challenge Pack?
A Beachbody Challenge Pack gives you a roadmap to results. It combines a workout, a supplement (or two) and support into one bundle.
Along with the convenience, you'll save about 25% off each challenge pack plus get discounted shipping.
What's Included in a Challenge Pack?
1. Your Choice of Workout & Nutrition Plan
Beachbody has over 700 unique workouts available.
You'll be able to choose if you want a specific workout program on DVD, or you can also choose to stream with Beachbody on Demand.
Whether you love intervals, strength training, yoga, dancing, or a combination of all of them – there is a program for you!
Some of our favorite workouts are the 21 Day Fix, LIIFT4, Barre Blend, and PiYo!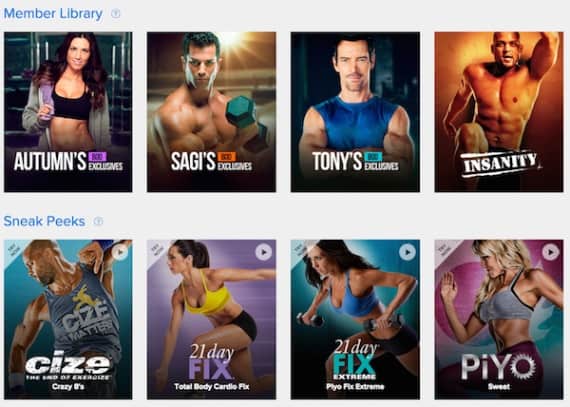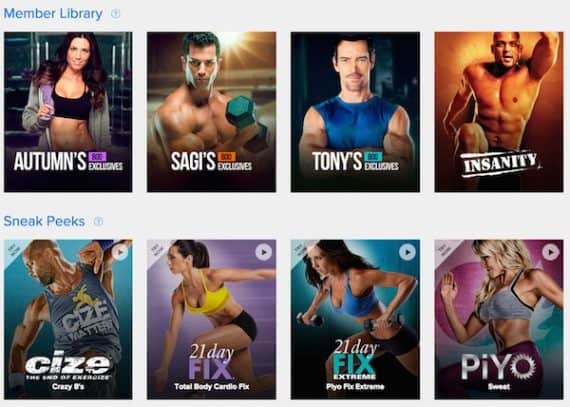 Using Beachbody On Demand
If you choose a Beachbody on Demand Challenge Pack, you'll be able to stream 700+ workouts for a year. We love this option because you can mix up your workouts, do a hybrid and also get access to new library workouts.
You can even download 5 workouts at a time to use while you travel.
If you need help choosing a workout – let us know more by applying to our challenge group.
You can get our Beachbody on Demand review here to learn more about it, or this video can shares what you can expect from streaming!
2. Your Choice of Supplements
Depending on which workout you choose, you will have the option to get Shakeology or workout supplements from the Beachbody Performance Line.
The supplement(s) you choose should depend on your goals and lifestyle.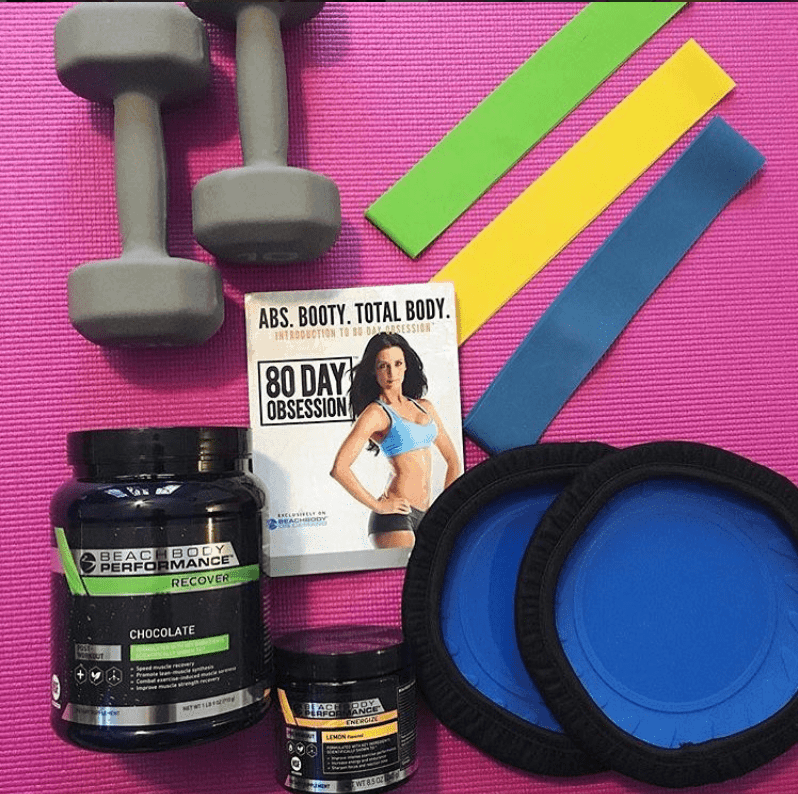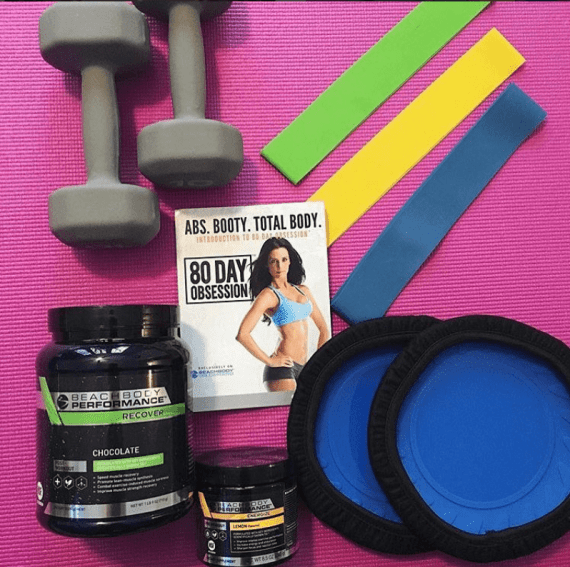 Hate meal prep? Shakeology is your new best friend!
Need an extra boost of energy? Hate feeling sore after a tough workout? Go with the Performance Line
Want both? You should consider a Deluxe Challenge Pack which includes both!
Your Deluxe Challenge Pack Options
The supplements give you a leg up on your results whether it be Shakeology reducing your cravings and boosting your energy or Energize & Recover fueling your workouts better.
Tip:: We prefer Chocolate Shakeology, and we love both flavors of Recover!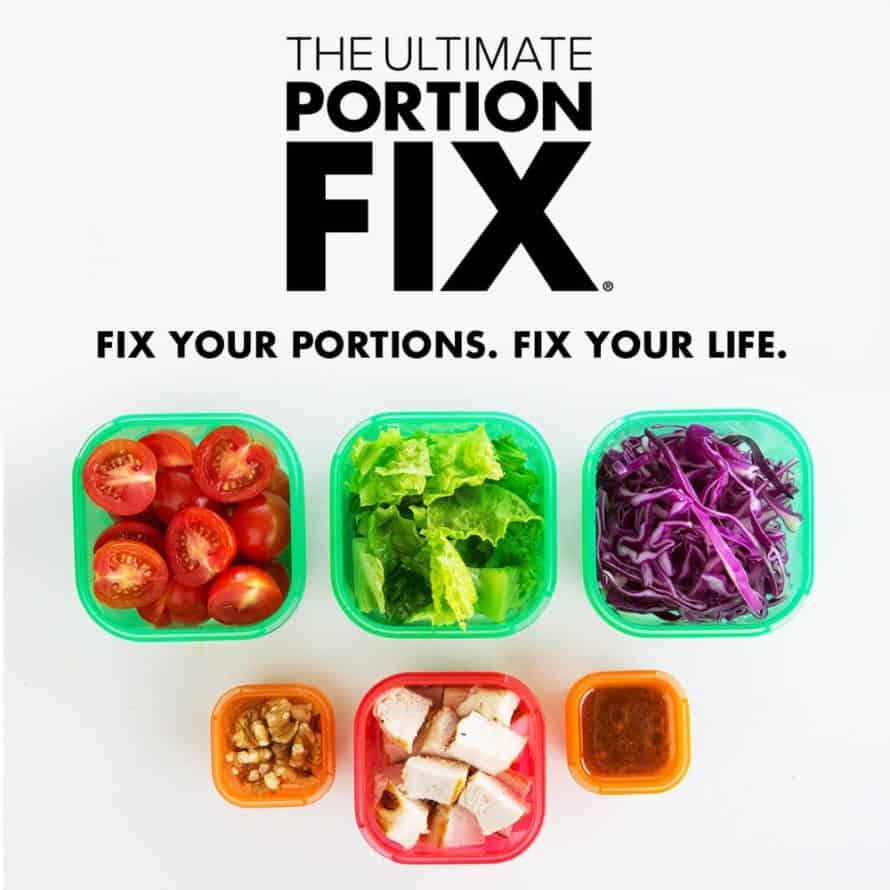 3. Your Nutrition Plan
Every Beachbody workout also includes a nutrition plan that you can customize to your current weight and goals. Each one also includes a jumpstart guide and recipes!
If you choose to stream with Beachbody on Demand, you get access to all of the workouts nutrition plan's as digital resources.
If you're looking for a full-on nutrition program, we suggest adding on the Ultimate Portion Fix or 2B Mindset. You can see how the 2 programs differ here.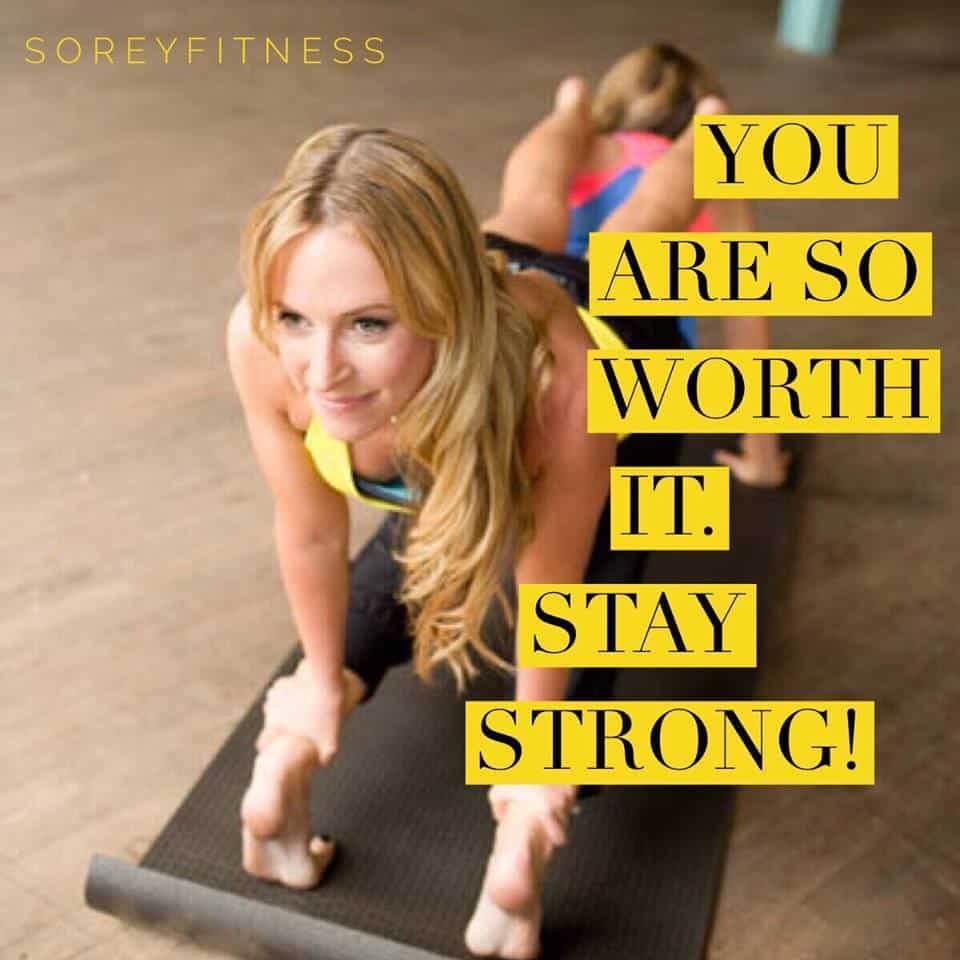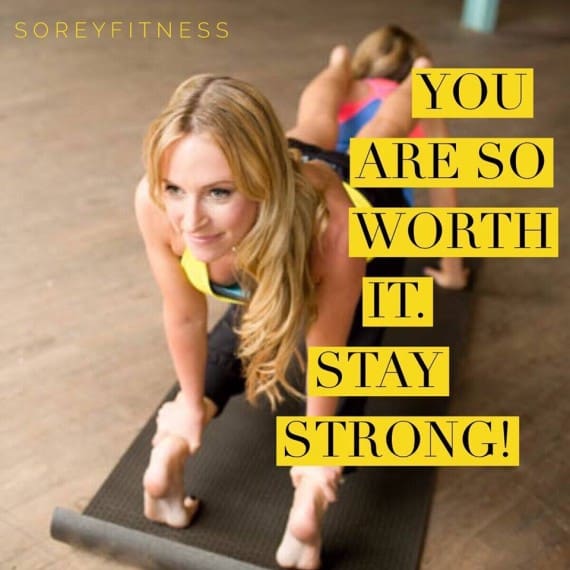 4. Online Support
You receive a free Beachbody Coach when you order any challenge pack. We'd absolutely love to be your coaches, and we outline all the ways we help you here.
Basically, we're there to help you:
choose the best workout & nutrition plan
help keep you motivated towards your goals
answer any questions you may have
encourage you to hit your goals & keep going!
We offer a year-round accountability group to our clients which includes a new theme each month! In this group, we offer recipes, tips, Q&As, support and even contests!
5. Huge Savings
As we mentioned above, you'll save about 25% (or around $50) when you purchase a Beachbody Challenge Pack over buying each product on its own.
You'll also get cheaper shipping and us as your coaches!
6. Money Back Guarantee
You also receive a money-back guarantee with any Beachbody product – including the challenge packs. If you don't love the workout, supplement(s), or support, send it back for a full refund within 30 days!
If you'd like us to be your coaches, it should show Kim Sorey as your coach. If not, use the Coach ID lookup tool using the number 301223.
Beachbody Challenge Pack Cost
The packs range from $140 up into the $400s depending on the workouts and amount of supplements you choose. The best way to know the price is to view the packs here.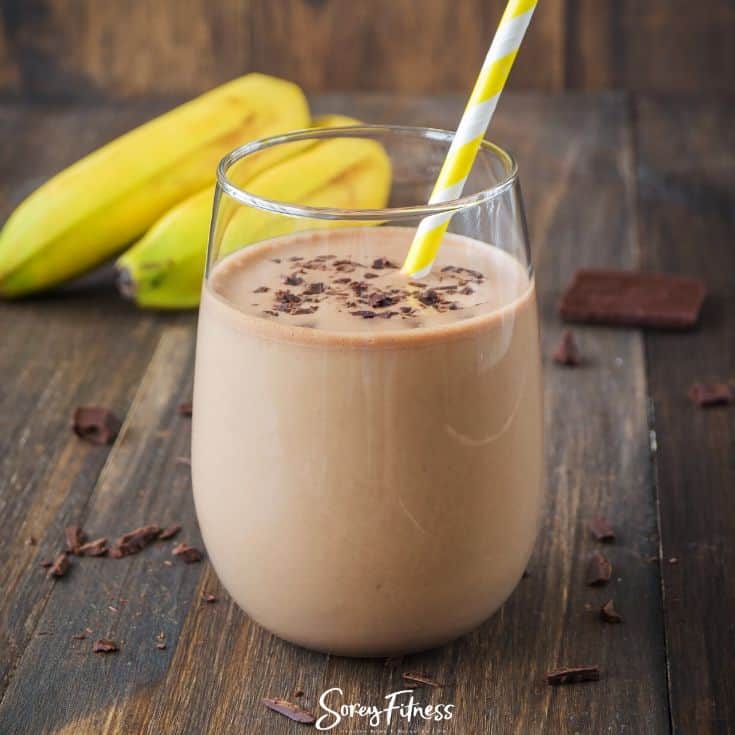 Do Beachbody Challenge Packs Require Auto-Ship?
Beachbody on Demand (if you choose that option) is billed based on your membership, and supplements will be shipped to you every month and billed automatically unless you cancel.
This is to keep you motivated towards your goals. They want to make it as easy as possible to make sure you have everything you need.
We know that auto-ships can be annoying though. Luckily, it's easy to cancel or change your future orders by phone or email.
Contact customer service: 800-470-7870 or email them customerservice@teambeachbody.com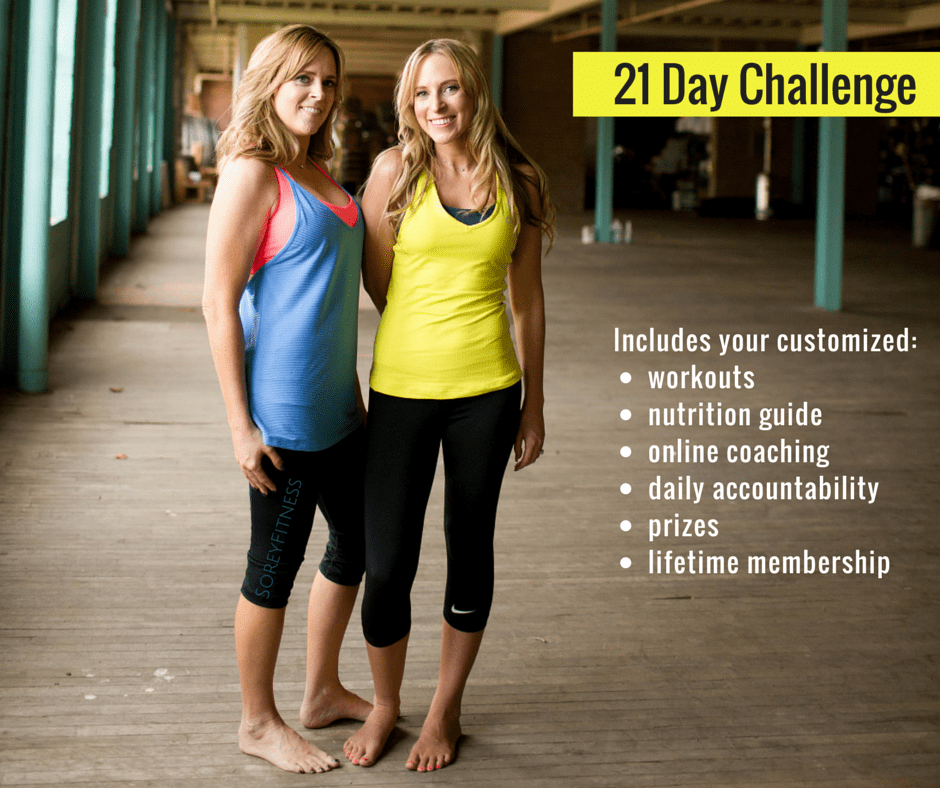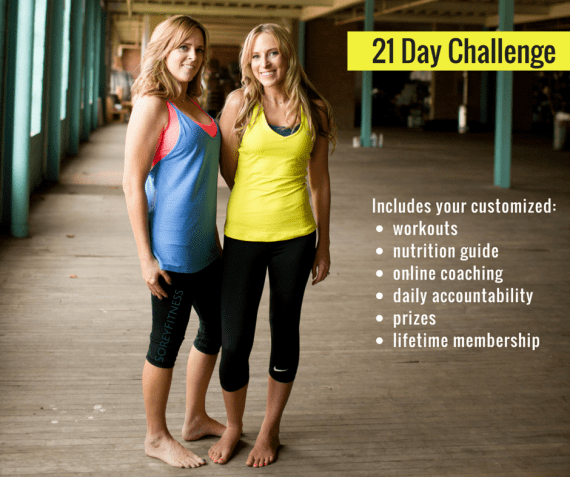 What Happens After You Order?
If you chose DVDs, they'll arrive with your supplements in 5-7 days typically.
If you did a Beachbody on Demand Challenge Pack, you'll have instant access to stream workouts and view the nutrition plans. Your supplements will ship out and be to you in about 5-7 days as well.
If you have any questions on any of the packs, feel free to email us at thegirls@soreyfitness.com. We'd love to have you join our amazing group of clients!
If you'd like us to be your coaches, it should show Kim Sorey as your coach. If not, use the Coach ID lookup tool using the number 301223.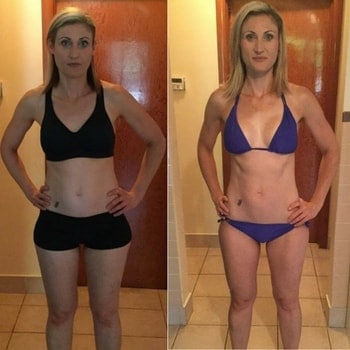 Our Favorite Beachbody Challenge Packs
You can view all of the Beachbody Challenge Packs here, but we also wanted to share our favorites!
You'll more than likely have to do Beachbody on Demand vs DVDs, but here are a few suggestions!
If their was a DVD option, we've linked to it.
Don't see what you want yet?
If you'd like us to be your coaches, it should show Kim Sorey as your coach. If not, use the Coach ID lookup tool using the number 301223.