LIIFT MORE: Joel Freeman's New Workout Program 2022
This post may contain affiliate links. All opinions shared are my own. As an Amazon Associate I earn from qualifying purchases. Click to view our full disclosure.
Beachbody Super Trainer Joel Freeman is working on a brand new weight lifting workout, LIIFT MORE! The new strength workouts will be available on Beachbody on Demand in July 2022! Click here to get first access!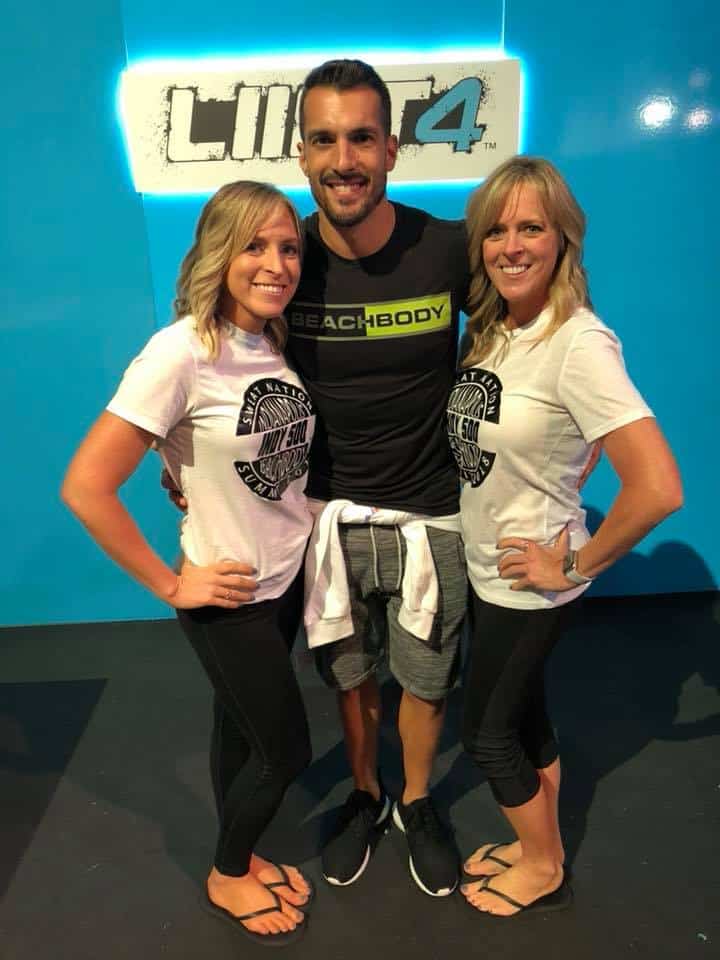 Is Joel Freeman working on a new program?
Yes! LIIFT4's Joel Freeman is back with a brand new weight lifting program, LIIFT MORE! The new program will be 35-45 minutes a dayy and include simple and super effective moves like LIIFT4.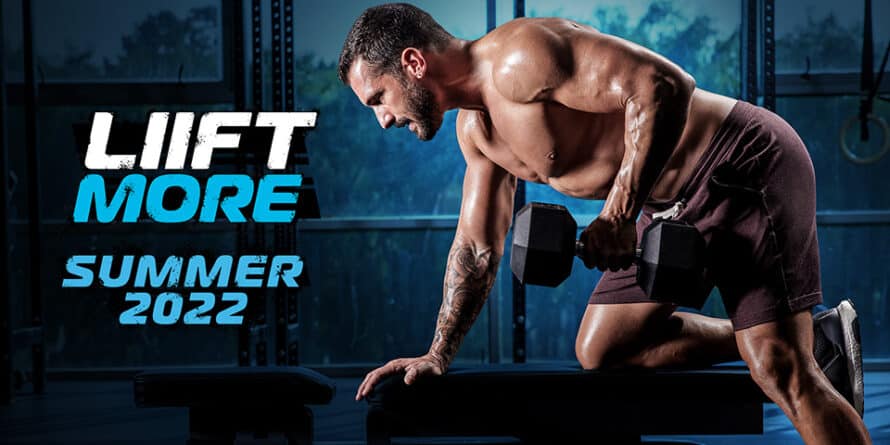 LIIFT MORE Review
Joel's new full-body program, LIIFT MORE, includes strength training, high intensity interval training (HIIT) and core moves. The program is 5 days a week and 8 weeks long. Each workout is under 45 minutes and designed to maximize your results!
Is there a modifier?
Yes, there is a modifier in LIIFT MORE.
LIIFT MORE Workouts
The 40 unique workouts span 8 weeks and include two 4-week phases. Phase 1 focuses on strength and mass, and Phase 2 ups the intensity to help you lean out and see more definition.
Just like LIIFT4, Joel also includes HIIT and core moves within each workout to help you maximize your workout results.
Along with the 40 unique workouts, Joel also is including a few LIIFT Express workouts for when you're short on time.
You'll workout 5 days a week and rest 2 days.
LIIFT MORE Equipment
You'll need light, medium, and heavy dumbbells and resistance loops. We love our adjustable dumbbells.
You'll also need an adjustable bench for several moves, but you could always modify them if you don't have one.
When does Joel's New Workout Come Out?
Joel's new workout will be out in July 2022 for Beachbody on Demand members that purchase early access.
How Is LIIFT MORE Different From LIIFT4?
If you loved LIIFT4, consider this your next phase! Joel is upping your workouts from 4 to 5 days a week, and he's adding in more dedicated days to lifting to help you get stronger and ripped!
You'll see similar, simple strength training exercises, but Joel's changing up the number or reps and variety. Plus, the core and burnouts are going from 30 seconds to 45 seconds!
You'll also need resistance loops and a bench for these new workouts.
What new Beachbody programs are coming out?
The new Beachbody programs include the 4 Week Gut Protocol, Fire & Flow, and more on Beachbody on Demand Interactive!
Check out the newest Beachbody programs here!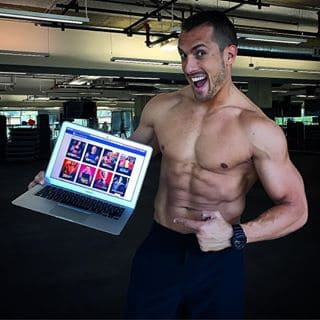 Waiting for the New joel Freeman Workout?
Make sure to sign up for first access to details on his new workout program!
After that, why not check out our podcast interview with Joel! We talked all about Core de Force, 10 Rounds, and LIIFT4.