Why Beachbody is Bad & Why Coaches are Leaving (2023)
This post may contain affiliate links. All opinions shared are my own. As an Amazon Associate I earn from qualifying purchases. Click to view our full disclosure.
You may see several top coaches leaving Beachbody, but is Beachbody bad? We share what the company is doing currently and upcoming changes.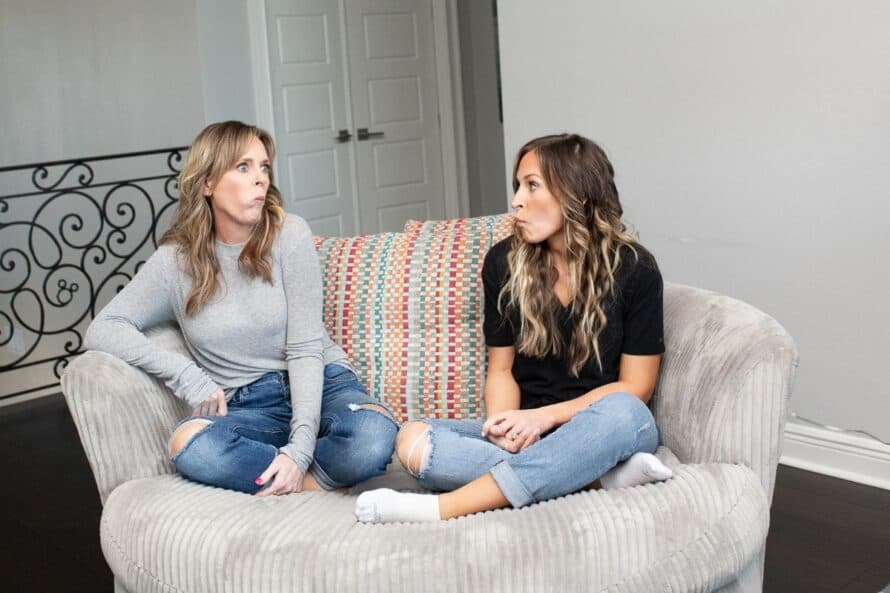 We've been partners with Beachbody since 2012. We went from 2 flavors of Shakeology and DVDs to a variety of supplements, gym equipment, and streaming offers.
While we are so grateful for their products and income opportunity, we also aren't blind to areas where things could be improved and trends in the overall fitness industry.
A lot has changed about people's habits since 2020, and companies have to be willing to adapt to those changes.
Why are Beachbody Coaches leaving?
Some top Beachbody coaches are leaving the company for competitors. This also happened in 2015 when the company shifted from DVDs to online streaming with Beachbody on Demand. In 2022, Beachbody announced it would change its name to BODi to be more inclusive and would be changing their launch model. This change led several coaches to quit.
Big changes can scare people, but they can also be required for growth.
After all, if Beachbody had stuck with DVDs because people were leaving in 2015, they might not still be around today!
Why is Beachbody bad then?
Beachbody's workouts are very well made and high quality, and many of their supplements carry Informed-Sport Global Sports Nutrition Certification. With that said, many people do not agree with the multi-level marketing (MLM), also known as network marketing, business model.
This is because any can sign up to an affiliate (Beachbody Coach) and start recruiting their family or friends to join them. This can make people question a person's motives, and not everyone who signs up will make money.
Many new coaches promote Beachbody products on their social media, and if it's not done in a genuine way, it can turn off a lot of people.
They also used to have a pretty complicated launch and duplication system set up for new coaches, but that has been drastically simplified in 2023.
The Openfit Drama
While 2023 seems to be when coaches are leaving Beachbody, we're actually a bit shocked more didn't leave in 2018. That was when the company launched a competing service called, Openfit.
It was basically a low-quality Beachbody on Demand with home workouts and supplements. It was weird and not explained much, but thankfully the company merged Openfit into Beachbody in June 2022.
This allowed Beachbody on Demand to receive all of their programs including Andrea Rogers' popular XTend Barre classes.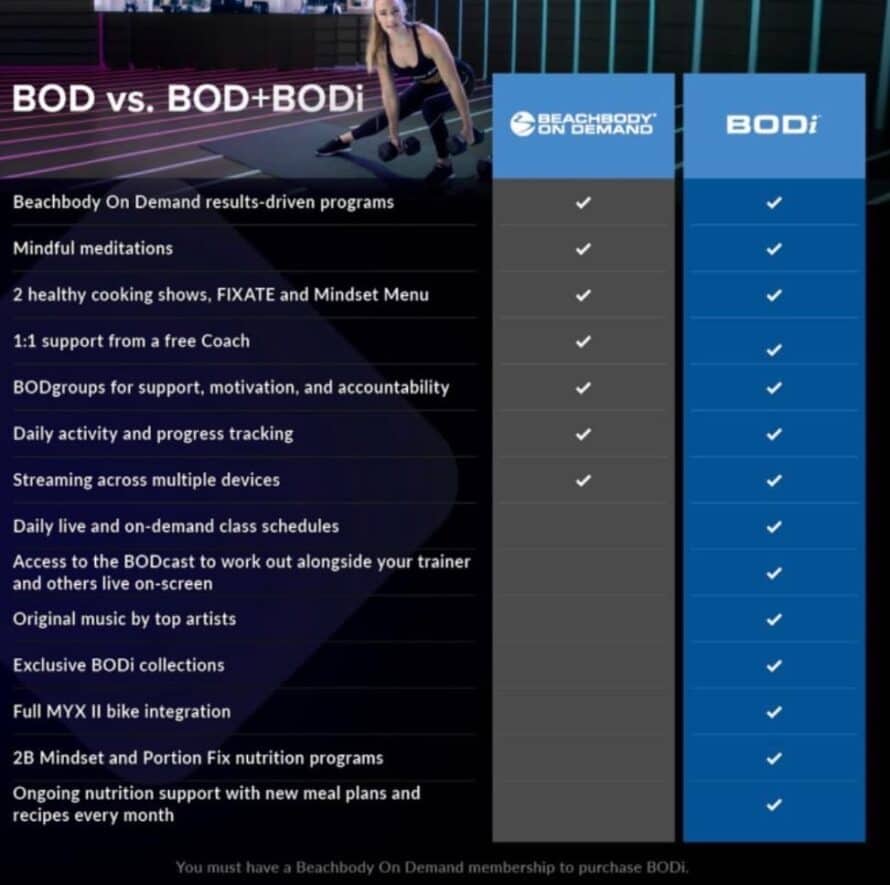 Beachbody to BODi
Many coaches, like us, lived through the Openfit stuff and dealt with odd workout program launch dates since 2018. And thankfully BODi came out of those challenges!
When they announced the changes at Beachbody, including the name change to BODi, last Fall, we were so excited! It solidified that we made the right choice staying loyal to the company that changed our lives since 2012.
4 Big Changes
1. Name Change
The name change to BODi was chosen to create a more positive mindset around exercise, nutrition, and lifestyle. It's no longer about having a perfect "beach body" but about feeling good in your body right now. This is what they are calling "Health Esteem."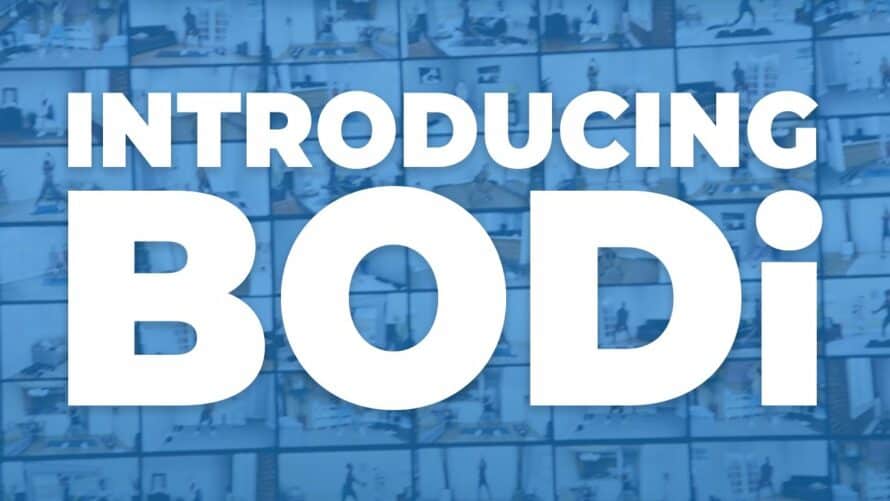 2. Beachbody on Demand is being replaced
Beachbody on Demand was the company's online streaming service for workouts and nutrition plans.
It is being replaced by BODi.
BODi is just a bigger and better version of Beachbody on Demand. The annual membership offers 1000s of on-demand and live classes, cycling options, new monthly BODi Blocks, nutrition programs, 1000s of recipes, and all of your favorite Beachbody workouts in one app.
Members get unlimited access from their phone or their TV when using their favorite streaming device.
Learn More about the BODi Membership Here
3. Simplified product launches
Before March 2023, Beachbody product launches were confusing and complicated. You had to have a Beachbody on Demand membership, and you had to purchase early access to new programs.
That alone sounds easy enough, but when you could purchase early access varied if you were a coach, preferred customer, or regular member.
There was also another date when the program would just be in the general library.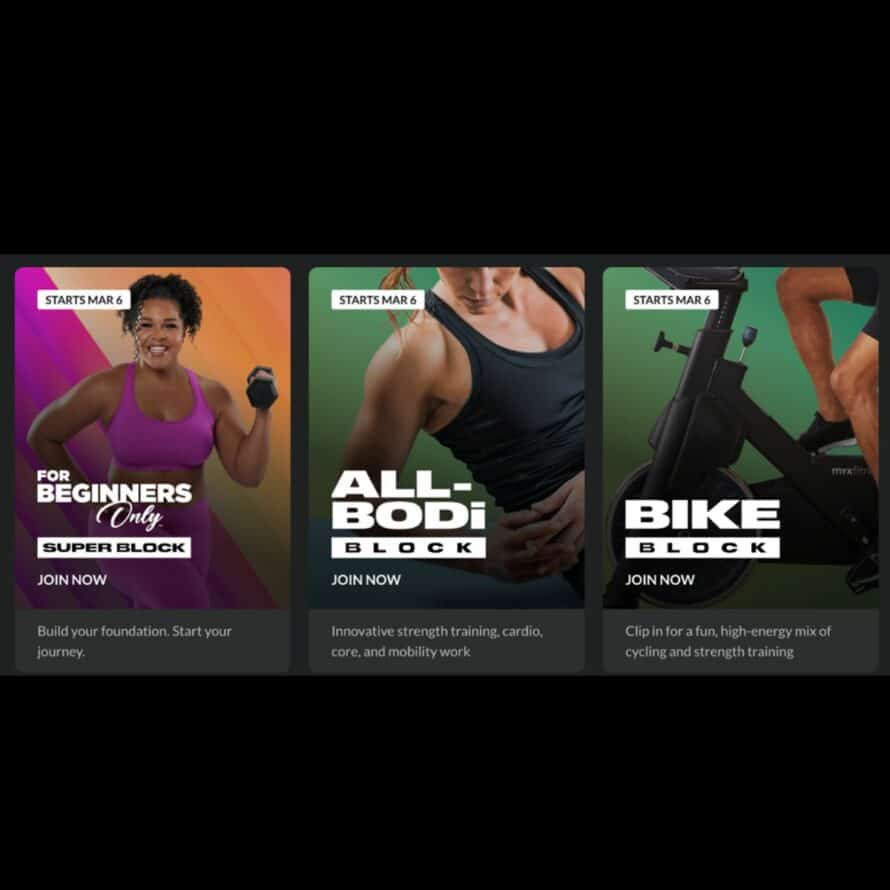 BODi has 4 new BODi Blocks — which are essentially 4 new 3-week Beachbody workout programs — each month. They always launch on the 1st Monday of the month to all members.
The only add-on would be if someone wants a Super BODi Block. This is an additional 3-week program for the month, and it's $29.95 or free with a qualifying supplement subscription.
4. Easier to Share
Sharing about a new workout or the business opportunity was hard a year or two ago. Now, they've made it much easier to share both pieces of the business!
There is now ONE date to remember for all of the workout launches (first Monday of the month), and there is an incentive to try a supplement because of the Super Block offer.
These 2 changes make it so much easier to get started and lead a team.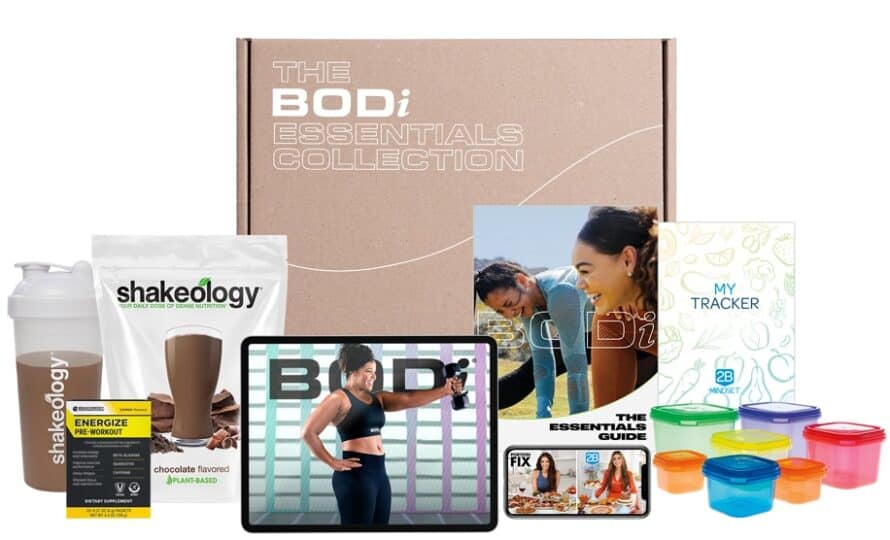 Beachbody Stock Price
The stock is being considered a "hold" by some financial institutions at around 70 cents. The company's net income the past 2 years has been in the red; however, they did have more expenses to launch the new BODi platform. They also are adapting to the market after a few rough years so we believe they will see a turnaround in 2023.
While the stock price and company earnings typically have something to do with people's choices, it really doesn't seem to be a major factor in why coaches are leaving Beachbody. Their CEO, Carl Daikeler, has also been with the company since it started.
How do Beachbody Coaches make money?
Beachbody coaches make 25% straight commission from any orders placed through their site, and they can also make a team cycle bonus if they grow a team of coaches that they mentor.
Everyone makes the same amount of commission, but the more successful the team under the mentor — the bigger the bonus. This is also outlined in the company's income disclaimer.
You can learn more about Beachbody coaching in our guide.
Beachbody's Income Disclaimer
Team Beachbody® does not guarantee any level of success or income from the Team Beachbody Coach Opportunity. Each Coach's income depends on his or her own efforts, diligence, and skill. See our Statement of Independent Coach Earnings for the most recent information on the actual incomes of all our Coaches.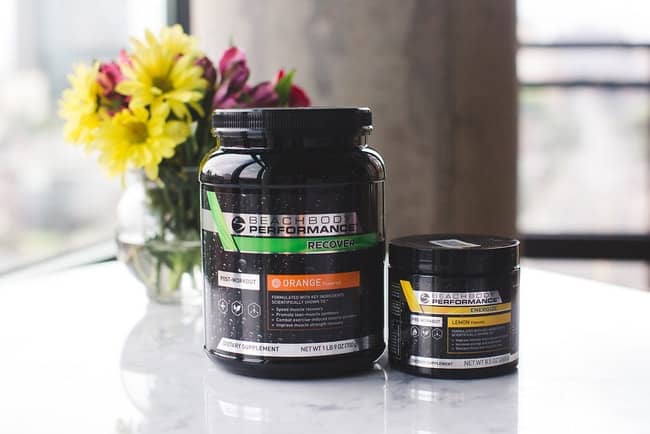 Are Beachbody supplements FDA approved?
No, but the FDA doesn't administer an approval process for any dietary supplements.
Beachbody doesn't just offer popular workouts. They also have meal replacement shakes called Shakeology, nutritional plans like the 2B Mindset and Portion Fix, and offer community support through their coaches.
The Bottom Line
To make a long story short, Beachbody offers several great things. Their fitness programs are high quality and most of them can be done in your living room with limited equipment. The success stories come from a variety of different programs, and there is something for everyone.
With that said, they have room to improve — like most online businesses. Some of their diet recommendations have required significant calorie restriction or small portion sizes in the past. Some exercise programs focus on proper form better than others. And just like any opportunity, it's not going to be a good fit for everyone.
That's why you should do your research whether you're looking into starting a weight loss program or a business venture. Both financial and fitness goals take hard work and time.
You may also like: