Fall Must Haves and Trends – Home, Fashion and More Under $30
This post may contain affiliate links. All opinions shared are my own. As an Amazon Associate I earn from qualifying purchases. Click to view our full disclosure.
After a major heat wave, Fall weather is about to come to Tennessee. We love the changing leaves, warm recipes and sweater weather! So how better to celebrate the change in seasons than with some of our favorite Fall Must Haves and Trends!
We've also made it super simple for you to be able to check out everything! So why not shop in your pajamas with us?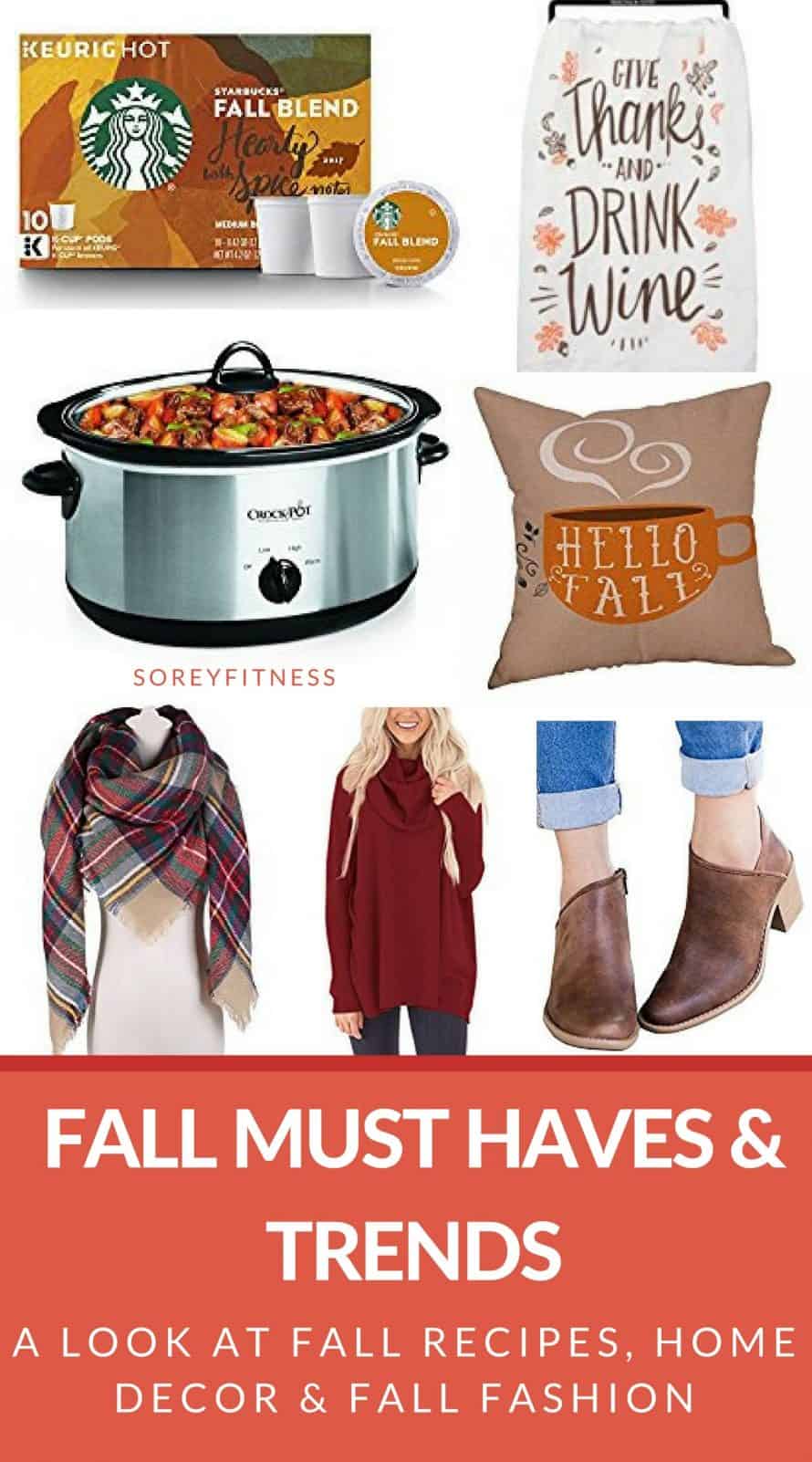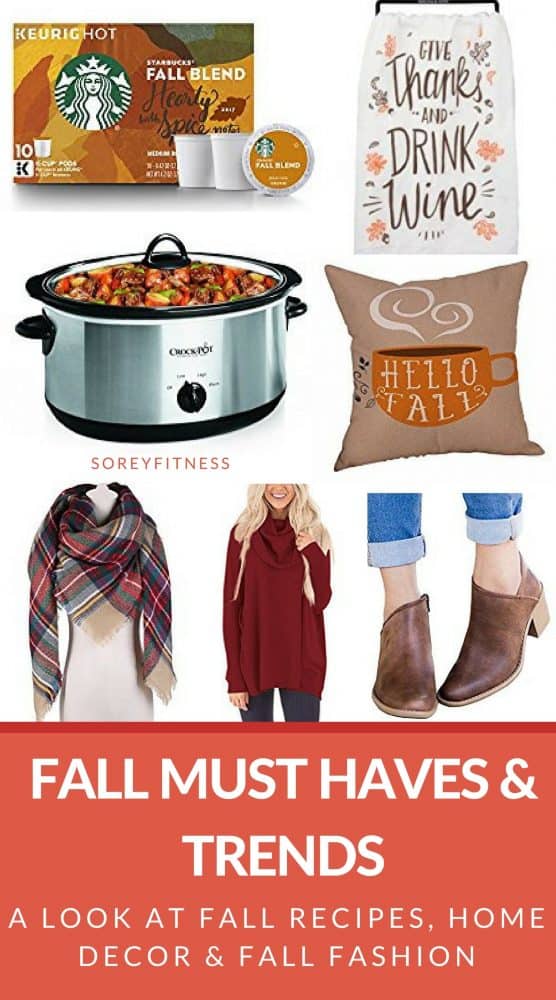 This post contains affiliate links; see our full disclosure here.
Our Favorite Fall Must Haves for 2019
Fall Must Haves For the Kitchen
This time of year I love making snacks for game day and a big pot of chili. There is just something about enjoying a warm meal when there is a chill in the air.
We also love crockpot meals like potato soup, stews and more!!

This is also the time of year when we love to break out our crockpot! There are so many great recipes, and it's so nice to walk in smelling dinner ready to go!

While we make a lot of healthy options in the crockpot like white chicken chili and vegetable soup, those things go best with cornbread.
We also love this iron skillet keto cornbread recipe too! You could always throw it into a muffin pan too!
If I'm not in the mood to use my crockpot, my other staple is a good soup pot. When we got married, we received some of the best non-stick pots and pans. It shows I'm more of an adult than I'd like to admit – but good pots and pans get me excited.
These were another gift when we got married, and I use them all the time. For a kitchen tool, they are heavenly. I use them
for cutting chicken up in my crockpot once it's cooked through or to cut up a roast.
It also helps you shred chicken so much faster for chicken salad.
They also work on veggies and are under $10.
Looking for more items like this? Check out our favorite kitchen tools here!
I love my Pyrex and Tupperware, but I always seem to lose the lids. I love these because they work on any size pot, bowl or cup! They are also flat and easy to store.
You just lay it on top and it suctions together! So cool!
A cheaper and healthier option to a sugary pumpkin spice latte or caramel apple cider.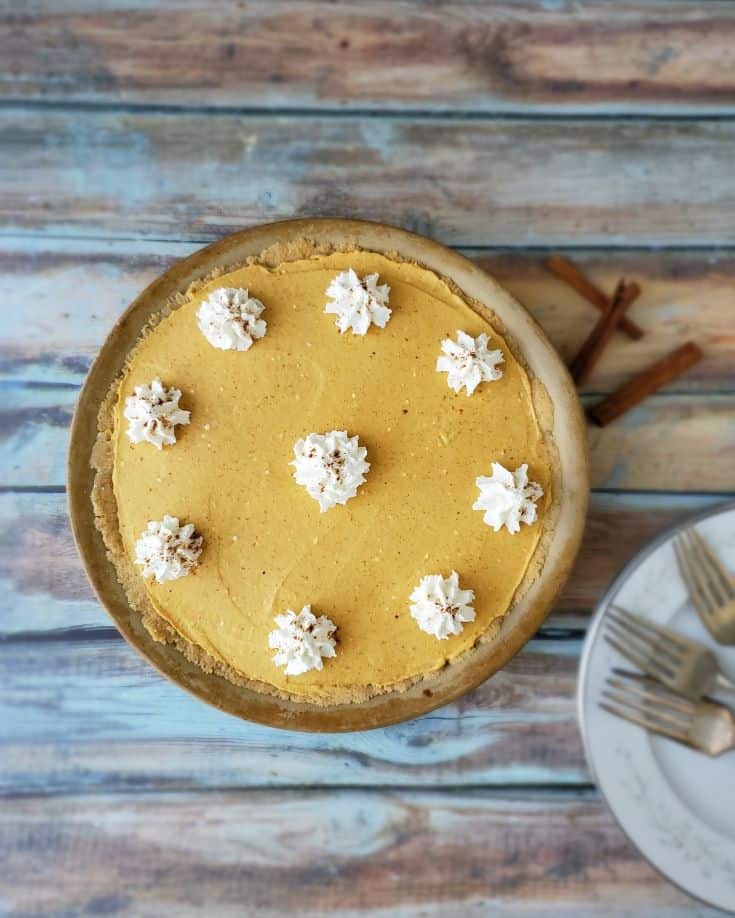 Must Have Fall Recipes
We love sharing hearty recipes that are also healthy for Autumn.
Fall Must Haves For the Home
These pillow covers are so cute and on Amazon! Instead of buying pillows at Target or TJ Maxx, I like to get pillow inserts and change them out each season.
This immediately gives any room an updated look, and it's as simple as changing out a cover! If you have kiddos or just are rough on pillows, this is an affordable way to keep things looking new too.

I love mixing in dish towels because they can be as pretty as they are functional.
I had a blast decorating my mantle and antique apple basket with artificial pumpkins. I also love using them because they aren't just for September and October – they look great for Thanksgiving too!

If you follow me on social media, you know I stock up on candles and plug-ins this time of year. I want our house to always smell like apple pumpkin. Everyday all day.
Curl up with this blanket for epic movie nights at home! I splurged on a Pottery Barn one last year, but now Amazon has a nice furry blanket!

I love choosing a solid color because you could use it all year round if you wanted. Then you can dress it up with a fresh pumpkin or mums!
Okay. We admit this one is pretty weird, but pumpkin chai does smell better than the alternative. We have the original Poo-Pouri in every bathroom too!
Fall Must Haves in Fashion
There are also some really cool fashion trends out there right now! Check out from of our favorites!
Fall Style
I just discovered that Amazon also has a ton of the boutique brands and tops I like from places like Mint Julep to Poshmark.
These Fall must haves are so much cheaper though! All of these options are under $30 including the boots!
I'm so happy cold shoulder tops are still in style this season! It's a simple way to show off a feminine side without freezing or overdoing it!
I love how these have a little heel on them. If you need a lighter pair of booties!
I love the versatility of a blanket scarf. You can tie them so many different ways, and they keep you warm too!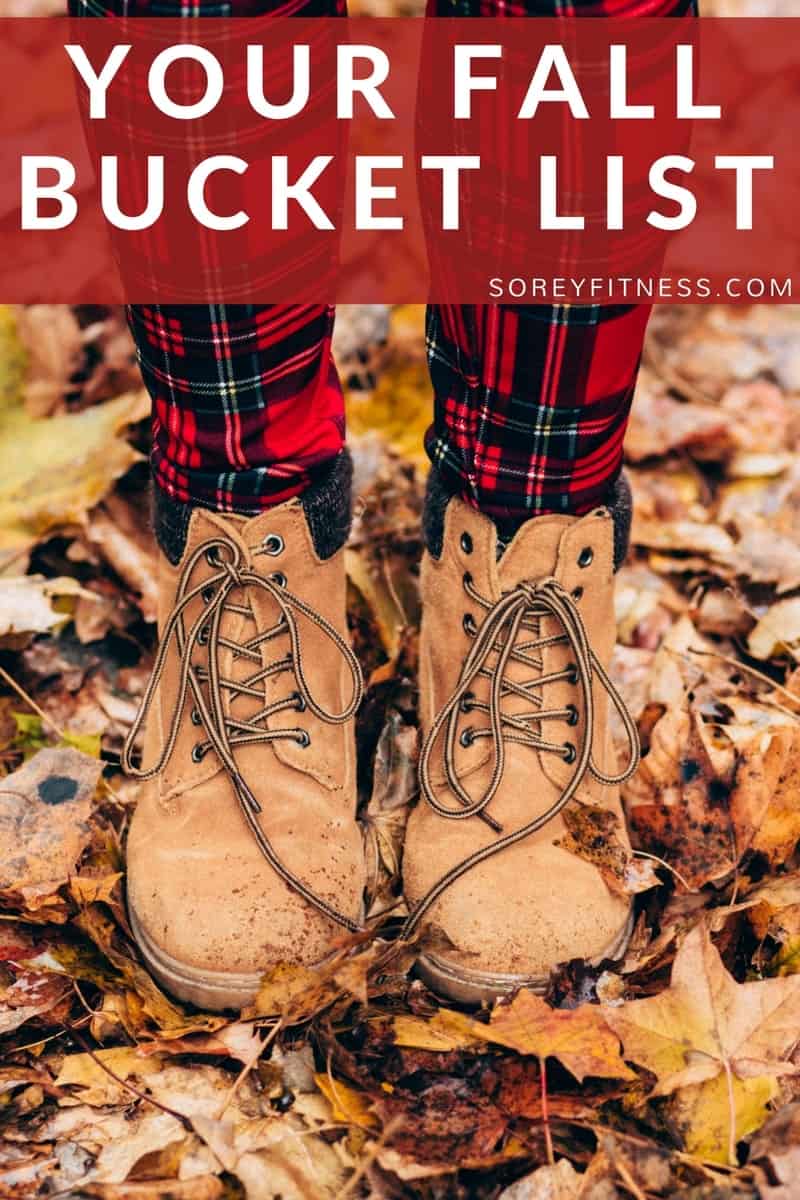 Things to Do in the Fall
We also put together two posts dedicated to fun things you can only really do in Autumn.
When do we Fall back for daylight savings?
We rollback our clocks 1 hour on Sunday, November 3, 2019.
What are your favorite fall must haves and trends?
Also, check out our Healthy Holiday Series as we approach Christmas time!